Netgame Entertainment joins Greenlogic® Program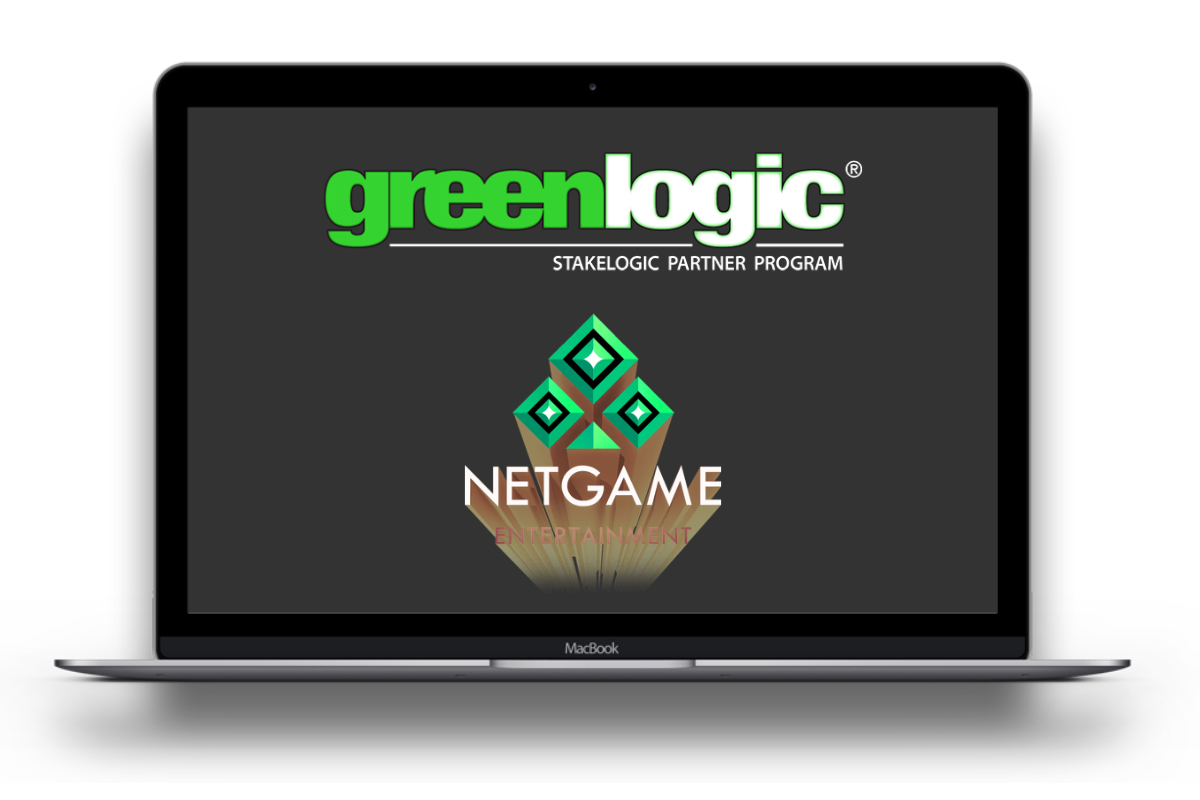 Reading Time:
2
minutes
Up and coming developer to work with Stakelogic to create a series of slots that will be distributed to the developer's 500+ operator partners
Netgame Entertainment has become the latest developer to join Stakelogic's hugely popular collaboration platform, Greenlogic®.
By joining the Greenlogic® Program, Netgame Entertainment will develop slots in partnership with Stakelogic and then distribute them to the developer's 500+ operator and aggregator partners.
Netgame Entertainment will come up with the game concepts, specifications, gameplay and assets while Stakelogic will handle more technical aspects of development and distribution.
This includes game logic, certification, localisation, testing and distribution and integration. Games will launch under the Stakelogic brand with Netgame Entertainment listed as a co-creator.
Stakelogic created the Greenlogic® Program to provide smaller studios with a platform to showcase their talents and skills and to give them greater access to operators and aggregators.
Netgame Entertainment was founded in 2012 and is laser-focused on quality and committed to doing everything with passion and professionalism. Netgame Entertainment dedicated themselves to working on the HTML5 platform which has allowed them to build slot hits such as Magic Tree, Golden Skulls & Diamond Shot.
Stephan van den Oetelaar, CEO of Stakelogic, said: "I am delighted to welcome Netgame Entertainment to our Greenlogic® Program and to collaborate on a series of games.
"Netgame Entertainment is one of the fastest growing developers in the sector and combining its creative talents and skills with our technical abilities is undoubtedly a winning formula.
"Of course, one of the biggest upsides to joining the Greenlogic® Program is that developers can access our incredible distribution network, with more than 500 operators and nine aggregators.
"This will ensure the games we create under this partnership enjoy the widest possible distribution among some of the biggest operators in markets around the world."
Andrey Zhurilo, CEO at Netgame Entertainment, said: "The Greenlogic® Program provides us with an incredible opportunity to work with Stakelogic on a series of special slot games.
"Not only that, but we will be able to distribute our games to more operators than ever before, ensuring players in markets around the world can experience what we have to offer.
"As a smaller developer, getting in front of big-name operators is tough but by joining the Greenlogic® Program we will gain direct access to some of the biggest names in the industry.
"In the meantime, we look forward to collaborating with Stakelogic to turn our concepts and ideas into what we believe will be some of the most popular slots of the year when they hit lobbies in 2021."

Kalamba Games enters Spain and Latin America with Emara Play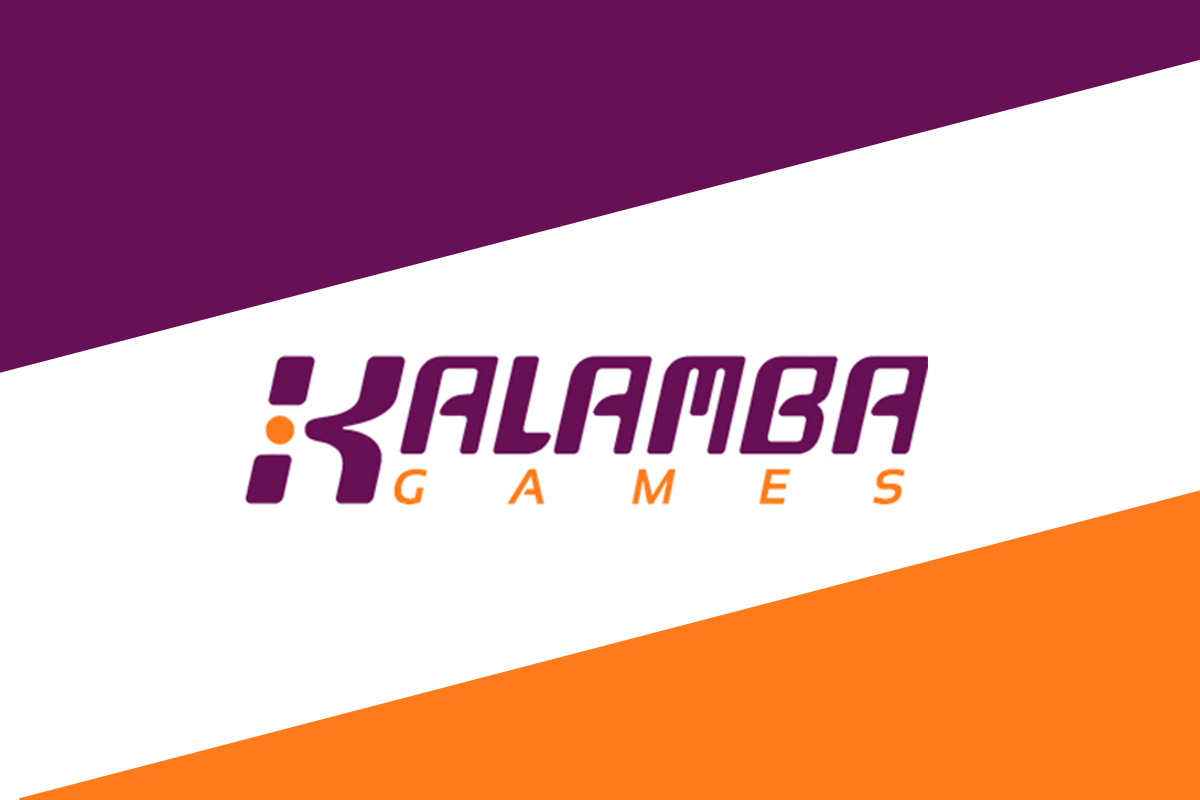 Reading Time:
< 1
minute
Kalamba Games titles will soon be live in Spain and LatAm via the Emara Play platform, in a partnership that marks the supplier's entry into those markets.
Through an integration of Bullseye, Kalamba's Remote Gaming Server (RGS), Emara Play's operator partners will soon have access to the supplier's growing portfolio of slot titles, which come with signature features to increase acquisition, engagement, retention and monetisation.
Kalamba brings some of the most advanced gameplay mechanics and compelling themes available in the market to a wide range of demographics across a vast array of operators worldwide. Top-performing titles include Blazing Bull, Ducks Till Dawn and the Joker games series.
Emara Play has developed a totally new concept in the gaming aggregation sector, making it easier for operators and suppliers to reach maximum user satisfaction. Emara Play's aggregation platform supplies its extensive operator network with over 400 online casino games and player engagement tools from leading suppliers in the sector.
Tamas Kusztos, Head of Sales and Account Management of Kalamba, said: "Emara Play is one of the most dynamic companies working in Spain and LatAm today and we're really pleased about giving local players the chance to play our games. This move further emphasises our commitment to regulated markets and significantly enhances the reach of our content."
Daniel Rubio, CEO of Emara Play, said: "Working with Kalamba means we can now offer some of the most innovative and engaging slot games on the market to our players.
"The Kalamba team understands and meets the needs of a wide range of player demographics and is always striving to be at the forefront of slot design. We're always really happy to work with a content provider like that and naturally we're excited at what the future holds."
GambleAware Publishes Details of Donations Received in 2020/21 Financial Year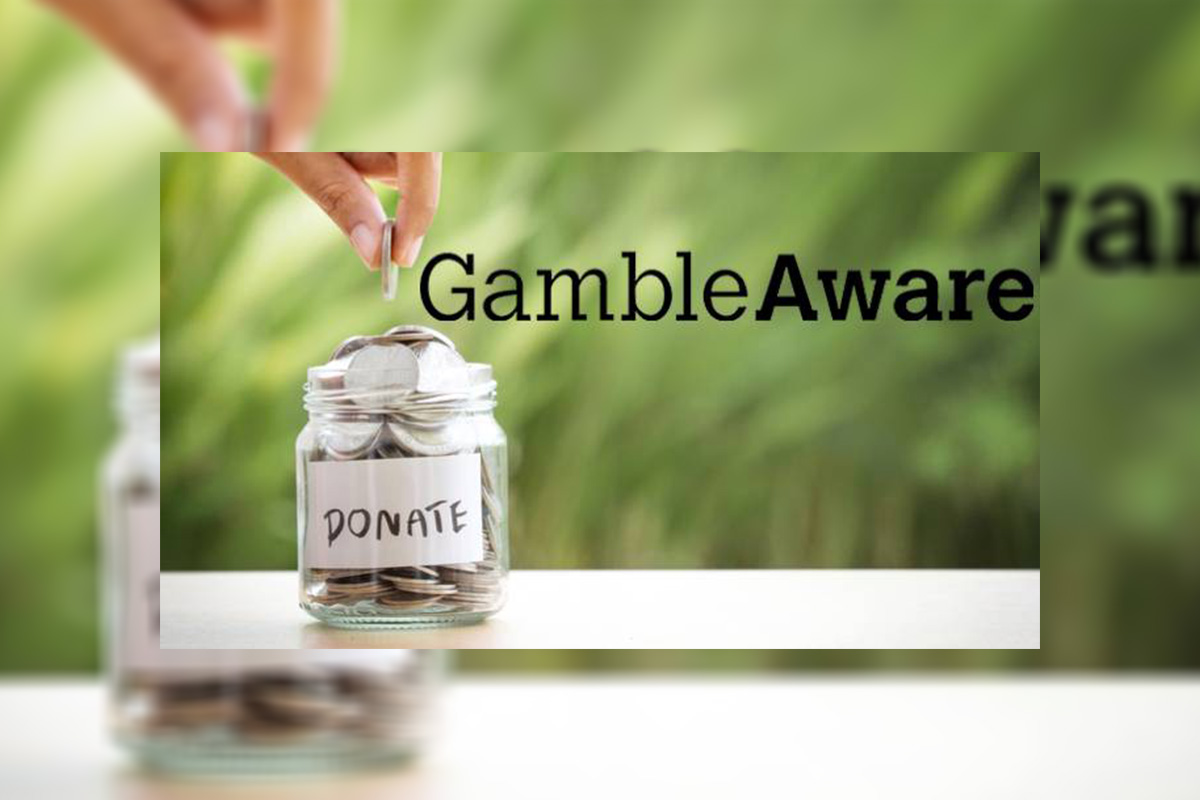 Reading Time:
2
minutes
GambleAware, the UK's gambling charity, has published the details of donations for the 12 months ending 31 March 2021. The total for voluntary donations is £19 million.
The figure equates to nearly £9 million more than the donations received in the 2019/20 financial year which totalled £10.05 million. This rise is due in part to a commitment by the top four gambling companies (Entain, William Hill, Flutter and Bet365) to donate £100 million to GambleAware over the next five years. The combined donation received this year by the top four was £15.4 million.
In addition to this core funding, GambleAware received £8.8 million in regulatory settlements. GambleAware has also published a list of companies who supported the Safer Gambling Campaign, Bet Regret, for its second year in 2020. The amount donated came to £3.9 million, alongside media donations from broadcasters.
Zoë Osmond, CEO of GambleAware, said: "This growth in donations is the largest we've seen year on year driven largely as a result of the commitment by the 'Big Four.' This will enable us to continue and expand our work to ensure evidence-informed services are developed according to need within a robust and accountable system. We will shortly be releasing our commissioning strategy which will detail how we plan to use this increased funding to help keep people safe from gambling harms.
"It is estimated that two million adults in Great Britain are experiencing some level of gambling harm, and research published this year indicated that more than one in three people with a gambling disorder have not accessed any support or treatment. With these donations, we will continue to fund and improve the National Gambling Treatment Service to provide support for those who need it, while working in partnership with many other organisations to increase awareness of support available."
888 Establishes New ESG Board Committee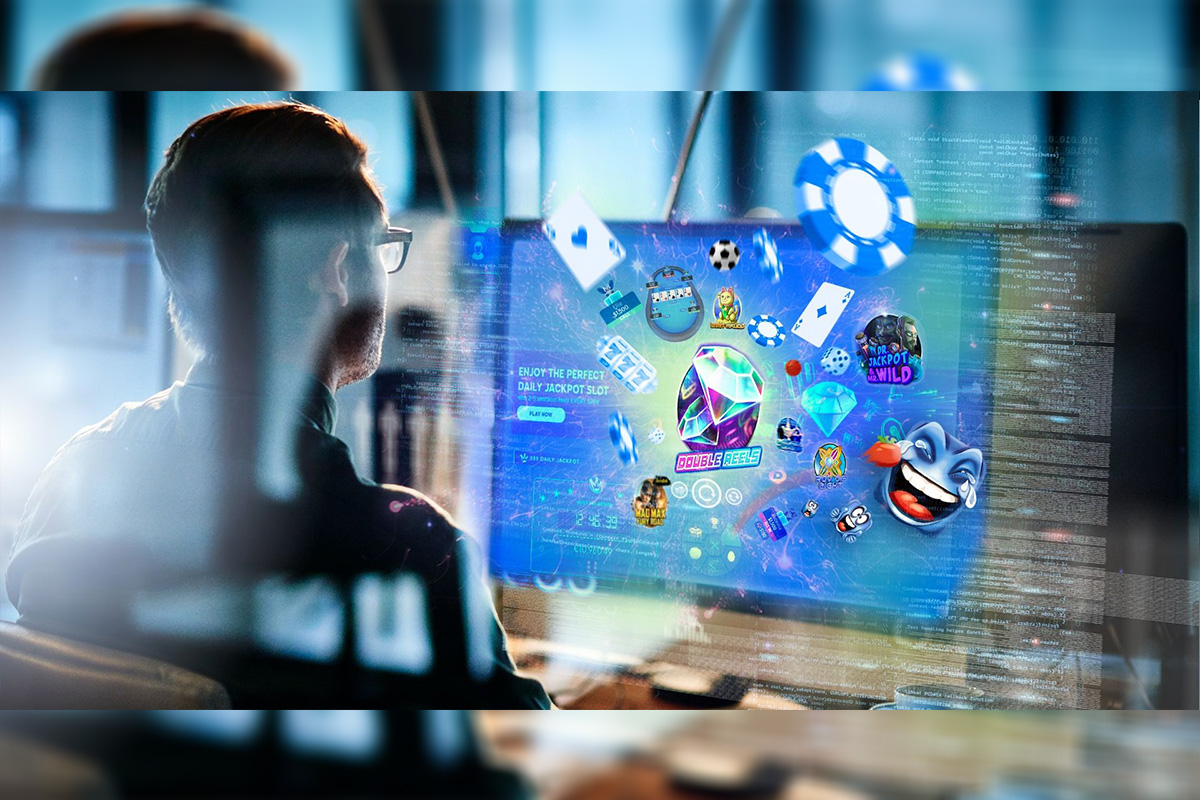 Reading Time:
< 1
minute
888 Holdings has established a new Environment, Social and Governance (ESG) Committee of the Board, effective immediately.
The Committee will be chaired by Non-executive Chairman Jon Mendelsohn. Senior Independent Director Anne de Kerckhove and Non-executive Director Mark Summerfield will also be members of the Committee.
The Committee will provide Board-level oversight of 888's ESG strategy, targets and progress against key performance indicators.
"As a Board, we are committed to ensuring that issues such as safer gambling, the climate change agenda, diversity and inclusion, and community engagement are consistently incorporated into the Group's strategy and decision making. The creation of this Committee demonstrates 888's firm commitment to continuous ESG improvements and ensuring sustainable and ethical best practice across the Group's activities," Jon Mendelsohn, Chairman of 888 and Chairman of the ESG Committee, said.