Michigan Lottery Launches Affiliate Programme with Income Access
Reading Time:
4
minutes
Affiliate programme, the first US-State operated online lottery to be propelled by the Income Access platform.
Montreal, QC. 8th January 2018 – Michigan Lottery, the company that offers numerous on-line and scratch-off games and prize prospects to the players has introduced an affiliate programme with Income Access, Paysafe's marketing technology and services provider. The affiliate programme is a pioneer among US lotteries, and will be equipped through Income Access' tracking and analytics platform.
Michigan Lottery holds the privilege of being a robust and well-flourished brand. Since 1972, the Michigan Lottery has donated over $21 billion to foster public education, and more than $900 million in the fiscal year, 2017. As a state agency with the potential to generate nearly $3 billion a year, they are well equipped to extend robust CRM and player retention programmes.
In 2014, Michigan Lottery enlarged their traditional sales to online game offerings. Every week the players get to win millions of dollars online in prizes, playing both draw and instant win games including Mega Millions, Powerball, Instant Keno, Cashword, and Queen of Diamonds to name a few. The iLottery net gaming revenue currently adds up to approximately $7 million through monthly games, Michigan Lottery thus claims to be the swiftest growing iLottery programme of its kind in the US.
The Income Access platform integration enables the members of the Michigan Lottery affiliate programme to advance one of the US' most popular and prosperous iLottery brands. With the privilege of being a four times winner of the eGaming Review's B2B 'Affiliate Software' award since 2013, the Income Access platform features futuristic ad targeting potentials based on geo-location and other criteria.
Through the incorporation of highly committed affiliate managerial support, the successful endorsement and promotion of the brand became very viable; with an in-house creative team charged with maintaining a consistent flow of new and custom assets, strong player incentives and affiliates with key resources aiding the promotion. One such instance being a 50% bonus credit on first-time deposits up to $100 free, which would reward a $200 purchase with a $100 bonus.
The affiliate programme will cap at 20% revenue share, based on 20+ player acquisitions per month.
Amanda Perkins, the Digital Marketing & Analytics Manager at Michigan Lottery, said: "Michigan Lottery is the most successful online lottery program in the United States and growth potential is significant with only about 8% of eligible players in Michigan registered to play online. We have partnered with Income Access to launch our affiliate programme given the company's excellent reputation in the affiliate marketing space. We expect this affiliate programme to open a new pathway to acquiring players and play a key role in the Lottery's overall player acquisition strategy."
Lorenzo Pellegrino, CEO of the Income Access and Digital Wallets at Paysafe, added: "Michigan Lottery is an important partnership as we look to extend our influence in the iLottery vertical beyond Europe. The brand's stature and long history of success provide a unique opening for affiliates looking to broaden their player base."
For more information regarding the partnership and programme launch, please contact Michigan Lottery.
About Michigan Lottery
Michigan Lottery claims to be the most triumphant iLottery launched in North America. With the merging of robust responsible gaming tools and resources, Michigan Lottery has put forward a successful portfolio of over 50 online Instant games since their August 2014 launch. In early 2016, they rolled out four draw-based games followed by the introduction of sophisticated payment and promotion solutions that incorporate significant retail base with the digital business. Michigan is very proud of the data-driven culture that has been created to enhance their online programme and it is the dedication of the staff and their commitment to delivering a great digital experience to Michigan Lottery players that keeps the digital business flourish.
About Income Access
Income Access is a technology company, founded in 2002 that affiliates network and digital marketing agency servicing the global gaming market, including regulated iGaming, social gaming, land-based casinos and online financial trading (forex, binary options). Through its award-winning marketing software and a partnership-centric approach, Income Access delivers comprehensive data and strategic insight on marketing campaigns across all digital and offline channels.
Income Access was acquired in September 2016 by Paysafe Group, the company behind the digital wallet brands NETELLER and Skrill. Income Access is partnered with over 300 gaming brands worldwide. These include Betfred, Bet Victor, BGO Group, Caesars Interactive, Coral, Gala Interactive, IGT's Lottomatica, Jackpotjoy, Lottoland, Pinnacle, PMU, Sportingbet, Stan James and TwinSpires.
Follow Income Access on Twitter/ LinkedIn/ Facebook / Press Room / Content Hub
About Paysafe
Paysafe is an advanced global provider of end-to-end payment solutions. Their core objective is to equip businesses and consumers to connect and transact uninterrupted via their industry-leading potentials in payment processing, digital wallets and online cash solutions. Delivered by means of an integrated platform, their solutions are propelled towards mobile-initiated transactions, real-time analytics and the convergence between bricks-and-mortar and online payments. With over 20 years of online payment experience, a combined transactional volume of US $48 billion in 2016 and over 2,300 staff located in 12 global locations, Paysafe connects businesses and consumers throughout 200 payment types in over 40 currencies around the world. For more information, visit www.paysafe.com.
Follow Paysafe on Twitter / LinkedIn / Google + / stories.paysafe.com
Contact Information
Jaime Guerra
Affiliate Program Manager
NeoPollard Interactive
Amanda Perkins
Digital Marketing & Analytics Manager
Michigan Lottery
+1 5175806010
Email: affiliates@michiganlottery.com
Website: https://www.michiganlottery.com
Affiliate Page: http://playonline.michiganlottery.com/affiliate/
Affiliate Registration Page: https://affiliates.michiganlottery.com/registration.asp
Facebook: https://www.facebook.com/MichiganLottery
Twitter: https://twitter.com/MILottery
Nick Say
Communications Manager
Income Access, Paysafe
Tel. +1 5148498595
Email: Nick.Say@Paysafe.com
Website: http://www.incomeaccess.com
Mississippi Sports Betting Revenue Increases in June 2019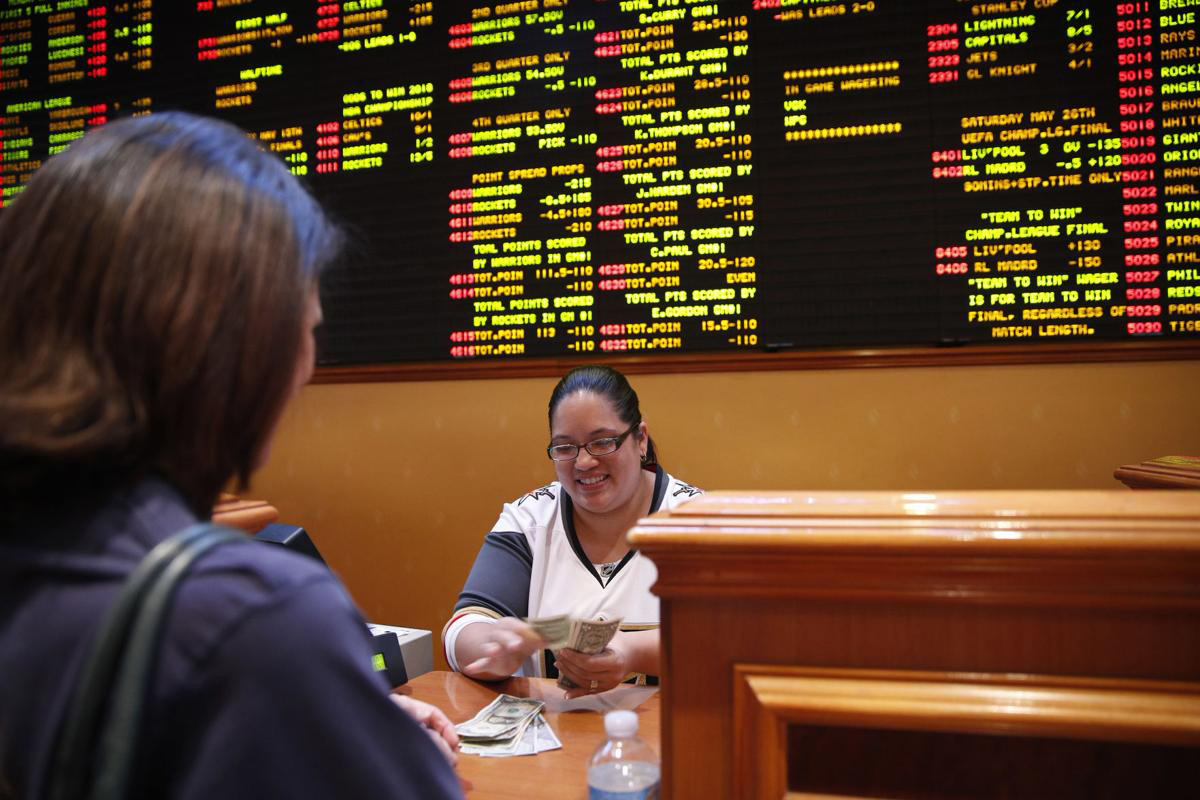 Reading Time:
1
minute
Mississippi Gaming Commission has reported an increase in sports betting revenue with $1.6m, for the month of June.
Coastal casinos generated $709,901 from $9.0m wagers. Revenue was up month-on-month from $626,283 in May, but wagers were down from $11.0m.
Baseball remained the most popular sport to bet on at coastal casinos with consumers spending $5.8m on betting. Basketball followed with $1.5m in total wagers for the month.
Casinos in Mississippi's northern region posted collective revenue of $549,847 in June off $4.3m in wagers.
The gap between baseball and basketball betting was also evident in the north, with baseball ahead with wagers of $2.2m compared to basketball on $696,070.
Central casinos remain some way of the pace in terms of sports wagering after posting collective revenue of $113,920 from $823,939 in bets during June. This represents a significant fall on $305,494 in revenue and total wagers of $2.5m in May.
Baseball remained the most popular sport to bet on at casinos in the central region. A total of $1.1m was wagered on baseball in June, ahead of basketball with $852,527.
Bob Hamman to Receive Lifetime Achievement Award at the 16th Annual Casino Marketing and Technology Conference in Las Vegas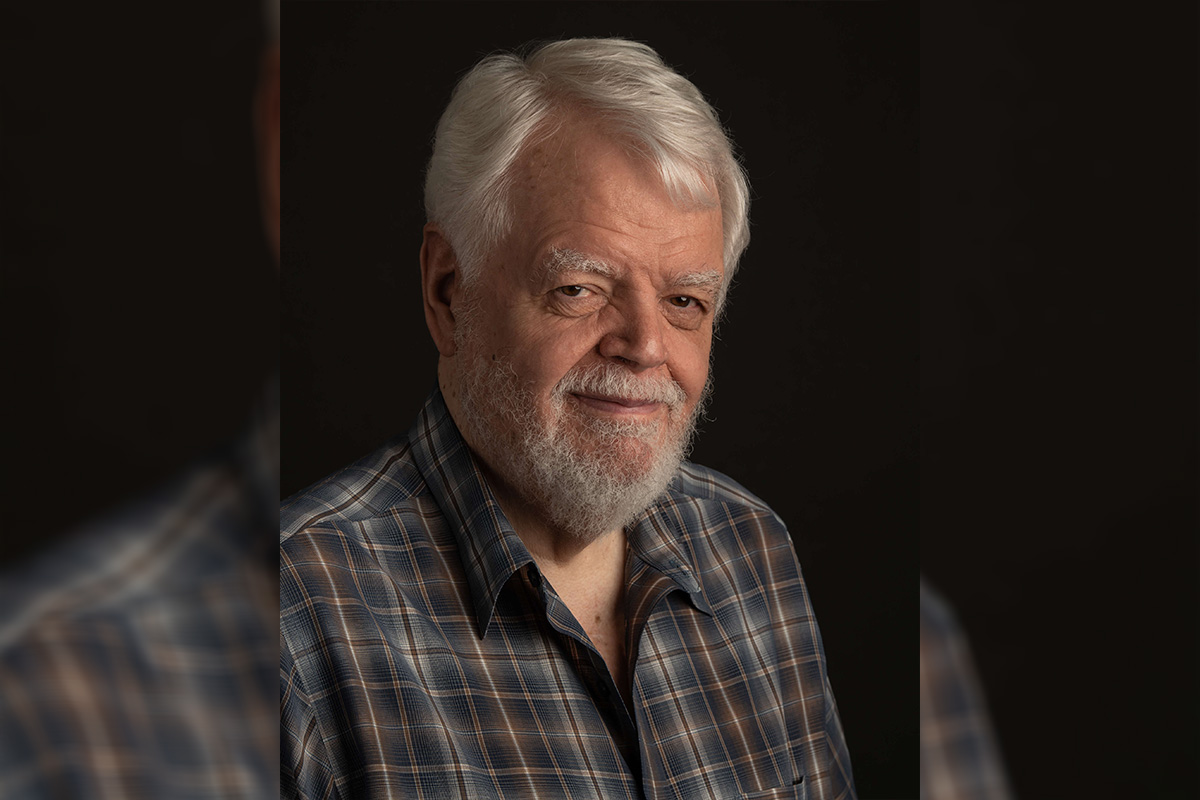 Reading Time:
1
minute
A Casino Lifetime Achievement Award will be presented to Bob Hamman, President and CEO of SCA Promotions and SCA Gaming, at the 16th annual Casino Marketing and Technology Conference in Las Vegas.
Hamman is a 15-time World Champion and 21-time number one ranked bridge player in the world. Hamman is also the author of "At the Table – My Life and Times," which recounts his career as a professional bridge player.
Hamman founded SCA Promotions in 1986. From its humble beginnings as a golf hole-in-one prize coverage business, the company has grown in scope to power promotions across all industries. With the success of SCA Promotions, Hamman's vision for identifying and fulfilling promotional opportunities led him to establish SCA Gaming. Focused on the growing gaming industry, SCA Gaming provides an array of turnkey promotional solutions.
Hamman's unique perspective about what motivates people to take part in a promotion that offers life-changing prizes has made a difference for casinos worldwide. Hamman's impressive contributions to the gaming industry are being recognised with the Lifetime Achievement Award.
Long Beach Police Bust Illegal Gambling Operations at a Residence in Cherry Avenue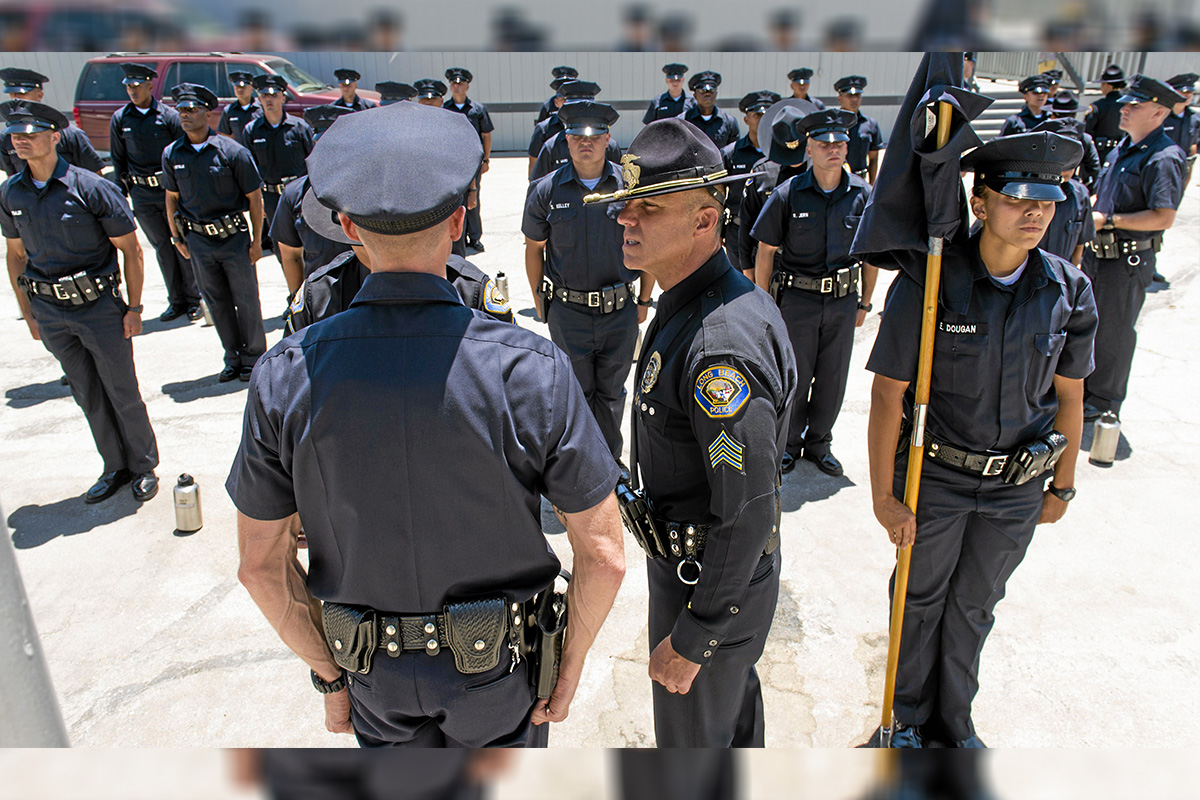 Reading Time:
1
minute
Long Beach Police have arrested three people for conducting illegal gambling operations at a residence in the 1400 block of Cherry Avenue. Officers also seized four large illegal gambling machines, four firearms, ammunition and approximately $2,000 in cash.
Roland A., 37, of Santa Ana, was arrested on suspicion of illegal possession of a firearm and illegal possession of ammunition. He was being held in jail on $35,000 bail.
Anh N., 29, of Fountain Valley, was arrested on suspicion of gambling stakes and was being held in lieu of $10,000 bail at the Long Beach City Jail. Rouet Nay, 46, of Long Beach, was arrested on suspicion of gambling stakes and was also being held in lieu of $10,000 bail at the Long Beach City Jail.