We are Casino invests in Latin America and signed a partnership with Tempobet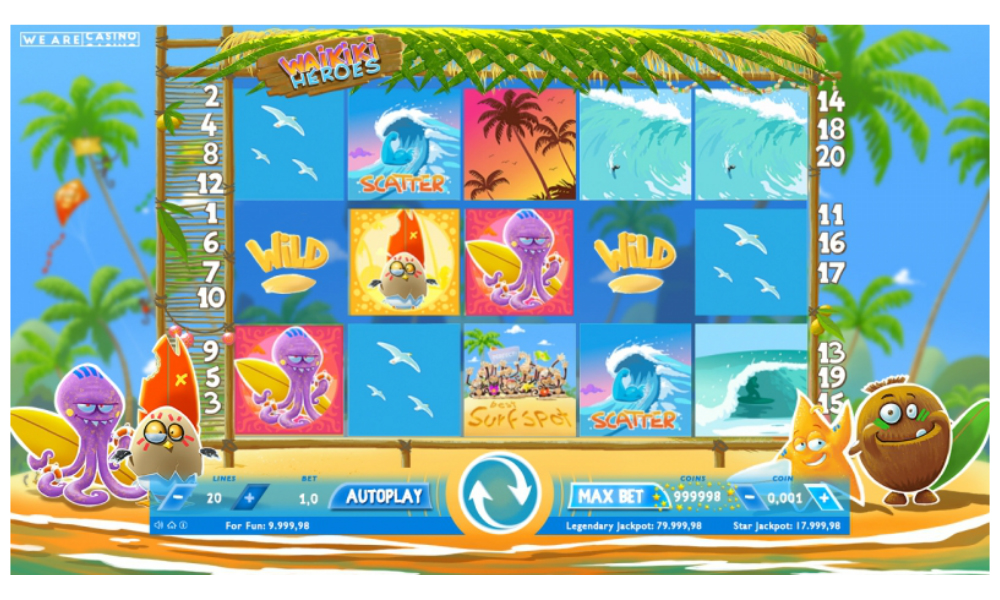 Reading Time:
1
minute
The company will offer their new features to this region
Malta, January 19th, 2018 – We Are Casino managed to secure an exclusive deal with Tempobet, marking the former's first steps into the Latin American market. Starting from now, Tempobet will now be featuring We Are Casino content, including bingo and slot games.
This new partnership offers a variety of games, which are among the 50+ that We Are Casino has been developing over the past few months – some with the help of external gaming partners. We Are Casino's slot games are created using the innovative Slot Builder software, which enables customers to create and customize their own game. We Are Casino is also excited to confirm that new exclusive content will be released on the website in the coming months.
Domenico Vacchiano, CTO of We Are Casino, commented: "We are very satisfied with our deal with Tempobet. This is a big, exciting opportunity to make our mark in the Latin American market, and a great way of showcasing our portfolio".
We are Casino's own Wakiki Heroes is already up on Tempobet:  https://www.tempobet.com/casino_games_wac.html
If you want to learn more about We are Casino and its newest features, make sure to check out their website www.wearecasino.com

Contact Information
Stephanie Coccoluto Pestana – We are Casino
Press Relations & Communication Manager
s.coccoluto@wearecasino.com
+351 916 229 594
About We are Casino
We are Casino is a real novelty in the Online Gaming industry; A young and dynamic company whose mission is to become one of the world's largest mobile Slot games, Video Bingo, Video Poker and Table Games provider. We are Casino can also provides games exclusively dedicated for some of the world's biggest operators.
Magellan Robotech expands sales team and welcomes Antonio Salord for Latin American market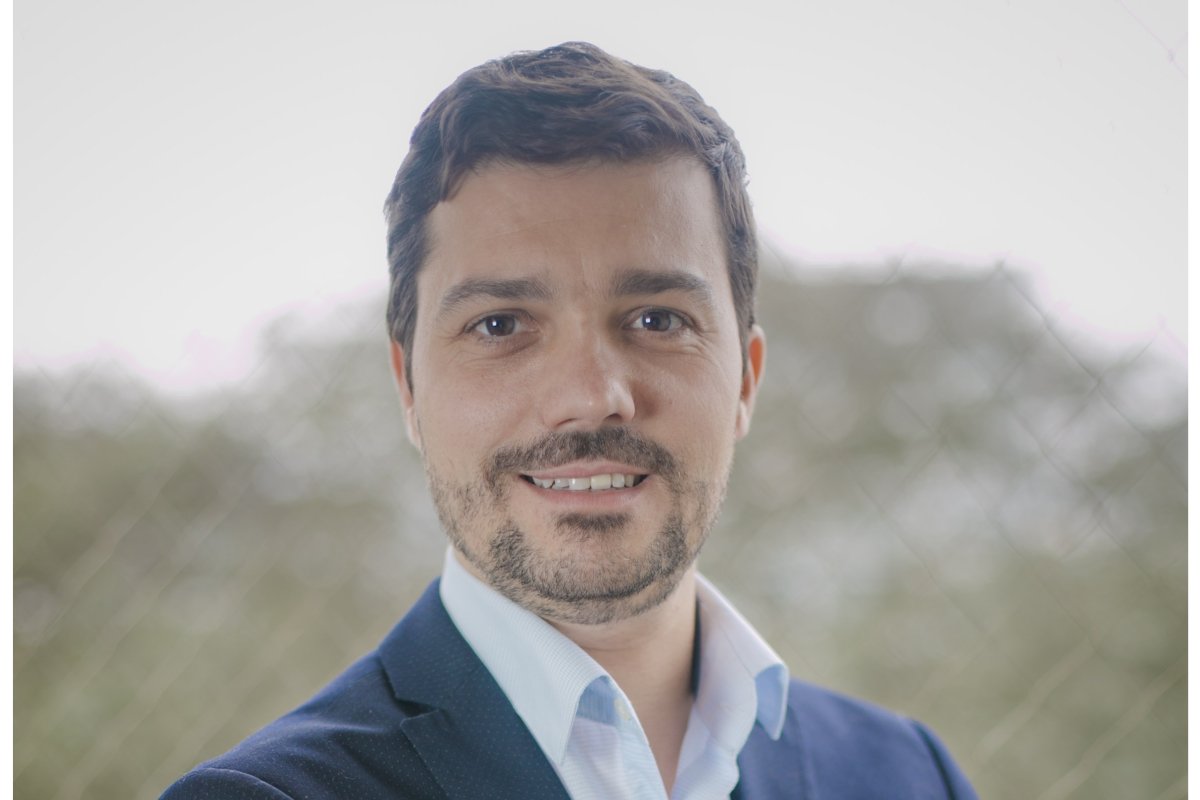 Reading Time:
1
minute
Magellan Robotech, division B2B of the Stanleybet Group, a company that creates solutions for operators of virtual 3D games and gaming products,adds a new member to its commercial team. Antonio Salord has been appointed as Sales Manager for the Latin American market.
Following his previous steps in Apuesta Total, Salord will provide his experience and knowledge for the brand expansion in the region.
After the appointment, Christian Maglia the new Commercial Director of Magellan Robotech, declared: "We are glad to welcome Antonio in our team, his experience in the Latin American market will be an ideal complement to expand our brand and products throughout the region."
When talking about his new position, Antonio affirmed: "I appreciate the trust they have put in myself, and I am eager to be a part of a professional team that is respected in the region."
Betmotion Migrates to Patagonia Platform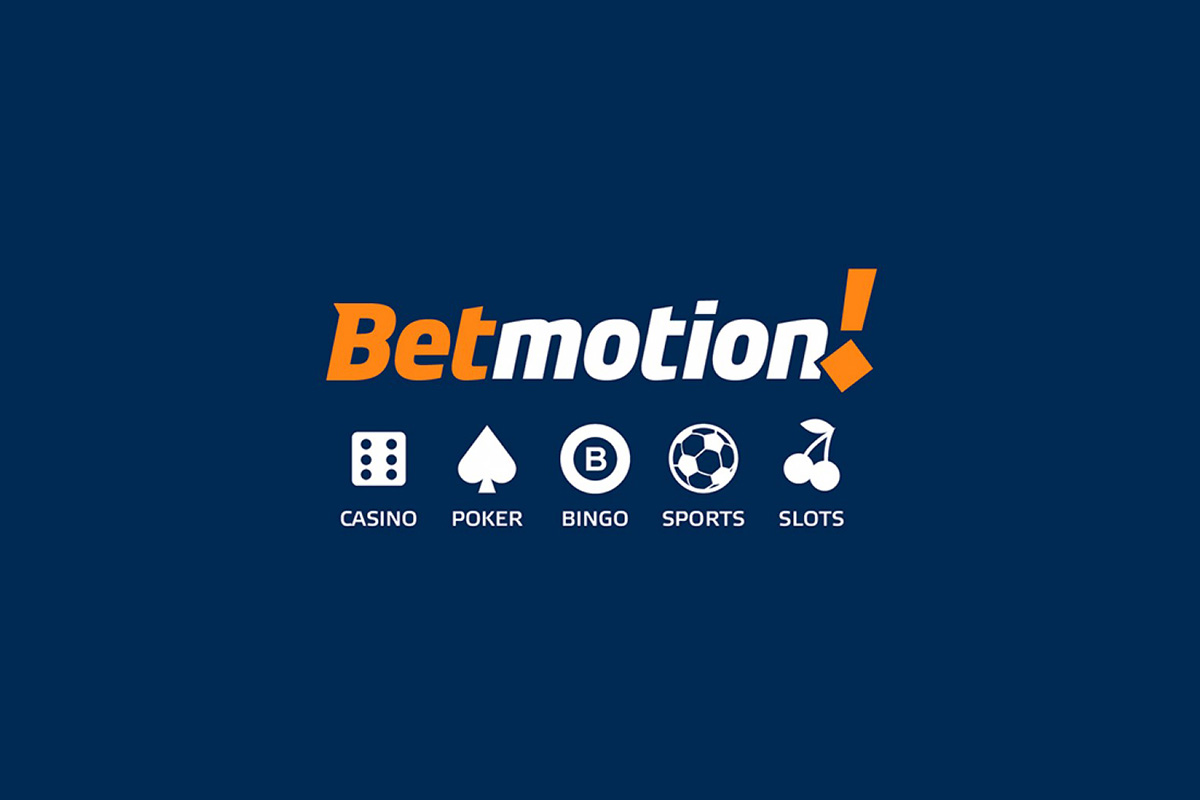 Reading Time:
1
minute
The Latin American Gaming Platform Betmotion has migrated its online gambling offering to a brand new omni-channel platform powered by Patagonia Entertainment. The mobile-first platform will give Betmotion customers an enhanced user experience.
Much of that market dominance has come from Betmotion's sportsbook and Patagonia's platform will build on that momentum thanks to its wide selection of world-class proprietary and third-party games.
These additional games will complement Betmotion's market-leading iGaming offering. Betmotion now boasts of a one-stop-shop to satisfy all demand across the intricate LatAm territory. Players will be able to clearly differentiate between their bonus balance and real-money balance thanks to Patagonia's independent wallet design.
Patagonia Entertainment's platform will enable Betmotion.com to provide an unrivalled user experience and offering its customers a unique state-of-the-art home for entertainment.
"The first half of the year has been one of relentless growth for the business and our migration to the Patagonia Entertainment platform sets us up perfectly for accelerated expansion. Our mobile-first strategy and dedication to offering the best user experience possible is key to further success in LatAm," Betmotion.com's COO Luis Traversa said.
"Our omni-channel platform will enable Betmotion to diversify its offering and continue its strong growth in Latin America. We're thrilled to welcome Betmotion as a partner and give our games extra exposure," Victor Arias, Patagonia Entertainment's Global Business Development Manager said.
FBM Installs Easy Link in Mexico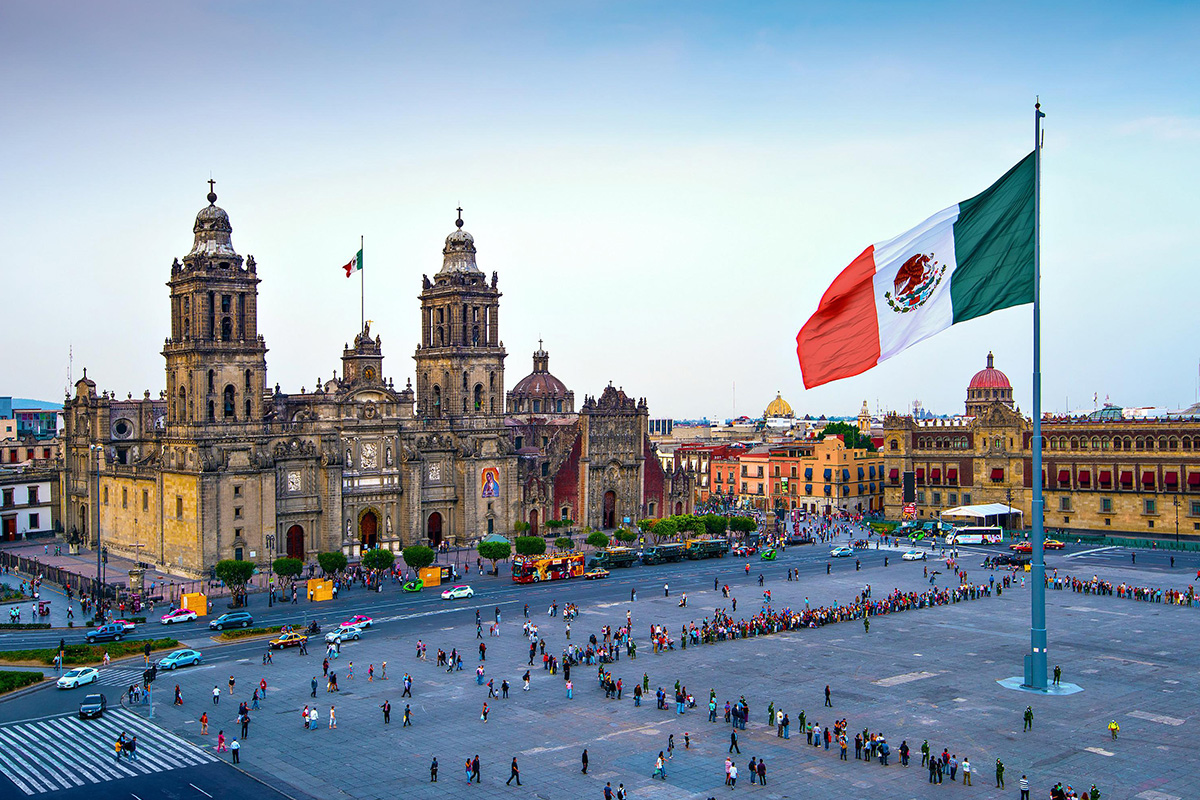 Reading Time:
1
minute
FBM has installed its new spin reel feature Easy Link in Mexico. Easy Link was introduced to the public during the last edition of G2E Asia, in Macau.
"We are delighted to introduce Mexico to Easy Link, following the great success of the other spin reel games already installed in the market," Luis Casamayor, general manager of FBM in Mexico said.
"It is a product that provides a unique experience, we are very proud to widen our spin reel range of product with this feature. Easy Link shows our involvement in the Spin Reel market by providing the public with a well-elaborated feature," Renato Almeida, FBM executive said.
Easy Link is available on the spin reel machine Shadow with a pack of four games: RacinGo – Wild – Easy Link, Underwater Riches – Easy Link, Catch the Gold – Easy Link and Kingdom Gems – Easy Link.