NOVOMATIC Group catches the lion share of attention at ICE Totally gaming with its grand appearance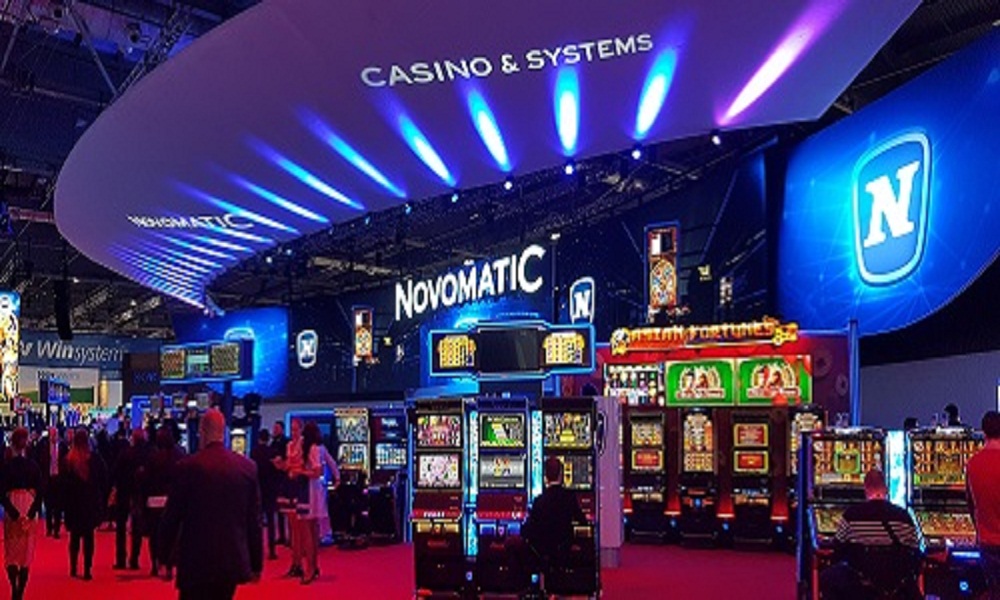 Reading Time:
2
minutes
NOVOMATIC GROUP, one of the biggest international producers and operators of gaming technologies in Europe captured the lion share of attention once again with its biggest appearance at ICE Totally Gaming London, the world's most important gaming fair. Here a total of 25 group companies presented the NOVOMATIC Group's comprehensive product portfolio from February 6th-8th, across an expanse of approximately 4,700 m². The offers at the NOVOMATIC exhibition stand ranged from high-tech casino equipment, systems and cash management solutions to arcade and pub products, sports betting, online, mobile and social gaming etc.
Harald Neumann, the CEO of NOVOMATIC AG said at a press conference at ICE London: "With this trade show appearance, which was again the largest, NOVOMATIC persists  to prove that as a full-service provider, we are among the world's leading gaming technology groups."
During the fair, Harald Neumann made an initial assessment of the 2017 fiscal year of the NOVOMATIC Group. The initial assessments revealed that the accumulated revenue of the NOVOMATIC Group witnessed a hike by around 10 percent to more than EUR 4.8 billion in 2017. Accordingly, Neumann expects to achieve a new revenue record.
NOVOMATIC is all determined to set its focus this year on leveraging the synergies between its approximately 300 companies, following the acquisition of a 52 percent stake of Ainsworth Game Technology. However, further acquisitions are not ruled out.
According to Neumann, initial calculations indicate that the NOVOMATIC Group will generate an accumulated revenue of EUR 4.8 billion in the 2017 fiscal year (2016: EUR 4.4 billion). The NOVOMATIC Group includes – in addition to NOVOMATIC AG – the Swiss companies ACE Casino Holding AG and Gryphon Invest AG.
NOVOMATIC AG itself will also be able to report a record revenue again this year, with figures increasing by a further 10 percent compared to 2016. The NOVOMATIC Group additionally achieved a new record in terms of headcount with around 29,500 employees.
The NOVOMATIC Group has seen strong growth in recent times, primarily through strategic acquisitions. The company now has 300 shareholdings, around 230 of which are consolidated in the balance sheet. Indeed, on January 5 this year, the finalisation of the majority holding in the Australian industry giant, Ainsworth Game Technology Limited marked a significant milestone in the history of NOVOMATIC AG. "Having grown a lot over the past few years, we will this year focus on increasing synergies between companies and, correspondingly, on more effective internal structures," added Neumann. "Nevertheless, we will continue to watch the market and make purchases, where it makes sense," He concluded.
About NOVOMATIC
The NOVOMATIC Group is one of the biggest international producers and operators of gaming technologies and employs around 29,500 staff worldwide. Founded by entrepreneur Professor, Johann F. Graf in 1980, the Group has locations in more than 50 countries and exports high-tech electronic gaming equipment and solutions to more than 75 countries. The Group operates around 270,000 gaming terminals and video lottery terminals (VLTs) in it's some 2,100 plus gaming operations as well as via rental concepts.
Through its numerous international subsidiaries, the NOVOMATIC Group is fully active in all segments of the gaming industry and thus, offers a diversified Omni-channel product portfolio to its partners and clients around the world. This product range includes land-based gaming products and services, management systems and cash management, online/mobile and social gaming solutions as well as lottery and sports betting solutions together with a range of sophisticated ancillary products and services.
Partypoker obtains Czech online gambling license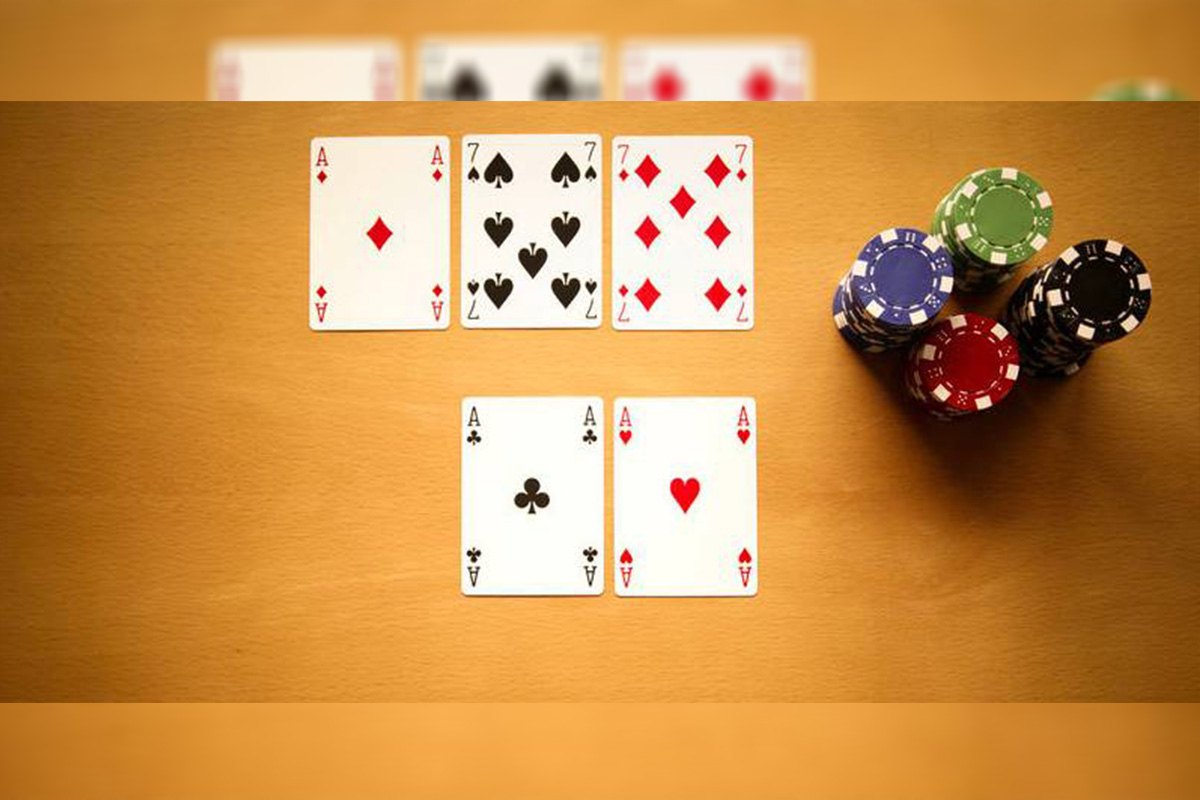 Reading Time:
1
minute
Europe's leading poker company Partypoker has secured online gambling license in Czech Republic after a long roller-coaster process.
The company can now operate in the Czech Republic's regulated online gambling market.
The Czech Ministry of Finance 's confirmed that PartyPoker was given its license on 10 November 2018. The ministry's white list of licensed gambling operators, available on its website, contains the name of PokerStars as well.
Czech Republic's present gambling legislation, which came into force on 1 January 2017, allows international gambling companies to obtain license from the country and operate in a regulated environment.
Austrian court orders gambling company to pay €2.5m compensation to problem gambler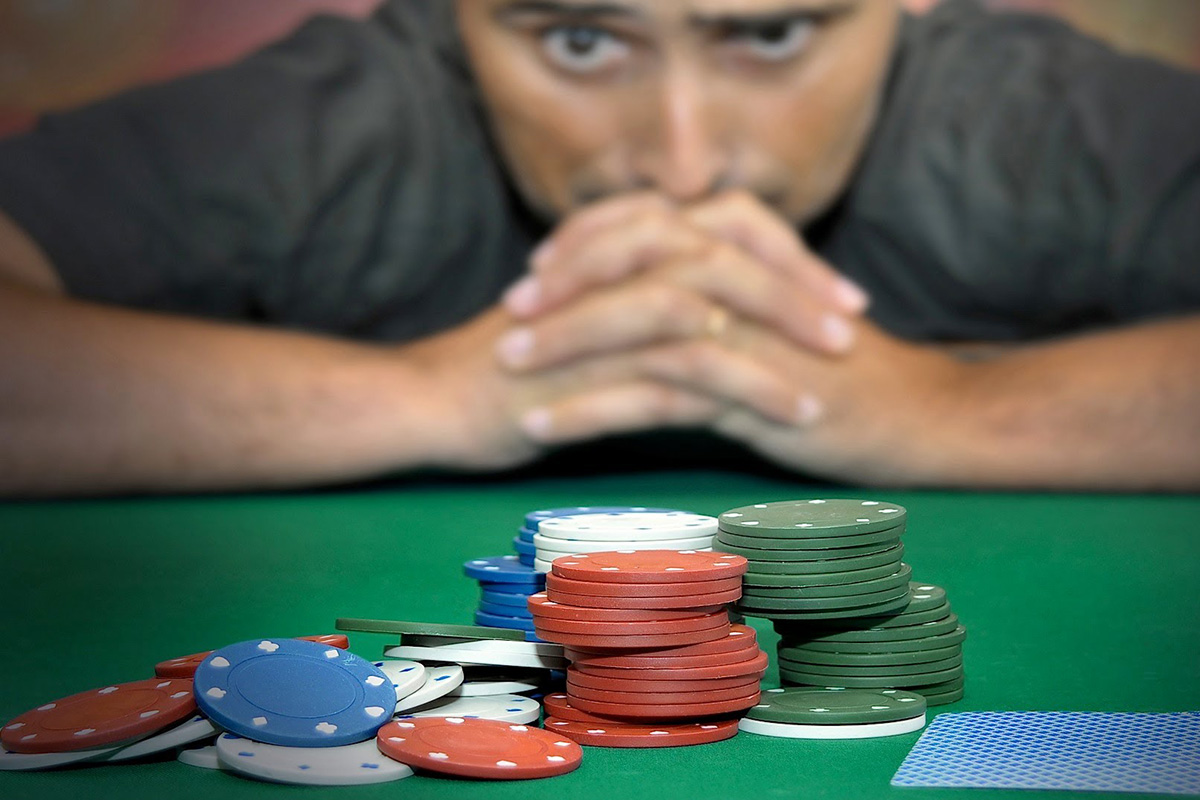 Reading Time:
1
minute
In an interesting new judgement, an Austrian court has ordered Novomatic, an Austrian gambling technology company, to provide €2.5 million as compensation to a gambling addict.
The complainant filed a case seeking compensation citing that he spent around €2 million over 10 years from 2002 to 2012 in slot machines run by the company in Vienna.
Experts opined that the man was "partially incapacitated" through his addiction, which rendered his bets invalid. The court in the town of Wiener Neustadt considered this opinion.
Novomatic said it will appeal the judgement.
Polish betting portal launches help center for users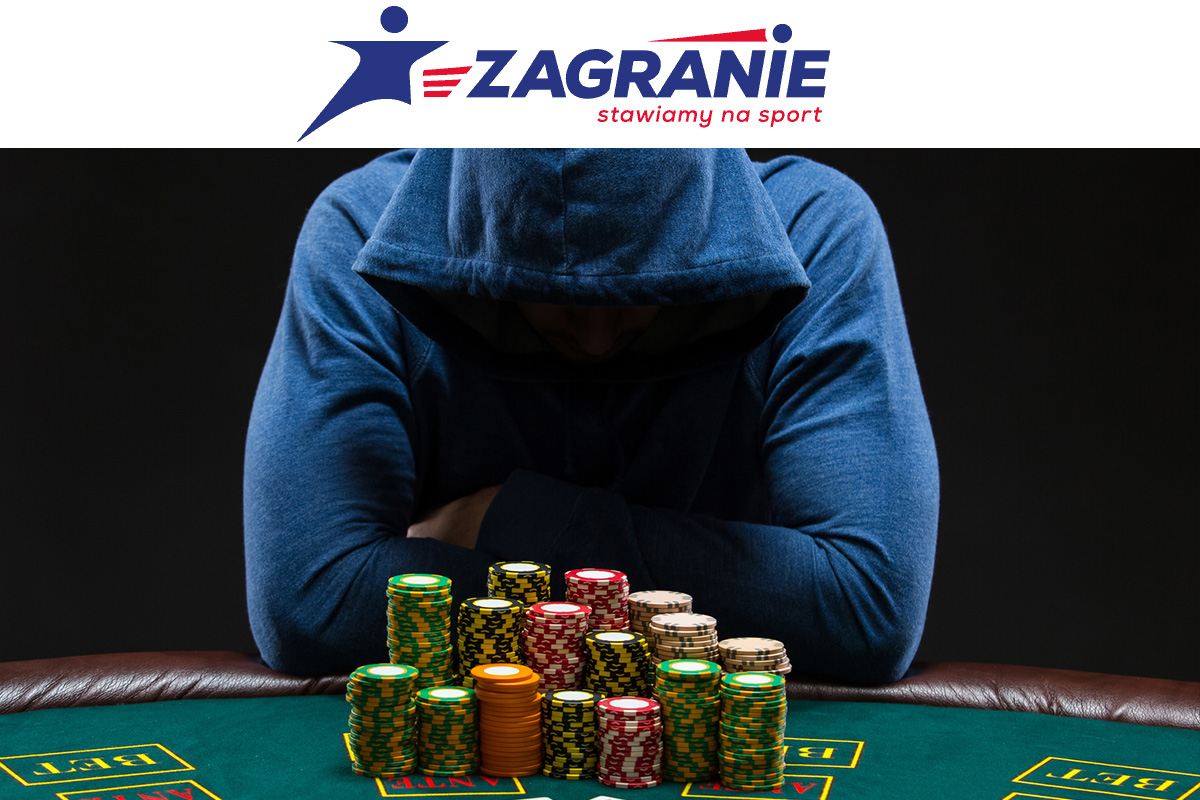 Reading Time:
1
minute
Zagranie, a sports and bookmaking portal based in Poland, launched the first-ever help center in the country called Zapytaj Buka! (Polish for 'ask the bookmaker'). Now users can ask any questions about their doubts and get quick responses.
Here is how it works.
Every player who has played a little, encountered on his way more or less problems with the bookmaker. Late payment, ambiguity in the coupon calculation or no bonus. These problems will be solved by Zagranie.com experts who constitute a bridge between the user and the bookmaker.
The user asks a question which is forwarded to Zagranie.com experts. They try to solve the player's problem – until he is satisfied with the answer. If the thread is too complex, then the experts forward the case to the bookmaker, who prioritizes the user's query as much as possible.
"This type of project was born quite naturally. So far, we have received many inquiries from players on our Facebook or groups, just about the rotating conditions of bonuses, the best offers or coupon settlements. Help Center is the answer to such queries. Everyone can ask a question and other users can go back and save time. The knowledge base is huge. In the Response Help Center, answers "do not get lost in the network" – commented Wiktor Wojtkowski, editor-in-chief of Zagranie.com
Source: E-PLAYOnline