Videoslots team up with DJ Hardwell for new slot promotion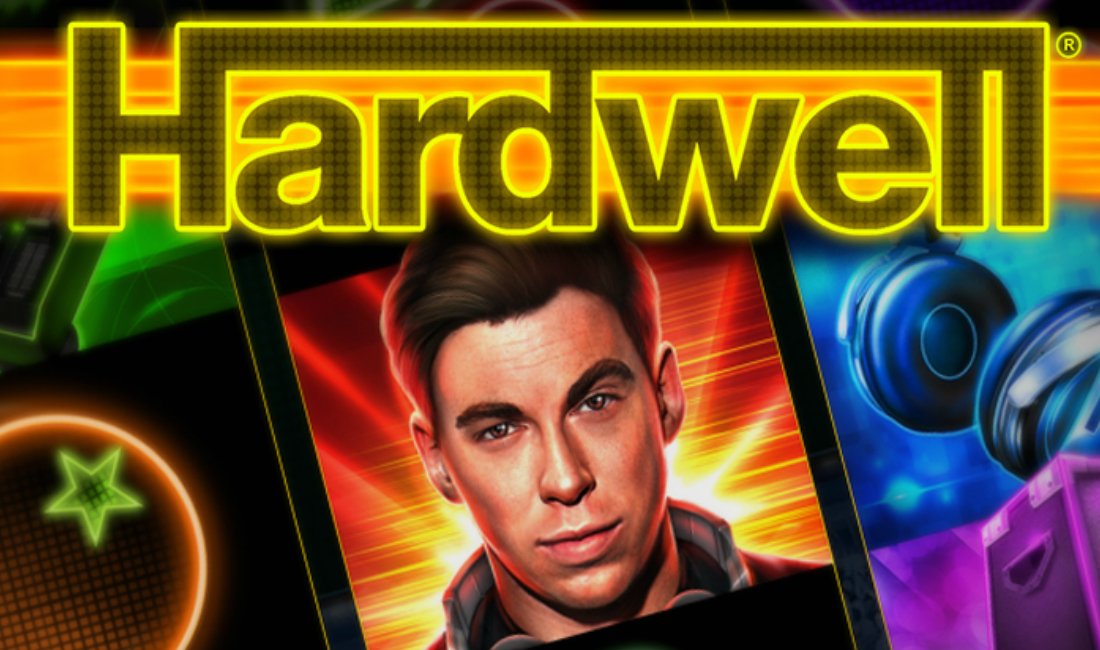 Reading Time:
2
minutes
Operator launches month-long campaign with trip to Las Vegas up for grabs
03rd April, 2018 – Leading online casino operator Videoslots.com has launched a campaign, to run until 29th April, in partnership with the acclaimed DJ Hardwell and slots developer StakeLogic, a subsidiary of Greentube.
The competition will see these players compete against one another in the new game, Hardwell, which Videoslots will have initial exclusive access to.
The Dutch-born DJ Hardwell, twice voted the world's number one DJ, has put his branding and original music to the exciting slot which was showcased for the first time at ICE 2018 with a personal appearance from the talented disc jockey and record label owner.
Players will be tasked with racking up the most spins in the slot throughout the tournament period, with a daily leader-board updated to show the current top five players.
On offer to the winning player on 29th April will be a generous package including return flights to Las Vegas, accommodation for two for four nights, €1,500 in spending money and two passes to the Hakkasan Club where they'll be able to party with DJ Hardwell himself.
And for those who miss the grand prize there is more. The first 50 spins on Hardwell will earn players a guaranteed ticket to a draw for a chance to win a share of €1,000. There will also be numerous Rare Trophies available to those who play the slot on consecutive days or commit to a number of spins during the campaign.
Wlliam Ahlberg, Head of Games at Videoslots, said: "DJ Hardwell is one of the biggest names in music today, and his global brand is only set to grow with the launch of the new StakeLogic slot, Hardwell.
"We're delighted to provide our players with the exclusive first-go on the game, accompanied by one of our biggest promotional campaigns to date. All players have to do is keep spinning the reels on this brilliant title to reach the top of the leader-board for a chance to party with DJ Hardwell himself in Las Vegas.
"Even for those that aren't lucky enough to fly out to Las Vegas, there are plenty of prizes on offer, including a raffle for a generous prize pool and numerous unique trophies and Casino Race points."
About Videoslots.com:
Founded in 2011, Videoslots.com is an award-winning online casino with the widest variety of games in the industry.
With an unparalleled range of more than 2,200 slots and table games from trusted providers, Videoslots.com offers a premium gaming platform to customers, enhanced by innovative new promotional concepts including Casino Races and Battle of Slots. It aims to create a unique entertainment product via technical excellence, exceptional customer service and the latest game play innovation.
Videoslots.com also provides market-leading customer protection with its industry-first Max Bet Protection, allowing players to select their maximum bet limit per spin, and robust compliance procedures. It won the 2016, 2017 and 2018 Slots Operator award at the IGAs and was winner of Best Casino at the 2015, 2016 and 2017 Casinomeister Awards.
Videoslots.com is owned by Malta-based parent company Videoslots Ltd, and holds licences in Malta, the UK and Curacao. For more information, please visit www.videoslots.com

NOVOMATIC portfolio excelled at Gaming Industry Expo in Kiev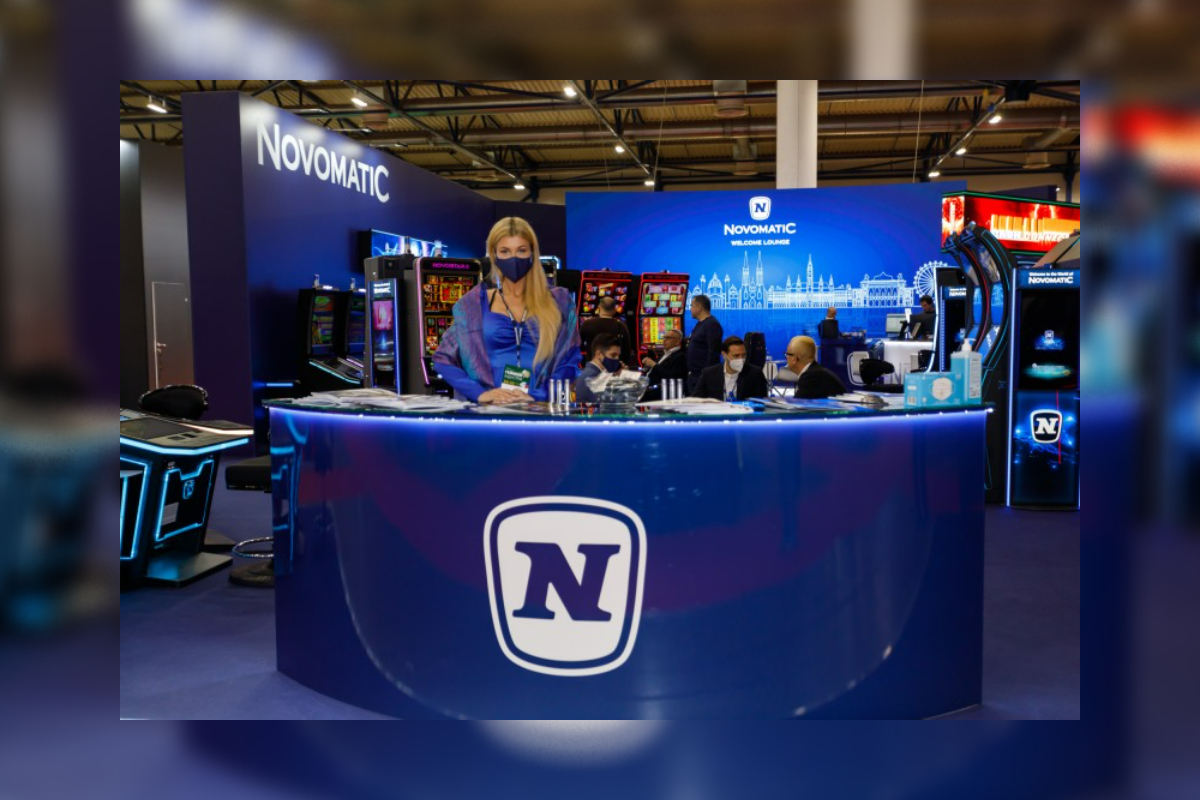 Reading Time:
2
minutes
From November 24-26, NOVOMATIC AG and its local subsidiary HTL Ukraine LLC participated at the autumn edition of the Gaming Industry Expo in Kiev with a leading product portfolio that comprises premium hardware, content and systems for the discerning operators of the region.
The leading Ukrainian B2B industry event was organized in full compliance with the local COVID safeguarding regulations and presented a safe forum for the local industry to catch up on the latest market-specific offers.
The NOVOMATIC booth welcomed show visitors to a colourful array of casino gaming highlights, powerful casino management systems and solutions as well as an Online gaming portfolio that perfectly complements the land-based offer. At the centre of the attention were the two topical Linked Progressive packages that each comprise cabinets, jackpot sign, spacers and end-of-banks in a limited BLACK EDITION offer. The CASH CONNECTION™ Edition 2 in combination with the PANTHERA™ 2.27 cabinet and the IMPERA Link™ featured in the OPTIMUS™ 2.27 are an excellent deal for operators and an attractive highlight for their guests. Both packages were very well received at the show.
The NOVOMATIC Reel Tournament is a popular add-on for promotional tournaments and an excellent tool to increase player engagement. A great number of NOVOMATIC multi-game editions are compatible with this feature, which was staged live at the show to demonstrate how operators can create extra excitement on the casino floor with a live slots tournament.
Another highlight for discerning operators was presented by the NBS team: The NBS casino management system comprises a broad range of functionalities for modern casino management and biometrically based access management that allow operators to streamline their processes, increase operational security in full compliance with the regulatory requirements and maximize the convenience for their guests.
For the online segment, Greentube presented its comprehensive portfolio of premium content comprising NOVOMATIC classics as well as top-performing proprietary titles.
Vytautas Janulynas, General Director HTL Ukraine LLC, said: "Due to the process sequence of the official licensing stages, the market in Ukraine is currently in a phase of steady growth. Based on our past and recent experience, we see excellent potential for the further development of this market. The past months since the reopening of the Ukrainian market and the feedback gained from our customers and partners confirm that our products and solutions are right on target, providing a fast ROI with an excellent and reliable performance."
BGC Welcomes Lucy Powell as New Shadow Secretary of State for DCMS and Alex Davies-Jones as Shadow Gambling Minister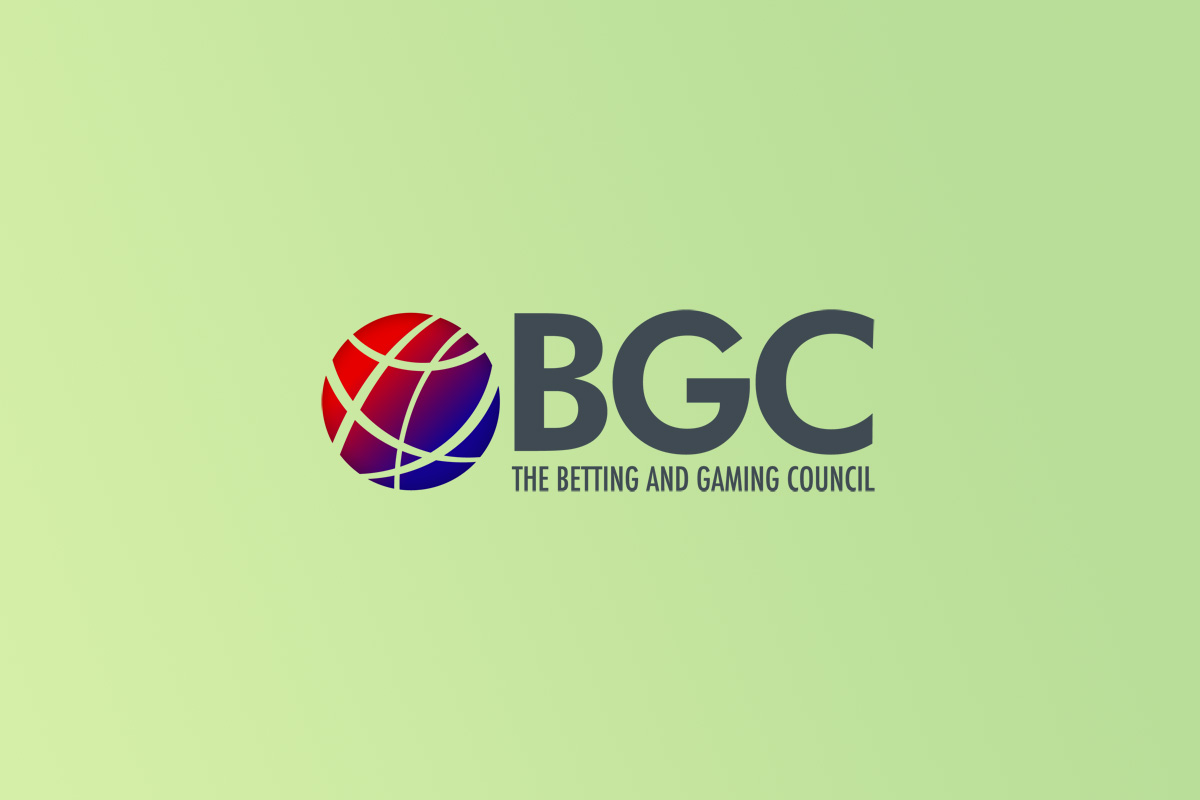 Reading Time:
2
minutes
The Manchester Central MP, who was previously Shadow Secretary of State for Housing, was given the new role as Labour leader Keir Starmer carried out a frontbench reshuffle.
She replaces Jo Stevens, who is the new Shadow Secretary of State for Wales.
Michael Dugher, chief executive of the BGC, also welcomed Alex Davies-Jones on her appointment as Shadow Gambling Minister, where she replaces Alex Sobel. Alex Davies-Jones was previously a member of the DCMS Select Committee.
He said he looked forward to working with both Ms Powell and Ms Davies-Jones as the Government continues its Gambling Review and prepares to publish its white paper in the coming months.
Mr Dugher said: "On behalf of our members, who between them support 119,000 jobs, generate £4.5bn in tax and contribute £7.7bn to the economy in gross value added, I'd like to congratulate Lucy and Alex on their appointments.
"I know how incredibly talented both of them are and they are taking on big jobs at a really important time, as we await the publication of the Gambling white paper.
"As the standards body representing the regulated betting and gaming industry, the BGC strongly supports the Gambling Review as an opportunity to make more big changes and to further drive higher standards in safer gambling.
"According to the Gambling Commission, problem gambling rates have fallen from 0.6 per cent to 0.3 per cent in the past year, which suggests the work we have done since being established two years ago is having an impact.
"But one problem gambler is one too many, and I look forward to working with Lucy and Alex as we seek to strike the right balance between focusing in to better protect problem gamblers and those at risk, whilst at the same time ensuring that the millions of people who enjoy a flutter perfectly safely are able to do so without changes that might drive them to the unsafe, unregulated black market online.
"Our members play a vital role in supporting hard-pressed high streets through modern betting shops, as well as the hospitality, leisure and tourism sectors through casinos and bingo, and our world-leading British tech companies are employing thousands of people in good jobs in online betting and gaming. We want to play our part in continuing to support the economy and the public finances, as well as ensuring that our industry can continue to support sport and broadcasting.
"I would like to thank Jo Stevens and Alex Sobel for all their positive engagement with BGC members in the past, in particular for the support they gave the land-based sector that faced such difficult challenges being closed down during the Covid lockdowns".
Departure of MGA General Counsel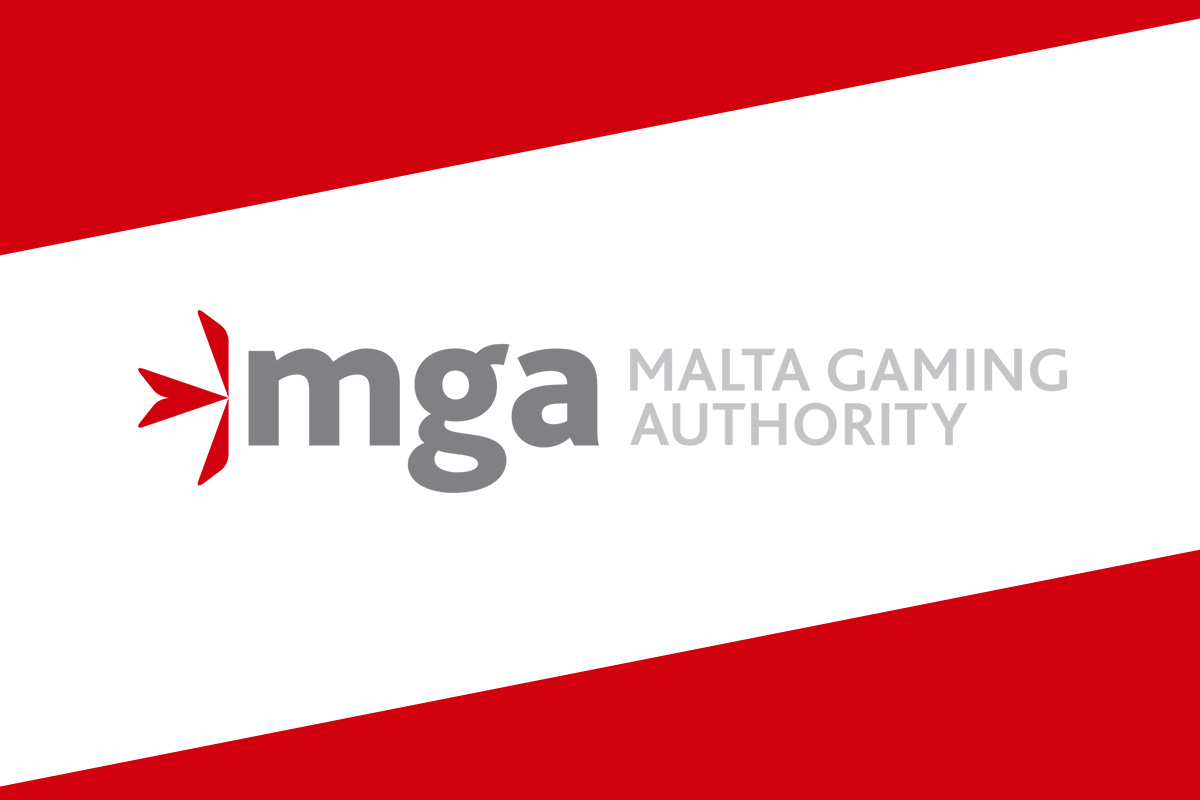 Reading Time:
< 1
minute
The Malta Gaming Authority's General Counsel, Dr Yanica Sant, has resigned from the MGA, and will be taking up a role in the private sector. She will remain in office until February 2022 and will continue to fulfil functions that the MGA's management consider to not give rise to any real or apparent conflict of interest; specifically, she will not be performing any regulatory, inspectorate, or enforcement duties. With immediate effect, she no longer forms part of any internal committees.
The MGA would like to thank Yanica for her sterling work over the last seven and a half years, and her invaluable contributions at all levels of the Authority's hierarchy and to most high-level projects over that time, including notably the drafting of the regulatory framework which was published in 2018. We wish her the best of luck in her new endeavour, confident that she will continue to demonstrate the values which the MGA proudly upholds.