Activision Blizzard teams up with Nielsen to value Esports brands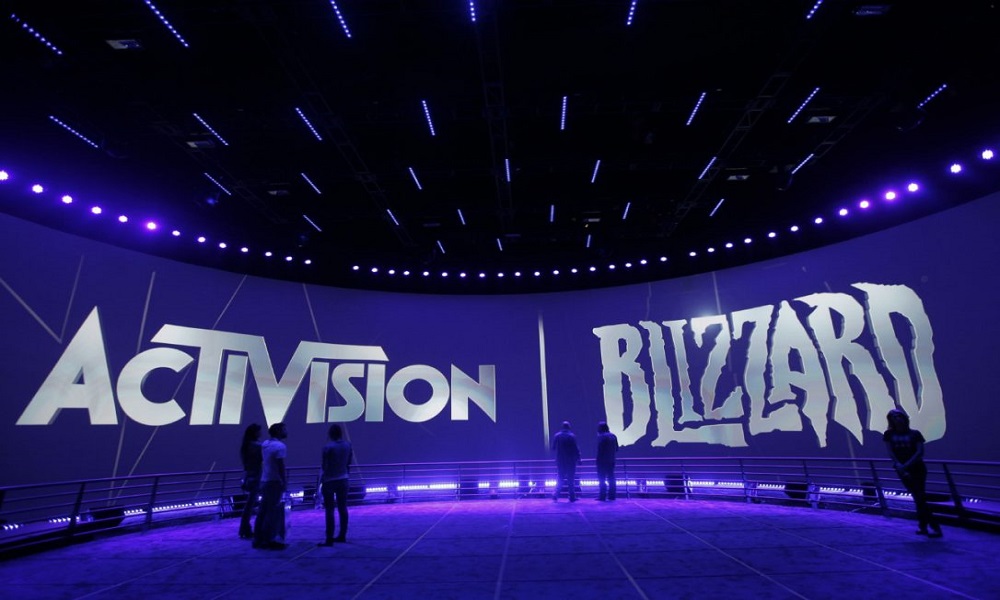 Reading Time:
< 1
minute
Activision Blizzard, a California-based video game publisher, has announced its deal with Nielsen, the global measurement and data analytics company,  to track and value esports brand investments.
Nielsen will utilise the same methodology that it deploys for tracking traditional sports brands to assess brand exposure in Activision Blizzard esports events across different titles, formats, and geographic locations. The company will begin tracking with Blizzard Entertainment's Overwatch League, Overwatch World Cup, and Overwatch Contenders this year, along with Activision's Call of Duty World League. It will then expand to other esports programmes in 2019.
The global Esports economy is estimated to reach $906 million this year, according to research company Newzoo. The majority of this revenue (77%) will come directly via sponsorships and advertising – that is, from endemic and non-endemic brands investing in the industry – and indirectly via media rights and content licenses. According to Newzoo, the companies will spend $694 million in 2018, a 48% increase from last year.
"As esports continues to mature and reach its potential as a stand-alone business, we're determined to lead the way and develop best practices for brands and advertisers," said Pete Vlastelica, CEO of Activision Blizzard Esports Leagues. "We're excited to partner with the most experienced and respected measurement service in Nielsen and continue building on our foundation of the best esports leagues in the world."
Source: variety.com

Fnatic and Crypto.com enter historic partnership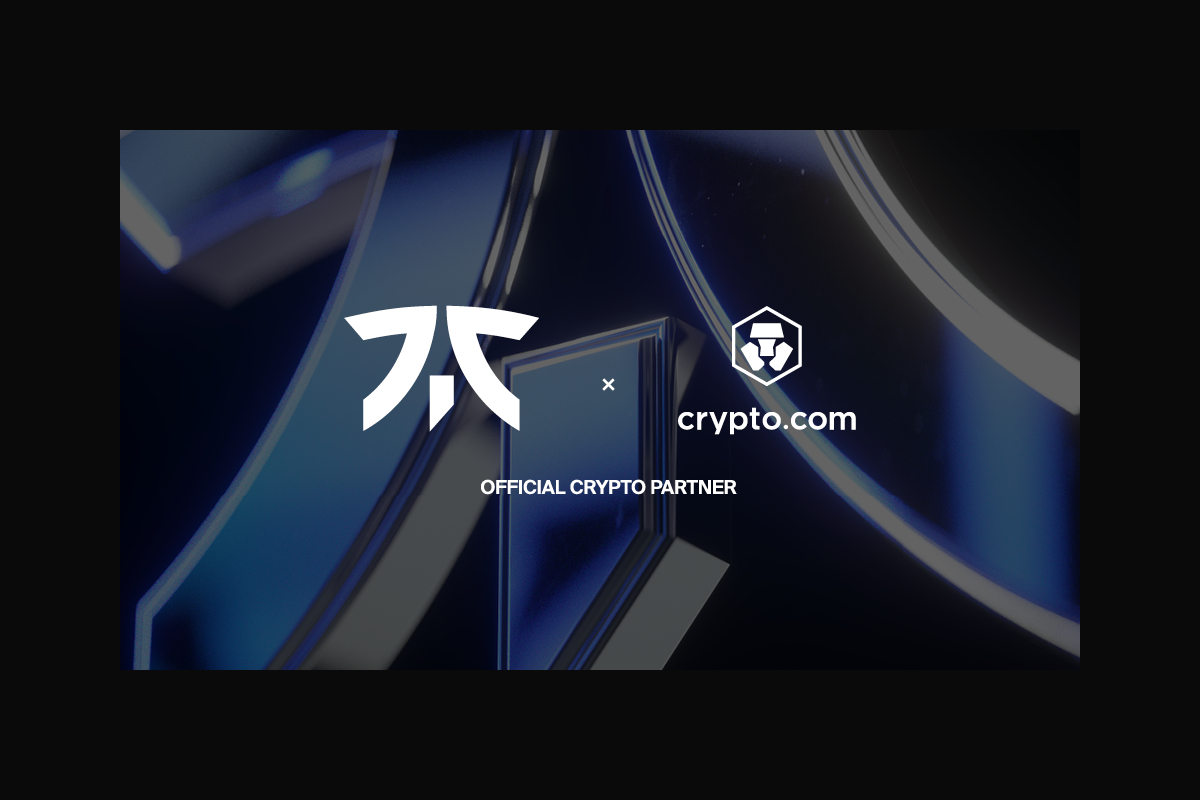 Reading Time:
2
minutes
London-based global esports performance brand Fnatic has today revealed Crypto. com, the fastest-growing crypto platform with more than 10 million users worldwide, as its inaugural Global Cryptocurrency Partner. The multi-year deal is worth more than $15M.
The partnership is Crypto. com's first-ever in esports and adds to the company's rapidly expanding portfolio of partners, which includes leading sports brands such as UFC, Formula 1®, Lega Serie A, Aston Martin Cognizant Formula 1, the Montreal Canadiens and Paris Saint-Germain. The historic deal will enable Crypto. com to seamlessly engage with Fnatic's truly global and digitally-native audience.
The multi-faceted partnership will see Crypto. com's logo featured on the collarbone of Fnatic team jerseys. Fnatic will also offer fans numerous rewards and money-can't-buy experiences – including with existing Crypto. com partners – for Crypto. com users purchasing Fnatic goods. The partners will also launch new digital products, such as exclusive Fnatic NFTs in the near future.
Crypto. com will work with Fnatic on a variety of activations with Fnatic's esports teams, players and creators including collaborative storytelling with existing Crypto. com partners, engaging gaming content, branded in-game experiences and physical events. To help its fans further understand cryptocurrency and future-proof their decisions, Fnatic will also offer financial literacy and crypto education opportunities for those that are new to cryptocurrencies and NFTs.
Fnatic CEO, Sam Mathews, said: "This partnership sees global leaders in esports and cryptocurrency join forces for a ground-breaking, long-term partnership. Fnatic boasts one of the most connected, involved and supportive fan bases in the world and this landmark deal with Crypto. com allows us to further cater to their everyday needs. As cryptocurrency becomes a mainstream payment method, there's never been a better time to help our fans make smarter, healthier and future-proof cryptocurrency decisions.
Kris Marszalek, Co-Founder and CEO of Crypto. com, said: "We're really excited to launch a fully integrated partnership with Fnatic, which marks a milestone for our industry. With more than 200 championships, their team has excelled in-game and out, and rightfully established itself as the leading team in esports."
As well as having 10 million customers worldwide, Crypto. com also boasts the world's most popular crypto card, which is available in more than 30 countries around the world. It is also a top ten finance app on both the App Store and Google Play. Earlier this year, Crypto. com also announced its ambition to become carbon negative within 18 months, offering the industry a path and a model for 'clean crypto'.
NODWIN GAMING BRINGS THE EXCLUSIVE HINDI BROADCAST OF APAC LAST CHANCE QUALIFIERS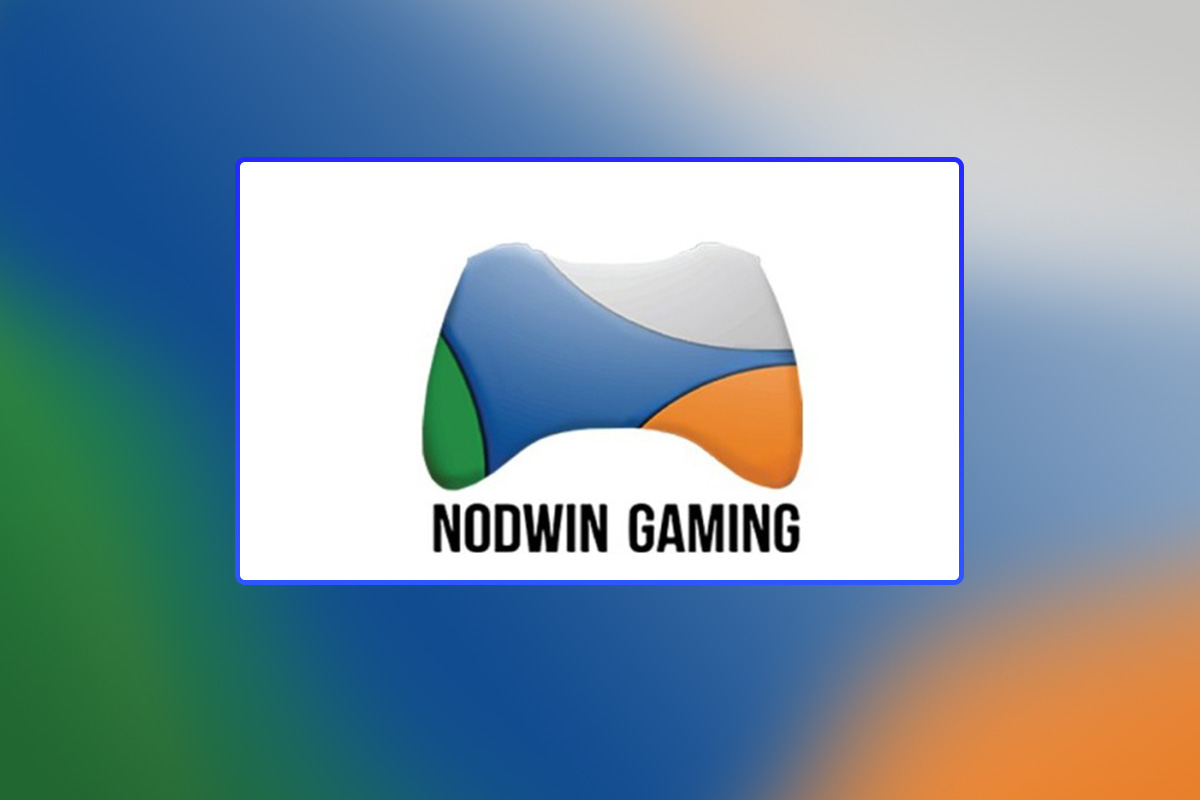 Reading Time:
2
minutes
The Hindi broadcast will run on Nodwin Gaming YT channel from 11-17 October
South Asia's Leading esports company NODWIN Gaming is all set to do the exclusive Hindi broadcast of the Asia Pacific Last Chance Qualifiers dated from 11-17 October on Nodwin's official Youtube channel.
The APAC LCQ will play the best teams from Korea, Japan, China, Southeast Asia and South Asia in the penultimate qualifiers for the Valorant Champions Tour. The South Asia region saw an open door to the APAC LCQ through the Valorant Conquerors Championship by Nodwin Gaming that earned the winner a slot in the qualifiers for VCT. Indian team Global Esports emerged victorious and advanced to the APAC LCQ.
For the first time in PC esports history, South Asia witnessed a total peak viewership of 60K and garnered 6 million views for the whole tournament. Out of which 76.6% was for the Hindi broadcast alone. The hype and the reception for the India qualifiers and the Grand Finals were phenomenal considering the number of people tuning in to watch the matches. The Grand Finals of VCC happened to be El-Classico, the synonym for the greatest rivalry in the Indian Valorant circuit between Global Esports and Velocity Gaming. The tournament ended with Global Esports winning 3-2 in a nailbiter. From losing India Qualifier #1 to winning the title, GE won hearts and praises from all around the world. We will get to see them competing in APAC LCQ for a slot in VCT.
"APAC LCQ is taking the finest team forward and we can't wait to see how the competition pans out. After giving a great reception for VCC, I'm sure the fans will be eager to watch the LCQ as well and what could have been better than a dedicated Hindi broadcast by Nodwin itself. Let's make our presence felt. All the best to the lads at Global Esports, make us proud", said Akshat Rathee, MD & Co-Founder, NODWIN Gaming.
"LCQ broadcast in Hindi is a great way to bring our community together to cheer for Global Esports, and when you have the entire region rooting for you, anything is possible! Personally, I am a big fan of Global Esport's journey so far and I will definitely be rooting for them on the Hindi broadcast on Nodwin Gaming's channel. Do drop by to send some luck to the boys. All excited to see some Skrossi supremacy", said Sukamal Pegu, Publishing Leader, India & South Asia, Riot Games
The hype created from the Valorant Conquerors Championship by NODWIN Gaming solidified the region's presence in the global map of Valorant esports and its journey in the VCT.
The exclusive Hindi broadcast is aimed at bringing a local flavour to great competition for the ardent lovers of the game and the tournament in India.
Epic Esports Events Announces Dota 2 Champions League Season 4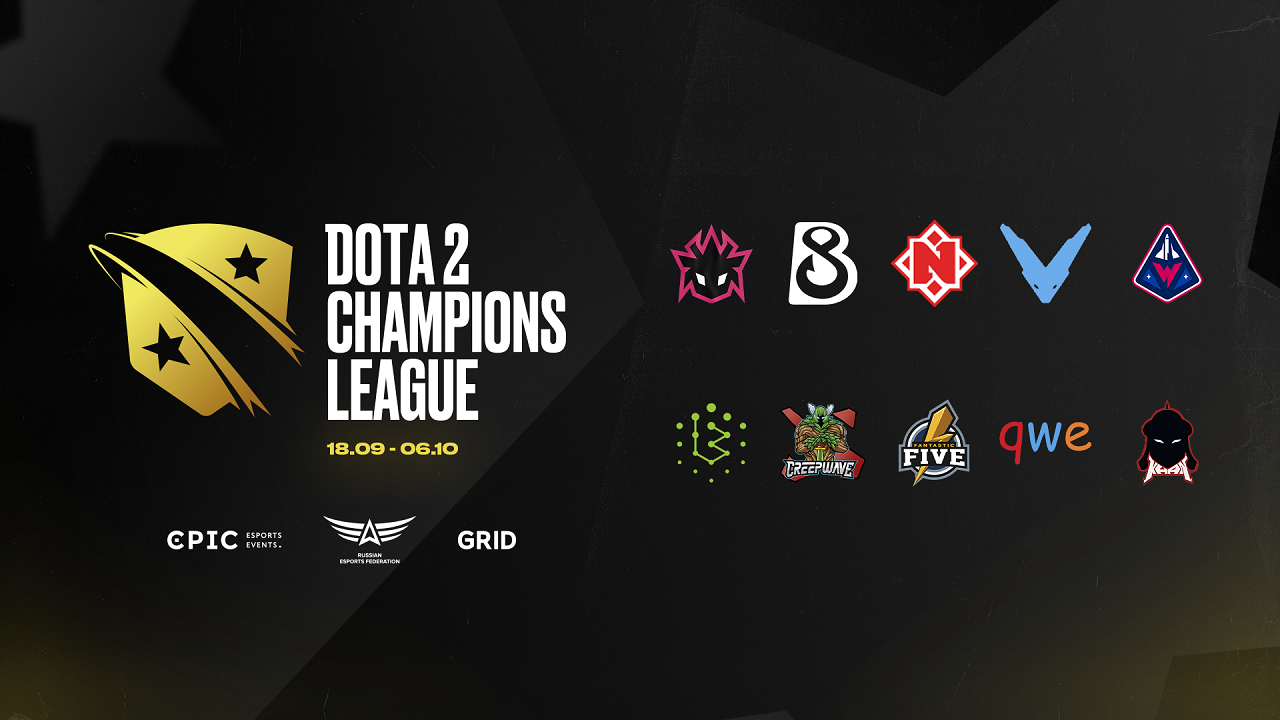 Reading Time:
< 1
minute
The tournament operator Epic Esports Events with the support of the Russian Esports Federation will hold Dota 2 Champions League Season 4. The tournament will be held from September 18 to October 6, where teams will draw a prize pool of $50.000.
Dota 2 Champions League Season 4 participants:
D2CL Season 3 Winner — V-Gaming;

B8;

PuckChamp;

Fantastic Five;

Nemiga Gaming;

Brame;

Winstrike Team;

Creepwave;

The Open Qualifier winners — Khan and qwerty.
The group stage matches will be played in the Round Robin system in the bo3 format.
The group stage participants with the highest number of points will advance to the playoff stage, where they will compete in Double Elimination bracket, in the bo3 format up to and including the semifinals. The final match will be played in the bo5 format.
Qualifier matches will be Single Elimination bo1 up to the semifinals, from then teams will play bo3.
The Dota 2 Champions League tournament series started on July 19. 5 championships will be organized with a total prize pool of $250.000. The Russian-language tournaments broadcast is conducted by the RuHub Studio, you can follow them on the studio's channel on Twitch and on VKontakte social network. Broadcasts in English are held on The EsportsBible (TEBTV) platform. Epic Esports Events has also furthered their partnership with GRID esports who remain as the exclusive data partner for each tournament in the series. GRID will continue using their technology to improve the viewing experience across the broadcasts.