Enteractive unveils match-winning World Cup promotional campaign

Reading Time:
2
minutes
Malta, 1st May 2018: Leading retention solution provider, Enteractive, has unveiled a new marketing campaign ahead of this summer's World Cup, offering operators the chance to sign up to its Customer Support service at a match-winning rate.
As part of the promotion that targets online casinos, which runs between May 1st 2018 and July 31st 2018, those who sign up and launch the Enteractive solution will receive their first 500 contacts for free.
Enteractive's service is designed to improve the relationship between operators and their active player base with quality customer support, leading to increased loyalty.
The provider's industry qualified and experienced staff handle all in-bound communications, including email, live chat and social media support throughout the day.
Andrew Foster, Head of Business Development at Enteractive, said: "We don't want online casinos to be caught offside with poor customer support during the summer's biggest tournament, which is why we're offering our services at a discounted rate.
"The World Cup is a fantastic cross-sell opportunity for casinos, and we firmly believe that quality customer support can make a real difference in attracting and retaining new customers.
"Providing excellent customer support available around the clock is proven to have a positive impact on player loyalty and leads to 10 times longer relationships. It's a fantastic offer for casinos."
To find out more about the offer, which is subject to terms and conditions,  please email andrew.foster@enteractive.se or visit https://www.enteractive.se/world-cup-campaign
About Enteractive
Enteractive is a leading provider of player retention solutions for the iGaming industry. Co-founded in 2008 by CEO Mikael Hansson, the company's Player Reactivation Services help operators return churned players back to action, while its Player Support Offering makes sure active players stay on board. Enteractive received its Responsible Gaming accreditation from the Global Gaming Guidance Group and is committed to supporting and augmenting the responsible gaming policies of its operator clients. This includes promoting the awareness of problem gambling, as well as improving prevention, intervention, and treatment. Their clients within betting and gaming include leading names such as Betsson Group and Gaming Innovation Group. For more information on our, please contact Andrew Foster at andrew.foster@enteractive.se
Loto-Québec Chooses Alice POS to Modernize its Lottery Kiosk Retail Operations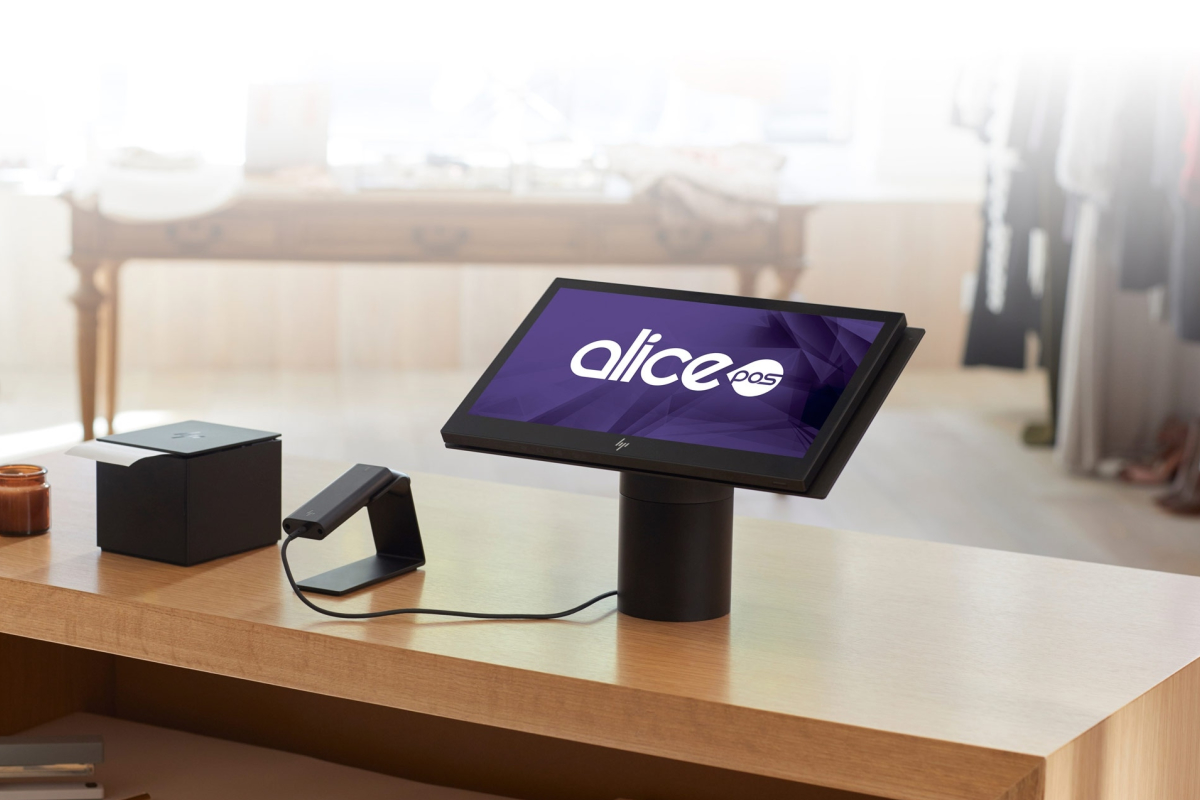 Reading Time:
2
minutes
Alice POS, a cloud retail point-of-sale solution, is proud to have completed a new agreement with Loto-Québec as its technology is now used in 113 lottery kiosks across Quebec.
"Loto-Québec was looking for a solution to optimize and simplify the management of its kiosks throughout Quebec. Alice POS enables centralized data, while providing the state-owned enterprise complete visibility over their network. Alice POS is a network owner's right arm. We are proud to work with NEOPOS and to have been selected by Loto-Québec as their technology partner of choice. We believe that our adaptive approach to customer needs makes the difference," declares Charles Beaupré, CEO of Alice POS.
Alice POS is specifically designed for multi-site stores such as franchises, purchasing groups and corporate networks. From customer experience to virtual and physical harmonization, Alice POS meets the needs of tomorrow's businesses.
Successful Deployment
The full deployment of Alice POS in Loto-Québec's Lottery Kiosks was successfully completed last November.
"The point of sale (POS) management software that we've integrated in our lottery kiosks was designed specifically with our needs in mind. Alice POS helped us to efficiently train employees assigned to points of sale managed by non-profit organizations throughout Québec. It was vital that we be able to operate some of the system's features ourselves, but also be able to rely on a supplier for all the necessary support", said Sylvain Henri, Retail Sales Manager at Loto-Québec. Loto-Québec's mission is primarily to allow the province to oversee the activities surrounding games of chance and to lessen organized crime's control of these activities. All profits are returned to the public in the form of services provided by the government.
The request for proposals, launched by Loto-Québec in April 2017, was presented by NEOPOS, leader in the implementation and maintenance of computerized systems for Quebec businesses. "Alice POS is a next-generation point-of-sale solution whose core business is retail chains. It is ideally suited for multi-store networks, offering a powerful POS system to merchants while allowing network operators to have full control over their performance and administration", concludes Steven Raymond, vice president of sales at NEOPOS.
Source: Alice POS
LeoVegas launches GoGoCasino – with eye to take market shares in growing target group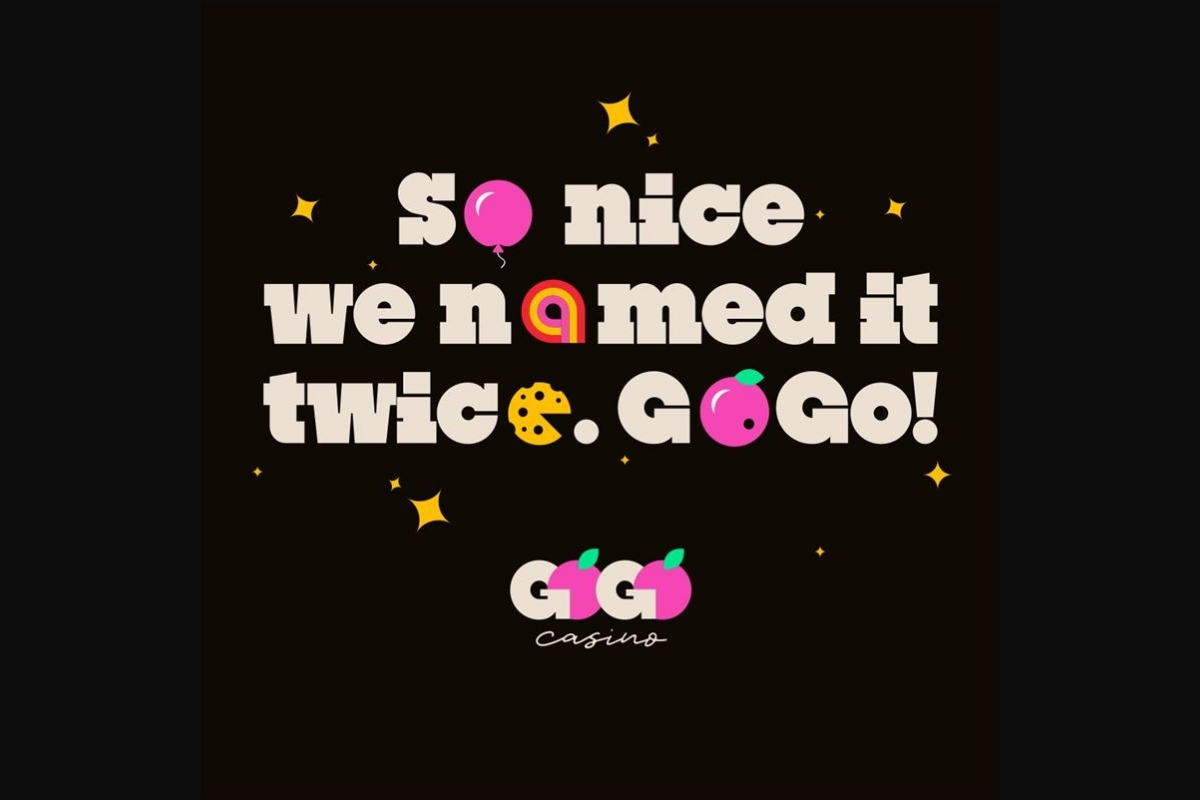 Reading Time:
2
minutes
LeoVegas is launching GoGoCasino as the first brand on its proprietary multibrand platform. GoGoCasino complements and diversifies the Group's brand portfolio, which is operated under the collective name "Brands of Leo".
"Shortly after going live with our multibrand portfolio we are now launching GoGoCasino. The brand has a modern and fun tone that conveys a smooth experience and fills a hole in the market," comments Gustaf Hagman, LeoVegas' Group CEO. "For customers who value simplicity and speed, GoGoCasino sets an entirely new standard for the industry. The start and response from customers have been very positive and we are capitalising on the Group's strengths, experience and economies of scale. GoGoCasino is initially being launched in Sweden, but will go live in more markets soon."
GoGoCasino – First brand to be launched on the Group's multibrand platform
GoGoCasino combines the best functions in casino with a high level of user friendliness and alluring design. The brand features an inventive and innovative product that offers one of the industry's smoothest gaming experiences. Try it here: GoGoCasino.com.
GoGoCasino has been developed by a small team that has used existing resources within the Group, all in line with LeoVegas' plan to increase efficiency in the Company with existing resources. The aim of the proprietary multibrand platform is to launch more customised brands.
The multibrand strategy and Brands of Leo are part of the Company's expansion strategy and will contribute to the achievement of the financial targets for 2021 of EUR 600 m in revenue and EUR 100 m in EBITDA.
About the LeoVegas mobile gaming group
LeoVegas' passion is "Leading the way into the mobile future". LeoVegas is the premier GameTech company and is at the forefront of using state-of-the-art technology for mobile gaming. A large part of this success can be credited to an extreme product and technology focus coupled with effective and data-driven marketing. Technology development is conducted in Sweden, while operations are based in Malta. LeoVegas offers casino, live casino and sports betting, and operates two global and scalable brands – LeoVegas and Royal Panda – as well as a number of local brands in the UK. The company's shares are listed on Nasdaq Stockholm. For more about LeoVegas, visit www.leovegasgroup.com. 
Vereeni Investments adds Moneyball stake to fast-growing portfolio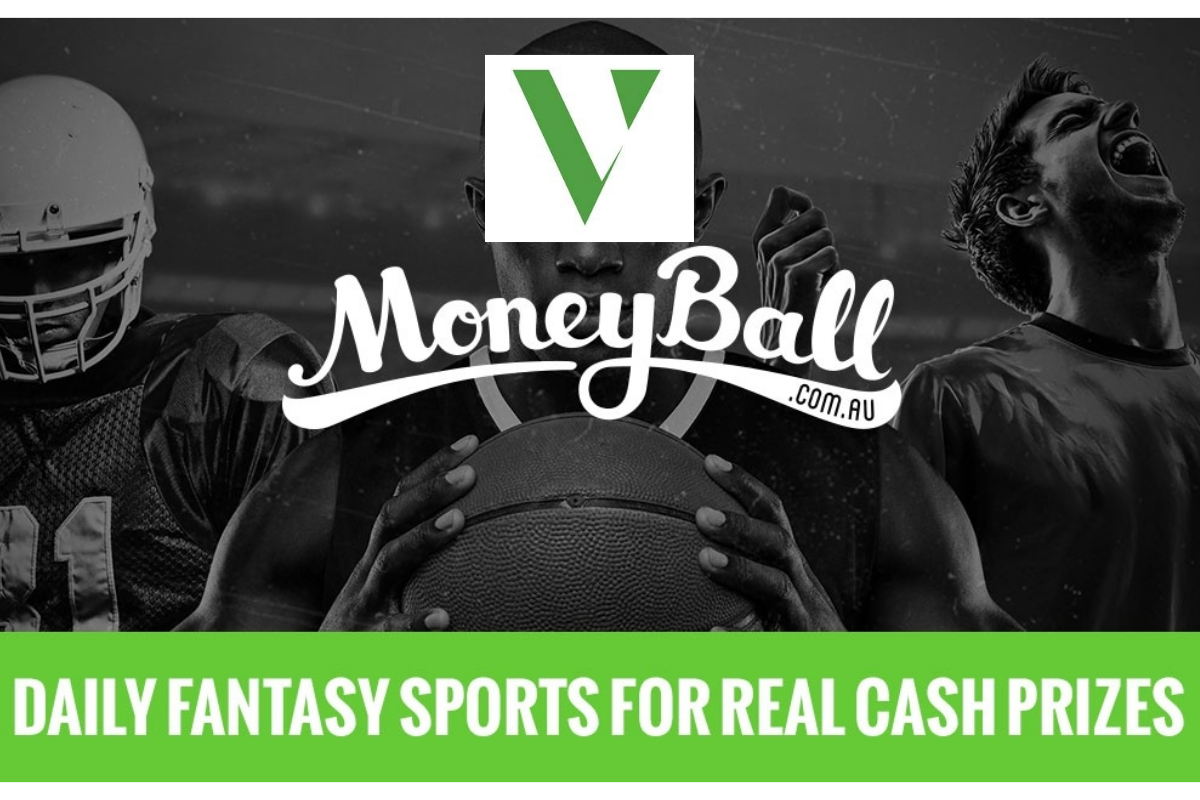 Reading Time:
2
minutes
Venture capital fund Vereeni Investments had made its latest move with a significant investment into Australia's leading daily fantasy sports operator Moneyball.
The agreement will see Vereeni acquire a majority stake in Moneyball in return for a seven-figure investment.
Launching in 2015, Moneyball was the first Australia-facing daily and weekly fantasy sports operator and is powered by an innovative proprietary platform.
It holds licences applicable to all Australian states and offers a range of contests across multiple sports, including NRL, AFL, EPL, NFL, NBA, PGA, MLB, horse racing, and cricket.
The operator is also expanding internationally with a growing presence in India since 2016, and expects to be live in the US soon with other markets set to follow.
Timothy John Heath, founder and CEO of Vereeni Investments, said: "Acquiring a stake in Moneyball adds another important and complementary asset to the Vereeni ecosystem.
"Moneyball is already established as Australia's number one daily fantasy sports platform, and we see huge potential for further growth, both in Australia and internationally.
"As an operator that has innovated from the outset, Moneyball is a perfect fit with Vereeni and we are excited to see what the future holds."
James Fitzgerald, co-founder and co-CEO of Moneyball, said: "We are absolutely thrilled to have Vereeni Investments onboard.
"Becoming a part of the Vereeni family positions us strongly for further growth, giving us access to unparalleled global reach and expertise within the gaming sector.
"Daily fantasy sports is still a massively underserviced sector with potential to grow much faster than the broader market. We have spent the last three years searching for a partner to help us deliver on this potential, and in Vereeni we have finally found one."
Moneyball joins Vereeni's €100million 'Level Up' tech fund alongside a range of other promising early-stage ventures across the fintech, online gaming, business intelligence, insuretech and blockchain verticals, including Global Gaming, OneTouch and Singular.