The Stars Group Adds Portugal to Pokerstars Southern Europe Shared Player Pool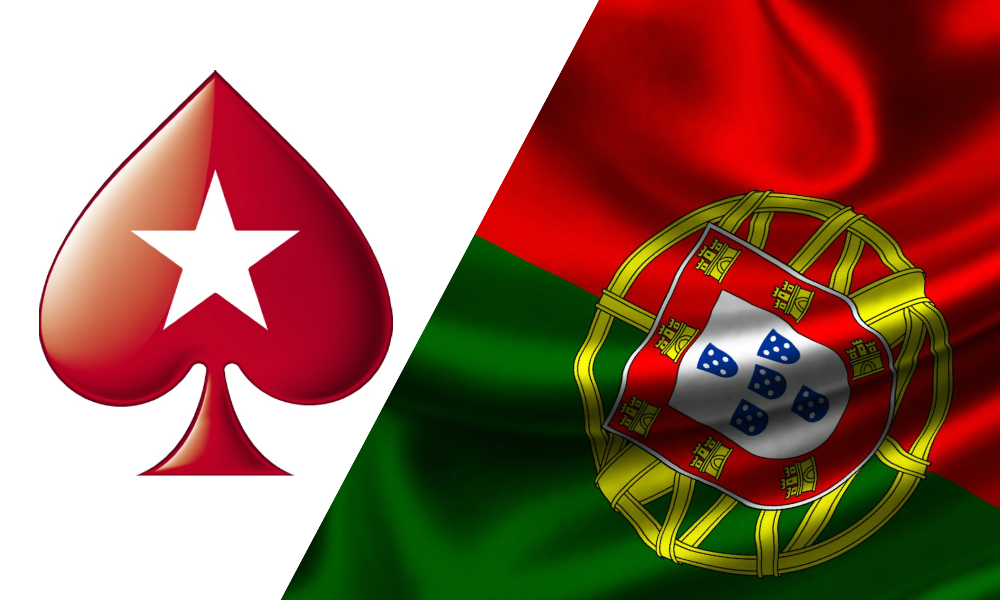 Reading Time:
3
minutes
TORONTO

, 

May, 2018

 –
The Stars Group
Inc.  announced that PokerStars players in 
Portugal
 have joined the existing PokerStars shared player pool between 
France
 and 
Spain
. PokerStars, The Stars Group's flagship brand, is the first online operator to offer such a shared player pool among the three previously ring-fenced markets, allowing players on the French-, Portuguese- and Spanish-licensed offerings to face each other across real money poker tables.
PokerStars.pt joined the shared player pool following a July 2017 agreement among regulators in Portugal, France, Spainand Italy to form an online poker compact in those countries.
Rafi Ashkenazi, Chief Executive Officer of The Stars Group, said: "Adding Portugal to France and Spain will expand the pool of players in Southern Europe. This is great news for players, who will benefit from larger player pools with bigger prizes, better promotions and a wider selection of games, which we hope will continue to deliver positive results in those markets."
The January launch of shared liquidity in France and Spain has already had a positive impact for PokerStars and its players. Italian regulators have yet to confirm details of the country's involvement, but are expected to join the other countries next year.
To celebrate the launch of shared liquidity in Portugal, PokerStars will host a €5 million guaranteed prize pool online poker series, known as the Trio Series, with a €500,000 guaranteed Main Event. PokerStars currently anticipates launching the Trio Series in June 2018.
The Trio Series follows the successful France and Spain edition of the Spring Championship of Online Poker (SCOOP) in April, which surpassed its €10 million advertised guarantee to reach €11.7 million, attracting 37,000 unique entries across more than 100 scheduled events. The FRESH (France Espania Hold'em) Series, which took place from January 28 through February 11, was the first joint series between French and Spanish players and attracted more than 30,000 unique entries across 50 scheduled events and generated a total prize pool of more than €6 million.
About The Stars Group:
The Stars Group is a leading provider of technology-based product offerings in the global gaming and interactive entertainment industries. The Stars Group directly or indirectly, including through its Stars Interactive Group division, owns gaming and related consumer businesses and brands, such as PokerStars, PokerStars Casino, BetStars, Full Tilt, and the PokerStars Players No Limit Hold'em Championship, European Poker Tour, PokerStars Caribbean Adventure, Latin American Poker Tour, Asia Pacific Poker Tour, PokerStars Festival and PokerStars MEGASTACK live poker tour and event brands. These brands together have millions of registered customers globally and collectively form the largest poker business in the world, comprising online poker games and tournaments, sponsored live poker competitions, marketing arrangements for branded poker rooms in popular casinos in major cities around the world, and poker programming and content created for television and online audiences. The Stars Group, through certain of these and other brands, also offers non-poker gaming products, including casino and sportsbook. The Stars Group, through certain of its subsidiaries, is licensed or approved to offer, or offers under third party licenses or approvals, its product offerings in various jurisdictions throughout the world, including in Europe, both within and outside of the European Union, Australia, the Americas and elsewhere. In particular, PokerStars is the world's most licensed online gaming brand, holding licenses or related operating approvals in 17 jurisdictions.
Cautionary Note Regarding Forward Looking Statements and Other Information
This news release may contain forward-looking statements and information within the meaning of applicable securities laws. Forward-looking statements can, but may not always, be identified by the use of words such as "anticipate", "plan", "continue", "estimate", "expect", "may", "will", "intend", "could", "might", "would", "should", "believe", and similar references to future periods or the negatives of these words and expressions. These statements are based on management's current expectations and are subject to a number of risks, uncertainties, and assumptions. There can be no assurance that actual results will not differ materially from those expressed or implied in forward-looking statements. Undue reliance should not be placed on forward-looking statements. Please refer to The Stars Group's most recent annual information form and annual and interim financial statements and management's discussion and analysis for more information about the factors, assumptions and risks that may apply to The Star's Group's forward-looking statements. Each forward-looking statement speaks only as of the date hereof, and The Stars Group undertakes no obligation to correct or update any forward-looking statement, whether as a result of new information, future events or otherwise, except as required by applicable law.
Source:  The Stars Group
IGT Extends Contract with Kansas Lottery for Providing INTELLIGEN™ System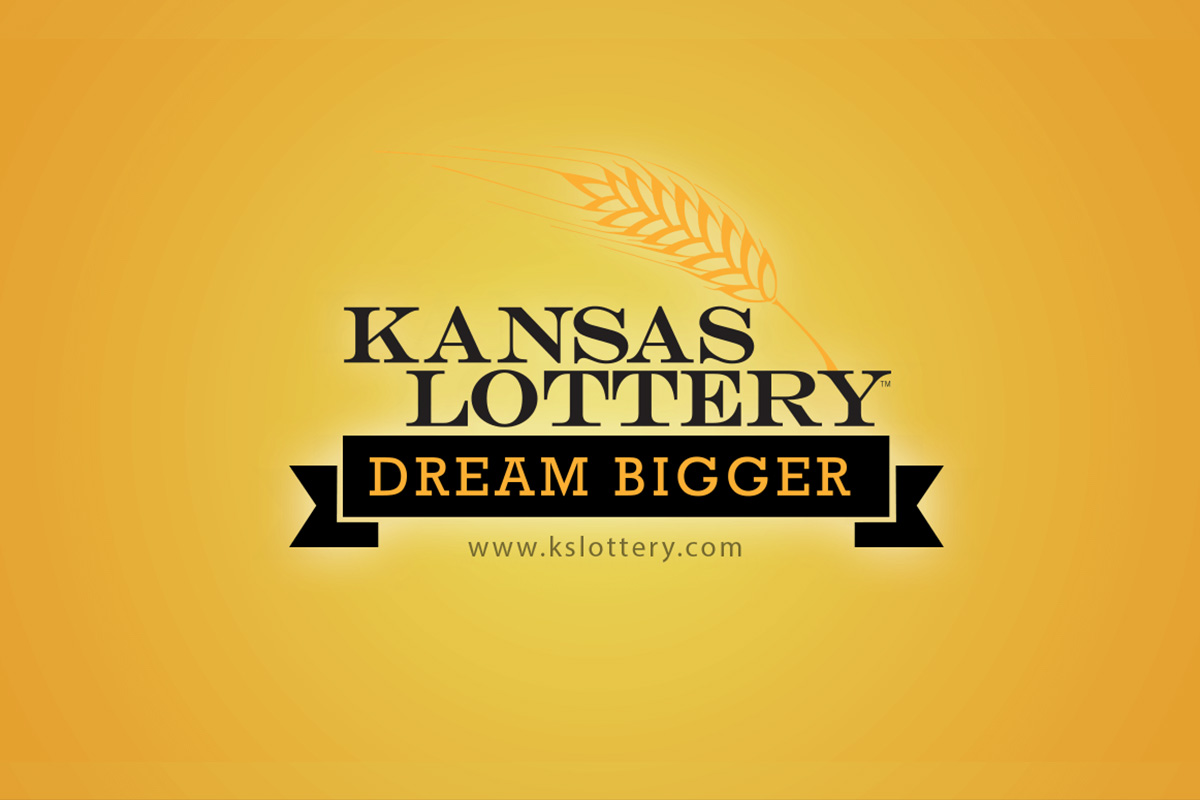 Reading Time:
1
minute
International Game Technology PLC, has signed a new three-year contract with the Kansas Lottery for providing its INTELLIGEN™ central computer system and services to monitor electronic gaming machines throughout the state. The new deal, an extension of the original central system services agreement awarded to IGT in 2008, will start on December 15, 2019 and end on December 14, 2022.
"We have leveraged more than 20 years of development expertise and knowledge gathering with gaming central system customers throughout the world to produce the INTELLIGEN system to ensure it's equipped with the most advanced tools for our customers," said Jay Gendron, IGT Chief Operating Officer, North America Lottery. "IGT and the Kansas Lottery have built a strong partnership since this contract began more than 10 years ago, and we're pleased to be furthering this relationship by continuing to provide our advanced system to the nearly 5,000 electronic gaming machines in the state."
"IGT's INTELLIGEN system has helped the Kansas Lottery meet the objectives of operating our electronic gaming machines with the highest standards of integrity and security to benefit the state for the last 10 years," said Stephen Durrell, Kansas Lottery Acting Executive Director "We look forward to continuing our relationship over the next few years."
TÜV Thüringen Certifies Sportradar AG's Customer Care Unit for ISO 9001:2015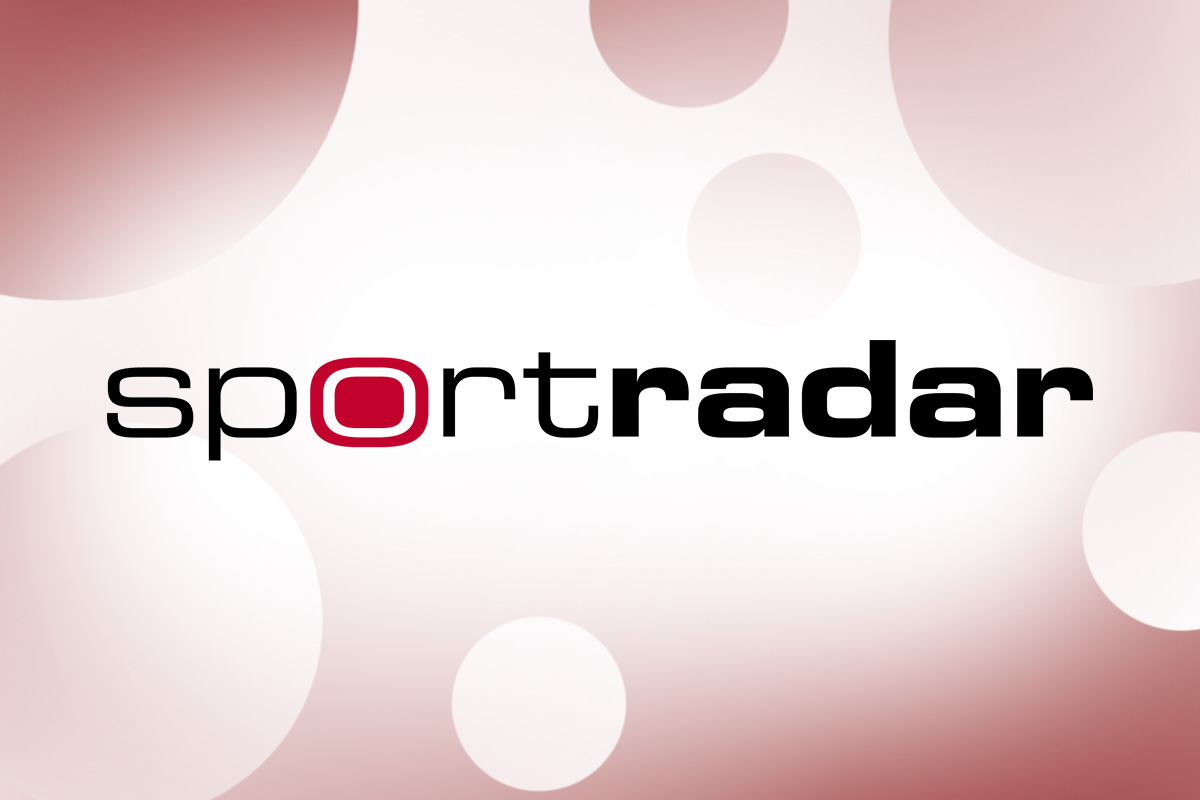 Reading Time:
1
minute
Sportradar AG, the world's leading sports data analyser, has obtained the International Organisation for Standardisation (ISO) norm 9001:2015 from TÜV Thüringen for its global customer care unit. Sportradar AG's customer care unit won the award for 'Best Customer Service' at last year's EGR B2B Awards. It has been ISO-certified since 2014. The latest audit confirms the flawless Quality Management System (QMS) of Sportradar AG's global customer care unit that delivers Customer Support, Certification Services and Technical Integration Support to Customers of Sportradar AG matches the ISO norm 9001:2015.
"Embarking in this direction and successfully passing the certification demonstrate our continued commitment to the highest global standards in customer service, operational excellence and quality management across all Sportradar entities," said Daniel Rossmann, Director of Customer Care at Sportradar AG. "To be recognised with this internationally respected certification and have it renewed multiple times already demonstrates a great team effort which I am truly proud of."
T86 – the new EGT high-tech roulette table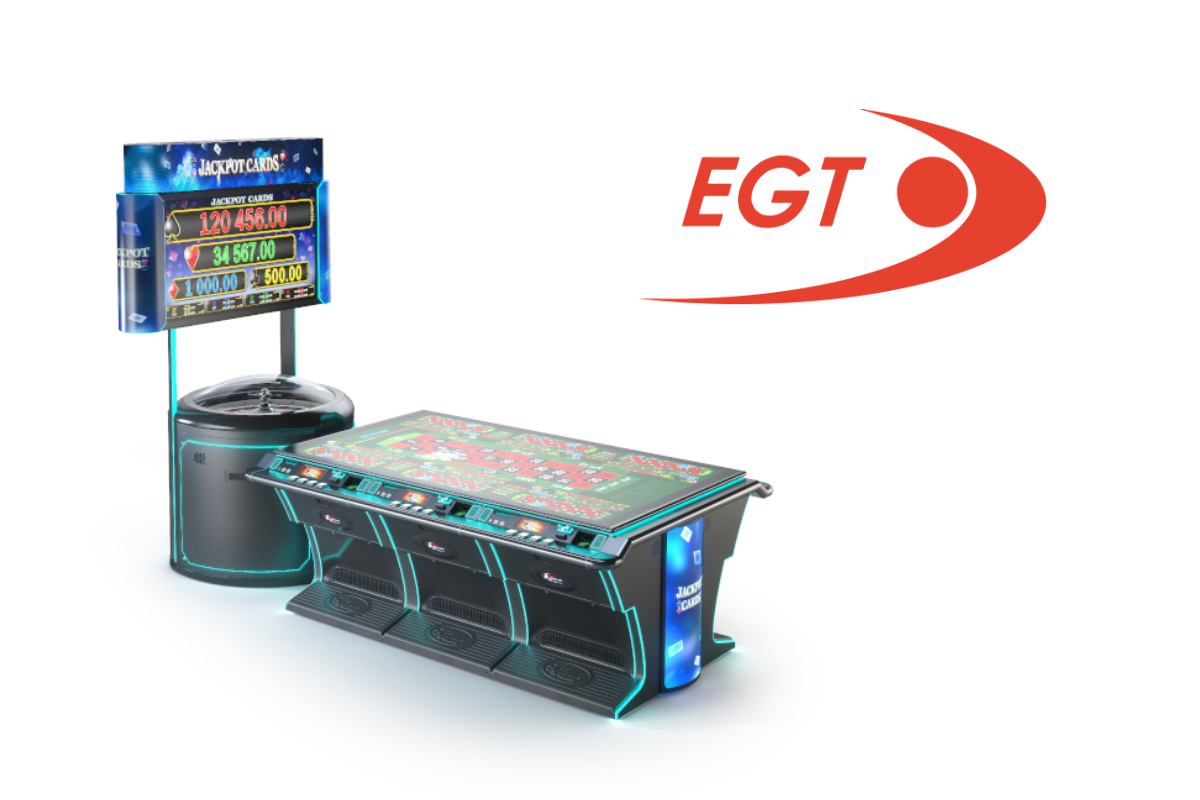 Reading Time:
1
minute
EGT luxury multiplayer range – LTT – is now enriched with the new solution, highly appreciated by operators and partners who have tested it so far. T86 is the new high-tech generation that impresses through its spectacular design, new technology, perfect resolution, impressive display screen.
The T86 roulette table was designed to have a completely new structure comparing to the previous models, in order to meet the needs of all operators. So, up to 40 T86 tables can be connected at one single roulette center, an innovative advantage that results in a great interest for the product.
The main features of the T86 roulette table are:
86″ TOUCH MONITOR with 6 PLAYFIELDS
An enhanced quality stereo sound system
Supports Jackpot "CARDS" system
Supports single and double zero, live or automated roulette wheels
Bill validator with stacker cash boxes
Ticket Printer device (optional)
Coin acceptor & hopper (optional)
Fast Start feature included
Classic roulette rules plus Dynamic Paytable feature (optional)
Exposed at ICE London 2019, the T86 roulette table has had plenty of positive feedback, a sign that the EGT multiplayer product development directions are in line with the needs and desires of the operators, as well as with the user-defined entertainment standards.
T86 is set to be installed in many international casinos in the next part of 2019.
Full details about T86 can be found here.