Vermantia's Ultimate Live Greyhound Channel expands in Africa with Fortune Bets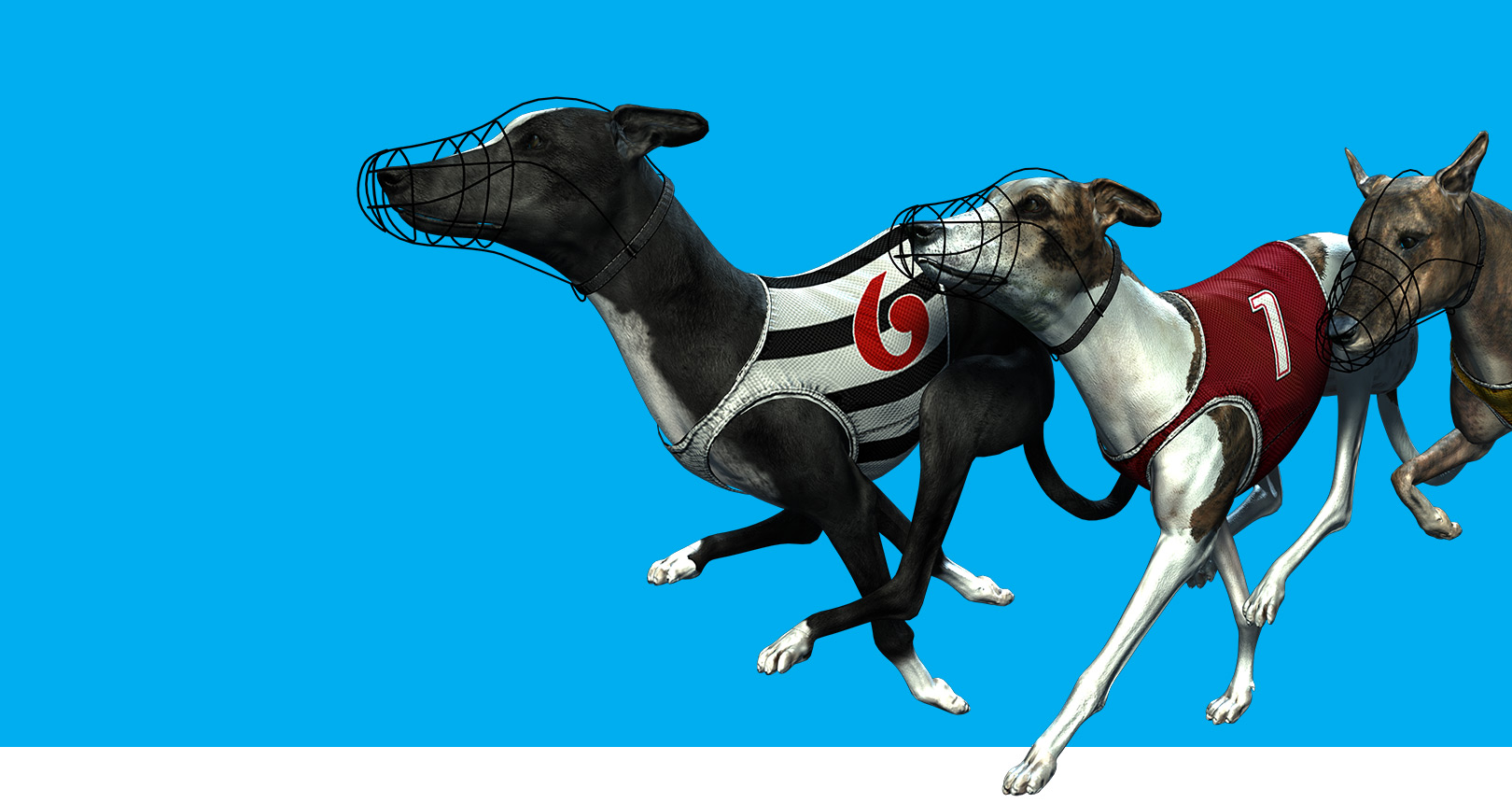 Reading Time:
1
minute
June, 2018 – Vermantia, a leader in omni-channel content solutions for lotteries, gaming and betting operators worldwide, expands its racing partnerships in Africa with Fortune Bets, a well-established and growing operator in Nigeria.
Fortune Bets will receive the Ultimate Live Greyhound Channel, which is being offered with a compact daily schedule of more than 40.000 UK, Australian and US top quality live greyhound races per year. The channel is supported by a fully-managed data and odds service, including specific African market's requirements such as Odds vs Evens, Inside vs Outside, among others, while a fully integrated Bet Acceptance System and Cashier will support the wagering option.
Vermantia continues its strong presence in Nigeria and in Africa as a whole, empowering its African partners to access the best of international racing.
Vermantia will be exhibiting the Ultimate Greyhound Racing Channel as well as top quality live horse racing at Vermantia's stand No1015 throughout Sports Betting West Africa that will be held in Lagos, Nigeria (24-26 of July).
Greatness Osode, Fortune Bets' CEO said:
"We are excited with our cooperation with Vermantia that makes us stand out and bring betting on live greyhounds to our players. We firmly believe that live greyhound racing includes all these elements to become a success, enhancing our offering and providing to our customers with the best and the latest in betting products."
Spyros Stavropoulos, Vermantia's Key Accounts Director, stated:
"We are delighted to partner with Fortune Bets, offering top quality fast-paced live betting content through an end-to-end service to an increasing customer base across Africa. Through our cooperation with Arena Racing Company, our racing offering is uniquely positioned to meet international markets' demands for high quality live content, available for betting on a comprehensive schedule with attractive derivative bet markets, delivered efficiently at retail."
BtoBet announces first Certified White Label Partner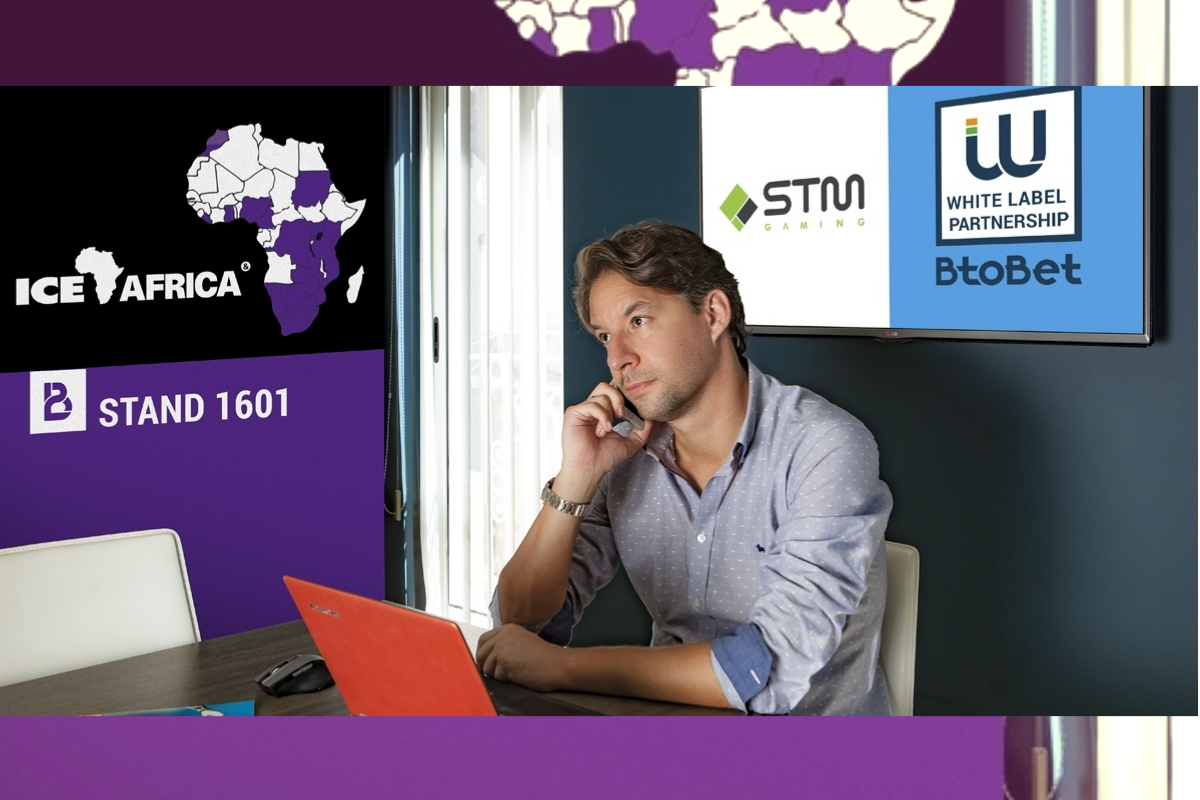 Reading Time:
2
minutes
Will be attending ICE Africa together with STM Gaming
After a process of thorough screening and due diligence, BtoBet has officialised STM Gaming as its first regional Certified Partner for Africa, with this new partnership being formally presented at ICE Africa, with both companies attending at Stand 1601.
Alessandro Pizzolotto, STM's CEO, stated this consolidated partnership with BtoBet serves as a certification of the successful job that the company has done as an operator throughout the past years in the African market, gaining a wealth of knowledge of the elements that characterize the African market in the process, and now being in a position to assist other operators in starting their turnkey activities in Africa.
He further indicated that African licensees will surely benefit from this consolidated partnership, with STM Gaming not only providing a simplified version of BtoBet's technological product, but also taking taking care of the management of their operations, namely player support, license processing, payment methods, gaming content and sportsbook offer. In BtoBet's latest Industry Report, "Tackling Africa's Limitations … Making Africa Accessible to the iGaming Industry", STM's CEO further stated that iGaming activities will surely benefit from the experience put at their disposal regarding all the challenges that constitute the African scenario.
"What countries are regulated? What licenses are available? What products can be offered to players? What are the main differences and aspects that characterize the different regions? These are all aspects that need to be tackled, and which make the journey towards success especially for small businesses a hazardous path. Many businesses have fallen short of being successful because they did not give true consideration to the local needs and challenges of the African market itself, both from a jurisdictional and a player's preference perspective."
In the meantime, in the relatively short time as BtoBet's Certified Partner, STM Gaming has already finalised multiple agreements with other companies, and in the past days, with a very short time to market, has launched its first sportsbook and casino turnkey, Ugabet, with its website already up and running seamlessly without any hiccups in Uganda.
About BtoBet:
BtoBet is a multinational company and is part of a group with 20 years of experience in software development in IT, telecommunication, e-commerce and banking, strongly committed to technology and widely investing in technology research and development. The experience gained at the forefront in these advanced environments, compared with the more recent gambling industry, allows BtoBet to be visionary with a deep understanding of the requirements of the market, catching changing trends and anticipating bookmakers' and operators' needs. BtoBet is a true partner in technology, offering a standalone platform and services for the iGaming and Sports Betting industry. It counts on a very talented, continuously trained development team and day to day management support to clients. BtoBet allows licensees to be unique in the market, by giving them the opportunity to completely personalise their offers for Sports betting and iGaming business, online mobile and retail. BtoBet has technical branches with large ever-growing teams of developers in Skopje, Ohrid, Bitola, Belgrade, Nish, Tirana, and Rome. Malta hosts the commercial and marketing centre.
South African Gambling Sector Looks Promising Despite Economy Cooling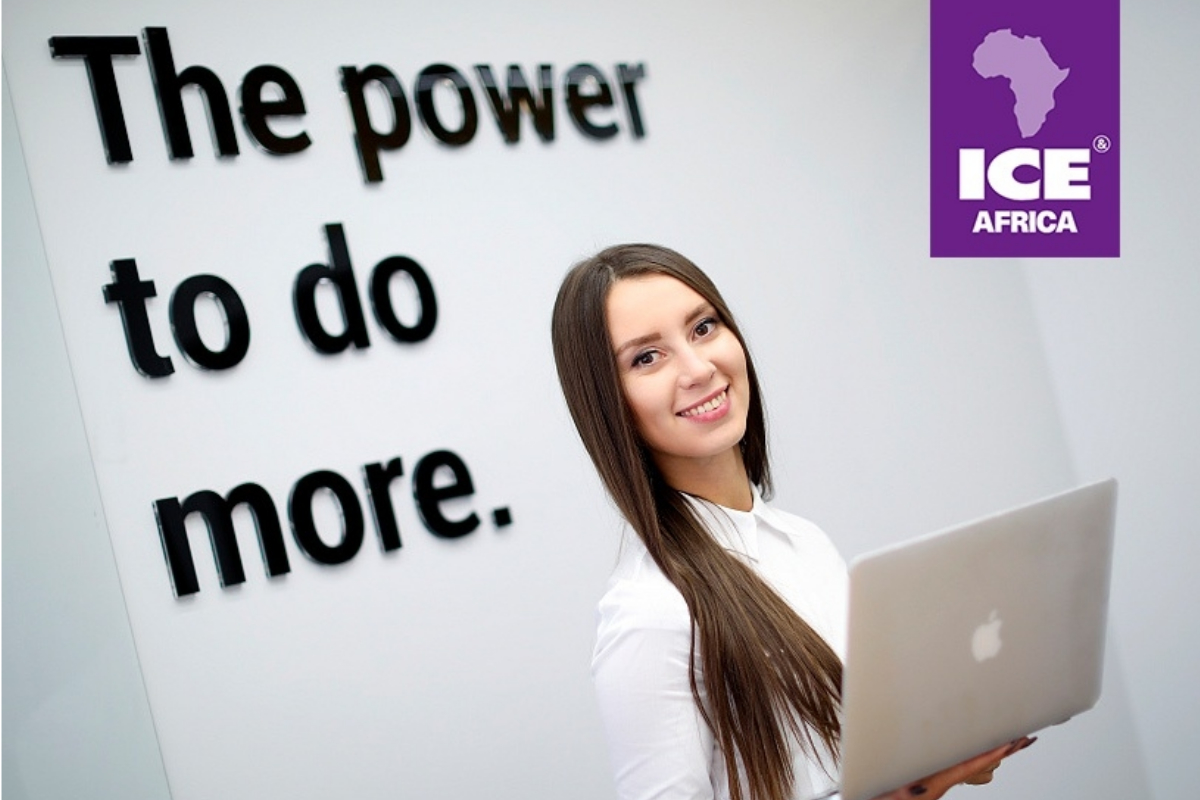 Reading Time:
2
minutes
Recent research by PricewaterhouseCoopers (PWC) shows that gross gambling revenues (GGR) in South Africa are forecast to exceed to R35 billion in 2021 (£1.85bn), a 5.1% compound annual increase. South African gambling taxes and levies will grow at a 5.2% compound annual rate to R3.5 billion in 2021. However, the slowdown in economic grows of the continent may challenge its gambling industry.
The predictions for Africa's gambling will be thoroughly discussed during this year's ICE Africa. The event will be held in Sandton, South Africa, on October 24-25 and will bring together under one roof gaming representatives from the whole continent and from across the world.. This is the first time when ICE has been hosted outside of the United Kingdom.
"Betting is one of the most promising branches of iGaming industry in South Africa", says Catalina Lukianenko, COO of BOSS. Gaming solutions. "The betting share of Gross Gambling Turnover in Africa increased by more than 40% during 2016 – 2018, and, according to H2 projections, is going to rise by 7% in 2023 in comparison with 2018 figures."
Since betting is the second most popular gaming activity in Africa, BOSS. Gaming solutions will arrive at ICE Africa and present their SIMPLE BET product which allows to launch and manage a betting company from scratch. It is available as Sportsbook and a ready-made solution for land-based betting shops operators.
Also, BOSS. Gaming will exhibit with a stand where visitors can explore the BOSS. Platform, SIMPLE GAMES, SIMPLE BET, AGames, and BOSS. Affiliates Platform.
"The African gambling is somewhat challenging now; however, it influences the continent's economy by expanding the revenues and creating new workplaces for locals. We should take into account sports betting which gains the widest popularity in Africa", says Catalina Lukianenko. "We believe, SIMPLE BET by BOSS. Gaming will help to develop this gambling niche and boost the continent's economy."
About BOSS. Gaming solutions:
BOSS. is an independent world-class software developer and provider of high class online and land-based gaming solutions. Core company's products and solutions are gaming platform, sportsbook and betting services, landbased casino software, affiliate system, payment solutions, own online casino slots and White label solutions.
BOSS. Gaming provides consulting services and helps to get license, develop strategies, manage purchased online casino, offers technical and operational support and assists clients with getting business results.
NSoft participates at ICE Africa 2018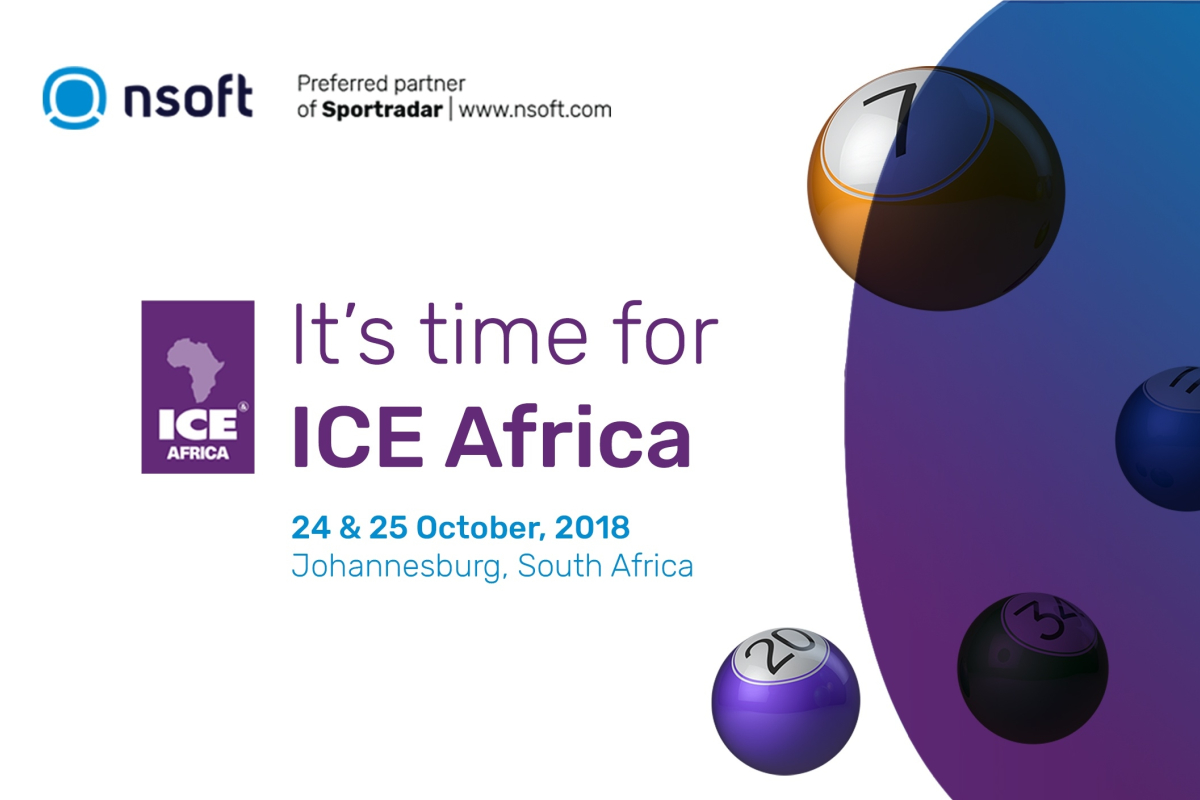 Reading Time:
1
minute
NSoft will be attending ICE Africa 2018, a 2-day event taking place from October 24 – 25 in Johannesburg, South Africa. This is the first time that ICE is leaving its hometown London in order to meet the emerging industry sectors – NSoft will certainly not miss the chance to be there and showcase its solutions.
Clarion Gaming's ICE Africa will provide an ideal staging for NSoft to meet the local and international operators in order to present the versatility of its offer. The NSoft's sportsbook offer and gaming platforms perfectly fit the African market, offering stable and region specific solutions aimed to increase business generating possibilities.
Operators willing to discover the NSoft's Sportsbook, Virtual games and the iGaming platform are most welcome to book a meeting with our sales team at sales@nsoft​.com​.
It's time to meet in Africa!