888 Selects Evolution Live Casino For New Jersey Market Entry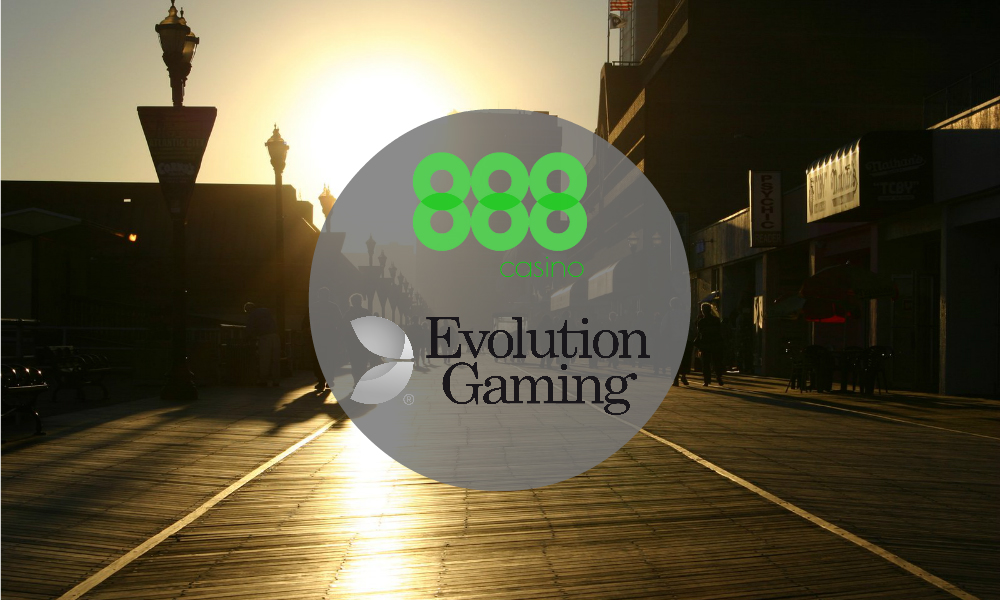 Reading Time:
2
minutes
16.06.2018 – Evolution Gaming, leading provider of Live Casino solutions, has announced that it has extended its partnership with 888, with 888casino now selecting Evolution Live Casino for its push into the New Jersey online gaming market in the US.
888 is one of the world's most popular online gaming companies and solutions providers and 888casino is fully regulated in the state of New Jersey. This Summer, under the extended agreement, 888casino will launch a comprehensive Evolution-hosted Live Casino service to New Jersey customers.
The online live tables to be offered by 888casino in New Jersey will include American (Double Zero) Roulette, automated Slingshot Roulette, Blackjack with side bets and Bet Behind, Three Card Poker, Ultimate Texas Hold'em Poker and Baccarat. The new Live Casino games will be available to customers via desktop and on mobile through the free 888casino apps available from Android and iOS.
Itai Pazner, 888's COO, said: "888 is committed to growing in regulated markets and has expanded in the US over the last five years. We see the addition of Evolution's Live Casino to 888casino as an excellent growth opportunity and it will allow us to offer even more entertaining products to customers across their favourite 888 sites. We are confident that Evolution's Live Casino will continue to drive additional growth for 888 in New Jersey."
James Stern, Evolution's Director of Business Development & Land-based Sales, added: "888 and Evolution have a long-standing and successful relationship. Working together so closely has already resulted in 888 being first to market in a number of other jurisdictions. Both of our companies approach each new market in a very systematic way to mitigate risk and maximise the opportunity for success. New Jersey is no different. Certainly, from Evolution's perspective, the time is now right and we are delighted to be working with 888's New Jersey team."
Antigua worries about U.S. payout in gambling dispute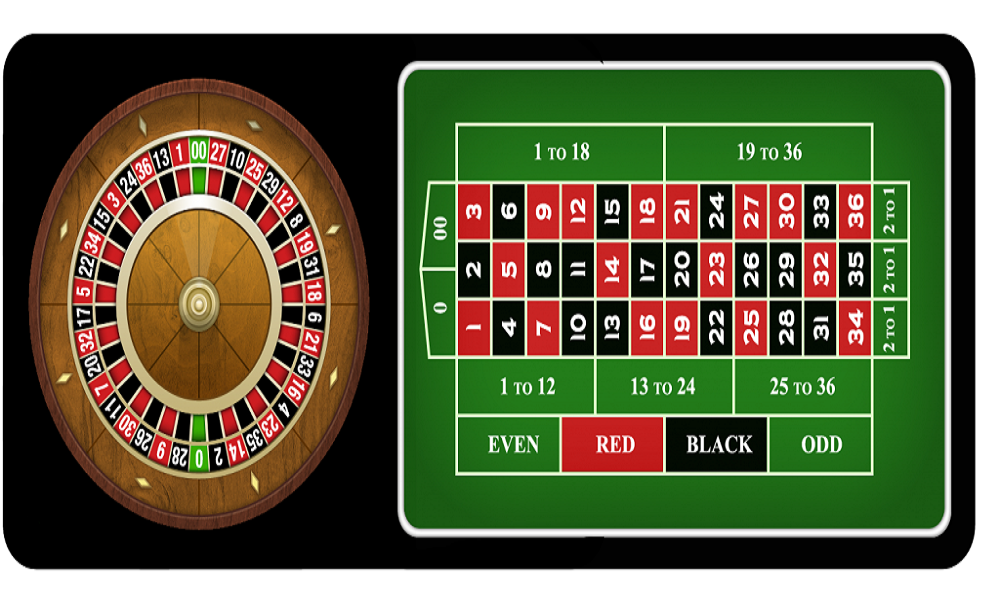 Reading Time:
2
minutes
No positive sign is on sight for Antigua and Barbuda in receiving any pay-out from the USA in a long-running gambling dispute.  It is planning to ask the head of the World Trade Organization (WTO) to mediate. But the country is fast "losing all hope." Antiguan ambassador Ronald Sanders said.
The United States accused Antigua and Barbuda of playing politics.
Antigua and Barbuda constructed an Internet gambling industry in the light of declining revenue in tourism.  But it was not allowed in the USA.
The archipelago took its case to the WTO in 2003 and eventually won the right to compensation of $21 million annually, after the WTO judges upheld its complaint that U.S. laws were discriminatory.
Washington has not paid out, and Sanders said his country had lost $315 million so far, equivalent to more than a quarter of its annual GDP and less than 0.1 percent of the U.S. economy.
Although the WTO awarded Antigua the right to use trade sanctions to recoup its losses, it opted for a settlement.
"We continued to hope that a sense of justice and fairness would prevail. But, we are now losing all hope," Sanders told the WTO's dispute settlement body, according to a copy of his remarks provided to Reuters.
"After a long period of exhausting attempts to engage the United States, Antigua and Barbuda is now contemplating, once again, approaching the (WTO) Director-General… to join in seeking a mediated solution that would bring much needed relief after these arduous 15 years of damage to our economy."
Trade experts say the case highlights a weakness in the WTO system, because small nations have little leverage to enforce rulings against the world's big powers.
Antigua does not have a permanent representation in Geneva but it has repeatedly sent envoys to the WTO to plead for a U.S. payout, most recently last September when the island of Barbuda was severely damaged by Hurricane Irma.
"All of Antigua and Barbuda's attempts, in a spirit of good faith, have failed," Sanders said.
U.S. Ambassador Dennis Shea told the WTO meeting that Antigua had made "extreme demands", and monetary payments were not provided for under the rules. The United States had made repeated offers to settle the row, to no avail, he said.
The current U.S. administration had had no reply to a formal offer of further discussions, Shea said, according to a prepared copy of his remarks.
"For these reasons, Antigua's decision to place this matter on the agenda today appears to be a political statement, rather than an effort to engage on a resolution of this dispute."
Sanders said none of the U.S. offers amounted to even 1 percent of the damage caused.
"The WTO dispute settlement was conceived as a system where all members, irrespective of their size, would have their rights protected," he said.
Source: Reuters
Caesars crowns in online gambling scene in New Jersey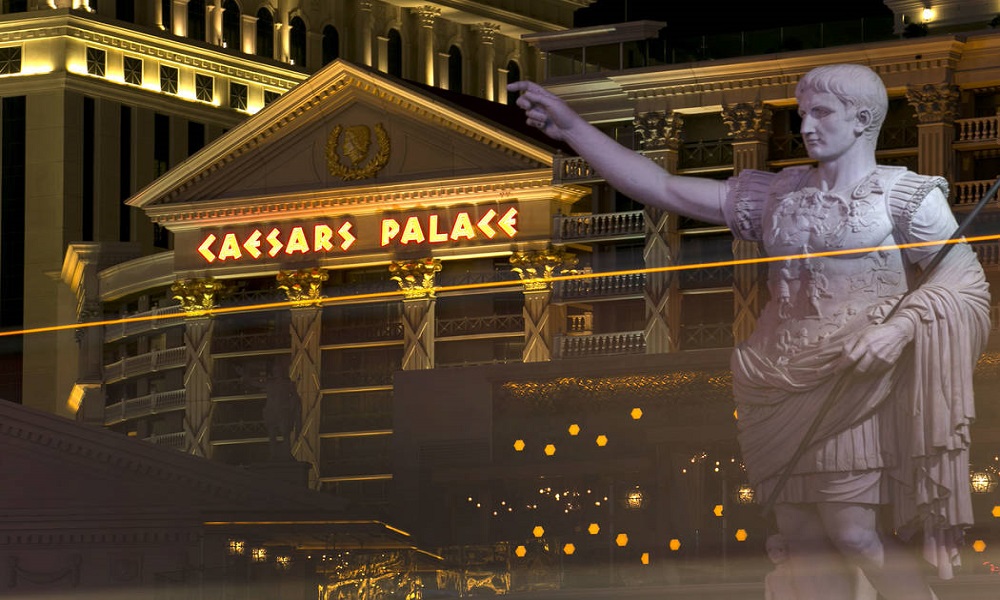 Reading Time:
1
minute
Caesars Interactive Entertainment has overtaken PokerStars and Borgata to become the highest grossing operator in the New Jersey poker market. This is no mean fat, as PokerStars had been the most dominant online gambling entity in the state. That has changed now.
PokerStars has, in fact, had a terrific streak of being first, which lasted for over two years – they took first position in April 2016 and have not looked back, until now. In May 2018, Caesars dethroned them and now rules the NJ Empire. The main reason behind this change is the state's joining of the Multi State Internet Gaming Association (MSIGA), which is now, therefore, sharing poker liquidity with other states – something Nevada and Delaware have been a part of for the past three years. It is because of this, and the fact that Caesars is the only operator offering online poker in those two states, that this operator benefits wildly from the situation which is reflected in their increased revenue, which has soared by more than 40 per cent!
"Caesars dethroned them and now rules the NJ empire"
In total, New Jersey online operators amassed $24.3 million in May revenue, which is 1.3 million less than in the month of March, when the revenue record was set. This is the fifteenth month in a row that combined online casino and poker revenues to exceed $20 million in this state.
Source: egr.global
Pennsylvania launched iLottery platform with Global Payments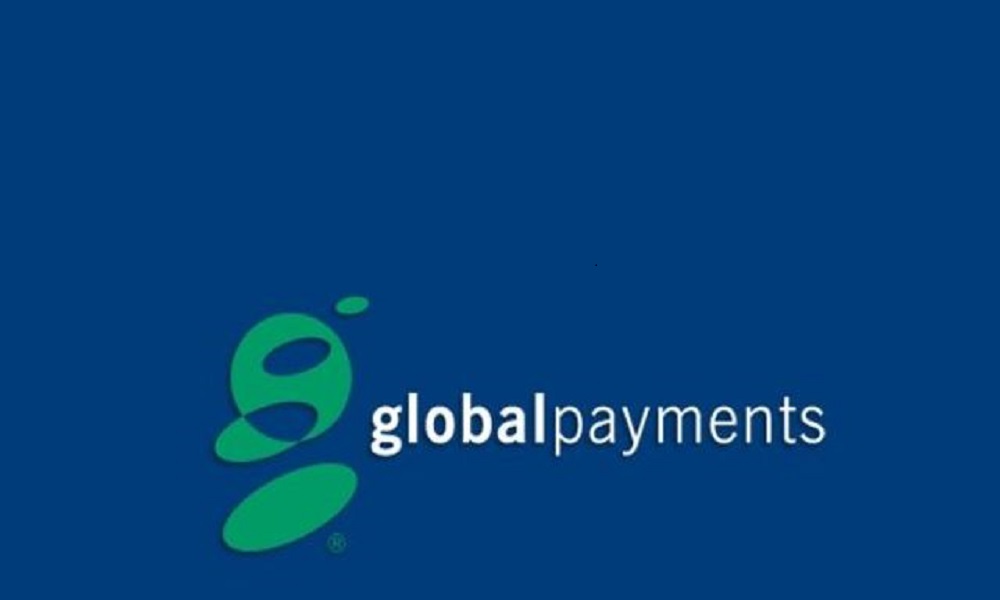 Reading Time:
1
minute
Pennsylvania has launched a new iLottery online gaming platform by partnering with Global Payments Gaming Solutions. Players can deposit funds and withdraw prize amount using the Global Payments ACH payment services.
The iLottery platform offers a host of instant-win games that are accessible through mobile, tablet and desktop devices.
Drew Svitko, executive director of the Pennsylvania Lottery, said: "Online and mobile gaming is a natural evolution for the Pennsylvania Lottery and Global Payments is helping us make the consumer experience frictionless as we modernise our business and generate new funds to benefit older Pennsylvanians."
Christopher Justice, president of Global Payments, added: "We have almost two decades of experience working with gaming organisations to provide a simple, secure and convenient player experience."
"We're thrilled that Pennsylvania Lottery selected Global Payments to help them increase engagement and accessibility as they offer new innovative experiences."
Source: iGamingBusiness