EGT to install more gaming machines in Pasha Global's casinos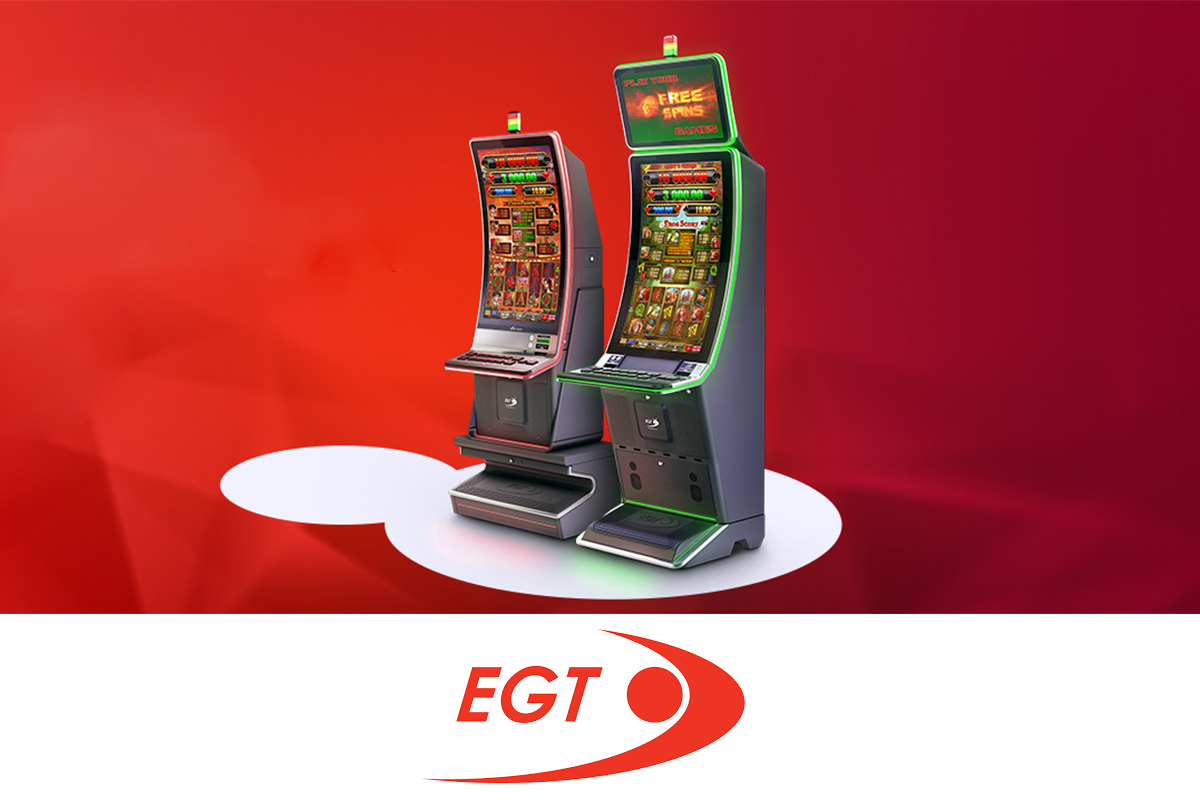 Reading Time:
2
minutes
Euro Games Technology has signed one more contract with Pasha Global Group this time for the delivery of more 516 slot cabinets and multiplayer terminals for the operator's casinos in Suriname, Nicaragua, Guyana, Uganda and Bulgaria. This is a natural continuation of a partnership, considered as highly successful from both sides, which began 7 years ago with the first Vega Vision upright machines that set foot in Pasha's establishments. Nowadays over 1000 installed cabinets of EGT from all its product range contribute with their high performance and reliability for the strong business relations between the companies.
"It is rewarding, motivating and a pleasure to liaise with such a partner, to witness its international progress and to be part of its growth and success," shared Nadia Popova, director of EGT's office for Central America, the Caribbean and Mexico. "Pasha Global' standards are exacting and to keep up the good work with such a dynamic, ambitious company have also contributed to our own development as a manufacturer, supplier and a key player in the global gaming industry."
Pasha Global Group is headquartered in Paramaribo, Suriname, and for 15 years already is a highly-regarded company that invests, develops and manages hotels and casinos in various countries on three continents. Subject of its new contract with EGT will be the best-performing in their gaming establishments P-27/32H St slot model, the P-42V St Curved cabinet – a new generation machine with contemporary frameless glass design, the Super Premier 75 – another deal winner that has no analogue in the industry with its 75-inch portrait oriented curved display, the 4-level progressive jackpots Egypt Quest and Fu Gui Rong Hua (a Chinese-themed product with especially designed games where all reels are in play). The widely preferred Fruits Collection 2 multigame mix of 48 fruit titles will accompany the delivered slot cabinets, apart from the jackpot solutions. Pasha Global have also opted for the latest S32/32/32 terminal of EGT Multiplayer's S-Line series – a suitable model for those who would like to combine the roulette game, monitored with HD real-time video streaming, with the video slots from the King Collection mix and the 4-level mystery Jackpot Cards.
"The results of our EGT products are more than excellent – our partner is a leading supplier for Suriname and other countries in the region, but what is equally important to us is the professional approach, the way we are serviced and the technical support," said Erdener Yakici, executive director of Pasha Global. "We know that we may rely on the EGT quality in every aspect of our relations. This is why we constantly expand the floor space for their machines."
Another example of the efficient cooperation between both companies is the online casino of Pasha Global. It became active three years ago and from the beginning chose EGT Interactive for its sole gaming content supplier. Ever since its management reports constantly improving results on a monthly basis.
Belarus proposes anti-money-laundering amendments in gambling law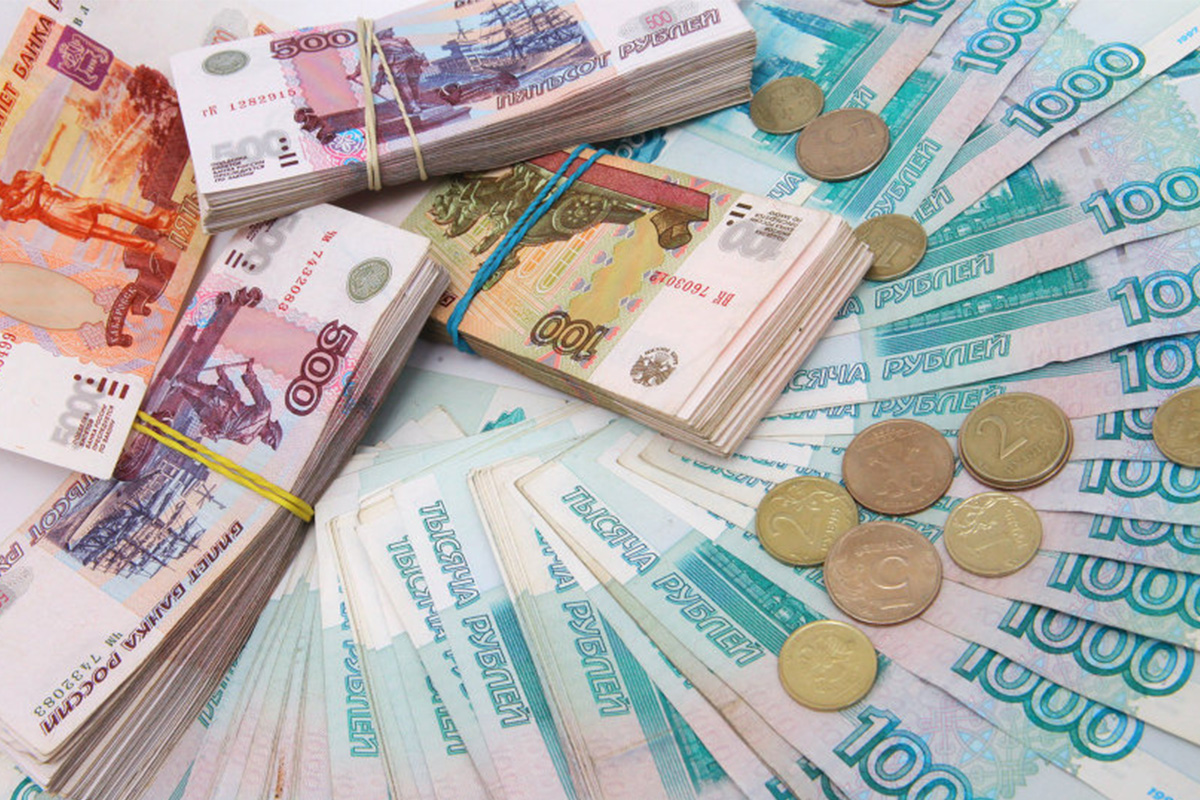 Reading Time:
1
minute
Tax and Duties Ministry of Belarus has prepared a new draft legislation to amend the existing gambling law in the country. The draft has been submitted for public discussion and approval.
The document is mainly aimed at preventing the intentional or unintentional involvement of gambling operators in the activities of money laundering, terrorist financing and the proliferation of weapons of mass destruction.
Taking into account legalisation of online casinos in Belarus starting from April 2019, the draft resolution expands and clarifies the list of criteria for identifying suspicious financial transactions. These include depositing a financial transaction by a participant for three months or more in a gaming account without actual participation in gambling, as well as incompatibility of financial transactions with the sources and amounts of his income or the economic situation in the country.
The draft document also spells out internal control rules for the casino operators.
TIP & CASH launches self-service betting terminals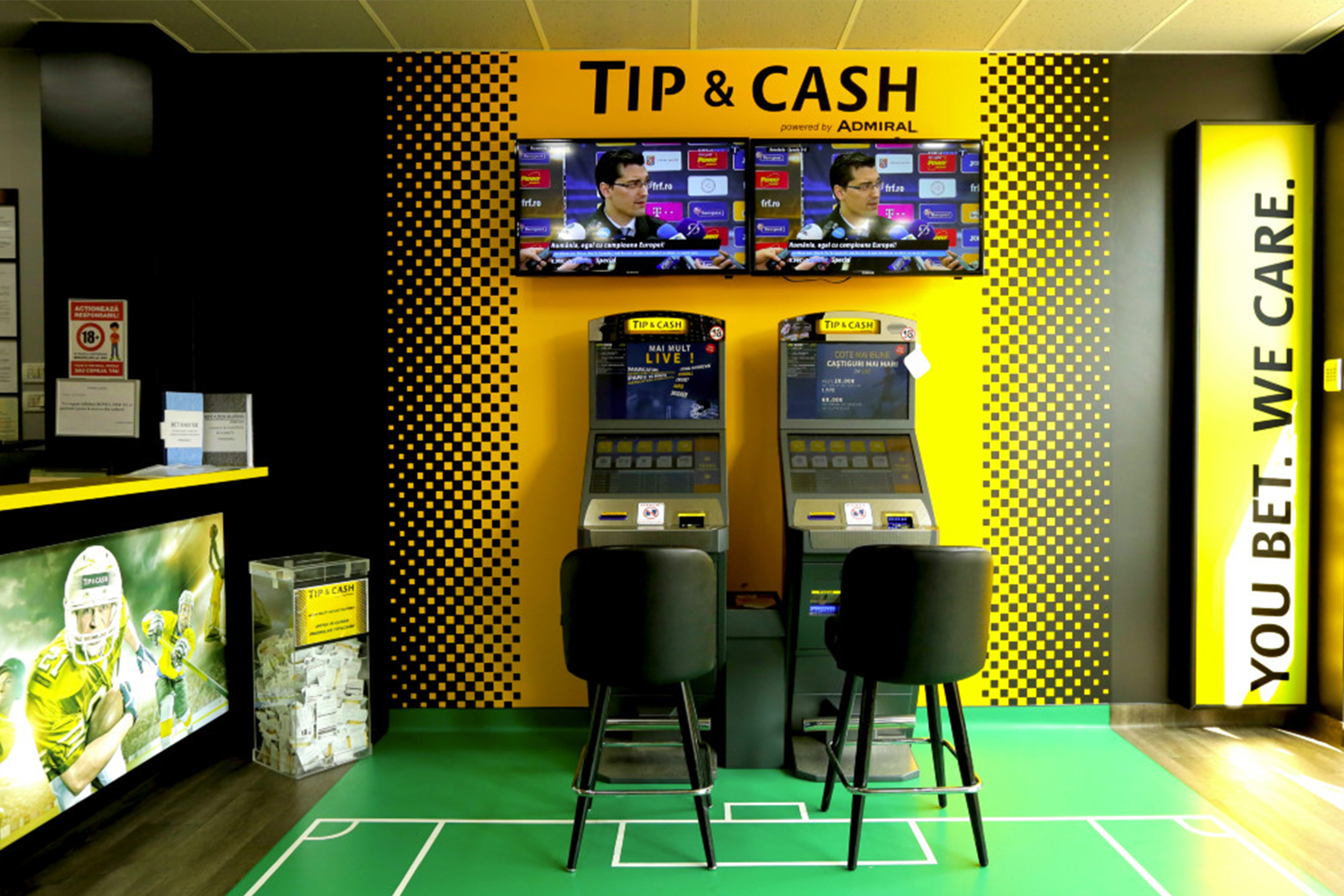 Reading Time:
1
minute
TIP & CASH has launched brand new self-service betting terminals equipped with a new technology. These terminals are highly suitable for the requirements of sports-betting bars. These terminals are user-friendly upgradeable and automated.
They offer vast betting options too, for a wide range of sports.
TIP & CASH is a sports betting brand, operated by Bet Master S.R.L., within the NOVOMATIC Group.
In March 2015, NOVOMATIC Group Romania launched a revolutionary sports betting solution comprising a sophisticated platform and automatic betting terminals, designed to key up the offerings, accessibility and interaction within the sports betting segment. Within the operation network of NOVOMATIC Romania, there are over 600 sports betting terminals deployed under the internationally renowned brand "TIP & CASH". The prominent concept of the "TIP & CASH" sports betting terminal is boosted by an innovative, user-friendly and upgradeable platform whereas the players can freely access, navigate and produce their own betting tickets without the interference of a shop attendant or an employee.
Bulgaria adds more websites to iGaming blacklist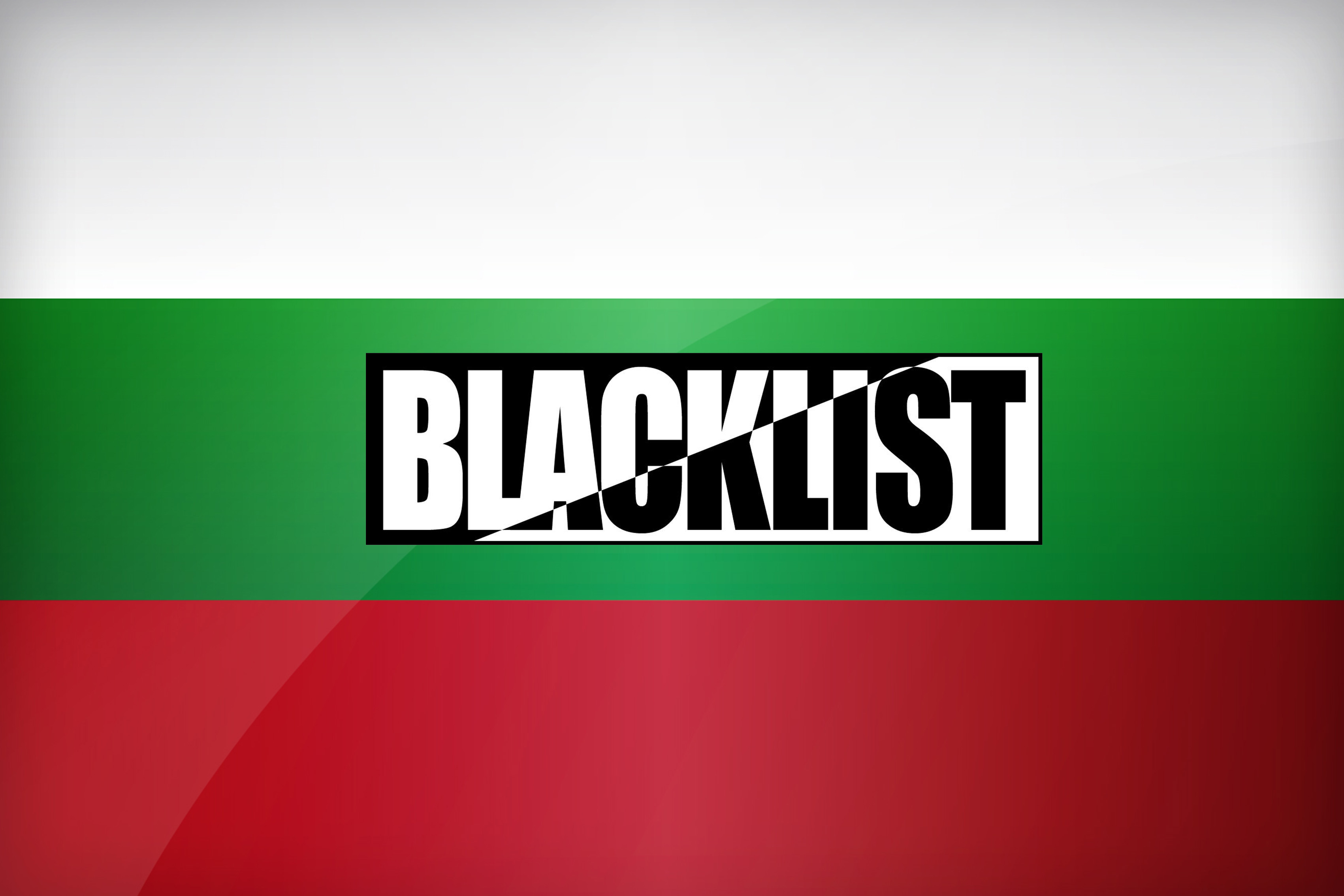 Reading Time:
1
minute
The State Commission on Gambling (SCG) of Bulgaria has added four more websites to its blacklist of iGaming companies that are operating without a license.
The four websites added to the blacklist as per order no. 1913 of October 28 and no. 1991 of November 9 are nissicasino.com, 1xbet72.com, pokernox.com, 1xdcxc.host.
The SCG periodically updates the list of illegal gambling sites.
The State Commission on Gambling has been established for the purpose of inspecting the compliance with the law of the activity of the gambling games organisers, the producers of gabling game equipment, the distributors and service organisations for the maintenance and repair works of such equipment performed on the territory of Bulgaria.