EGT to install more gaming machines in Pasha Global's casinos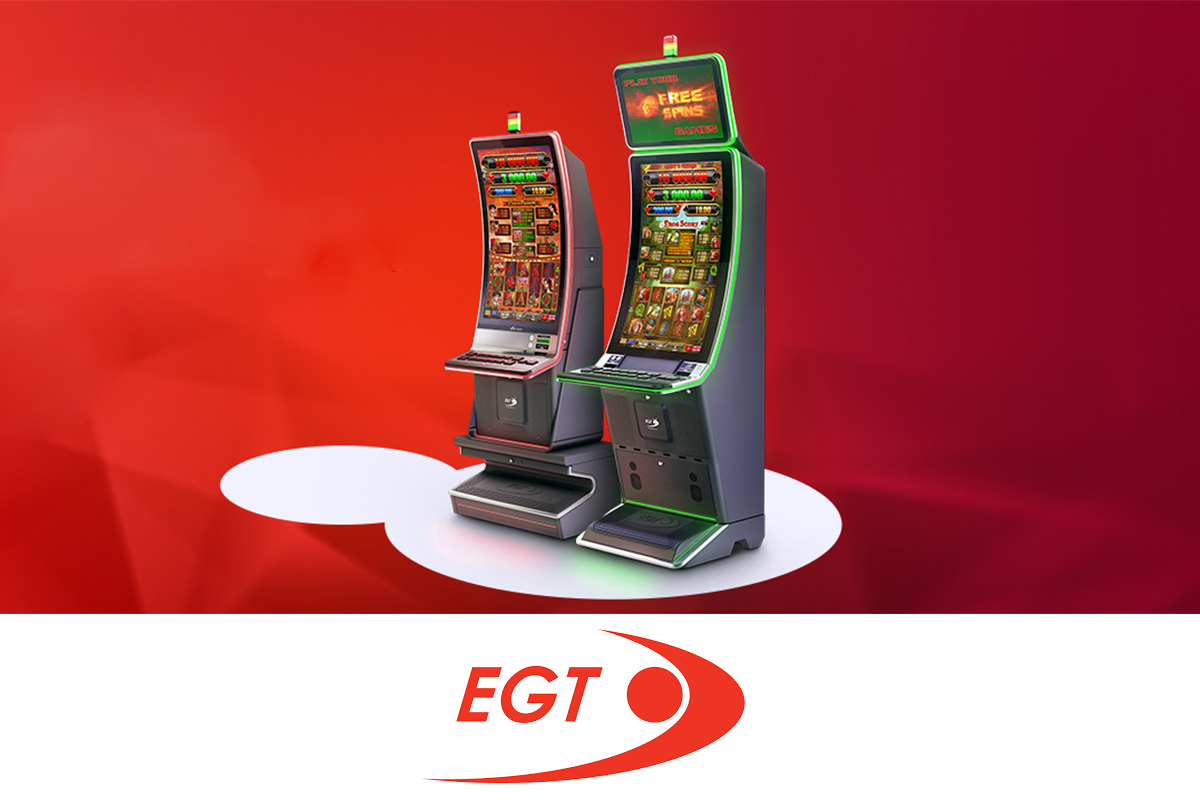 Reading Time:
2
minutes
Euro Games Technology has signed one more contract with Pasha Global Group this time for the delivery of more 516 slot cabinets and multiplayer terminals for the operator's casinos in Suriname, Nicaragua, Guyana, Uganda and Bulgaria. This is a natural continuation of a partnership, considered as highly successful from both sides, which began 7 years ago with the first Vega Vision upright machines that set foot in Pasha's establishments. Nowadays over 1000 installed cabinets of EGT from all its product range contribute with their high performance and reliability for the strong business relations between the companies.
"It is rewarding, motivating and a pleasure to liaise with such a partner, to witness its international progress and to be part of its growth and success," shared Nadia Popova, director of EGT's office for Central America, the Caribbean and Mexico. "Pasha Global' standards are exacting and to keep up the good work with such a dynamic, ambitious company have also contributed to our own development as a manufacturer, supplier and a key player in the global gaming industry."
Pasha Global Group is headquartered in Paramaribo, Suriname, and for 15 years already is a highly-regarded company that invests, develops and manages hotels and casinos in various countries on three continents. Subject of its new contract with EGT will be the best-performing in their gaming establishments P-27/32H St slot model, the P-42V St Curved cabinet – a new generation machine with contemporary frameless glass design, the Super Premier 75 – another deal winner that has no analogue in the industry with its 75-inch portrait oriented curved display, the 4-level progressive jackpots Egypt Quest and Fu Gui Rong Hua (a Chinese-themed product with especially designed games where all reels are in play). The widely preferred Fruits Collection 2 multigame mix of 48 fruit titles will accompany the delivered slot cabinets, apart from the jackpot solutions. Pasha Global have also opted for the latest S32/32/32 terminal of EGT Multiplayer's S-Line series – a suitable model for those who would like to combine the roulette game, monitored with HD real-time video streaming, with the video slots from the King Collection mix and the 4-level mystery Jackpot Cards.
"The results of our EGT products are more than excellent – our partner is a leading supplier for Suriname and other countries in the region, but what is equally important to us is the professional approach, the way we are serviced and the technical support," said Erdener Yakici, executive director of Pasha Global. "We know that we may rely on the EGT quality in every aspect of our relations. This is why we constantly expand the floor space for their machines."
Another example of the efficient cooperation between both companies is the online casino of Pasha Global. It became active three years ago and from the beginning chose EGT Interactive for its sole gaming content supplier. Ever since its management reports constantly improving results on a monthly basis.
Roundtable discussion on Romania's current gambling issues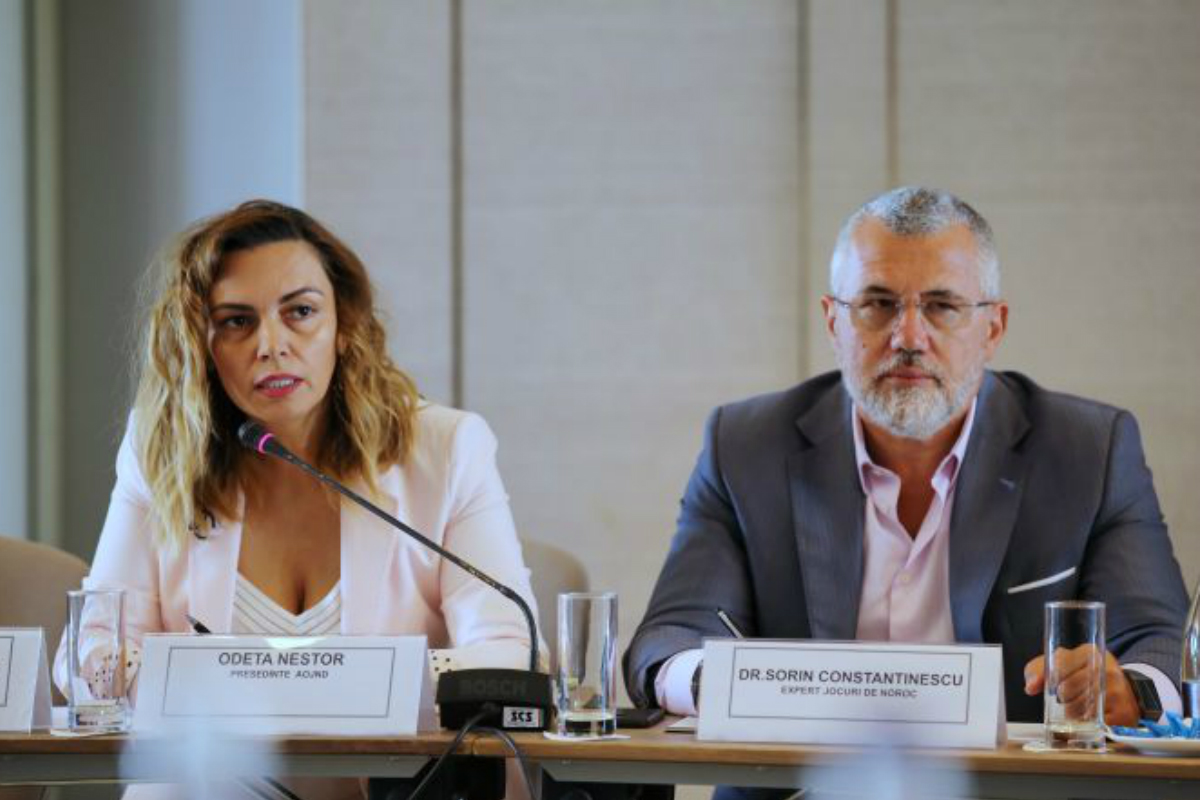 Reading Time:
2
minutes
The Association of Distance Gambling Organizers (Asociația Organizatorilor de Jocuri de Noroc la Distanță) and Casino Inside offered an exciting event
The Association of Distance Gambling Organizers (Asociația Organizatorilor de Jocuri de Noroc la Distanță), a representative association of the largest and most respected authorized gambling operators in Romania, held the first working meeting last month in the Fortuna Hall of the Intercontinental Hotel, Bucharest dedicated to the latest developments in the countries gambling regulation.
The meeting was honored by the presence of several officials:
Liliana Kleininger, Vice-President of the Competition Council
Daniel Staicu, President of ONPCSB
Lilian Onescu, Secretary General ANAF
Rodica Tuchilă, ARB Executive Director
Mihăiţă Ruiu, Director of Authorization Division, ONJN
Tudor Simota, Director of Control Department, ONJN
Alexandru Enăchescu, Chief Commissioner, Economic Police
Dana Cristina Matache, GDPR Expert, lawyer
Iulian Matache, GDPR Expert, lawyer
Monica Gubernat, Member of CNA
Odeta Nestor, President of ADGO
Dr. Sorin Constantinescu, gambling expert
The Roundtable discussion was a good opportunity for authorities, gaming operators and media outlets to be together and to discuss and share information, ideas and opinions about the latest and upcoming trends in the industry.
"There is a need for industry to continuously participate in debates and to support authorities in improving the regulatory framework," said Odeta Nestor, ADGO President. "We are a success story at European level, and the effects are particularly good, reflected by players' satisfaction and the contribution of the field to Romania's economic development," added Nestor.
Organized in partnership with CasinoInside, the event approached subjects such as:
Competition in the gambling industry
Problems encountered by gaming operators in relation to banking institutions in our country
Latest Tax Changes in Gambling
Draft Law on the Prevention and Combating of Money Laundering and Terrorist Financing on Transposition of
EU Directive 2015/849 into national legislation
The CNA Order on Gambling Advertising
Implementation of the General Data Protection Regulation.
In conclusion, the event organized in June at the initiative of the Association of Distance Gaming Organizers (ADGO) was a majir success and arose from the continued need of our gaming industry to discuss and debate the stringent issues of this moment and willingness to support state authorities to improve the current regulatory framework.
The gaming industry has reached a high level of transparency and regulation precisely because of this type of events.
Source: casinoinside.ro
Potential New Casino In The Center Of Gdansk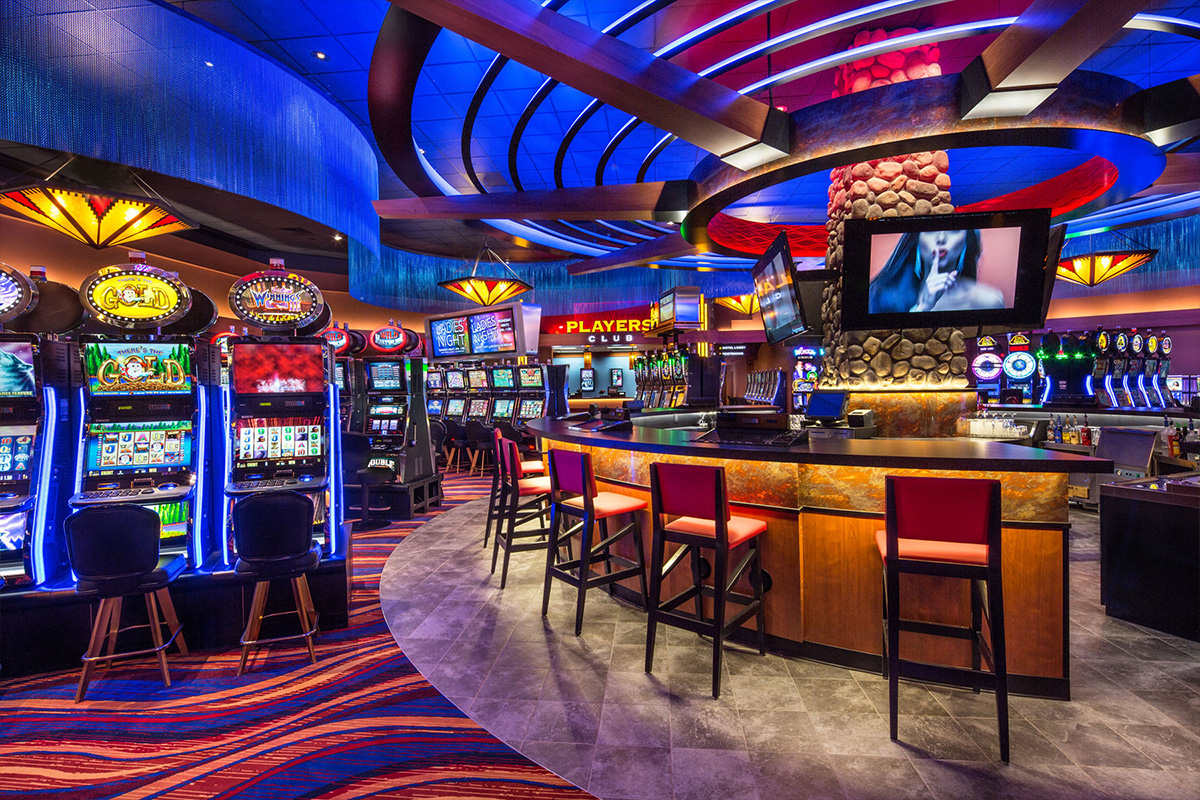 Reading Time:
1
minute
There is a new intention of creating a new casino in Gdansk in the newely opened IBB Hotel in Dlugi Targ. The one and only issue is that there are already two casinos in the city and the current gambling legislation does not allow another one.
The Warsaw-based company Casino, which manages, among others: a casino in Sopot, wants to open another one in Gdańsk. The company applied for permission to rebuild the premises for a casino and a club with a small gastronomy. Where? In the basement and ground floor of the IBB Hotel in Długi Targ, which opened in April.
"We have accepted the casino offer, but now it has to deal with a number of procedures, including getting permission from the Ministry of Finance and the City Council of Gdansk" – said Adam Trybusz, the owner of the object.
The Gambling Act of Poland states that in towns with up to 250,000 residents only one casino can be created, and for each subsequent started 250 thousand inhabitants, their number is increased by one. The number of casinos in the region can not be higher than one casino for each full 650,000 inhabitants.
Source: e-playonline
Poland to enforce stricter regulations over online gambling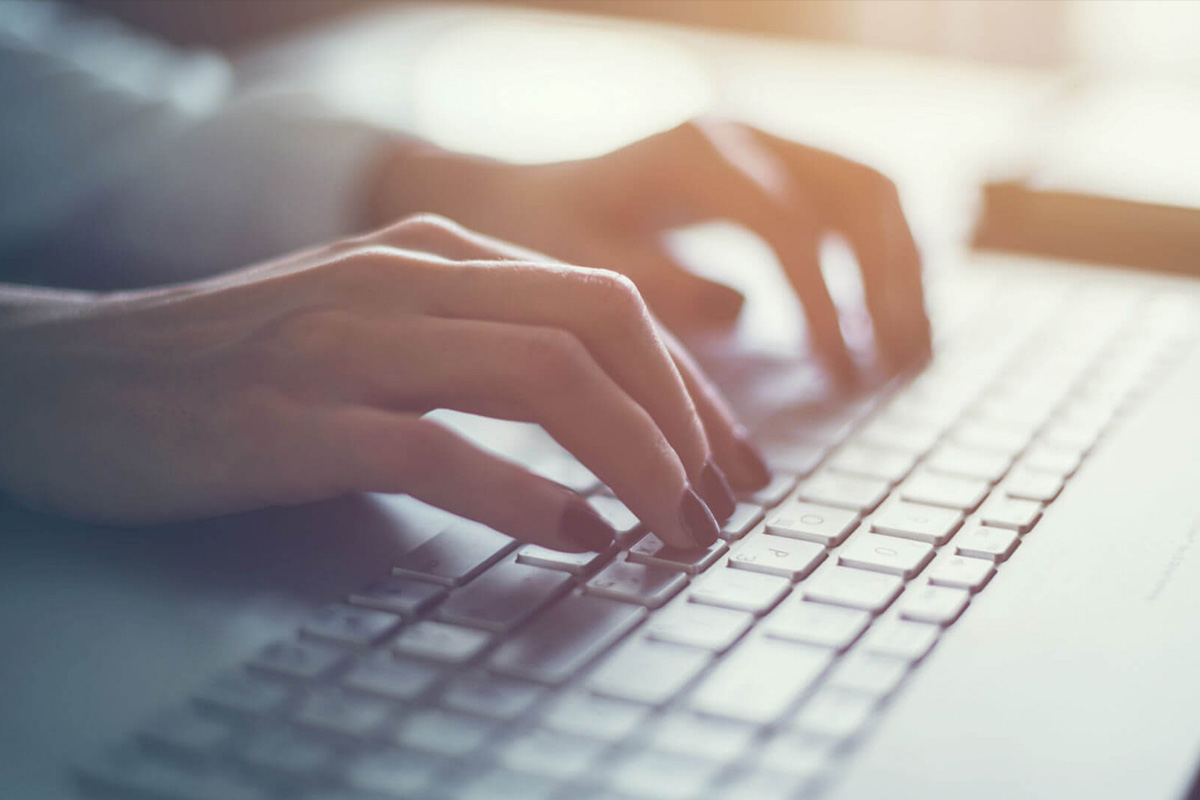 Reading Time:
1
minute
The Polish government is demanding more info from internet service providers (ISPs) about its citizens' attempts to access illegal websites.
The government wants to make the restrictions stricter for unauthorised online gambling sites and will require local internet service providers (ISPs) to inform it about citizens' attempts to access them. According to the Panoptykon Foundation, a digital rights watchdog, the government will compile a central registry of unauthorized websites that "used to offer goods and services contrary to the law."
According to the digital rights body, the government seeks to authorise a "chief sanitary inspector" that would compel data from ISPs that will disclose which citizens tried to access unauthorised websites. In addition, companies would have to turn over the information "without the knowledge and consent of the person it concerns."
Local organisations are worried that the censorship's expansion could turn out to be the first of many steps in an online limitation escalation. Nonetheless, several countries enforce similar restrictions on online activities and are hardly ever questioned, like the Canadian province of Quebec or some experiences in the UK as well.
Source: focusgn.com