Sunborn and Casino Admiral join forces on new venture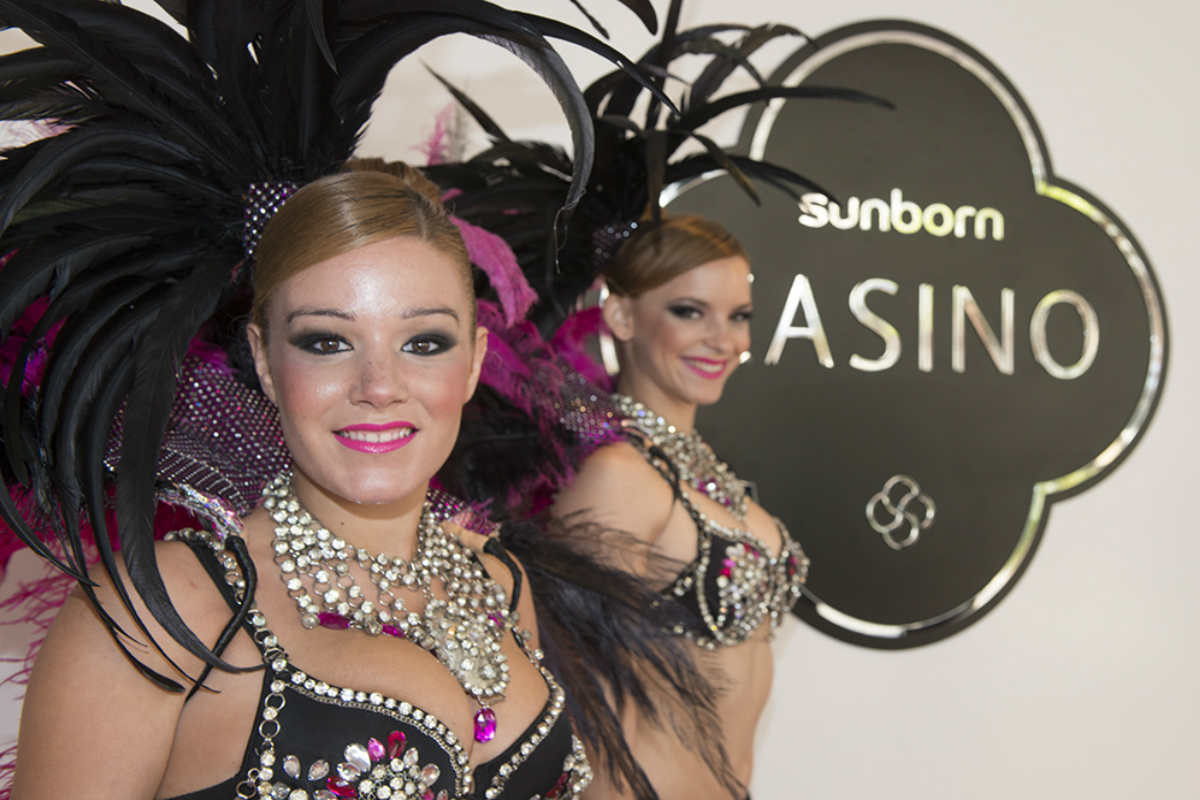 Reading Time:
< 1
minute
The Sunborn Gibraltar and Casino Admiral will operate a new casino venture at the hotel and create a comprehensive resort concept in Ocean Village, combining the hotel, multiple restaurants and two casinos.
Casino (Gibraltar) Limited (CGL) – currently operates the Casino Admiral and the Arena Sports Cafe in Ocean Village as well as the Arena Sport Betting shop in Casemates Square.
The new agreement will commence in August 2018.
This new venture will trade under the name Sunborn Casino Admiral and is scheduled to open in late August.
As part of the agreement, Casino (Gibraltar) Limited has confirmed that all the current Sunborn Casino employees will be given the opportunity to transfer to the new operation. Many new positions will also be created over time.
Stuart Kirkpatrick, Managing Director for Casino (Gibraltar) Limited said: "This is an exciting opportunity for CGL and our associates, GRYPHON and NOVOMATIC to show continued commitment to operating in Gibraltar."
"The new venture on Sunborn fits our long-term company strategy."
"Our core business focuses on gaming entertainment and we believe the new Sunborn Casino Admiral will give us the opportunity to offer something different."
Marc Skvorc, the Sunborn Gibraltar General Manager said: "Sunborn is delighted to team up with Casino Admiral to create a new concept."
"We look forward to combining our efforts building a truly world class resort and improving our services for a savvy local and global clientele."
"We strongly envision this new venture will strengthen our contribution to the thriving destination, yet another great reason to come to Gibraltar."

Cyprus Casinos Shuts Down Two Casinos Amid Second COVID Wave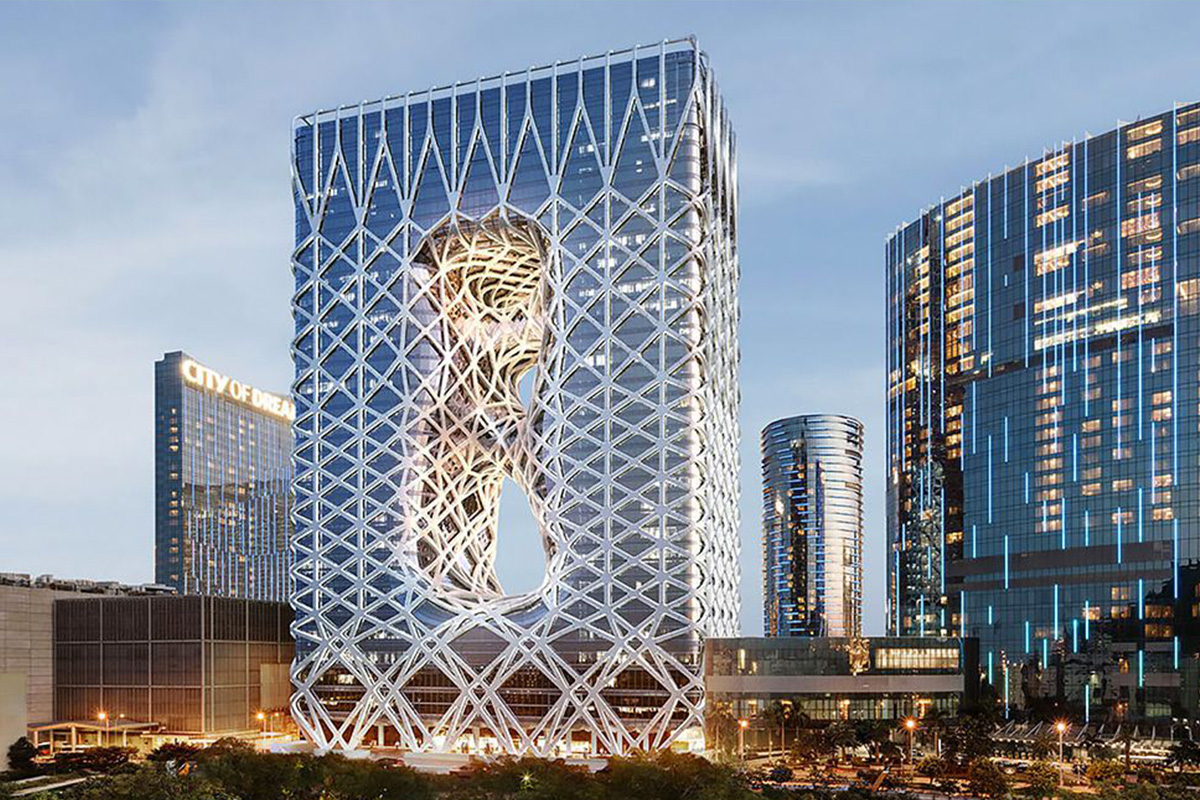 Reading Time:
< 1
minute
Cyprus Casinos, the Cyprus-based subsidiary of Melco Resorts & Entertainment, has suspended operations of C2 Limassol and C2 Paphos as a second wave of the COVID-19 pandemic grips the island country. They will remain closed until November 30.
The latest suspension comes after Cyprus officials placed the island's southwest under a strict 19-day lockdown aiming to prevent the non-essential movement of people and slow the spread of the virus.
C2 Nicosia and C2 Ayia Napa will remain open as usual for now.
GLMS welcomes Cyprus Sports Organization as its first Sport Associate Member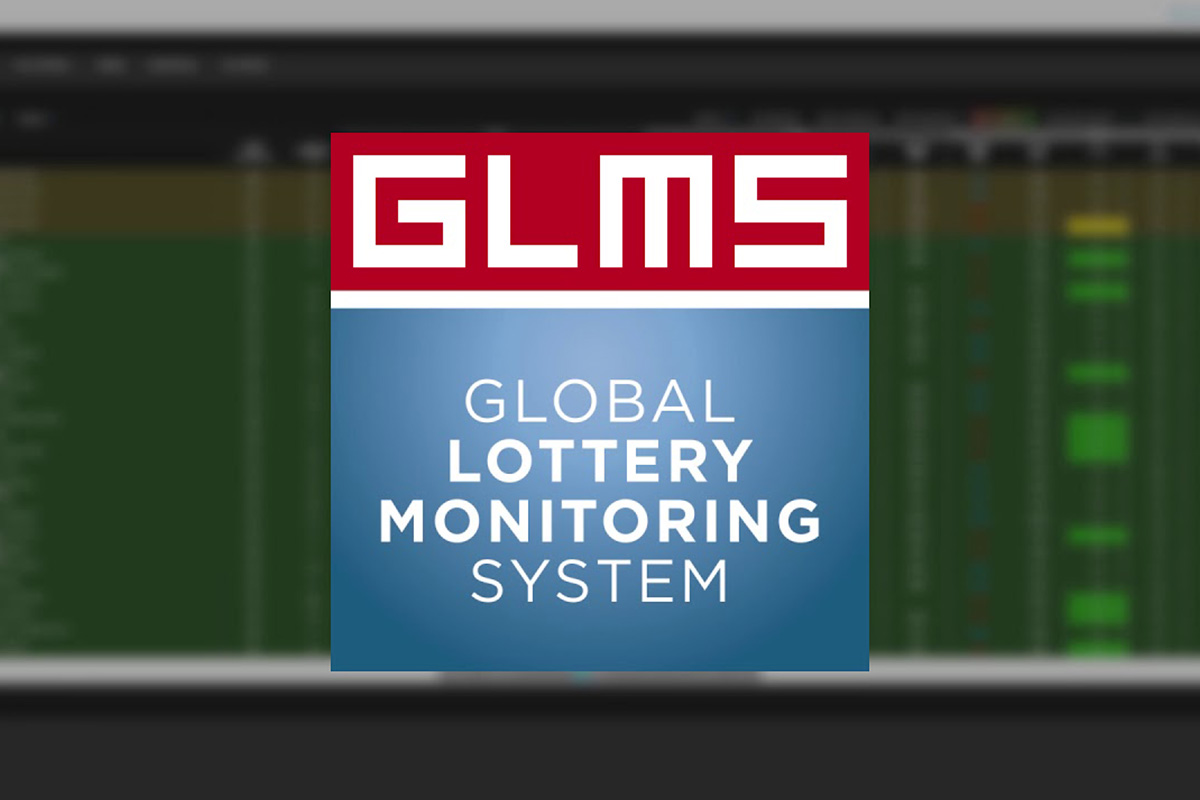 Reading Time:
2
minutes
The Global Lottery Monitoring System (GLMS) announced that the sports confederation of Cyprus, also co-ordinator of the Cypriot National Platform against manipulations of sports competitions, has become the first Sport Associate Member of GLMS since the launch of its updated Statutes.
As the highest sport authority in the country, Cyprus Sport Organization is a semi-governmental non-profit organization established in 1969 and its main objectives are, among others, the development of sports outside schools, the coordination of sport life in the country, the cultivation of the Olympic ideas, and the promotion of Cyprus sports on the international sport scene.
Associate membership with GLMS will support the intensive work undertaken by CSO since the last decade to fight manipulations of sports competitions in Cyprus. CSO has already collaborated with GLMS through related projects and is now looking to benefit directly from the various education, prevention and operation services that GLMS has to offer, including collaboration with the lotteries.
Commenting on this development, GLMS President, Ludovico Calvi stated, "We are delighted to wel­come CSO as our first Sport associate member of GLMS since the launch of our updated Statutes. Having members such as CSO on board means enhancing the effectiveness of GLMS engagement against the phenomenon of sports competition manipulations, which since the pandemic outbreak has seen a spike in cases and a window of oppor­tu­ni­ties for criminal organizations and for fraudsters seeking to exploit weaknesses and take advantage of this moment of vulnerability of the ecosystem in the "new normal".
Dr. Costas Solomou, National Coordinator for issues related to sports manipulations at CSO, added ''Cyprus has worked extremely hard over the last few years to bring a co-ordinated approach to our fight against sports manipulations, by working with all relevant stakeholders – working with GLMS and its member lotteries is another big step in this di­rec­tion. The consistent and evolving work of GLMS operationally and with regard to education and prevention to protect the integrity of sports and to encourage trans-sectorial exchange is vital. We are very proud to join the growing GLMS asso­ci­ate family and strengthen our commitment to main­taining the highest standards of sports integrity."
Cyprus: 3rd Safer Gambling Conference – Online edition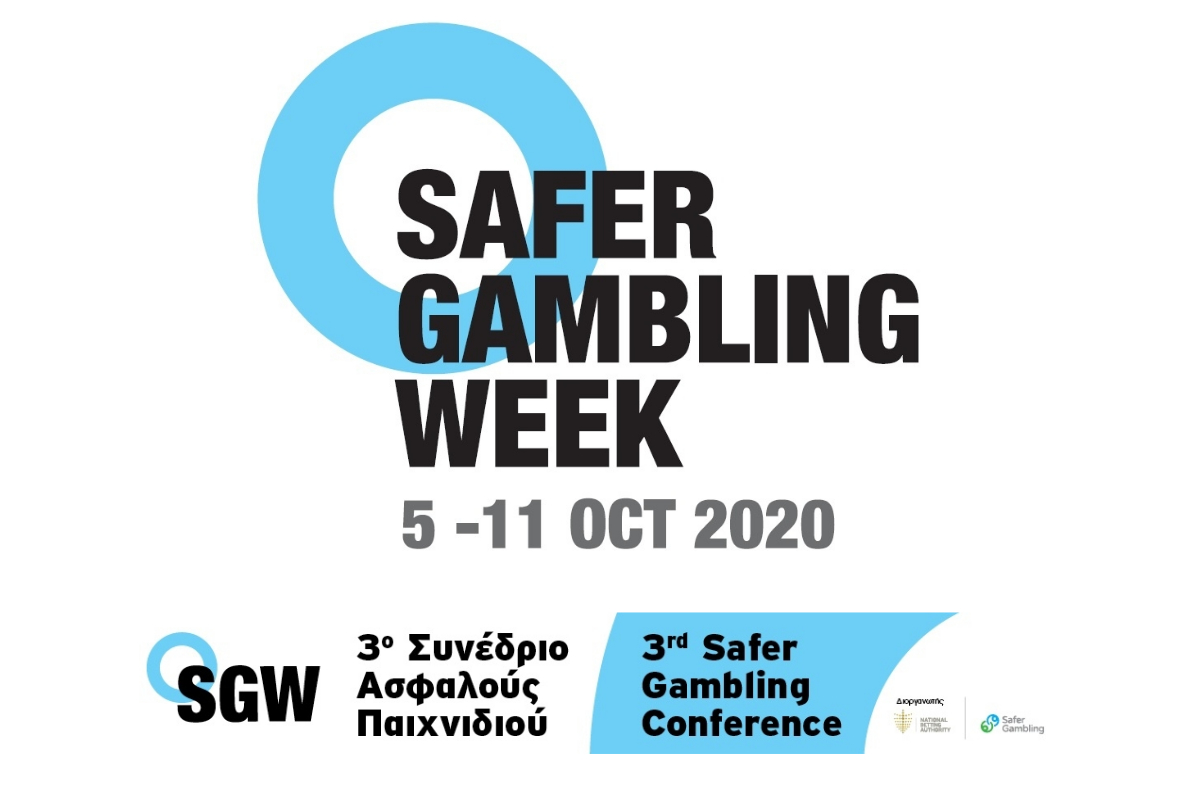 Reading Time:
< 1
minute
The National Betting Authority in Cyprus organizes the 3rd Safer Gambling Conference (SGC) on Monday 5th of October 2020, from 09:00-13:00 CET, online.
The conference, which is being held for the 3rd consecutive year, is part of the Safer Gambling Week. This year, the conference has a new name, introducing a new philosophy regarding the meaning of safe participation in gambling. The focus on safer gambling promotes a new understanding that emphasizes on the responsibility of gambling operators to protect their players by introducing relevant practices and policies beyond state regulations.
The conference aims to inform and inspire participants through presentations by distinguished professionals and various stakeholders, who will discuss and exchange opinions regarding safer gambling practices. It will cover topics such as "The impact of COVID-19 pandemic on gambling behaviour and players' protection", "The use of artificial intelligence and new technologies", "Gambling disorder and youth", "Behavioural insights and safer gambling" and more.
Leading experts and distinguished speakers will share their knowledge and thoughts. The list of speakers includes Professor Marc N. Potenza, Dr. Michael Auer, Mr. Simo Dragicevic, as well as operators and regulators and other experts in the gambling industry.
The Safer Gambling Conference is addressed to gambling industry professionals, academics, mental health professionals, business consultants, the media, youth workers, law and advertising agencies, sports federations, and civil society.
Participation is free, but registration is essential. You can register here.