ComeOn applies for Swedish gaming licences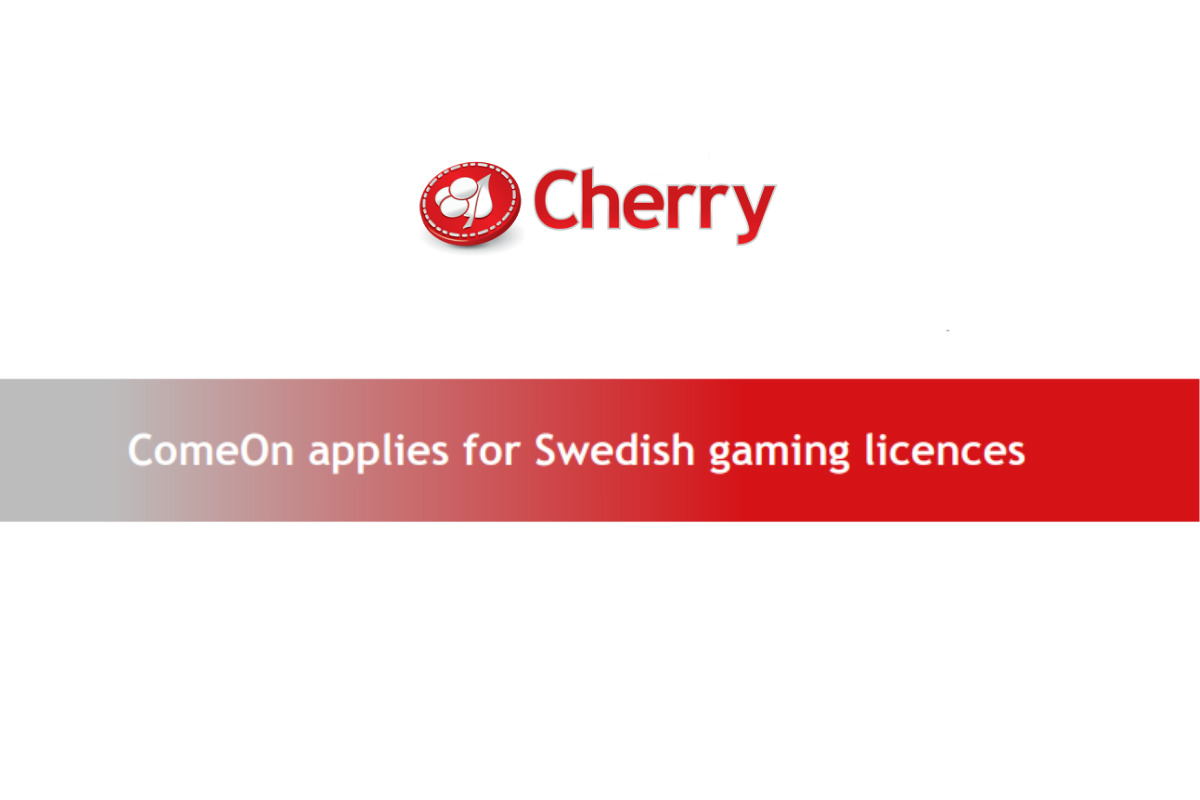 Reading Time:
< 1
minute
Gaming operator ComeOn, a Cherry AB (publ) – STO: CHER-B.ST subsidiary, has initiated its submission of applications to the Swedish Gambling Authority for licences for online gaming and betting in Sweden.
ComeOn is a leading player in the expanding online gaming market via mobile, tablet and desktop, with well-known brands and strong positions, primarily in casino and sports betting. The company has operations in seven key markets, gaming licences in Malta, Schleswig-Holstein and United Kingdom, as well as a sports betting licence in Poland.
For further information, please contact:
Lahcene Merzoug, CEO, [email protected]
Anders Antonsson, IR & Communications: +46 709 994 970, [email protected]
CHERRY IN BRIEF:
Cherry is an innovative and fast-growing company within gaming, entertainment and media. Established in 1963, today Cherry operates through five diversified business areas: Online Gaming, Game Development, Online Marketing, Gaming Technology, and Restaurant Casino. The Group's objective is to grow organically in combination with strategic acquisitions of fast-growing companies. Cherry employs some 1,400 people and has about 9,250 shareholders. The Company's class B share is listed on the Nasdaq Stockholm exchange, Mid Cap segment. More information is available at www.cherry.se

UKGC: Entain to pay £17 million for regulatory failures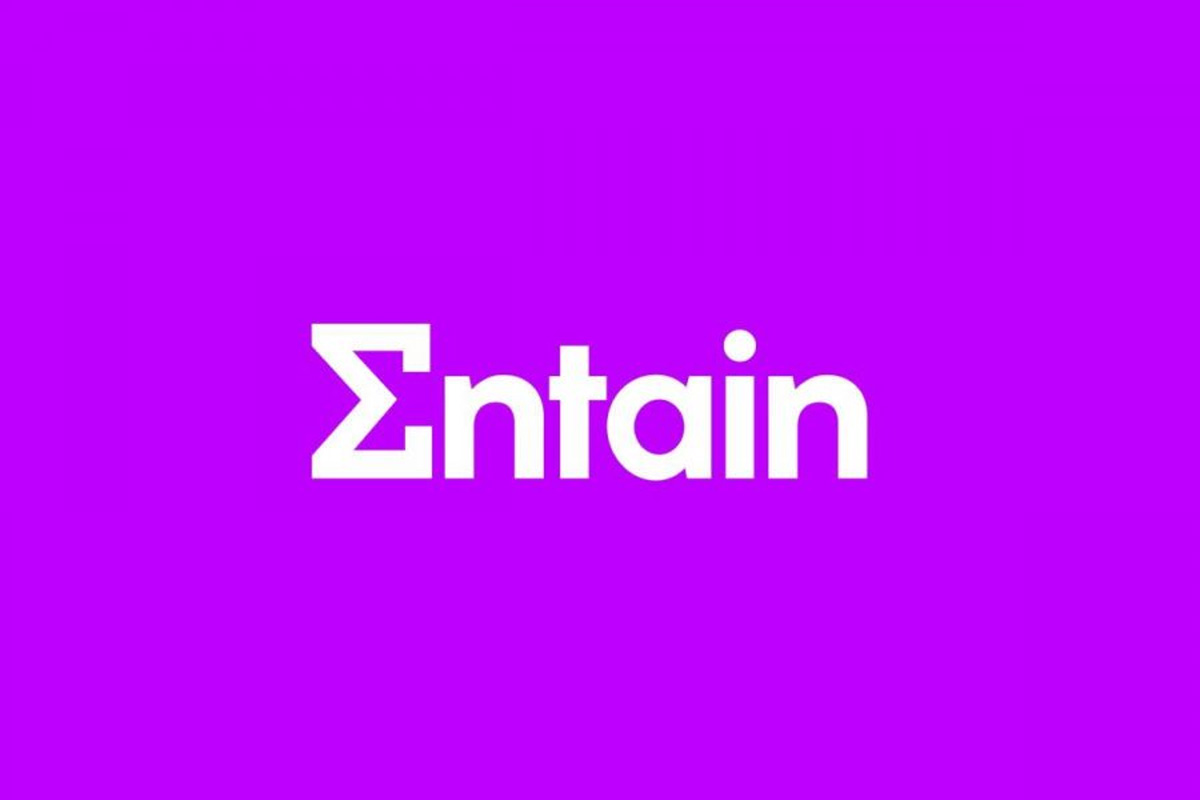 Reading Time:
3
minutes
A gambling business is to pay £17 million for social responsibility and anti-money laundering failures at its online and land-based businesses.
Entain Group will pay £14 million for failures at its online business LC International Limited which runs 13 websites including ladbrokes .com, coral.co.uk and foxybingo .com.
It will also pay £3 million for failures at its Ladbrokes Betting & Gaming Limited operation which runs 2,746 gambling premises across Britain.
All £17 million will be directed towards socially responsible purposes as part of a regulatory settlement.
Additional licence conditions will also be added to ensure a business board member oversees an improvement plan, and that a third-party audit to review its compliance with the Licence Conditions and Codes of Practice takes place within 12 months.
Andrew Rhodes, Gambling Commission chief executive, said: "Our investigation revealed serious failures that have resulted in the largest enforcement outcome to date.
"There were completely unacceptable anti-money laundering and safer gambling failures. Operators are reminded they must never place commercial considerations over compliance.
"This is the second time this operator has fallen foul of rules in place to make gambling safer and crime free.
"They should be aware that we will be monitoring them very carefully and further serious breaches will make the removal of their licence to operate a very real possibility. We expect better and consumers deserve better."
Social responsibility failures include:
being slow to interact with, or not interacting with, certain customers in a way which minimised their risk of experiencing harms associated with gambling – the operator conducted just one chat interaction with an online customer who spent extended periods gambling overnight during an 18-month period in which they deposited £230,845
allowing customers subject to enquiries and restrictions to open multiple accounts with the Licensee's other brands – one online customer who was blocked with Coral because they had spent £60,000 in 12 months and failed to provide Source of Funds (SOF) was immediately able to open an account with Ladbrokes and deposit £30,000 in a single day
one shop customer was not escalated for a safer gambling review by either the shop or support office teams despite staking £29,372 and losing £11,345 in a single month
overseeing the failure of local staff or area managers to escalate potential concerns with customers sooner – one shop customer was not escalated despite being known to be a delivery driver who had lost £17,000 in a year and another was not escalated despite staking £173,285 and losing £27,753 over the same time period.
Anti-money laundering failures include:
failing to conduct an adequate risk assessment of the risks of their online business being used for money laundering and terrorist financing
allowing online customers to deposit large amounts without carrying out sufficient SOF checks – one consumer was allowed to deposit £742,000 in 14 months without appropriate SOF checks and another, who was known to live in social housing, was allowed to deposit £186,000 in six months without sufficient SOF checks
failing to conduct enhanced customer due diligence checks soon enough – one online customer was allowed to deposit £524,501 between December 2019 and October 2020 before the operator closed the account due to the customer failing to supply SOF evidence
placing excessive reliance on open-source information – one online consumer was allowed to deposit £140,700 between December 2019 and October 2020 but prior to a SOF check in August 2020, the operator based its knowledge of the customer's source of wealth on open-source searches
allowing customers to stake large amounts of money without having been monitored or scrutinised – one betting shop customer was allowed to stake a total of £168,000 on shop terminals over eight months before the operator carried out due diligence checks.
IGT Leads Future of Lottery Retail in Portugal via 7,200 Retailer Vue Terminal Contract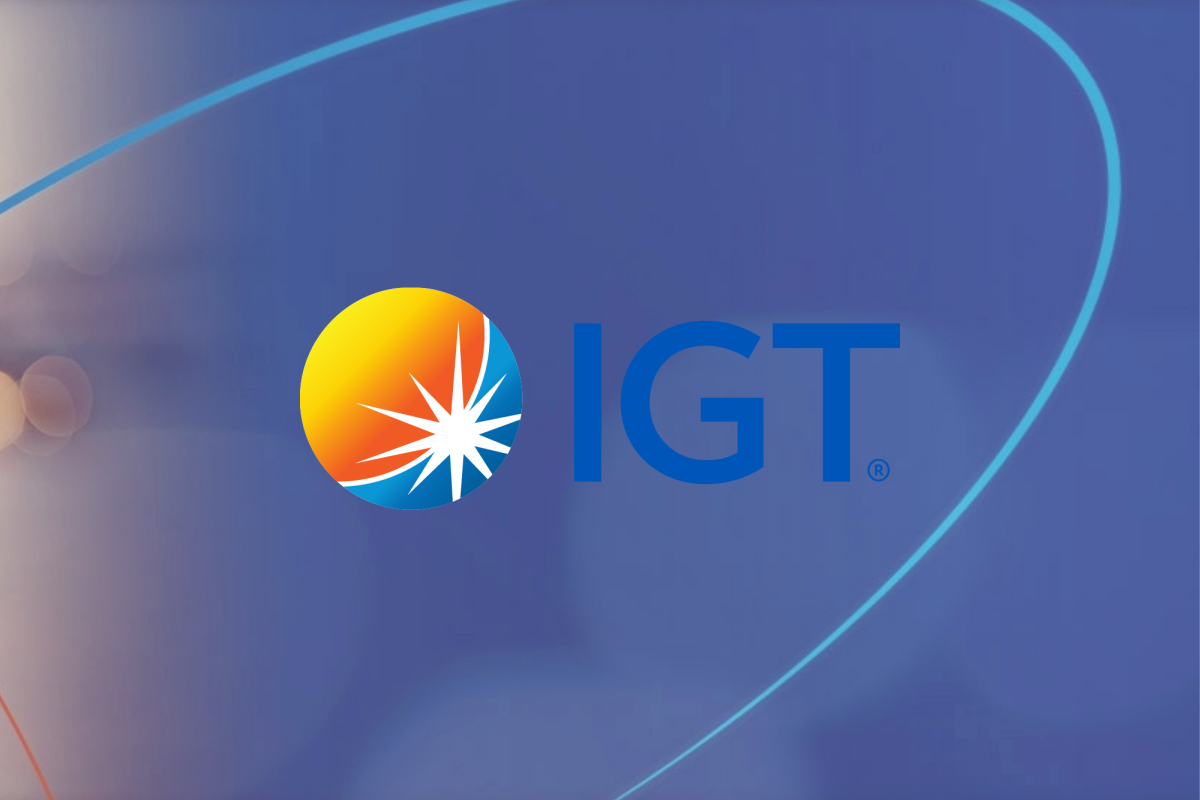 Reading Time:
2
minutes
International Game Technology PLC announced that its subsidiary, IGT Global Solutions Corporation, has signed an agreement with Santa Casa da Misericórdia de Lisboa ("SCML") to debut IGT's innovative Retailer Vue™ lottery terminal in Portugal, following a competitive procurement. The delivery of up to 7,200 camera-based terminals is expected to be completed in 2023.
IGT's Retailer Vue lottery terminal has a built-in 13.3 megapixel camera that can read playslips, winning tickets, identification cards and mobile devices, freeing up retail counter space by eliminating the need for additional hardware and cables. Modernizing the retail lottery space, the Retailer Vue reduces the barrier between a player and clerk with an open design allowing for player and retailer interaction and enabling transparent, contactless transactions.
"In today's ever-evolving lottery landscape, it is important that IGT provides SCML with high-performing solutions to meet present and future market needs," said Jay Gendron, IGT Chief Operating Officer, Global Lottery. "IGT's Retailer Vue combines convenience and transparency with key features designed to increase productivity and modernize the lottery retail experience for SCML. We look forward to our continued partnership with SCML and the world debut of our new terminal which will benefit the Lottery, its retailers and players while driving maximum sales growth and contributions toward good causes."
IGT's Retailer Vue terminal is compatible with in-store advertising displays allowing the Lottery to promote its products and jackpots at the point of sale. Additionally, retailers will benefit from the Retailer Vue's intuitive touchscreen interface and its ability to complete fast and efficient sales transactions. The Retailer Vue also enables players to interact directly with the terminal and with its ability to read printed and digital barcodes, which enhances player confidence and transparency with each sale.
As the global lottery market leader, IGT has more than 475,000 point-of-sale terminals in customer jurisdictions worldwide.
PLANETPAY365 BECOMES TORINO FC OFFICIAL VALUE-ADDED SERVICES PARTNER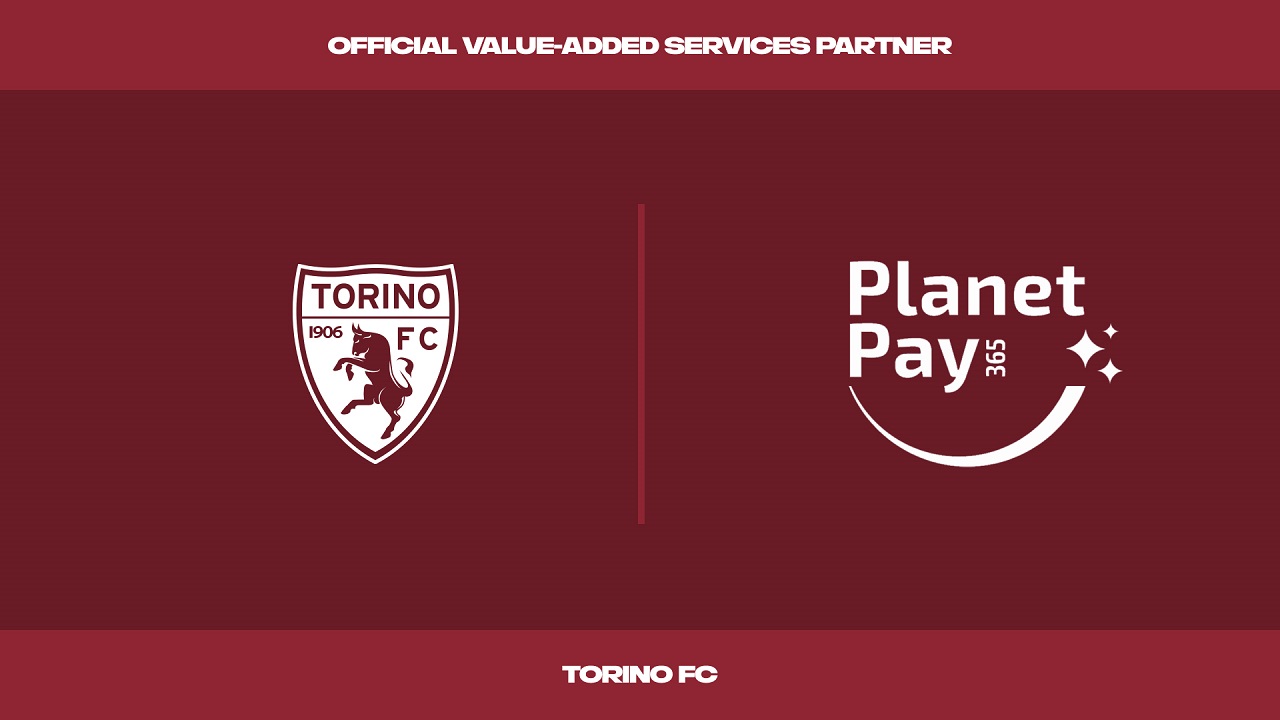 Reading Time:
< 1
minute
PlanetPay365 and Torino FC announce their partnership for the 2022/23 season. Two years after its launch, the multi-service platform owned by Planet Entertainment, a division of the SKS365 Group, continues its growth alongside the "granata" club as Official Value-Added Services Partner.
The official debut will take place on 20th of August, during the big match Torino-Lazio – powered by PlanetPay365 as "Match Sponsor".
The strategic agreement with Torino FC will allow PlanetPay365 to increase its brand visibility and expand business in Piemonte region. The brand will be present on the LED perimeter boards during all the Serie A and Coppa Italia matches, on backdrops and in "Filadelfia" Sport Centre.
PlanetPay365 and Torino FC will also be involved in joint initiatives such as web marketing campaigns, newsletters, social media activities, contest, and banners on the club's website, in order to actively engage the supporters.
"The partnership with Torino further strengthens our presence in Serie A and makes us particularly proud. Torino is a legendary team which has played a important role in Italian football history, and which has a very solid and passionate fan base", commented Troy Cox, SKS365 Chief Commercial Officer. "The deal will allow us to make the most of our interactive and entertaining offer: together with Torino, we will be part of amazing engagement activities, with the aim of increasing the level of sports entertainment and making the fans' experience even more unique and original".
"We are delighted to welcome PlanetPay365 in our partners' community", said Lorenzo Barale, Torino FC Commercial Director. "This partnership, which will officially start on the occasion of our Serie A season opener at home against Lazio, will soon bring many benefits for our fans, who will thus have the opportunity to access value-added services designed for them".