BtoBet Launches White Label Certification Program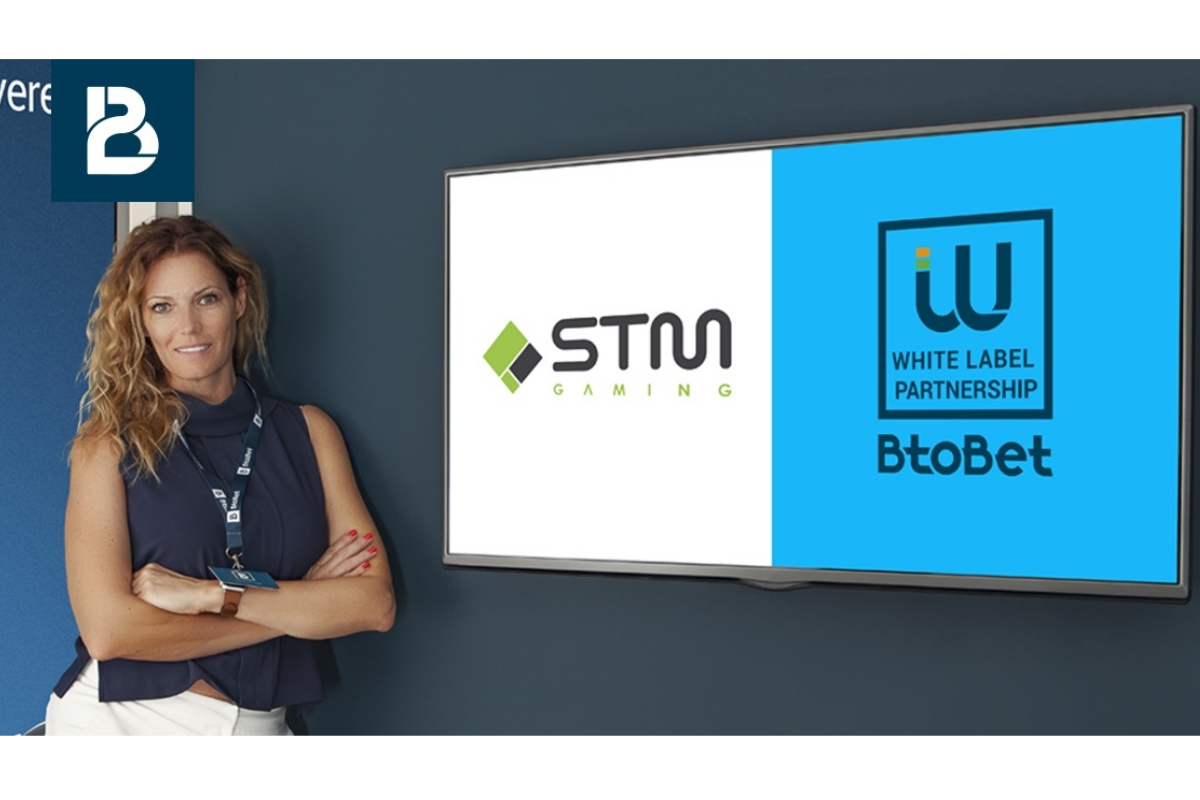 Reading Time:
2
minutes
"A means of making our advanced technologies accessible to all operators"
BtoBet has launched a White Label Certification Program through its network of partners. All its current partners now have the opportunity to become BtoBet Certified Partners after passing a thorough evaluation, and thus be put in the position to provide White Labels to other companies.
Sabrina Soldà, Chief Marketing Officer of BtoBet, stated that this program is an important step forward, which makes the company's advanced iGaming technologies accessible to a wider scenario of operators on a world-wide scale no matter the location, market, and size of operations.
"To become a BtoBet Certified Partner all our partners have to undergo a rigorous screening process that ensures that they are capable of effectively delivering the same high level of service that has become synonymous of our brand and technologies," stated Sabrina Soldà.
BtoBet's Chief Marketing Officer said that this Certification program keeps in hold benefits for both the Certified Partners and the White Label Operators, with the former given the possibility to adopt a new business model, permitting him to diverge its focus from a B2C to also include a B2B side to his operations and strenthening his position in the region with local partners, whilst White Label Operators will gain access to a lite version of the most advanced gaming platforms, which are perfectly suited to the requirements of small operations, with the ease of mind that they will have a local BtoBet Certified Partner setting up their organisation, and handling all their particular brand requirements.
Prior to travelling to Sandton to attend the much awaited ICE Africa, BtoBet has also published its Industry Report "Curbing Africa's Limitations", focusing on the opportunities and challenges that the African market keeps in hold, and how local operators can start their business through a BtoBet Certified Partner.
The BtoBet team will grasp this opportunity to meet local and international operators, and showcase its gaming portfolio and innovations. Schedule a meeting by contacting [email protected] or by calling on +356 27135974.
About BtoBet:
BtoBet is a multinational company and is part of a group with 20 years of experience in software development in IT, finance, telecommunication, e-commerce and banking, strongly committed to technology and widely investing in technology research and development. The experience gained in these advanced environments, allows BtoBet to be visionary in the iGaming and Sports betting industry with a deep understanding of the requirements of the market, catching changing trends and anticipating bookmakers' and operators' needs. BtoBet is a true partner in technology, offering a standalone platform and services for the iGaming and Sports Betting industry. It counts on a very talented, continuously trained development team and day to day management support to clients. BtoBet allows licensees to be unique in the market, by giving them the opportunity to completely personalise their offers for Sports betting and iGaming business, online mobile and retail. BtoBet has technical branches with large ever-growing teams of developers in Skopje, Ohrid, Bitola, Belgrade, Nish, Tirana, and Rome. Malta hosts the commercial and marketing centre. Visit our site on: www.btobet.com

"Portugal Betting Focus" Analyses High Performing Market's Characteristics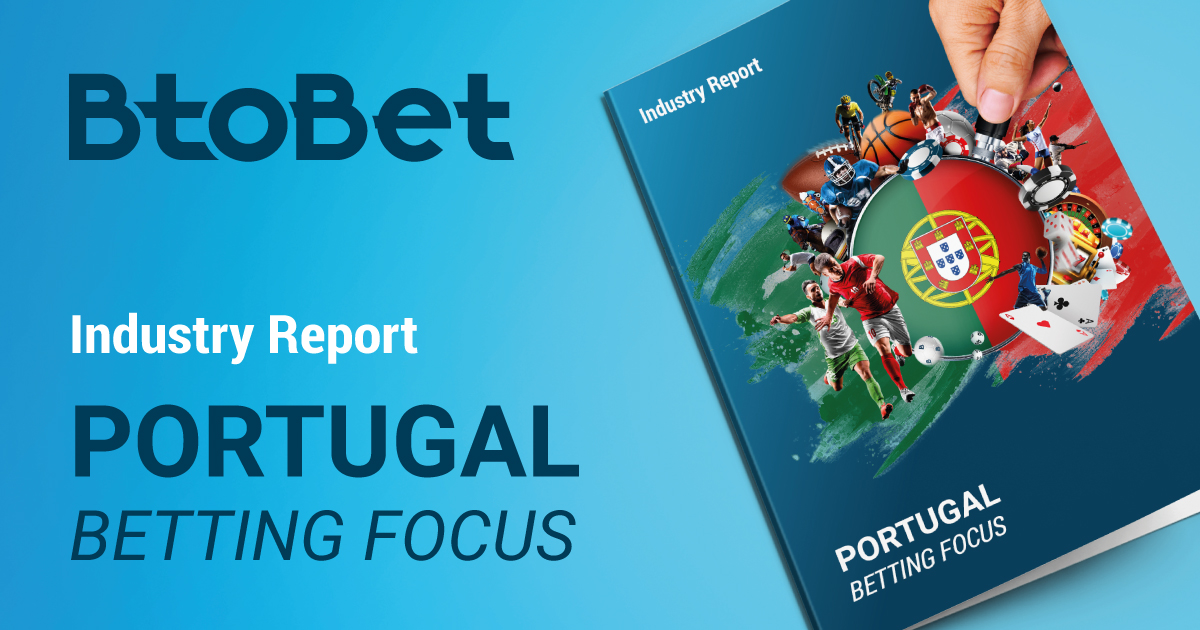 Reading Time:
< 1
minute
Leading sportsbook platform provider BtoBet has published its latest Industry Report for the Portuguese market.
The Report takes a close look at the market's different characteristics which is considered as one of Europe's most highly performing. A particularly high level of player engagement has in fact consistently been met with a high level of interest by mainstream brands which have always regarded with interest regulated markets.
BtoBet's "Portugal Betting Focus" gives a detailed look at the:
• Market overview
• Sports betting vertical
• Player Preferences and
• Player Engagement
The Report also analyses the market's performance in relation to the Covid-19 pandemic, and how this has effected the betting volumes for the local sports betting and online casino industry.
The "Portugal Betting Focus" is available for free and can be accessed on  the BtoBet site.
Want to get in-depth information regarding the Dutch iGaming industry's potential? Get in touch with our local experts on [email protected]
BTOBET EXPANDS FOOTPRINT IN UK WITH FIRST BRAND NOW LIVE WITH ITS SPORTSBOOK ON ASPIRE GLOBAL'S PLATFORM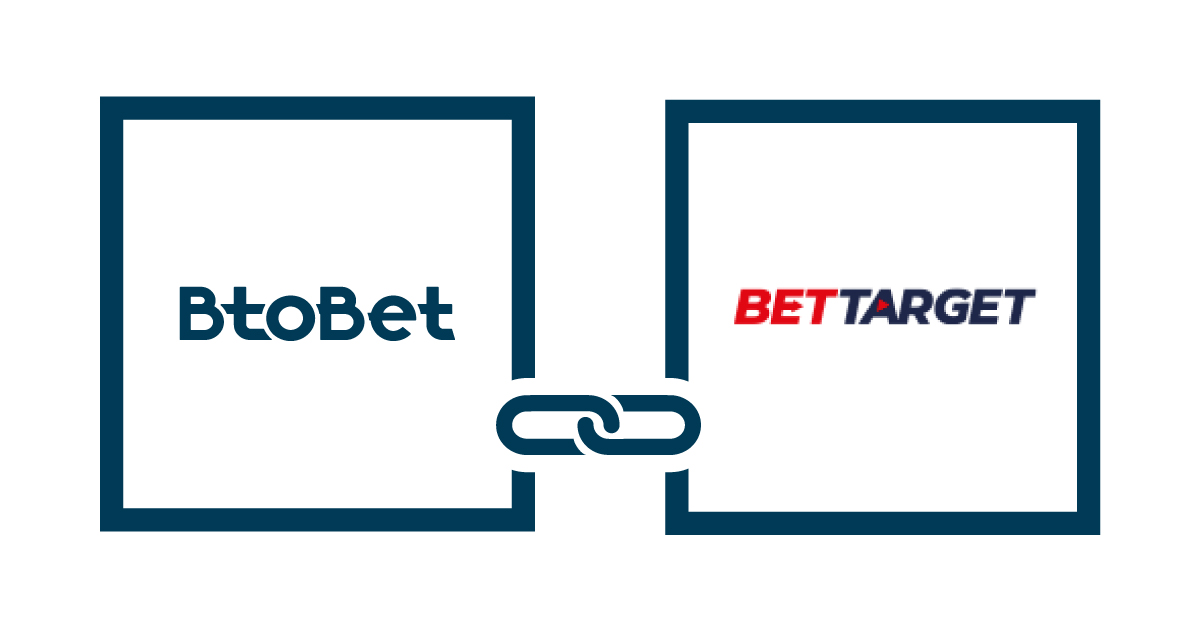 Reading Time:
< 1
minute
Leading sportsbook provider BtoBet has expanded its presence in the UK market by launching the first brand on Aspire Global's platform on its proprietary sportsbook solution. This is yet another key step in the execution of Aspire Global's execution of its growth strategy. The objective is for the rest of the brands operating on Aspire Global's platform to have migrated to BtoBet's sports solution before the end of the year.
Aspire Global acquired the sportsbook provider BtoBet in October 2020 and BtoBet has subsequently successfully expanded its operations by being awarded strategic certifications in e.g. the UK and signing key customer deals with partners like Betfair and William Hill in Colombia. Aspire Global, with close to 90 brands operating on its leading iGaming platform, has now successfully integrated and launched BtoBet's cutting-edge sportsbook on its proprietary platform.
The first brand which is live on Aspire Global's platform with the BtoBet sports solution is bettarget.com which is initially targeting the Irish market. The rollout with more brands will continue during the fall as Aspire Global obtains regulatory approvals. The objective is for the larger brands to have migrated to BtoBet's proprietary sports solution before the end of the year.
Tsachi Maimon, CEO at Aspire Global, said: "With this launch, we have proven our ability to integrate a strategic product we recently acquired. This is yet another key step in the execution of our effective growth strategy. Having our own proprietary sportsbook opens up for numerous growth opportunities with both existing and new customers, especially in Europe, the US and Latin America."
BTOBET TO PROVIDE MBG GAMING WITH OMNICHANNEL SPORTSBOOK SOLUTIONS AND RISK MANAGEMENT IN MOZAMBIQUE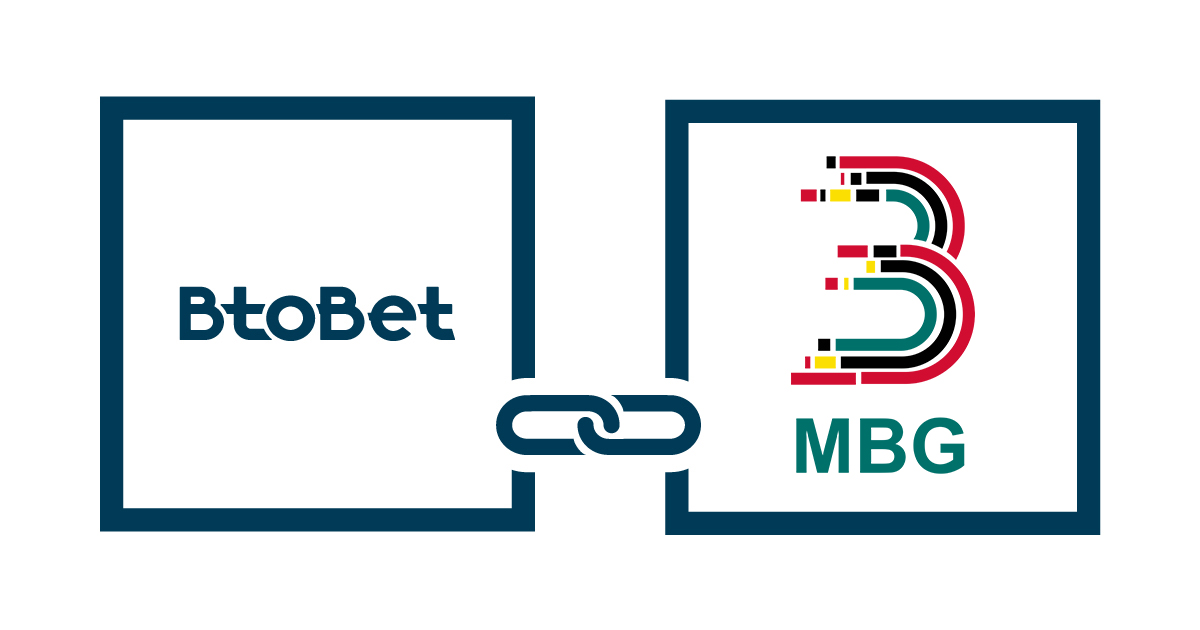 Reading Time:
2
minutes
BtoBet, part of Aspire Global, has announced a partnership through its Certified Partner for Africa – STM Gaming – with MBG Gaming with the latter launching its sportsbook brand in Mozambique.
MBG Gaming will be providing its players with a wide selection of international and local sports content for both pre-match and in-play offerings. The Mozambique-based operator will also be offering an extensive selection of virtual sports, and esports.
MBG Gaming operates various retail sports betting locations across Mozambique, with the brand also setting its eyes to establish an online presence in the country. Apart from basing its core operations on BtoBet's Neuron 3 sportsbetting platform, the bookmaker will also be leveraging BtoBet's Risk Management Services with the objective of maximising the brand's potential and increasing its efficiency.
Sabrina Soldà, BtoBet's Chief Marketing Officer, said: "We are pleased to work closely with MBG Gaming as we further our footprint in Mozambqiue. Our adaptable and scalable solutions, built from the grounds up with the primary intention of delivering a tailored and localised offering for both operators and players, have been pivotal in transforming BtoBet as the primary gateway for all those operators that want to enter or expand into the African iGaming industry. Our proven track record in the largest local markets in Africa makes BtoBet as the most trusted partner for operators keen on delivering a bet-stimulating experience that reflects the local players' preferences. It's great to see that MBG Gaming has taken an approach where it seeks to deliver a betting experience that reflects its players behaviors whilst adapting to the betting market's needs and trends."
Guo Manyi, MBG Gaming's Chief Executive Officer, said: "BtoBet's cutting-edge technology combined with its ability to manage risk, make it amongst the leading and most innovative sports betting solution in the market. Our team is excited to embark on this journey with BtoBet and are looking forward to achieve great things together. We rest assured about our fruitful and innovative cooperation, as BtoBet has already proven itself to be a forward-thinking platform provider allowing us to adapt the player journey according to our requirements."