Soft2Bet opens an executive management and operations office in Sofia, Bulgaria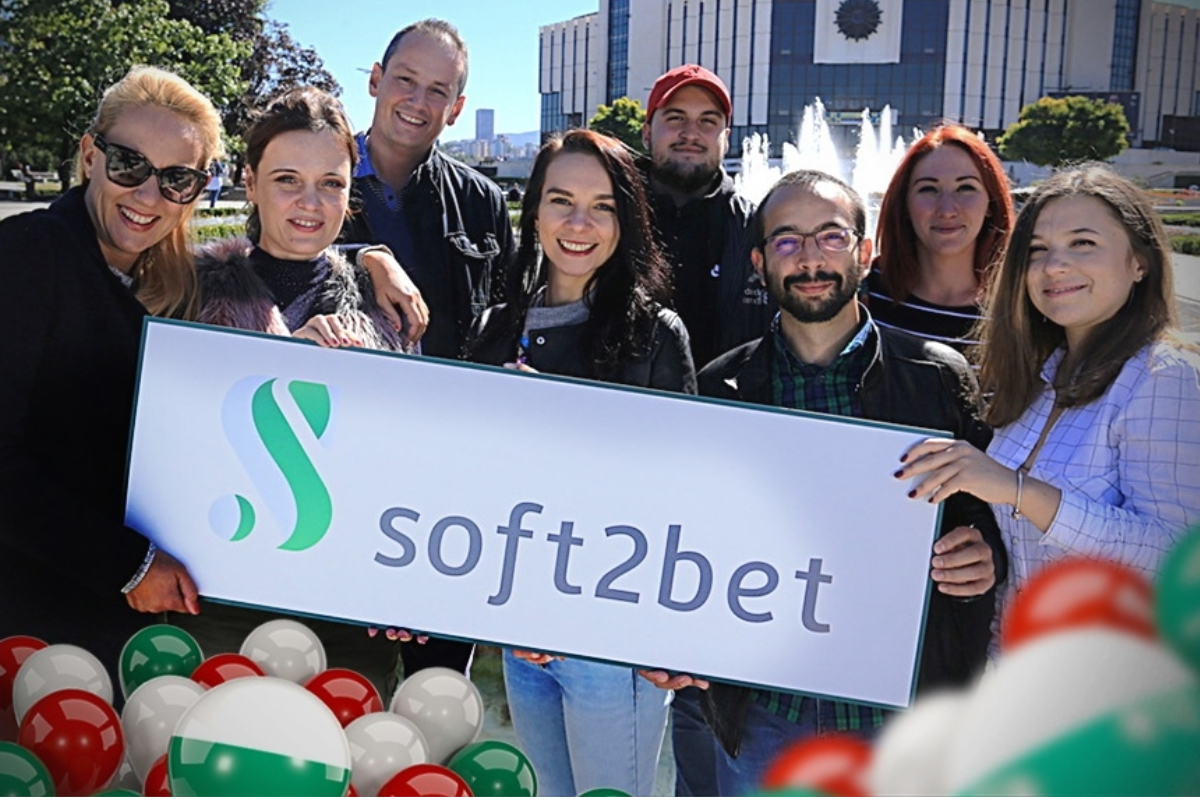 Reading Time:
< 1
minute
The online gaming operator and platform provider Soft2Bet is actively shifting its operations towards European Union locations – the company has recently opened an office in the heart of Sofia Bulgaria. The Sofia office will serve as an executive management hub where its CEO Boris Chaikin is located, an industry veteran with 19 years of online gaming management experience.
Boris Chaikin, Soft2bet CEO, says: "Bulgaria has proven as a Tier 1 location for online gaming businesses and we are proud to open the Soft2Bet office in a beautiful aristocratic location downtown Sofia. We are opening this office to host company's executive management team, as well as have access to top-quality customer support staff, so we can further grow our business in both B2C and B2B directions. The rapid development of Soft2bet is mainly attributed to our flexibility and continuous development of the business network through partnering the main players of the industry. I am committed to making us the next big success story in the online gaming world!"
Bulgaria Asks UAE for Extradition of Gambling Tycoon Vasil Bozhkov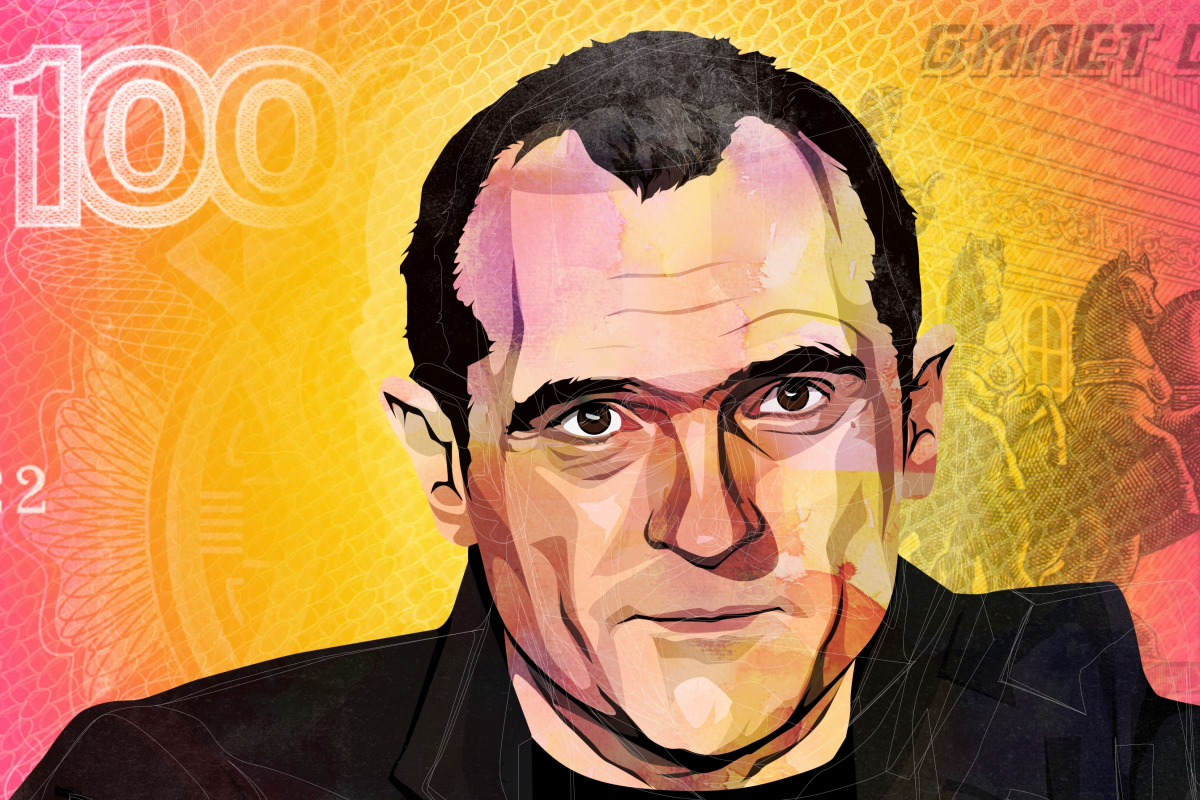 Reading Time:
< 1
minute
Bulgaria's ministry of justice has requested the United Arab Emirates to extradite gambling tycoon Vasil Bozhkov, who was charged in absentia with extortion, influence peddling and money laundering among other offences. Bozhkov was detained in the United Arab Emirates at the end of January.
The justice ministry said it had sent the extradition request and more than 200 pages of documents translated in Arabic to the Bulgarian embassy in the UAE to be handed to the authorities.
Bulgaria does not have an extradition agreement with the UAE, but hopes that its request will be respected.
"We want him returned to Bulgaria to be brought before the Bulgarian court," Bulgarian chief prosecutor Ivan Geshev said.
NSoft, top-quality software solutions provider announced as Silver Sponsor at Prague Gaming Summit 2020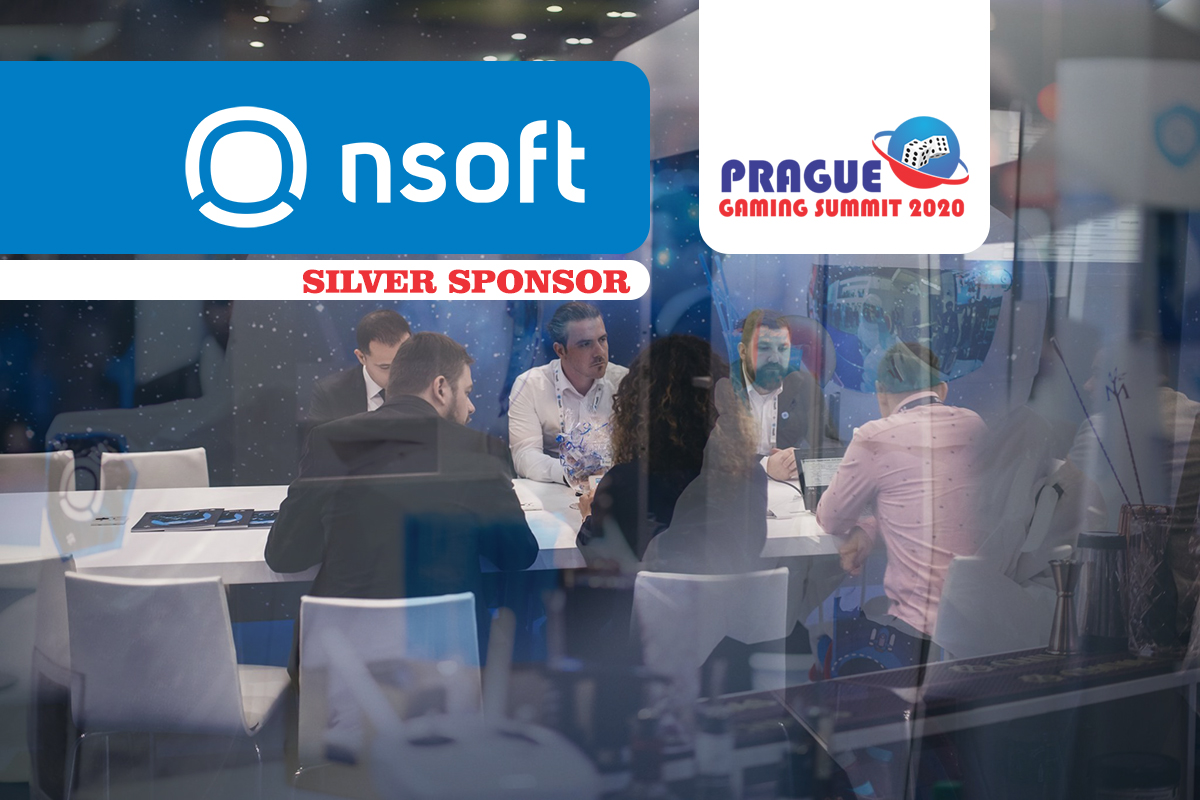 Reading Time:
2
minutes
NSoft, top-quality software solutions provider welcomed as Silver Sponsor at Prague Gaming Summit.
Technology will meet compliance, and compliance will meet strategy at the 2020 edition of the Prague Gaming Summit, which will take place on the 6th of March at Vienna House Andel's Prague.
The 4th edition of the Prague Gaming Summit is attracting the most prestigious and highly awarded operators and software providers from the CEE, D-A-CH and Balkan's regions. Even from its launch in 2017, the conference enjoys a huge lineup of experts contributing to the content and some of the most recognized companies in the sponsors' list.
As mentioned above, NSoft, is an award-winning and internationally recognized software solutions provider for the gaming and betting industry is once again joining the sponsors' list. In 2020 the company is supporting all European Gaming Media and Events organized conferences as a Silver Sponsor.
NSoft has more than 200 employees and 92 companies as its customers, operating in 27 countries. Its product portfolio includes turnkey solutions for managing betting business, retail and omni-channel solutions, virtual sports betting, sportsbook and draw-based games. A combination of excellent products, uniquely skilled people and trust team culture played a key role in our growth. The company understands that strong and long-term partnerships are essential for sustainable growth.
This is why NSoft chose Sportradar, the world's leading sports data provider, as its strategic partner.
Just recently the company has announced a Global Expansion plan. The company's presence has steadily increased in accordance with the action plan and now, besides the HQ in Mostar and Maglaj office, NSoft has offices in Croatia, SAR, Costa Rica, and Singapore. You can read more here….
Also recently, we caught up with Dario Jurcic, Chief Business Officer at NSoft for an exclusive interview.
Visit www.nsoft.com for more details.
Make sure you take advantage of this unique opportunity of learning and networking with the gambling industry via the Prague Gaming Summit platform and meet the NSoft team.
Be sure to book your ticket now in order to avoid disappointment and also book a meeting with their team. The seats are limited and are selling out fast!
Order your Delegate Pass or VIP Package (Delegate Pass +Accommodation) now!
UltraPlay brings two awards after ICE London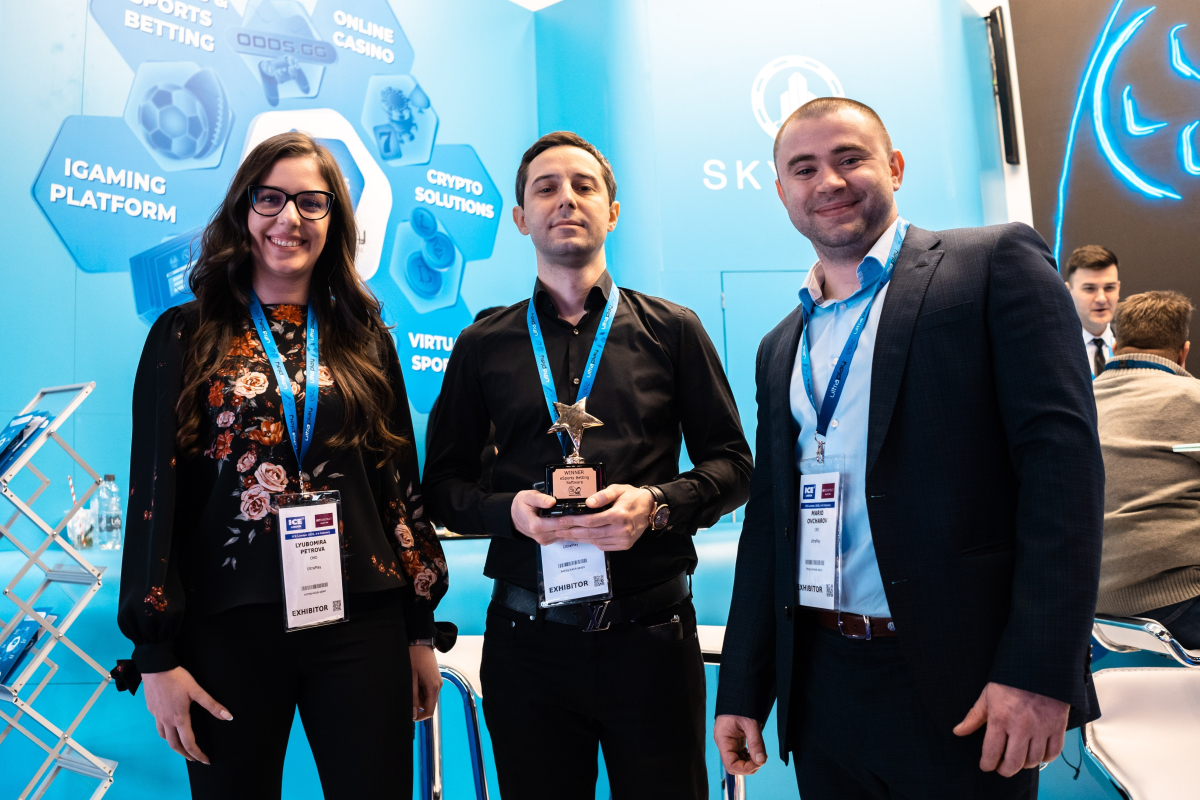 Reading Time:
< 1
minute
Advanced betting solutions provider UltraPlay won the eSports Betting Software of the year at the International Gaming Awards (IGA) and ICE London Landmark Award marking the company's 10 years on the market.
IGA is traditionally held a day before ICE London, celebrating the achievements and innovations of the leading companies in the gambling industry. The second accolade was given by ICE London marking the company's anniversary milestone in the industry.
Dariy Margaritov, Founder of UltraPlay has commented: "Those two awards are very special for our organization. I would like to thank the International Gaming Awards and ICE London. It's a great start of the business year for us. We are honored to be acknowledged for our leading position as an eSports betting provider and iGaming company with 10 years on the market."
During ICE London, 4-6 February, UltraPlay's iGaming experts presented the latest company's developments on their advanced iGaming platform, sports and eSports betting solutions. Hundreds of visitors from across the globe stopped by and met with the team to discuss the various lucrative opportunities UltraPlay is offering. From the enhanced sports product giving unrivaled flexibility to all sportsbooks, ODDS.GG and its extensive eSports betting options to the thrilling online casino, virtual sports and crypto betting that are attracting both operators and players globally.
UltraPlay has once again confirmed an increased interest towards the eSports betting offering, with operators from various jurisdictions looking to integrate this vertical on their websites. The newly designed interface of ODDS.GG is already available to all ready to explore more about UltraPlay's multi award-winning solution and join the eSports scene.