Soft2Bet opens an executive management and operations office in Sofia, Bulgaria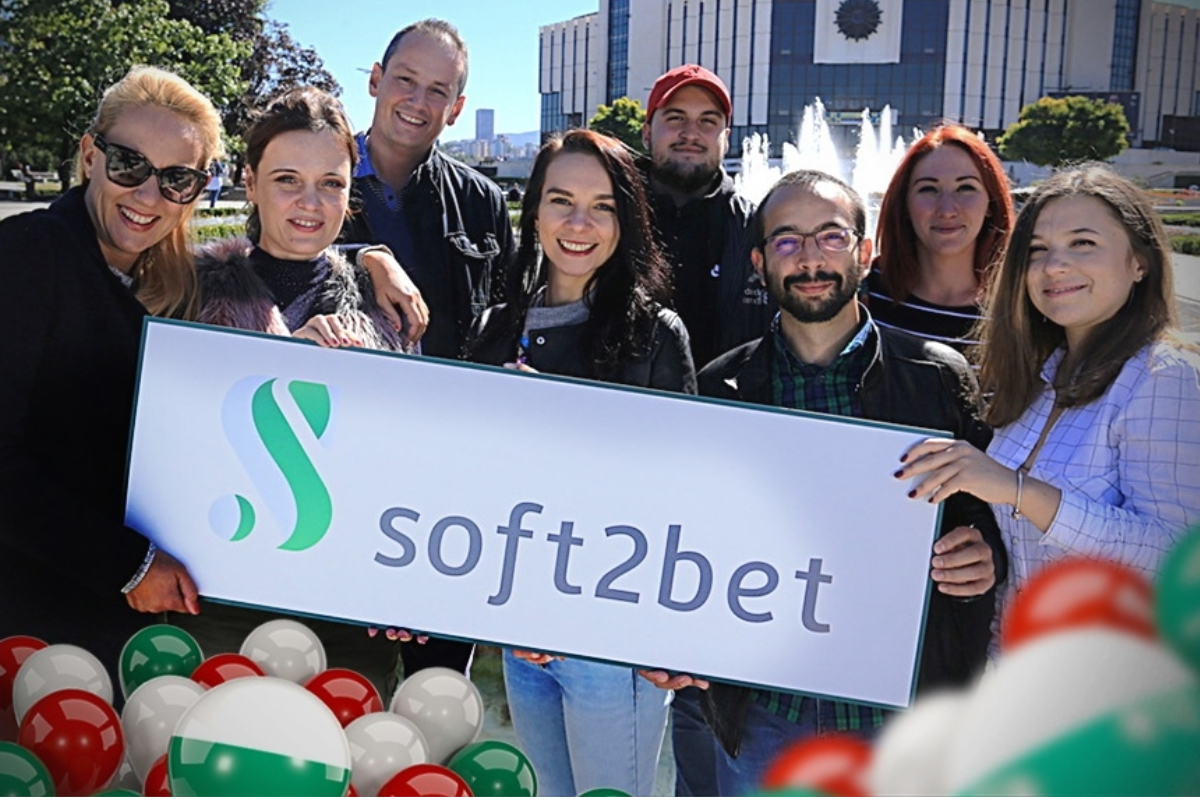 Reading Time:
1
minute
The online gaming operator and platform provider Soft2Bet is actively shifting its operations towards European Union locations – the company has recently opened an office in the heart of Sofia Bulgaria. The Sofia office will serve as an executive management hub where its CEO Boris Chaikin is located, an industry veteran with 19 years of online gaming management experience.
Boris Chaikin, Soft2bet CEO, says: "Bulgaria has proven as a Tier 1 location for online gaming businesses and we are proud to open the Soft2Bet office in a beautiful aristocratic location downtown Sofia. We are opening this office to host company's executive management team, as well as have access to top-quality customer support staff, so we can further grow our business in both B2C and B2B directions. The rapid development of Soft2bet is mainly attributed to our flexibility and continuous development of the business network through partnering the main players of the industry. I am committed to making us the next big success story in the online gaming world!"
Albanian president signs new law that restricts gambling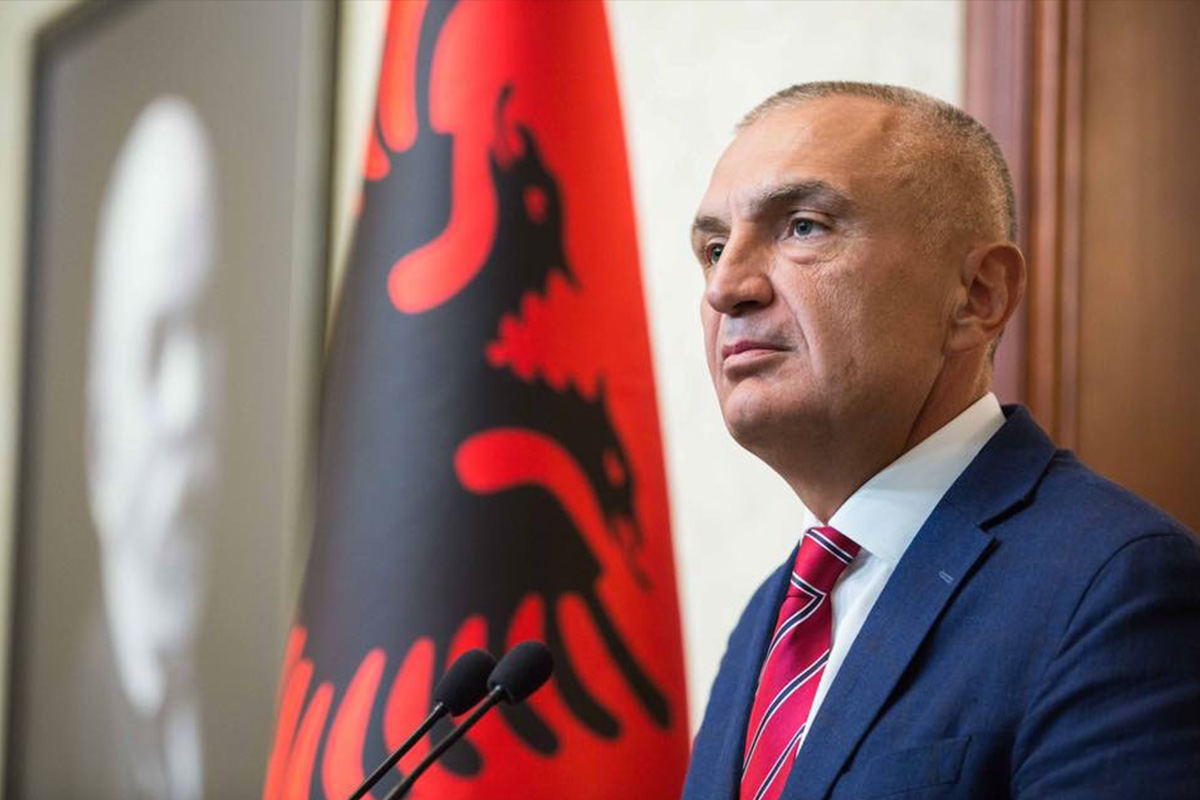 Reading Time:
1
minute
Albanian President Ilir Meta has put his signature in the new gambling bill in the country to make it part of the law. The new law, titled Law No. 75/2018 On Several Amendments and Changes to Law No.155/2015 On Gambling in the Republic of Albania, aims to crack down on all forms of gambling.
The new law will come into force on 1 January 2019.
The proposals of the new legislation were proposed by Prime Minister Edi Rama and were unanimously approved in the Parliament during voting, with opposition members boycotting voting process.
The amended law bans all casinos and other physical gambling facilities from operating in residential areas. Casino gambling will only be allowed at five-star hotels and tourist areas around the country. Slot machine halls and other venues providing gambling services will have to relocate to city outskirts or close in order to comply with the recently approved changes.
Prime Minister Rama did not spare online gambling, as well, in his effort to curb the proliferation of gaming and betting activities in his country. Under the amended law, all betting and casino operations provided remotely will have to shut down.
Source: CasinoNewsDaily
NSoft strengthens partnership with NairaBet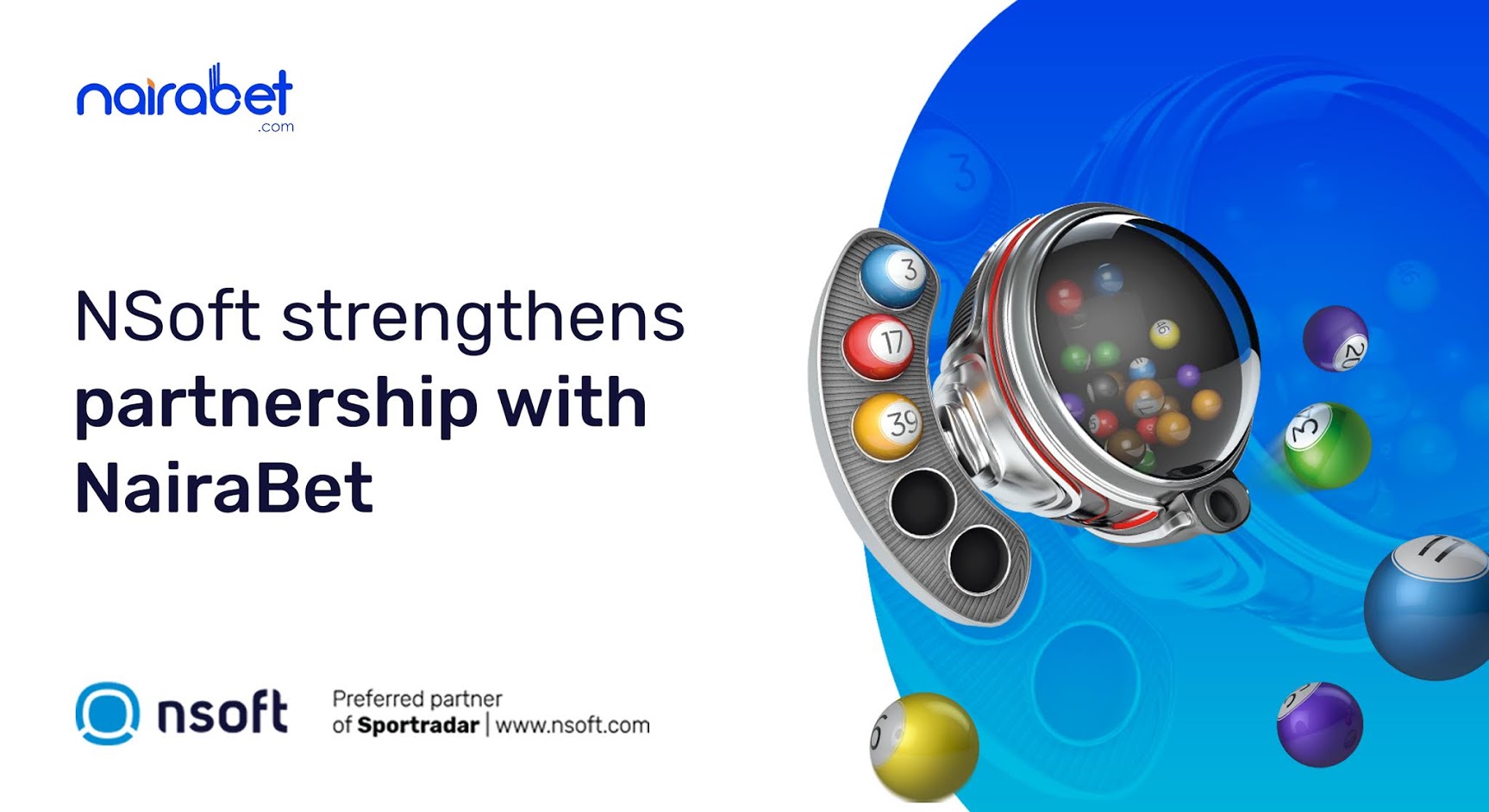 Reading Time:
1
minute
NSoft, the provider of premium quality solutions for the gaming and betting industry has confirmed the release of Lucky Six for NairaBet.
NSoft's Lucky Six has been launched for NairaBet opening our customer's offer to a world of fast-paced entertainment with numerous exciting betting options on both desktop, mobile and widget.
NSoft's Lucky Six provides an adaptive and dynamic experience allowing players to immerse themselves in NSoft's vibrant design and impeccable technology.
NSoft's technology is delivered through a state-of-the-art platform providing compelling gaming solutions fully focused on ensuring the most realistic user experience possible.
NSoft is attending SiGMA 2018. Don't miss out on the chance to find out more about NSoft's products. To book a meeting with NSoft's Sales Team please contact sales@nsoft.com.
Image
European Council offers support to Albania's gambling ban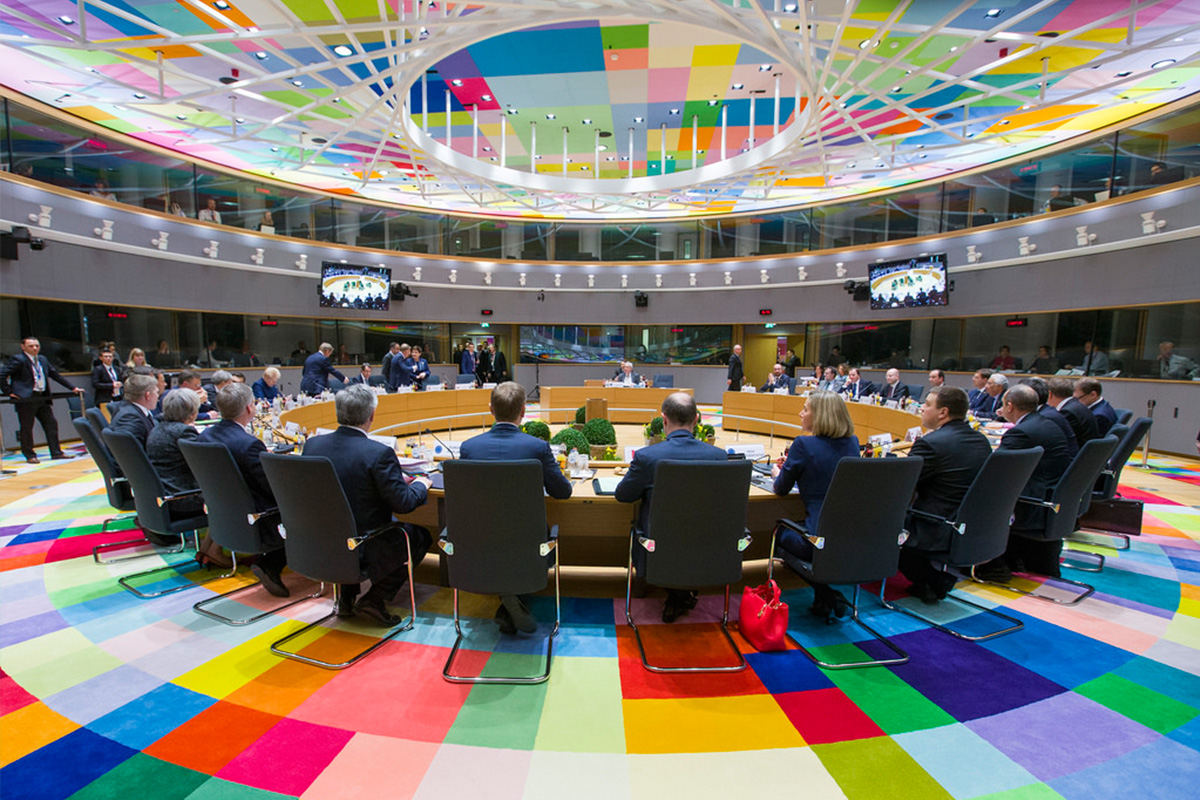 Reading Time:
1
minute
Officials of the European Council have extended support to the decision of the Albanian government to shut down betting shops and casinos and ban sports betting in the country. It was last week that the Albanian parliament passed the law to this effect.
The ban will come into force in 2019. The new law will make all slot machine parlours, betting shops and other forms of sports betting including online sites close before the start of 2019.
Christos Giakoumopoulos, General Director for Human Rights and Rule of Law, said that the decision from the parliament also helps the prevention of money laundering. "The extreme measures that were taken this year are welcome," Giakoumopoulos said.
The EC official also added that the European Council mechanism Moneyval is currently monitoring the performance of local institutions for money laundering and that a report will be published soon.