Global Daily Fantasy Sports Signs Three Year Deal with Global Gaming Platform Omega Systems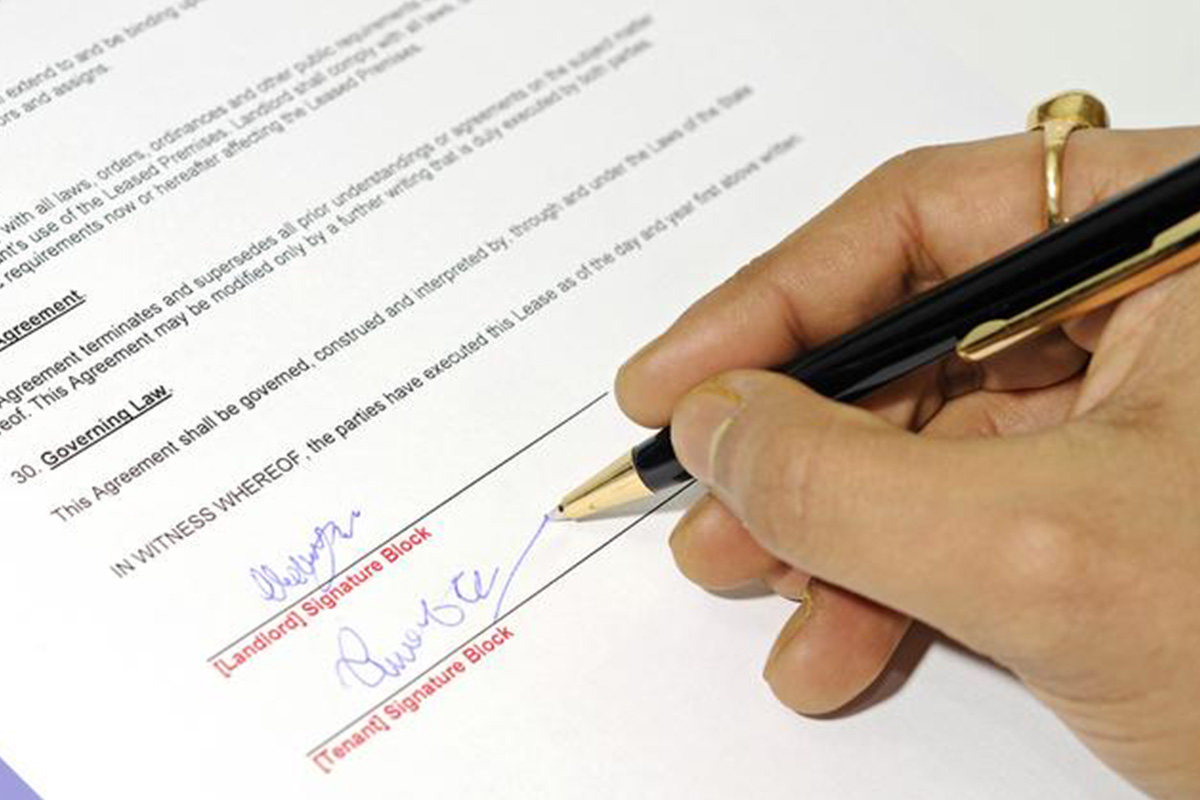 Reading Time:
2
minutes
Global Daily Fantasy Sports Inc., a B2B Daily Fantasy Sports software provider, has signed a three-year agreement with Malta-based OMEGA Systems ("OMEGA") to be a provider of the company's Daily Fantasy Sports product to Licensees of OMEGA's Platform, OMEGA CORE.
Software provider OMEGA provides clients with their own gaming and e-commerce platform, allowing total control of their data, operations, and player management utilizing any combination of over 140 integrated third-party gaming providers.
This agreement will further enrich the extensive range of premium offerings available to licensees of the OMEGA Platform software. OMEGA, in cooperation with Global, will now be able to offer a daily fantasy sport product to their list of operators seeking to acquire and engage customers who want to compete with others by building fantasy dream teams of professional athletes, and earn points based on the actual statistical performance of those athletes in real world competitions.
Jim Godsell, CEO of OMEGA, comments: "We always look forward to bringing innovations that will generate added value for our clients and enrich the product portfolio integrated with OMEGA CORE.  This product is all about that, a game where skill meets social – designed for the rising demand of iGaming products. Integrating the Global Daily Fantasy Sports solution is very important for us from a strategic point of view and will definitely help our clients have access to something new and innovative in the sports vertical."
Global Daily Fantasy Sports CEO Darcy Krogh said: "We are delighted to partner with OMEGA which enables our product and network to extend to Licensees of OMEGA's software. We anticipate adding a number of their customers into our dotcom network in key markets who have shown an interest in daily fantasy sports. We are excited to work with OMEGA and their clients to introduce them to the world of daily fantasy sports."
About Global Daily Fantasy Sports Inc.
Global Daily Fantasy Sports Inc. (TSX-V: DFS) is providing a multi-tenant gateway that allows operators to offer their customers a world class Daily Fantasy Sports software solution. The platform allows for seamless integration at the operator level without having to share or compromise any sensitive customer data. Joining the Company's network allows operators to capitalize on a mature infrastructure, with shared liquidity that was built specifically for regulated market environments.
As a true B2B global network, the Company offers a SaaS product that is an ideal turn-key solution for sportsbook operators, land-based operators, media groups, and big database companies to participate in the daily fantasy sports industry.
About OMEGA
OMEGA Systems is an Enterprise Systems Software and Consulting company providing an independent management and e-commerce platform for Online and Land-based Operators, Aggregators, Agency and Shop solutions. OMEGA provides custom Platform Development services for clients worldwide. Integrated with over 140 third-party systems, OMEGA CORE provides clients control of their own platform, data and player management.
Neither TSX Venture Exchange nor its Regulation Services Provider (as that term is defined in the policies of the TSX Venture Exchange) accepts responsibility for the adequacy or accuracy of this release.
Source: Global Daily Fantasy Sports Inc.
Scout Gaming strengthens partnership with Kaizen Gaming (Stoiximan and Betano)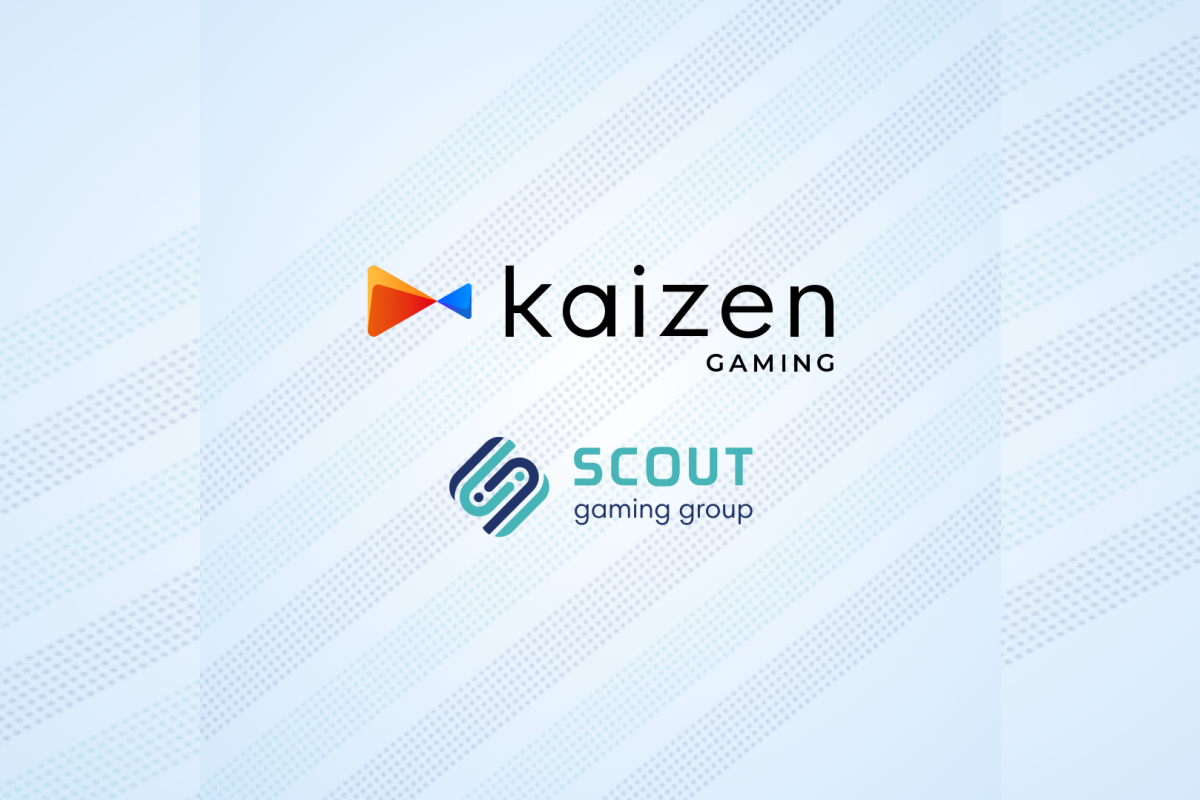 Reading Time:
2
minutes
Scout Gaming extends agreement with Kaizen Gaming – being the first operator to launch a Daily Fantasy Sports product in the Greek market, Kaizen Gaming, the recently renamed group behind the brands Stoiximan and Betano, has reaffirmed its long-term successful use of Scout Gaming products.
The parties have entered into a new agreement which will replace the one entered in May 2018. As a direct consequence of the good results enjoyed by Kaizen Gaming from the use of Scout Gaming's DFS product in the Greek market under its flagship brand Stoiximan.gr, the parties have decided to extend the collaboration, taking a long-term strategic and mutually beneficial view to the partnership, focusing on launch of new products in Greece as well as expand the partnership into other markets. The agreement also includes certain unique rights given to Kaizen Gaming for the use of Scout Gaming's products under a certain time frame.
The new agreement will enable Kaizen Gaming to launch all additional games currently found in Scout Gaming's product portfolio, including Player Performance Odds and Player Matchups, as well as expand into additional markets through its international brand, Betano. Further on, the parties will together aim at bringing to life new products by either finding new applications to existing products or creation of innovative new games.
"We are honored to strengthen our partnership with one of Europe's fastest emerging GameTech companies. Kaizen has been quick to spot and act on the positive trend enjoyed by the European DFS market and the results have been amazing. We are looking forward to supporting their growth with our products. Being able to forge a strong long-lasting partnership with an exceptional business such as Kaizen Gaming is the best proof one can get to the quality of our products and the team behind it" comments Joakim Renman, CCO of Scout Gaming.
"Scout Gaming shares the same values of continuous improvement and our collaboration grows hand in hand through innovative products and services. Providing an optimum experience to those who trust us is a key objective for our customer centric approach and collaboration with Scout Gaming is proven to be instrumental on this one. It has been a pleasure to work with the team at Scout Gaming and the level of the quality of its service has truly stood out as one of the best in the business. We are confident that launching of additional products delivered by Scout Gaming will enhance our product offering and deliver more value to our business." commented Chris Tzalavras, Head of Commercial at Stoiximan on Kaizen Gaming.
Scout Gaming launches 1 Million Euro Fantasy Premier League Season Game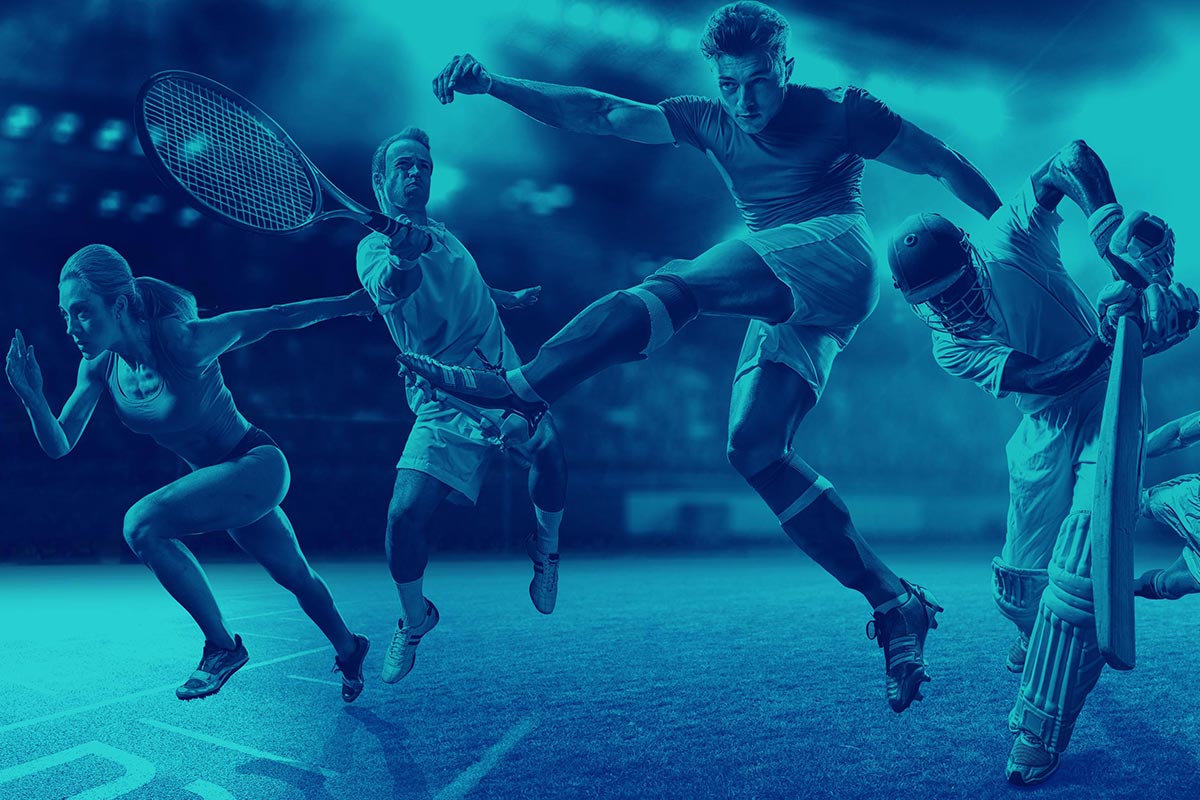 Reading Time:
2
minutes
As the leading B2B fantasy sports provider, Scout Gaming Group is following up last year's "quarter of a mill" Premier League Season Game by offering €1,000,000 guaranteed prize pool for this season. With 50,000 available seats at €25 each, the competition promises to pay out 1,250 prizes, with the 1st place securing €200,000. The tournament will be available for Scout Gaming's clients in the world-wide network.
Scout Gaming's seasonal game has similarities to the popular official Fantasy Premier League game with regards to budget, number of players, and some of the scoring rules. There are prizes for best manager per month and even per game week. A side tournament for the high rollers is provided as well, with a hefty buy-in of €2,625.
"We are very pleased on a global basis, first time ever, offer a life changing money prize pool for the upcoming start of Premier League. Outside the US, Premier League is considered to be number one Fantasy Game, the official Fantasy Premier League, free-to-play game, which currently attracts between 6-7 millions players has experienced heavy growth the recent years. On the backbone of that and the general interest from our partners enables us to provide this record-breaking prize sum", comments Andreas Sundal, CPO and Co-founder, Scout Gaming.
Even with the season game around the corner, Scout Gaming Group is first and foremost a sports game provider focusing on the player performance, by offering a wide variety of sports and leagues with real money DFS buy-ins and prizes, including: NBA Basket, NHL hockey, an increasing set of Esports, MLB baseball, NFL football, UFC Mixed Martial Arts, Grand Slam tennis, IPL Cricket and of course soccer and several of local leagues globally.
Additionally, Scout Gaming Group is a pioneer in offering betting markets on fantasy points duels, matchups, and over/under fantasy points. Using the same scoring system as for DFS, it is possible to set up duels between players from different matches, and even from different sports.
"We have a clear focus on offering the most interesting betting products for player-oriented bets, including both traditional DFS, but also above stated markets and other newly developed products. Even after the American reregulation, DFS is an essential product on the American sports betting market – something that is spreading world-wide as well. We are very pleased to so far been entrusted from a couple of leading operators, including for example the market leader in Greece, Stoiximan, the state-governed leading Norweigan operator Norsk Tipping among others", continues Andreas Sundal, CPO and Co-founder, Scout Gaming.
DraftKings Extends Stats Perform Deal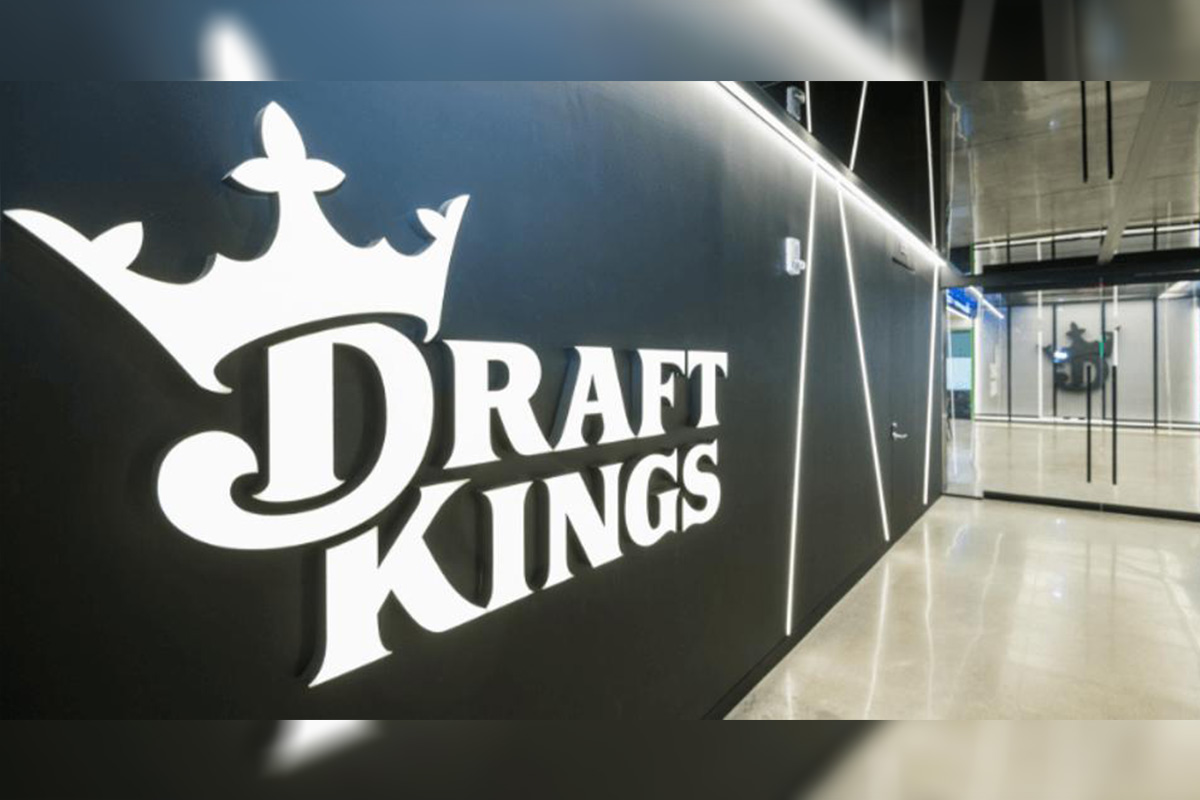 Reading Time:
< 1
minute
DraftKings Inc. has extended its deal with the US-based sports data firm Stats Perform. The deal provides DraftKings access to Stats Perform's unparalleled sports data feeds for use in its daily fantasy sports (DFS) contests and DK Live, the company's play-by-play fantasy app.
Through the partnership extension, DraftKings will incorporate Stats Perform data from a multitude of professional sports leagues, including the NBA, MLB, NHL, WNBA, FIBA, CFL, college football, men's college basketball and most top soccer leagues worldwide.
"We are proud to continue our partnership with DraftKings to create a fun and exciting DFS experience for sports fans worldwide. Using Stats Perform data, DraftKings has sparked innovation and dramatic growth within the fields of predictive sports analytics and digital entertainment. As interest in DFS continues to grow, we look forward to our continued work with DraftKings to power a new wave of AI-powered sports statistics that drive new insights and opportunities for the DFS experience," Steve Xeller, Chief Revenue Officer of Stats Perform, said.
"DraftKings has become a premier destination for skin-in-the-game sports fans. Our growing list of DFS games are extremely popular and require fast and accurate data for fans who are following along to games in real-time. Through our longstanding partnership with Stats Perform, we have developed an important layer of trust between our customers and the sports data they interact with. We look forward to continuing our partnership with Stats Perform as we expand our offerings in the U.S and abroad," Ezra Kucharz, Chief Business Officer of DraftKings, said.