LV BET presents new logo and improved UX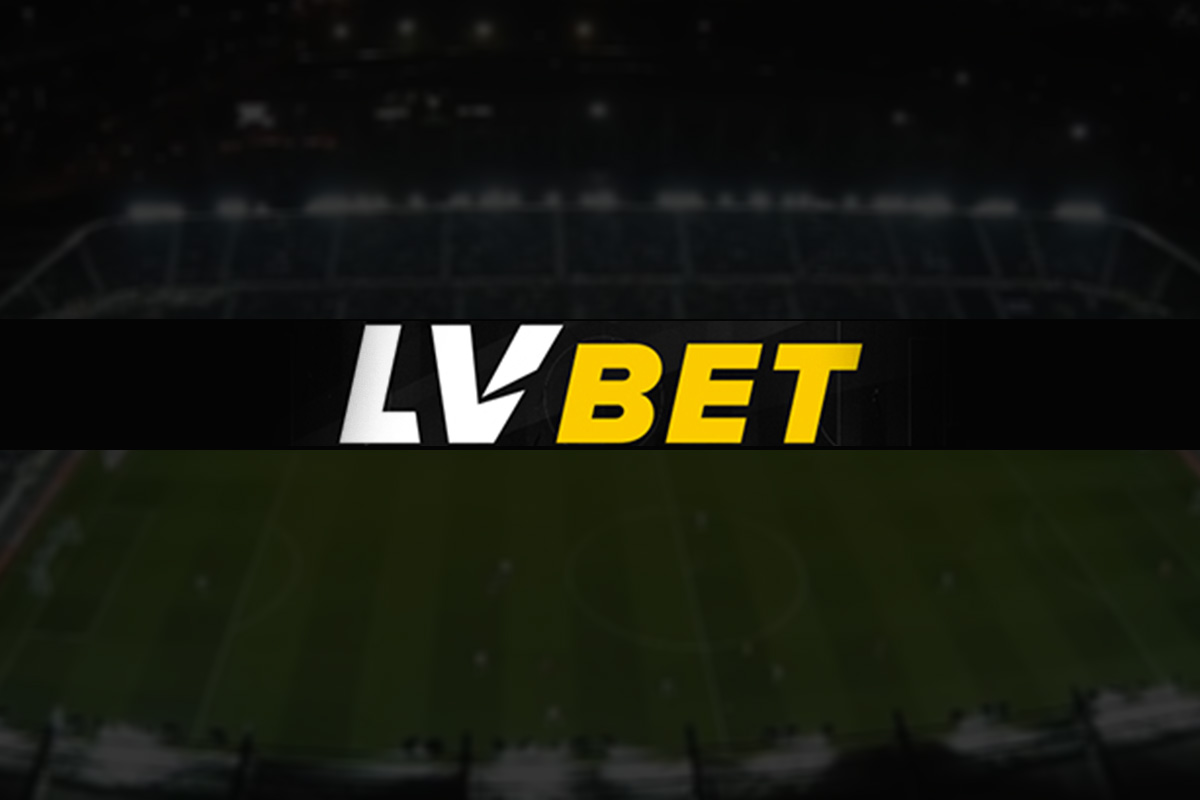 Reading Time:
2
minutes
LV BET is excited to unveil a contemporary new logo, reflecting the brand's cutting-edge casino and sports betting offering.
The launch of the new logo is complimented by several improvements in the user experience, with enhancements to make the site even more functional and modern. In addition to the clearer game menu, convenient new features like the 'LV Loves' games category have been introduced.
Improved menus and interfaces now make LV BET even easier to enjoy on mobile devices, and mean that features like support chat and the uniquely rewarding LV Wheel are always just a click away. A cash-out feature has also been introduced to the sportsbook, giving customers even more control of their betting.
Though there have been a raft of subtle improvements, existing LV BET players will still feel at home, with the same welcoming colour scheme and intuitive feel.
Commenting on the new look LV BET, Adrian Sidowski, LV BET CEO said: "At LV BET we know the most valuable insights are provided by our players. That's why, we've been carefully listening to their feedback, and have introduced changes based on that. Whilst at first glance, they might not appear dramatic, we're confident that the host of subtle improvements will make playing and betting at LV BET even more rewarding."
Looking forward to the next few months, LV BET will be further improving its line-up with the addition of a brand new app, making playing on a mobile device even more convenient.
LV BET is a newly established brand in the iGaming field based in Malta. The company offers a fresh perspective on the industry along with a customer-oriented approach to business. Their first and most important rule is:"our customers are the heart of the whole LV BET company." That is why they put their clients first and always deliver the most reliable customer service.
New partnership of EGT Interactive with the esteemed operator Videoslots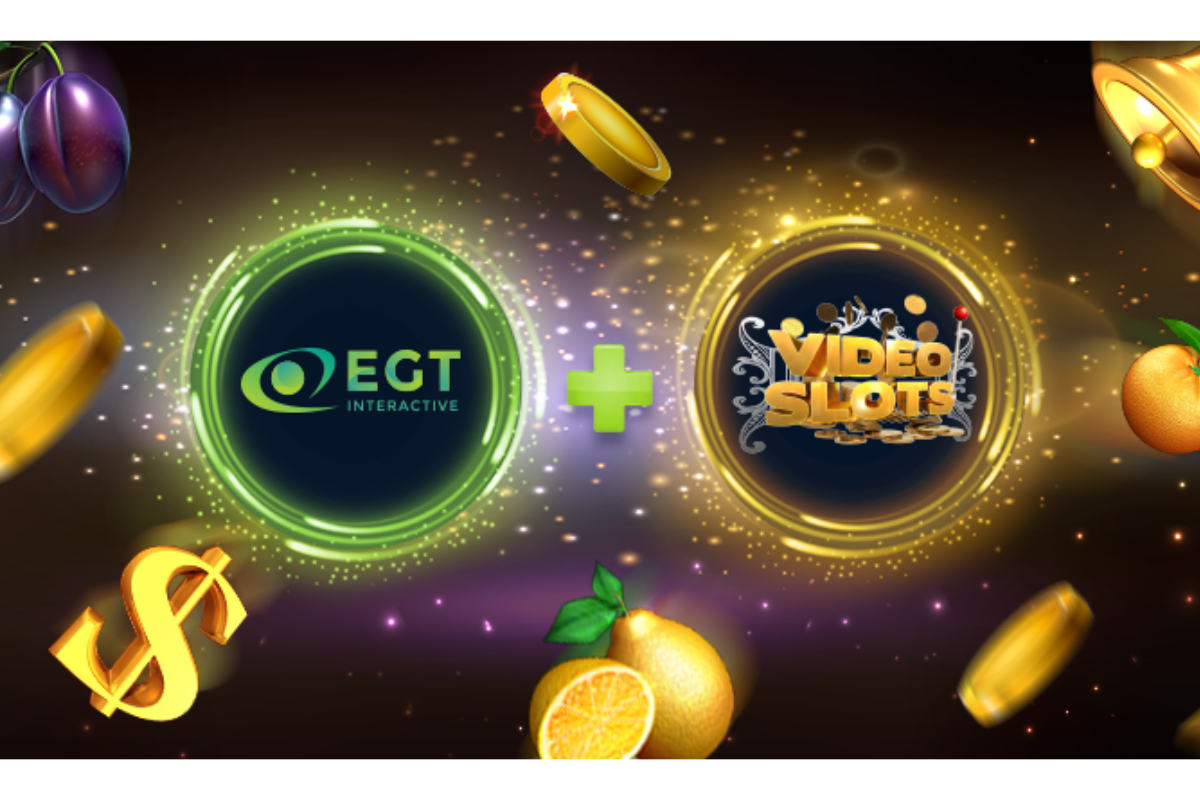 Reading Time:
1
minute
We are delighted to announce that the high value casino operator Videoslots has integrated our well-known and preferred content. This partnership has a big importance for our company as it gives us the opportunity to strengthen our positions as a leading provider in territories with big potential. As a first step we will launch our high-quality content in the so called .com territories, covered by our new partner.
Todor Zahariev, the Managing Director of EGT Interactive, commented: "As an ambitious company we are very proud, that Videoslots put faith in our reliable and top-notch content. This partnership is a strategic step, as in accordance to our long-term development strategy to enter new markets, we are expecting our successful partnership to expand also in Sweden. Territory, which we consider as top priority. Sharing common values such as security, excellence, integrity and passion, we believe that we will be a great partner for Videoslots and will be able to deliver the ultimate experience to their dedicated players."
What the Management of Videoslots commented: "The Videoslots team is continually striving to become the world's biggest and best online casino and we have ensured our players have access to even more high-quality games than ever with this deal. EGT Interactive's quality portfolio is full of exciting games blended together with immersive graphics, exciting maths models and engaging narratives. Our players are sure to love our latest editions."
Spain's Ombudsman Calls for Gambling Ad Ban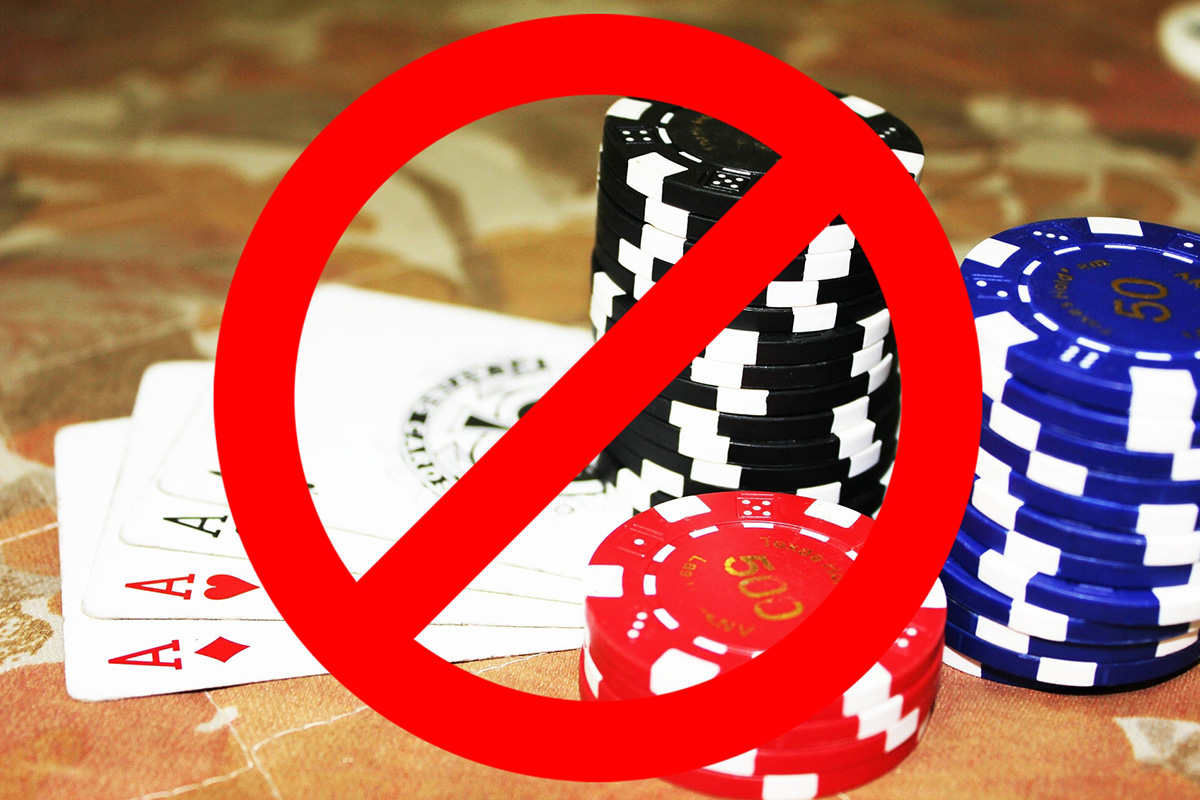 Reading Time:
1
minute
Francisco Fernández Marugán, Spain's acting Civic Ombudsman, has recommended the Spanish government to issue a complete ban on advertising gambling products and services. Marugán addressed the recommendations to the Ministries of Finance and Health, Consumer Affairs and Social Welfare.
The ban would mean that operators would be prohibited from displaying any form of broadcast pertaining to gambling products and services before a particular time, in addition to the prohibition of celebrity endorsements and gambling signage at sporting events.
Marugán has stated that any operator found to be in contravention of the proposed ban could result in the cancellation of an operator's license, however, this can only be justified if a total ban is imposed.
Marugán considers that the advertising of gambling and bets "should not be considered protected in the freedom of business, as it is not in products such as tobacco or addictive substances."
Schleswig-Holstein Extends Validity of Current Gambling Rules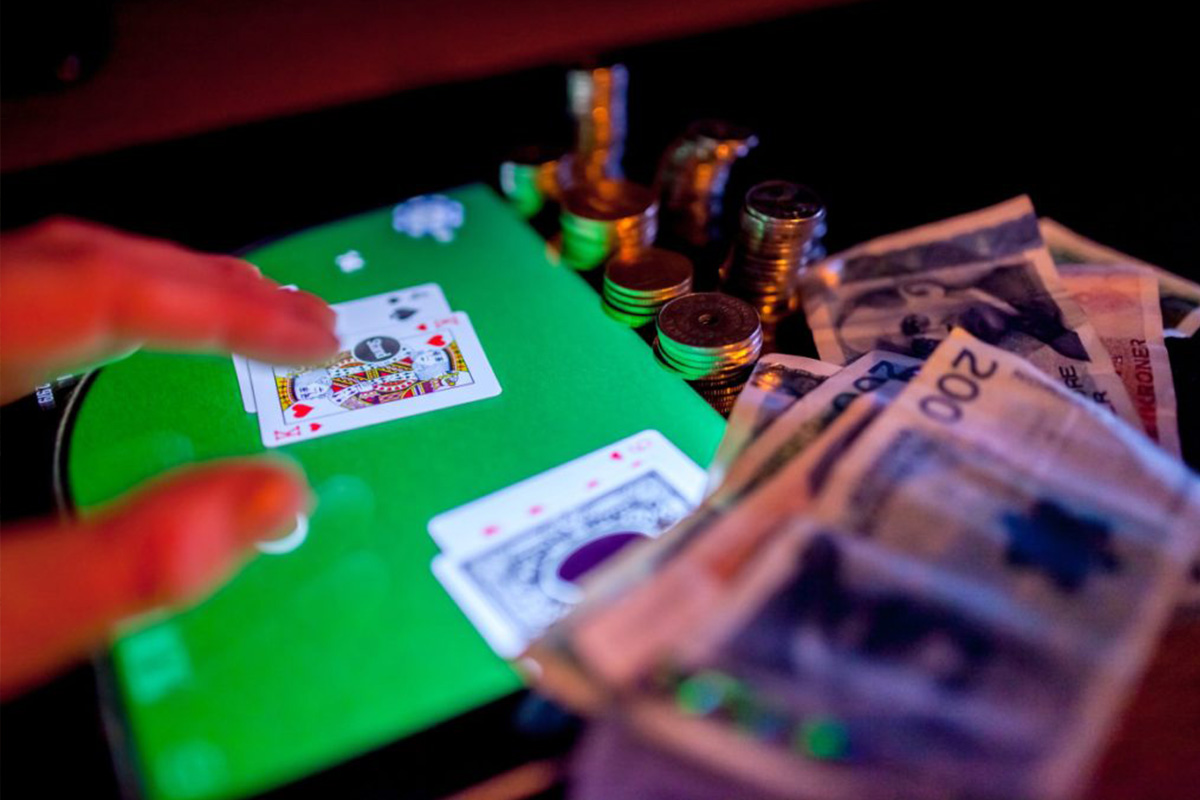 Reading Time:
1
minute
The German state of Schleswig-Holstein has passed a bill that allows the current online gambling regulatory regime to remain in place until mid-2021.
The successful regulation of online gambling on the territory of Germany has proved quite the challenge over the past seven years. The latest version of the Interstate Treaty on Gambling was introduced this year and was presented to the European Commission for a review earlier this month. An approval from EU authorities is one of the necessary steps before the law takes effect at a federal level.
The Schleswig-Holstein has been allowed to implement its own regulatory framework that will stay in effect until June 30, 2021. The framework's extended validity was voted in favour of by the state's Greens, Free Democratic Party, South Schleswig Voters' Association, Christian Democratic Union party, and the Alternative for Germany party.