Kindred Futures Challenges Voice Driven Betting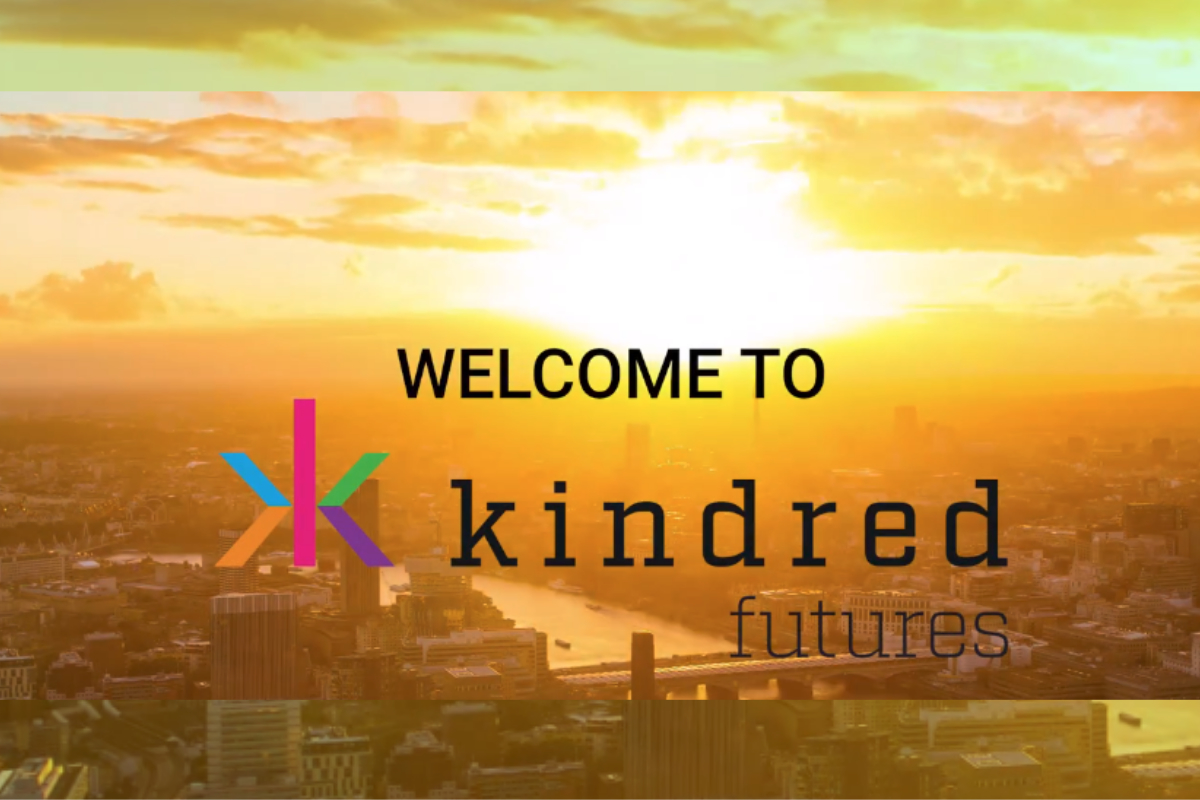 Reading Time:
2
minutes
Kindred Futures, the innovation arm of Kindred Group, has launched the first-of-its-kind prototype for voice-driven betting.
The prototype is built in partnership with tech start-up Artificial Solutions. It makes use of the tweaked Google Action to facilitate voice betting on six top European football leagues & competitions. It provides a hassle-free betting experience and has the potential to redefine the way the users bet in the future. "Google was a great foundation for us thanks to its years as a search engine, meaning it had a wealth of data on a broad range of topics that its speech recognition understood. But despite this, it still required many hours of tuning and training to build the recognition of nuanced betting terminology and phrases" says Michael Franklin, Natural Language Lead at Kindred Futures.
The prototype was developed after 80 hours of extensive testing, during which more than 9,000 betting phrases were inputted to find out betting terms were understood and what were missed. Mark Jones, Head of Presales at Artificial Solutions said: "Speech recognition has made massive leaps over the last few years, and it's now reached that tipping point where it's good enough to be used to explore the future of voice-activated betting. This pioneering conversational AI application means Kindred Futures is in the perfect position to exploit voice technology moving forward."
Will Mace, Head of Kindred Futures describes the project as "an experiment to see whether the technology was at a level or standard to cope with the nuance of sports betting." He continues: "Delivering great experiences for our customers is at the forefront of what we do, making the best use of cutting-edge technology to deliver the products and services they want, or may require in the future."
The product is in prototype mode now. When it is fully developed, it can be plugged into smart personal assistants like Alexa, Siri, and Cortana.
To find out more about Kindred Futures, visit http://www.kindredgroup.com/kindred-futures