Quanta Acquires Stake in Nigeria Lottery ILGL The World's First Deal to Reform Traditional Lottery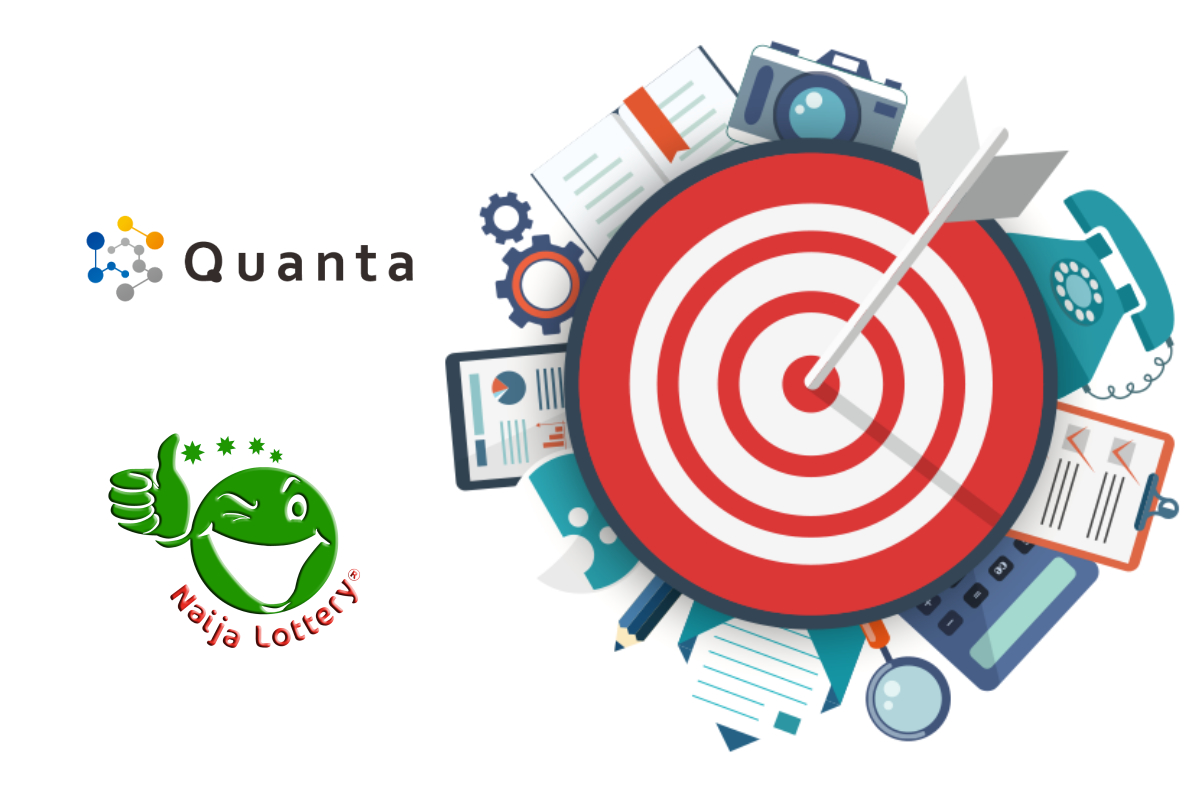 Reading Time:
3
minutes
Quanta has signed contracts to acquire a stake in International Lottery and Gaming Limited (ILGL), and concluded the world's first deal to see a blockchain company acquire a traditional lottery company.
The acquisition will usher in an era where innovation sits alongside tradition, injecting the power of blockchain technology into the lottery business. Quanta sees this ambitious move as an opportunity to reinforce and extend its efforts to promote blockchain starting with Nigeria where ILGL is rooted, and very soon afterwards expand to other countries in Africa.
ILGL, trade-named NaijaLottery™ has been granted a Grade A National License from the National Lottery Regulatory Commission to offer lottery games throughout the country. This deal will see Quanta and ILGL combining their forces and introducing the application of blockchain technology to revitalize traditional lottery and to act as a platform for growth in Africa.
"Now is the time to build on the momentum of the traditional Nigerian lottery market. Together, we will continue to build a safe and trusted platform that ensures fairness and transparency, while offering amazing functionality to players and helping to boost the local economy.
"We believe we are carving out a bright future for the players and to the industry as a whole." said Kostas Farris, Group CTO of Quanta.
"This is a profound opportunity to bolster the rapidly-evolving lottery business. We are confident that we can make blockchain lottery popular and this acquisition represents a significant base for Quanta to target other emerging markets centered in Africa.
"We aim to build up a blockchain-based ecosystem that will serve the gaming industry whilst stimulating the growth of the local economy through generating new businesses and employment opportunities." Kostas added.
Commenting on behalf of ILGL, Charbel Saadeh, Managing Director of Naija Lottery said, "ILGL has provided popular and entertaining games to the Nigerian players; it is highly respected in the gaming industry and we are very excited to collaborate with Quanta. The acquisition is a historic announcement. This is a combination of expertise—the integration of blockchain lottery with local operation, to create an even more compelling experience to optimize lottery playing for the 200-million Nigerian market."
NaijaLottery™ launched operations on 7 March, 2016 by offering the popular 5 out of 90 game as well as the highly exciting instant game 1 of 36, both games aim to offer fun and excitement to all its Nigerian players. Quanta witnessed ILGL's highly established position in the Nigerian lottery market, and is looking to progressively build a platform fully enhanced with advanced technology to accelerate market access with the joint efforts of Quanta and ILGL, paving the next step in the company's evolution to unleash the great potentials of the blockchain technology.
The Nigeria lottery industry has undergone strong growth in recent years and is considered as one of the most lucrative business opportunities in the world. It is a major source of wealth distribution in the country, while the role of cryptocurrencies continues to garner national-level attention.
About Quanta
Quanta PLC is an innovative blockchain-oriented company, that utilizes smart contracts in order to ensure fully automated and transparent platform to Lotteries.
Quanta PLC owns Quanta Technology Limited the operator of the world's first licensed, blockchain-based gaming company on the Ethereum platform. Its products, including gaming platform, random number generator, token-centric payment gateway and game wallet are blockchain powered and certified to ensure utmost trust and transparency in the gaming industry. The company employs Smart Contracts to offer full automation and integrity to lotteries.
With the support of QNTU the utility token, Quanta leverages services to strengthen customers engagement. QNTU is currently trading on five renowned cryptocurrency exchanges such as Lykke, HitBTC, Bit-Z, Cryptopia and BitoPro.
About International Lottery and Gaming Limited
International Lottery and Gaming Limited (ILGL) is a privately-owned company established in Nigeria, which has been granted a Grade A National License from the National Lottery Regulatory Commission to offer lottery games throughout the country. NaijaLottery™ launched operations on 7 March, 2016 by offering the well-known 5 out of 90 game as well as the additional and highly exciting instant game, 1 of 36, which is aim to offer fun and excitement to all its Nigerian players.
For more information: http://naijalottery.com/en/home
SportPesa Gears Up for Legal Battle with Kenyan Government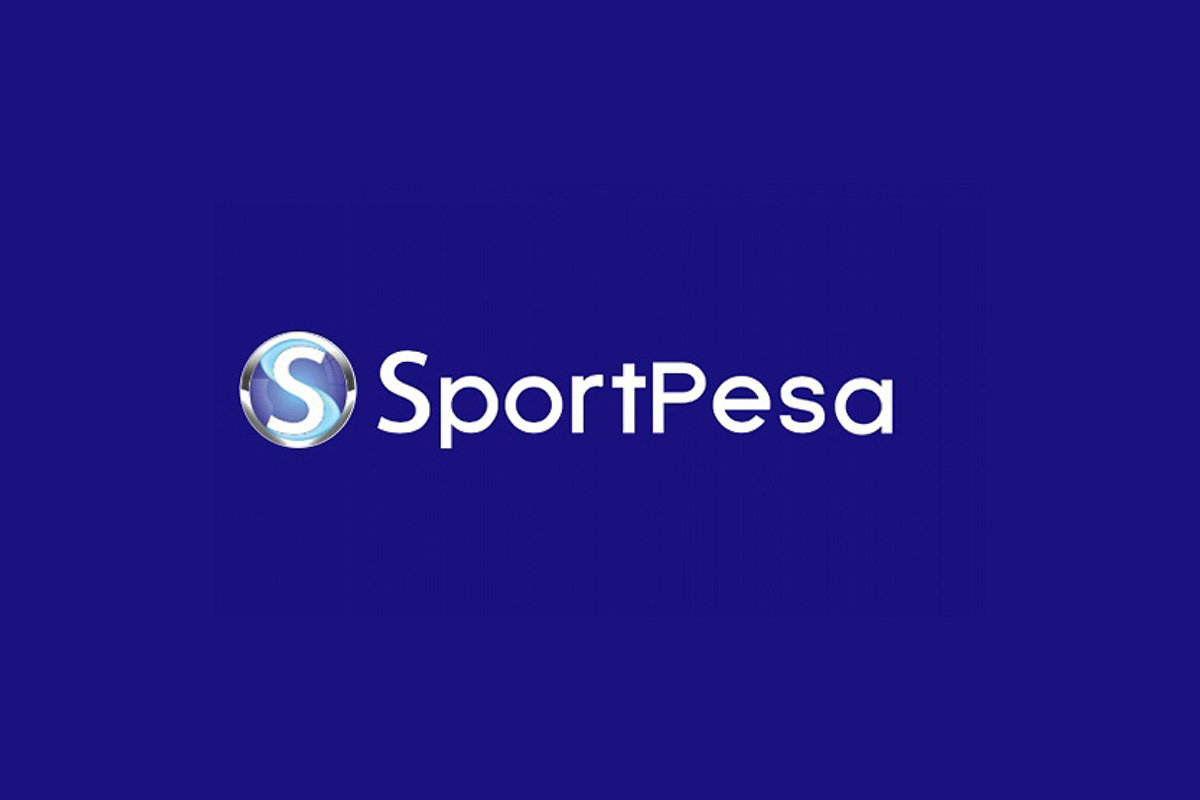 Reading Time:
2
minutes
Sports betting platform SportPesa has geared up for a protracted legal battle with the Kenyan government. The operator told that the government was deliberately politicising a dispute over tax to interfere with its Kenyan operations. This has left SportPesa unable to process mobile payments, prompting it to cancel all sports sponsorship agreements in the country.
On 1 July, Kenya's gambling regulator (BCLB), declined to renew the licence applications of SportPesa and 26 other companies. The BCLB claimed it was owed a total of KES60.56bn in unpaid taxes, claiming that Kenya's Gaming Bill states that the country's 20% tax on winnings applies to both profit and to the bettor's original stake.
"SportPesa is fully tax compliant in all of the markets in which we operate. We have been recognised by the KRA as such, receiving tax compliance awards in 2016, 2017 and 2018," a SportPesa spokesman said.
The SportPesa spokesman said that the company secured a High Court order that overruled the regulator and prevented the authorities from suspending payment services and interfering with the company. However, on 10 July, the state ordered the telecoms company Safaricom to block banking services to the 27 companies. On 22 July, SportPesa opted to take legal action against the regulator to overturn the blocking order. The High Court is currently considering whether the authorities acted illegally in blocking access to customers' accounts.
On 9 August, Sportpesa announced it was suspending all of its sports sponsorships in the country. On 11 August, SportPesa was also named in a Sunday Times investigation into the advertising of betting to children in Kenya. However, a SportPesa spokesman denied the operator was deliberately targeting minors.
"SportPesa takes its commitment to ensuring responsible gaming in Kenya extremely seriously. We do not advertise to children and are compliant with all advertising regulation in every market we operate in," the spokesman said.
Sportingtech expands in African market with BetOn in Uganda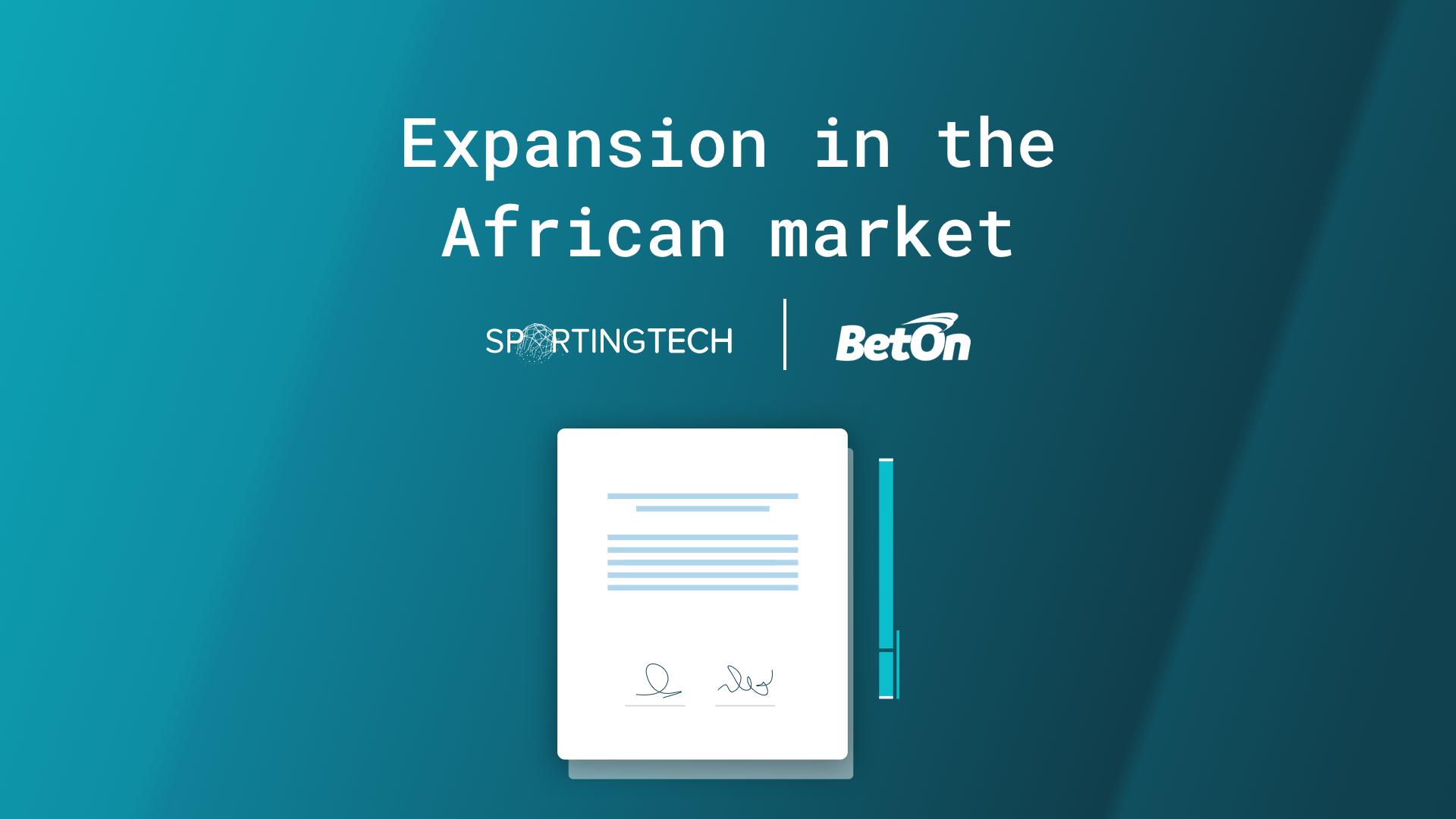 Reading Time:
2
minutes
Sportingtech, igaming platform provider increases its African market share closing the deal with MENA Sports Consulting (U) Limited, trading as BetOn in Uganda. The full scope of the sports betting and gambling products and services are available through all delivery channels – online, mobile and retail.
The full scope of sports betting and gambling products
Pulse Platform is a multi-management platform that combines sports, technology, casino games and betting into a single solution.
After upgrading to Sportingtech's state-of-the-art igaming offering, BetOn now has all the benefits of the platform, utilizing online, mobile and retail channel to run its country-wide betting operations.
It uses all the latest features and updates from risk analysis tools, content and sportsbook management, powerful CRM and CMS for online business, to the Cashier Application.
Cashier Application was specially developed for retail business. It is a completely web-based application – no installation required, simple to use and optimized to work with any hardware configuration.
Increasing African market share is paramount
"We are extremely happy to widen our impact in the African igaming market. Entering the Ugandan market with BetOn is a vital milestone.
 We aim to support promising projects like BetOn in achieving their goals in setting the standard for online, mobile and retail betting excellence in Uganda.
 This is a great opportunity for both Sportingtech and BetOn to use and showcase the full power of our Pulse Platform", expressed Vito Sesar, Business Development Manager at Sportingtech.
Meet Sportingtech to discuss business opportunities
In case you want to meet Sportingtech's team and find out more about its sports betting offering or other products, you can do so by sending an email to marketing@sportingtech.com or sales@sportingtech.com, and arranging a meeting, whether it's a Skype call or a meeting in person at one of the upcoming igaming events.
To learn more about Sportingtech, please visit this link: http://bit.ly/2TrVlrU.
About Sportingtech
Sportingtech is igaming platform provider bringing you advanced technology product package for running online and land-based betting and gambling operations for any market. With offices in Malta, Portugal and Curacao, the company strives to develop ground-breaking solutions for the operators, targeting some of the most demanding jurisdictions.
Knowing how sports betting and games of chance have progressed in the last decade as well as market demands regarding the software, information technology systems, legislation requirements, we at Sportingtech make it easier for you to overcome all these challenges.
About BetOn
BetOn draws upon the best practices in both Europe and Africa operating a full online and offline sports betting and lotteries product portfolio. The company is setting the standard for online, mobile and retail excellence in Uganda covering all the major sporting events across Europe and the world.
NGB Data Show the Growth of Gambling Industry in South Africa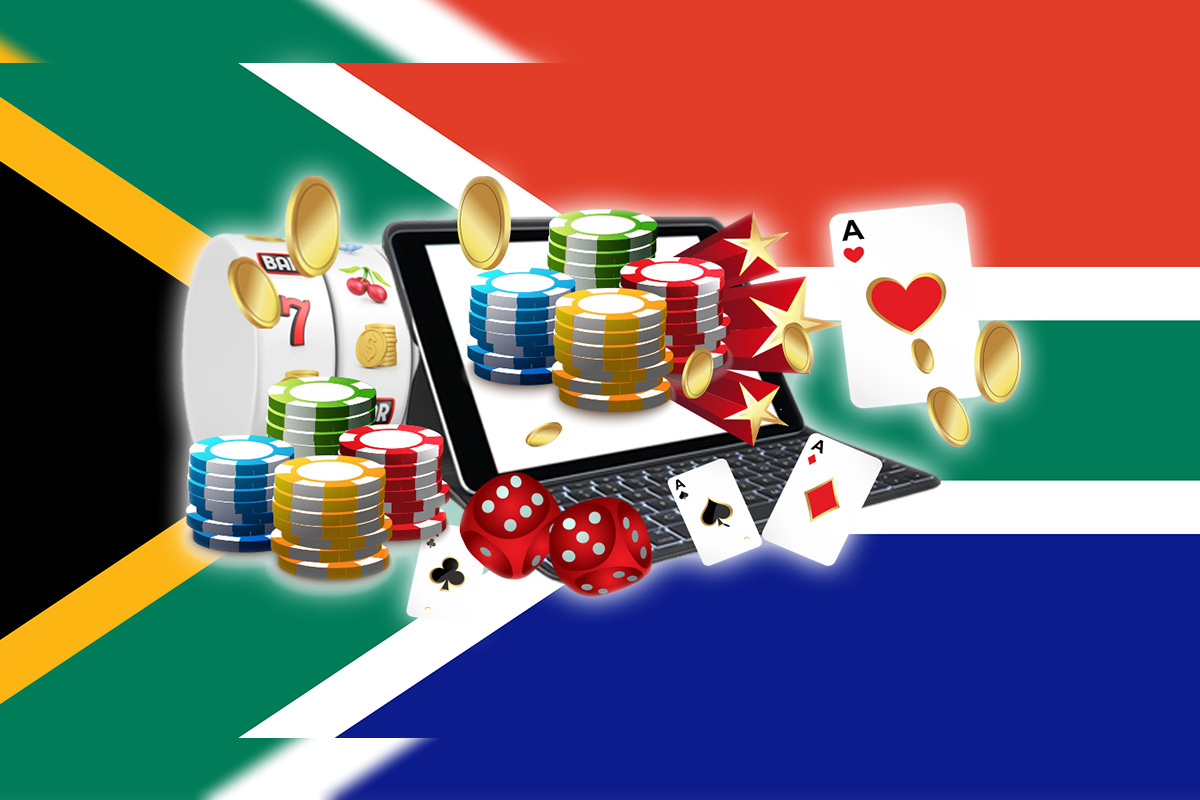 Reading Time:
1
minute
Data from the National Gambling Board (NGB) have shown that gambling is one of South Africa's biggest grossing industries. Gambling industry generated 30 billion rand in 2018. This is just from the 40 brick-and-mortar casinos licensed to operate in the country.
Online gambling is currently banned in South Africa but that has not prevented offshore operators from targeting the South African market nor has it deterred South Africans from signing-up at these illegal online casinos. NGB is highly concerned that the rise of illegal gambling is eroding the revenue of legal gambling operations.
The brick and mortar casino industry in the country is growing rapidly as it offers punters a variety of options like sports betting, horse racing, bingo and classic table games. The land base casino industry is expected to generate around 25 billion rand by 2021.
The South African government has been hesitant to legalise online gambling and give punters even more options. The Casino Association of South Africa claims that it is neither for nor against legal online gambling but it highlighted the fact that with the advancement of technology, online gambling is growing more popular by the day.