Quanta Acquires Stake in Nigeria Lottery ILGL The World's First Deal to Reform Traditional Lottery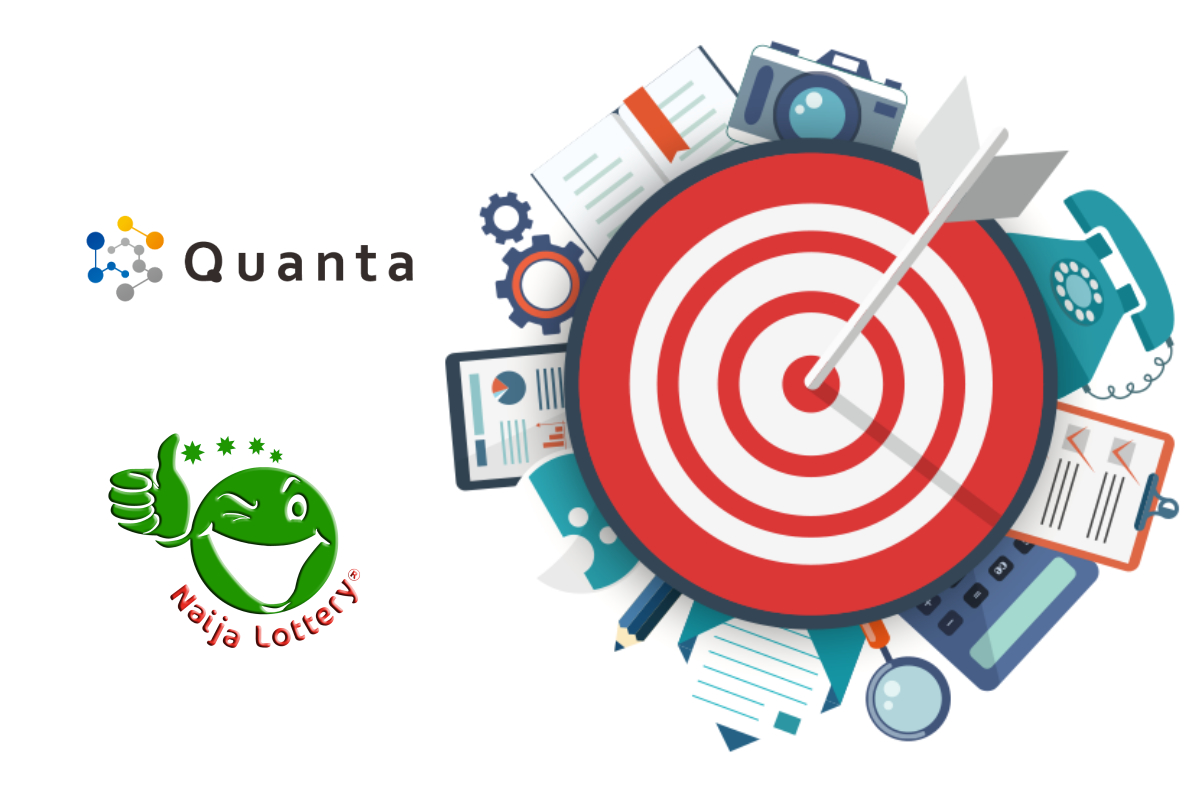 Reading Time:
3
minutes
Quanta has signed contracts to acquire a stake in International Lottery and Gaming Limited (ILGL), and concluded the world's first deal to see a blockchain company acquire a traditional lottery company.
The acquisition will usher in an era where innovation sits alongside tradition, injecting the power of blockchain technology into the lottery business. Quanta sees this ambitious move as an opportunity to reinforce and extend its efforts to promote blockchain starting with Nigeria where ILGL is rooted, and very soon afterwards expand to other countries in Africa.
ILGL, trade-named NaijaLottery™ has been granted a Grade A National License from the National Lottery Regulatory Commission to offer lottery games throughout the country. This deal will see Quanta and ILGL combining their forces and introducing the application of blockchain technology to revitalize traditional lottery and to act as a platform for growth in Africa.
"Now is the time to build on the momentum of the traditional Nigerian lottery market. Together, we will continue to build a safe and trusted platform that ensures fairness and transparency, while offering amazing functionality to players and helping to boost the local economy.
"We believe we are carving out a bright future for the players and to the industry as a whole." said Kostas Farris, Group CTO of Quanta.
"This is a profound opportunity to bolster the rapidly-evolving lottery business. We are confident that we can make blockchain lottery popular and this acquisition represents a significant base for Quanta to target other emerging markets centered in Africa.
"We aim to build up a blockchain-based ecosystem that will serve the gaming industry whilst stimulating the growth of the local economy through generating new businesses and employment opportunities." Kostas added.
Commenting on behalf of ILGL, Charbel Saadeh, Managing Director of Naija Lottery said, "ILGL has provided popular and entertaining games to the Nigerian players; it is highly respected in the gaming industry and we are very excited to collaborate with Quanta. The acquisition is a historic announcement. This is a combination of expertise—the integration of blockchain lottery with local operation, to create an even more compelling experience to optimize lottery playing for the 200-million Nigerian market."
NaijaLottery™ launched operations on 7 March, 2016 by offering the popular 5 out of 90 game as well as the highly exciting instant game 1 of 36, both games aim to offer fun and excitement to all its Nigerian players. Quanta witnessed ILGL's highly established position in the Nigerian lottery market, and is looking to progressively build a platform fully enhanced with advanced technology to accelerate market access with the joint efforts of Quanta and ILGL, paving the next step in the company's evolution to unleash the great potentials of the blockchain technology.
The Nigeria lottery industry has undergone strong growth in recent years and is considered as one of the most lucrative business opportunities in the world. It is a major source of wealth distribution in the country, while the role of cryptocurrencies continues to garner national-level attention.
About Quanta
Quanta PLC is an innovative blockchain-oriented company, that utilizes smart contracts in order to ensure fully automated and transparent platform to Lotteries.
Quanta PLC owns Quanta Technology Limited the operator of the world's first licensed, blockchain-based gaming company on the Ethereum platform. Its products, including gaming platform, random number generator, token-centric payment gateway and game wallet are blockchain powered and certified to ensure utmost trust and transparency in the gaming industry. The company employs Smart Contracts to offer full automation and integrity to lotteries.
With the support of QNTU the utility token, Quanta leverages services to strengthen customers engagement. QNTU is currently trading on five renowned cryptocurrency exchanges such as Lykke, HitBTC, Bit-Z, Cryptopia and BitoPro.
About International Lottery and Gaming Limited
International Lottery and Gaming Limited (ILGL) is a privately-owned company established in Nigeria, which has been granted a Grade A National License from the National Lottery Regulatory Commission to offer lottery games throughout the country. NaijaLottery™ launched operations on 7 March, 2016 by offering the well-known 5 out of 90 game as well as the additional and highly exciting instant game, 1 of 36, which is aim to offer fun and excitement to all its Nigerian players.
For more information: http://naijalottery.com/en/home
Kenya Introduces 10% Excise Duty on Sports Betting Stakes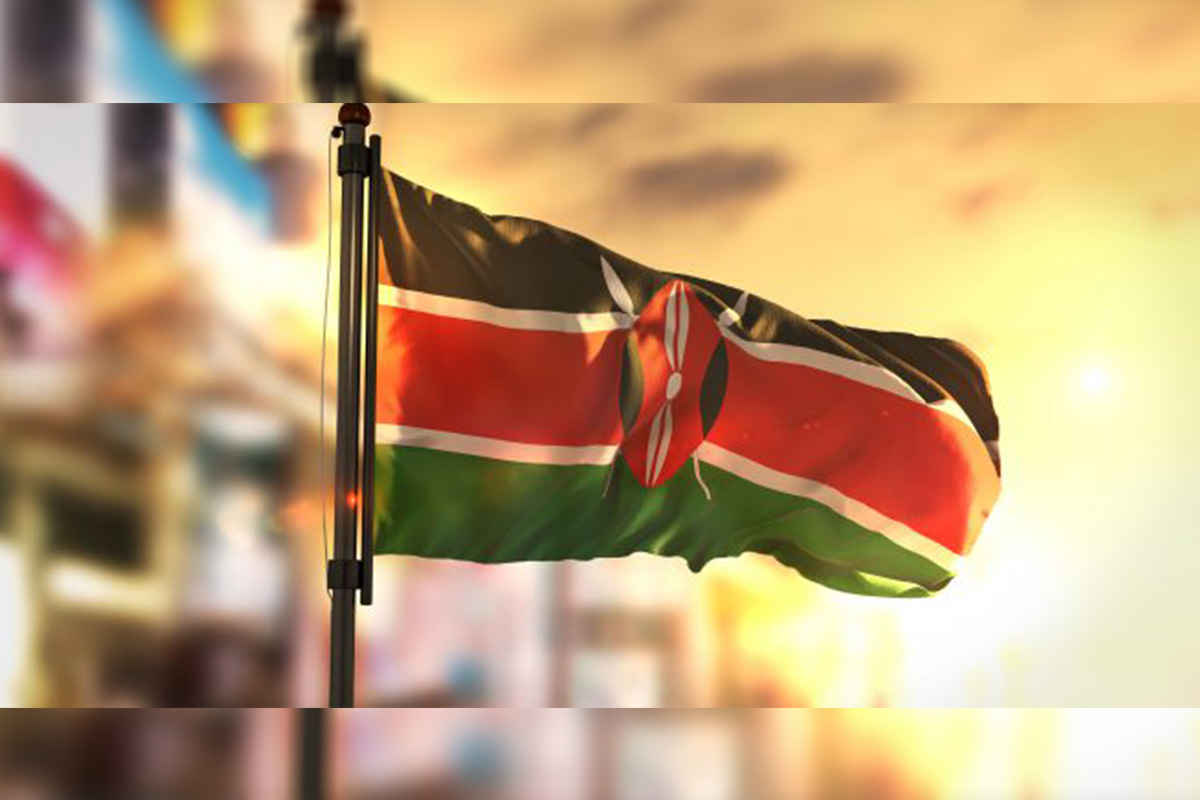 Reading Time:
1
minute
Henry Rotich, the Treasury Cabinet Secretary in Kenya, has introduced 10% excise duty on sports betting stakes.
"Betting has become quite spread and its expansion has had negative social effect particularly to the youth and vulnerable members of our society, and in order to curtail the negative effect arising from betting activities, I propose to introduce excise duty on betting activities at 10 percent at the amount staked," Rotich said.
MPs who disagreed with the CS's betting allocation has elicited reactions.
"I am disappointed of taxation, betting it has negative social effect for our young people and as National Assembly we suggested taxation should be 30 percent but today I was surprised the minister only increased by 10 percent, that will not cure the menace. Gambling has destroyed our society and we cannot continue raising our children through guess work. I am so unhappy with position of the minister where he has taxed only 10 percent… he should have taxed more as he did with beer and cigarettes," Ndhiwa MP Martin Peters Owino said.
Intralot Signs A New Contract In Morocco With La Marocaine Des Jeux Et Des Sports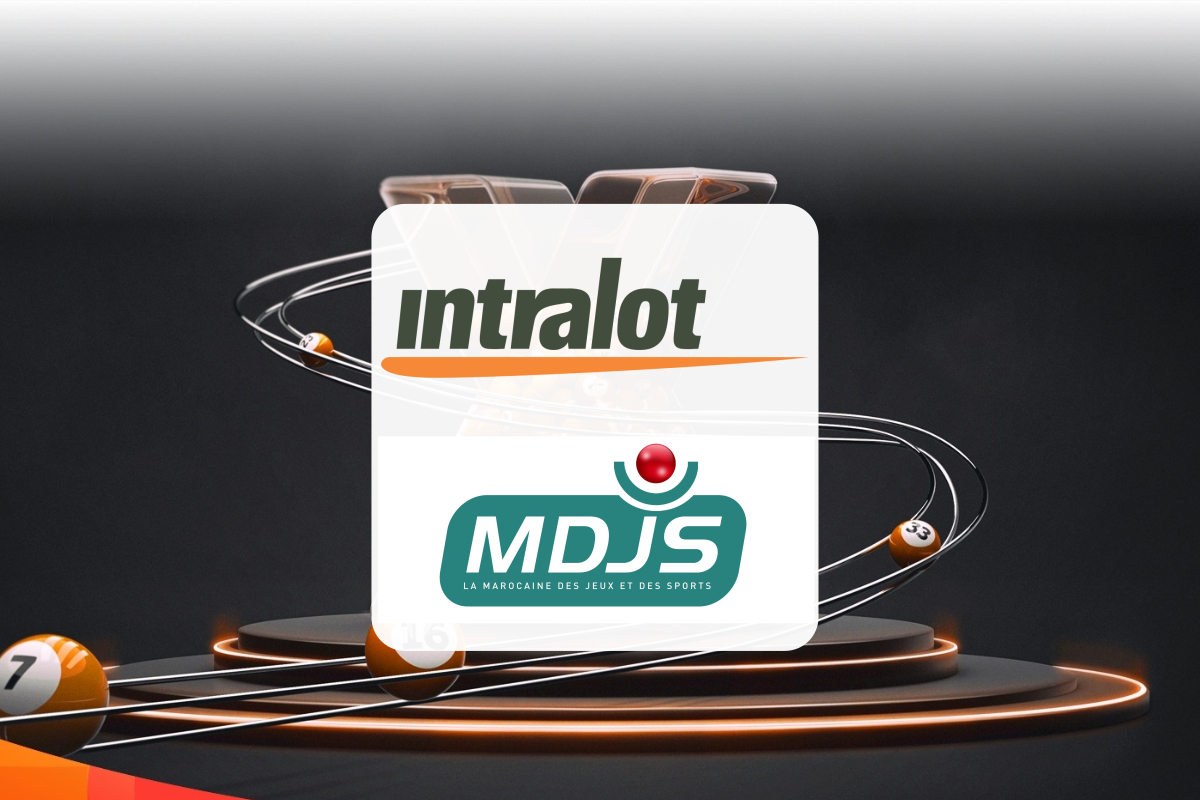 Reading Time:
1
minute
INTRALOT S.A. announces the signing of a new contract for INTRALOT Maroc, a subsidiary of the INTRALOT Group acting as the Games Operator in Morocco, with La Marocaine Des Jeux et des Sports (MDJS), the state sports lottery Organization of Morocco, following an international competitive procurement process, to provide the overall management and operation of its lottery, sports betting, and instant games across retail, internet, and mobile channels. The contract is for an initial 8-year term that can be extended up to another 2 years with the launch of the new operation on January 1st, 2020.
Under this new contract, INTRALOT Maroc, which has been offering its products and services to MDJS since 2010, will continue to supply the Organization with cutting edge lottery terminals and software solutions and provide the technical support and services to the Organization, the retailers and the players; will design and implement the marketing plans to contribute to the development and growth of the brands and the market; will expand the retail network to 1600 POS and further develop MDJS' sales channels to enhance their performance and players' omni-channel experience.
INTRALOT's Group Deputy CEO, Mr. Nikos Nikolakopoulos commented: "MDJS has been a valued INTRALOT customer for the last decade and we are pleased to have been awarded with a new contract to continue our successful operation in Morocco. This agreement represents an exciting new chapter in our long-term relationship as well as the trust of the state sports lottery Organization in INTRALOT's next generation solutions that will enable long-term innovation and growth for MDJS ultimately increasing revenues to good causes for the benefit of the Moroccan community."
Kenya High Court Annuls Ban on Gambling Ads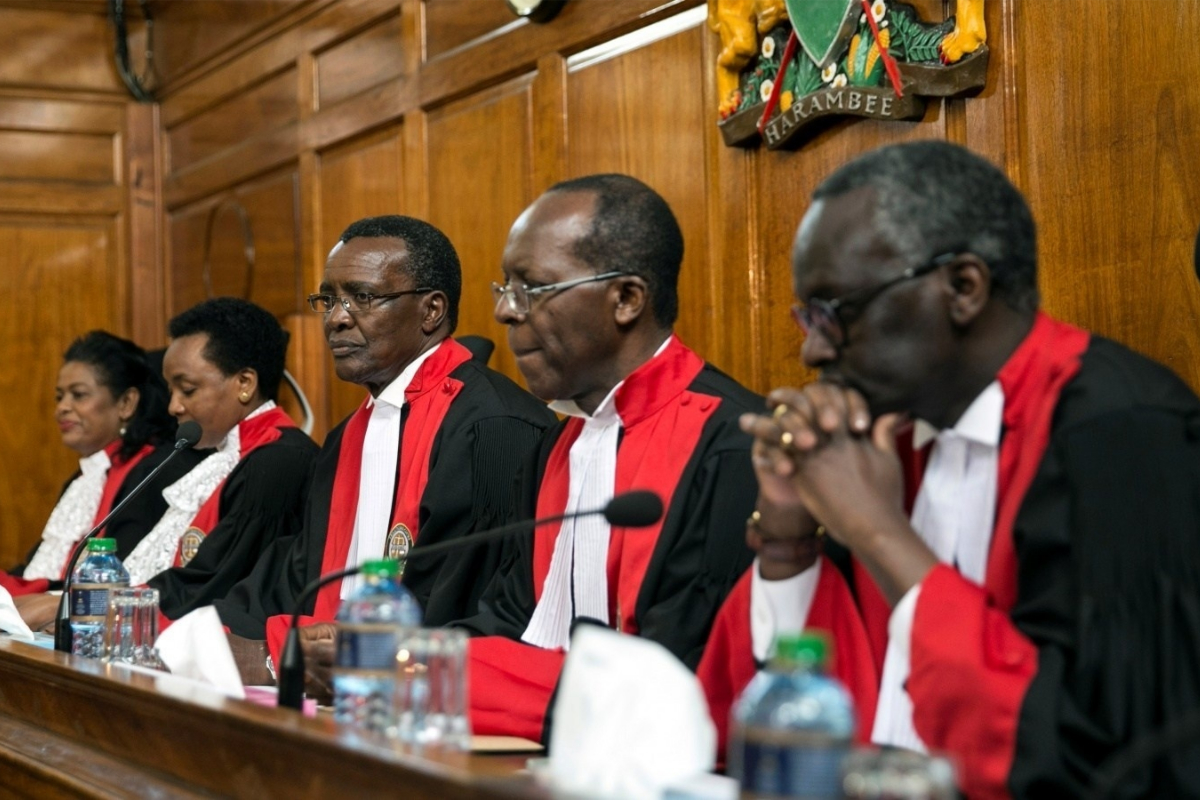 Reading Time:
1
minute
The High Court of Kenya has annulled the recently introduced ban on gambling ads.
"The ban was null and void and was tainted with illegality, unreasonableness, and procedural impropriety," Justice John Mativo said.
Fred Matiang'i, the Interior Minister of Kenya, announced late last month that number of new rules in connection with how betting and gaming products were to be promoted in the country would be introduced.
Under those rules, gambling operators would have been required to submit all their ads for approval from the Betting Control and Licensing Board. In addition, ads of gaming and betting products would only have been permitted between 10 pm and 6am. Social media and outdoor advertising would have been fully banned in the African nation. The new rules also banned celebrity endorsements.
On May 20, Justice James Makau ordered that the implementation of the new gambling advertising restrictions be paused.