William Hill US appoints Kenneth Fuchs as president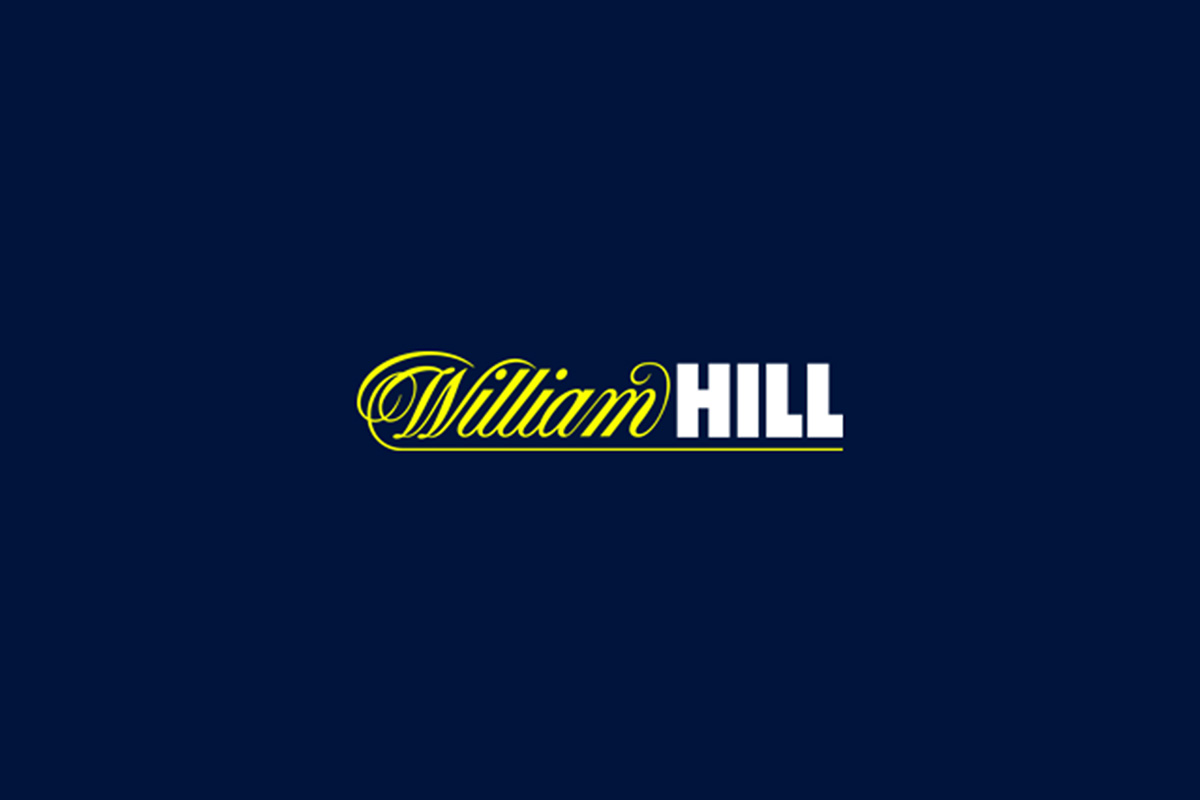 Reading Time:
3
minutes
William Hill US has roped in Kenneth Fuchs, an experienced and leading executive, as president of its digital operations.
"Our aim is to be the market leader in the US, with a presence in every state that legislates and the best retail and mobile experience on offer," Philip Bowcock, Chief Executive Officer, William Hill, commented. "There's a huge amount to play for, so it's pleasing that we're building the best possible team to go after it. Ken has deep digital expertise and will be a great asset as we build on the momentum we've generated in the US in recent months."
Most recently, Ken was CEO of STATS, the global leader in sports data and ancillary products powering a diverse array of data, content, software and analytics needs for the world's largest companies, brands, teams, leagues and betting operators. STATS' client list includes Google, Apple, Amazon, ESPN, Microsoft, teams such as the New England Patriots and Golden States Warriors, as well as William Hill.
Previously, Ken was VP of Yahoo Sports, Yahoo Finance and Yahoo Entertainment and Music, where he oversaw day-to-day operations and strategy for each vertical. During his time at Yahoo, Ken led the development and growth of its Fantasy Sports business. Prior to that, he also held senior leadership roles at Time Inc. and Fox Interactive Media.
"We are excited to have Ken join our team," said Joe Asher, Chief Executive Officer, William Hill US. "He has a proven record at leading technology/media companies and a strong digital background that will allow us to continue to innovate and enhance our digital offerings as additional states legalize sports betting."
William Hill US currently operates 108 sports books in Nevada, and provides consumers with the state's leading mobile sports betting app.
Following the landmark Supreme Court ruling that legalized sports betting in May 2018, William Hill is now operating in New Jersey at Monmouth Park Racetrack, Ocean Resort Casino, and Tropicana Atlantic City and is a licensed sports betting provider in several casinos in Mississippi, West Virginia, Pennsylvania, and Rhode Island.
"Sports betting is just getting started in the United States, and I'm thrilled to be joining one of the world's most recognized and respected brands at such an exciting time," Fuchs said. "William Hill US already has an established, successful business in Nevada and has made fantastic progress since sports betting was legalized elsewhere earlier this year. I look forward to working with the team in our pursuit of market leadership and delivering great digital and mobile experiences for our customers and partners."
Ken began his career as a lawyer at Winston & Strawn LLP after graduating from UCLA School of Law, having gained an undergraduate degree in History & Political Science at Northwestern University.
About William Hill PLC:
William Hill PLC is one of the world's leading betting and gaming companies, employing around 16,000 people. Founded in 1934 and listed on the London Stock Exchange, it aims to provide gamblers with a fun and safe gambling experience, and has set the ambition that nobody is harmed by gambling. The majority of its £1.7bn annual revenues are still derived from the UK, where it has a national presence of licensed betting offices and one of the leading online betting and gaming services. William Hill Online has operations in Italy and Spain and serves online customers throughout the world from its headquarters in Gibraltar. In 2012, it established William Hill US with a focus on retail and mobile operations in Nevada, which is now the largest sports betting business in the US. It currently operates 126 race and sports books in Nevada, New Jersey, Mississippi, West Virginia and Iowa, is the exclusive risk manager for the sports lotteries in Delaware and is the exclusive partner to IGT to provide sports betting services to the lottery in Rhode Island. It also has licensed operations in The Bahamas and St. Kitts. William Hill PLC is listed on the London Stock Exchange and is a member of both the FTSE 250 and FTSE4Good Indices.
GLI University's Mid-Year Regional Gaming Regulators' Seminar to Co-Locate with NCLGS Summer Meeting, in Minneapolis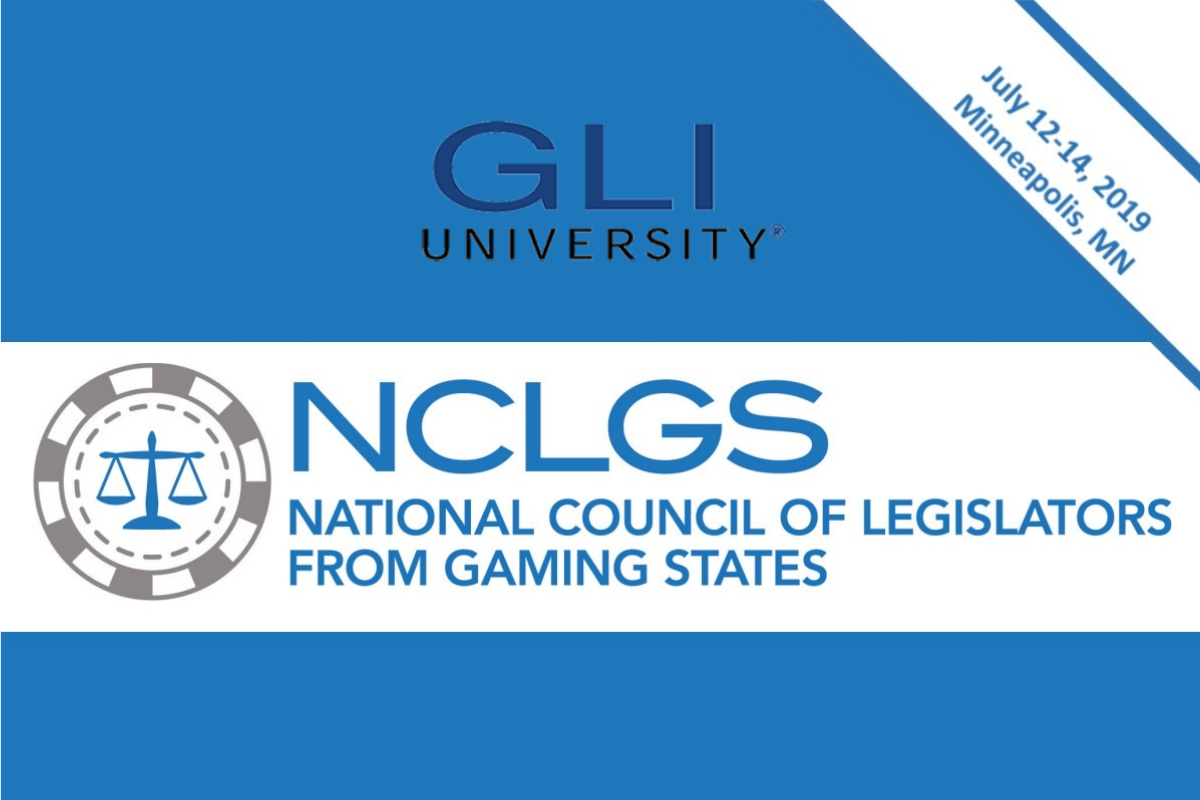 Reading Time:
1
minute
The Mid-Year Regional Gaming Regulators' Seminar of GLI University will be held in conjunction with the Summer Meeting of the National Council of Legislators from Gaming States. The venue will be the Radisson Blu Downtown in Minneapolis. Regulators participating GLI Mid-Year Seminar are invited to join dozens of state legislators and hundreds of industry professionals at the NCLGS Summer Meeting.
"As the number of states considering and adopting sports betting laws continue to increase at a pace much faster than anticipated, the GLI Regulators Seminar and NCLGS offer the ideal forum for the discussion of policy choices facing legislators and regulators. GLI's partnership with NCLGS has resulted in record attendance at both gatherings by attracting the leading policy makers and regulators in the country. It is truly a unique opportunity to meet with those shaping gaming policy and the regulatory environment in the U.S," Kevin Mullally, GLI Vice President of Government Relations and General Counsel said.
NCLGS is the only organization of state lawmakers that meets on a regular basis to discuss issues relating to gaming. Members of NCLGS serve as chairpersons or members of state legislative committees responsible for the regulation of gaming in their state legislative houses.
Guest from Missouri Wins Grand Prize of $1 Million in Slot Tournament at M Resort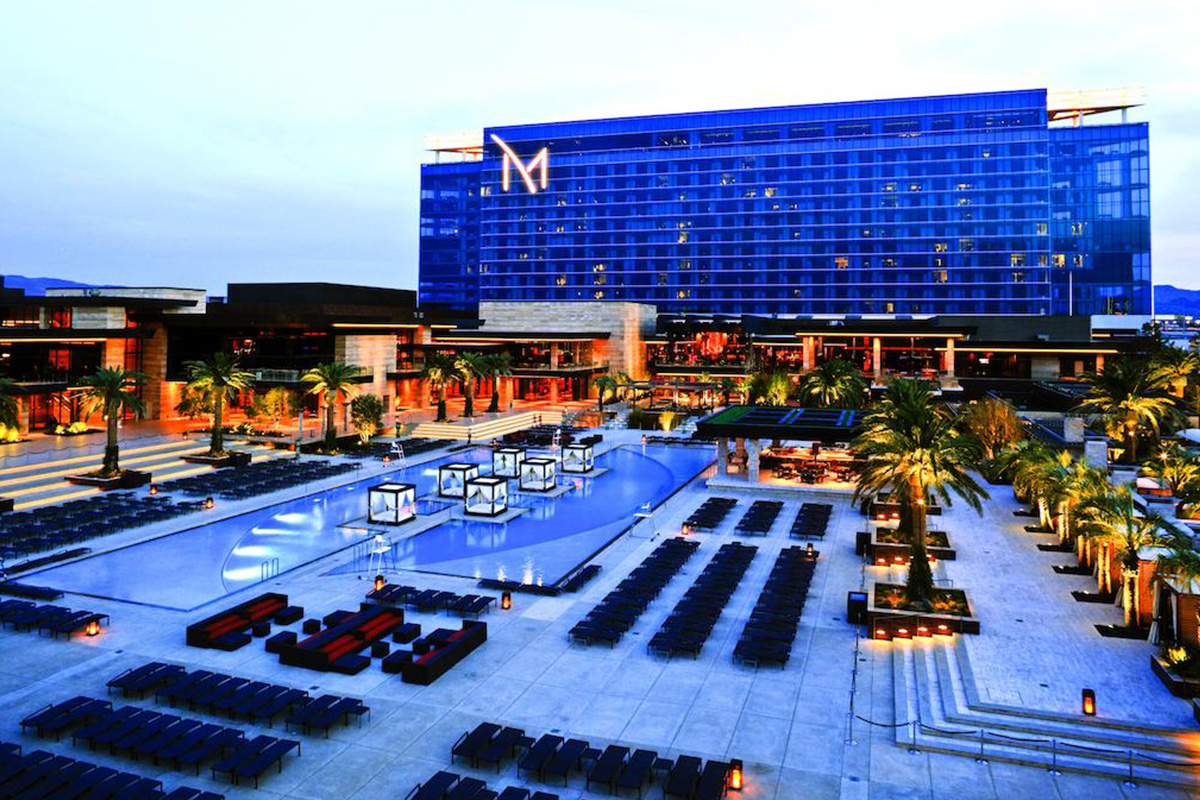 Reading Time:
1
minute
John E, a lucky guest from Hollywood Casino – St. Louis in Missouri, has won the grand prize of $1 million during the 2019 mychoice Millionaire Slot Tournament at M Resort. After three rounds of the tournament play, John E ended up with the highest cumulative score to become the winner of $1 million.
"Out of over 300 players that participated in the 2019 mychoice Millionaire Slot Tournament, we are beyond thrilled that John E. won the grand prize of $1 million. M Resort is a fantastic place to stay and play, especially as our all-new mychoice program ramps up this summer with some really great promotions," Patrick Durkin, VP of Marketing at M Resort Spa Casino.
During the tournament weekend, guests enjoyed not only exciting gaming action, but also took advantage of M Resort's unparalleled selection of food and beverage offerings and entertainment. $10,000 in Free SlotPlay and comps were also awarded to lucky mychoice Millionaire attendees throughout the tournament.
Republican Senator Says Anti-Loot Box Bill Mainly Focus on Children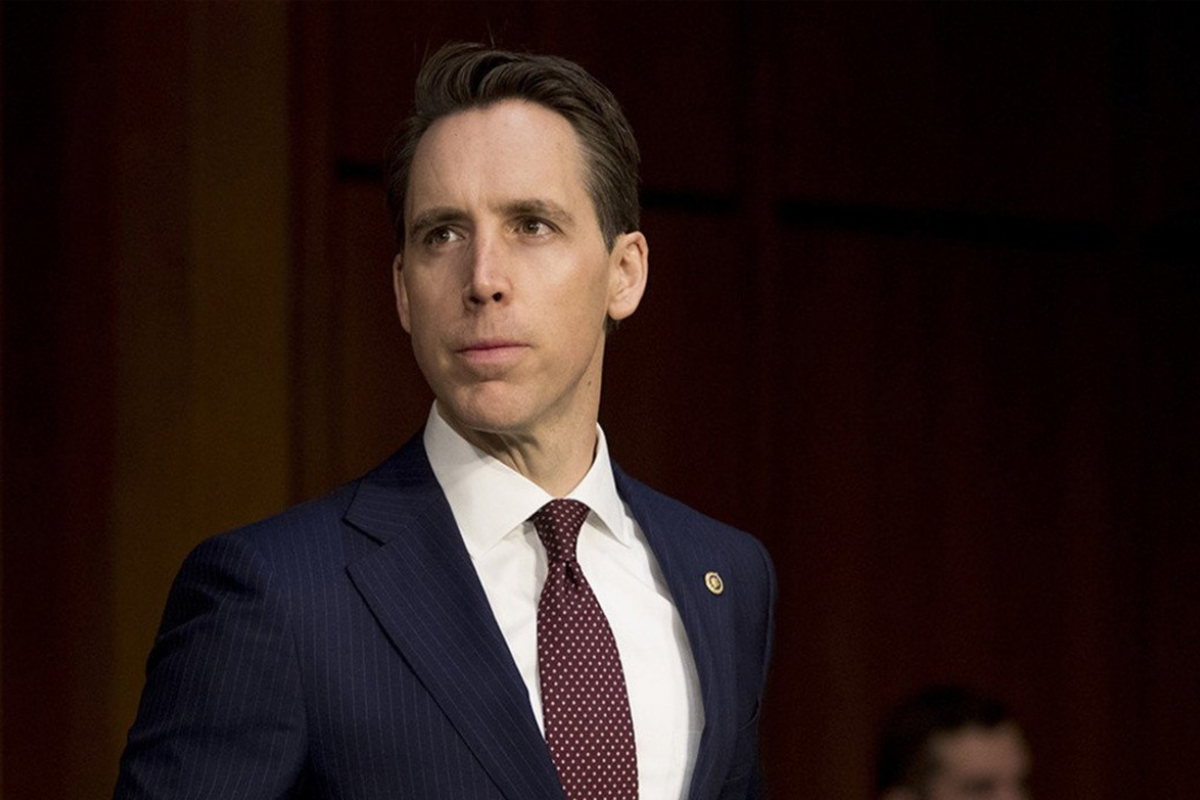 Reading Time:
1
minute
Josh Hawley, the Republican senator, has made waves with his proposal "Protecting Children from Abusive Games Act." The bill would ban loot boxes and microtransactions in games "designed for children." According to Hawley, children are the main focus of the bill.
Hawley revealed that the idea for the bill came from "being a parent of two little boys," as well as "talking to a lot of parents." He also mentioned that he has heard from "lots of gamers" about their worries about the increasing volume of microtransactions in all kinds of games. Hawley also said that his children do not currently play games at all.
According to Hawley, children may not "know the nature of these microtransactions." Comparing them to casinos, which of course minors aren't legally able to enter, he noted that this bill falls in line with other efforts to "regulate what our children are exposed to."