FDJ aims digital transformation to fuel its development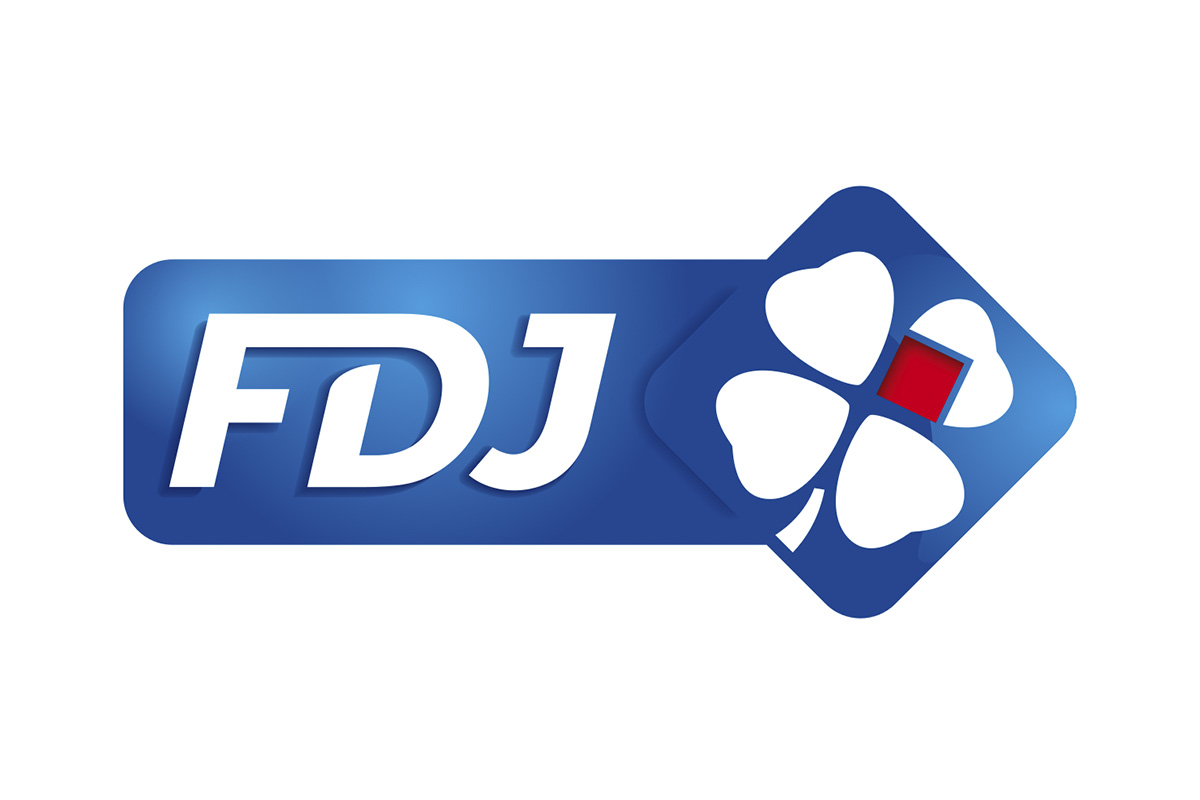 Reading Time:
2
minutes
FDJ Group announced €15.8 bn in player stakes in 2018. FDJ distributed €10.7 bn to players, a return rate of nearly 68%, an increase close to 1 point over 2017.
Stéphane Pallez, Chairman and Chief Executive Officer of FDJ Group said "The continued growth in player stakes reflects the good execution of our FDJ 2020 strategy around areas such as innovation and digital, enhancing the appeal of our games and distribution channels. 2018 has been characterised by numerous successes, notably Mission Patrimoine games, illustrating FDJ's redistribution model. These results underpin our ambition to anticipate changes in the gaming and entertainment sector to increase the Group's leadership with richer and innovative gaming experiences".
 The FDJ 2020 strategic plan aims at accelerating the Group's digital transformation to fuel its development. In 2018, the group got benefited from increase in digitalisation of all games. This success confirms our strategic goal of reaching 20% by 2020. This digital growth was driven by online gaming as well as electronic player stakes at points of sale.
ParionsSport sports betting posted strong gains in player stakes. FDJ is one of the Top 10 sports betting operators worldwide. Player stakes recorded during the World cup reached €333 m, an increase of +75% over the 2014 event, mostly attributable to the French team's performance. The overall trend remained strong, with +8% growth in non-World Cup player stakes.
ParionsSport also signed major four-year partnerships with four leading French football clubs (Olympique de Marseille, Olympique Lyonnais, AS Monaco, and FC Nantes), and launched the "Parions Club" challenge with each of them, giving the top punters in each club a VIP treatment in stadiums or at points of sale, in addition to their winnings.
Player stakes in lottery, instant lottery and draw-based games, grew 1.1% to €12,770 m. Player stakes on instant lottery games (scratch-card games in point of sale and digital) continued to grow, +3.2% to €7694 m.
Digitalisation drives growth in all lottery games, whether instant lottery or draw-based games. On-line lottery games were up +12% thanks to the steady increase in new players, with close to 1.9 million players at the end of 2018, and very frequent marketing events in the online gaming portfolio, with a launch, a relaunch, or a modification every week.
In 2018, FDJ stopped charging rent for point of sale equipment and started paying commission on promotional and free coupons. This year, a new commission structure has been introduced, with different rates across the various product lines and price ranges. In this context, net commissions earned by FDJ retailers were €785 m in 2018, up 5.7% on 2017.
After internalising its sales force and setting up its own logistics, FDJ has completed its business transformation and has direct control of its network.
The Group has continued to make substantial investments in points of sale, specifically in technology and equipment.
AMATIC Industries Reports Excellent FER in Madrid, Presents Roulette Grand Jeu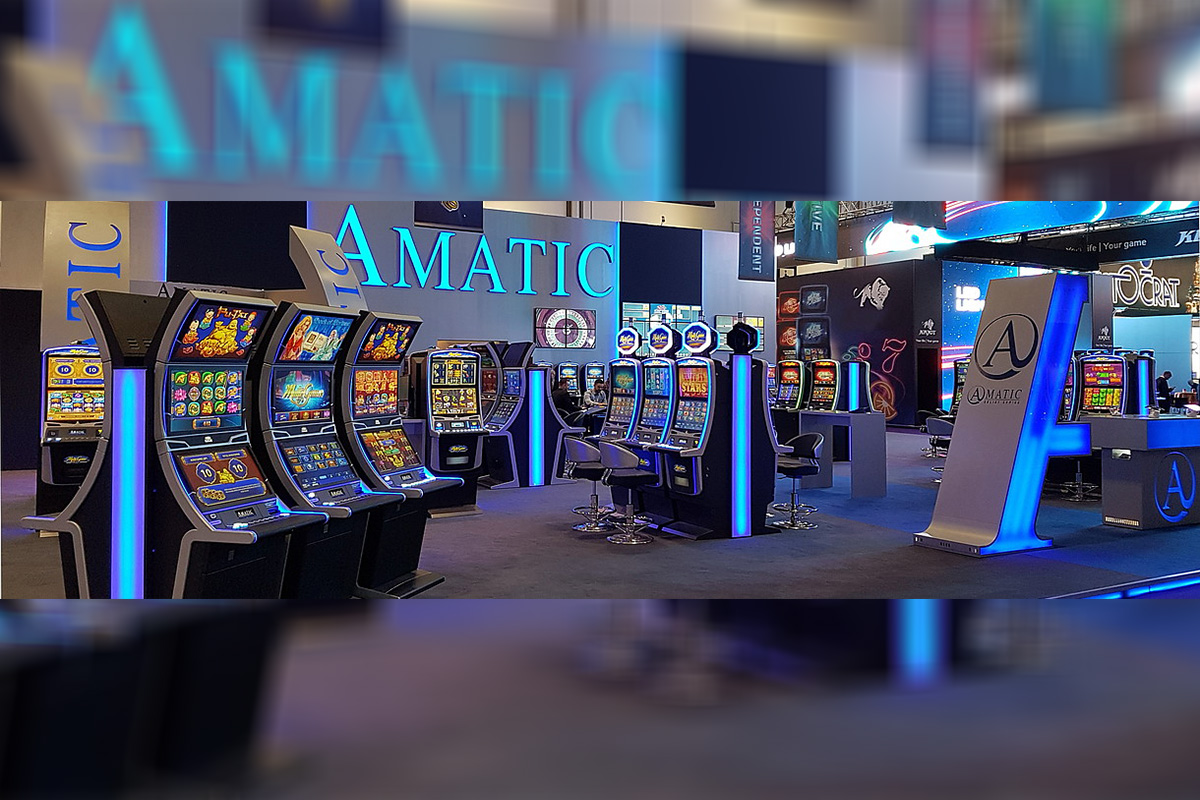 Reading Time:
1
minute
AMATIC Industries, an integrated supplier of premium gaming products, in collaboration with Comatel, has reported an excellent Fería International del Juego (FER) show in Madrid.
There was plenty to see as Comatel secured a large stand to house the AMATIC solutions. AMATIC Industries presented the latest Roulette Grand Jeu with the stylish, brand new Corona II overhead design that incorporates a large screen that can be viewed from both sides. This is an excellent way to portray the GO FOR GOLD bonus game which has been created especially for the Spanish market. Another highlight at the FER was the introduction of a further bonus game called LET'S PARTY.
Leopold Öller, Director at AMATIC Industries, summed up the response from the FER, stating, "It was a great opportunity to see our valued customers in Spain. Thanks to our unique partnership with Comatel our games have become extremely popular throughout the country. We are always focusing on bringing new innovations to strengthen our position here. We were able to do this in all areas – with our Corona II on the Roulette Grand Jeu, our new Amarox C24 Nero and new games for our Multiliner as well as the focus on our Landscape solution. We were very pleased with the response."
Angel Sets to Complete GPI Acquisition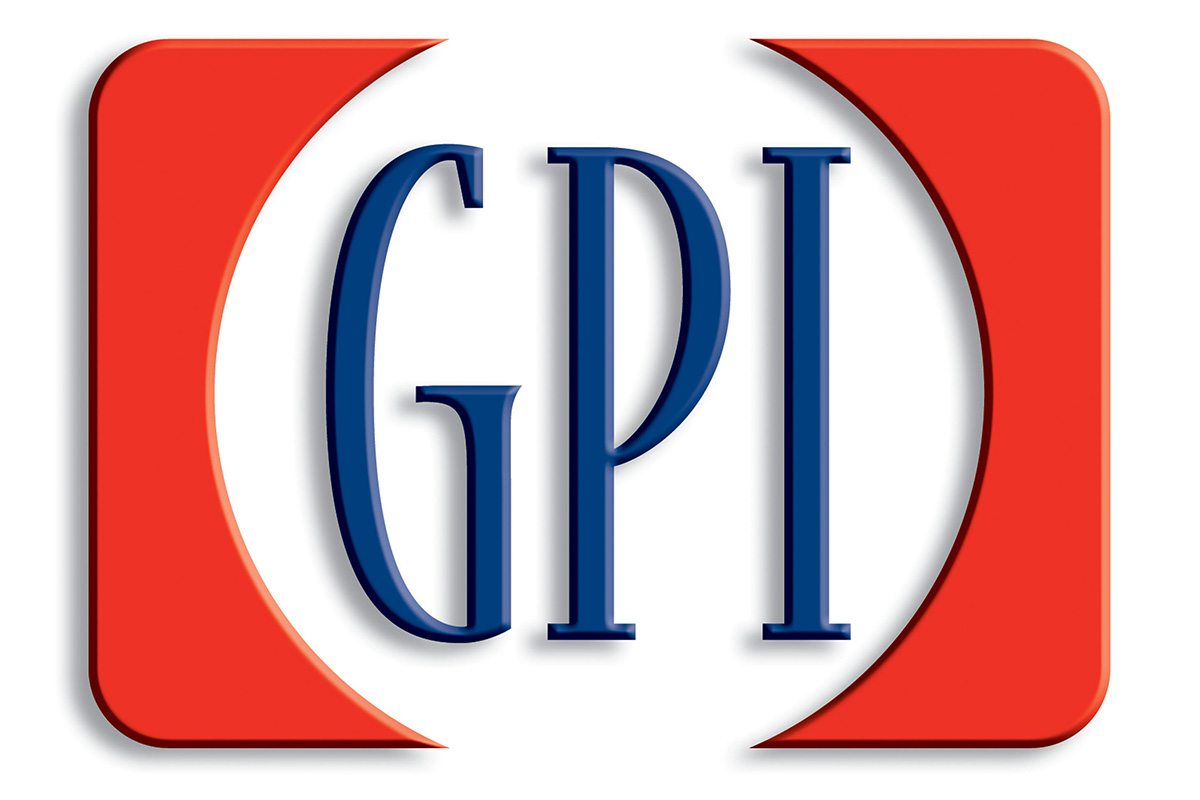 Reading Time:
1
minute
Angel Holdings Godo Kaisha is going to complete its acquisition of Gaming Partners International Corporation (GPI). GPI has already delivered a written communication to NASDAQ regarding the merging date.
Under the terms of the merger agreement with Angel, GPI stockholders will receive US$13.75 in cash per share in exchange for their shares. Upon completion of the deal, Angel will own 100% of GPI, making GPI a wholly-owned subsidiary of the company.
Galaxy Gaming and Caesars Entertainment UK Extend Partnership with Multi-Year Agreement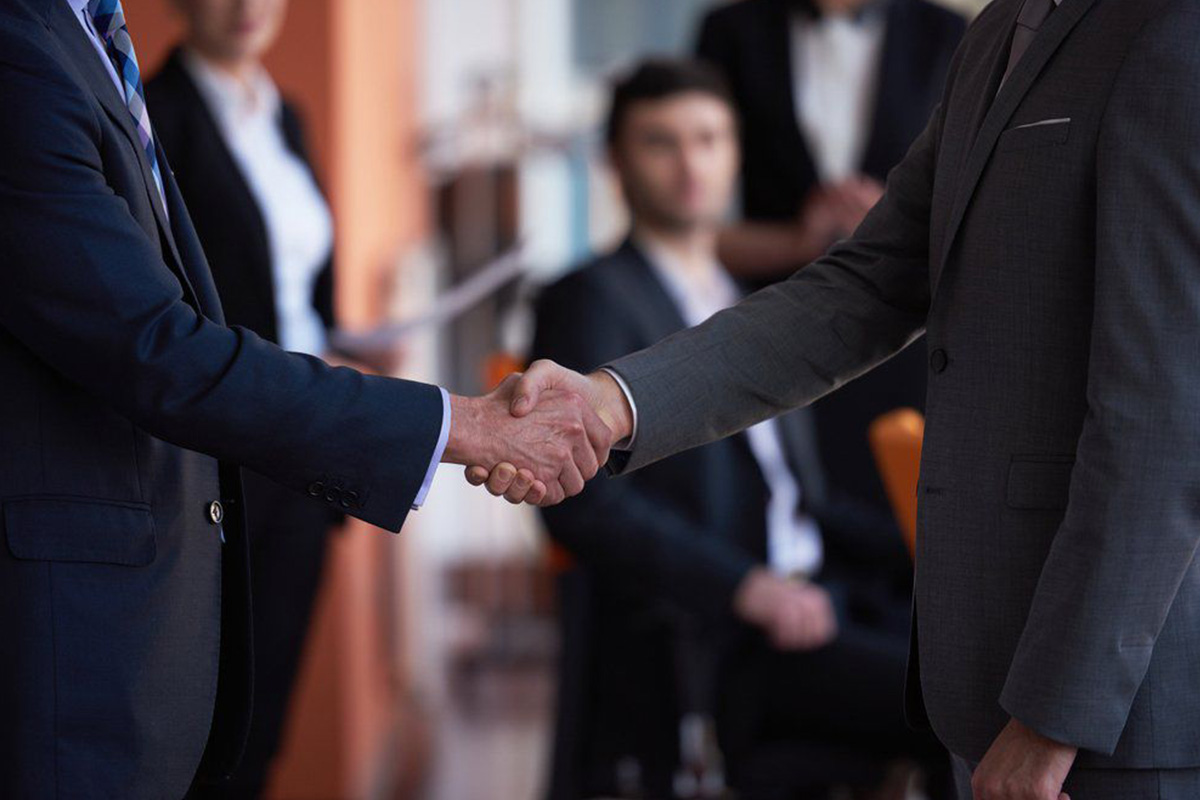 Reading Time:
1
minute
Galaxy Gaming, Inc. announced Caesars Entertainment EMEA agreed to a multi-year agreement with the organization. The agreement includes an integrated partnership including product and marketing support for all Galaxy Gaming proprietary table game titles at Caesars Entertainment EMEA properties as well as progressive systems.
"Galaxy Gaming is excited for the opportunity to continue working closely with Caesars EMEA in driving more players to their gaming facilities and contributing to the overall player experience," said Todd Cravens, Galaxy's CEO.  "Showcasing our table games at some of the most premier casinos around the country will be an honour."
"We are delighted to work with Galaxy Gaming to bring new and innovative gaming experiences to our customers.  Customer appetite for new bonuses and variations on classic games is increasing and we pride ourselves on delivering the best gaming environments in the UK." Peter Turpin, Group Operations Director Caesars Entertainment EMEA.
About Galaxy Gaming:
Headquartered in Las Vegas, Nevada, Galaxy Gaming, Inc. (galaxygaming.com) develops, manufactures and distributes innovative proprietary table games, state-of-the-art electronic wagering platforms and enhanced bonusing systems to land-based, riverboat, cruise ships and online casinos worldwide.  Through its iGaming partner Progressive Games Marketing Ltd., Galaxy Gaming licenses its proprietary table games to the online gaming industry