FDJ aims digital transformation to fuel its development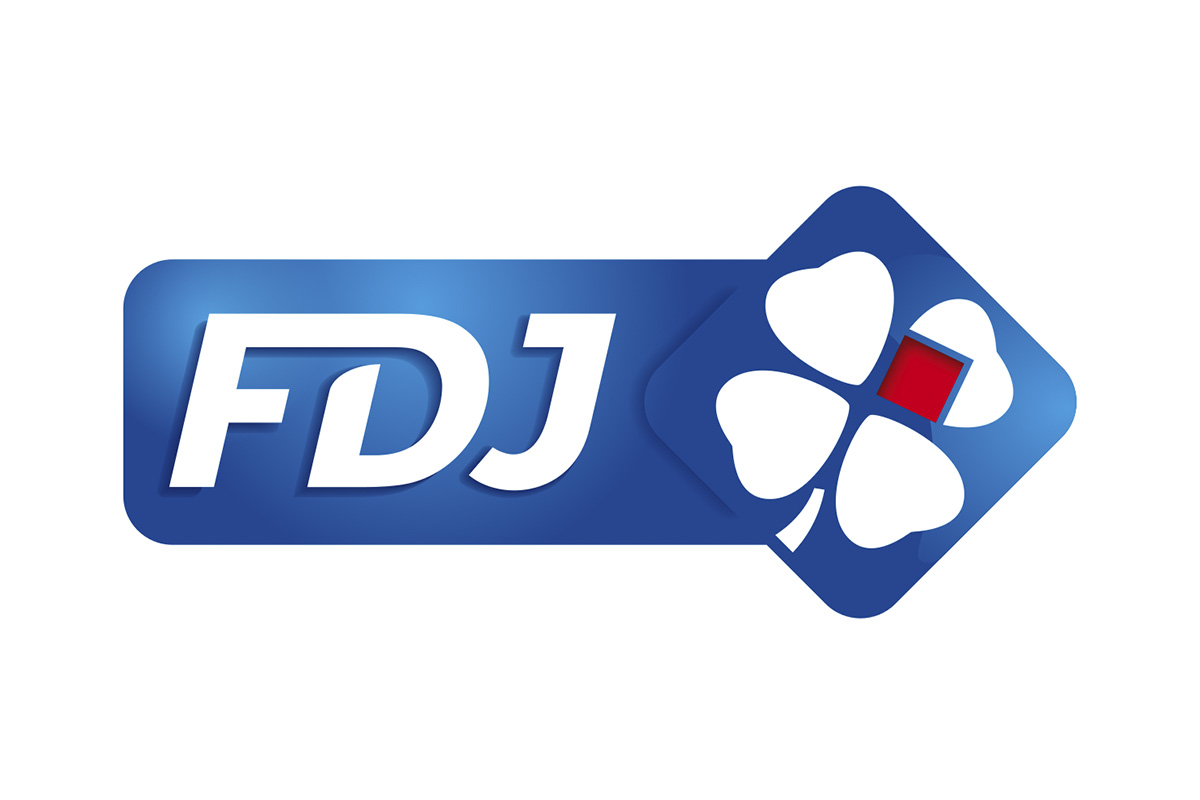 Reading Time:
2
minutes
FDJ Group announced €15.8 bn in player stakes in 2018. FDJ distributed €10.7 bn to players, a return rate of nearly 68%, an increase close to 1 point over 2017.
Stéphane Pallez, Chairman and Chief Executive Officer of FDJ Group said "The continued growth in player stakes reflects the good execution of our FDJ 2020 strategy around areas such as innovation and digital, enhancing the appeal of our games and distribution channels. 2018 has been characterised by numerous successes, notably Mission Patrimoine games, illustrating FDJ's redistribution model. These results underpin our ambition to anticipate changes in the gaming and entertainment sector to increase the Group's leadership with richer and innovative gaming experiences".
 The FDJ 2020 strategic plan aims at accelerating the Group's digital transformation to fuel its development. In 2018, the group got benefited from increase in digitalisation of all games. This success confirms our strategic goal of reaching 20% by 2020. This digital growth was driven by online gaming as well as electronic player stakes at points of sale.
ParionsSport sports betting posted strong gains in player stakes. FDJ is one of the Top 10 sports betting operators worldwide. Player stakes recorded during the World cup reached €333 m, an increase of +75% over the 2014 event, mostly attributable to the French team's performance. The overall trend remained strong, with +8% growth in non-World Cup player stakes.
ParionsSport also signed major four-year partnerships with four leading French football clubs (Olympique de Marseille, Olympique Lyonnais, AS Monaco, and FC Nantes), and launched the "Parions Club" challenge with each of them, giving the top punters in each club a VIP treatment in stadiums or at points of sale, in addition to their winnings.
Player stakes in lottery, instant lottery and draw-based games, grew 1.1% to €12,770 m. Player stakes on instant lottery games (scratch-card games in point of sale and digital) continued to grow, +3.2% to €7694 m.
Digitalisation drives growth in all lottery games, whether instant lottery or draw-based games. On-line lottery games were up +12% thanks to the steady increase in new players, with close to 1.9 million players at the end of 2018, and very frequent marketing events in the online gaming portfolio, with a launch, a relaunch, or a modification every week.
In 2018, FDJ stopped charging rent for point of sale equipment and started paying commission on promotional and free coupons. This year, a new commission structure has been introduced, with different rates across the various product lines and price ranges. In this context, net commissions earned by FDJ retailers were €785 m in 2018, up 5.7% on 2017.
After internalising its sales force and setting up its own logistics, FDJ has completed its business transformation and has direct control of its network.
The Group has continued to make substantial investments in points of sale, specifically in technology and equipment.
SKS365 At European Gaming Congress: "Responsibility, Awareness And Common Sensitivity Are The Answers Against Prohibitions And Prejudices In Italian Gaming Industry"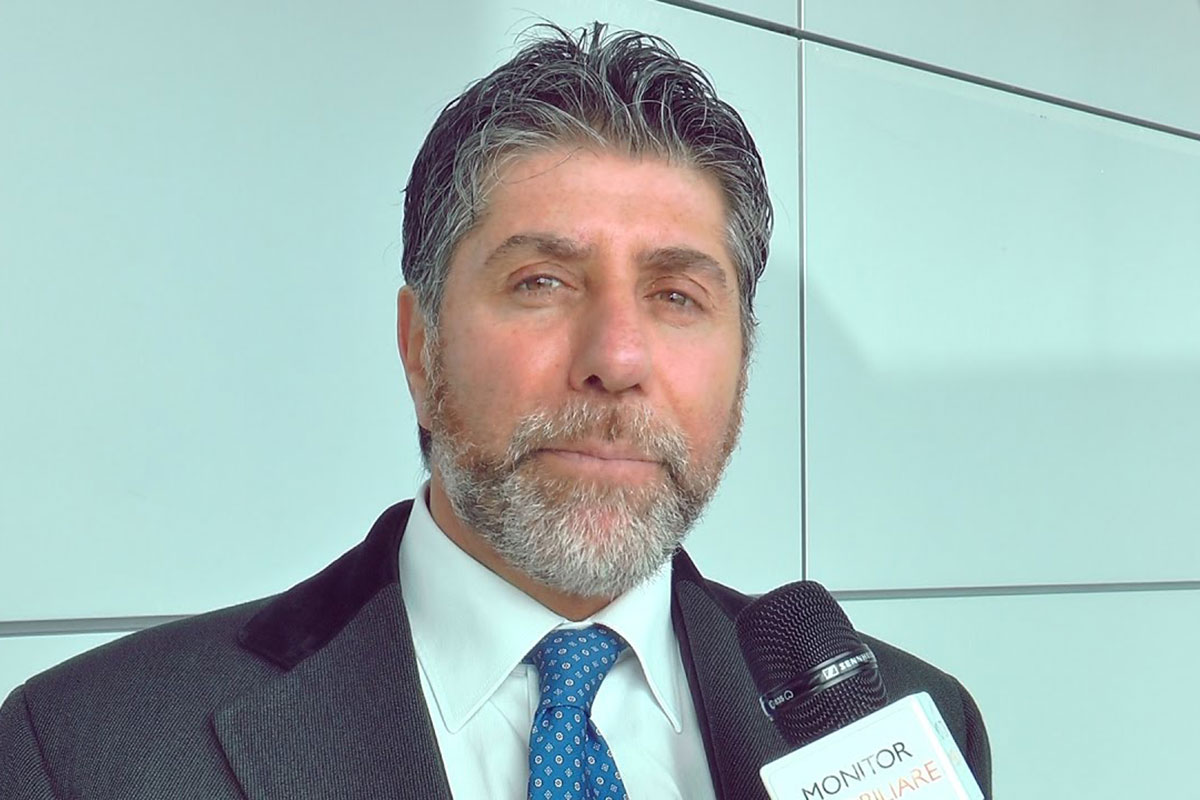 Reading Time:
2
minutes
Maurizio Bernardo (Senior Strategic Advisor) and Francesco Gaziano (Chief Marketing Officer & Country Manager Italy) engaged in the first Italian edition of the EGC
Milan, november 8, 2019 – Italy in the European Gaming Congress spotlight. The international event this year dedicated an entire day to gaming in Italy to open the debate about the state of the art in the political, regulatory, technological and economic sphere, with the contribution of some of the most authoritative names in the international market.
Almost physiological, this year, the choice to bring together operators, shareholders, professionals, service providers and management from all over Europe in Italy, given the excitement and uncertainties of the last few months. For this reason, in the planning of the event, the main debates were Focus on Italy (compliance panel discussion) and Marketing for Operators in Regulated Markets, which saw the respective participation of Maurizio Bernardo (SKS365's Senior Strategic Advisor) and Francesco Gaziano (SKS365's Chief Marketing Officer and Country Manager Italy).
"In public gaming market and actors are in continuous and rapid evolution, so it's necessary aim for a single and widespread regulation, in order to penetrate the territory through management and control actions by the institutions and of the Authorities all and, in this sense, the Municipalities could play a fundamental role – said Bernardo in his morning speech, focused on the consequences of the Dignity Decree and on the lack of effect of the distance meter – The role of the Municipalities is essential for a framework law governing the location of sales outlets in the area. An perfect machine, which considers the different needs and all local and national actors, could even be able to feed itself: just think of what it could mean to include the Municipalities and local authorities in the revenue, aiming to establish a virtuous circle in which part of the revenue could be used for the prevention of gambling addiction and for responsible gaming training."
In the afternoon, it was Gaziano's turn to intervene on the aspect most linked to the operators: "In a context where communication activities are drastically reduced, we must focus on the recognition and reliability of the product on the one hand, and on an ethical approach and aware at all levels, especially at the physical level – continued Gaziano, referring to the importance of retail for the identity of each operator – Today more than in the past it is necessary to 'put your face', which in this case means to present ourselves to the customers throughout the national territory. Therefore we could not miss this meeting to make our voice heard also in such a crucial phase for the Italian market and beyond, given that this European Gaming Congress is the evidence that the importance of the Made in Italy industry goes well beyond the borders of our Country."
Fun And Entertainment In Casino House With Zitro's Illusion And Allure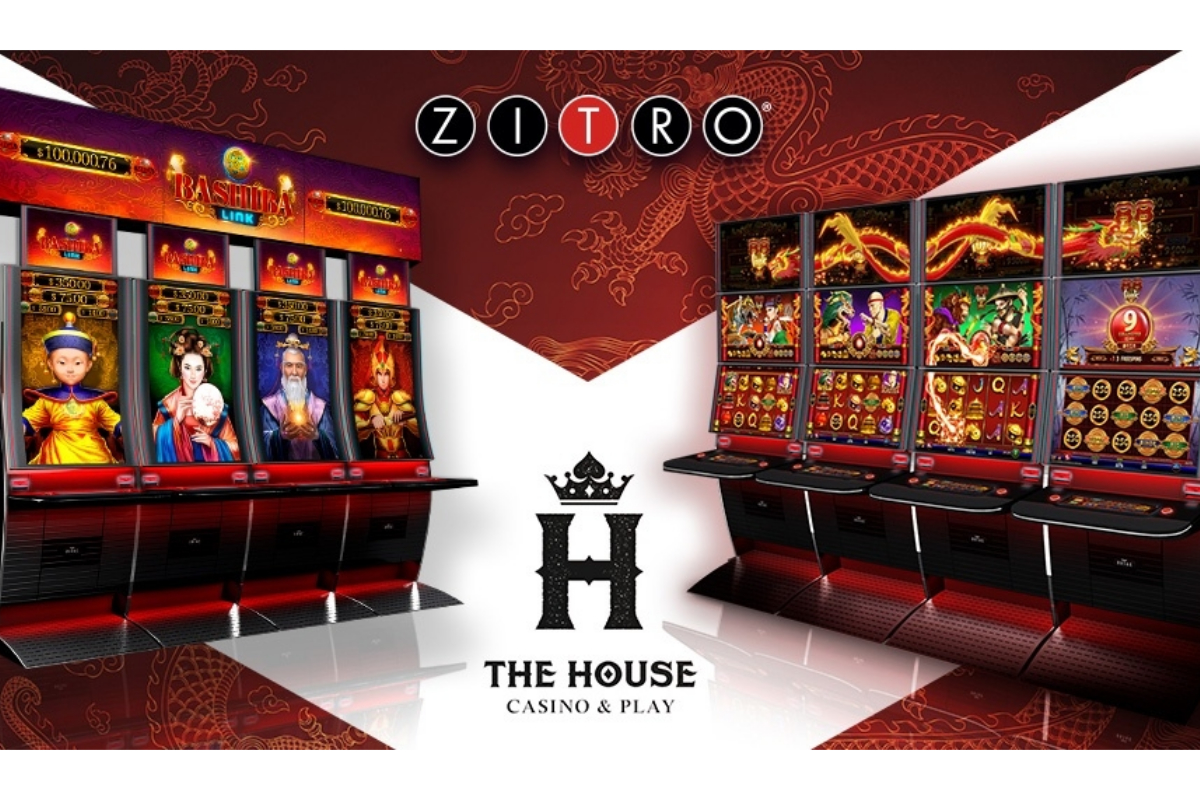 Reading Time:
< 1
minute
Casino House has taken a step further in diversifying its leisure offers with the new cabinets of Zitro, Allure and Illusion. "Zitro is a guarantee of success and every new launch of the company is welcomed by our players with great enthusiasm, so we didn't think twice about bringing the brand new Bryke machines to our casino. The success is overwhelming, as expected," says Alfredo Salinas of Casino House.
"We are glad to share the good results with our customers and we are very happy with the success of our new Illusion and Allure cabinets at Casino House. It is a Casino that is committed to bringing the quality of our products to its players and that shows in the results" says Johnny Viveiros Ortiz, founder of Zitro.
The new Zitro cabinets attracts the attention of Casino House players for their elegant, ultra-slim design and its highest level technical specifications to generate outstanding fun for its new games "88 Link Lucky Charms" and "88 Link Wild Duels" for Allure and "Bashiba Link" for Illusion, respectively.
OPAP Obtains Permission in Greece to acquire Stoiximan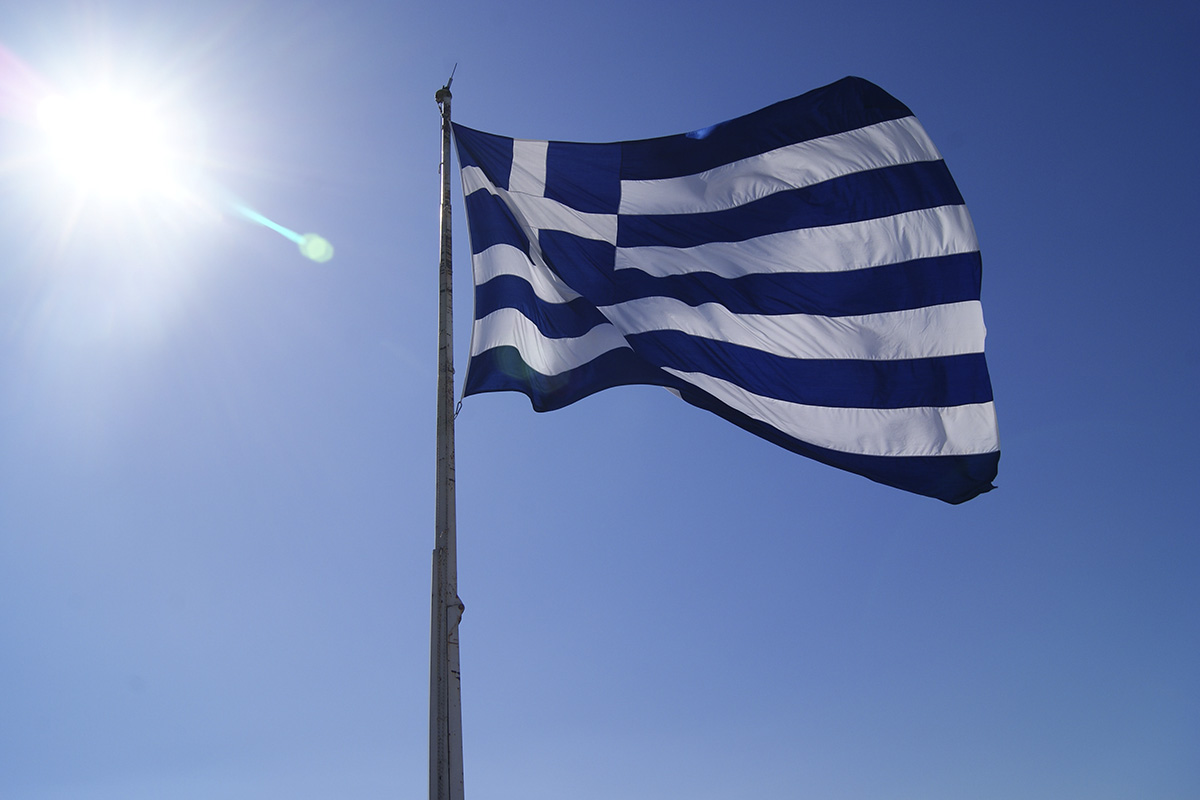 Reading Time:
< 1
minute
OPAP has got the approval of Greece's markets & competition authority HCC for acquiring a majority stake in online bookmaker Stoiximan Group.
OPAP is going to acquire a 51% stake in Stoiximan for €95 million, a Greek and Cypriot online sportsbook property operated by Malta-based European online gambling group GML Interactive.
The stake will be maintained by subsidiary 'OPAP Investments', who will co-share ownership of Stoiximan with enterprise investors TCB Holdings.
Prior to the transaction, OPAP had maintained 37% stake in Stoiximan secured through a €50 million investment undertaken in 2018.
HCC had been forced to reviewed OPAP's increased investment in Stoiximan, carrying out due diligence on anti-trust conditions and competition criteria as Greece seeks to implement a new gambling regulatory framework.
Seeking to complete its investment, OPAP governance will require approval from Cyprus's Competition and Consumer Protection authority.