Relax Gaming unveils Temple Tumble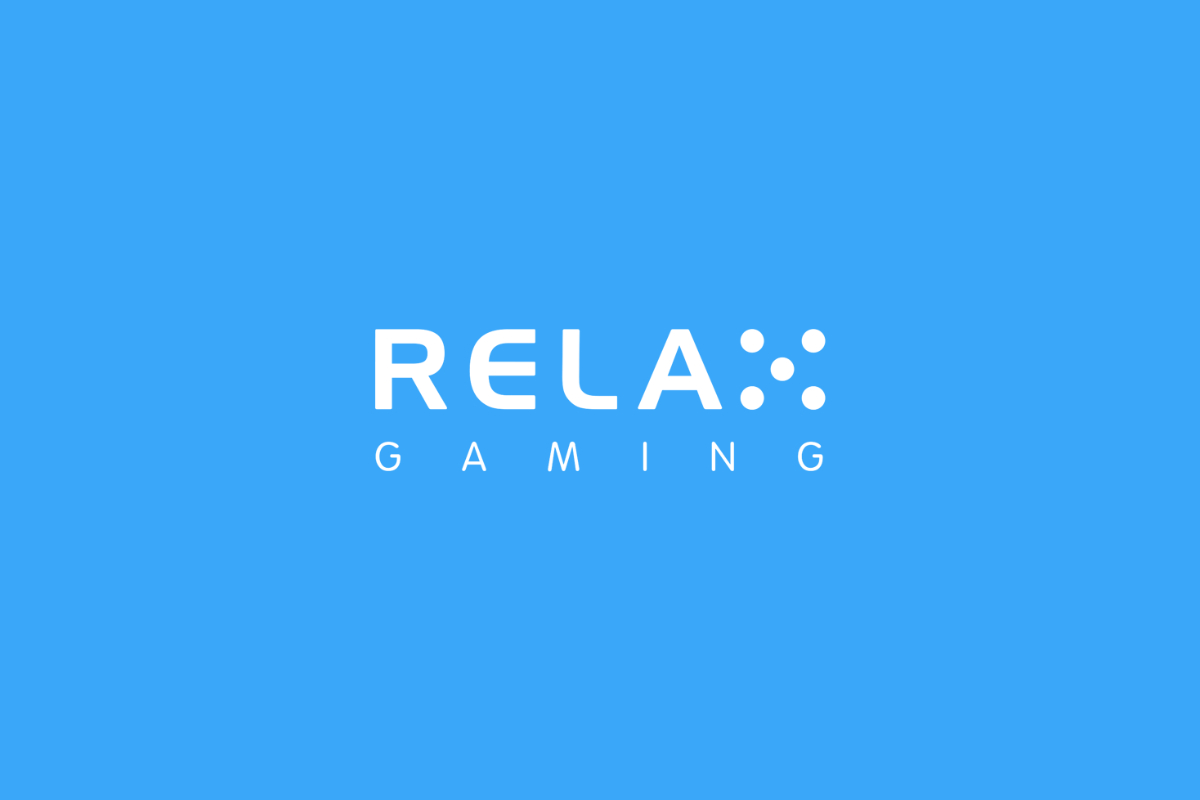 Reading Time:
2
minutes
Relax Gaming, the new-breed content provider and distribution platform, is taking players on an epic adventure in its latest game, Temple Tumble.
The explosive 6×6 video slot is highly volatile and features 46,656 ways to win, alongside an innovative cascading mechanic which sees all wins get destroyed as new symbols drop down for new chances to win.
The free spins mode is triggered when all stone blocks on screen are broken, giving players the opportunity to choose between multipliers, extra spins or a combination of the two as their reward for cracking open more stone tiles.
Temple Tumble also features the popular Megaways™ mechanic under licence from Big Time Gaming, adding extra excitement to the adventure.
Simon Hammon, CPO at Relax Gaming, said: "We are delighted to launch Temple Tumble, taking players into the depths of an ancient Cambodian jungle with three unique bonus worlds and a visceral cascading mechanic placing players at the heart of the action.
"With the addition of the popular Megaways™ mechanic, Temple Tumble gives players a huge number of ways to win and looks to be our biggest launch to date."
Temple Tumble is the latest entry in Relax Gaming's portfolio of high-quality in-house games, joining established favourites including Erik the Red and top-performing title, The Great Pigsby.
Relax Gaming is a new breed of supplier, offering fresh content and over 280 games. It has significantly grown its commercial footprint in recent months, agreeing numerous agreements with some of the industry's most recognisable names.
About Relax Gaming:
Relax Gaming Group was founded in 2010 with the goal of simplifying B2B content delivery for the modern iGaming landscape. With transparency and collaboration central to its ethos, its recent and rapid expansion has been conceived in order to deliver unparalleled global reach.
Via a quick one-time integration, Relax Gaming now provides access to a roster of 280+ casino games and a diverse range of proprietary products, including Poker, Bingo and its recently launched slot portfolio. The high-quality aggregated content is provided through its selected Silver Bullet (commercially represented) and Powered By (commercially independent) partners.
Regulated markets are also at the heart of its growth strategy, with licenses held in multiple jurisdictions including: the Malta Gaming Authority, Alderney Gambling Control Commission, the UK Gambling Commission, and the Danish Gambling Authority.

StackUp! (or dive trying), the Italian Stacking Sensation Party-Platformer, launches its first major update on Steam Today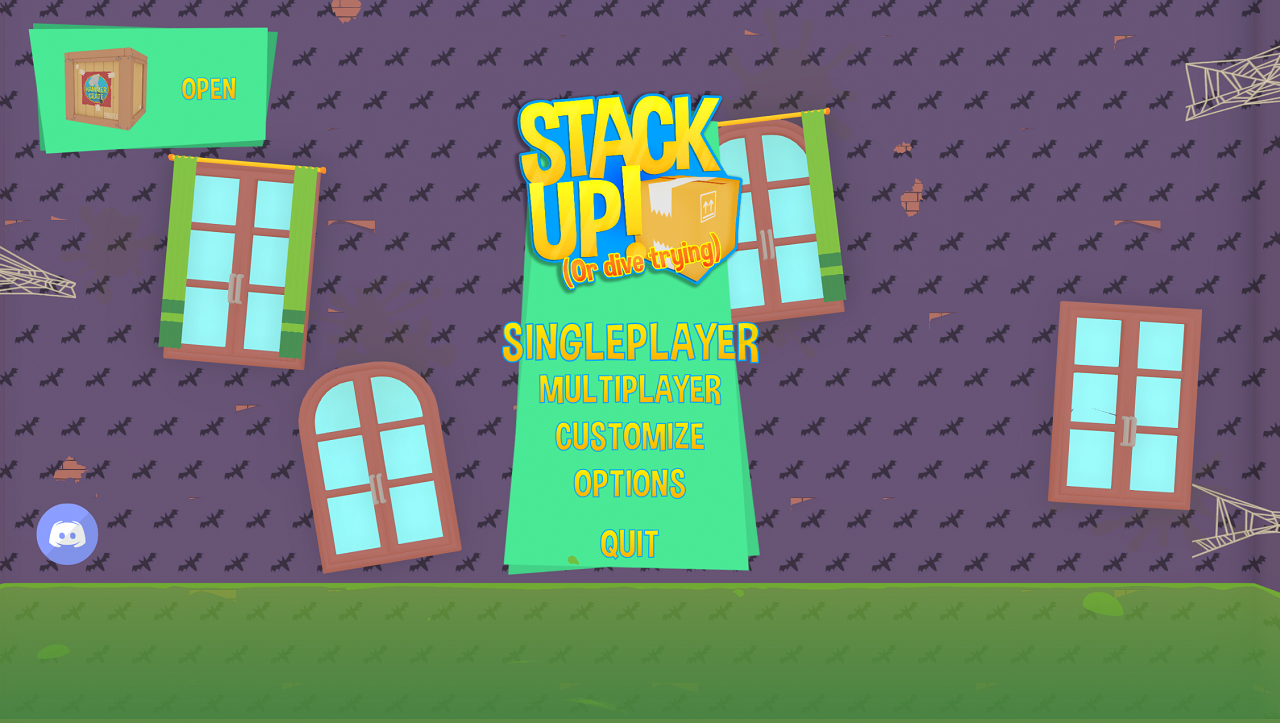 Reading Time:
< 1
minute
PixelConflict enthralls us with new surroundings as StackUp Update One launches at the peak of Spooktober – Enter the haunting Halloween makeover and enjoy the brand new 4-player co-op experience!
Check out all the frighteningly awesome features, such as free limited time cosmetics and a Spicy new Power-Up, starting today!
Udine, Italy – October 28th 2021: Italian indies PixelConflict are pleased to announce that StackUp! (or dive trying), a stack-your-way-up casual party-platformer, is officially receiving its first major update coupled with a limited time 30% off on Steam from tonight!
Key features include a fresh out the box co-op game mode, allowing up to four players to collaborate and stack up in true team-like fashion. See where your friends are stacking, use power-ups smartly or take a dive for the team in this new exhilarating experience. The too-hot-to-handle Tabasco Power-Up also makes its debut: drink it to speed up the water speed considerably, helping you reach objects that were too far or a great trick to drown out your opponents in PvP.
Alongside the brand new co-op mode, the once bright and colourful StackUp house turns dark and gloomy in the game's first holiday makeover. Spiders dart across the walls with their webs, broken windows with shattered glass lie across the creaky wooden floors, and new special soundtracks will fill your already fast-paced experience with goosebumps! Can this rundown house handle the power of its burst pipes, or will players succumb to a watery tomb?
In the first edition of TidyUps, many quality of life changes and stability improvements are made to further improve StackUp's foundation. And last but not least new customisation options are added to the game, including last season's winner cosmetics, allowing players to customise their own unique StackUp guy in more ways than ever before!
OKTO signs with MERKUR Slots and MERKUR Bingo to extend growing cashless relationship with UK machine players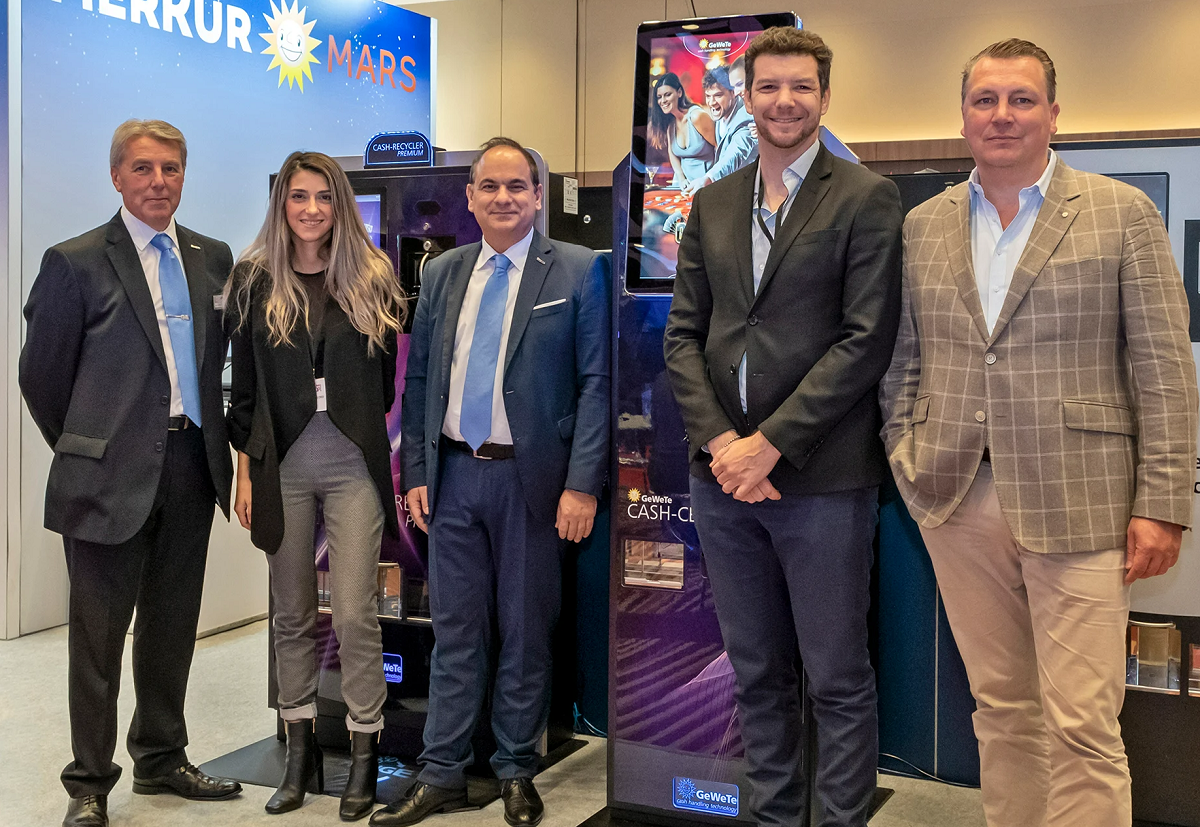 Reading Time:
2
minutes
The OKTO brand continues to build its status and reputation as UK gaming's premier cashless payments provider having secured agreements with both the MERKUR Slots and the MERKUR Bingo brands. The deals, which were completed and signed by Simon Dorsen, Chief Commercial Officer at OKTO and Sascha Blodau, General Manager, MERKUR UK at last week's ACOS exhibition in London, will see the OKTO.WALLET available in 200 venues throughout the country stretching from Hereford to Harlow, Dundee to Dunstable and Cardiff to Coventry.
The first implementations, which will see OKTO integrated with the existing in-venue cashless infrastructure via the GeWeTe hub, will take place at the 2,200-seat capacity MERKUR Bingo Hall in Cricklewood North London – the biggest bingo club in Europe – and the state-of-the-art MERKUR Slots high street gaming centre in Shepherds Bush, west London.
Simon Dorsen, CCO at OKTO who is responsible for directing the roll-out of the OKTO.WALLET in the UK said: "This is another major agreement and one that we are incredibly pleased to confirm with MERKUR, one of the most respected and recognised names in world gaming.
We started our relationship with MERKUR UK less than six months ago in May 2021 when we signed an agreement with Regal Gaming and Leisure. Adding to the relationship in this way means that we are now active in the Pub, AGC and Bingo sectors which I believe reflects the appeal of the app with players, what it can deliver from a commercial perspective but also its' role in delivering a safer gambling experience with tools including age verification, time-out periods, a profit and loss calculator, the ability to set spending limits and access to helplines for the small percentage of machine players who experience problems gambling. Through its 360 Program, I know how seriously MERKUR UK is about delivering a safe gambling experience and I am delighted that the OKTO.WALLET will be able to contribute to that commitment and philosophy."
Sascha Blodau, General Manager, MERKUR UK added: "Our goal as a Group is to strive to be the very best in everything that we do. As well as the obvious criterion such as the best venues, people, and machines it also means providing our customers with the best experience and the best choice of options to play and to pay. Everything is led by our players – delivering choice will always be at the very top of the agenda and that includes a recognition that new demographics are seeking a smooth, seamless digitalised customer journey."
OKTO, which has a pipeline of 250,000 contractually integrated gaming machines across Europe, has hit the ground running in the UK. The latest agreements with MERKUR Slots and MERKUR Bingo, join those secured with Regal Gaming and Leisure, Inspired Entertainment, and Bob Rudd.
Entain creates exclusive new McLaren Racing content for Formula 1 Fans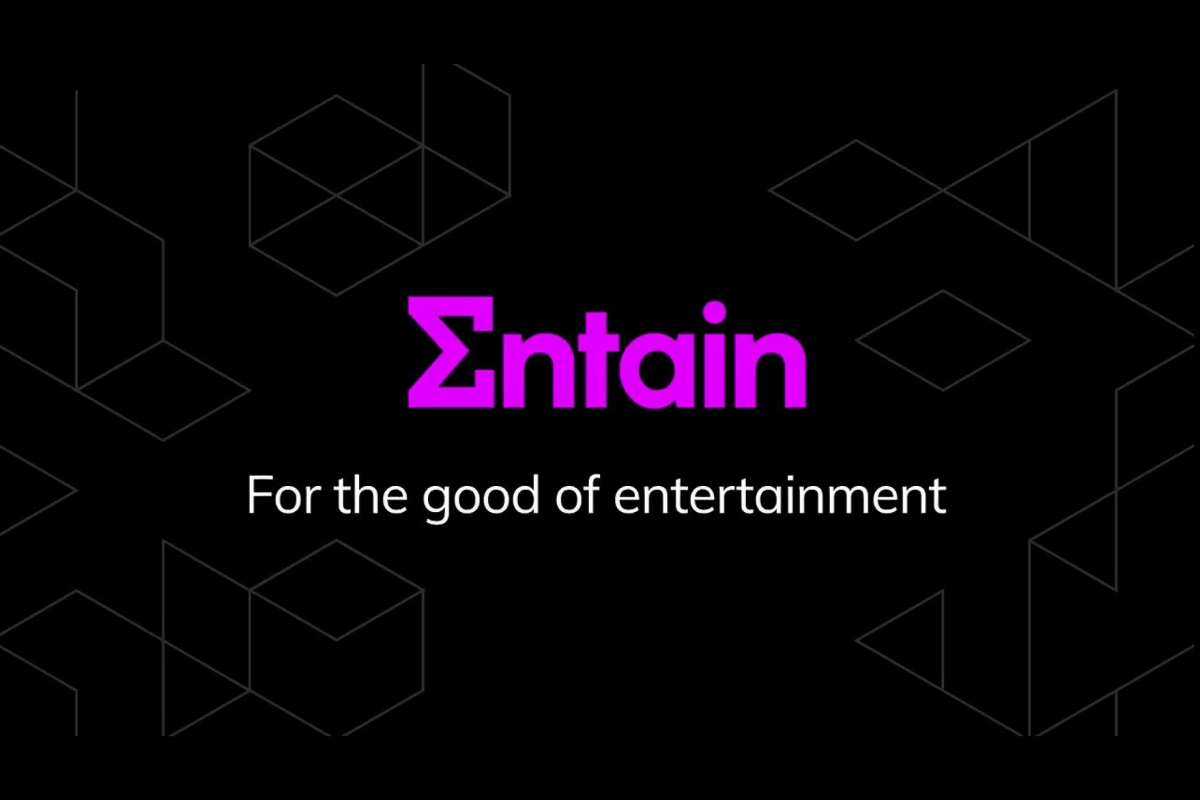 Reading Time:
2
minutes
Entain, the leading global sports betting, gaming, and interactive entertainment group, is providing customers of its global gaming brands with unique new experiences and media content, promising special access which Formula 1 fans can only enjoy through its PartyCasino and partypoker brands.
This marks a further stage in the partnership between McLaren F1 and Entain's Party brands, which began at the start of this year's F1 season. International TV ads will run from now to the end of the season in mid-December, initially in the UK, promising customers special access to the McLaren F1 team through PartyCasino and partypoker.
In a similar way to the "Drummers" campaign ads launched ahead of the Euros earlier this year by Ladbrokes, Entain's leading UK sports-betting brand, the new PartyCasino ads focus on mass entertainment experiences for customers and the thrill of big sports events.
"We want Party to be a destination for customers around the world who enjoy games and sharing experiences around the sports and activities they love," said Paris Anatolitis, Managing Director of Party Brands and Commercial Director of Entain. "This is about creating recreational content which encourages people to take a look and explore new ways of enjoying themselves with our brands."
The new campaign coincides with a range of new offers, available via the McLaren F1 access pages on the PartyCasino and partypoker websites. These include:
Super Fan competitions. Inviting fans to answer questions that test their knowledge of F1. The latest Super Fan quiz invites customers to match pictures of F1 race cars with the date they raced. Fans can see how they score against others on a leaderboard, competing for a prize – on this occasion a McLaren F1 helmet.
See the Unseen. A new video, lifting the lid on the people behind McLaren Racing, is also released this week featuring McLaren Racing CEO, Zak Brown. This is the second in a series of exclusive McLaren interviews, led by McLaren F1 driver Daniel Riccardo. Next month there will be further "See the Unseen" videos, featuring the McLaren F1 pit crew and its engineering team, ahead of a second featuring Daniel Riccardo expected in December.
Exclusive free-to-play McLaren F1 games. Entain plans to launch a first exclusive free-to-play racing game built around McLaren F1 available only on its Party brands next month, which sees Grand Prix events taking place in Mexico and Brazil. Entain has itself built the new game, with design input from McLaren F1 on the cars, to put fans into the driving seat with challenges to overcome once on the track.
This is the first year in a multi-year partnership between Entain and McLaren F1, with both companies promising further exclusive content and experiences for fans in 2022.