PlayChip Listing Goes Live Around the World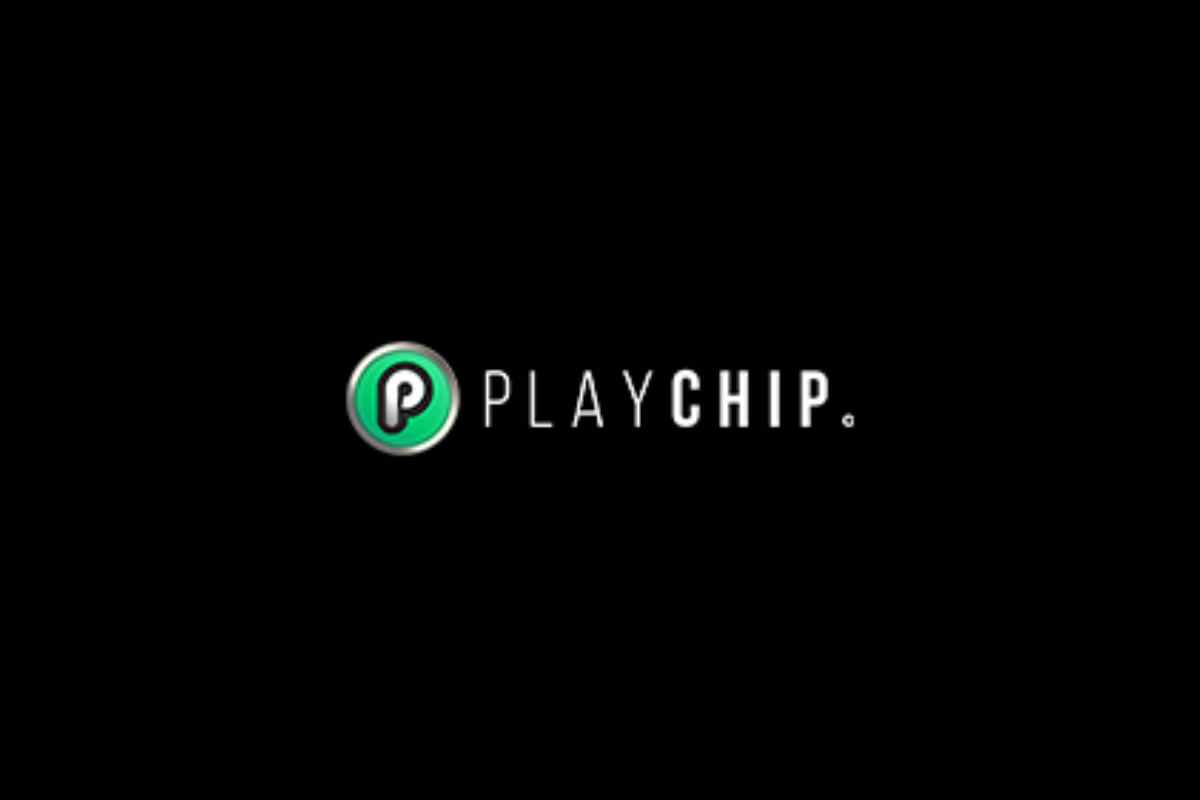 Reading Time:
2
minutes
The Universal Gaming Token will list on cryptocurrency exchanges Independent Reserve, HitBTC and LATOKEN.
The PlayChip Foundation has announced the official listing of its PlayChip token.
The ERC20 token, PlayChip, will go live and commence trading on Australia's first regulated cryptocurrency exchange Independent Reserve, as well as top ten exchanges HitBTC, and LATOKEN on Wednesday January 30th.
The PlayChip was one of the rare success stories in 2018 token sales, attracting participants in more than fifty countries and recognition at major international blockchain events.
The listing follows the first integration of the PlayChip into the gaming platform of operational partner PlayUp.
PlayUp operates several gaming products including one of the world's premier fantasy sports platforms. In Q1 of 2019, PlayUp plans to activate and award over US$1 million in prizes across major sporting events such as the Super Bowl, Big Bash and Six Nations Rugby Tournament.
"This has been a fantastic week for the PlayChip," said PlayChip Foundation Director Daniel Simic.
"The sports betting and gaming market is primed for blockchain integration. This industry was integral in driving mass adoption of the internet in the late 90's, and with the crypto revolution upon us, punters and gamers will once again be the first to experience this next-generation technology, with the PlayChip at the forefront of this revolution."
"We have achieved what a fraction of blockchain-based projects ever accomplish. The PlayChip has been well adopted and demonstrated mainstream appeal with a level of utility most tokens won't see for years, if at all."
"While we are very proud of what we've achieved so far, this is only the beginning. Big things are in store for the PlayChip".
PlayChips can be purchased within Australia from Independent Reserve, and internationally on HitBTC and LATOKEN from Wednesday January 30th.
About PlayChip
PlayChip is the Universal Gaming Token for sports betting, gaming, fantasy sports, and eSports, at the centre of an incentivised, blockchain-enabled sports community and gaming ecosystem. The PlayChip Ecosystem consists of seven partner platforms with more than a million users across over 70 countries. The PlayChip ecosystem is designed to be secure, scalable, simple to use, and fun, as well as include features to incorporate provable fairness into PlayChip transactions and the partnered gaming platforms, making it the gaming token of choice around the globe.
For more information, please visit: https://www.playchip.global/ or read the PlayChip Whitepaper: https://www.playchip.global/wp-content/uploads/2018/08/PlayChip-Technical-Whitepaper.pdf
About PlayUp:
PlayUp Limited is a Universal Gaming Platform offering Daily Fantasy Sports, sports and race betting, fantasy stables, eSports, and casino table games. PlayUp makes up the team behind the PlayChip and operates PlayUp.com, ClassicBet, Draftstars, Betting.Club, TopBetta, & MadBookie. PlayUp Limited will deliver the world's first fully-integrated, blockchain enabled global fantasy sports, online sports betting and gaming ecosystem.
SOURCE PlayUp
GoodGaming to launch new CasinoCoin-powered brand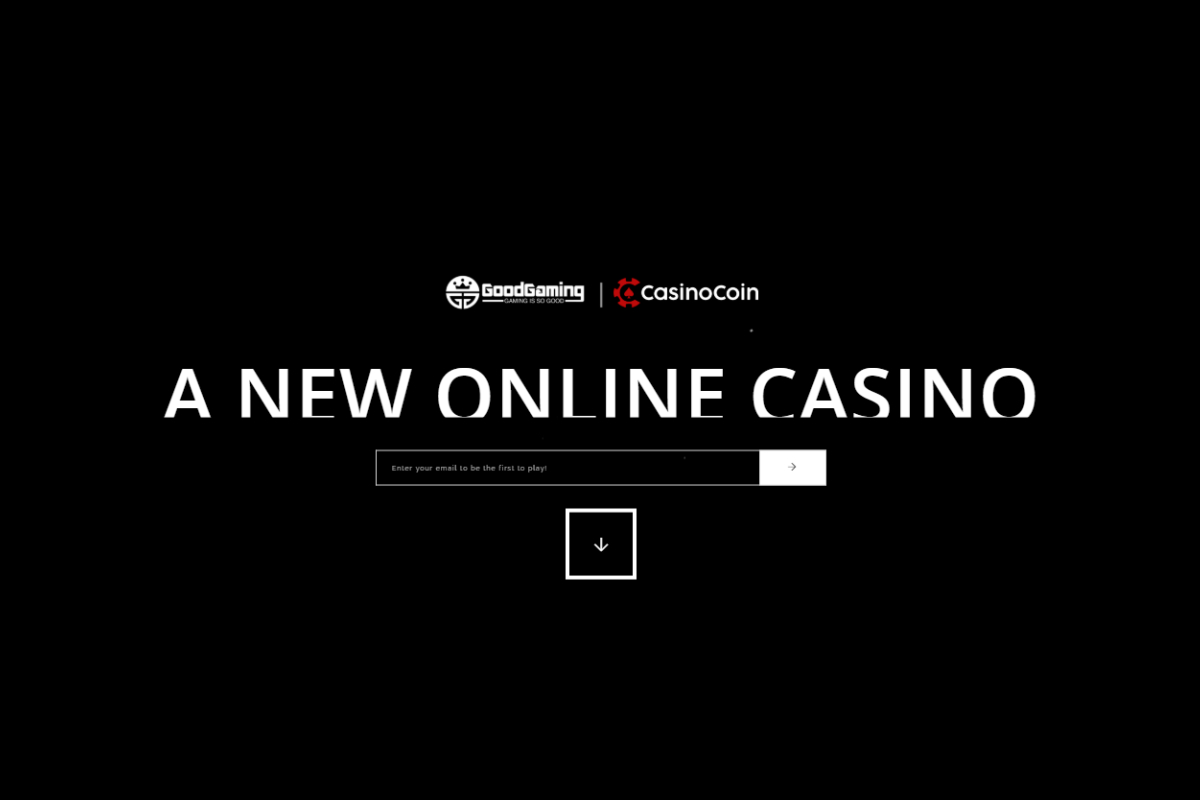 Reading Time:
2
minutes
Innovative online gaming operator GoodGaming will launch a new online casino brand powered by CasinoCoin, capitalising on an emerging trend of cryptocurrency gaming that is transforming the space.
The casino, licensed by the Isle of Man Gambling Supervision Commission, will accept deposits, wagers and withdrawals in CasinoCoin, leveraging CasinoCoin's proprietary Bankroll Manager to handle KYC and AML obligations.
The Bankroll Manager allows users to play at any casino that accepts CasinoCoin with a single registration and KYC check. Customers can deposit and withdraw from each operator instantly and with ultra-low fees, as well as store their coins with absolute security.
The licensing of the new casino has been overseen by Blockchain Isle of Man, who are setting the standard for cryptocurrency gaming regulation and use cases worldwide.
Oliver Wu, chairman at GoodGaming, said: "We are hugely excited to launch our first cryptocurrency casino and enter one of online gaming's fastest growing verticals.
"This new brand, supported by CasinoCoin, will offer users an enhanced experience including lightning fast transactions, low fees and seamless registration.
"By working with CasinoCoin, the blockchain for gaming, we have the power to quickly scale and offer our customers a world-class user experience via the Bankroll Manager."
Lyle Wraxall, CEO of Digital Isle of Man, said: "We would like to extend our sincerest congratulations to the GoodGaming team on the launch of their first cryptocurrency casino brand and their partnership with CasinoCoin, from their home in the Isle of Man."
"The Isle of Man prides itself on its responsible gambling measures and it is clear that CasinoCoin holds these high standards at the forefront of their offering, owing to its built-in KYC functionality and AML tracking tool, created on the blockchain, allowing GoodGaming to scale up quickly in the knowledge that they're adhering to world-class regulatory measures."
"The Blockchain Isle of Man team wishes both parties the best of luck and continued success in the future."
John Caldwell, director of advocacy at the CasinoCoin Foundation, said: "We have worked closely with GoodGaming and Blockchain Isle of Man to deliver a real-money cryptocurrency gaming business case within a fully compliant, KYC-ready framework.
"Our blockchain and Bankroll Manager are built specifically for use cases such as this, and we are certain our technology will deliver a world-class crypto gambling experience to GoodGaming's customers."
Skrill enhances crypto offering with new crypto-to-crypto buy and sell feature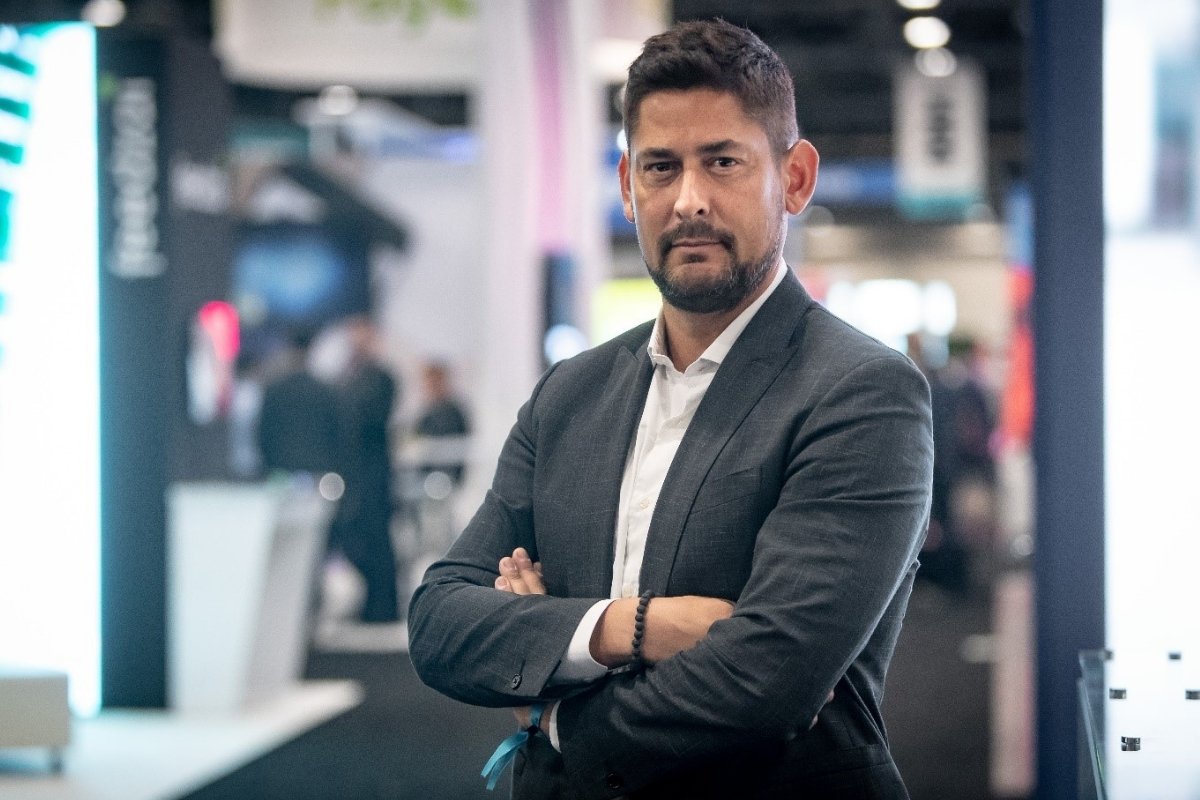 Reading Time:
< 1
minute
Digital wallet provider launches quicker, easier way to buy and sell cryptocurrencies
From now on, Skrill customers can use bitcoin to buy other cryptocurrencies using the Skrill Cryptocurrency Service, enabling quicker and more efficient cryptocurrency transactions. Conveniently, Skrill customers no longer have to convert their interests in one cryptocurrency back into fiat currencies before purchasing an interest in a new cryptocurrency, resulting in fewer transactions and lower fees.
There is now a Bitcoin pairing available for every cryptocurrency available in Skrill, with future pairings expected to be added soon.
Skrill is part of leading payments platform, Paysafe, which has a strong track record for providing payments services for specialised industries. It first launched its cryptocurrency service in July 2018, offering Skrill customers the opportunity to instantly buy and sell interests in cryptocurrencies and has been continually enhancing its service since.
Customers can use their Skrill wallet to purchase interests in nine cryptocurrencies including Bitcoin, Bitcoin Cash, Ripple, Ether and Litecoin and to access exclusive offers from Skrill or take advantage of price movements with updates on-the-go from their Skrill app. They can also choose from more than 100 deposit methods including 40+ fiat currencies to begin buying crypto right away.
Lorenzo Pellegrino, CEO of Skrill, NETELLER and Income Access at Paysafe, commented: "We know that our customers want more functionality to make it even easier for them to access and interact with cryptocurrency. Cryptocurrency is an important part of what we do in digital wallets and using our scale and vast experience of the payments industry, we're continually enhancing our service to help our customers get the most out of the crypto ecosystem."
Paysafe also plans to roll out the new crypto-to-crypto buy and sell feature in its NETELLER digital wallet in the next few months.
People's Bank of China to Launch "Digital Currency Electronic Payment" to Combat Illegal Online Gambling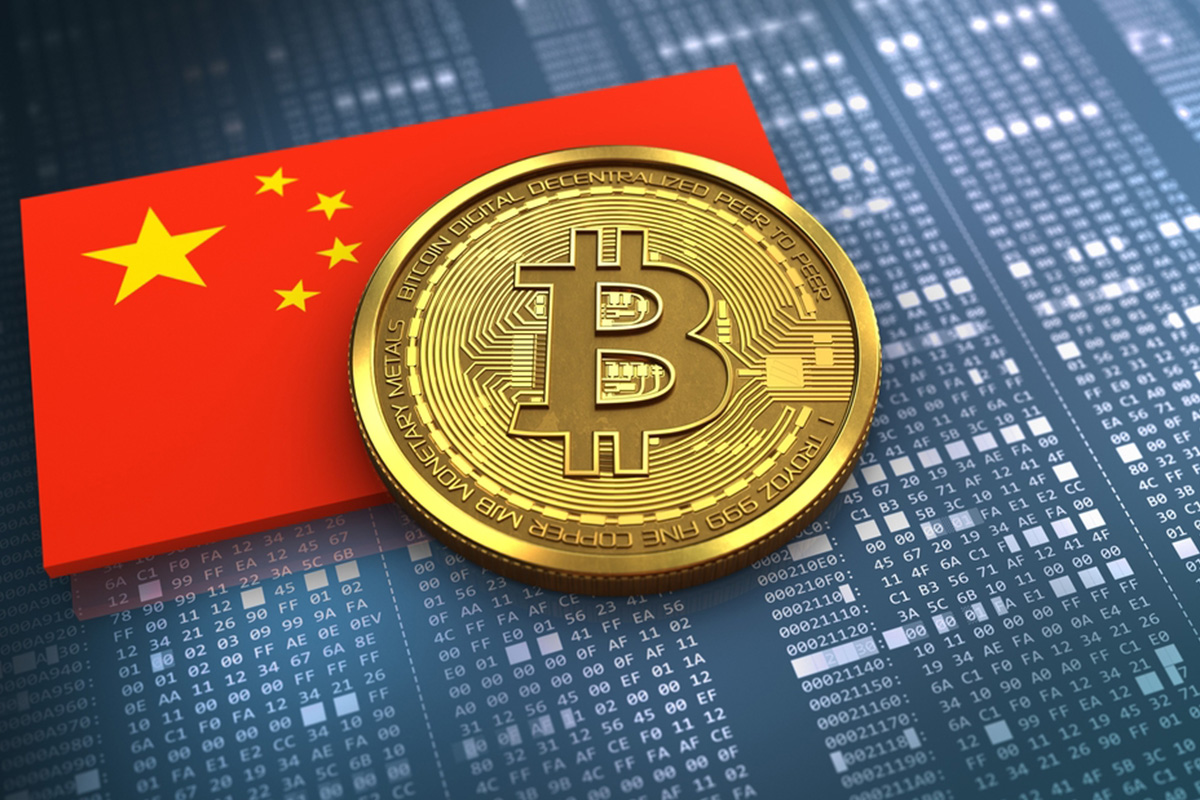 Reading Time:
< 1
minute
The People's Bank of China is going to launch the world's first state-backed cryptocurrency "Digital Currency Electronic Payment" (DCEP). One of the main aims of DCEP is to combat illegal online gambling.
DCEP will apparently include functions that will allow government authorities to track suspect payments and thus stamp out money laundering, tax evasion, terrorist financing, and online gambling.
Mu Changchun, the head of the digital currency research institute of People's Bank of China, said that the new cryptocurrency will still allow its users' "controllable anonymity."
"We know the demand from the general public is to keep anonymity by using paper money and coins… We will give those people who demand it anonymity in their transactions. But at the same time we will keep the balance between the 'controllable anonymity' and anti-money laundering, CTF, and also tax issues, online gambling and any electronic criminal activities," Mu Changchun said.