QTech Games team unveils blueprint for new global gaming studio group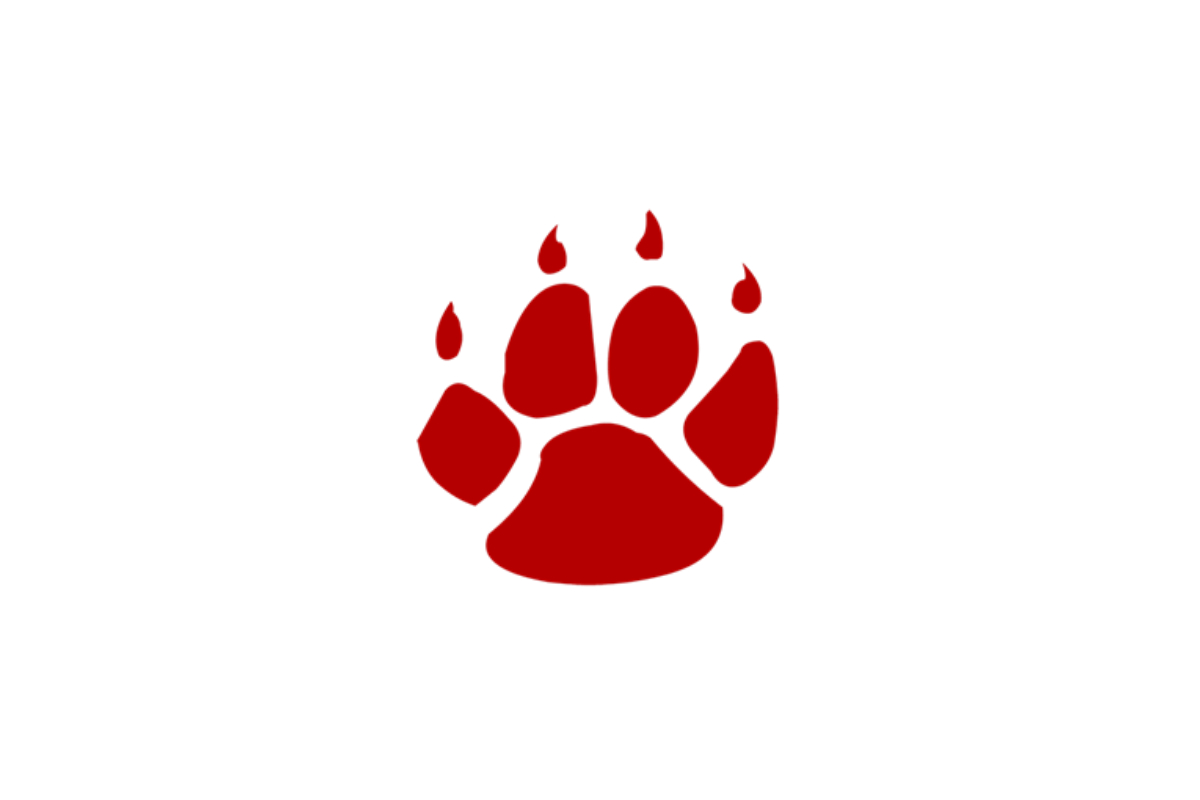 Reading Time:
3
minutes
The brains behind Asia's number-one games distributor to power GameFactory, as it seeks to close its venture round
The team behind QTech Games, Asia's fastest-growing games distributor, is once again broadening its sphere of industry influence by announcing a breakthrough proposition in the launch of GameFactory, an embryonic global gaming studio with the remit to invest in and recruit up-and-coming studios from across the globe.
After an initial $3m money-raise for proof of concept, which is already underway, GameFactory intends to acquire or form partnerships with a series of gaming studios and empower them to continue developing their games independently, while GameFactory handles sales through a central sales force, utilising its existing distribution model. It's all backed by an existing compliance and administration framework in addition to EU / UK licences.
Global CEO Markus Nasholm states that the typical investment will have between 5-10 games live, preferably generating revenues. This can pertain to a portfolio of games, standalone game titles, or exclusive distribution in certain markets.
The concept was devised after witnessing the exponential rise in the number of game development studios over the past 4-8 years. To which end, GameFactory now seeks to form a studio group of some 10-15 rising stars of igaming with which it will grow their combined global footprint.
GameFactory's ultimate objective is to become the best casino content provider on the market – a super studio-group that offers a wide variety of top-quality games with regular releases which has the flexibility and freshness to take on the likes of NetEnt and Playtech in a B2B-supplier era that has yet to truly consolidate.
QTech Games already demonstrated its intent in this field last year, when it acquired a majority share in emerging Swedish studio Snowborn Games, whose first-class production, Portals, was launched on limited release in January. This new game is now exclusively available via the QTech Games platform.
Nasholm commented: "Time was when behemoths like Novomatic, Playtech, Microgaming and NetEnt dominated the gaming landscape. But now there are a few hundred studios chasing their coattails which have trouble growing, getting distribution and complying with increasing regulatory demands. Whatever the domain of discourse, QTech's model has always been to ensure that genuine talent never gets crowded out of the conversation, and GameFactory is our response to this need.
"The trend for consolidation is industry-wide – we have seen this among casino operators and in the affiliate space. Indeed, my former employer Catena Media is a great example, showing the power of combining smaller outfits with a greater group. However, when combining, the danger is that breakout talents can lose their way and individuality in the process. And when you're at scale-up stage, you can't afford to risk that. GameFactory safeguards this principle with a strong set of central mechanics, a clear business ethos and a core sense of identity, supported by a team of experienced veterans."
"Over the coming months, the initial goal is to complete the funding round, make the key investments and create a proof of concept, before embarking on the larger acquisition spree. We look forward to hearing from any interested studios and investors, and will unveil our key senior recruitments in the coming months"
"This is the next phase in our mission to become the largest provider of digital entertainment in Asia and beyond over the next few years. Indeed, we are presently very active in this space, looking to enlist small gaming studios with big ideas to foster a forward-thinking fellowship within GameFactory."
QTech Games delegates are on site at this week's ICE London 2019, where Asia's number-one distributor will be looking to add to its burgeoning suite of worldwide relationships with both suppliers and operators. To book a meeting at ICE London, simply email: [email protected].
Frankie's on board with Sporting Index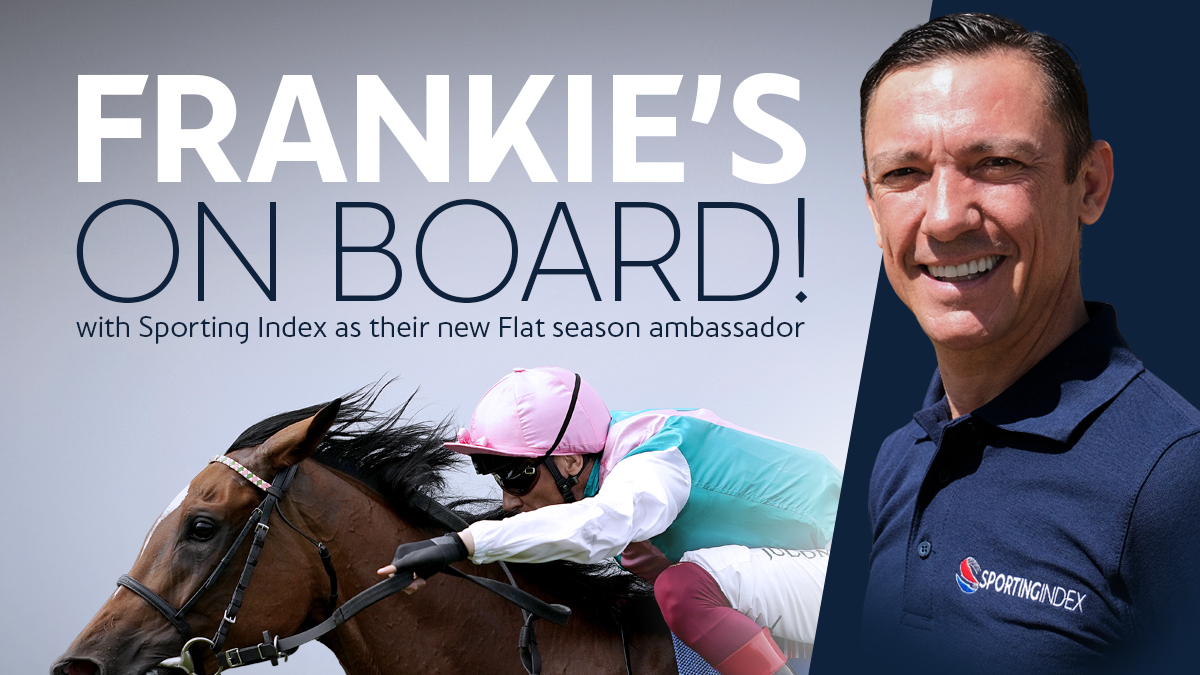 Reading Time:
2
minutes
World's top jockey joins leading bookmaker to offer unique insight for the 2020 Flat racing season
Sporting Index has made the landmark signing of world-class jockey Frankie Dettori, widely regarded as one of the greatest riders of all time, as a brand ambassador.
The deal will see Dettori carry the Sporting Index logo on his breeches and collar, offer exclusive thoughts on his rides at sportingindex.com and support with social media posts and daily previews during the season's major meetings, such as Royal Ascot.
The Italian's unrivalled achievements in the Flat racing sphere consist of 19 British Classics, including two Derby wins at Epsom, and an astonishing 251 Group 1 victories worldwide. He currently holds the LONGINES World's Best Jockey Award and has done so for three of the last five years.
Sporting Index, who launched a fixed odds offering in 2019 to run alongside its well-established spread betting service, also currently sponsor leading National Hunt jockey Barry Geraghty, who celebrated a vintage Cheltenham Festival with five wins in March.
Simon Trim, CEO at Sporting Index, said: "Frankie is the face of Flat racing, if not horse racing as a whole, so it's hugely exciting to have him as a Sporting Index brand ambassador.
"He is often riding the most talked about horses of the season, like Enable and Stradivarius, and we're delighted to be able to bring racing fans closer to that with his regular blog.
"Even though he has cost us plenty of money over the years, no-one has done more to promote the sport of horse racing and we couldn't be happier to have him on board."
Frankie Dettori, said: "I'm over the moon to be joining Sporting Index ahead of the new Flat season. There are some top-quality horses that I can't wait to get on this year, and I look forward to telling readers all about them.
"I saw over the winter that Barry Geraghty had plenty of success with Sporting Index on his breeches, so hopefully it's the same for me too!"
Playtech "Takes Full Responsibility" and Apologises for PTES Failings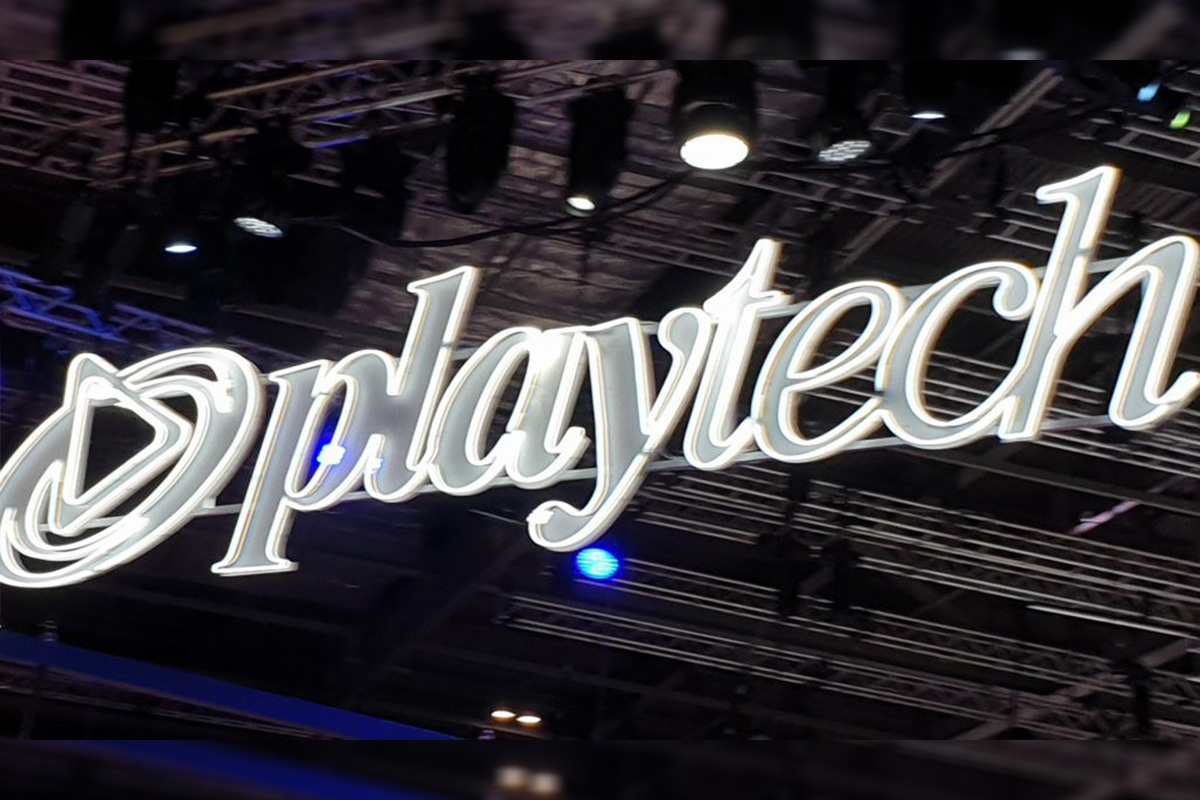 Reading Time:
< 1
minute
Playtech has issued an apology for the failings of its PT Entertainment Services (PTES) subsidiary.
The case saw a customer sign up for an account in December 2016, ultimately spending £4.5m (€5.0m/$5.5m) on PTES' Winner and Titanbet brands – losing £119,395 between 1 to 5 April 2017 alone – before committing suicide.
The UK Gambling Commission's investigation uncovered widespread failings in the business' social responsibility and anti-money laundering processes that resulted in no action being taken over the individual's excessive gambling.
"We take full responsibility for these regulatory breaches. As a technology specialist, Playtech focuses on harnessing its capabilities in data-driven intelligence to place consumer protection at the centre of every stage of the player experience from game design to real-time engagement and messaging," More Weizer, Chief Executive of Playtech, said.
"In recent years, we have invested significantly to seek to ensure that these types of breaches do not happen again, including addressing the specific issues raised by the Commission," More Weizer added.
Playtech's board extended its "deepest sympathies" to the victim's family. Its interim chair, Claire Milne, will be contacting the family to apologise personally for the B2C subsidiary's failings.
Bojoko Special Report assess the impact of Covid-19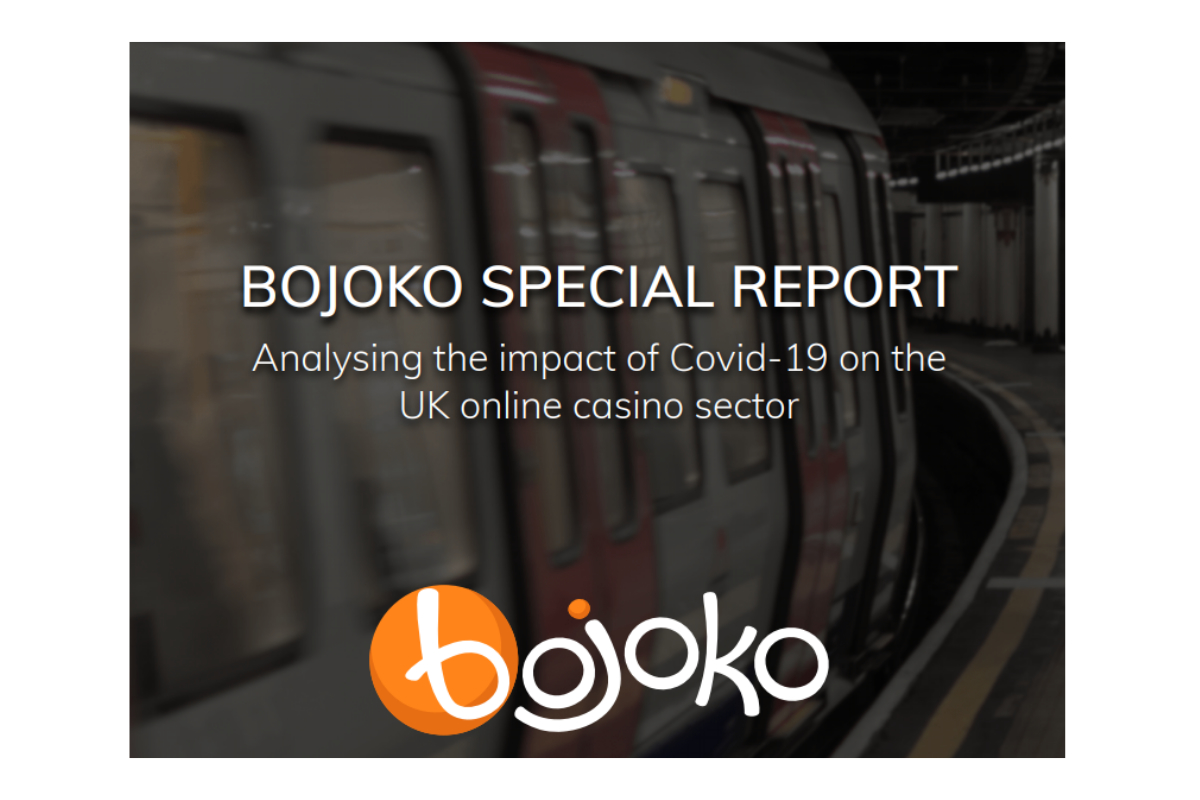 Reading Time:
< 1
minute
Online casino comparison site has created a report that looks at what the pandemic means for the industry and how it can move forwards on a positive footing
Bojoko.com has created a special report analysing the impact of the Covid-19 pandemic on the online casino sector.
The online casino comparison site has used Google Trends data to see how consumers have reacted to the global sports blackout and what this means for online casino operators.
Some of the headline numbers show:
Sports betting search terms have declined from February to April. In particular, searches for "Best Betting Sites" and "Sports Betting UK" fell 41% and 33% respectively.
Online casino search terms have increased in volume over the three-month period, with "Best Casino Sites" enjoying a 78% increase in volume between February and April.
"New Online Casino" search volume recorded a 31% increase over the three months but made the biggest jump between March and April with its score increasing 50% MoM.
There were spikes in sports betting search terms on April 4 when the Virtual Grand National took place and casino search terms on Valentine's Day.
The report also includes expert analysis and comment from a range of contributors, including operators, game developers and responsible gambling experts.
Joonas Karhu, Chief Business Officer at Bojoko, said: "We have created this report as a record of this unprecedented time in the history of the online gambling industry.
"But we also want it to act as a blueprint for how the sector can come out the other side on a positive footing and ensure it is business as usual as soon as possible.
"I'd like to thank those that have provided their opinion and insight and hope that the Bojoko Special Report provides understanding and value to all industry stakeholders."