QTech Games team unveils blueprint for new global gaming studio group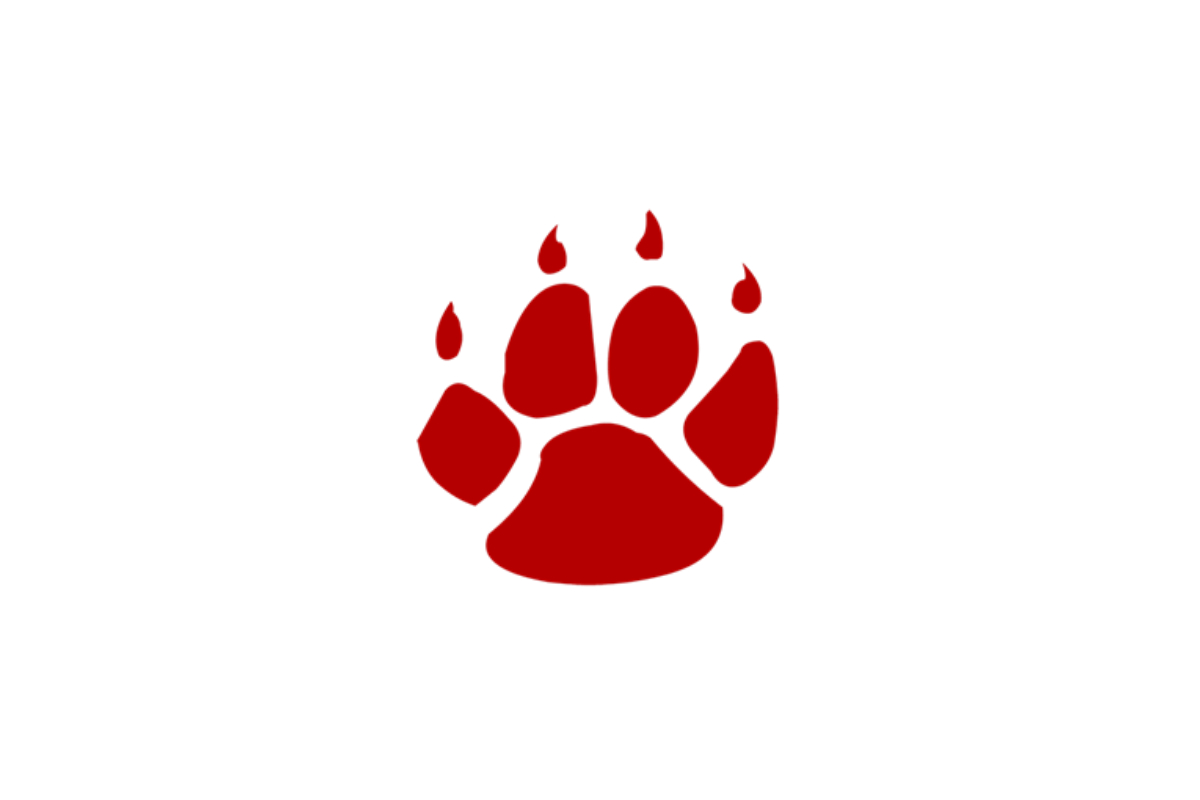 Reading Time:
3
minutes
The brains behind Asia's number-one games distributor to power GameFactory, as it seeks to close its venture round
The team behind QTech Games, Asia's fastest-growing games distributor, is once again broadening its sphere of industry influence by announcing a breakthrough proposition in the launch of GameFactory, an embryonic global gaming studio with the remit to invest in and recruit up-and-coming studios from across the globe.
After an initial $3m money-raise for proof of concept, which is already underway, GameFactory intends to acquire or form partnerships with a series of gaming studios and empower them to continue developing their games independently, while GameFactory handles sales through a central sales force, utilising its existing distribution model. It's all backed by an existing compliance and administration framework in addition to EU / UK licences.
Global CEO Markus Nasholm states that the typical investment will have between 5-10 games live, preferably generating revenues. This can pertain to a portfolio of games, standalone game titles, or exclusive distribution in certain markets.
The concept was devised after witnessing the exponential rise in the number of game development studios over the past 4-8 years. To which end, GameFactory now seeks to form a studio group of some 10-15 rising stars of igaming with which it will grow their combined global footprint.
GameFactory's ultimate objective is to become the best casino content provider on the market – a super studio-group that offers a wide variety of top-quality games with regular releases which has the flexibility and freshness to take on the likes of NetEnt and Playtech in a B2B-supplier era that has yet to truly consolidate.
QTech Games already demonstrated its intent in this field last year, when it acquired a majority share in emerging Swedish studio Snowborn Games, whose first-class production, Portals, was launched on limited release in January. This new game is now exclusively available via the QTech Games platform.
Nasholm commented: "Time was when behemoths like Novomatic, Playtech, Microgaming and NetEnt dominated the gaming landscape. But now there are a few hundred studios chasing their coattails which have trouble growing, getting distribution and complying with increasing regulatory demands. Whatever the domain of discourse, QTech's model has always been to ensure that genuine talent never gets crowded out of the conversation, and GameFactory is our response to this need.
"The trend for consolidation is industry-wide – we have seen this among casino operators and in the affiliate space. Indeed, my former employer Catena Media is a great example, showing the power of combining smaller outfits with a greater group. However, when combining, the danger is that breakout talents can lose their way and individuality in the process. And when you're at scale-up stage, you can't afford to risk that. GameFactory safeguards this principle with a strong set of central mechanics, a clear business ethos and a core sense of identity, supported by a team of experienced veterans."
"Over the coming months, the initial goal is to complete the funding round, make the key investments and create a proof of concept, before embarking on the larger acquisition spree. We look forward to hearing from any interested studios and investors, and will unveil our key senior recruitments in the coming months"
"This is the next phase in our mission to become the largest provider of digital entertainment in Asia and beyond over the next few years. Indeed, we are presently very active in this space, looking to enlist small gaming studios with big ideas to foster a forward-thinking fellowship within GameFactory."
QTech Games delegates are on site at this week's ICE London 2019, where Asia's number-one distributor will be looking to add to its burgeoning suite of worldwide relationships with both suppliers and operators. To book a meeting at ICE London, simply email: sales@qtechgames.com.
Approval of Foundation Level Gambling Industry Tester Specialist Syllabus by ISTQB®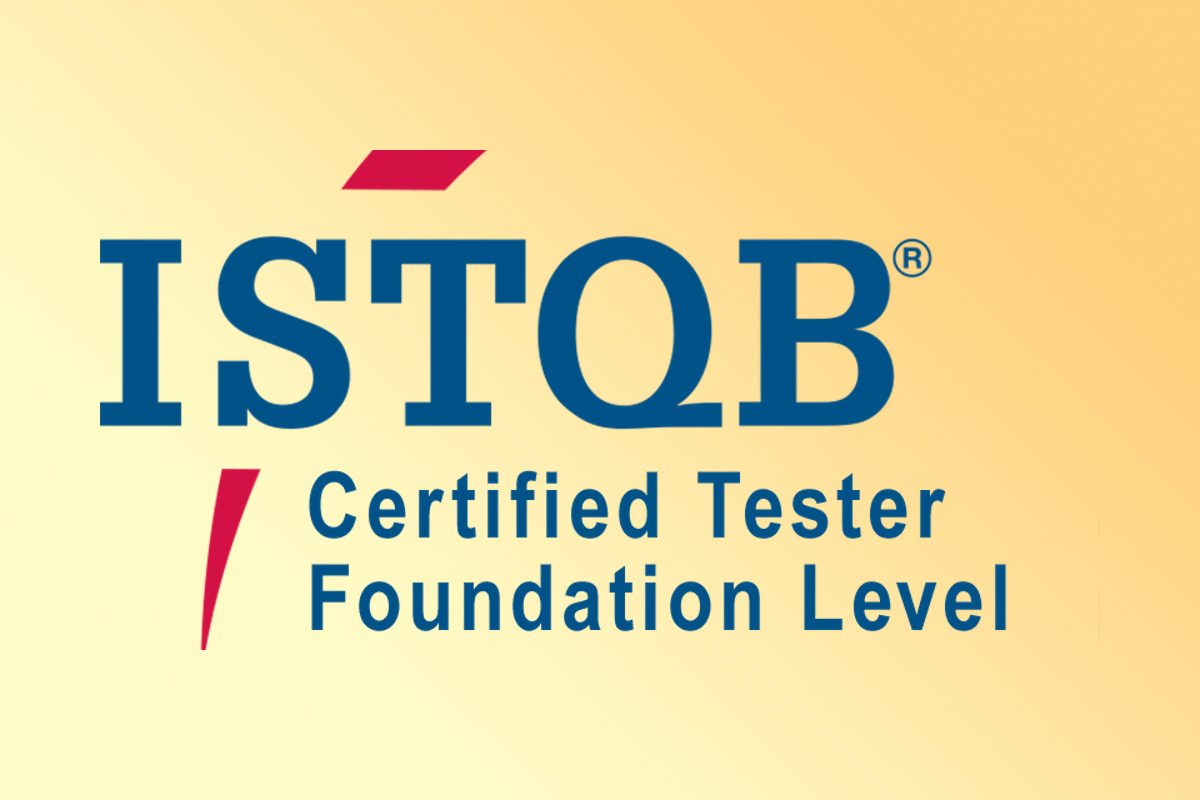 Reading Time:
2
minutes
International Software Testing Qualifications Board (ISTQB) is a software testing certification organisation that operates internationally, founded in Edinburgh in November 2002. The company has approved the release of 2019 version of the ISTQB® Gambling Industry Tester Specialist (GT) Syllabus.
The GT Syllabus gives essential understanding and knowledge to anyone involved in testing in the gambling industry and also reflects the current best practices and procedures for testing in the gambling industry.
The ISTQB® provides the new GT Syllabus as follows:
To the ISTQB® Member Boards, to translate into their local language and to accredit training providers. Member boards may adapt the syllabus to their particular language needs and modify the references to adapt to their local glossary terms.
To the certification bodies, to derive examination questions in their local language adapted to the learning objectives for this syllabus
To the training providers, to produce courseware and determine appropriate teaching methods
To the certification candidates, to prepare for the certification exam (either as part of a training course or independently)
To the international software and systems engineering community, to advance the profession of software testing, and as a basis for books and articles.
ISTQB® President, Olivier Denoo, stated – "the focus of ISTQB® is towards addressing its customers main needs. The Gambling Industry Tester certification, will address a growing market of Gaming of all kinds, including Gambling games, which has a great potential for those developing and testing those games. We have shown with this certification we are not looking only for huge markets, but also on unique trends and customers who needs certifications in today's growing IT market".
Alon Linetzki, ISTQB® Marketing working group chair added: "as ISTQB® is trying to address evolving and new areas of testing and target Software Testers, came out this unique syllabus. It addresses the needs of a growing industry – Gaming and Gambling Testing – which this is the first syllabus in that domain".
iovation Research: Fraudsters Increasingly Leveraging Mobile Devices for Schemes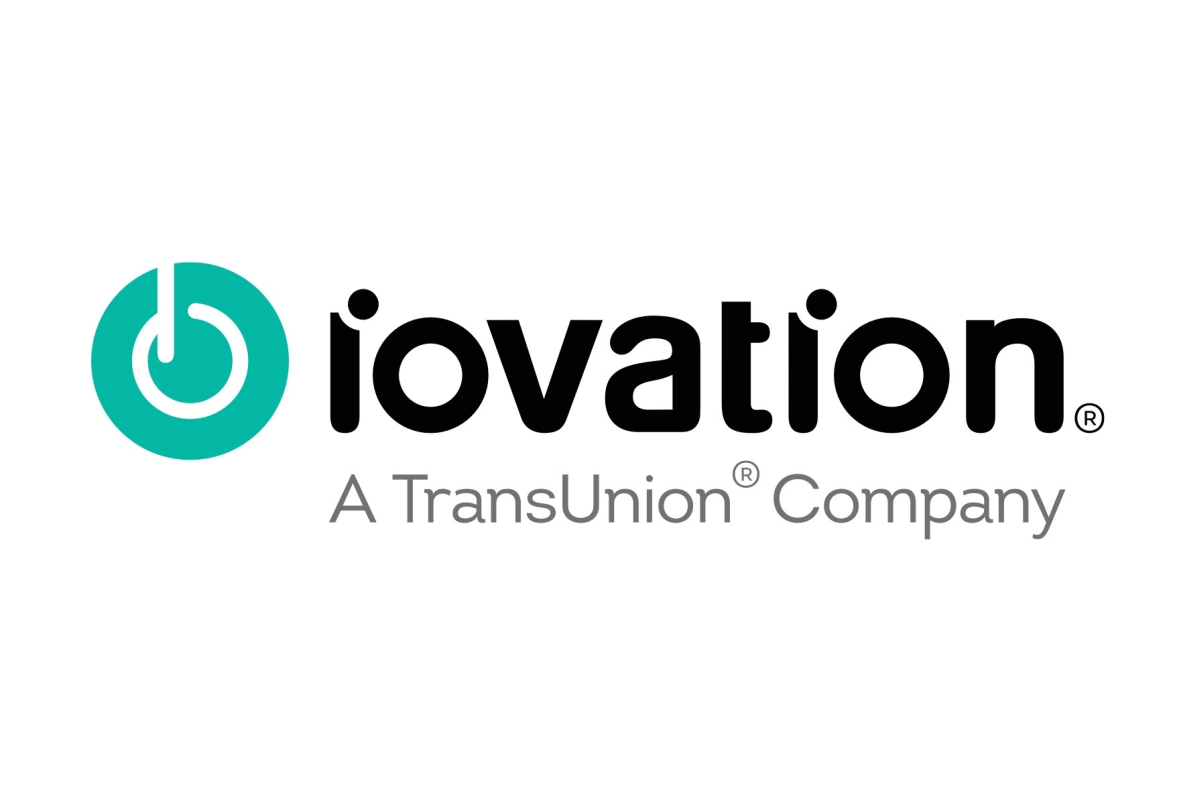 Reading Time:
3
minutes
TransUnion company explores top continents and countries for risky mobile transactions, and types of behavior businesses to need to look for to catch mobile fraud
iovation, a TransUnion company, today released its recent research that about half of all risky online transactions appear to be coming from a mobile device. Specifically, in the first half of 2019 iovation saw 49% of all risky transactions come from mobile devices, up from 30% in 2018, 33% in 2017 and 25% in 2016.
"Fraudsters are like chameleons. They are always adapting their tactics to make it look like they're legitimate customers," said iovation's Senior Director of Customer Success, Melissa Gaddis. "With well over half of all transactions now coming from mobile devices, our analysts increasingly see fraudsters either using mobile devices or making it look like their transactions are coming from mobile when in fact they are using a traditional desktop."
Among its research, iovation found:
The top continents for mobile fraud: So far in 2019 it is North America with 59% of all risky transactions coming from mobile devices. In 2018, it was Asia at 53%. In 2017, it was North America with 55%. In 2016, it was North America again with 36%.

The top countries for mobile fraud: Gabon leads so far in 2019 with 85% of all risky transactions coming from mobile devices. It 2018, it was Japan with 79%. Papua New Guinea led in 2017 with 86%. In 2016, it was Bangladesh with 59%.

The top industries for mobile fraud: So far in 2019 it is telecommunications with 75% of all risky transactions coming from mobile devices. In 2018, it was gambling with 60%. Communities (for example social networks or online dating sites) led in 2017 at 59%. In 2016, it was healthcare with 58%.
To find fraudulent transactions from mobile devices, iovation suggests businesses closely analyze specific indicators including:
Mobile emulators: Fraudsters like to hide information by using emulators to make it look like their desktop device is a mobile device.

Orientation: Is a device staying in the same position or is it face down? These could be tell-tale signs of a bot or a fraudster emulating a mobile device.

SIM card country: Since fraudsters often try to mask their location, the SIM card country provides yet another method for identifying the true location of the end-user. Fraud analysts may find fraudsters that target their businesses tend to have devices from particular countries.

SIM card carrier name: Certain mobile carriers can have a higher percentage of fraudulent activity originating from them.

Currency: The type of currency tied to a device provides additional context to the region associated with the device. This can be another way to determine if the device is coming from a risky location.

Language: Much like countries, carriers and currency, the language used on a device provides additional context on the transaction which can help crack a fraud case when a fraudster is attempting to mask other aspects of their device.

Mobile OS version: Certain mobile operating system versions may correlate with fraud or abuse.
Mobile Transaction Jump
iovation found 61% of all online transactions came from mobile devices so far this year, up from 56% in 2018, 51% in 2017 and 45% in 2016. Europe and North America are consistently among the top continents for mobile transactions with 67% and 60% respectively so far this year. The top industry for mobile transactions so far in 2019 is communities with 73%.
For more insights into iovation's findings along with new iovation features to catch mobile fraud, go to this blog post that includes an infographic.
Methodology
iovation came to its findings by analyzing the 30 billion online transactions it evaluated for fraud from January 2016 to June 30, 2019. To find the risky mobile transactions, it calculated the percent of risky transactions from mobile devices compared to overall risky transactions. For overall mobile transactions, it calculated the percent of mobile transactions compared to all online transactions. iovation defines risky transactions as those that typically result in fraud.
About iovation:
iovation, a TransUnion company, was founded with a simple guiding mission: to make the Internet a safer place for people to conduct business. Since 2004, the company has been delivering against that goal, helping brands protect and engage their customers, and keeping them secure in the complex digital world. Armed with the world's largest and most precise database of reputation insights and cryptographically secure multifactor authentication methods, iovation safeguards tens of millions of digital transactions each day.
Zitro's LINK ME Arrives in Spain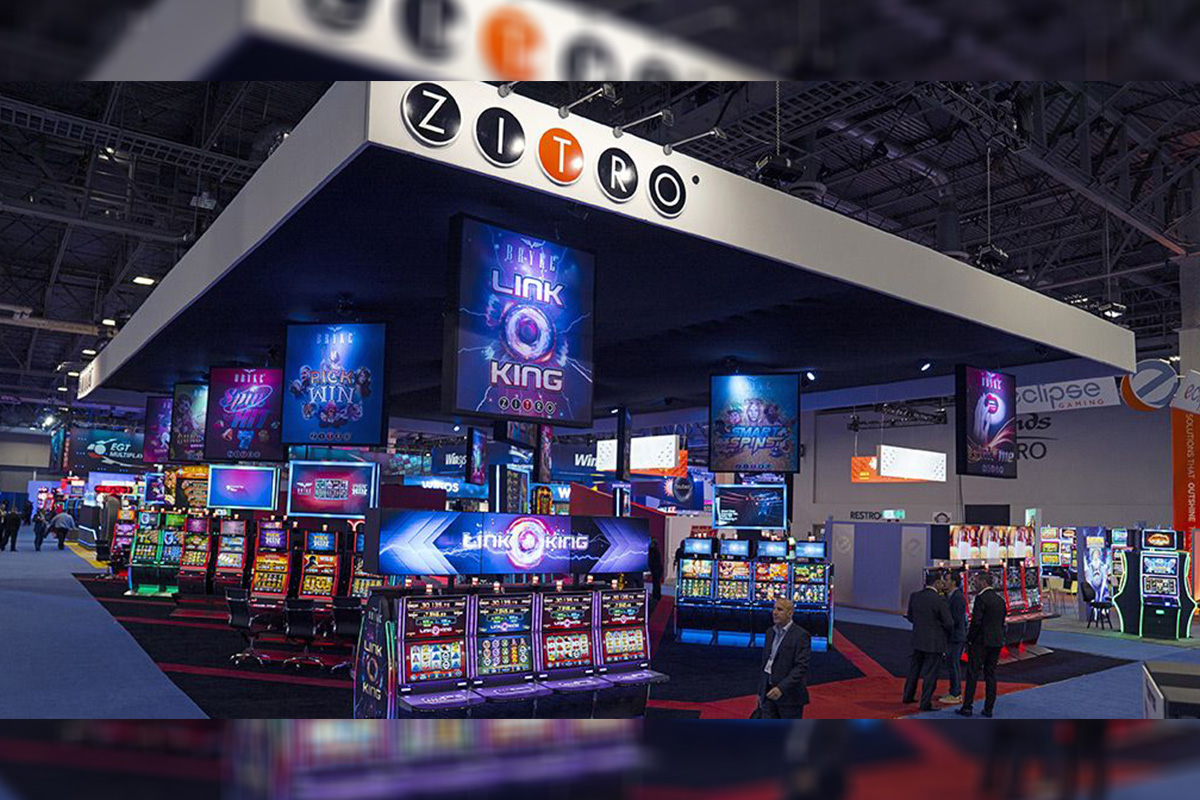 Reading Time:
1
minute
The casinos of the Grup Peralada, Casino Barcelona and Casino Peralada, have installed the Zitro's LINK ME. Link Me is a new progressive bank, that along with Link King, are delighting the players of the establishments of this important Group of Casinos.
"At Grup Peralada we always try to be pioneers and offer the latest products on the market. Our priority is to provide our customers with a game offer of absolute technological vanguard, and that is why we have relied again on Zitro for our group of casinos," Josep Maria Roig, general director of Casinos at Grup Peralada said.
"The bet that Grup Peralada has made for Zitro products, once again, fills us with pride. We are convinced that the results of Link Me in both casinos will be formidable, just as they are in casinos in all parts of the world. Link King, Link Me and Link Shock are consolidating as the most profitable video slots banks in the global market," Nadège Teyssedre, Commercial Director of ZITRO for EMEA said.