SiGMA heads East as it expands vision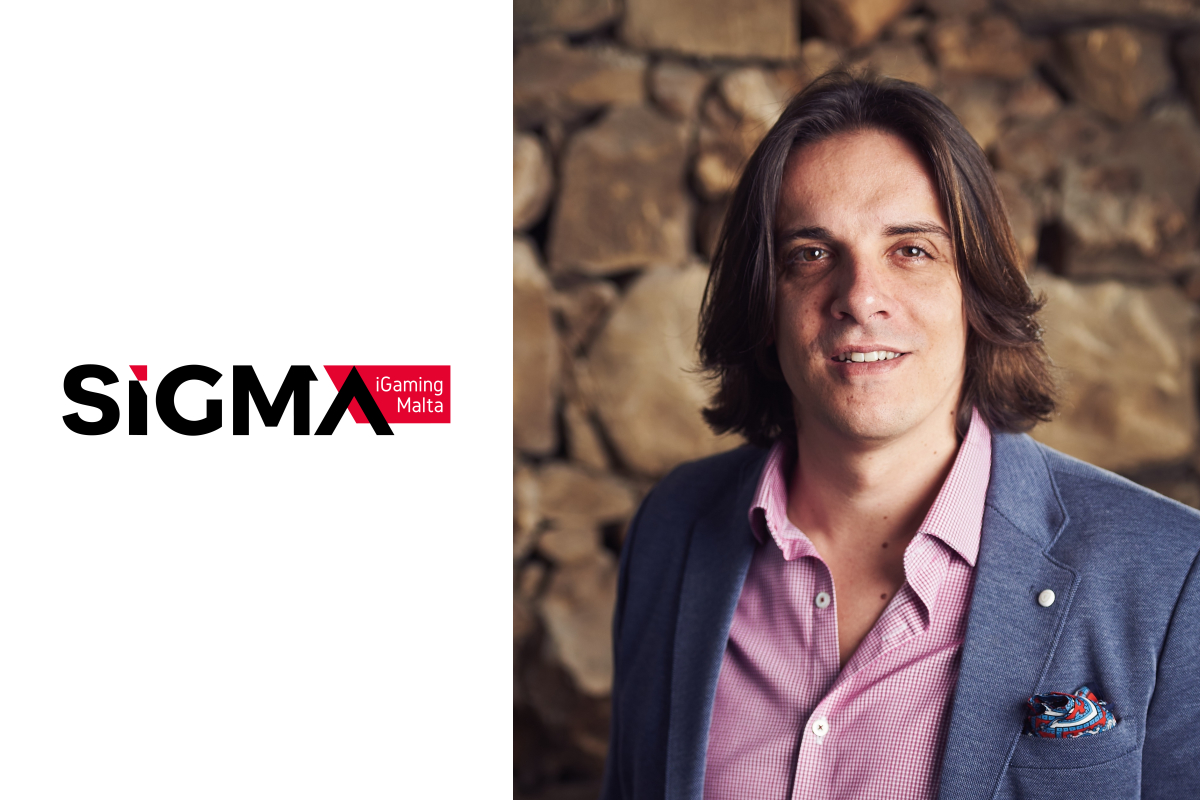 Reading Time:
3
minutes
From Local to Global
SiGMA has undergone something of a transformation in recent years – the inaugural show in 2014 saw the company corner an untapped niche of opportunity within the local iGaming market. Buoyed by its early success, SiGMA expanded their operations for 2015, putting on a ground-breaking show and doubling their numbers. With attendance figures on the rise, 2017 marked an entry to Europe, but it was 2018 that saw them take the plunge and become a world-class event, with an elite selection of delegates, policy makers and thought leaders pouring in from across the globe.
It is this kind of international support and interest that has helped propel SiGMA into truly becoming the world's iGaming village. Through a commitment to quality and years of successful operations, SiGMA has nurtured the development of a strong brand, allowing for its evolution into a global influencer on the iGaming world stage.
"We're here to think differently, to think outside the box." – CEO, Eman Pulis
A growing vision
In 2018 the company expanded operations and launched a well-received show dedicated to the emerging blockchain sphere. The show was also the launch-pad for 3 key pieces of government regulation on blockchain and DLT, and the initiation of a government A.I task force.
The 8,500 strong event brought eminent speakers such as W. Scott Stornetta, John McAfee, the Winklevoss Twins and Sophia the Robot to Malta's stage, taking the scene by storm and securing its place as the leading event in block tech.
In 2019, a fast-growing technology scene will see the Malta AI &Blockchain Summit up its game, hosting two major shows in the same year and adding new verticals into its remit. The show aims to attract a truly global crowd of exhibitors by boosting its offering to include A.I, Quantum Tech, IoT and Big Data.
The company has also launched a Medical Cannabis Summit – Cannabiz Summit.World, where it will offer a platform for leading researchers and regulators to explore the revolutionary ability of the cannabis industry to boost economic growth and revitalise the health industry. The event will lay the foundations for an evolutionary leap in medical cannabis as the worlds of science, technology, and agri-business converge.
The summit is a reflection not only of Malta's efforts through Malta Enterprise and the Malta Medicines Authority in attracting the most reputable firms to the island, but is also a reflection of the direction many states worldwide are taking in creating the right legislative framework for medical cannabis research, production and/or consumption.
In tandem with this growing industry, the Malta division will continue its growth over the next couple of years, with recruitment to boost its core team at the heart of future plans.
Exploring new shores
As we move further into the second quarter of 2019, CEO and Founder, Eman Pulis, will spearhead a new division in Dubai, where he will oversee the set-up of new offices and coordinate SiGMA's expansion into new markets. The move will take advantage of an expanding interest in the Middle East for this emerging technology and its potential to invigorate the economy and shake up governance. While Malta continues its focus on regulation, the Emirates and its neighbouring states are looking at blockchain with fresh eyes, giving the company the space it needs to flourish.
The choice of direction also sidesteps a collision of paths with other major companies looking to get a finger in the blockchain pie, with industry players instead eying the United States as their base for business.
"As part of the company's strategic growth, the plan for 2020 will focus on strengthening core events in Malta and on the smooth running of the inaugural opening of the Emirates A.I & Blockchain Summit. Rounding off an ambitious expansion plan, 2020 will also set the stage for the launch of SiGMA in the Philippines, with the event making its Asian debut in Manila." – CEO, Eman Pulis.
Tennis Integrity Supervisory Board Appoints Jonathan Gray as CEO of TIU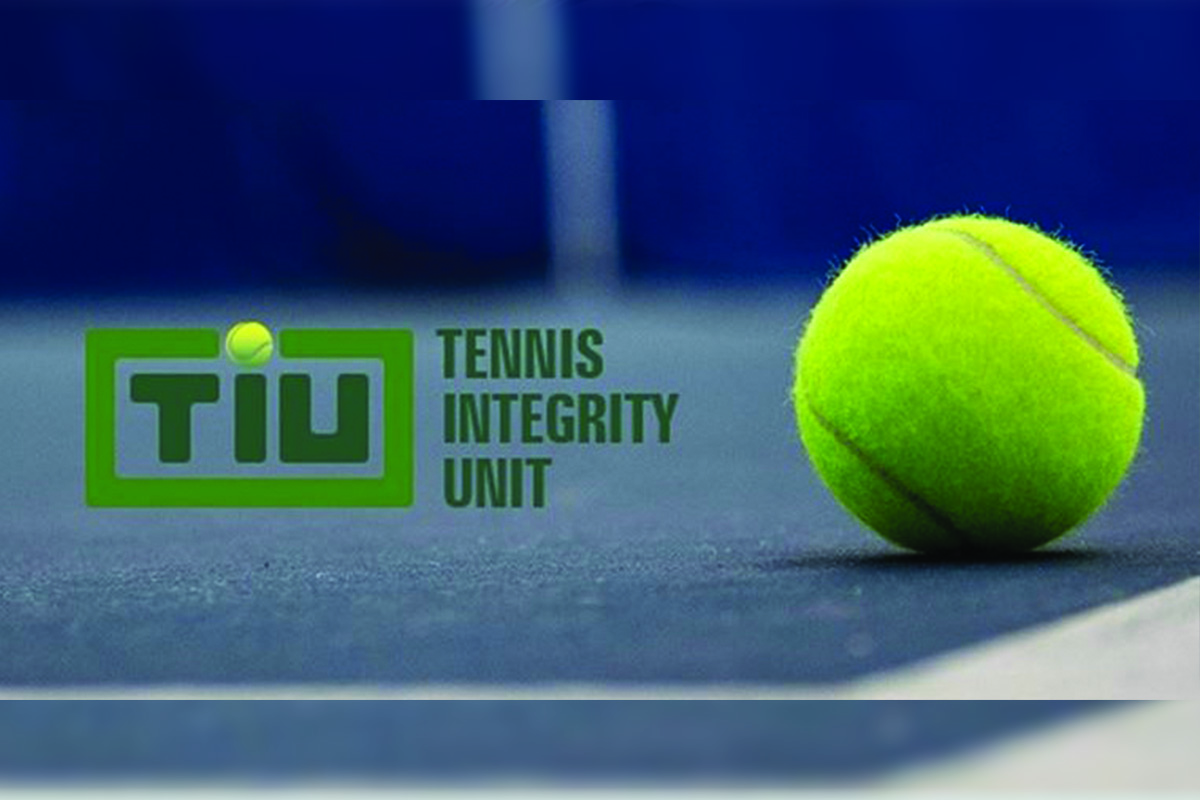 Reading Time:
1
minute
The Tennis Integrity Supervisory Board has appointed Jonathan Gray as the first CEO of the Tennis Integrity Unit (TIU). Gray will take up his new role in February 2020. He will report to the independent Tennis Integrity Supervisory Board and work closely with TIU director Nigel Willerton.
"This is a unique opportunity to work with a global sport in tackling issues around corruption and doping. I share the absolute commitment of tennis to achieving the highest standards of integrity and believe passionately in fair and clean sport. It is clear to me that much good work has already been done in this area, and I am looking forward to building on those strong foundations," Gray said.
Gray is having more than 14 years of experience as a senior partner at specialist global risk consultancy Control Risks. He also had a 20-year career in the British Army, commanding operations in Belfast and Iraq, and also seeing action in the Balkans, Falklands, Canada and Europe.
"Jonny was the outstanding candidate in a very strong and varied field. He shares our determination to create the best, most innovative integrity organisation in sport, and his skills and experience will be vital in helping tennis to realise that ambition," Jennie Price, independent chair of Tennis Integrity Supervisory Board said.
TVBET Launches its New Game Lucky6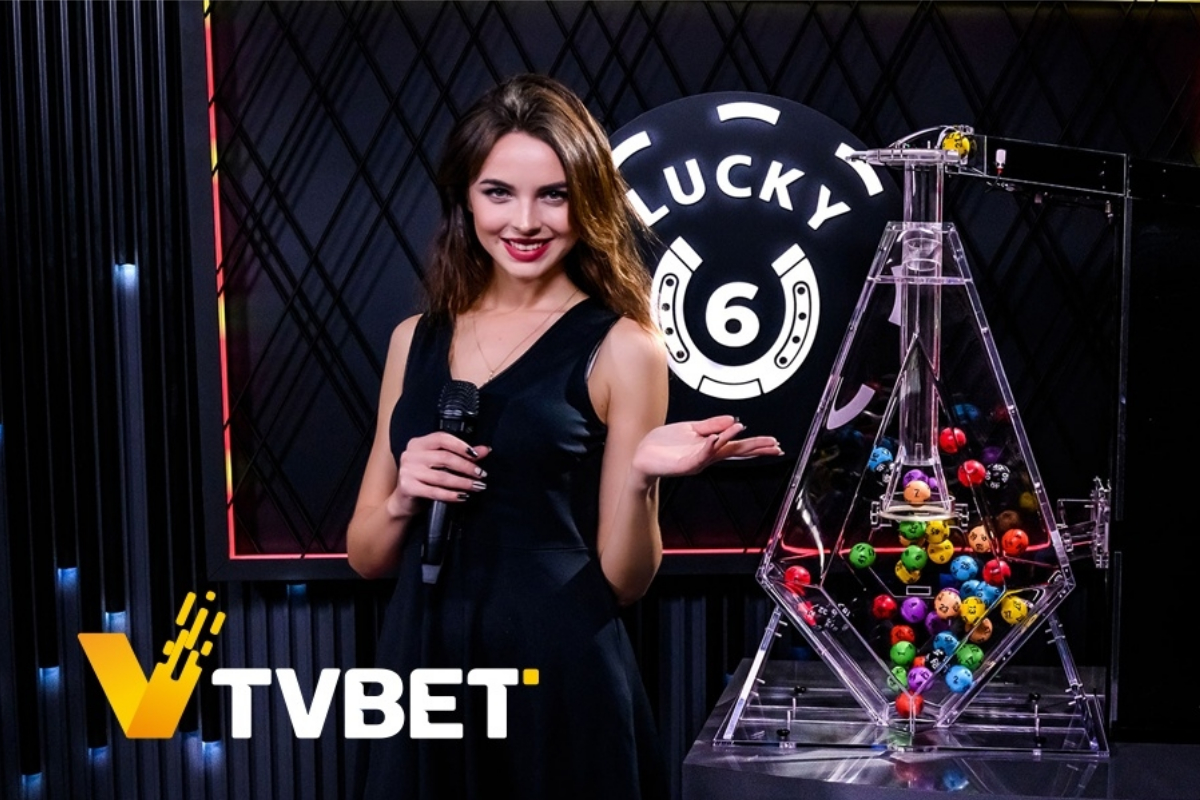 Reading Time:
1
minute
TVBET has launched its new game Lucky6 as a part of its global expansion. The well-known classic game is now available at the Demo section on the official website and planning to be added on the partners' platforms soon.
"Being one of the leaders on the global live-games market TVBET focuses on providing our clients with the most relevant content, and our new Lucky6 is in full accordance with the requirements of the more demanding audience. This game is a madly popular of their genre, and our company has launched it in a highly qualitative live-format, including also adjustable bonuses, promo codes, and jackpots. Today, we're happy to present the content that will help our partners in reaching their business goals," Peter Korpusenko, CEO of TVBET said.
Lucky6 is a classic game in which the player is offered 48 numbers, 35 of which are selected randomly. The player is offered to guess 6 balls. The last, sixth, ball brings special fortune to the lucky winner – the winning coefficient depends on the position of his loss.
PMU Reports French Racing Growth in Q3 2019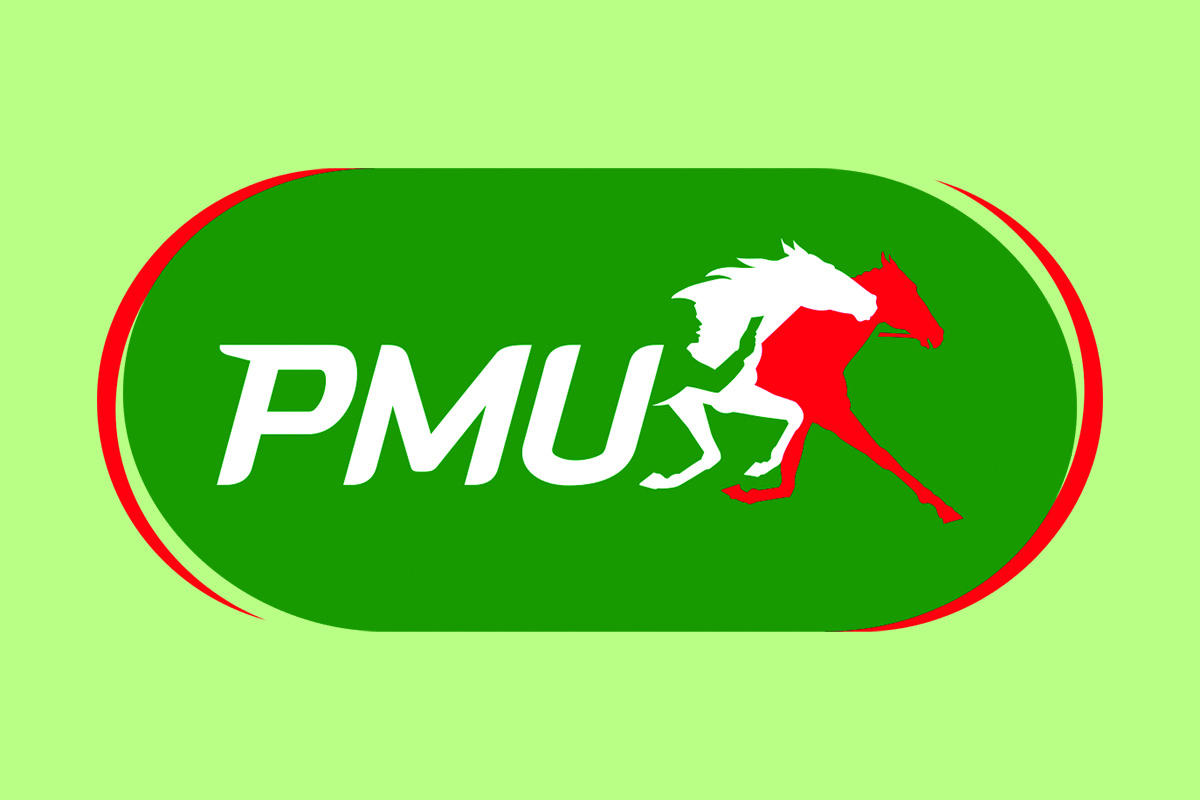 Reading Time:
1
minute
French horse betting company Pari Mutuel Urbain (PMU) has reported consecutive growth quarters for its racing vertical. Chief Executive Cyril Linette revealed that French racing wagers during Q2 and Q3 trading had consecutively grown by 0.5% to €1.9 billion.
Despite a tough opening to 2019 racing (−3.4%), with the PMU reducing its race schedule and revamping its "Quinte+ prognostic" product, PMU governance estimates that French racing will be delivered at −1% wagering for 2019 trading.
"This is proof that the strategy put in place is bearing fruit despite a reduction in supply (−20% of races), even if we do not end the year in growth, for six months we have shown real growth, which is of great satisfaction" Linette said.
Under Linette's guidance, at the start of 2019, the PMU launched its "revitalisation programme" approved by the operator's core shareholders of France Gallop and Le Trot Francais.