BMM Approved by LOTBA, Argentina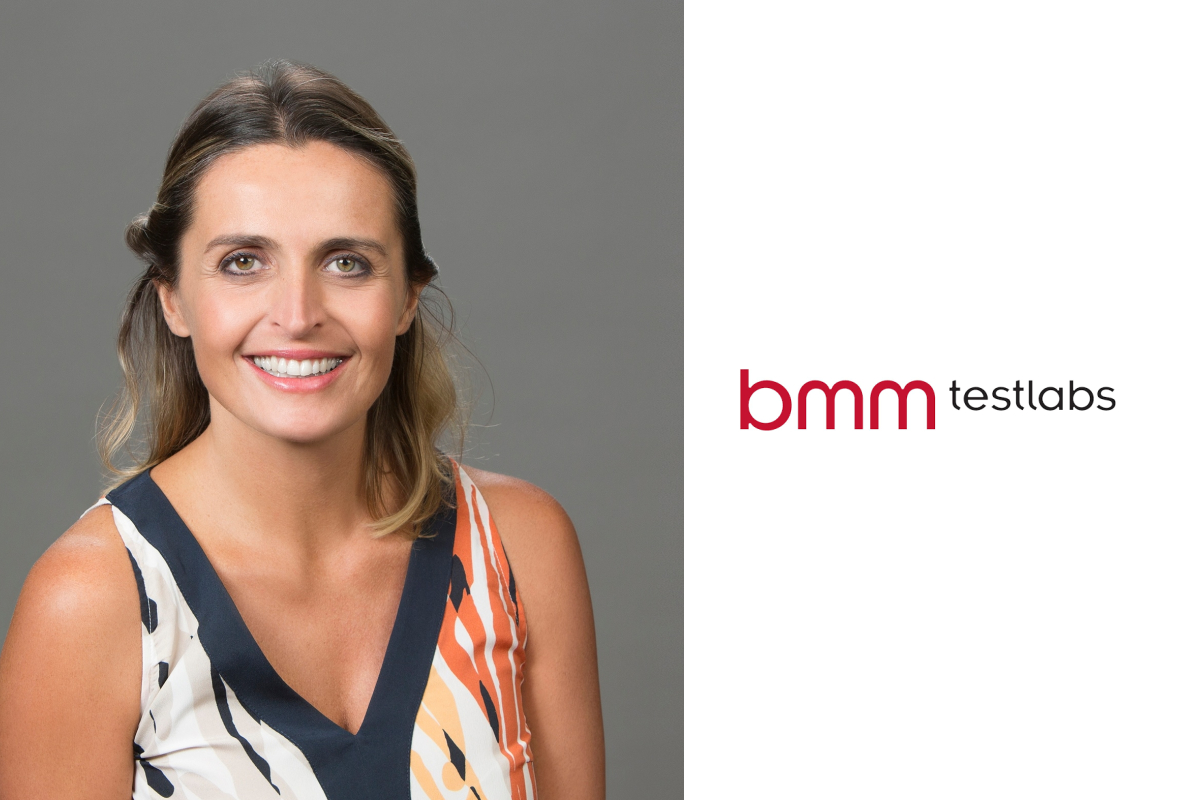 Reading Time:
2
minutes
BMM Testlabs, the world's best gaming testing laboratory and technical consultancy, has been officially approved by LOTBA, Buenos Aires, Argentina.
Marzia Turrini, SVP Business Development Europe and South America commented, "We are very pleased to have been approved by LOTBA to deliver BMM services to Argentina. The cornerstones of BMM testing are quality, speed to market and cost efficiencies. The BMM global teams committed to the Argentinian market will be focused on bringing these attributes to every client, every day."
LOTBA is authorized in the city of Buenos Aires for the control of all games of chance and manage the auditing of the Casinos de HAPSA (Hipòdromo de Palermo), Casino Buenos Aires (Boats) and all official daily games agencies.
Turrini closed with, "BMM Testlabs' South American, Spanish and North American offices worked very hard to meet and exceed the rigorous accreditation requirements of LOTBA. Serving this market is an honor and a testament to the dedication of BMM leadership and engineers."
About BMM:
BMM is the longest established and most experienced private independent gaming certification lab in the world, providing professional technical and regulatory compliance services to the gaming industry since 1981.
At its core, BMM is a systems-expert company that has provided consulting for and tested many of the largest gaming networks and systems over the last 37 years. In addition, BMM has been successfully testing and certifying the full scope of Class III casino products for over two decades.
BMM authored the first set of independent gaming standards in 1992 and the first set of online gaming standards in 2001.
BMM employs some 400 people in 14 global locations and serves over 440 jurisdictions.
BMM's world headquarters are in Las Vegas (USA), with offices in Mexico City (Mexico), Lima (Peru), Melbourne and Sydney (Australia), Singapore, Macau (SAR, China), Moncton (Canada), Buenos Aires (Argentina), Barcelona (Spain), Vienna (Austria), Bologna (Italy), Midrand (South Africa) and Bucharest (Romania).
For more information on BMM Testlabs, please visit bmm.com
Kambi Group plc partners with the Belgian National Lottery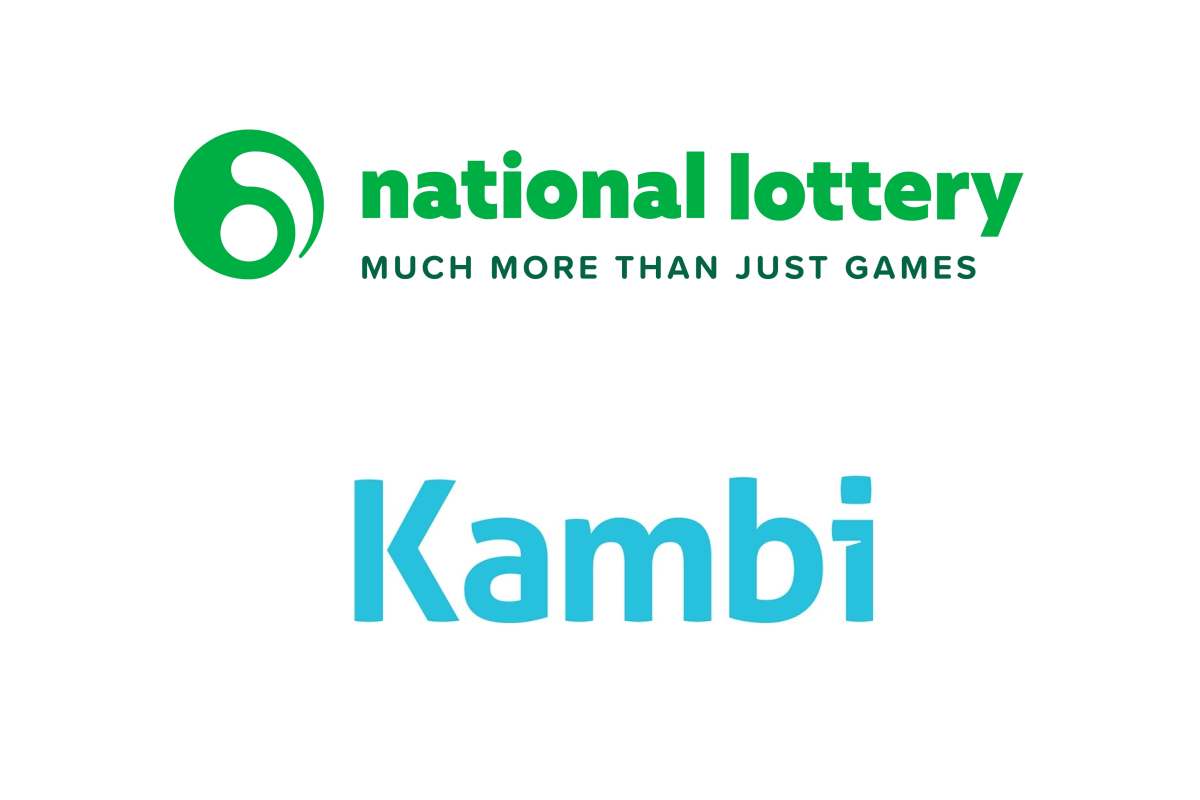 Reading Time:
< 1
minute
The world's trusted sports betting partner signs long-term agreement with World Lottery Association and European Lotteries accredited state-run lottery
Kambi Group plc has signed an exclusive multi-year agreement with the Belgian National Lottery (Loterie Nationale), after the company was selected to become the trusted sports betting technology and services partner to the operator's 'Scooore' sportsbook brand.
Belgian National Lottery, a World Lotteries Association and European Lotteries member, launched Scooore in 2012 and has since grown to become an established sports betting brand in its home country.
Kambi, in partnership with the Belgian National Lottery, will take Scooore's sportsbook to the next level, upgrading its online offer and transforming the retail player experience. Scooore operates in more than 300 retail sports betting locations across the country.
Kambi was selected from a competitive public tender process thanks to the strength of its core product and proven history of delivery across both online and high-volume, terminal-based retail environments, alongside its record of commitment to the highest levels of sports betting integrity.
Kristian Nylén, CEO, Kambi, commented: "We are very proud to have been selected to become the sports betting partner of the Belgian National Lottery. The lottery has ambitious plans to grow its sports betting footprint, and we look forward to helping to unlock those ambitions with the power and flexibility of the Kambi sportsbook."
Jannie Haek, CEO of the National Lottery, said: "The National Lottery is delighted to have agreed this new partnership with Kambi in order to relaunch its sports betting offer through its Scooore brand.
"Kambi's accomplished record in digital retail, coupled with its flexible and scalable technology give us every confidence that this partnership will deliver engaging and enjoyable sports betting experiences for our players in both the online and on-property environments."
MGA Games has the most terrifying Halloween in store for us with Monsters Bingo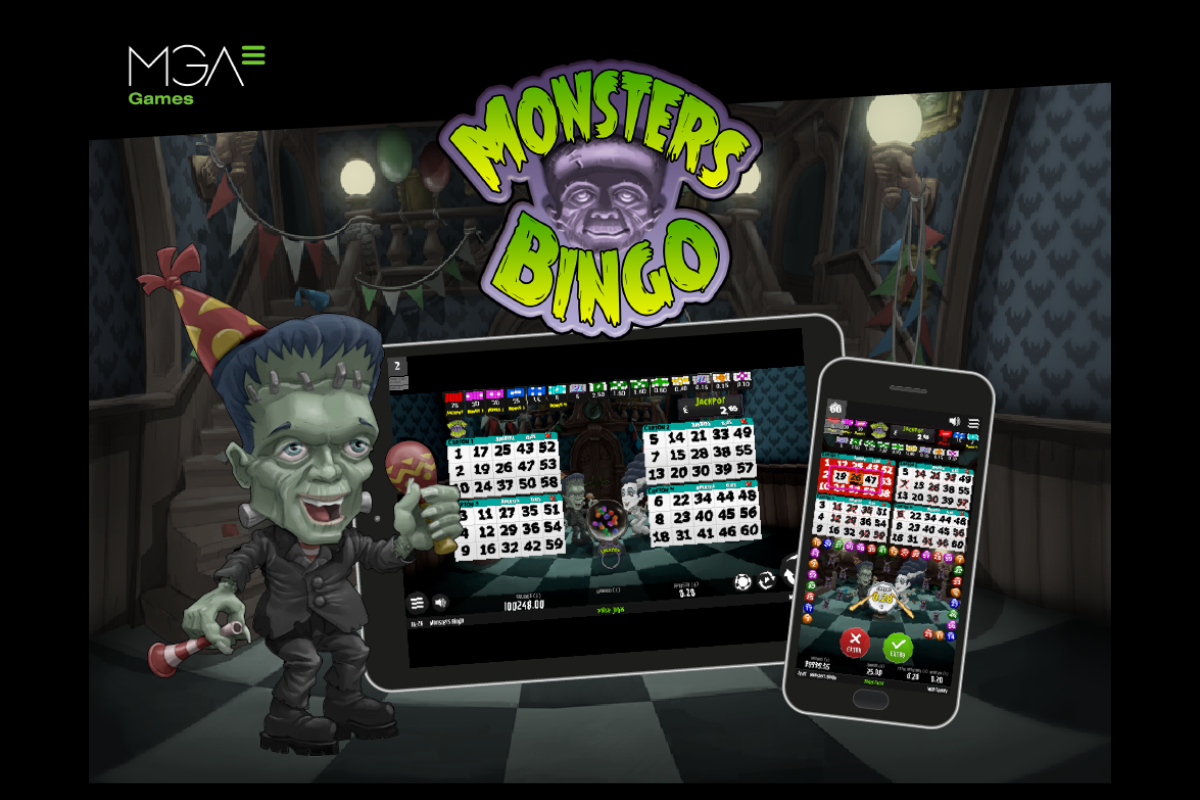 Reading Time:
< 1
minute
MGA Games, the online casino content provider with expertise in developing localised slots for global operators, are continuing to make a big impression thanks to their successful themed slots and video bingo productions, which thrill even the most demanding of players.
The company has planned the launch of their new Monsters Bingo to coincide with Halloween, an event that's widely celebrated around the world. It's a premium product from their video bingo range, featuring Triple Vista technology which allows casino users to enjoy themselves with the best video bingos on any device.
Monsters Bingo players can win spine-tingling prizes and have fun like never before with its 4 mini-games. Users will experience a chilling ordeal walking through the haunted house and cemeteries, all the while accompanied by the monstrous characters which make their presence felt in this terrifying and immersive game.
This MGA Games video bingo also includes 15 prize patterns and has up to 4 3×5 cards. It has a 60-ball drum, with 30 balls to be drawn, and users are able to access 13 extra balls and the wild ball to substitute whichever number they like, and by doing so increase their prizes.
The new Monsters Bingo premieres today, 26 October for all of MGA Games' operators, both domestic and international.
Gaming Innovation Group signs platform agreement with Bet Seven Online Ltd.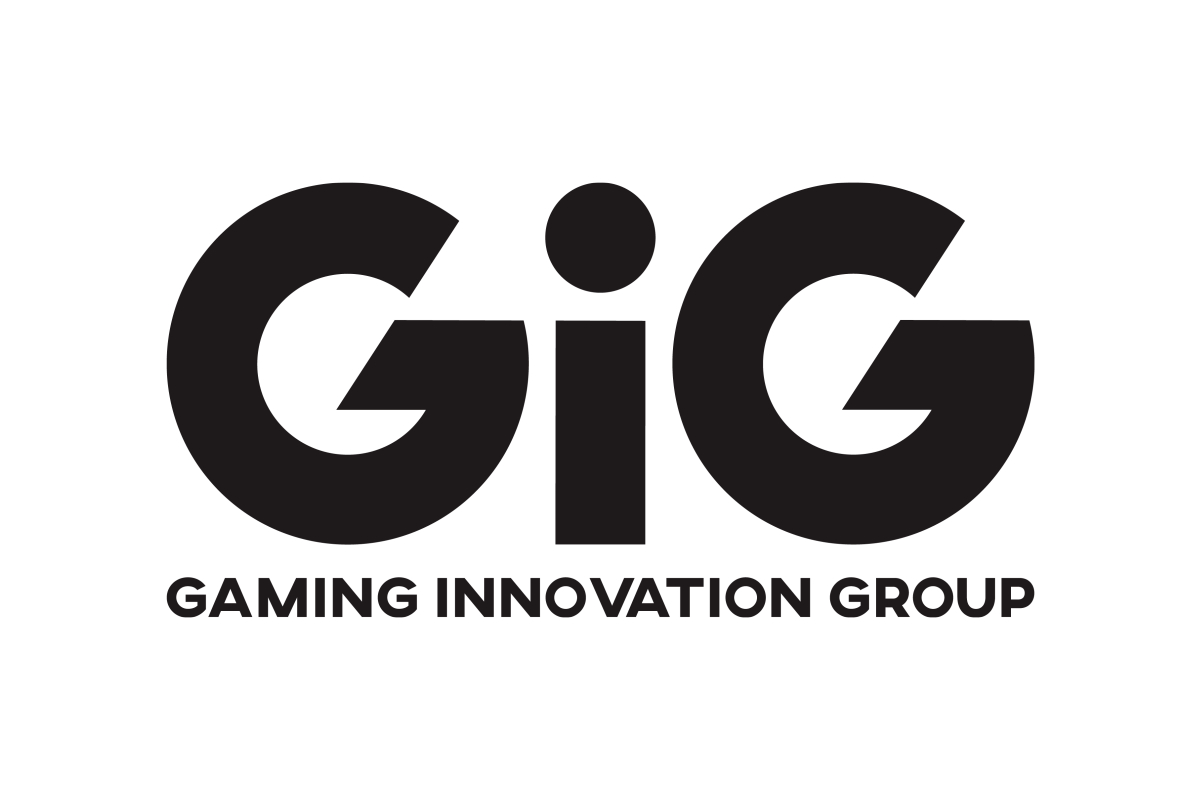 Reading Time:
2
minutes
Gaming Innovation Group Inc. (GiG) has today signed a long-term agreement with Bet Seven Online Ltd for the provision of GiG's platform, frontend development and managed services to launch its first brand, SuperSeven. The agreement is based on a fixed fee model and has a duration of minimum three years with automatic extension for an additional two plus one years.
Bet Seven Online Ltd. is a privately owned company operated by a team that have achieved great success in both offline and online casino operations. The company's first brand, SuperSeven, will be launched with the aim of providing an instant, immediate and meaningful reward engine alongside an unparalleled level of service to its customers. SuperSeven will look to utilise proven elements of gamification that enhances the core gameplay whilst allowing customers to use their skills and perception to win significant prizes for themselves and others.
The casino offering is expected to launch in H1 2021, and this partnership is expected to make a positive contribution to GiG's revenues from H2 2021 onwards. SuperSeven will be operating under their own license.
Christopher de Lima, Chief Executive Officer of Bet Seven Online says, "I am so very pleased with the process in working with GIG who are clearly the best platform for our requirements. Recruiting Tim Parker as Chief Operations Officer has been pivotal with our aim in developing the right culture with initially a small team who are all highly regarded in the online industry."
Tim Parker, Chief Operations Officer for Bet Seven Online says, "We had a very specific product aim and end-user experience in mind when we started to search the market for a platform. It became clear very early on that GiG could provide not only the platform, but the tools and service set that we would need to build a truly unique offering that will be new, exciting and stand out from an increasingly crowded marketplace. I am really looking forward to launching SuperSeven on the GiG platform and working closely with them to achieve a market-leading position."
Richard Brown, Chief Executive Officer of GiG says, "Bet Seven Online Ltd has a team of proven, industry veterans driving its business, whose concepts and attention to detail around customer experience and player safety compliment GiG's own values.  I am delighted that they have chosen our platform, frontend technology and managed services for their new casino brand. We are looking forward to a long term and successful relationship with our new partner."