BetConstruct is on its way to Enada Primavera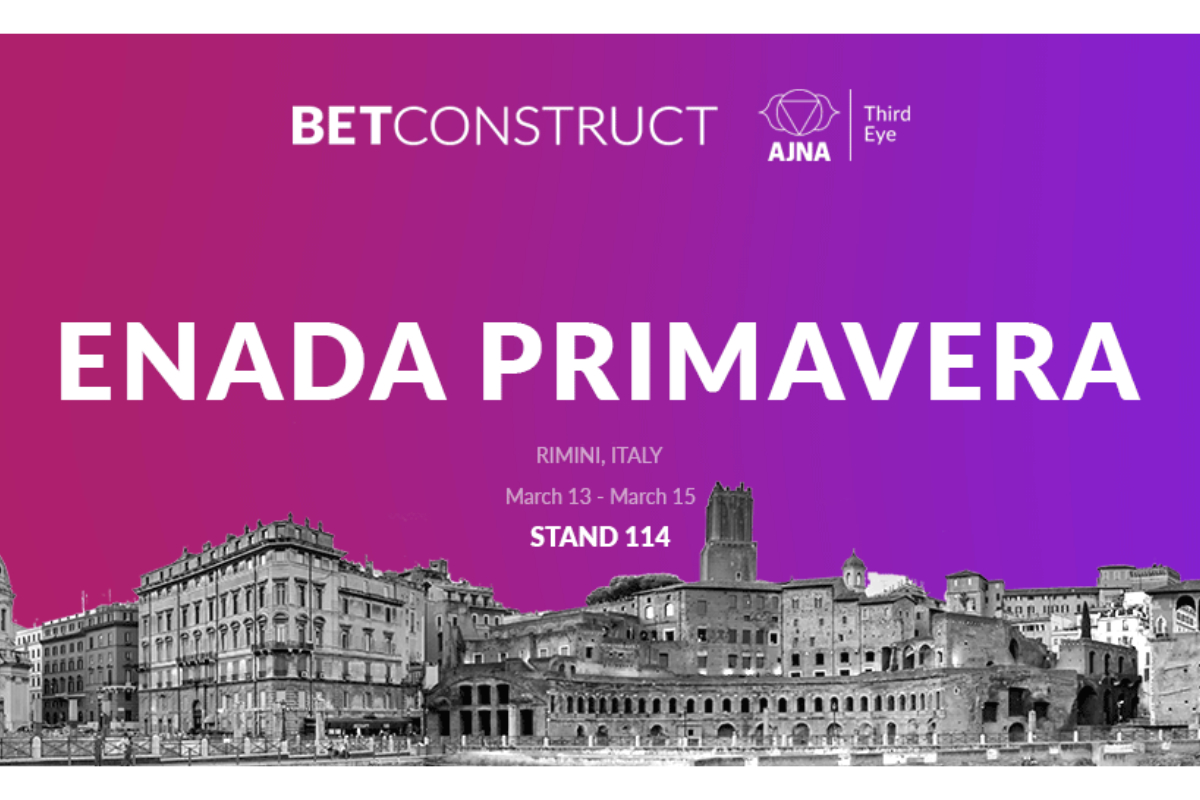 Reading Time:
1
minute
BetConstruct is setting the stage for Enada Primavera which will take place on March 13-15 in Bel Paese – Italy. It is dedicated to the gaming industry and is considered as one of the biggest exhibitions in Southern Europe.
We will show off our wide assortment of products at Rimini Expo Centre, Stand 114. BetConstruct market-leading offerings include Sportsbook with over 120 sport types and 40,000 monthly live matches. As regards our Land-Based Solutions, we offer Self-Service Betting Terminals, Betshop Cashier Client, Live Monitor Application and Pocket Betshop Solution. We have also added new halls to our in-house Live Casino studios such as FashionTV branded hall, Dragon Hall and more.
BetConstruct is ready to enter the regulated Italian market offering its outstanding solutions to Italian operators to stand out from the competition.
At Enada Primavera we aim to network directly with decision-makers and come up with our innovative updates for igaming industry.
BetConstruct is an award-winning developer and provider of online and land-based gaming solutions with development, sales and service centers around the globe.
BetConstruct's innovative and proven offerings include an extensive range of products and services, including Sportsbook, Sports Data Solutions, Retail Solutions, RNG & Live Dealer Casino, VR Casino, Poker, Skill Games, Fantasy Sports, Social Platform and more. The latest addition is the industry-first complete management infrastructure, SpringBME (Business Management Environment).
All partners benefit from the BetConstruct Spring platform with its powerful back office tools and all-inclusive services that empower operators' growth and help contain their costs. From stand-alone set up to turn-key and white label solutions, BetConstruct offers its partners unfettered opportunity to succeed.
European Roulette powered by NSoft concurring wide audience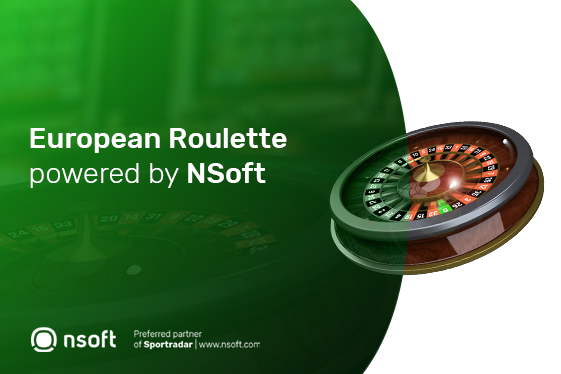 Reading Time:
1
minute
NSoft has released Roulette to its customers: Sima Communication (Lesotho), CG Bet (Cameroon), Dominican Gaming Systems (DGS) and Izi Paryaj (Haiti).
European Roulette is the latest release of NSoft, award-winning betting software provider. Simplicity of the game and the fact that it is widely recognizable are excellent preconditions for the success and acceptance of the product by punters. For now, the game is available in retail and soon will be also available on other channels.
First customers to whom the NSoft´s Roulette was released are Africa-based operators Sima Communication and CG Bet as well as Dominican Gaming Systems (DGS) and Haiti´s Izi Paryaj.
NSoft has officially presented its Roulette at ICE London 2019. The usage of the latest technologies breathes new life into this well known and popular casino game. NSoft´s vision of Roulette goes along with great design, colorful visuals and eye catching graphics. Visualisation also includes statistics of the draws that are calculated on a daily basis.
It is a simple game that enables players to place bets on different markets. The possible betting options are defined as: bet on a single number, various groups of numbers, the colours red or black, whether the number is odd or even, or if the numbers are high or low.
NSoft is attending Betting on Football event in London  – feel free to book a meeting with our representatives' trough sales@nsoft.com.
BCLC Awards Pollard Banknote 10-Year Contract Extension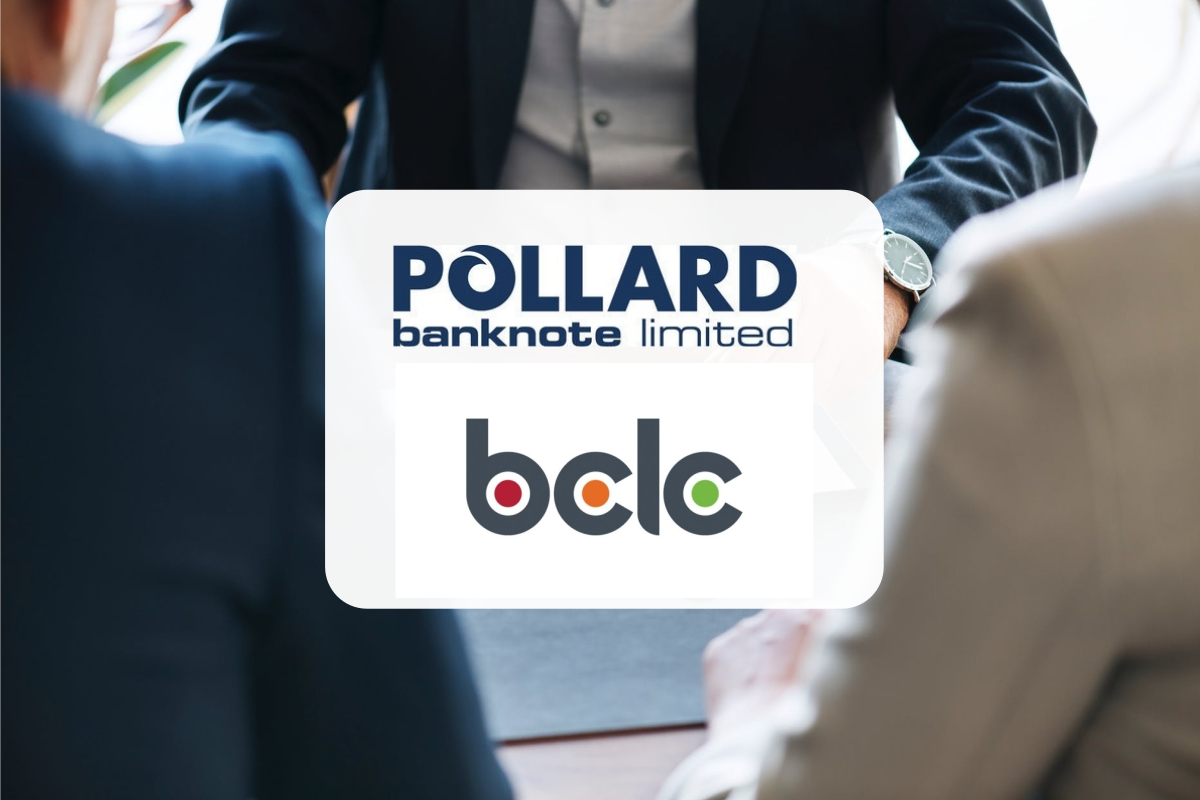 Reading Time:
2
minutes
Pollard Banknote Limited is pleased to announce a significant ten-year extension to its instant ticket games and related services contract with the British Columbia Lottery Corporation ("BCLC"). Under this agreement, which commenced on February 1, 2019, Pollard Banknote will continue to serve BCLC as a supplier of instant ticket games through December 31, 2028.
This agreement extends the successful and more than 30-year relationship between Pollard Banknote and BCLC, during which time we have provided everything from game design and instant ticket production to marketing support and strategic planning services. Over the course of this partnership, Pollard Banknote has helped the lottery achieve steady sales growth, including a 33% increase in instant sales over the past five years, which well exceeds the Canadian average of 20% over the same period.
BCLC is recognized for its innovative and progressive approach to instant ticket products, launching tickets featuring many of Pollard Banknote's industry-leading innovations, including Scratch FX®, Jumbo Pop n' Play™, PlayBook® Mini, pouched games, and various specialty inks. BCLC's adoption of novel game concepts is well suited to their commitment to strengthen their core games and expand their product offerings to meet the expectations of their growing customer base. For example, the Lottery and Pollard Banknote are currently collaborating on a dynamic new Crossword ticket that will feature an integrated digital game play component to extend player excitement.
"BCLC is a long-valued customer and we are exceptionally proud of the strong partnership we have cultivated. We work hard to help BCLC delight its players with eye-catching and innovative products, and we are happy to see the results of these efforts pay off with consistent sales growth." said Doug Pollard, Co-Chief Executive Officer, Pollard Banknote. "This contract extension demonstrates the productive nature of our collaborative relationship, and we are excited for the opportunity to continue to work with BCLC for many more years to come."
About Pollard Banknote:
Pollard Banknote is a leading lottery partner to more than 60 lotteries worldwide, providing high quality instant ticket products, licensed games, Schafer Systems retail merchandising solutions, and a full suite of digital offerings, ranging from game apps to comprehensive player engagement and iLottery solutions, including strategic marketing and management services. The company is a proven innovator and has decades of experience helping lotteries to maximize player engagement, sales, and proceeds for good causes. Pollard Banknote also provides pull-tab tickets, bingo paper, and its Diamond Game and Oasis-branded electronic ticket machines to charitable and other gaming markets in North America. Established in 1907, Pollard Banknote is owned approximately 67.5% by the Pollard family and 32.5% by public shareholders, and is publicly traded on the TSX (PBL). For more information, please visit our website at www.pollardbanknote.comhttp://www.pollardbanknote.com/.
Gaming Associates Europe Ltd approves Betinvest Lottery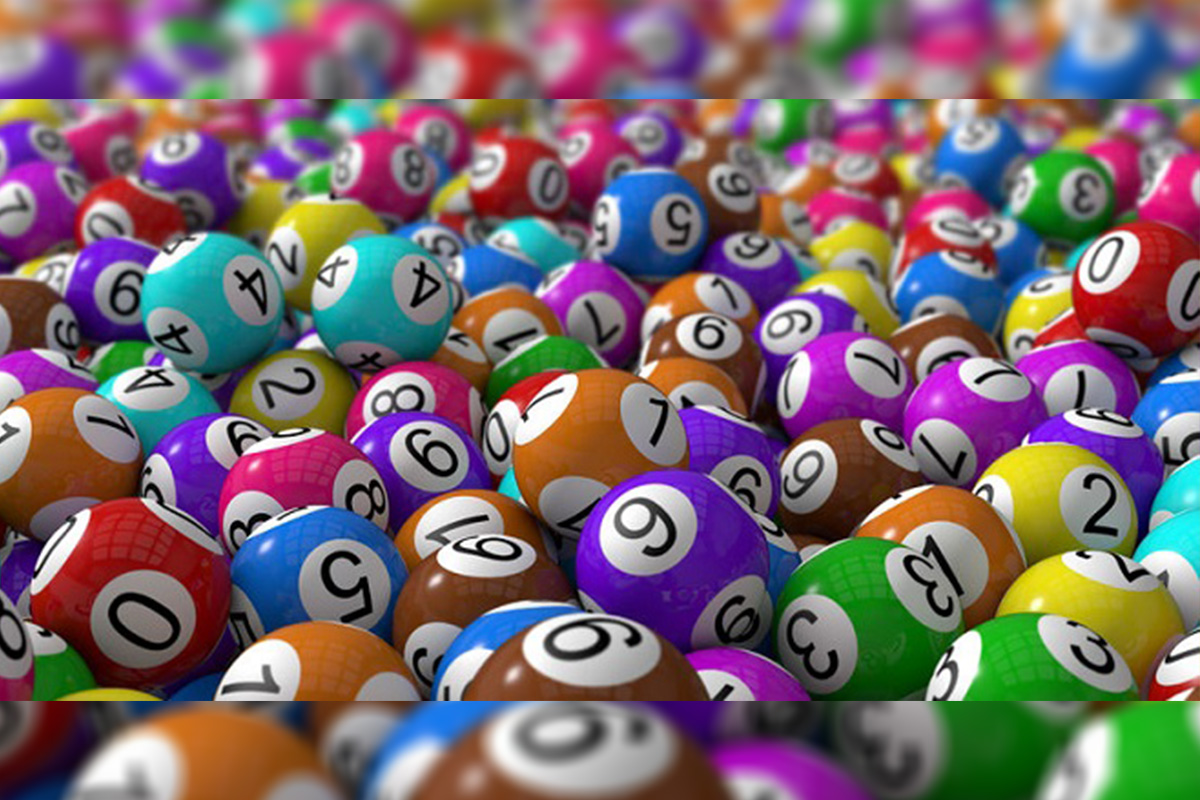 Reading Time:
1
minute
Gaming Associates Europe Limited, a reputable laboratory and accreditation agency in the UK, has approved the Betinvest's new Lottery platform. With this certification, Betinvest can now supply its in-house Lottery solutions to both online and retail gaming operators in EU countries where local regulators do not require companies to carry out their own compliance checks.
"All of our games are developed in accordance with the applicable regulations and requirements. We are delighted to have been approved by Gaming Associates Europe Limited because the requirements that must be met to be granted UK certification are some of the most complicated. This confirms that our product is fair, secure, and has been tested to the appropriate standards," commented the company's VP of Business Development, Valentyn Kyrylenko.
Since becoming certified, Betinvest's Lottery solutions have been integrated into the Stanleybet platform in Romania. Kyrylenko affirmed that the few first weeks of their cooperation have shown very impressive results and added, "Soon, the rest our games, such as Magic KENO, Roulette Lucky Wheel and Book of Six, will be certified too".