Loot Crate Teams With Cartoon Network Enterprises To Launch Quarterly Rick And Morty Crate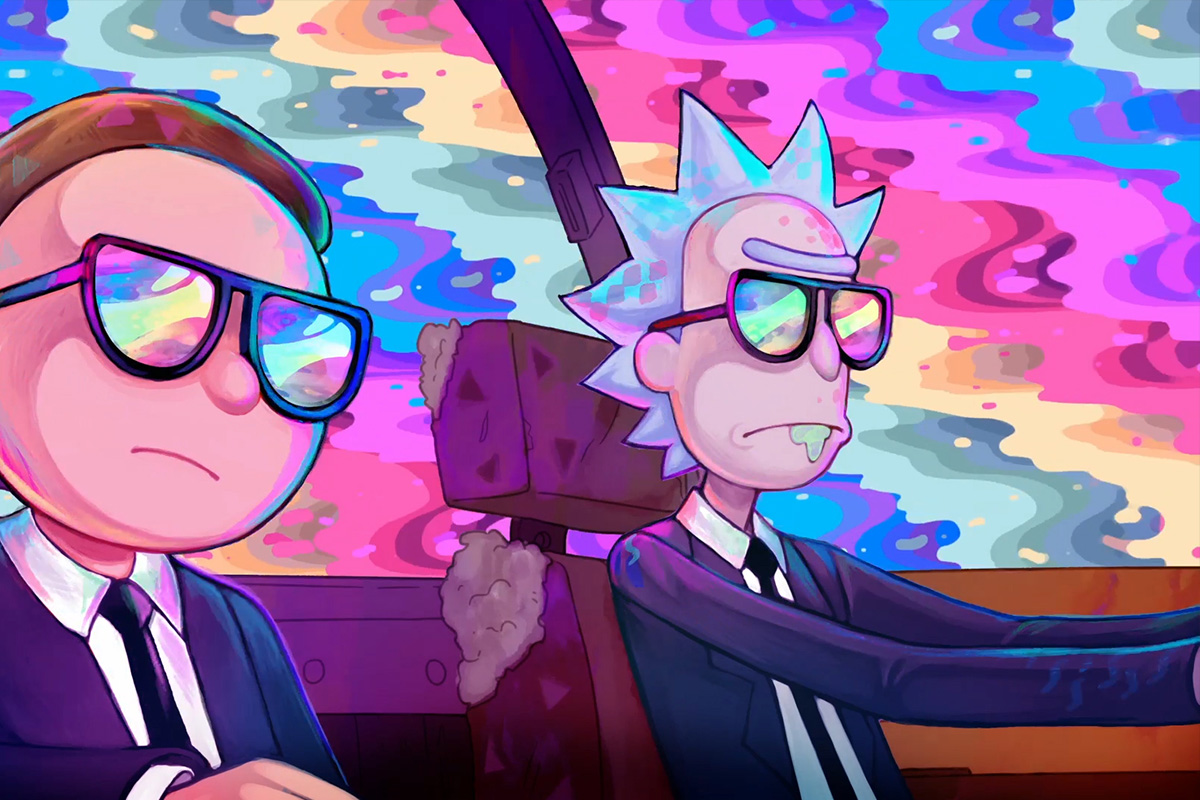 Reading Time:
2
minutes
New Crate Will Surprise Adult Swim's Rick and Morty Fans With Incredible Items and Experiences Every Quarter
Last week, Loot Crate has announced the launch of a new Rick and Morty Crate, in collaboration with Cartoon Network Enterprises, which will deliver exclusive Rick and Morty products to subscribers every quarter, and allow fans of the franchise to get schwifty in a whole new way.
"With this new Rick and Morty subscription, we're 'teleporting' one-of-a-kind products and experiences to fans that they won't be able to get anywhere else," said Chris Davis, CEO of Loot Crate. "We're thrilled to work with Cartoon Network Enterprises on the Rick and Morty Crate, which will bring fans of the Adult Swim series together in a whole new way."
This new quarterly Rick and Morty Crate is on sale now, and will ship its first crate in July 2019. The Rick and Morty Crate is valued at $65+ USD per crate, and costs $39.99 USD + $10 S&H for US subscribers and $55.99 (including shipping) for international subscribers.
For more information and to subscribe to our new quarterly Rick and Morty Crate, please visit lootcrate.com/crates/rick-and-morty.
About Loot Crate:
Founded in 2012, Loot Crate™ is a leading subscription commerce platform for super fans. Loot Crate partners with major studios, game companies, indie game developers, comics publishers, and professional sports leagues and personalities in the shared curation of PC games and exclusive premium consumer products in themed mystery boxes, delivered directly to subscribers' doorsteps. Loot Crate was ranked #1 fastest-growing private company by Inc. magazine's Inc. 5000 as well as #1 on Deloitte's Fast 500 list for 2016. 
About Cartoon Network Enterprises:
Cartoon Network Enterprises (CNE) is responsible for building consumer products and merchandising programs for a wide range of brands by securing and supporting long-term licensing partnerships across all categories. As the global branding and merchandising arm of Cartoon Network and Adult Swim, the division manages the consumer product programs for the networks' award-winning original programming, brands and characters including Ben 10, Adventure Time, The Powerpuff Girls, Steven Universe, The Amazing World of Gumball and We Bare Bears, as well as Rick and Morty on Adult Swim.
Adult Swim, launched in 2001, is Turner's network offering original and acquired animated and live-action series for young adults.  Airing nightly from 8 p.m. to 6 a.m. (ET/PT), Adult Swim is basic cable's #1 network with persons 18-34 and 18-49, and is seen in 94 million U.S. homes.
Cartoon Network Enterprises and Adult Swim are parts of Turner, a WarnerMedia company, a global entertainment, sports and news company that creates premium content and delivers exceptional experiences to fans whenever and wherever they consume content. These efforts are fueled by data-driven insights and industry-leading technology. Turner owns and operates some of the most valuable brands in the world, including Adult Swim, Bleacher Report, Boomerang, Cartoon Network, CNN, ELEAGUE, Great Big Story, HLN, iStreamPlanet, TBS, Turner Classic Movies (TCM), TNT, truTV and Turner Sports.
SOURCE Loot Crate
European Roulette powered by NSoft concurring wide audience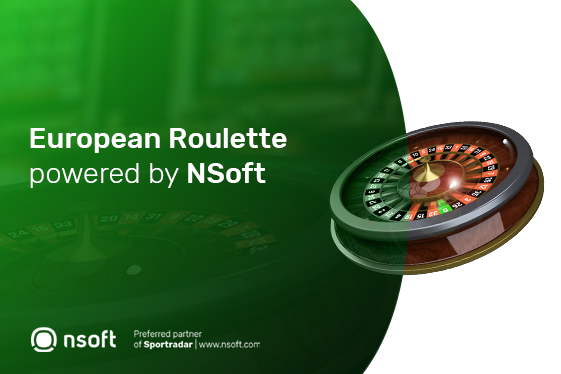 Reading Time:
1
minute
NSoft has released Roulette to its customers: Sima Communication (Lesotho), CG Bet (Cameroon), Dominican Gaming Systems (DGS) and Izi Paryaj (Haiti).
European Roulette is the latest release of NSoft, award-winning betting software provider. Simplicity of the game and the fact that it is widely recognizable are excellent preconditions for the success and acceptance of the product by punters. For now, the game is available in retail and soon will be also available on other channels.
First customers to whom the NSoft´s Roulette was released are Africa-based operators Sima Communication and CG Bet as well as Dominican Gaming Systems (DGS) and Haiti´s Izi Paryaj.
NSoft has officially presented its Roulette at ICE London 2019. The usage of the latest technologies breathes new life into this well known and popular casino game. NSoft´s vision of Roulette goes along with great design, colorful visuals and eye catching graphics. Visualisation also includes statistics of the draws that are calculated on a daily basis.
It is a simple game that enables players to place bets on different markets. The possible betting options are defined as: bet on a single number, various groups of numbers, the colours red or black, whether the number is odd or even, or if the numbers are high or low.
NSoft is attending Betting on Football event in London  – feel free to book a meeting with our representatives' trough sales@nsoft.com.
BetBright closes UK operations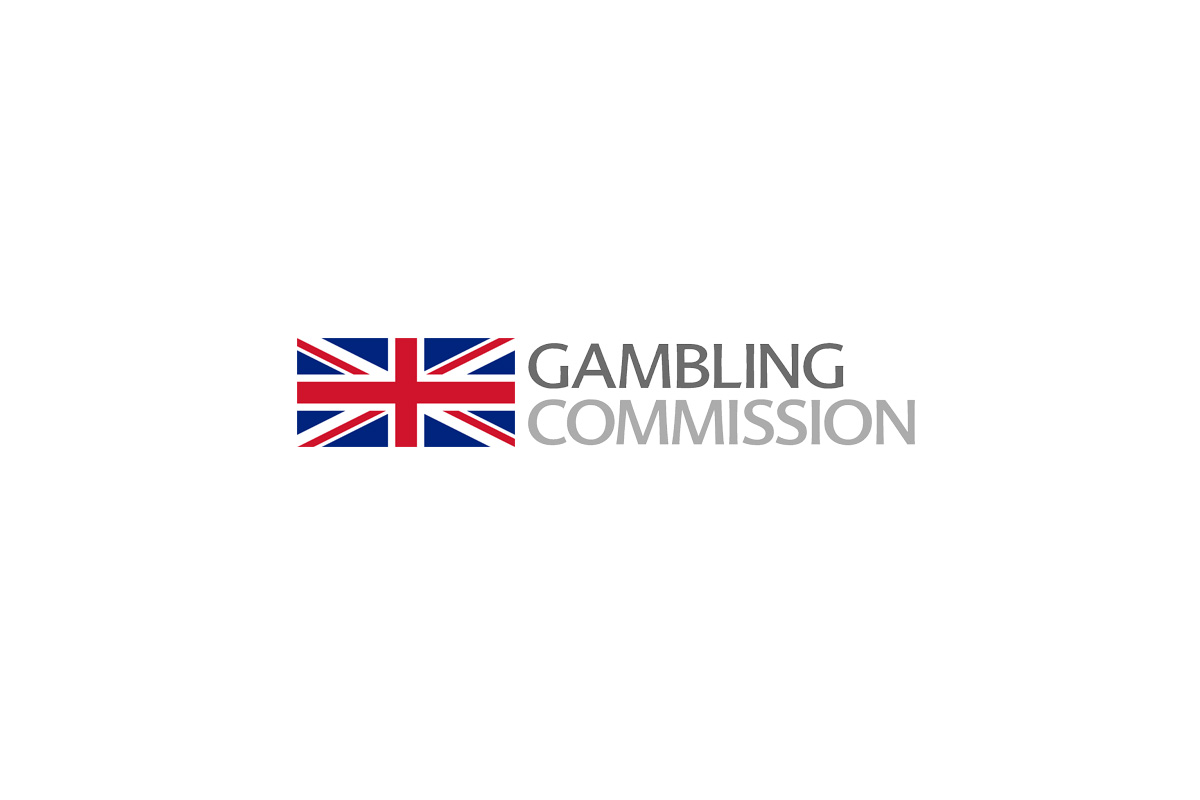 Reading Time:
1
minute
BetBright has closed its operations in the UK by selling its entire technology stack and assets to 888 Holdings for €15 million. The UK Gambling Commission (UKGC) approved the move and termed it as the right step as there was a strong chance of going into insolvent liquidation if the company remained operational.
BetBright will refund all pending payments and winnings in 30 days' time.
The gambling commission confirmed that it had been overseeing the company and that there was a "very real possibility of going into insolvent liquidation if it remained open," resulting in customers receiving no winnings and no refunds on stakes which had been placed.
"This was a significant risk for BetBright's customers and therefore we are content that the return of stakes, as part of an orderly closure of the business, is the best option available for the vast majority of customers in what is an unusual and difficult situation," explained the UKGC.
SportPesa signs partnership with F1 team Racing Point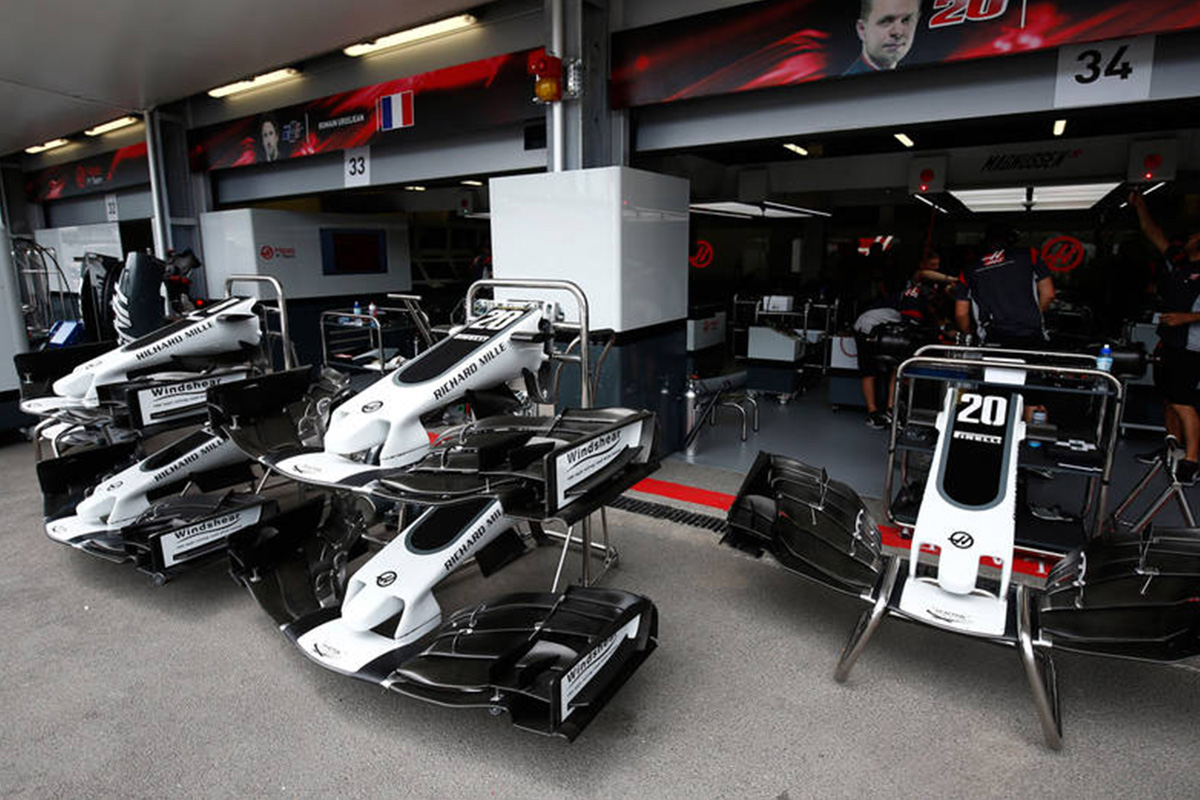 Reading Time:
1
minute
SportPesa, the premier betting platform based in Africa, has signed an agreement with the British Formula 1 team Racing Point. In the process, SportPesa becomes the first online betting company to join hands with Formula 1 team.
Racing Point was earlier known as Sahara Force India. Racing Point cars in the 2019 Formula One season will now sport a SportPesa brand as the title sponsor.
Speaking after the agreement, SportPesa Company Director Adam Beighton reiterated on the importance of the deal.
"Equally important is the platform it provides us, which enables us to stay true to our mission; to build and develop grassroots and professional sport in countries where we operate by bringing new opportunities to local communities," Beighton said.
On his side, Racing Point CEO and team Principal Otmar Szafnauer welcomed the deal and praised the betting giant for supporting sport.
"We are excited to have such an ambitious partner on board to help us deliver our team mission and look forward to working with them to bring the sport of Formula One closer to fans around the world," Said Szafnauer.