Loot Crate Teams With Cartoon Network Enterprises To Launch Quarterly Rick And Morty Crate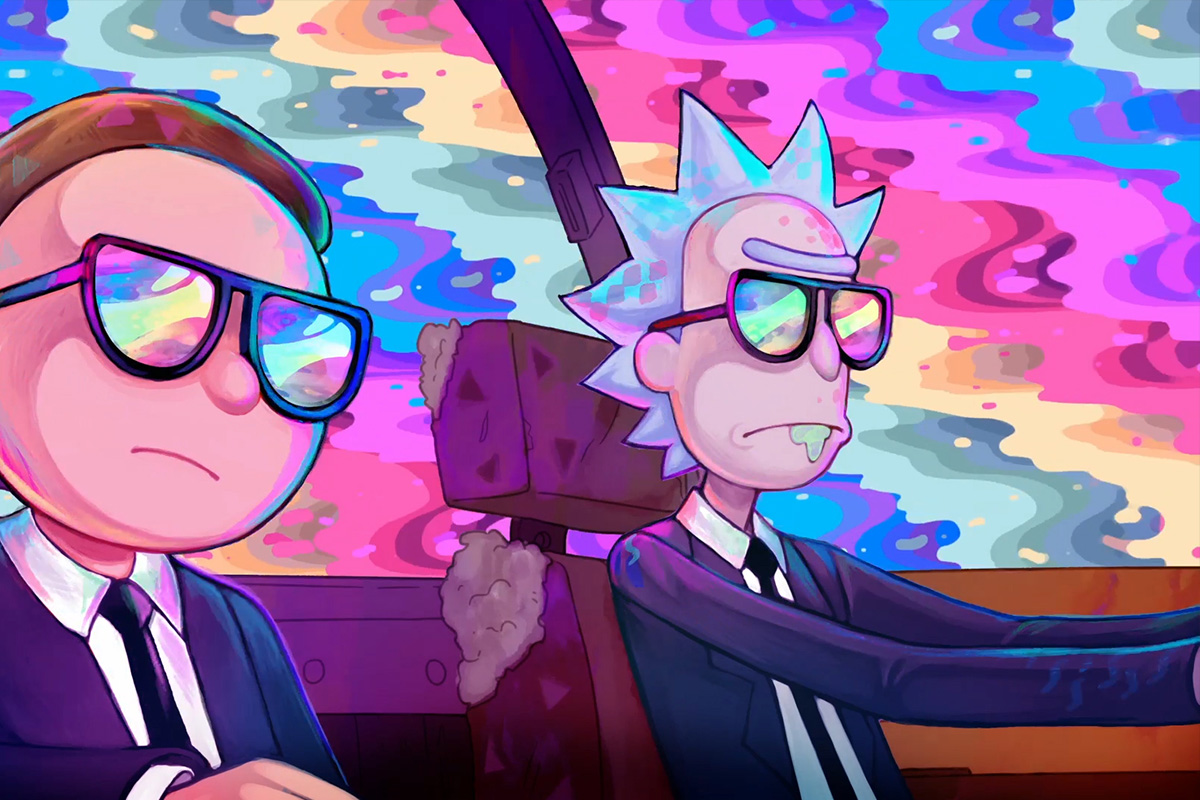 Reading Time:
2
minutes
New Crate Will Surprise Adult Swim's Rick and Morty Fans With Incredible Items and Experiences Every Quarter
Last week, Loot Crate has announced the launch of a new Rick and Morty Crate, in collaboration with Cartoon Network Enterprises, which will deliver exclusive Rick and Morty products to subscribers every quarter, and allow fans of the franchise to get schwifty in a whole new way.
"With this new Rick and Morty subscription, we're 'teleporting' one-of-a-kind products and experiences to fans that they won't be able to get anywhere else," said Chris Davis, CEO of Loot Crate. "We're thrilled to work with Cartoon Network Enterprises on the Rick and Morty Crate, which will bring fans of the Adult Swim series together in a whole new way."
This new quarterly Rick and Morty Crate is on sale now, and will ship its first crate in July 2019. The Rick and Morty Crate is valued at $65+ USD per crate, and costs $39.99 USD + $10 S&H for US subscribers and $55.99 (including shipping) for international subscribers.
For more information and to subscribe to our new quarterly Rick and Morty Crate, please visit lootcrate.com/crates/rick-and-morty.
About Loot Crate:
Founded in 2012, Loot Crate™ is a leading subscription commerce platform for super fans. Loot Crate partners with major studios, game companies, indie game developers, comics publishers, and professional sports leagues and personalities in the shared curation of PC games and exclusive premium consumer products in themed mystery boxes, delivered directly to subscribers' doorsteps. Loot Crate was ranked #1 fastest-growing private company by Inc. magazine's Inc. 5000 as well as #1 on Deloitte's Fast 500 list for 2016. 
About Cartoon Network Enterprises:
Cartoon Network Enterprises (CNE) is responsible for building consumer products and merchandising programs for a wide range of brands by securing and supporting long-term licensing partnerships across all categories. As the global branding and merchandising arm of Cartoon Network and Adult Swim, the division manages the consumer product programs for the networks' award-winning original programming, brands and characters including Ben 10, Adventure Time, The Powerpuff Girls, Steven Universe, The Amazing World of Gumball and We Bare Bears, as well as Rick and Morty on Adult Swim.
Adult Swim, launched in 2001, is Turner's network offering original and acquired animated and live-action series for young adults.  Airing nightly from 8 p.m. to 6 a.m. (ET/PT), Adult Swim is basic cable's #1 network with persons 18-34 and 18-49, and is seen in 94 million U.S. homes.
Cartoon Network Enterprises and Adult Swim are parts of Turner, a WarnerMedia company, a global entertainment, sports and news company that creates premium content and delivers exceptional experiences to fans whenever and wherever they consume content. These efforts are fueled by data-driven insights and industry-leading technology. Turner owns and operates some of the most valuable brands in the world, including Adult Swim, Bleacher Report, Boomerang, Cartoon Network, CNN, ELEAGUE, Great Big Story, HLN, iStreamPlanet, TBS, Turner Classic Movies (TCM), TNT, truTV and Turner Sports.
SOURCE Loot Crate
New partnership of EGT Interactive with the esteemed operator Videoslots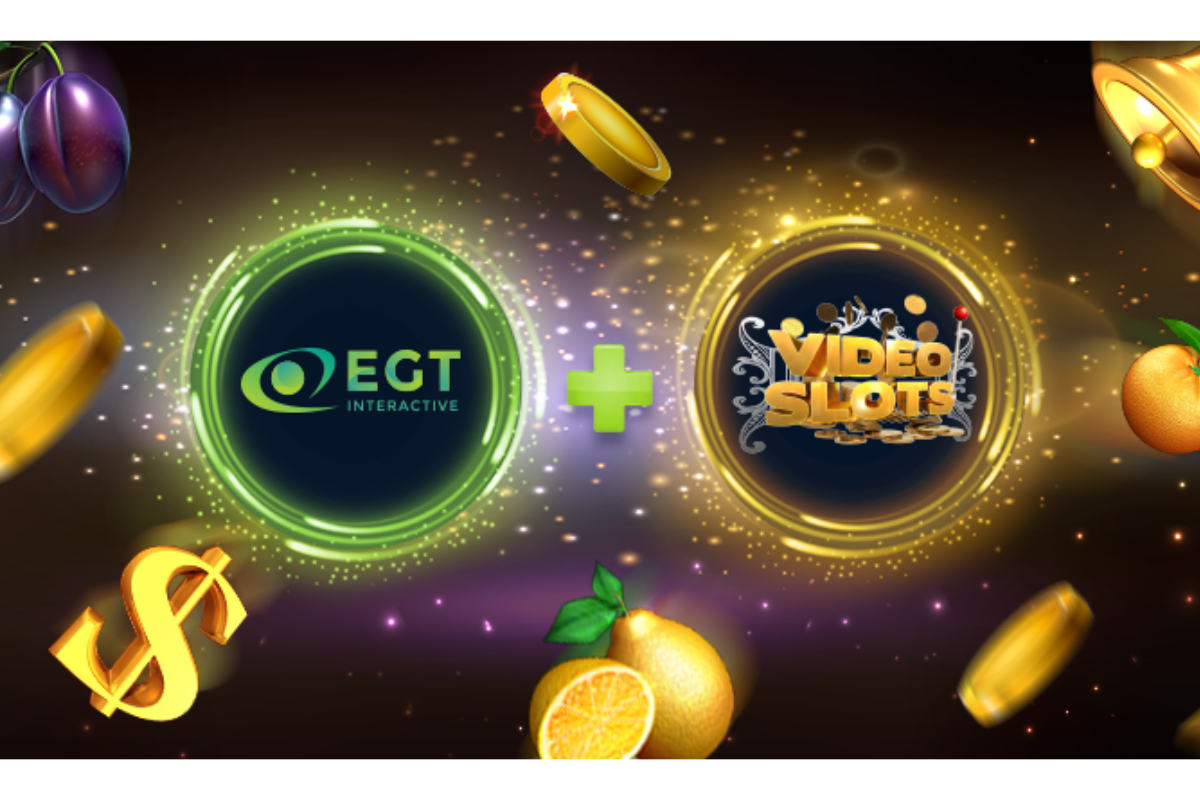 Reading Time:
1
minute
We are delighted to announce that the high value casino operator Videoslots has integrated our well-known and preferred content. This partnership has a big importance for our company as it gives us the opportunity to strengthen our positions as a leading provider in territories with big potential. As a first step we will launch our high-quality content in the so called .com territories, covered by our new partner.
Todor Zahariev, the Managing Director of EGT Interactive, commented: "As an ambitious company we are very proud, that Videoslots put faith in our reliable and top-notch content. This partnership is a strategic step, as in accordance to our long-term development strategy to enter new markets, we are expecting our successful partnership to expand also in Sweden. Territory, which we consider as top priority. Sharing common values such as security, excellence, integrity and passion, we believe that we will be a great partner for Videoslots and will be able to deliver the ultimate experience to their dedicated players."
What the Management of Videoslots commented: "The Videoslots team is continually striving to become the world's biggest and best online casino and we have ensured our players have access to even more high-quality games than ever with this deal. EGT Interactive's quality portfolio is full of exciting games blended together with immersive graphics, exciting maths models and engaging narratives. Our players are sure to love our latest editions."
Spain's Ombudsman Calls for Gambling Ad Ban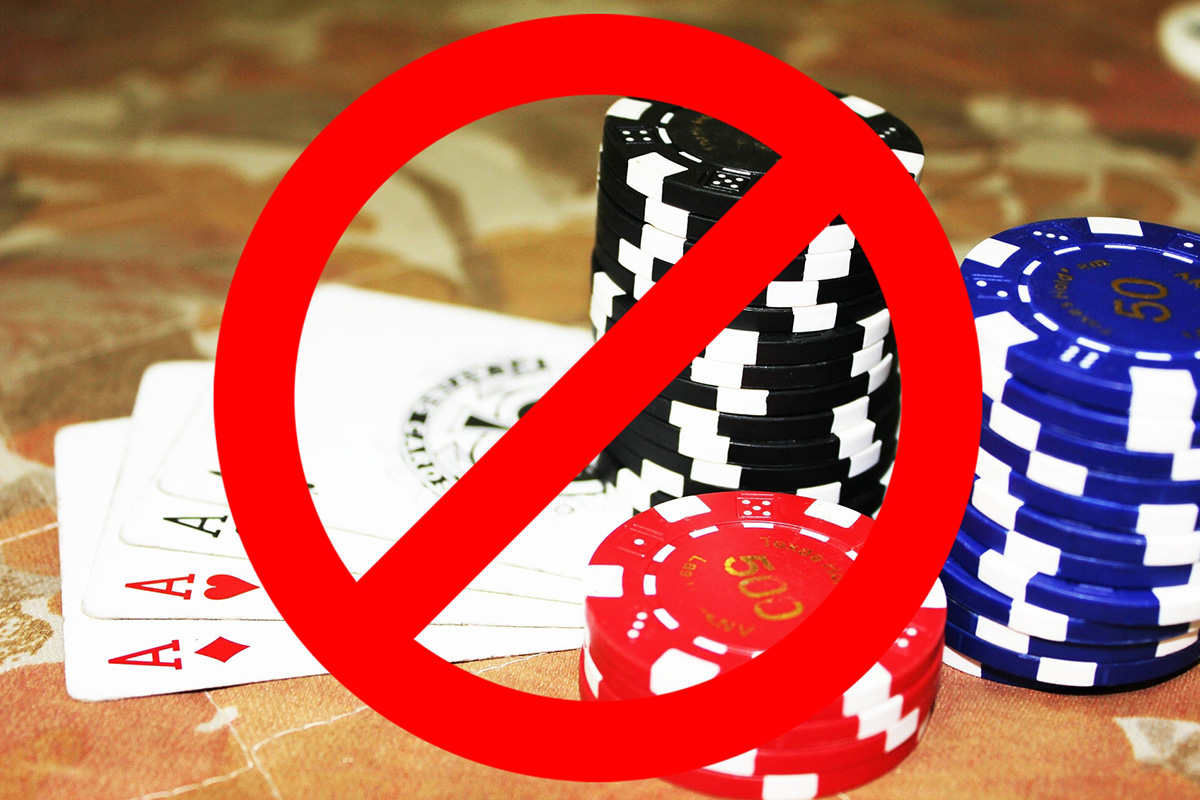 Reading Time:
1
minute
Francisco Fernández Marugán, Spain's acting Civic Ombudsman, has recommended the Spanish government to issue a complete ban on advertising gambling products and services. Marugán addressed the recommendations to the Ministries of Finance and Health, Consumer Affairs and Social Welfare.
The ban would mean that operators would be prohibited from displaying any form of broadcast pertaining to gambling products and services before a particular time, in addition to the prohibition of celebrity endorsements and gambling signage at sporting events.
Marugán has stated that any operator found to be in contravention of the proposed ban could result in the cancellation of an operator's license, however, this can only be justified if a total ban is imposed.
Marugán considers that the advertising of gambling and bets "should not be considered protected in the freedom of business, as it is not in products such as tobacco or addictive substances."
Schleswig-Holstein Extends Validity of Current Gambling Rules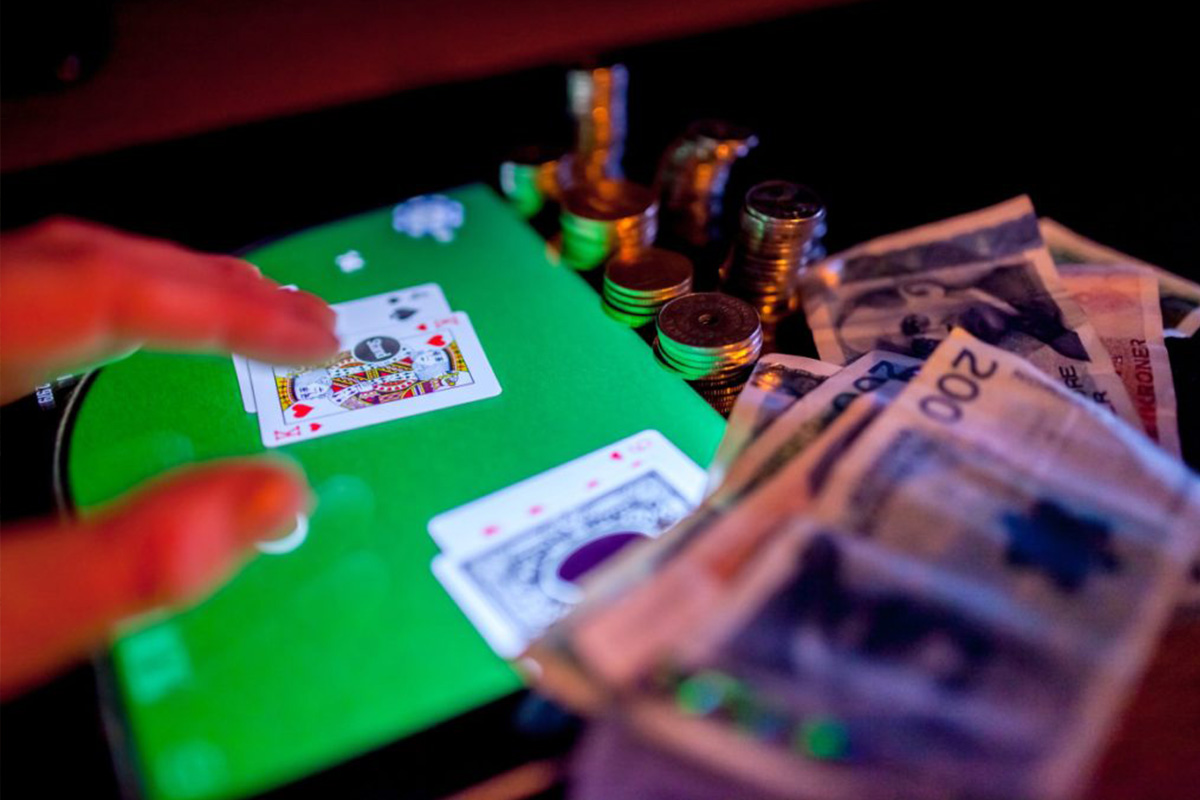 Reading Time:
1
minute
The German state of Schleswig-Holstein has passed a bill that allows the current online gambling regulatory regime to remain in place until mid-2021.
The successful regulation of online gambling on the territory of Germany has proved quite the challenge over the past seven years. The latest version of the Interstate Treaty on Gambling was introduced this year and was presented to the European Commission for a review earlier this month. An approval from EU authorities is one of the necessary steps before the law takes effect at a federal level.
The Schleswig-Holstein has been allowed to implement its own regulatory framework that will stay in effect until June 30, 2021. The framework's extended validity was voted in favour of by the state's Greens, Free Democratic Party, South Schleswig Voters' Association, Christian Democratic Union party, and the Alternative for Germany party.