Loot Crate Teams With Cartoon Network Enterprises To Launch Quarterly Rick And Morty Crate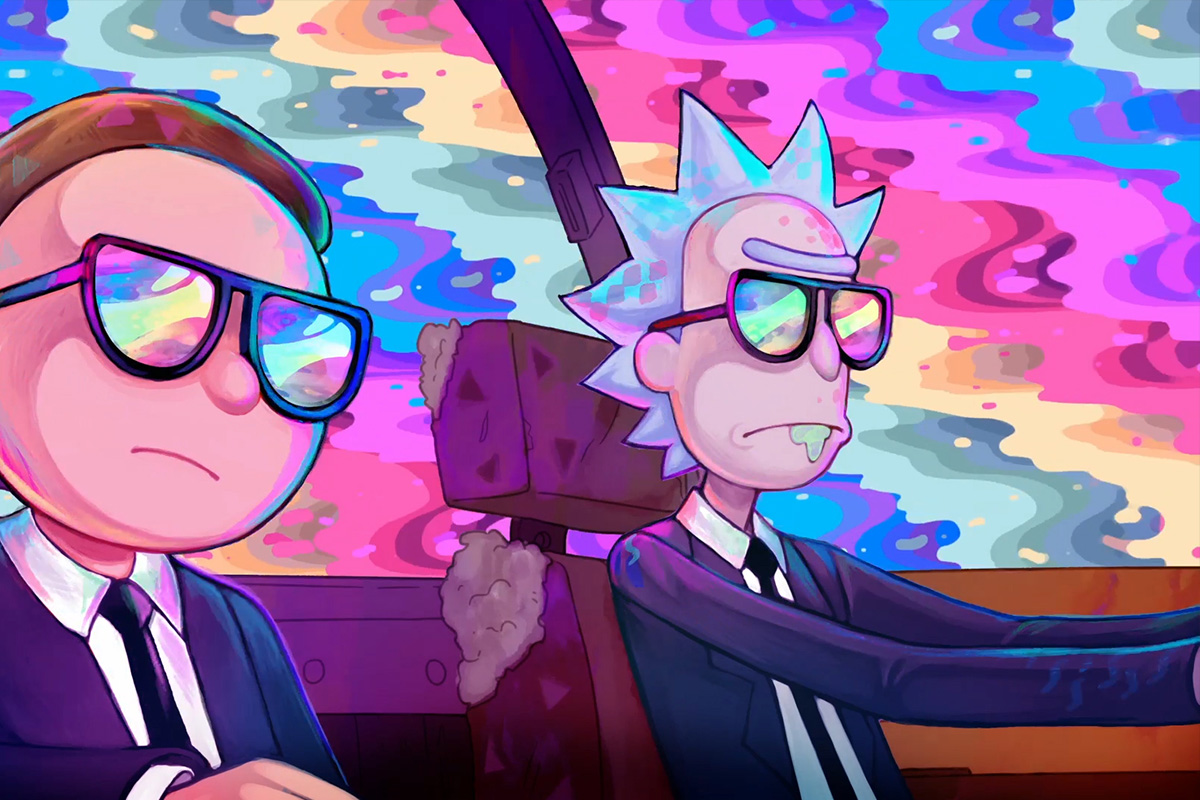 Reading Time:
2
minutes
New Crate Will Surprise Adult Swim's Rick and Morty Fans With Incredible Items and Experiences Every Quarter
Last week, Loot Crate has announced the launch of a new Rick and Morty Crate, in collaboration with Cartoon Network Enterprises, which will deliver exclusive Rick and Morty products to subscribers every quarter, and allow fans of the franchise to get schwifty in a whole new way.
"With this new Rick and Morty subscription, we're 'teleporting' one-of-a-kind products and experiences to fans that they won't be able to get anywhere else," said Chris Davis, CEO of Loot Crate. "We're thrilled to work with Cartoon Network Enterprises on the Rick and Morty Crate, which will bring fans of the Adult Swim series together in a whole new way."
This new quarterly Rick and Morty Crate is on sale now, and will ship its first crate in July 2019. The Rick and Morty Crate is valued at $65+ USD per crate, and costs $39.99 USD + $10 S&H for US subscribers and $55.99 (including shipping) for international subscribers.
For more information and to subscribe to our new quarterly Rick and Morty Crate, please visit lootcrate.com/crates/rick-and-morty.
About Loot Crate:
Founded in 2012, Loot Crate™ is a leading subscription commerce platform for super fans. Loot Crate partners with major studios, game companies, indie game developers, comics publishers, and professional sports leagues and personalities in the shared curation of PC games and exclusive premium consumer products in themed mystery boxes, delivered directly to subscribers' doorsteps. Loot Crate was ranked #1 fastest-growing private company by Inc. magazine's Inc. 5000 as well as #1 on Deloitte's Fast 500 list for 2016. 
About Cartoon Network Enterprises:
Cartoon Network Enterprises (CNE) is responsible for building consumer products and merchandising programs for a wide range of brands by securing and supporting long-term licensing partnerships across all categories. As the global branding and merchandising arm of Cartoon Network and Adult Swim, the division manages the consumer product programs for the networks' award-winning original programming, brands and characters including Ben 10, Adventure Time, The Powerpuff Girls, Steven Universe, The Amazing World of Gumball and We Bare Bears, as well as Rick and Morty on Adult Swim.
Adult Swim, launched in 2001, is Turner's network offering original and acquired animated and live-action series for young adults.  Airing nightly from 8 p.m. to 6 a.m. (ET/PT), Adult Swim is basic cable's #1 network with persons 18-34 and 18-49, and is seen in 94 million U.S. homes.
Cartoon Network Enterprises and Adult Swim are parts of Turner, a WarnerMedia company, a global entertainment, sports and news company that creates premium content and delivers exceptional experiences to fans whenever and wherever they consume content. These efforts are fueled by data-driven insights and industry-leading technology. Turner owns and operates some of the most valuable brands in the world, including Adult Swim, Bleacher Report, Boomerang, Cartoon Network, CNN, ELEAGUE, Great Big Story, HLN, iStreamPlanet, TBS, Turner Classic Movies (TCM), TNT, truTV and Turner Sports.
SOURCE Loot Crate
Synot Games Partners with Online Casino Wunderino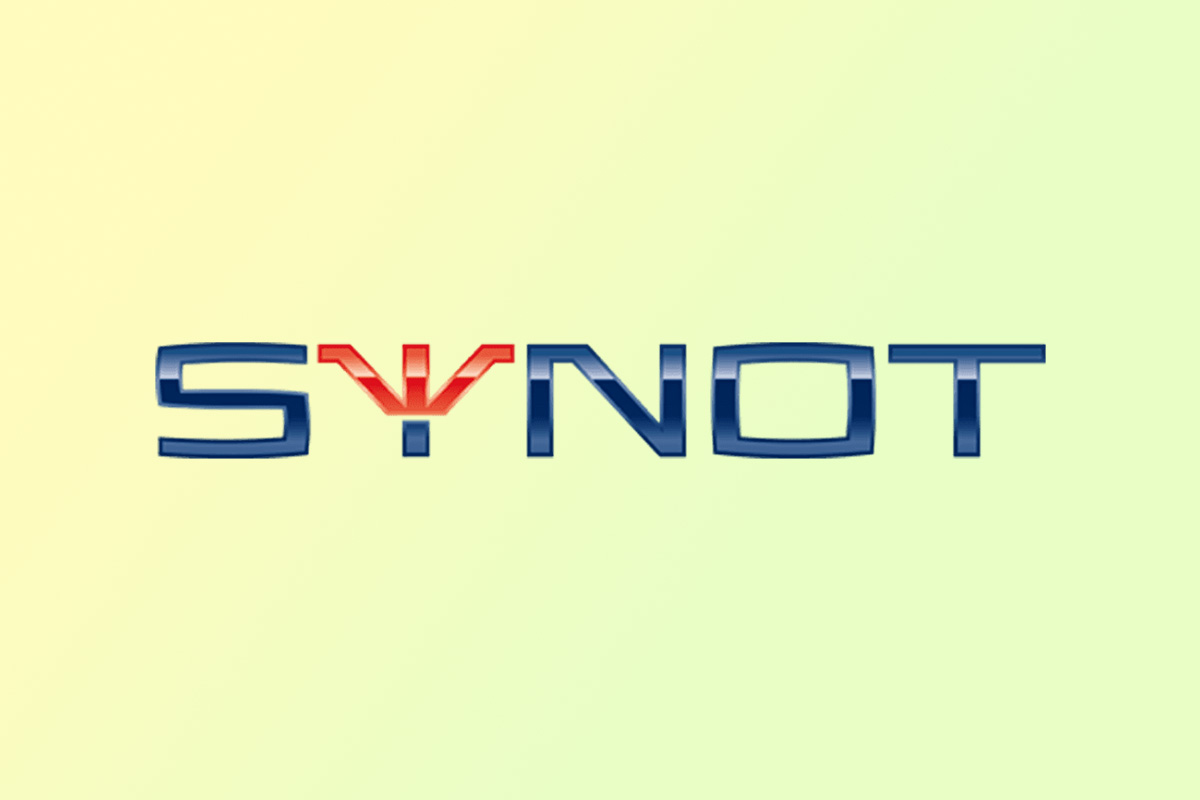 Reading Time:
< 1
minute
Synot Games has entered into an igaming distribution deal with online casino operator Wunderino.
"Adding our games to the Wunderino online casino is a true privilege and a great omen of exciting things to come before the end of the year. Both teams have worked on this with full dedication and a common goal in mind: Providing the best to the players," Martina Hrabinska, CCO at SYNOT Games, said.
Wunderino was launched in the spring of 2016 by i-gaming veterans to offer more than just the "regular" casino experience by focusing on innovative user experience and entertaining gamification elements in addition to a large selection of games.
Merkur Gaming to Give Live Stream Presentation of New Product Developments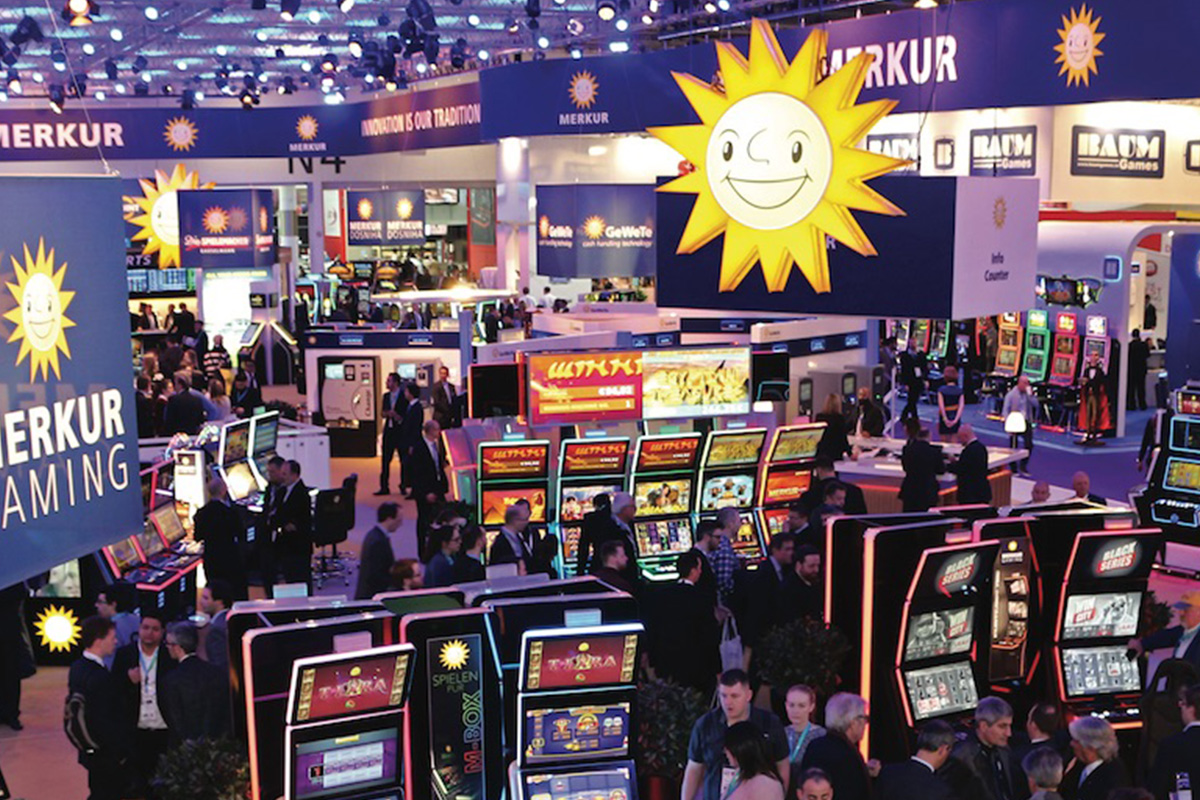 Reading Time:
2
minutes
Merkur Gaming is going to implement new initiatives and strategies to recover from the Impact of COVID-19.
Merkur Gaming's chief executive, International, Athanasios 'Sakis' Isaakidis, is at the forefront of supporting the Merkur Board and bringing to fruition new initiatives for the short term and also the strategies that will be necessary as more familiar business levels resume. "We are not on holiday and we are not sleeping" he said "we are working very hard to support our customers, in whatever they need, during these difficult times."
Mr. Isaakidis went on to explain a brand new initiative that is just one example of the efforts being made to support Merkur Gaming's customers.
He said: "What we will be bringing to our customers, starting in early November, will be a live stream presentation from our showroom in Luebbeke. This is not a 'virtual' event. Our invited customers will each be hosted by their own, familiar, company representative, and in real time. They will be able to see our new products, our new cabinets and our new games, discuss them one-to-one, ask any questions they have and so get a very valuable first insight into what will be available from Merkur Gaming. I promise you, it will intensive and it will be exciting. Exciting for us to be able to see our customers' reactions and exciting for them to be up to speed with what we are very confident will be major hit products on gaming floors soon."
Mr. Isaakidis went on to talk about where gaming is taking place successfully at present. "We are, of course, encouraging the industry to 'Restart with Merkur' and, in quite a few locations, that is already happening. Our business in Eastern Europe, in the Balkans particularly, is as healthy as it can be in the current situation. In Serbia, Croatia, Montenegro and Macedonia gaming entertainment is doing well. The recent announcement of the new gaming law in the Ukraine is truly exciting and we want all our customers and business partners to know that Merkur is coming, and we expect to be a major supplier there. Early 2021 will see the first installations in the Ukraine and there will be some exciting new developments in Bulgaria also.
In our home market, Germany, casino operations are doing well and the Gauselmann Group's mainstay, the many gaming arcades that we operate, are active and providing players with the high class gaming entertainment that they have come to expect. In this the existing regulations that gaming arcades must comply with have helped meet the primary need of keeping both players and our staff safe and well. It is mandatory to provide ample space between each gaming machine and that, combined with the highest levels of social distancing, sanitation and protective shielding from machine to machine, has given our loyal players the confidence to return, and in ever increasing numbers.
Despite all of the difficulties of the past months the entire Merkur Gaming team is looking forward to the challenges, and the opportunities, that lie ahead. We have always been passionate about our place in the national and international gaming industry and, right now and into the future we are focusing on keeping that passion and looking forward to what will certainly be a bright future."
Spain's Online Gambling Market Grows 17.7% Year-on-year in Q2 2020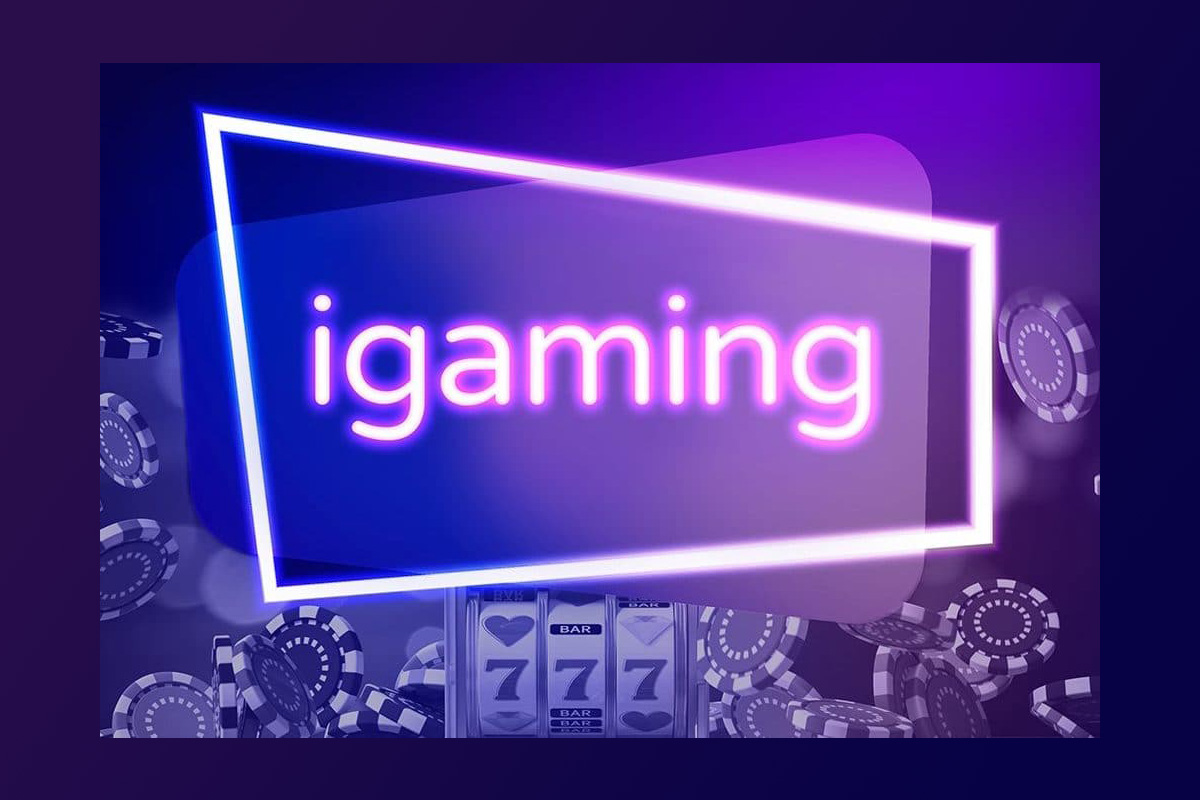 Reading Time:
< 1
minute
The online gambling market in Spain has grown 17.7% year-on-year in the second quarter of 2020.
Total gross revenue of €208.9m (£189.2m/$245.2m) for the three months to June 30 represents a 4.2% decline compared to Q1 2020, however, while advertising spend by licensees dipped significantly during the period.
Sports betting revenue was €68.1m, which represented a 20.8% year-on-year decline, and a 38.4% drop from Q1. Pre-match, fixed-odds staking fell 49.0% to €288.9m, with in-play wagers down 39.6% to €698.6m, as total stakes across all products and bet types declined 40.4% to €1.05bn.
Strong performance from online casino offset the betting vertical's declines, and suggested players had shifted from one vertical to the other. Revenue grew to €93.5m, a 36.5% improvement on the prior year, with customer stakes up 25.3% to €2.86bn.
This was largely down to slot play, with the product accounting for €51.9m of casino GGR, up 30.4% year-on-year, and more than 19.9% quarter-on-quarter. Live roulette continued to grow strongly, contributing revenue of €27.0m, a 75.7% jump from Q2 2019.
Poker saw revenue almost double, rising 97.4% to €38.2m, while bingo also enjoyed a strong quarter, with its contribution climbing 66.9% to €5.0m.