RLMS secure Prismatic production run as demand increases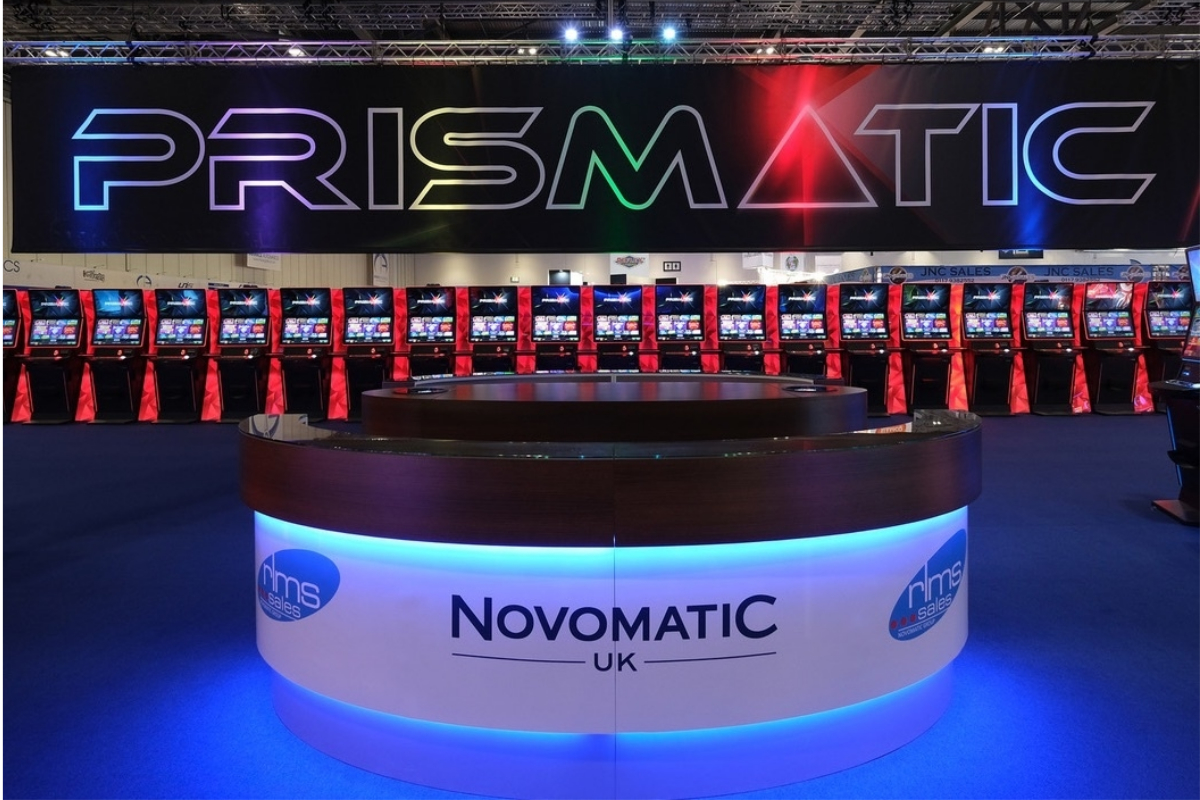 Reading Time:
2
minutes
A cashbox that on average is up by 40 percent across Pub Retail is, according to RLMS Sales Managing Director, Tony Glanville, the stand out reason why Novomatic UK's Prismatic digital gaming terminal is the most talked about and the most in demand product on the market.
Launched at January's EAG and subsequently shown in various formats at ICE London, the Prismatic order book is now full, with RLMS the only source for games this side of May. "We could see how well the Prismatic was performing on site and consequently took the initiative by securing the remaining production capacity that existed during April" explained Glanville. "The fact is that RLMS is the only source for the Prismatic running up to the FA Cup Final and like Cup Final tickets the demand is intense."
Glanville confirmed that enquiries for digital gaming terminals has never been greater. "There's no doubt that the market is more interested in digital than at any time that I can recall. Our job as distributors is to provide choice and variety as the core part of our offering at the same time as responding to trends in the market. The industry has seen what the Prismatic is doing and is responding accordingly. This feedback both in terms of the cash box, and the anecdotal responses from players, operators and licensees alike, confirms Prismatic is exceeding our forecasts and the expectations of the industry, by growing the cash box without cannibalising machine income."
Key to Prismatics' success is the content delivery strategy which draws on games created not by one source but five, comprising, Astra, Bell-Fruit, Novomatic, Innov8 and Harlequin. Tony Glanville said: " What we are seeing is that by ensuring that the game content is fresh and different Prismatic is succeeding in attracting lapsed, and in some cases new players. The stream of new content, which comprises ten games per year to add to the initial 27 that are available on the Cat C pub version, keeps the proposition fresh and helps to maintain income. Already this year three new games have been delivered comprising New York, New York, Austin Powers and Temple of Osiris. The calibre of the gaming entertainment experience that the industry delivers is crucial which is why the Prismatic monitors are comparable to the standards that we are all accustomed to at home. We recognise that the we have to earn every £1 that players spend and Prismatic pays testimony to that vision and commitment."
Global Gaming to launch NanoCasino.com in Sweden in cooperation with Finnplay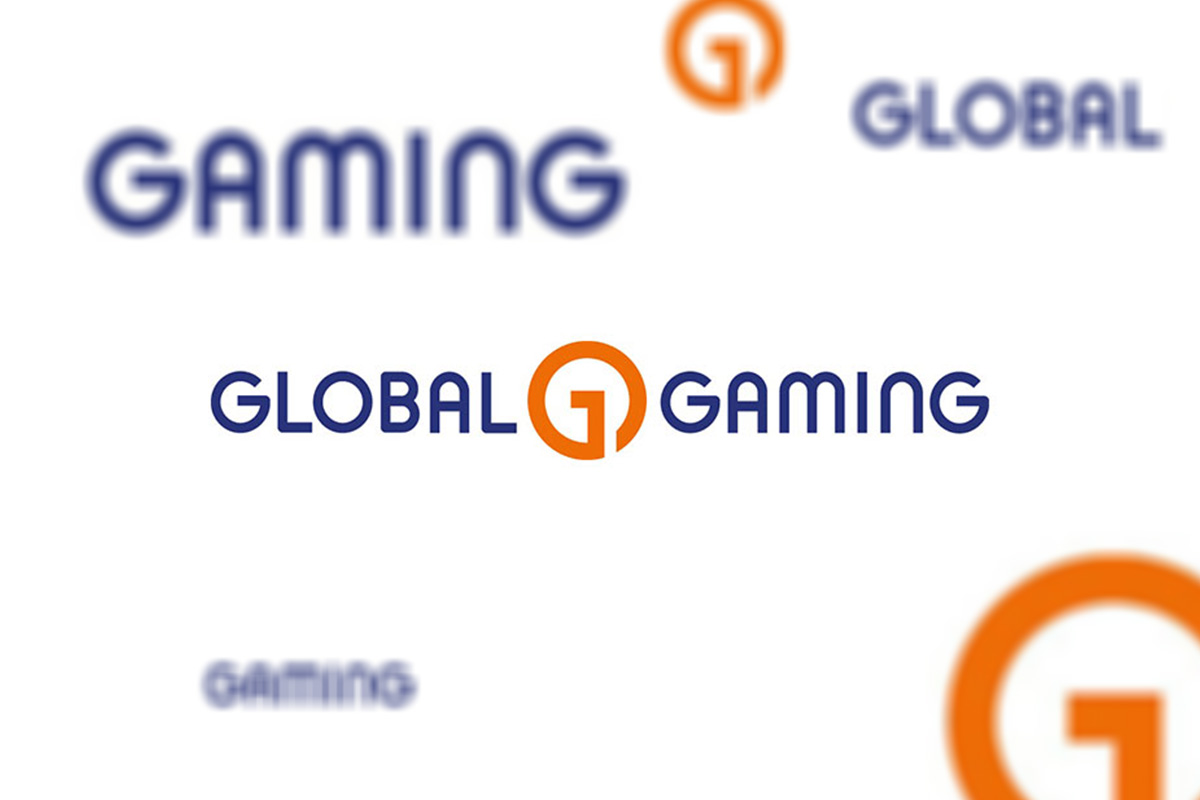 Reading Time:
1
minute
Global Gaming will be launching their new online casino, NanoCasino.com, in Sweden. The launch marks the first step in the cooperation between Global Gaming and Finnplay, announced last week, as well as being the first launch for Global Gaming on the Finnplay technology platform, which is licensed or approved for commercial use in the UK, Sweden, Malta, Romania, Bulgaria, Hungary, Denmark, Estonia and Mexico.
NanoCasino will be operated by Finnplay's subsidiary Viral Interactive Ltd., holder of a Swedish Gambling Authority licence for online gambling.
Tobias Fagerlund, Global Gaming's CEO, said: "It's a pleasure to launch NanoCasino with Finnplay as our partner. Both organizations are utterly professional, and we are certainly not wasting any time. I think the proof is in the fact that we have only just launched the cooperation last week but are already announcing the imminent launch in Sweden of a player experience that's fully licensed, safe and secure.
"The cooperation is clearly already bearing fruit, and we look forward to future opportunities for growth. Our absolute focus is on being able to continue offering our players the best and safest possible gaming experience, in all markets we wish to operate in."
Martin Prantner, Finnplay's CEO, said: "Finnplay is excited to launch the first brand in partnership with Global Gaming, which will bring an enjoyable and safe gaming experience to the Swedish players in accordance with the regulation. Our new platform, TITAN, is built for socially responsible gaming and fulfilling the compliance requirements in regulated markets."
Dutch Games industry in the spotlight at gamescom 2019 as this year's official partner country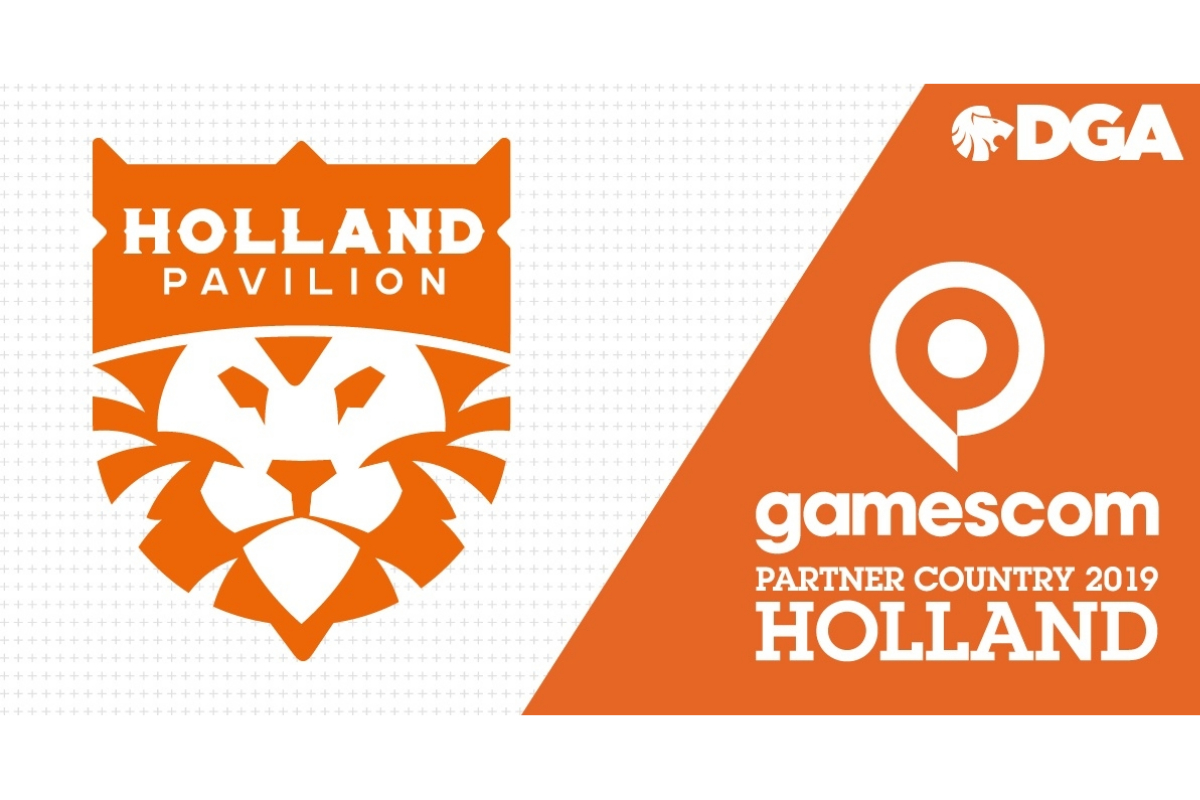 Reading Time:
1
minute
The Netherlands is the official partner country of 2019's gamescom! Dutch Games Association will be hosting the tenth Holland Pavilion at gamescom this year, bringing a record number of Dutch delegates and presenting the Netherland's newest projects to the world.
The Netherlands is the official partner country at gamescom this year!
This year, Dutch Games Association is proud to announce that the Netherlands is the official partner country for gamescom, the biggest European games expo. This means the Dutch games industry and its attendees will be in the spotlight worldwide. gamescom takes place in Cologne, Germany from August 20th to August 24th and is the most important event for game developers when it comes to sharing knowledge and expanding their network. The event combines B2B and B2C and attracts over 370,000 visitors from 114 countries.
It is also the 10th anniversary of the Holland Pavilion! It will not only be the largest Holland Pavilion so far to gamescom, but this year will also feature a record number of participants. A grand total of 30+ companies will present their games, services and products at gamescom.
DGA Chairman Horst Streck says "It's an honour to be chosen as gamescom's official partner country this year. For us in the Netherlands, being part of the games industry is about creativity and independence – finding new ways to push boundaries and come up with playful solutions both for entertainment products and serious games. There are hundreds of Dutch studios which embody these traits, along with a smaller core of large, internationally renowned companies. The Netherlands offers a healthy working climate with the ideal mix of freedom and support to allow studios to try new ideas.".
Betsoft partners with OGaming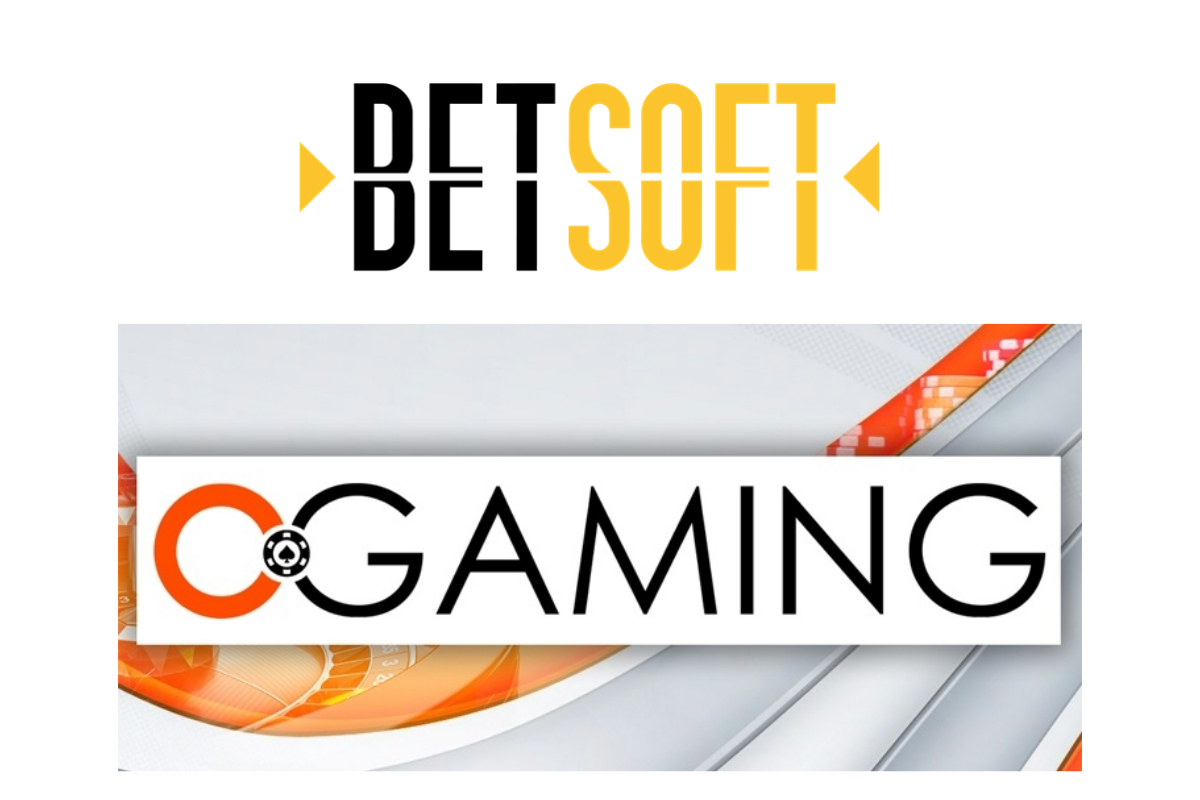 Reading Time:
1
minute
Deal will see innovative supplier's games live across portfolio of brands
Industry-leading casino content developer Betsoft Gaming has signed an agreement with OGaming which will see its full portfolio of cutting-edge games live across the operator's brands.
The OGaming Group, which currently has RioAposta live, is also launching EagleBet in the coming weeks, with a third brand to follow later this year. They will have access to Betsoft favourites, including recent smash hit slot games Spinfinity Man, Viking Voyage and Chillipop.
Today's agreement with OGaming marks another significant step for Betsoft as it continues to expand globally, signing a series of strategic deals with other operators in recent months including Caliente in Mexico, Carousel in Belgium and international brand Bethard.
Francesca Raniolo, Sales Executive, Betsoft Gaming, said: "We are delighted to partner with OGaming, who are one of the industry's most innovative, up-and-coming operator groups.
"We have made it a key point to expand in a number of growing markets, and this is yet another statement of intent from Betsoft."
Thomas Golding, Chief Executive Officer at the OGaming group, said: "We are very pleased to be offering Betsoft games across our brands, as they have some of the most exciting content in the industry.
"We are always looking to add new, dynamic content that will enhance our customer experience, and Betsoft's award-winning portfolio of immersive games will give our players some fantastic new titles to play."
Betsoft won the Innovation in RNG Casino Software category at the annual EGR B2B Awards at the end of June. The company was named the winner as a result of its product development for their revolutionary release Max Quest: Wrath of Ra.