Quickspin launches new slot game that combines Art Deco design and volatility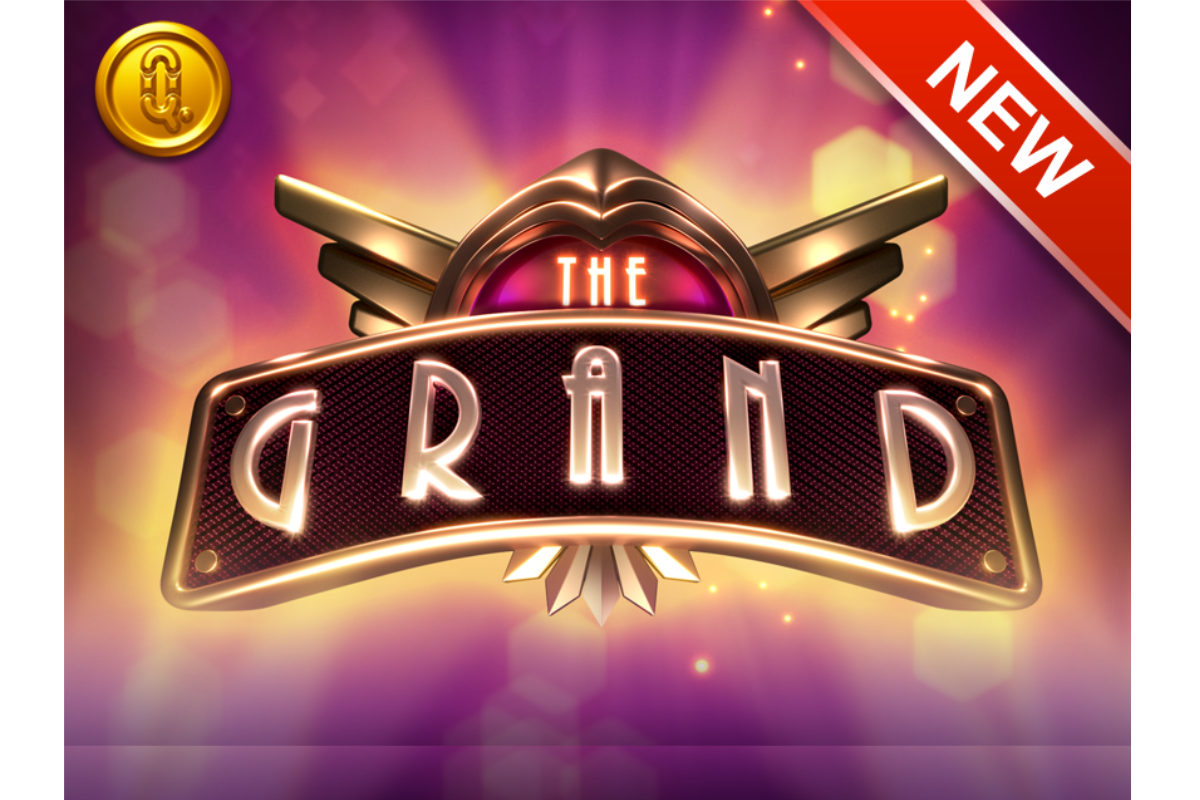 Reading Time:
< 1
minute
Quickspin, a slot developer subsidiary of Swedish Playtech Group company, has launched its newest slot game, titled The Grand. It combines Art Deco design with three top-performing features and non-stop excitement.
The slot has a beautiful and timeless Art Deco design that oozes glitz and glamour, whilst at the same time offering extremely volatile gameplay and non-stop excitement – and the potential to win 2901,5x your bet!
Quickspin has adopted three top-performing features and combined them all in one slot. The new game has six stunning reels that can all be synced in the Synced Reels feature, a Random Wilds feature that places 4–8 Wild symbols on the reels, and a Nudge feature that nudges up to three reels, allowing players to trigger both the Free Spins and Bonus feature in non-traditional ways.
Erik Gullstrand, Chief Product Officer at Quickspin, said: "We wanted to create a classic slot with a sophisticated look, something elegant that would make you think of black-tie events, ballrooms filled with beautiful people and expensive jewellery. And we wanted to combine this classic look with contemporary features and a thrilling gaming experience, to create something completely unique and original!"
"We're very excited to release this third game of the year and our players are in for a real treat! Five of the gamification tools in our outstanding Quickspin Promote catalogue will be available from day one."

New multi-year partnership between 32Red and Rangers marks the longest running in British football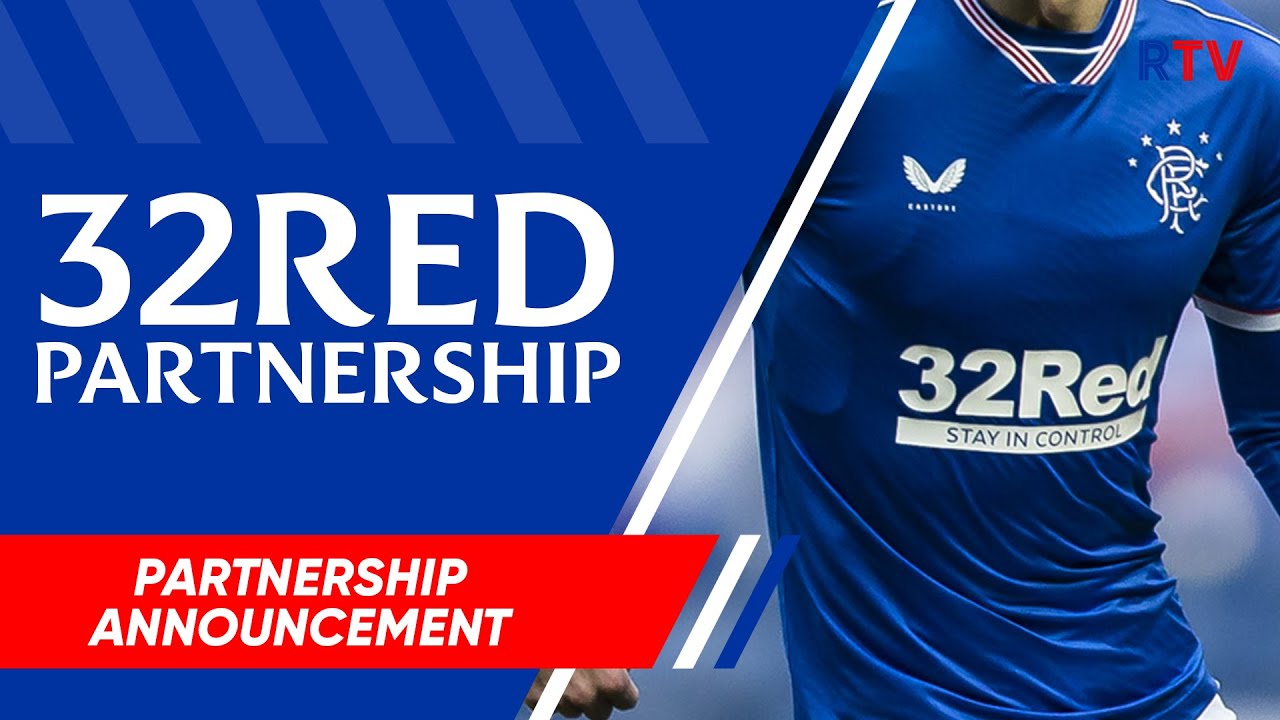 Reading Time:
2
minutes
Kindred's brand 32Red has today announced a multi-year extension of its partnership with Scottish Professional Football League, SPFL, Champions Rangers. The extension means that the partnership will be one of the longest running in British football. As part of the partnership 32Red also commits to continue supporting Team talk – a men's mental health initiative.
Kindred Group, through its 32Red brand, has extended its support of SPFL Champions Rangers, a partnership that dates back to 2014. The new multi-year partnership is one of the longest running partnerships in British football. An important part of the partnership is the continuation of Team Talk, a men's mental health initiative supported by 32Red.
Over the past years, Kindred Group's UK brands have focused on an ambitious project to change the sponsorship model in sport, using the power of sport in general and football in particular, to achieve a positive impact on society. Team Talk is an example of an appreciated initiative that contributes to the community by using the local club and, from time to time, players and managers, as a mechanism to engage with men about their mental well-being.
"Rangers and 32Red have been on a long journey together and I am delighted that our winning partnership is continuing. I was particularly heartened to hear that the vital Team Talk initiative will be continuing as part of the new agreement. I recently took part in a really positive session and it is abundantly clear to me how much of a support network Team Talk provides to our fans. Today's announcement is really positive news for everyone connected to the club", says Rangers Manager Steven Gerrard. Gerrard joined a Team Talk session via video conference and was joined by 25 regular members, who explained how the meetings through Team Talks had helped then during the pandemic.
"We are thrilled to be continuing our longstanding partnership with SPFL Champions Rangers – it's been quite a journey over the last decade and we're proud to have played our part in that. It is a hugely exciting time to be involved with the club, as this current season has shown already. More widely, we remain committed to reinventing the sports sponsorship model, so that it benefits the wider community. That is why, as part of this extended agreement with the club we will be renewing our support for the vital men's mental health initiative, Team Talk", concludes Neil Banbury, UK General Manager, Kindred Group.
STS strengthens its presence on foreign markets with a new version of stsbet.com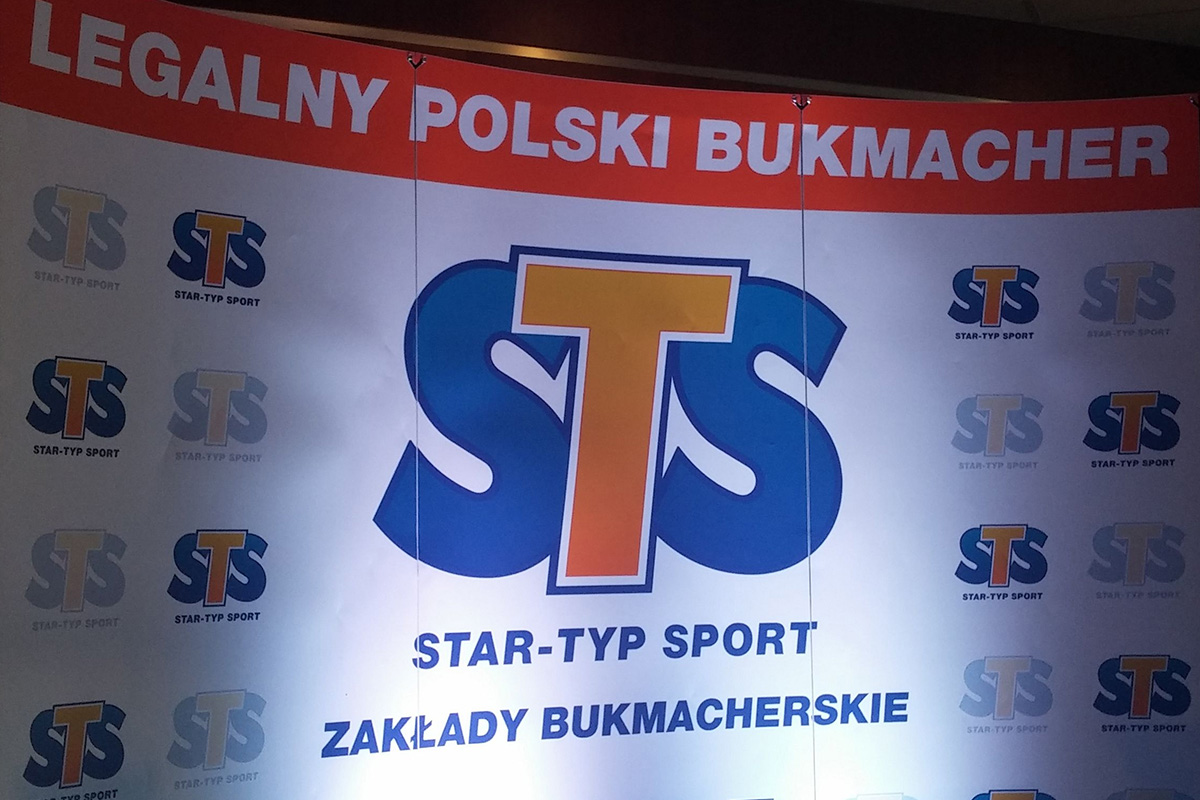 Reading Time:
2
minutes
STS, a leading company in the Central and Eastern European gaming industry, launched a new website. It will allow the company to enter new foreign markets and offer innovative solutions that are nowadays necessary to acquire an advantage over competitors and effectively acquire customers.
For the past few months, a team of developers from the STS Gaming Group have been working on a number of changes to the stsbet. com site, which is one of the two B2C services provided by the Group to customers outside of Poland (stsbet. com and stsbet.co.uk).
The changes resulted in the creation of a new and better version of stsbet. com, which has also been transferred to a new platform, prepared in cooperation with TG Lab Software.
The players will benefit from an expanded payment portfolio individually tailored to each targeted market, and new gamification tools combined with a larger selection of casino games will also be coming soon. The sports betting service has also been redeveloped in terms of UX/UI. Further elements of the new website will be gradually added according to a carefully adopted strategy for 2021, now offering faster and more intuitive navigation for gamers.
Mateusz Juroszek, CEO of STS, stated: "When deciding to create a new version of the website, our goal was to provide customers with even better solutions than before. These solutions will improve the user experience and allow us to increase our competitive advantage. The new version of stsbet.com is a product that consistently enables us to build our position on the international market. We have already achieved great success in the UK, but our ambition goes much further."
Other competitive elements of the new stsbet. com website, such as real-time gamification, will be successively added in accordance with the strategy adopted for this year to increase player involvement further.
As part of the further development of stsbet.com, the company will add more features and solutions from its software and innovation providers. One such example is BetBooster – a widget that makes betting easier and more enjoyable and provides users with unique knowledge about specific sporting events. BetBooster is based on artificial intelligence, particularly machine learning, which utilises algorithms that can self-improve automatically through experience gained during operation.
STS is a Polish company which, outside of its home market, has its largest customer base in the UK, where it continues to develop and systematically record dynamic growth. When debuting overseas two years ago, the management strategically decided to launch a separate website for the UK market (stsbet.co.uk) while the global website (stsbet. com) was still in the development stage. The creation of a new website is, therefore, another step towards the implementation of an international strategy of expansion into foreign markets.
CashtoCode goes live in Nigeria, first step in African expansion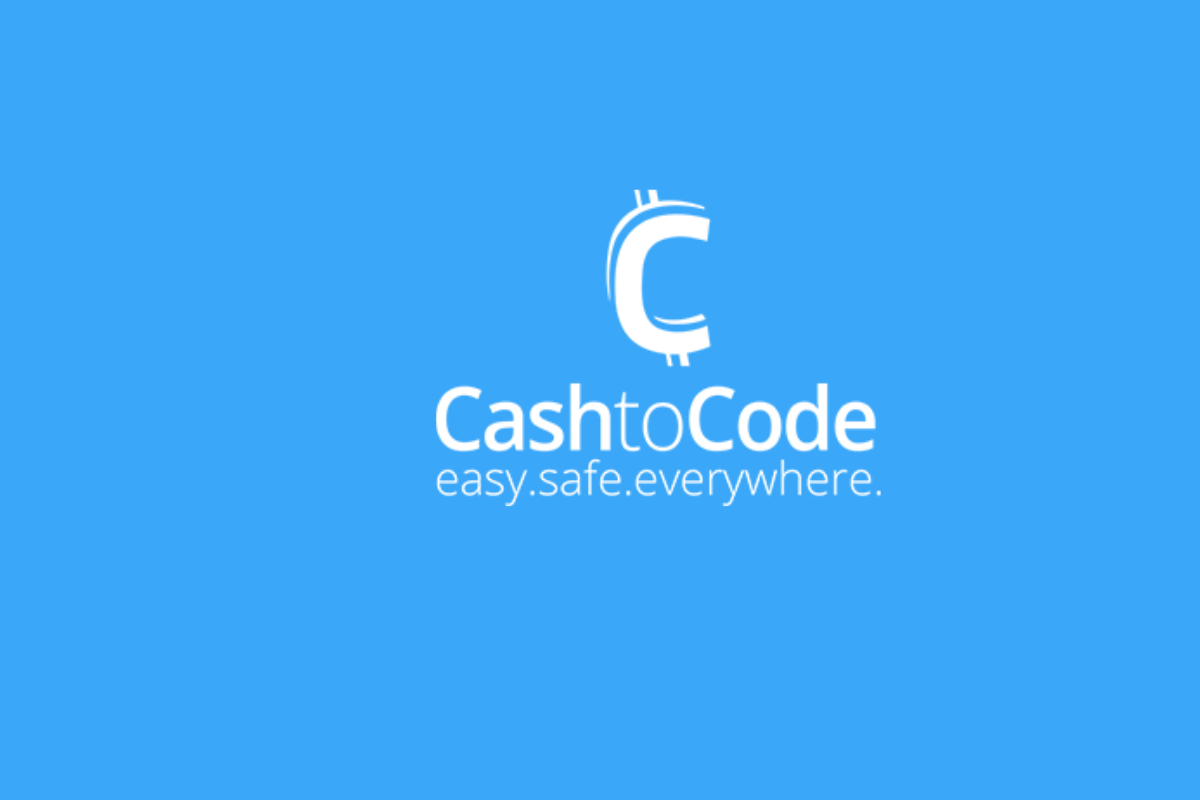 Reading Time:
2
minutes
CashtoCode, the instant cash payment service for online merchants, today announced its launch in Nigeria. Entering the African market for the first time, CashtoCode will now allow Nigerian customers to top up their iGaming or other merchant accounts via in-store cash deposits in their local currency Naira. The service will be available on the Payalat Bill Payment Platform, and at all ServPoint Agent locations – including corner shops, hotels, newsagents and supermarkets. These locations are already extremely popular for mobile top ups, utility bill payments and agency banking services (Payalat and ServPoint are operated by Globasure.)
CashtoCode aims to establish itself as the leading cash deposit service in Africa. It chose to enter the market via Nigeria, since it is a regional fintech hotspot with a high population of smartphone users, and therefore offers a prime opportunity to grow its services.
CashtoCode is also supporting iGaming operators hoping to enter the region by helping them set up payment collection services via cash payments and evouchers – helping them overcome the challenges around currency conversion and repatriation. CashtoCode has already partnered with several operators in Nigeria including Lottoland. CashtoCode was designed to be a low-risk payments solution since its vouchers cannot be transferred. They can only be redeemed by the account holder/iGaming customer, thereby eliminating the risk of fraud and eliminating chargebacks.
"We see a lot of potential in the African market, which is under-served for simple and accessible payment options that help people participate in eccomerce," said CashtoCode CEO, Jens Bader. "Nigeria is a popular destination for new businesses hoping to succeed in Africa, especially in fintech. We think our service has a natural fit in Nigeria, and in the day-to-day routines of people's lives there. Payalat and ServPoint locations perform a crucial service and are already extremely popular for bills payment services. With CashtoCode, people can now use the same service to top up their digital ewallets, iGaming accounts and other online merchant balances. For iGaming operators, we offer the instant ability to go live in the region and start accepting deposits from potential customers, without the common challenges of currency conversation and repatriation."
According to Globasure's CEO, Chris Ife, "Payalat and ServPoint are positioned to enable customers purchase and redeem CashtoCode vouchers easily and conveniently via web, mobile app, POS app and Agent locations".