Gaming Today Announces Million Dollar March Mania Challenge Promotion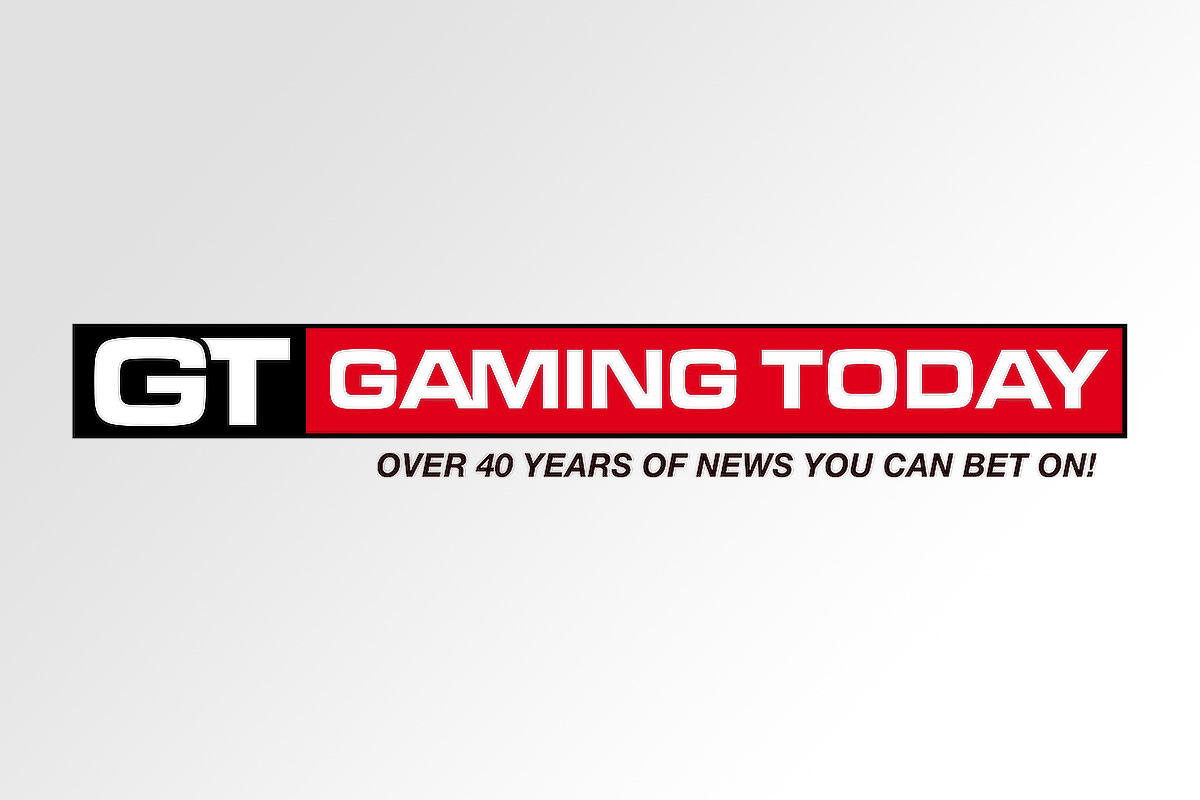 Reading Time:
2
minutes
Free Program Includes $1 Million for a Perfect Tournament Bracket, $5,000 in Guaranteed Cash Prizes, and Prime Betting Picks for the First Round Games
Gaming Today, the iconic Las Vegas sports and gaming publication, announced the launch of its Million Dollar March Mania Challenge online promotion—one of the largest free NCAA Men's Basketball Tournament programs in the country. It offers a grand prize of one million dollars to any participant who can pick every winner in the tournament and other guaranteed cash prizes. In addition, everyone who signs up will have the chance to beat the overall score of three of Las Vegas' top sports book directors and get free prime betting picks for the opening round games.
The participating renowned sports book directors who will be providing their complete tournament brackets are Jay Kornegay (VP of Race & Sports Book Operations at Westgate SuperBook), Jay Rood (VP of Race & Sports at MGM Resorts International), and Jeff Davis (Director of Trading at Caesars Entertainment). This comprehensive game portal is powered by the award-winning REACH system developed by Gaming Today's sister company Engaged Nation, the online gamification experts.
"We are really excited about our Million Dollar March Mania Challenge promotion, especially having three of the top sports bookies participating for fun and providing prime betting picks to everyone for free," said Howard Barish, General Manager of Gaming Today. "Our readers already enjoy all the action and excitement of the NCAA Men's Basketball Tournament, but now they have a chance to win a million dollars too. This promotion fits perfectly in our overall strategy and goal to provide the very best betting content available."
Million Dollar March Mania Challenge participants will not only pick winners for the entire tournament, they will also get a second-chance bracket once the tournament is reduced to sixteen teams. The top bracket performers will win weekly and overall cash prizes. Participants will additionally be able to play daily games such as Hot Shots and Skeeball that earn them entries into a grand prize drawing. The grand prize drawing winners will be randomly selected from all participants, regardless of whether their brackets are busted or not. The overall guaranteed cash prize pool is $5,000.
Participants can sign up and begin earning drawing entries today by going to GamingToday.com and clicking on the Million Dollar March Mania Challenge logo or by going to GamingToday.MarchManiaOnline.com. The million-dollar brackets will be live and available to fill out on Monday, March 18.
The contest runs from March 13 through April 8, 2019.
About Gaming Today:
Established in 1976, Gaming Today has been a staple for sports and gaming industry news in Las Vegas and across the country. It is the nation's only newspaper dedicated to providing valuable up-to-date information on the casino industry and pari-mutuel race wagering. GamingToday.com contains news and features, plus expanded coverage in key areas—race and sports analysis, picks, tips, and handicapping.
About Engaged Nation:
Founded in 2008, Engaged Nation is the leader in strategic gamified marketing with its patent-pending REACH™ system. Using multiple digital platforms that educate and entertain, REACH™ creates a customer engagement cycle that repeatedly engages, incentivizes and retains existing customers, reactivates dormant customers, drives new customer acquisition, and creates true brand ambassadors who generate significant incremental revenue for businesses. For more information about the company's suite of gamified digital engagement products, please visit EngagedNation.com or call 702-778-0701.
MGM Ends the Talks to Buy Encore Boston Harbor Casino Resort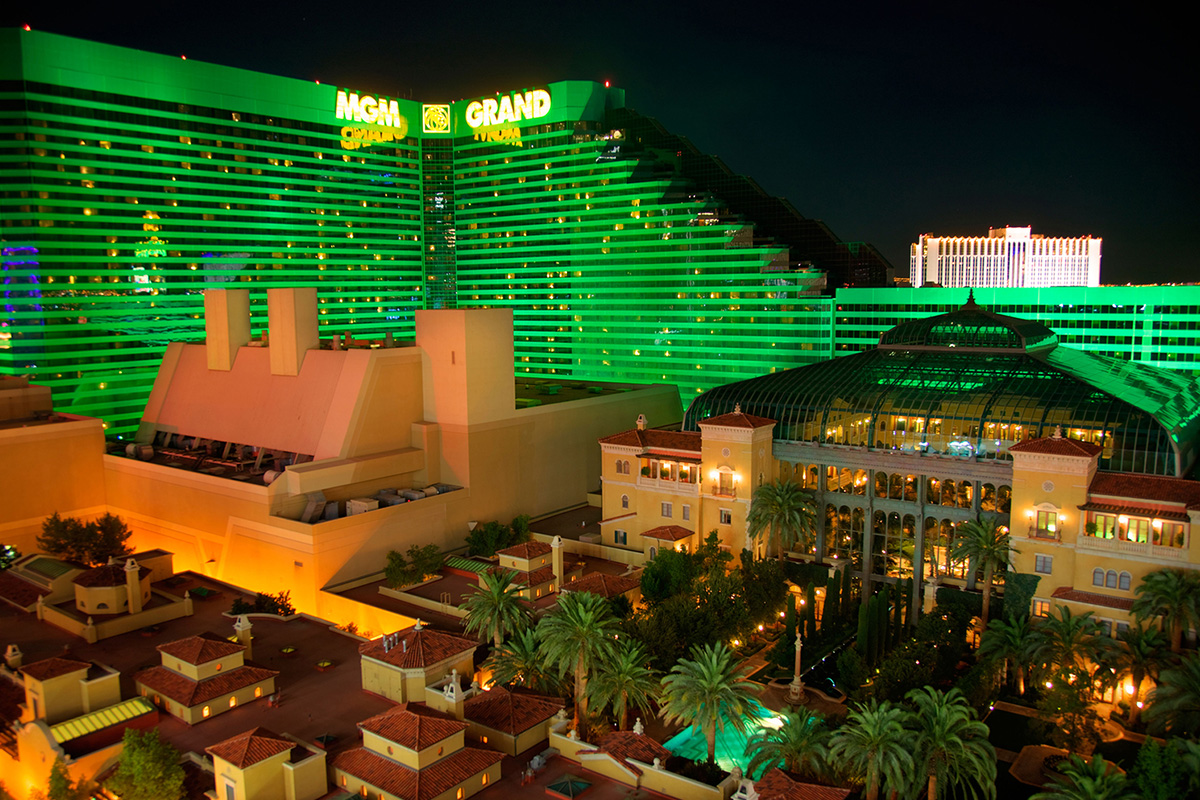 Reading Time:
1
minute
MGM has ended the talks with Wynn Resort to buy the Encore Boston Harbor Casino. The nearly finished property and Wynn Resorts as a whole were roped in a scandal of massive proportions that stemmed from multiple sexual misconduct allegations leveled against the casino operator's ex-boss and founder Steve Wynn.
MGM said in a statement that they "have noted the anxiety raised by various stakeholders regarding a transaction" and that they think "the best course of action is to discontinue discussions" concerning the opportunity to buy Encore Boston Harbor. The statement further read that the company wishes to have "a positive impact on communities in which we operate."
Wynn Resorts said in a statement that it has agreed to cease discussions with MGM "after careful consideration." The company added that it is committed to opening and running the 671-room hotel and casino resort located along the Mystic River in Everett.
Tennessee Advances in Sports Betting Legalisation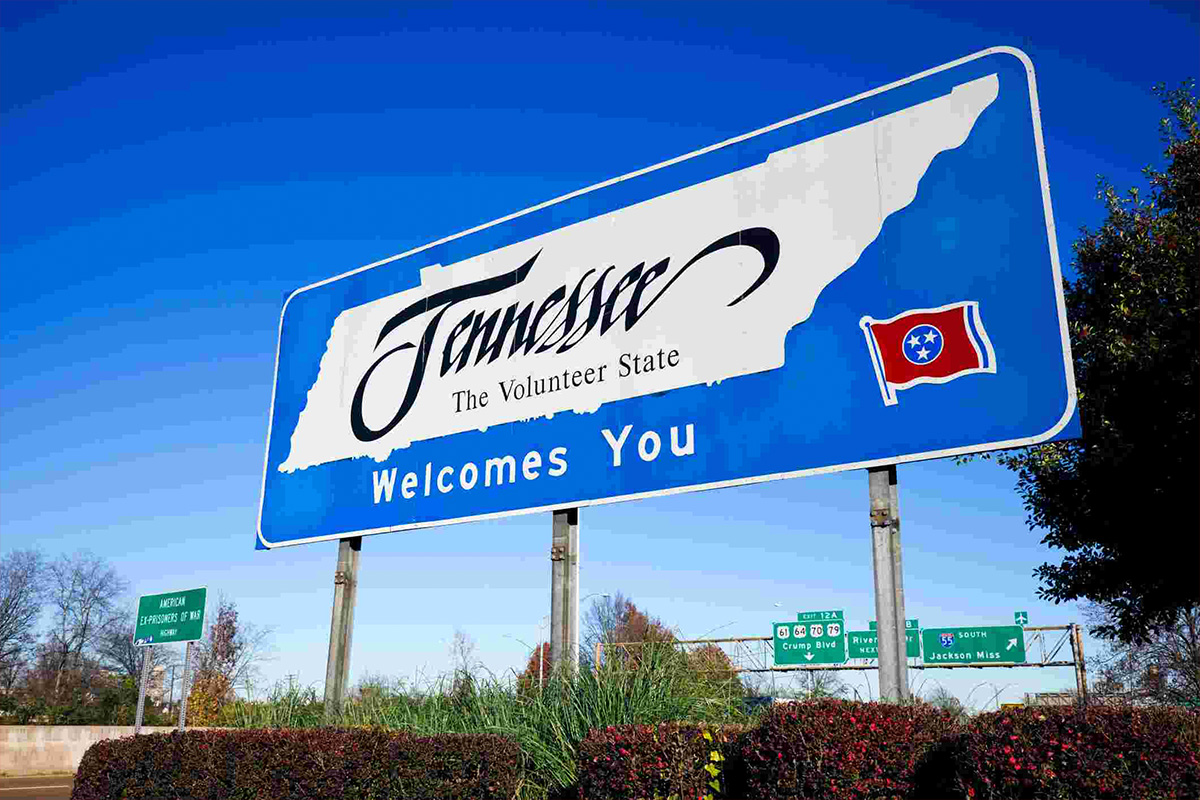 Reading Time:
1
minute
Tennessee has moved forward and reached near the sports betting legalisation. Governor Bill Lee is expected to allow Bill H1 this coming weekend, without his signature.
Policy makers are already anticipating a generous flow of new revenue into the state. Projections for gaming revenue from sports wagering hover around the $254m mark. They are based on a prediction that the state's population of adults and 3.5 million tourists will generate an average of $30 per head in gross gaming revenue.
Tennessee will be unique among states that allow sports wagering where there will be no terrestrial offer open to bettors. The Bill legislates solely for online and mobile gambling and market entrants will be required to sign up to commercial agreements with the sports leagues in order to gain access to official data, use of which will be mandatory.
Walt Disney Acquires Stake in DraftKings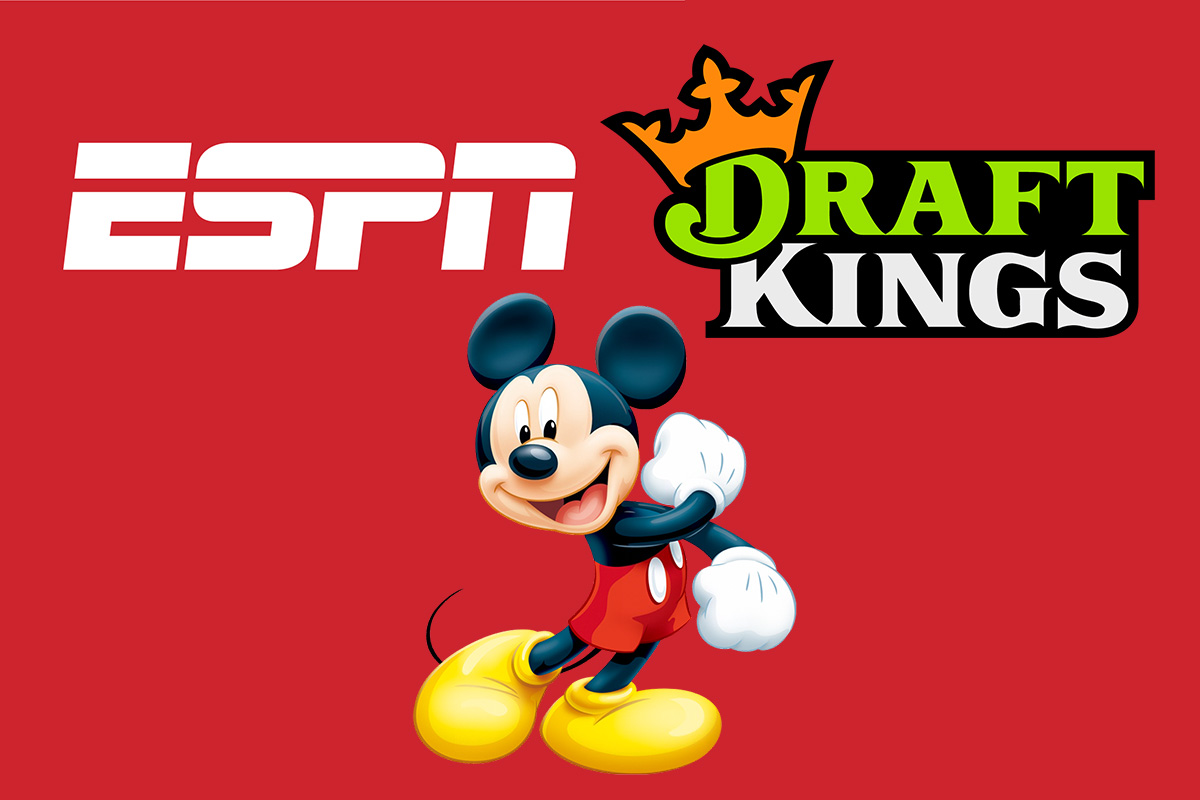 Reading Time:
1
minute
Walt Disney Company has secured a stake in DraftKings, daily fantasy sports-turned-sportsbook, as part of its acquisition of 21st Century Fox.
Disney secured the stake as part of its $71.3 billion purchase of the film and entertainment business. The revelations come just a few weeks after Disney CEO Bob Iger said Disney doesn't "intend to go into the gambling business."
"We've already done some things that we would integrate it into our programming, but not to the extent that we would be facilitating gambling as an entity. In other words, we'll provide programming that will, I guess, be designed to enlighten people who are betting on sports. But that's as far as we would go," Iger said on a conference.
Disney also intends to use the studio to have a presence at sports betting events that are hosted in Las Vegas. NHL's Golden Knights and the NFL's Raiders will move to a stadium just off the Las Vegas Strip in 2020. On the call with analysts, Iger pointed to NFL Sunday Ticket and said there has been "some exploration as to whether there was an opportunity there."
"I think we all believe that there are opportunities to strengthen our relationship with them," Iger said.