BCLC Awards Pollard Banknote 10-Year Contract Extension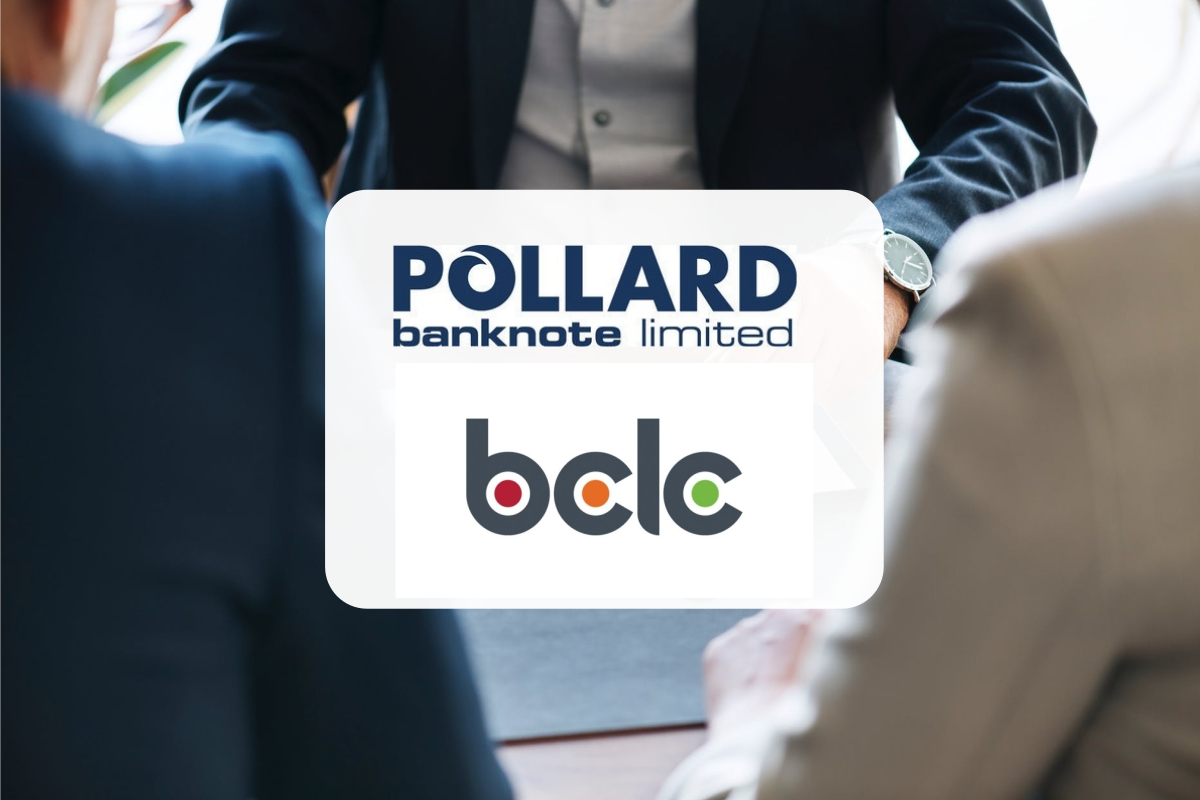 Reading Time:
2
minutes
Pollard Banknote Limited is pleased to announce a significant ten-year extension to its instant ticket games and related services contract with the British Columbia Lottery Corporation ("BCLC"). Under this agreement, which commenced on February 1, 2019, Pollard Banknote will continue to serve BCLC as a supplier of instant ticket games through December 31, 2028.
This agreement extends the successful and more than 30-year relationship between Pollard Banknote and BCLC, during which time we have provided everything from game design and instant ticket production to marketing support and strategic planning services. Over the course of this partnership, Pollard Banknote has helped the lottery achieve steady sales growth, including a 33% increase in instant sales over the past five years, which well exceeds the Canadian average of 20% over the same period.
BCLC is recognized for its innovative and progressive approach to instant ticket products, launching tickets featuring many of Pollard Banknote's industry-leading innovations, including Scratch FX®, Jumbo Pop n' Play™, PlayBook® Mini, pouched games, and various specialty inks. BCLC's adoption of novel game concepts is well suited to their commitment to strengthen their core games and expand their product offerings to meet the expectations of their growing customer base. For example, the Lottery and Pollard Banknote are currently collaborating on a dynamic new Crossword ticket that will feature an integrated digital game play component to extend player excitement.
"BCLC is a long-valued customer and we are exceptionally proud of the strong partnership we have cultivated. We work hard to help BCLC delight its players with eye-catching and innovative products, and we are happy to see the results of these efforts pay off with consistent sales growth." said Doug Pollard, Co-Chief Executive Officer, Pollard Banknote. "This contract extension demonstrates the productive nature of our collaborative relationship, and we are excited for the opportunity to continue to work with BCLC for many more years to come."
About Pollard Banknote:
Pollard Banknote is a leading lottery partner to more than 60 lotteries worldwide, providing high quality instant ticket products, licensed games, Schafer Systems retail merchandising solutions, and a full suite of digital offerings, ranging from game apps to comprehensive player engagement and iLottery solutions, including strategic marketing and management services. The company is a proven innovator and has decades of experience helping lotteries to maximize player engagement, sales, and proceeds for good causes. Pollard Banknote also provides pull-tab tickets, bingo paper, and its Diamond Game and Oasis-branded electronic ticket machines to charitable and other gaming markets in North America. Established in 1907, Pollard Banknote is owned approximately 67.5% by the Pollard family and 32.5% by public shareholders, and is publicly traded on the TSX (PBL). For more information, please visit our website at www.pollardbanknote.comhttp://www.pollardbanknote.com/.
SIGA Reports US$262 Million Revenue for 2018–2019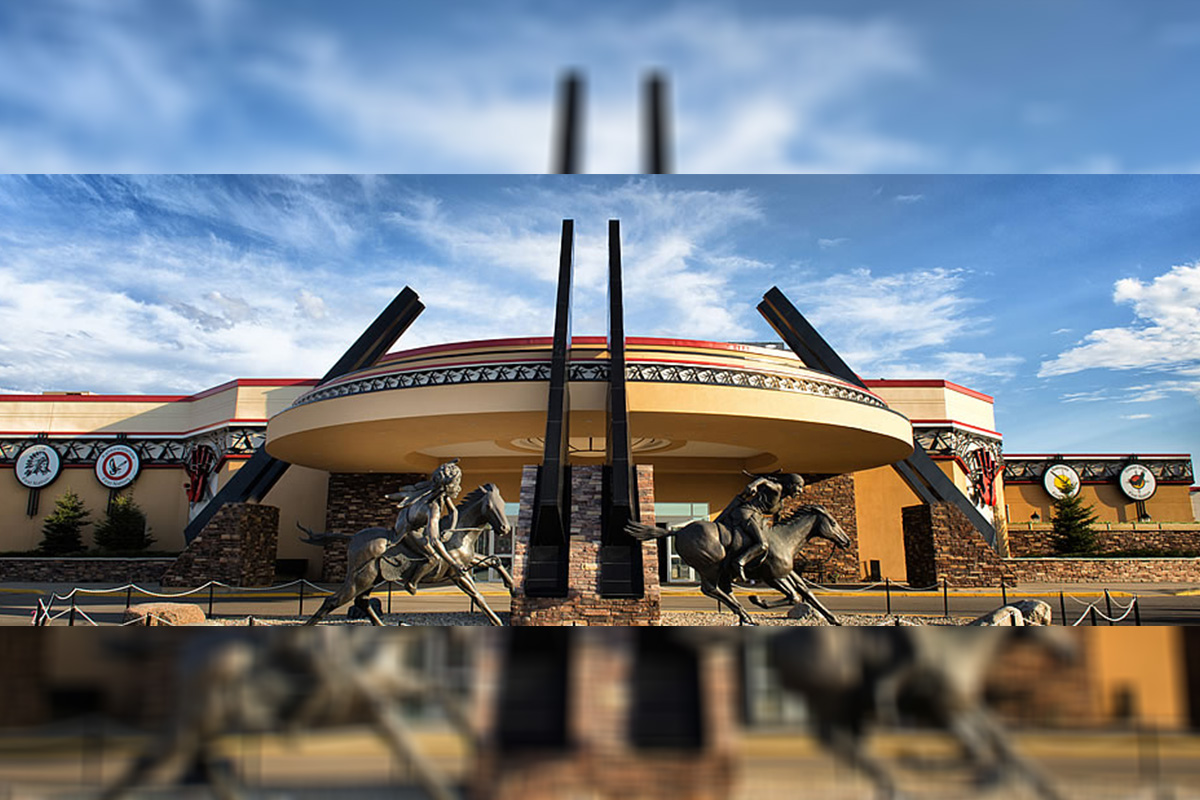 Reading Time:
1
minute
The Saskatchewan Indian Gaming Authority (SIGA) has reported a profit for its casinos in 2018–2019. The seven casinos operated by SIGA had profits of US$82.5 million last year and revenues of US$262 million.
SIGA's CEO Zane Hansen said: This performance is credited to the frequent and loyal patrons and "hard work" from employees for the successful year.
SIGA operates the Bear Claw Casino near Carlyle, Dakota Dunes Casino near Saskatoon, Gold Horse Casino in Lloydminster, Gold Eagle Casino in North Battleford, Living Sky Casino in Swift Current, Northern Lights Casino in Prince Albert and the Painted Hand Casino in Yorkton.
Half of the profits go into the First Nations Trust fund, which then goes to bands in the province, 25% of the profits go into the Saskatchewan General Revenue Fund and the remaining 25% guest a regional Community Development Corporation.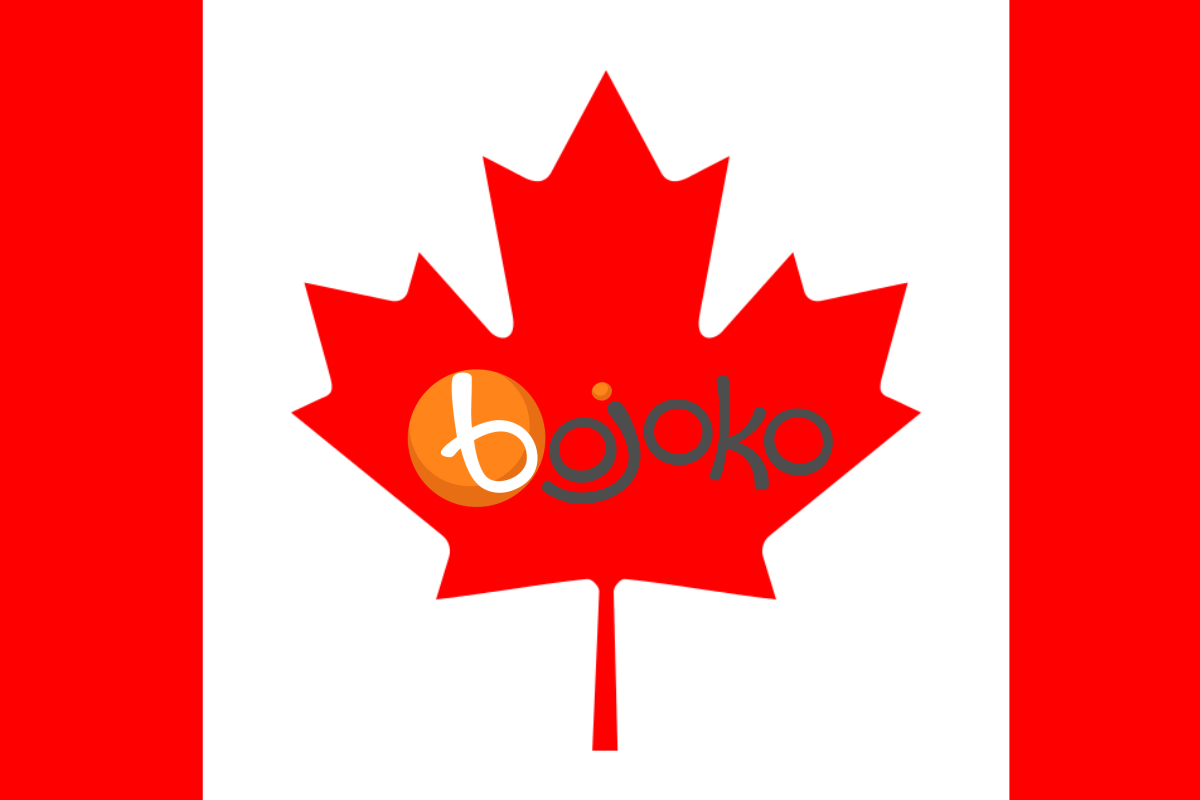 Reading Time:
2
minutes
The hugely popular online casino comparison site launches in Canada with a completely localised offering
Bojoko, the hugely popular online casino comparison site, has launched in Canada for the very first time after enjoying massive success in the UK market.
Bojoko is the Airbnb of the online casino world and allows operators and game developers to upload their own listings which players then rate and review.
Good Game Limited, the company behind Bojoko, has been preparing to launch in Canada for more than two years and enters the market with a completely localised offering.
This includes partnering with licensed online casinos that offer dedicated promotions and bonuses to Canadian players and that offer localised payment options.
All content on the Bojoko website has also been re-written in Canadian English, and all currencies are in Canadian dollars, too.
Bojoko is now calling on online casino operators that accept players from Canada to post their listings and allow players to start rating and reviewing their sites.
Players that sign up to Bojoko can take advantage of exclusive offers and promotions, be notified of any news and updates and "follow" their favourite casinos and game developers.
Joonas Karhu, Chief Business Officer at Bojoko, said: "Bojoko is just what online casino players in Canada need. It is a place where they can find reputable brands and discover the best bonuses and promotions available to them.
"Bojoko has proved to be very successful in the UK by allowing operators to upload their own profiles which are then rated and reviewed by players. We believe this formula will be just as popular in Canada and look forward to welcoming Canadian players to our growing community."
Bojoko's Canada launch kick-starts the brand's expansion into international markets, with plans to go live in additional online casino jurisdictions later this year.
Canada Amends the Criminal Code Offence of Money Laundering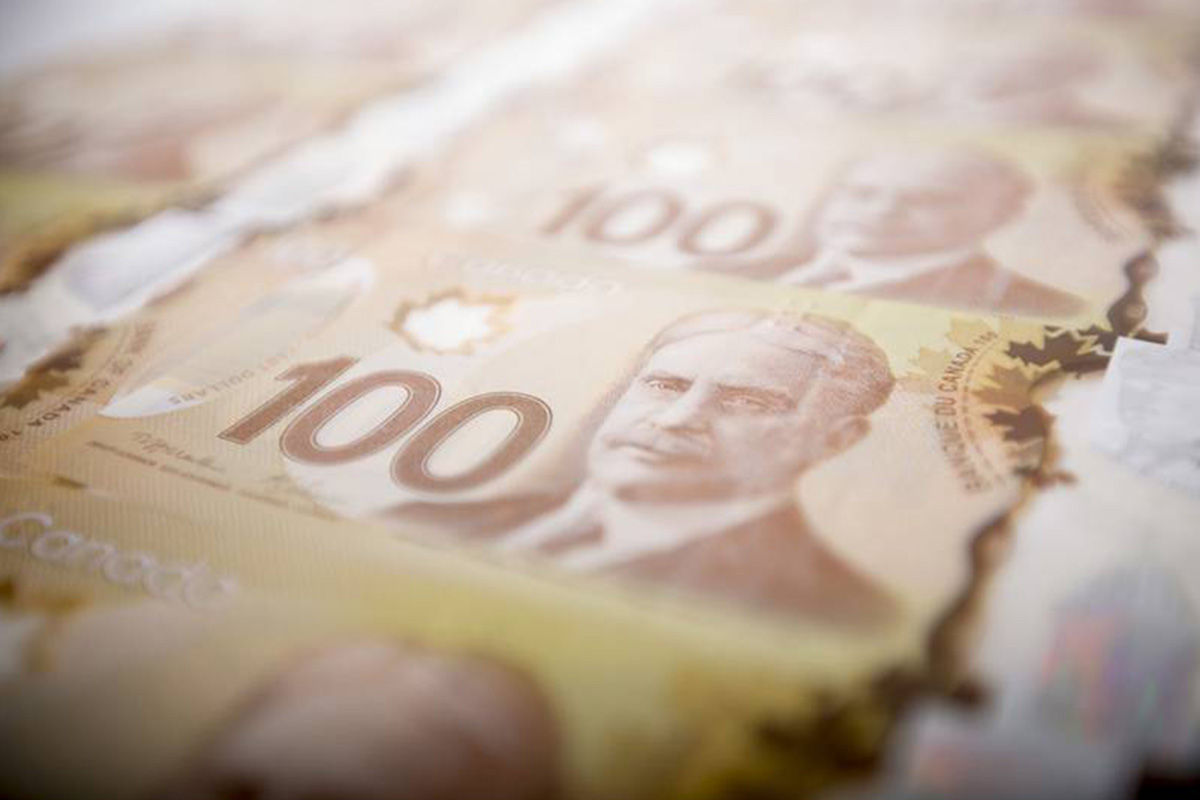 Reading Time:
1
minute
The Government of Canada has amended the Criminal Code offence of money laundering. The regulation changes criminalise moving money on behalf of someone despite money laundering suspicions.
"This change modernises Canada's money laundering criminal offences to be consistent with key allies (e.g. U.K. and Australia) and provides an additional tool to disrupt and more effectively investigate and prosecute money laundering, particularly when dealing with sophisticated actors such as professional launderers," Finance Department spokesman Greg Sommerville said.
Canada also considers other recommendations produced in the past 18 months. 120 recommendations were filed, but only 19 have been approved so far.
"Canada has fallen so far behind for so many years, we're playing catch-up," James Cohen, executive director of Transparency International Canada said.