BCLC Awards Pollard Banknote 10-Year Contract Extension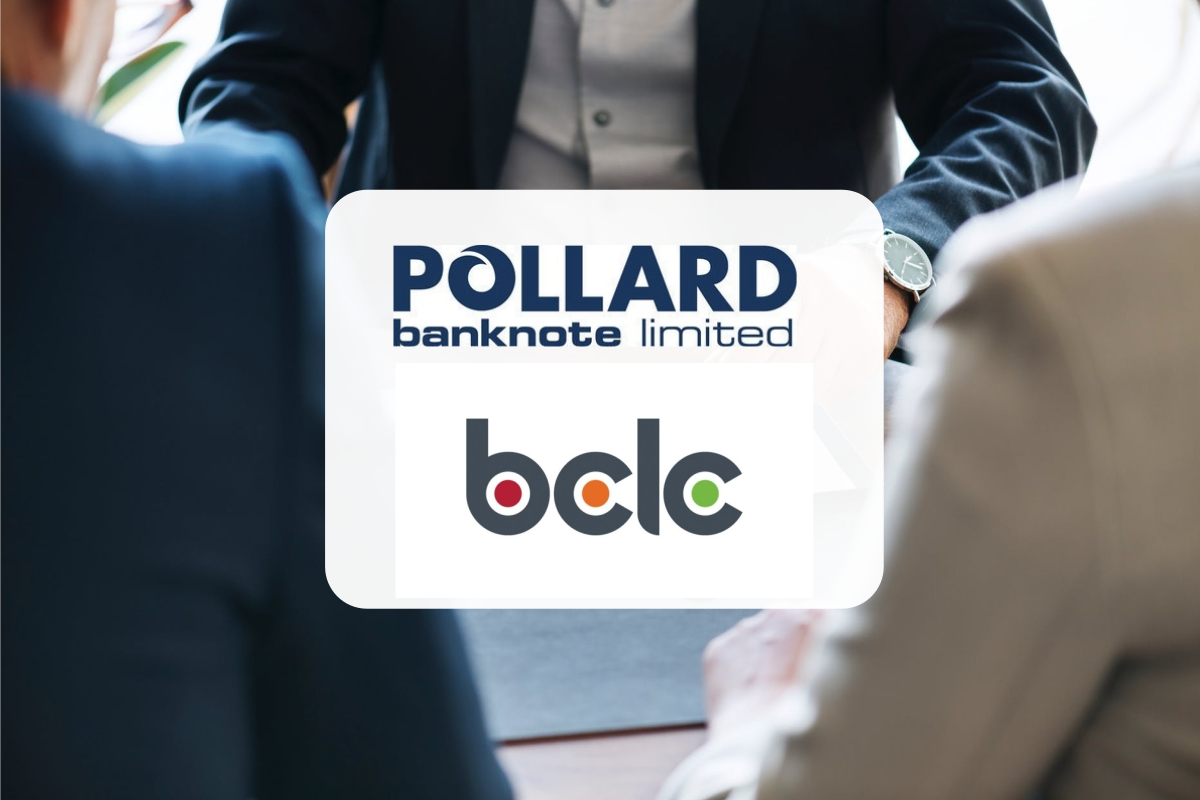 Reading Time:
2
minutes
Pollard Banknote Limited is pleased to announce a significant ten-year extension to its instant ticket games and related services contract with the British Columbia Lottery Corporation ("BCLC"). Under this agreement, which commenced on February 1, 2019, Pollard Banknote will continue to serve BCLC as a supplier of instant ticket games through December 31, 2028.
This agreement extends the successful and more than 30-year relationship between Pollard Banknote and BCLC, during which time we have provided everything from game design and instant ticket production to marketing support and strategic planning services. Over the course of this partnership, Pollard Banknote has helped the lottery achieve steady sales growth, including a 33% increase in instant sales over the past five years, which well exceeds the Canadian average of 20% over the same period.
BCLC is recognized for its innovative and progressive approach to instant ticket products, launching tickets featuring many of Pollard Banknote's industry-leading innovations, including Scratch FX®, Jumbo Pop n' Play™, PlayBook® Mini, pouched games, and various specialty inks. BCLC's adoption of novel game concepts is well suited to their commitment to strengthen their core games and expand their product offerings to meet the expectations of their growing customer base. For example, the Lottery and Pollard Banknote are currently collaborating on a dynamic new Crossword ticket that will feature an integrated digital game play component to extend player excitement.
"BCLC is a long-valued customer and we are exceptionally proud of the strong partnership we have cultivated. We work hard to help BCLC delight its players with eye-catching and innovative products, and we are happy to see the results of these efforts pay off with consistent sales growth." said Doug Pollard, Co-Chief Executive Officer, Pollard Banknote. "This contract extension demonstrates the productive nature of our collaborative relationship, and we are excited for the opportunity to continue to work with BCLC for many more years to come."
About Pollard Banknote:
Pollard Banknote is a leading lottery partner to more than 60 lotteries worldwide, providing high quality instant ticket products, licensed games, Schafer Systems retail merchandising solutions, and a full suite of digital offerings, ranging from game apps to comprehensive player engagement and iLottery solutions, including strategic marketing and management services. The company is a proven innovator and has decades of experience helping lotteries to maximize player engagement, sales, and proceeds for good causes. Pollard Banknote also provides pull-tab tickets, bingo paper, and its Diamond Game and Oasis-branded electronic ticket machines to charitable and other gaming markets in North America. Established in 1907, Pollard Banknote is owned approximately 67.5% by the Pollard family and 32.5% by public shareholders, and is publicly traded on the TSX (PBL). For more information, please visit our website at www.pollardbanknote.comhttp://www.pollardbanknote.com/.
SheIS Partners with Lazarus Esports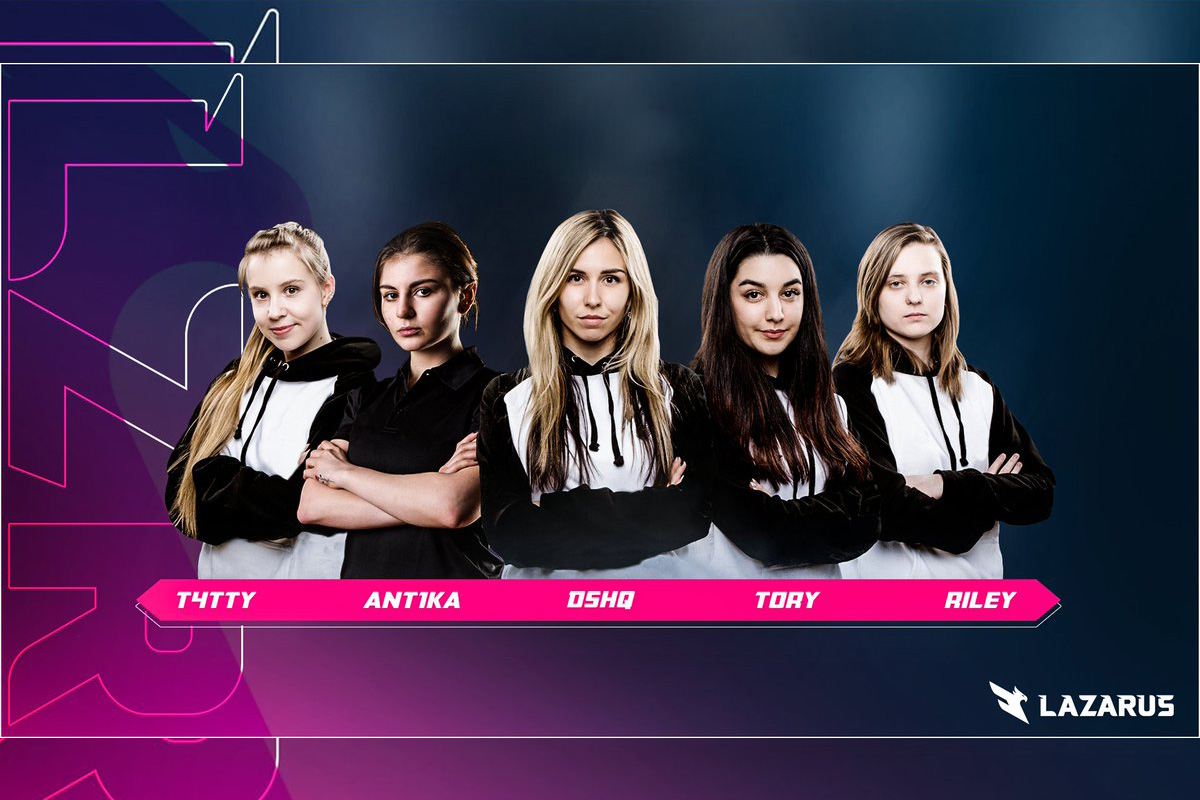 Reading Time:
1
minute
Lazarus Esports, a Canadian multigaming esports organisation, has joined forces with SheIS, a not-for-profit group, to shine a spotlight on women's esports.
"It's like the Winnie the Pooh and Piglet in a windstorm trying to hold the umbrella down, because it's taken off so phenomenally," Brenda Andress, the president and founder of SheIS said.
The SheIS Collective includes the National Women's Soccer League, WNBA and other women's leagues as well as the United States Tennis Association, Rugby Canada and Baseball Canada, among other organisations. They meet to find ways to celebrate women's sports and athletes and share each other's accomplishments.
Many may wonder why men and women do not just play in the same league. The NBA 2K League took a step forward when Chicago's Chiquita Evans became the league's first female pro, drafted in the fourth round by Warriors Gaming, which is operated by the Golden State Warriors.
Female gamers have also competed alongside men in the past in the Call of Duty and other leagues, Tidal Games CEO Charlie Watson said.
"There's still a lot of work to be done in the industry to merge men and women, co-ed, on the same teams," he added.
But he believes it is just a matter of time before "those two worlds … collide" and more co-ed teams emerge.
Government to Establish a Competitive Market for Online Gambling Industry in Ontario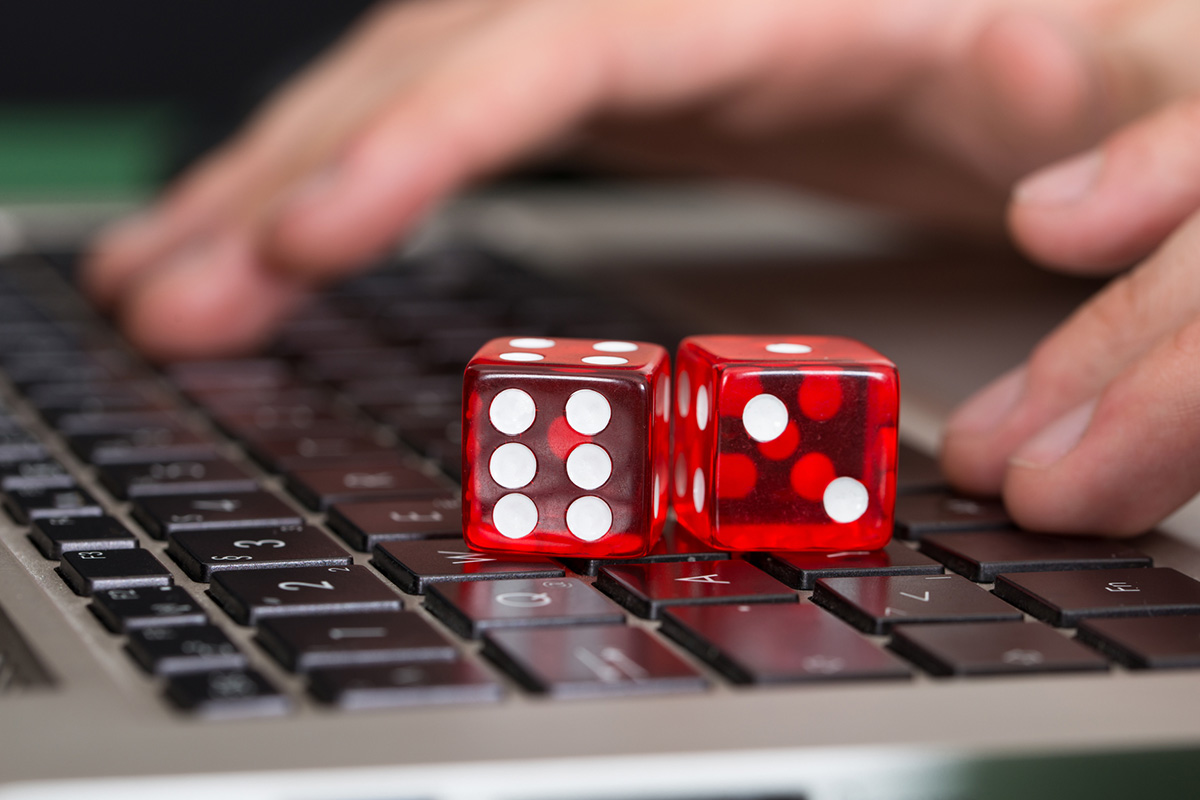 Reading Time:
1
minute
Ontario's conservative government has presented its 2019 provincial budget, which details the plans to end the current online gambling monopoly. The budget includes the government's wish to establish a competitive market for the online gambling industry which includes casino-style gaming and sports betting. The Ontario Lottery and Gaming Corporation (OLGC) is currently the only operator that can offer iGaming through the playOGA.ca website.
Gary Bettman, commissioner of the National Hockey League (NHL), said that he supports the government's initiative. "There are two NHL franchises in Ontario and two right on the border with the US. [Therefore] Ontario is a very important market for the NHL," Bettman said. "Accordingly, the NHL does not object to the Province of Ontario's initiative to offer single event wagering when it is permitted."
The Weeknd Invests in OverActive Media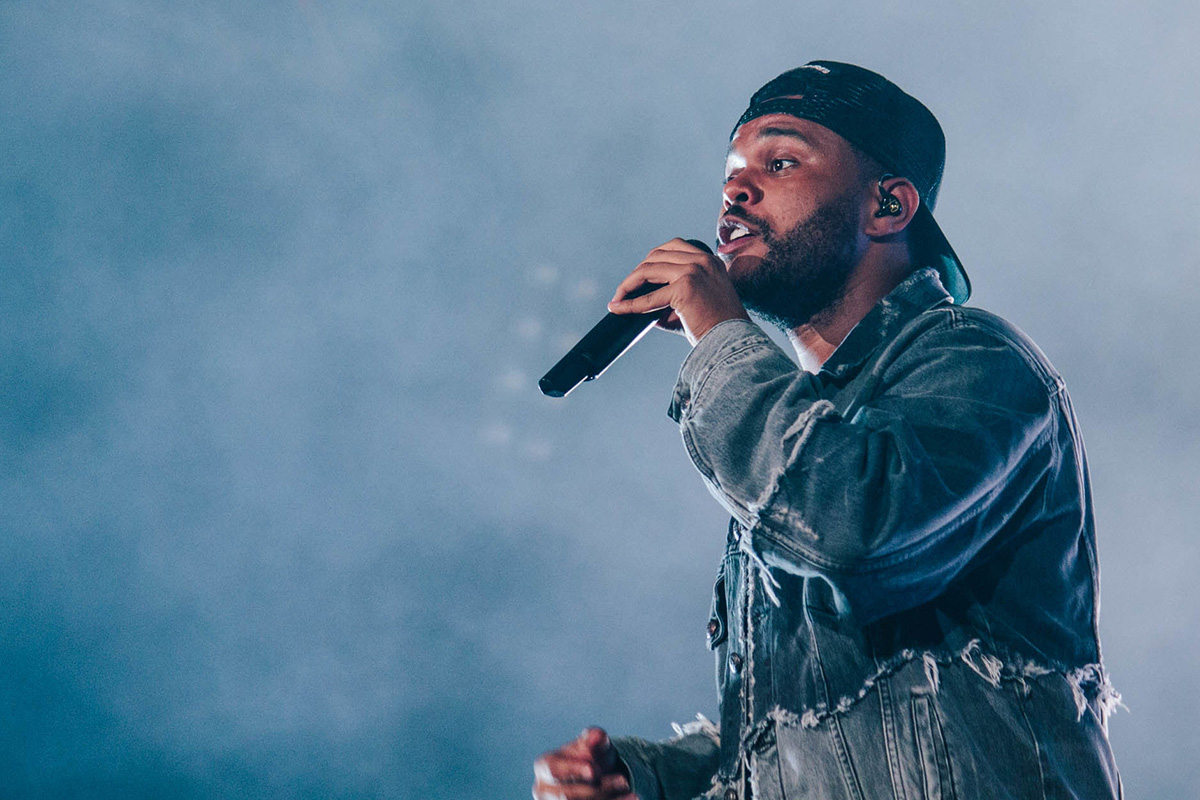 Reading Time:
1
minute
Canadian singer The Weeknd has invested in OverActive Media, Canada's first professional esports ownership group. The terms of the investment were not disclosed, but it would appear that The Weeknd will be contributing to some marketing efforts and building brand awareness around Splyce and the Toronto Defiant.
"Abel's standing in the music industry will provide our Toronto Defiant and Splyce brands the opportunity to reach more fans and engage new audiences," said OAM CEO and president Chris Overholt.
The release also mentions that Toronto Defiant fans will see "unique joint efforts" with The Weeknd throughout the 2019 Overwatch League seasons.
The Weeknd said: As a big esports fan, I am really excited to be involved in this project. I am looking forward to collaborating with OverActive Media in unique and innovative ways.