NOVOMATIC launched its "JOIN & WIN" campaign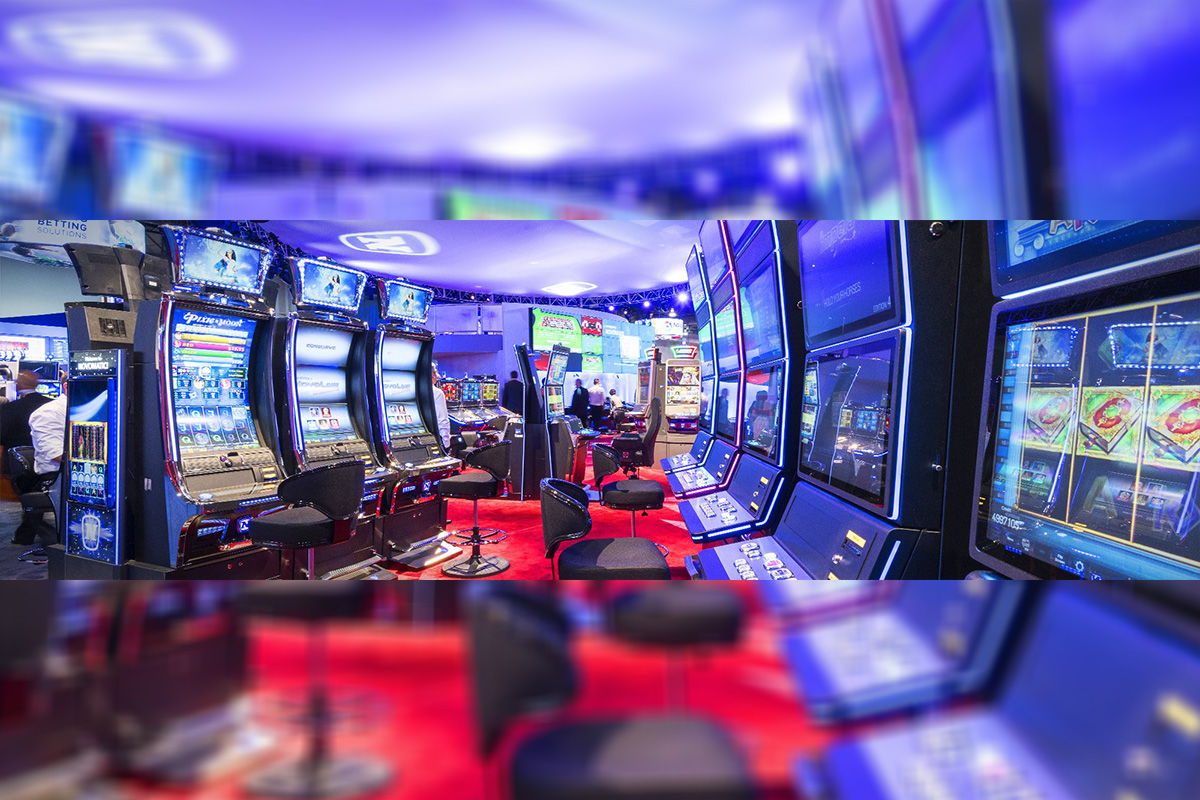 Reading Time:
< 1
minute
NOVOMATIC Romania has launched a new platform, www.novomaticromania.ro, which allows users to keep up-to-date with the latest product and service news, to easily issue orders and to make requests for technical equipment failures at any time.
On this occasion, the "JOIN & WIN" campaign was launched, which encourages its customers to create their own NOVOMATIC account on the platform, through which they can benefit from user-friendly online services. Thus, customers who place orders from March 7 to June 30, 2019 can win one of three awards:
• First prize – 10,000 lei voucher (which can be used for the next order);
• Second Prize – Free transportation on Romanian territory, for new contracts concluded throughout the year 2019;
• Third prize – 2,500 lei voucher (which can be used for the next order).
In order to participate in the campaign, the participant will have to hold a valid Class I or Class II license issued by the National Gambling Office. To win the prize, the winners will have to place at least one firm order and sign a sales/rental contract for a minimum of 6 gaming equipment during the campaign period. The winner will be randomly assigned and will appear on www.novomaticromania.ro on July 5, 2019.
For more details on about the campaign, please access the Campaign Rules here.
Ukraine Announces License Fees as per New Gambling Law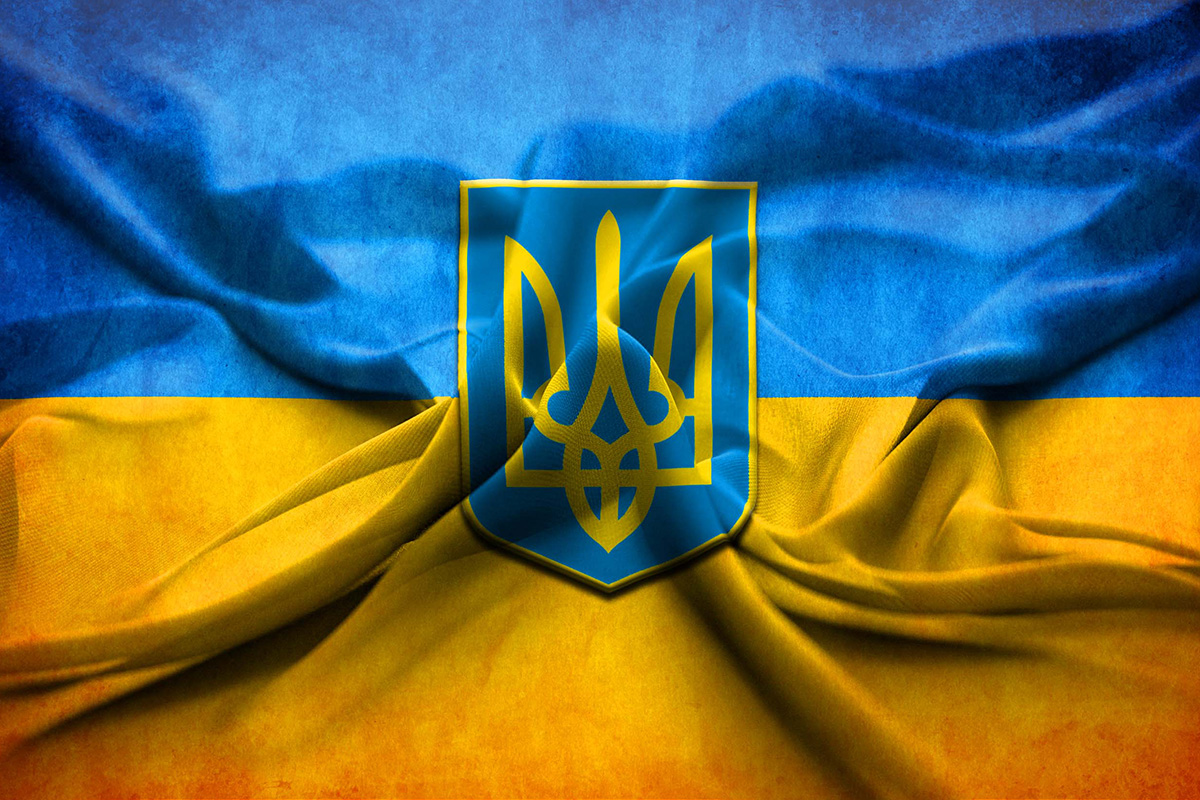 Reading Time:
< 1
minute
Ukraine's new gambling legislation would allow the functioning of ground casinos in five-star hotels in the capital city of Kyiv and four-star hotels in regions. The license fee for Kyiv would be $ 2 million for hotels with a capacity of more than 150 rooms and $ 1 million for hotels with a capacity of over 100 rooms but less than 150 rooms.
All star hotels above three stars can host slot machine facility. The license fee for slot machines would be $ 250000 and $ 100 per month for each slot machine. The facilities can use 50-250 machines with a single license.
Online casinos too will be permited. License fee would be $ 230000 or $ 1.150 million for 5 years for one website.
Both online and offline bookmaking activities also will get the nod. The license will cost $ 1 million a year plus $ 500 per month.
Three lottery licenses are also available over an auction process where bidding for each will start from $500000. The facility will not have video lottery terminals and other visualization devices.
Online poker license will also be issued at $ 170000 per website.
BF Games partners with Crocobet in Georgia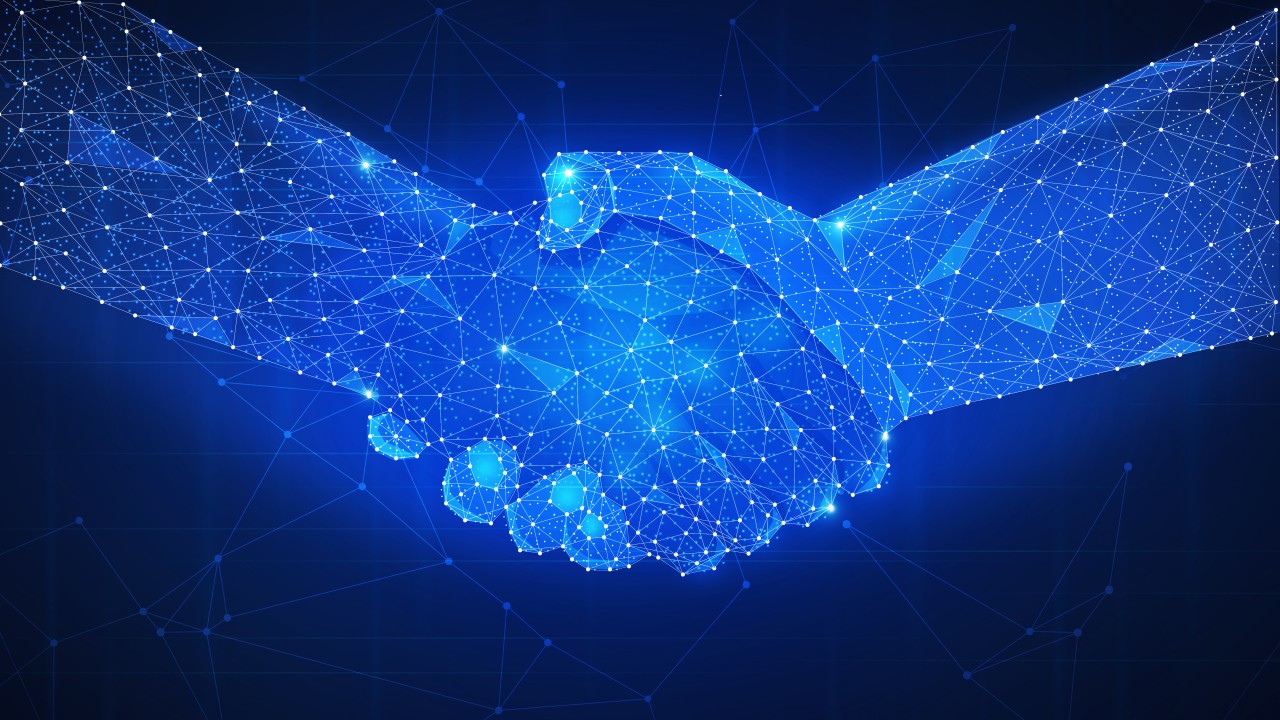 Reading Time:
< 1
minute
Creative development studio BF Games has signed a deal with Crocobet to offer its entire portfolio of casino content to the leading operator in Georgia.
The deal gives Crocobet access to BF Games' entire slots portfolio, including classic hits such as Book of Gods, Stunning Hot, Crystal Mania, Hot Classic and Bonnie & Clyde, as well as newly-released summer title Hot Sunrise.
Crocobet is a well-established local operator in Georgia, offering its customers a wide range of casino and slot games as well as a complete sportsbook.
The agreement will see BF Games further expand its footprint in Georgia where it is already live with local operator Adjarabet, and will provide Crocobet with a portfolio of exiting new content, suitable for all player preferences.
Claudia Melcaru, Head of Business Development at BF Games, said: "Our games have been proven popular with players in Georgia and we are thrilled to add yet another leading operator to our list of local partners.
"We continue to expand our portfolio with exciting titles that appeal to a wide demographic of players and we look forward to offering our games to Crocobet's customer base."
Giorgi Barnabishvili, co-owner at Crocobet, said: By partnering with BF Games we will enhance our offering and further cement our position as a leading operator in the market. We look forward to a fruitful partnership."  
Kyiv's Dnipro Hotel to be Transformed into Esports Arena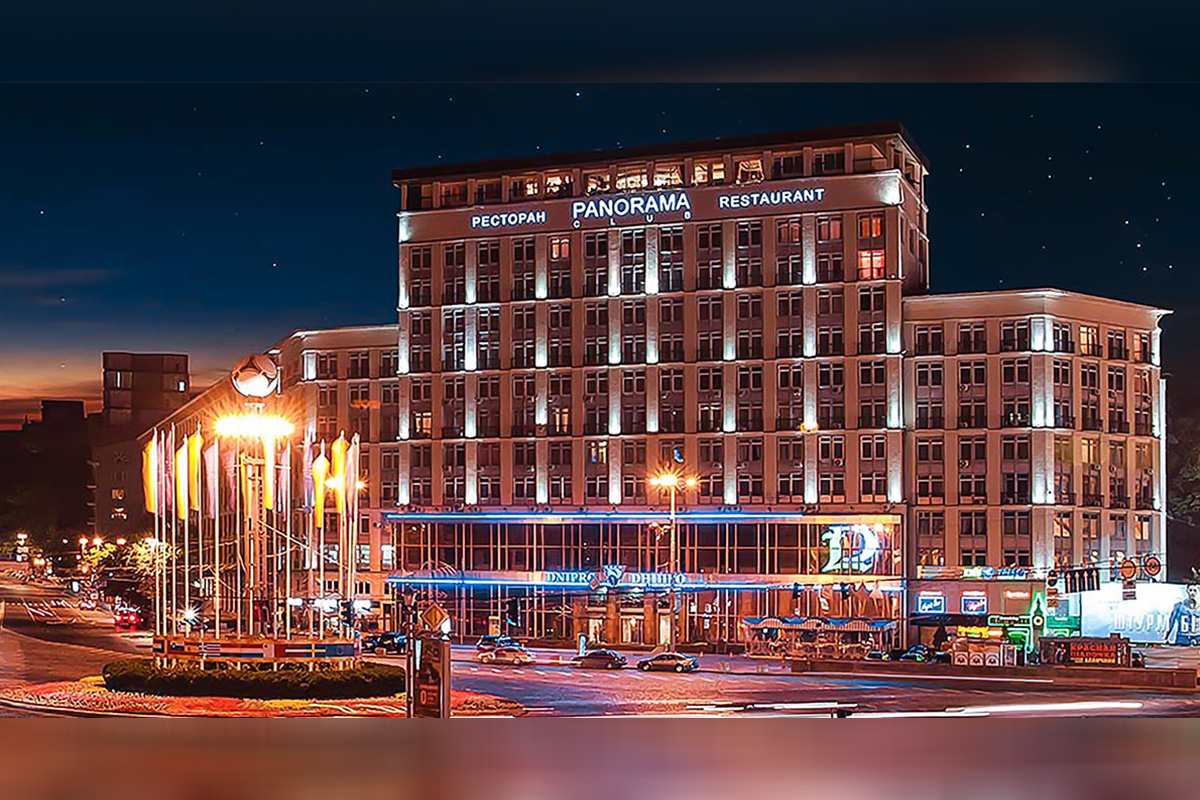 Reading Time:
< 1
minute
Oleksandr Kokhanovsky, the co-founder of the Ukrainian multi-gaming e-sports organisation Natus Vincere (NAVI), has said that the Dnipro hotel in Kyiv will be transformed into an e-sports venue.
"The victory in the auction for Dnipro hotel was won not by Russian oligarchs, but by Ukrainian IT specialists. We will turn it into the first hotel in the world fully prepared for e-sports events. It will include not only the attributes of a top hotel (restaurants, bars, SPA zones, and fitness centers), but also unique e-sports elements: training zones, an e-sports stage, special rooms for professional players, as well as the world's best players' lounge," Oleksandr Kokhanovsky, founder of the DreamTeam gaming platform, said on Facebook.
According to Kokhanovsky, a group of partners and investors will work on the project.
He also noted that a presentation of the Ukrainian Professional E-sport Association was scheduled for September, which plans to have a large infrastructure cybersport project.
"This is a whole ecosystem, which includes the creation of a modern multifunctional e-sports arena with all-Ukrainian and international tournaments, an e-sports academy, educational projects and an e-sports association uniting key market players who will develop the industry and help improve the legislative framework," Kokhanovsky said.