Betcris signs sponsorship deal with Mexican national soccer team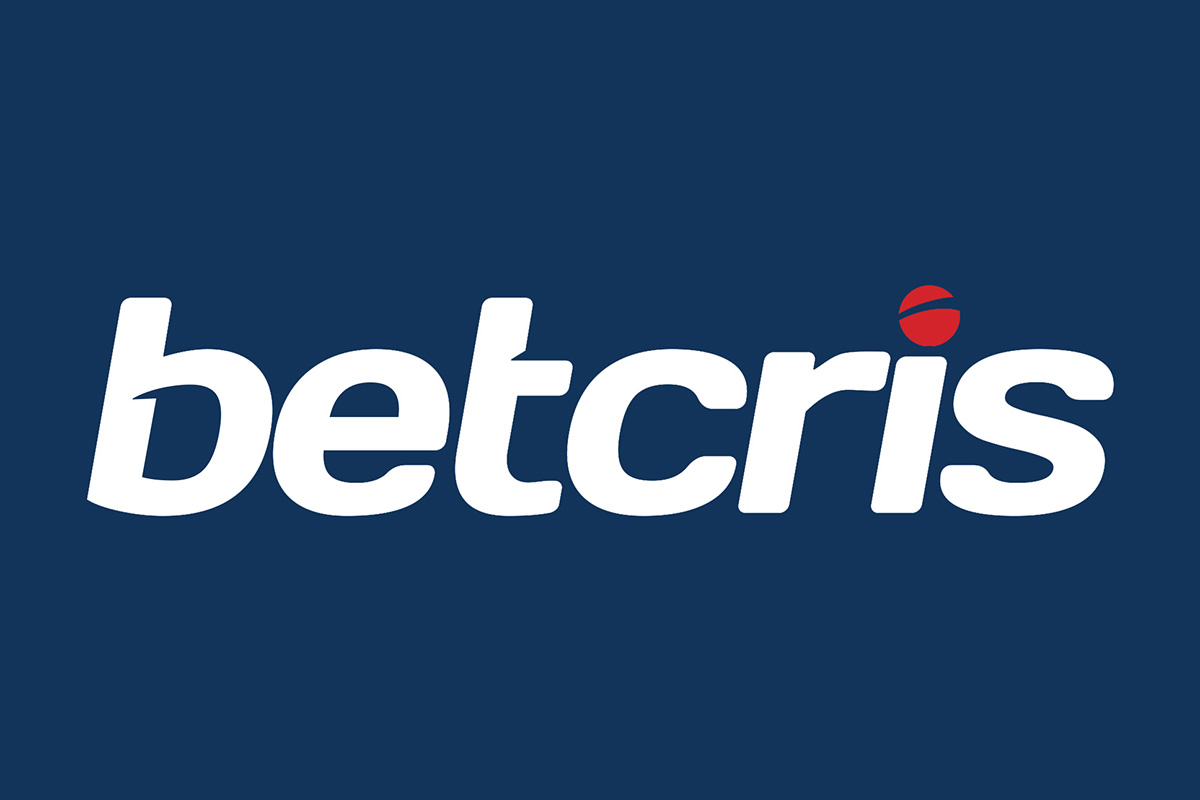 Reading Time:
1
minute
Costa Rica-based gambling company Betcris has signed a sponsorship deal with the Mexican Football Federation (FMF). As per the deal, Betcris.mx will be the official betting site of the Mexican National Soccer Team.
The agreement includes the official sponsorship of the National Team for the following four years.
"We thank the FMF for allowing us to be part of a select group of sponsors. With this sponsorship, Betcris.mx has established itself as one of the leaders of the sports betting and casino industry in Mexico. We are very proud to be able to support the National Team and, especially, the most passionate and unconditional fans in the world", said JD Duarte, Betcris CEO.
"We welcome and thank Betcris to join the family of sponsors of the Mexican National Soccer Team. Each one of our commercial partners is an important part of our daily effort to prepare and compete with the passion and dedication that the best fans in the world deserve. Welcome Betcris!" added Diego Suinaga, FMF Marketing Director.
Caliente Group Opens Its First Gambling Lounge in Latin America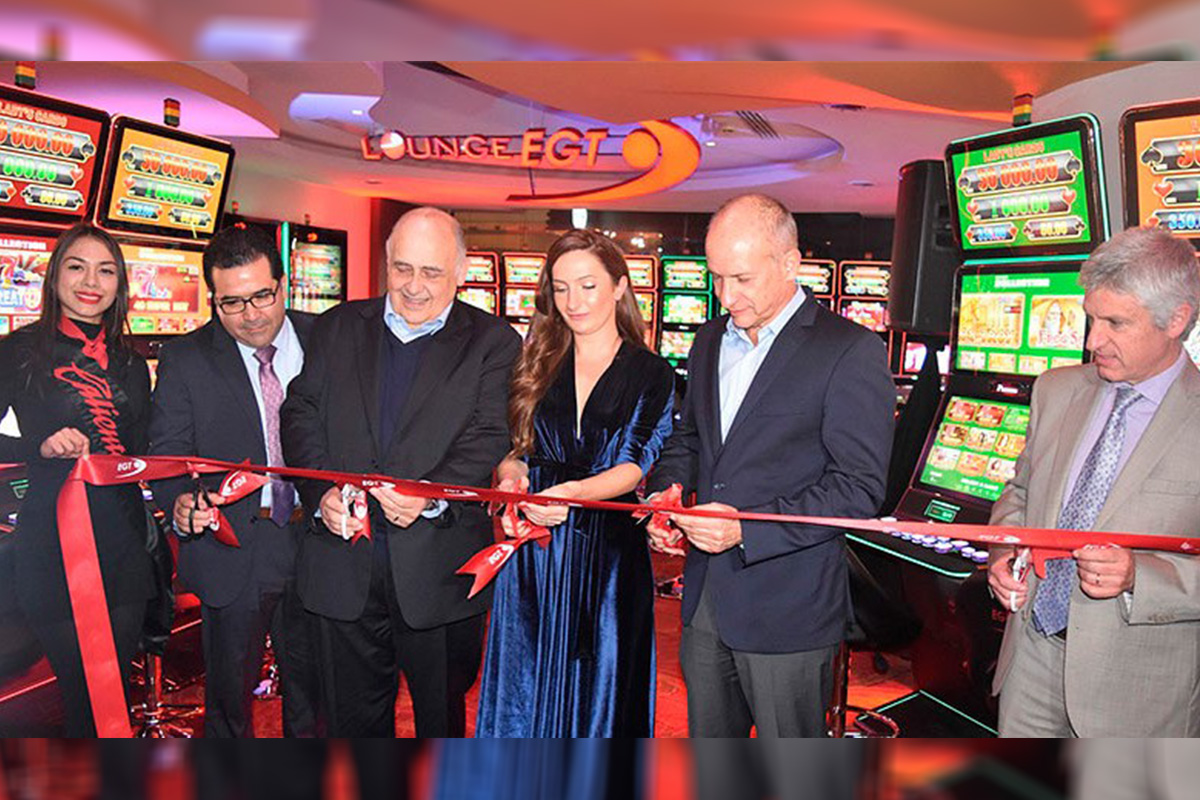 Reading Time:
1
minute
Caliente Group in partnership with Euro Games Technology has inaugurated its first gambling lounge in Latin America. The gambling lounge is located in its Hipódromo de Agua Caliente casino in Tijuana, Mexico. The specially created zone includes 33 slot cabinets and multiplayer terminals of EGT.
The lounge is provided with some best-performing product solutions, like the Super Premier model, the P-27/27 St Slim and P-24/24 Up slot cabinets with the top popular Lady's Cards jackpot, and the P-27/32H St, equipped with the Asian-themed 5-level progressive Cai Shen Kingdom jackpot. The next-generation S32 HD multiplayer terminal has also taken central stage for its roulette and slot titles, modern design and high-resolution displays.
"We are pleased to announce the start of this one-of-a-kind project in Latin America together with Euro Games Technology – our strategic partner for the region," shared Mr. Hernandez, general director of Grupo Caliente.
"We have developed strong and fruitful business relationships and usually our mutual undertakings exceed the expectations. This is why after this lounge we are ready to open 4 more, dedicated again to EGT's machines and fans, in our gaming establishments," he added.
Nadia Popova, director of EGT Central America, the Caribbean and Mexico, said: "It is a great honor that so high-esteemed operator as Caliente has chosen our products to embark on that exciting venture. Mexico is an important market for us and I am confident that the project is a step ahead in our recognition as one of the major local gaming providers in the country. I am looking forward to the opening of the next larger lounge in Mexicali in May."
Betmotion Signs Deal with Carol Solberg and Maria Elisa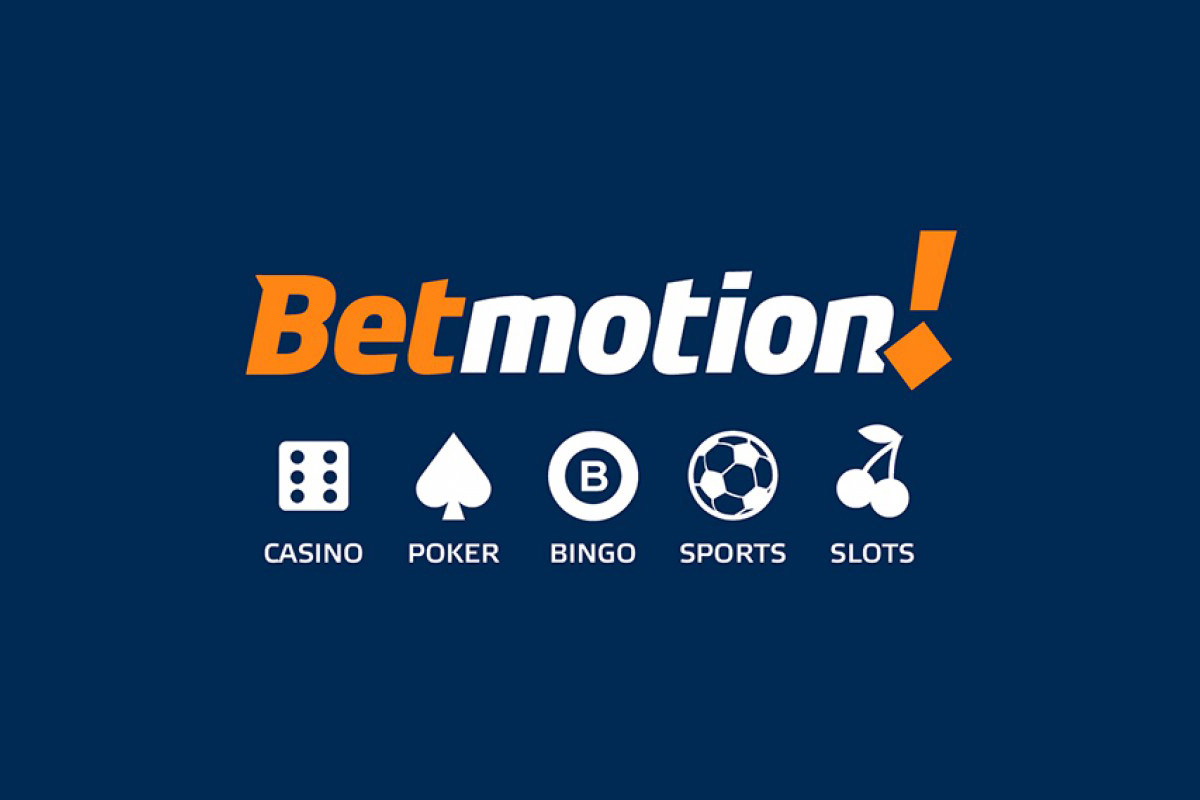 Reading Time:
1
minute
Betmotion, the leading Latin American gambling site dedicated to Sportsbook, Casino and Bingo games, has signed deal with Brazilian beach volleyball stars Carol Solberg and Maria Elisa.
Betmotion has a deep passion for Latin American sports and will now be able to support Solberg and Elisa through their season. Strong results across the past decade have established Betmotion as a leading player in the iGaming market and company ambitions are perfectly aligned with Solberg and Elisa – who were champions in 2017–18.
Betmotion.com's COO Luis Traversa said: "We are very proud to be able to follow and establish a partnership with Carol Solberg and Maria Elisa, two great athletes, exemplary representatives of Brazilian beach volleyball on the world circuit and we believe it will be a success for everyone."
For the experienced star Maria Elisa, the partnership with Betmotion reinforces the values of excellence and good results that the team strives for every day.
Maria Elisa followed: "Betmotion has come to add even more to our team. It's a company linked to the sport, which already knows our philosophy and wants to go deeper into beach volleyball, so for us, it is a perfect mix. Another sponsor to trust our team and help us to pursue that Olympic dream."
Aruze Gaming Signs Partnership Deal with Techno Gaming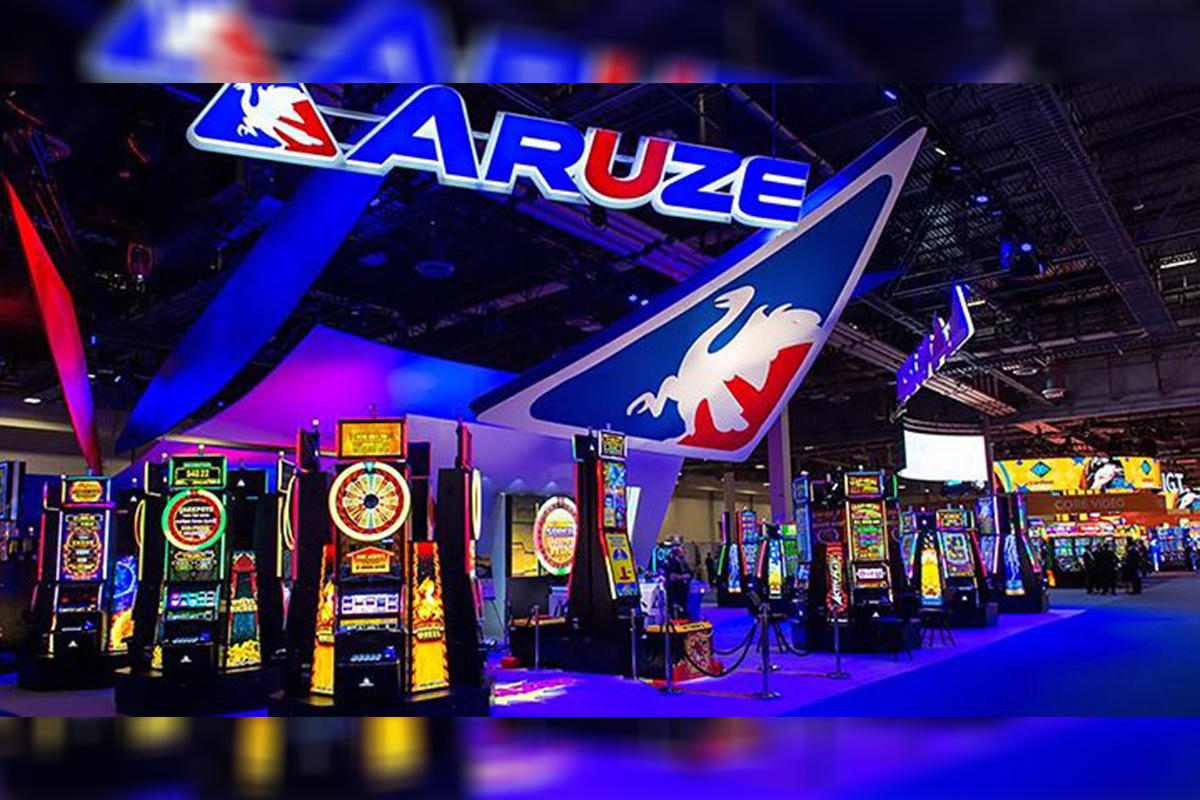 Reading Time:
1
minute
Aruze Gaming, one of the fastest growing companies in the global casino gaming industry, has entered into a partnership with Techno Gaming, an independent gaming distribution company based in Argentina. Techno Gaming will be the exclusive distributor for Aruze in Argentina and Uruguay and an authorized representative for Paraguay.
Rob Ziems, President of Aruze Gaming Americas stated, "We are excited for our new partnership with Techno Gaming and we are confident that they will assist us with our growth in Latin America."
"Aruze is a well-recognized brand in the international gaming industry, mostly in Asia and North America. Aruze will now start expanding further into the Latin American market. I am proud and grateful for the opportunity given to Techno Gaming by Aruze, as we see great opportunities in Argentina, Uruguay and Paraguay for Aruze Products. Our local Customers waited a long time for Aruze products. I am very enthusiastic and look forward to expanding the Aruze brand in the local market," said Carlos Mautone, Founder and Sales Director of Techno Gaming.