ASEAN Gaming Summit holds another smashing success in Manila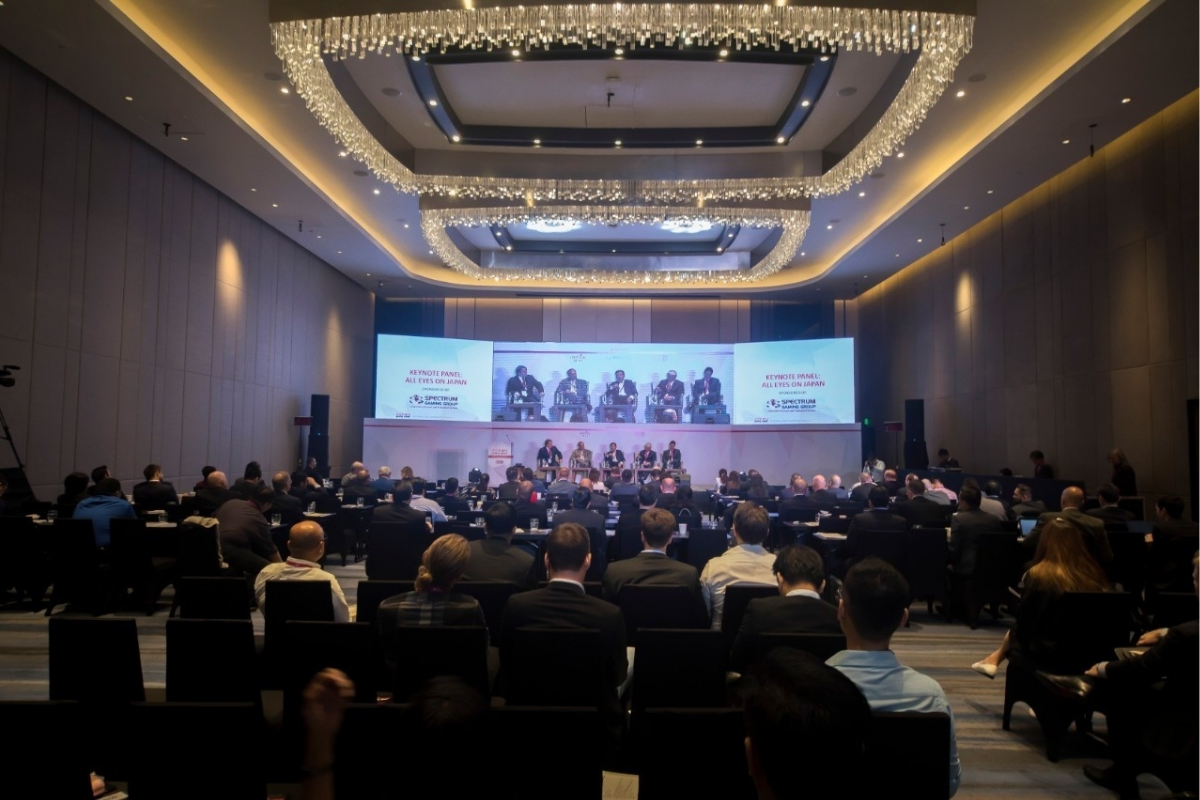 Reading Time:
2
minutes
ASEAN Gaming Summit held its third edition of the conference in Manila on 19-21 March 2019 in Manila.
The event was billed as the most successful edition to date, with more than 420 attendees registered over the three-day conference.
Felix Ng, conference director of the ASEAN Gaming Summit said: "We're really humbled by the amount of industry support and positive feedback from this year's conference. Our attendees have been very impressed with our speaker line up this year, and our new format for the conference has proven very popular."
Held at the Conrad Manila, the three-day event was headlined by industry heavyweights including Jay Walker, Chairman of Walker Digital, Earle Hall, CEO of AXESnetwork, Hon. Gus Tambunting, Representative for 2nd District of Parañaque City, Secretary Raul Lambino of CEZA, and Atty. Alfredo Lim, President of PAGCOR.
"Just wanted to congratulate you on bringing together a great event in Manila. The feedback I received was really positive across all fronts, great speakers, well organized with really good networking opportunities through the after day functions," wrote Shaun McCamley, managing partner, EuroPacificAsia Consulting.
Of course, the show was not possible without the help of our generous sponsors, which include: EBET, Aristocrat, Asia Live Tech, Betradar, Scientific Games, Walker Digital Table Systems, and many more.
"I love this show because the quality of people coming to visit us at the stand is so high. We might get only 20 leads instead of 100 at bigger shows, but they are all high quality and the return on investment is so much better!" said Erwin Dickman, of Asia Live Tech.
Rosalind Wade, Co-founder and Managing Director of Asia Gaming Brief, remarked: "I am beyond impressed with what our team was able to deliver this year, yet again proving that we are second to none in the region for quality content and events. The team's hard work, dedication and attention to detail was evident in the feedback we received for the show on the number and quality of attendees, the conference sessions, and the superlative networking. Hats off, AGB team!"
The team at Asia Gaming Brief is already hard at work at our next event – the Asia Gaming Tree Reunion Dinner, held during G2E Asia week, on May 22, 2019.
Stay tuned for updates on what's happening next, and a soon-to-be-released post event report for ASEAN Gaming Summit.
ASEAN Gaming Summit 2020 will be held again in Manila in March 2020.
FunFair's blockchain platform localised for Japan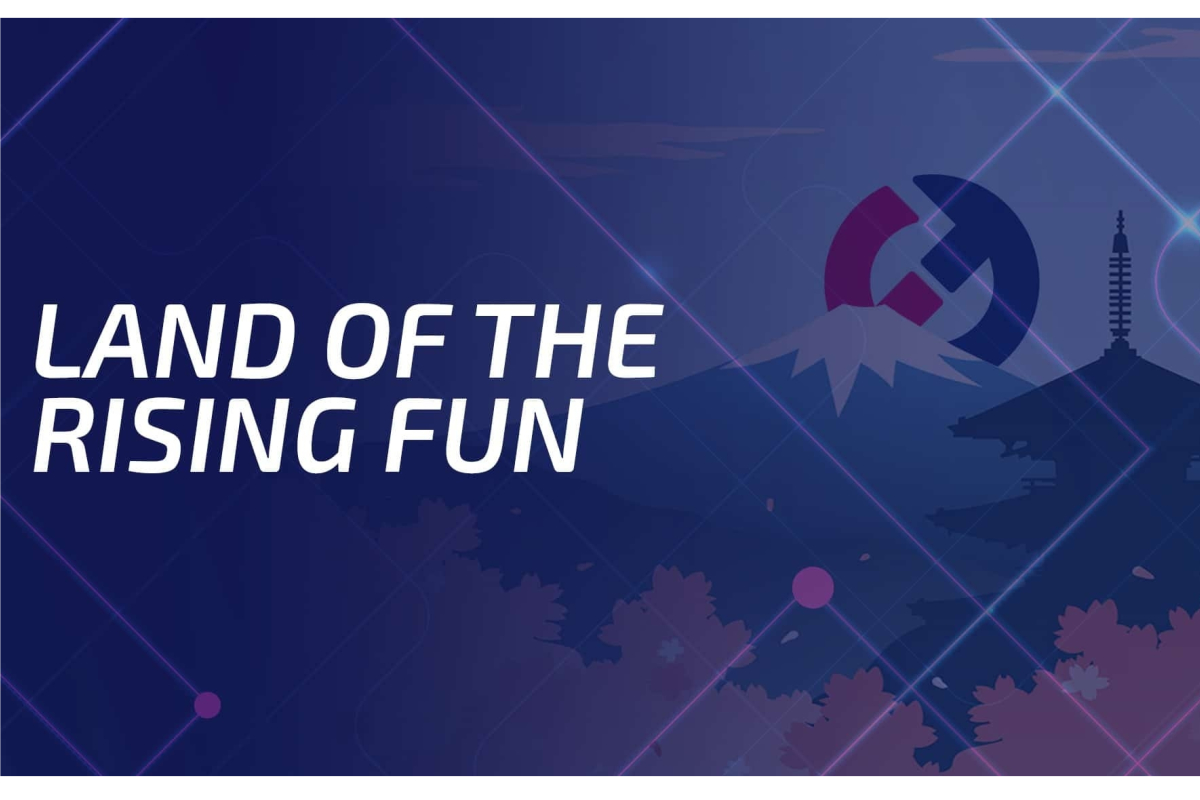 Reading Time:
< 1
minute
FunFair Technologies, the leading Isle of Man-licensed blockchain gaming platform, has localised their Guaranteed Fair gaming platform for the Japanese market.
Previously only available in English, FunFair has enabled Japanese as the first localised language on its technology. FunFairs' blockchain gaming technology is viewed by its partners as a great fit for Japanese players as Japan is one of the few regulated cryptocurrency markets and is home to some of the most experienced blockchain players globally. This sizable audience is tech-savvy, young, affluent and is in alignment with the Guaranteed Fair principles of FunFair's core technology. More so, FunFair's non-custodial wallet allows users to hold complete control of their funds, and access them from any browser globally. This feature paired with FunFair's technology sets it apart from traditional operators, where funds rest in the custody of the company.
Fred Kessler, CPO at FunFair Technologies Europe Ltd, said: "We've been advised by our partners for some time that Japan is a great market due to its regulatory framework around cryptocurrency. The authorities there have been advocates of how cryptocurrency and blockchain technology will encourage growth in Japan. In fact, JPY is the second largest traded currency against Bitcoin after USD and this makes it an excellent choice for our first platform localisation.
We're really looking forward to increased engagement with this new addition to FunFairs' product proposition, we continue to push our product and technology forward with our aim to bring blockchain technology to the masses and to the forefront of gaming entertainment"
Morgan Stanley Report Says Macau GGR Will Continue to Fall This Year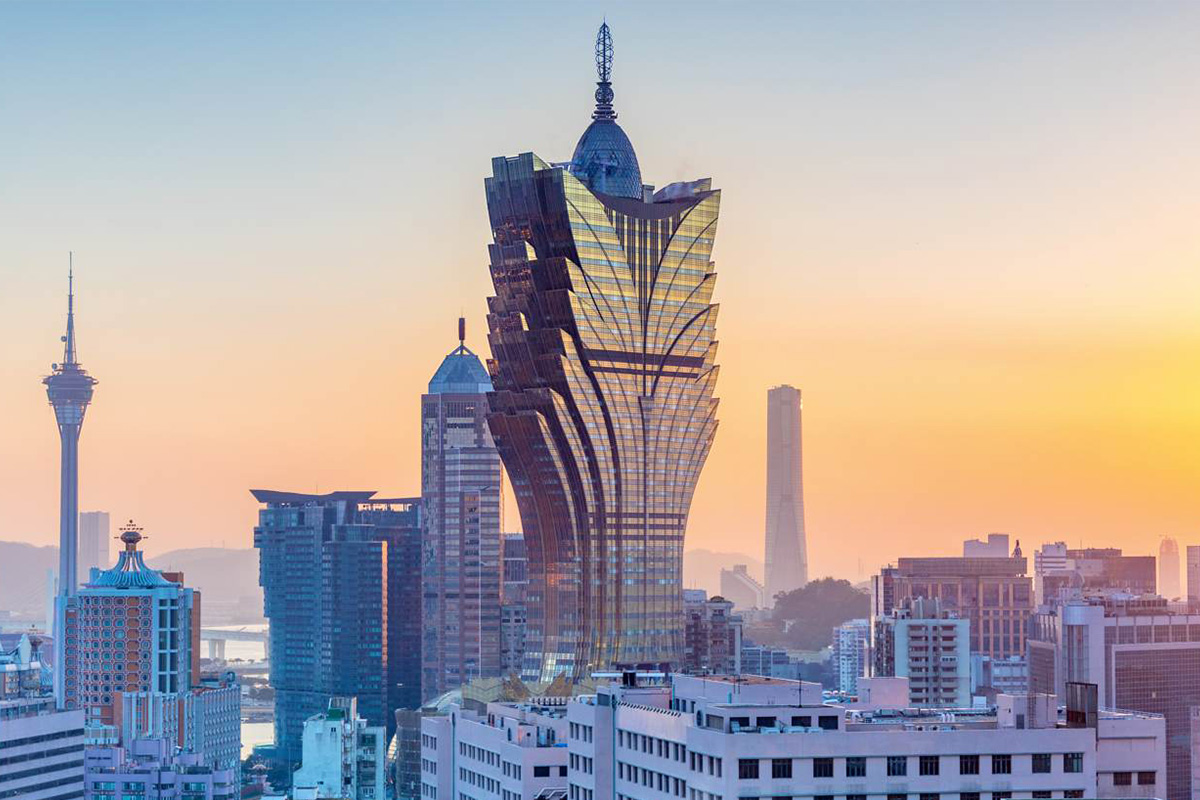 Reading Time:
< 1
minute
In a new report, Morgan Stanley has revealed that it expects gaming turnover in Macau will plunge 35% this year, more than double the bank's previous estimate of a 16% contraction.
Earlier, the government projected a 50% drop in 2020 GGR because of the COVID-19 outbreak. GGR there fell by a record 87.9% in February amid a 15-day government-enforced casino closure. Now, the analysts expect the March number to decline 75% to 80% on a year-over-year basis.
Nearly all of Macau's roughly 40 casinos are currently operational – a few are being used as quarantine centres for screening and treating coronavirus patients – but the Special Administrative Region (SAR) is still enduring strict restrictions.
Lack of clarity on when Beijing will lift the IVS halt is prompting analysts to speculate that the first nine months of this year will essentially be a wash for Macau concessionaires and that no noticeable uptick in GGR will materialise until the fourth quarter.
"While we expect recovery to be slow, we anticipate VIP to turn around faster and Peninsula to benefit from land-based visitation," Morgan Stanley said.
Suncity Group Announces Delay to Launch of Hoiana Casino Resort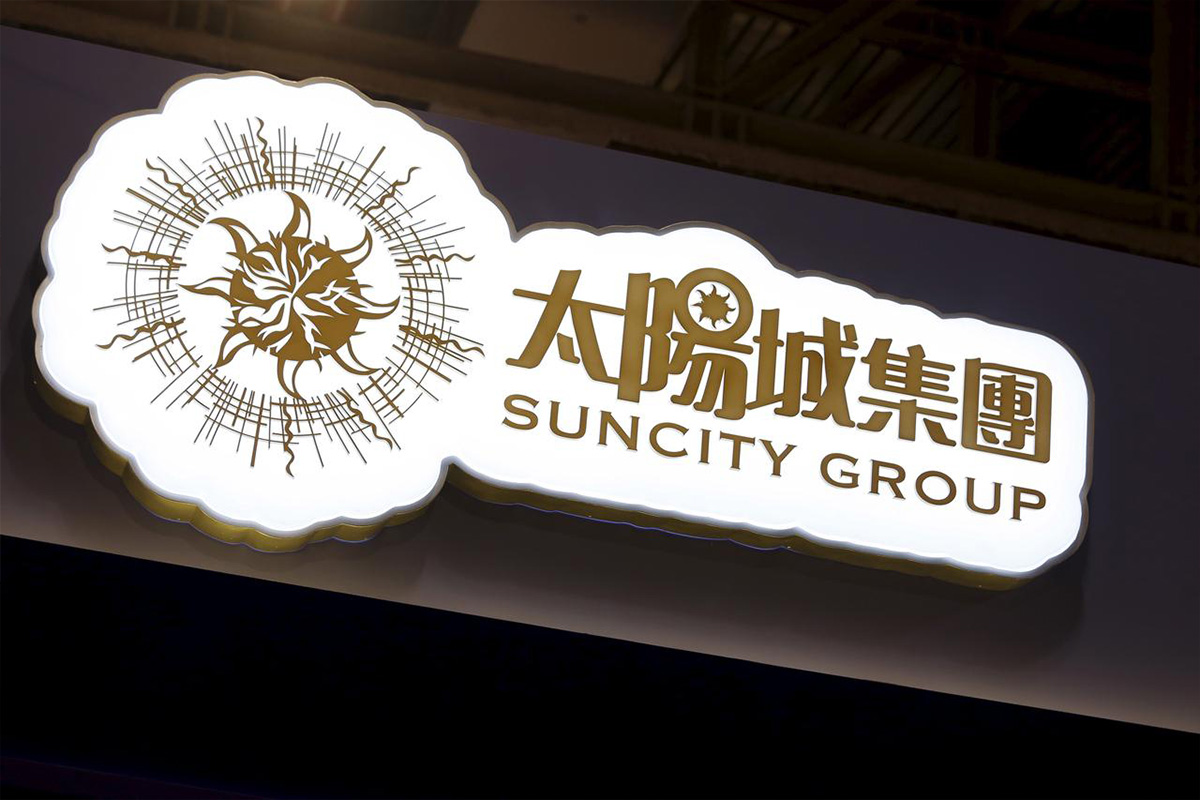 Reading Time:
< 1
minute
Suncity Group has announced the postponement of the launch of its Hoiana casino resort in Vietnam due to the ongoing coronavirus crisis.
In a press release, Alvin Chau Cheok Wa, chairman of Suncity Group Holdings, said: "In summer 2020, we will unveil Hoiana Phase 1 for the first time ever in an exclusive preview, with the grand opening now scheduled in 2021."
He said the new timeline for the opening of the Hoiana casino resort's first phase was "a consequence of the uncertainties" brought on by the COVID-19 crisis.
"Suncity's investment in Vietnam is intended to stay for a very long time," he said.
Suncity is one of the investors in the Hoiana casino scheme and according to previous filing the group's listed business is to handle casino operations there.