Win Systems Preparing For FADJA 2019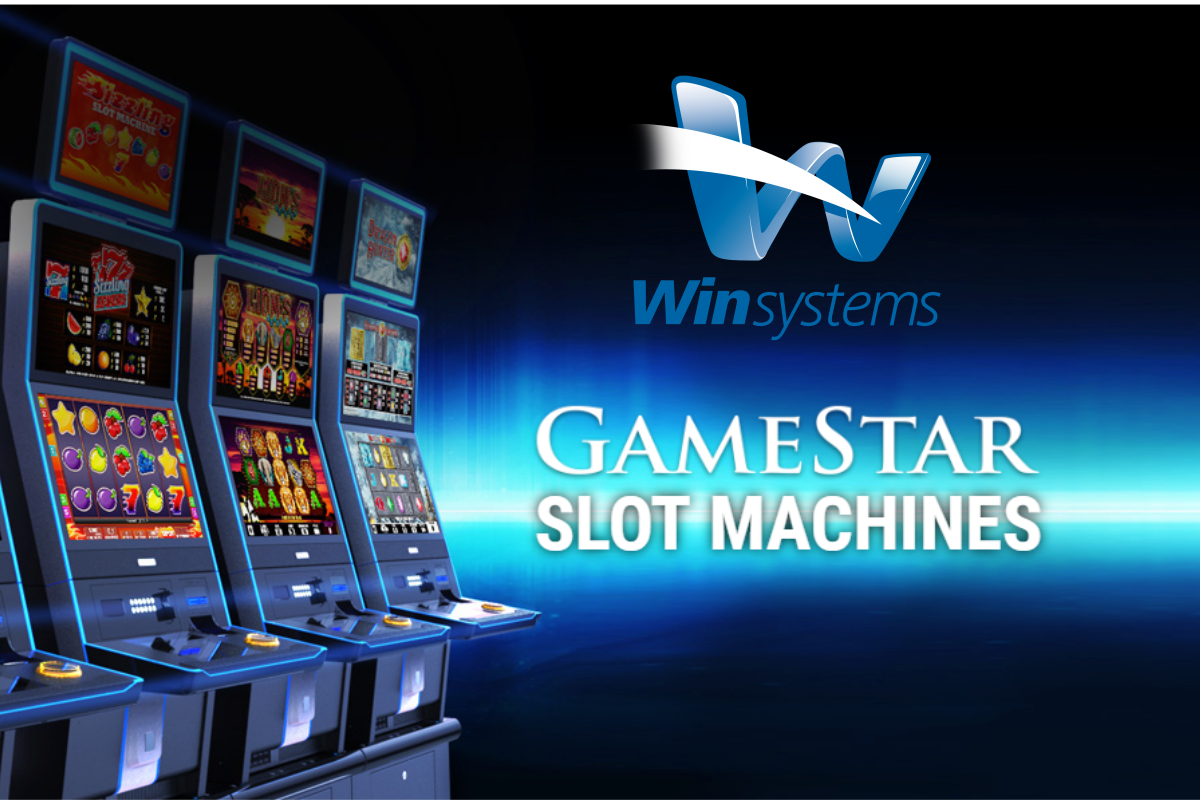 Reading Time:
2
minutes
Win Systems, will participate once again in the FADJA trade-show in Bogota on the 10th and 11th April, at booth #69.
Win Systems will showcase all its gaming solutions for the region along with Golden Gaming, the sole distributor in Colombia for GameStar slot machines and Gold Club electronic roulettes. Together with its gaming machines, the company will also exhibit its renowned casino management system Wigos, including some of its powerful features and tools.
One of the main attractions for all delegates visiting the Win Systemsbooth will be seeing the latest slot machine in the Americas for the first time, the GameStar Rhapsody. This amazing gaming slot combines an attractive and robust design with cutting-edge technology, so it's the ideal solution for smaller venues and for casinos in categories 2 and 3. The new GameSTar ST3, the slant-top version of the successful GameStar S3, will be also exhibited for the first time in Latin America with the new symbol driven jackpot Power Gong.
The renowned Gold Club electronic roulettes, whose performance in the Colombian market has exceeded the highest expectations, will also be showcased at the booth. Gold Club range of electronic roulettes is the most compact in the premium segment, allowing the casino to maximize floor monetization. Its reliability and advanced features are some of the main reasons for its fast penetration in the key markets in the region, such as Colombia and Peru.
Win Systems will also be displaying its casino management system Wigos, which connects more than 85,000 slot machines in more than 310 casinos of all sizes around the globe, both in very consolidated markets and in new jurisdictions (for example in many states in the USA). Highly skilled executives from the company will be demonstrating some of its powerful features to optimize daily operation and decision making, such as Intellia (business intelligence tool), WinStats (an app allowing the casino managers to receive real-time key figures from the casino on the smartphone) and WinUp (an app for players, customized with the casino image and content).
Eric Benchimol, CEO of Win Systems, commented: "Win Systems can't miss FADJA, as it is one of the most important trade-shows in Latin America and we're rapidly growing in markets such as Colombia or Peru".
"Many operators from these markets are very interested in the new products that we'll bring to the trade-show and wish to see our new slot models such as the GameStar Rhapsody and the GameStar ST3. We also noticed a growing interest in more sophisticated casino management systems like Wigos, signifying that the market is more and more competitive and therefore more professional. Our Gold Clubelectronic roulettes range are getting an amazing acknowledgment amongst players, and this is noticeable by operators."
Win Systems will be at stand #69 at FADJA. To arrange a meeting, please send an email to [email protected] or call +34 935 308 049. To connect with Golden Gaming, please send an email to [email protected] or call +57 311 4624202.
SUPER GROUP ANNOUNCE PROPOSED SALE OF B2B DIVISION OF DIGITAL GAMING CORPORATION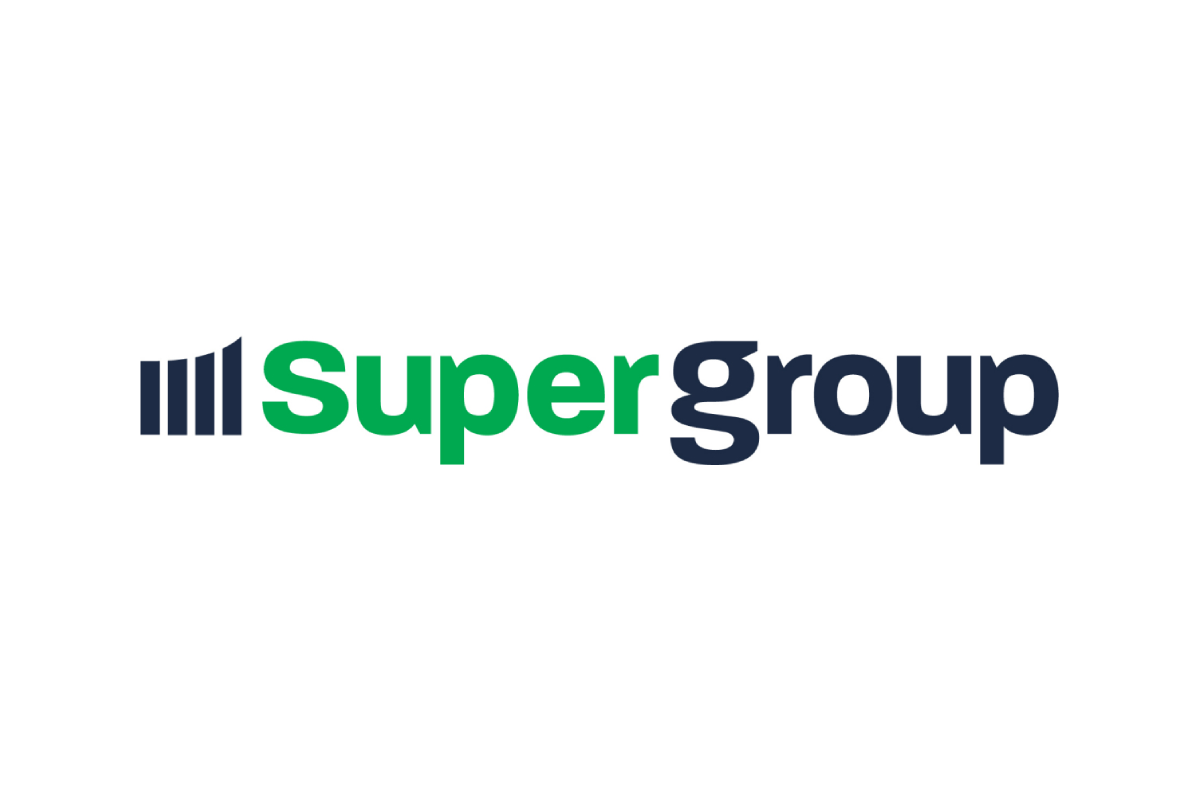 Reading Time:
< 1
minute
Super Group, the parent company of Betway, a leading online sports betting and gaming business, and Spin, the multi-brand online casino, have today announced the proposed sale of the non-core B2B division of the recently acquired Digital Gaming Corporation ("DGC B2B"), to Games Global.
Games Global is a leading supplier of content to the iGaming industry, servicing more than 200 customers across the globe.
Digital Gaming Corporation, a leading supplier of games content in the US iGaming market and operator of the globally-acclaimed Betway brand in the United States, will look to complete the sale, subject to receiving certain regulatory approvals in the USA, in H2 2023.
Currently licensed and operating in Pennsylvania, New Jersey, Michigan and Connecticut, DGC's B2B division brings unrivalled global expertise and experience to the regulated US market, supplying games content to some of the largest players in the industry.
Neal Menashe, CEO of Super Group, said: "Disposing of DGC's B2B division makes commercial sense and will allow us to continue to focus solely on our B2C growth in the United States. We have been using Games Global's award-winning content for many years and we are very confident the DGC B2B division will be in great hands. We wish them all the best."
Walter Bugno, CEO of Games Global commented: "The acquisition of DGC B2B is an extremely exciting opportunity, accelerating Games Global's entry into the rapidly growing US iGaming market. Such a positive move will enable us to access some of the best operators in the sector and provide a fantastic platform from which to leverage our portfolio of over 50 partner studios, more than 3,000 proprietary games and a record-breaking progressive jackpot network, including Mega Moolah and Wow Pot, which have paid out over 1.5 billion euros since inception."
Pariplay® launches game-changing new Client Area for Fusion® partners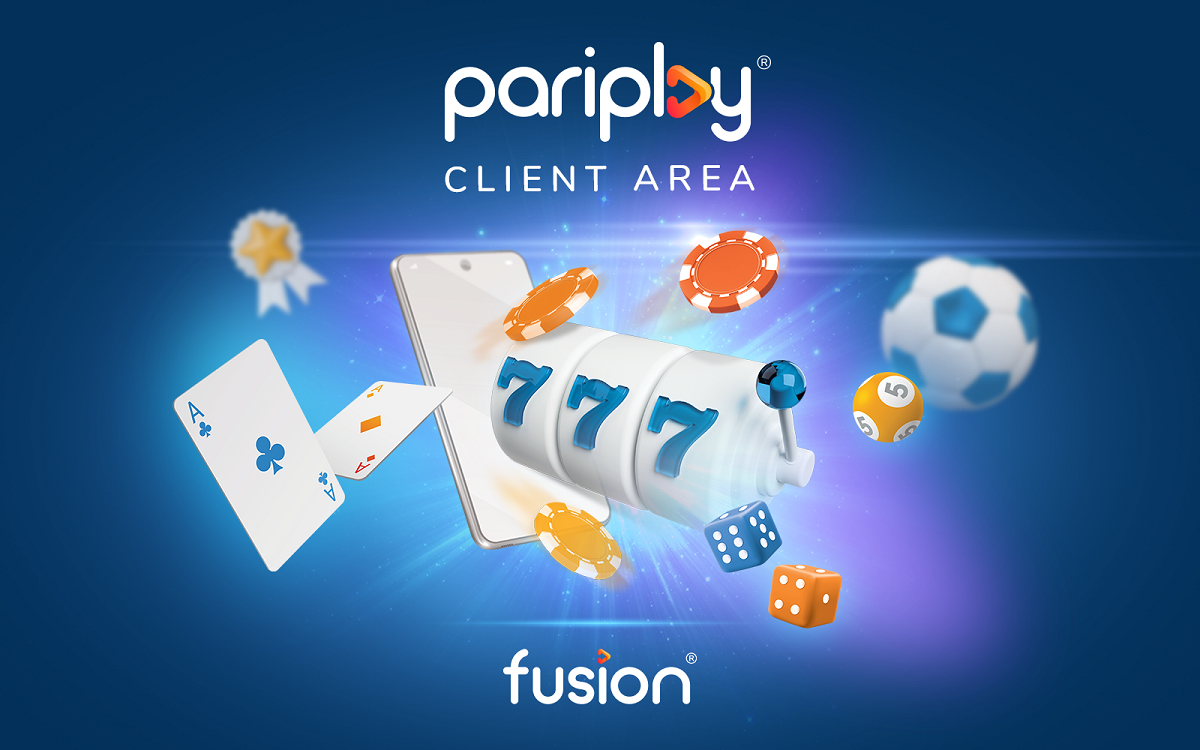 Reading Time:
2
minutes
NeoGames S.A subsidiary Pariplay®, has launched its new, comprehensive Client Area, providing a simple and unique point of service for the marketing and compliance assets within its vast Fusion® portfolio.
Designed to further consolidate Pariplay's status as the aggregation partner of choice in regulated markets worldwide, this unique and extensive new Client Area helps to make life easier for operators by delivering a massive number of games assets within a single, easy-to-use site.
In a first for the industry, operators utilising the Fusion® platform will now be able to quickly search, cross-filter and download marketing assets, game info sheets, game rules and certification files of games within Pariplay's broad portfolio of high-value, tier-one and localised games.
The innovative solution provides time-saving efficiencies, cutting down on time and effort involved in operational tasks to keep sites continually updated. Released on the Fusion® platform alongside a content catalogue featuring the most profitable games on the market, the new Client Area will be continually updated with the extensive range of games from more than 100 suppliers.
The Fusion aggregation platform provides a unified, single approach to content delivery, with a focus on providing greater efficiencies and exceptional ROI for operators. Pariplay's Fusion offering consists of over 14,000 games from 100+ suppliers, as well as a comprehensive suite of back-office conversion and retention tools that enhance player value, including Fusion Tournaments, Raffle Rocket and Spin that Wheel.
Adrian Bailey, Managing Director at Pariplay®, said: "Our motto at Pariplay® is that we make life simple for our partners. The new Client Area we have created is the embodiment of this idea, as it saves time and effort for operators while providing them with the materials they need to stand out within regulated markets.
"We look forward to presenting the Client Area to our partners at ICE London this week, where I am sure it will be met with a very positive reaction. It is truly a game changer in service to the industry."
Enrico Bradamante, Chief Commercial Officer at Pariplay®, said: "A successful, modern and adaptable aggregation platform not only has to provide a huge variety of the most entertaining content, but also add extra value for operators.
"Our new Client Area within Fusion® achieves exactly this, allowing partners to easily search, cross-filter and download every file they could need. When allied to a range of first and third-party content that is ever-growing, the new site is a powerful addition to our offering."
Kambi Group plc extends multi-channel sportsbook partnership with Sun International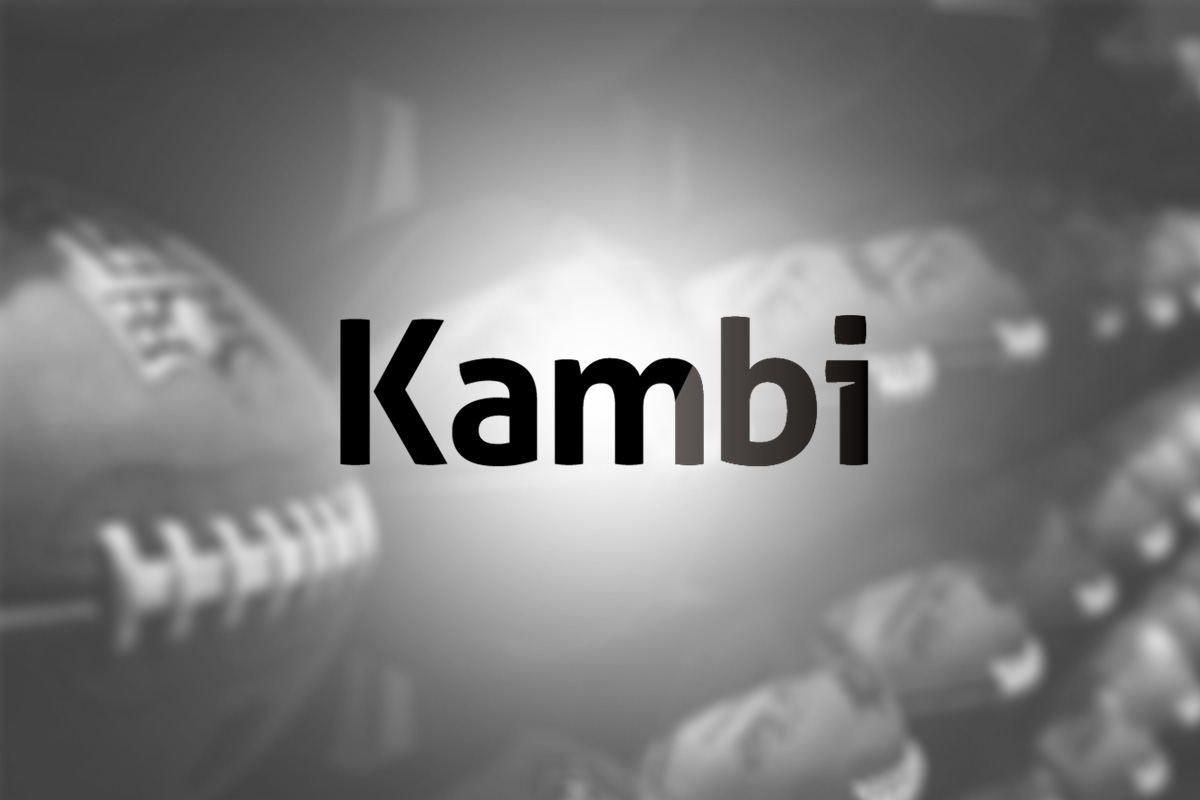 Reading Time:
< 1
minute
Leading global sports betting supplier to continue powering the sportsbook of one of Africa's premier gaming and hospitality operators
Kambi Group plc, the world's trusted sports betting partner, has agreed an extension to its multi-channel sportsbook partnership with Sun International, one of Africa's leading gaming, hospitality and entertainment groups.
The new agreement is a multi-year extension to the successful online and retail sportsbook partnership in South Africa the two companies have enjoyed since November 2017.
Sun International, which is listed on the Johannesburg Stock Exchange, is the operator of the country's leading online betting brand, SunBet, and owner of some of South Africa's most prestigious casinos and hotel resorts.
As part of the agreement, Kambi will continue to provide Sun International with its market-leading sports betting technology and services.
Kristian Nylén, Kambi CEO and Co-founder said: "We are pleased to have extended our sportsbook partnership with Sun International, one of the continent's premier gaming and hospitality groups.
"Since we first partnered in 2017, Sun International has become a valuable partner to Kambi and we look forward to seeing the company's SunBet online betting brand continue to go from strength-to-strength."
Simon Gregory, SunBet CEO, said: "Sun International is delighted to continue its successful sports betting partnership with Kambi and to continue leveraging the company's award-winning technology and services.
"We have ambitious plans for the SunBet brand over the coming years and I am thrilled we will continue to do this with the support of a world-leading B2B sportsbook like Kambi."