SMP Compliance Academy Partners With Totally Gaming Academy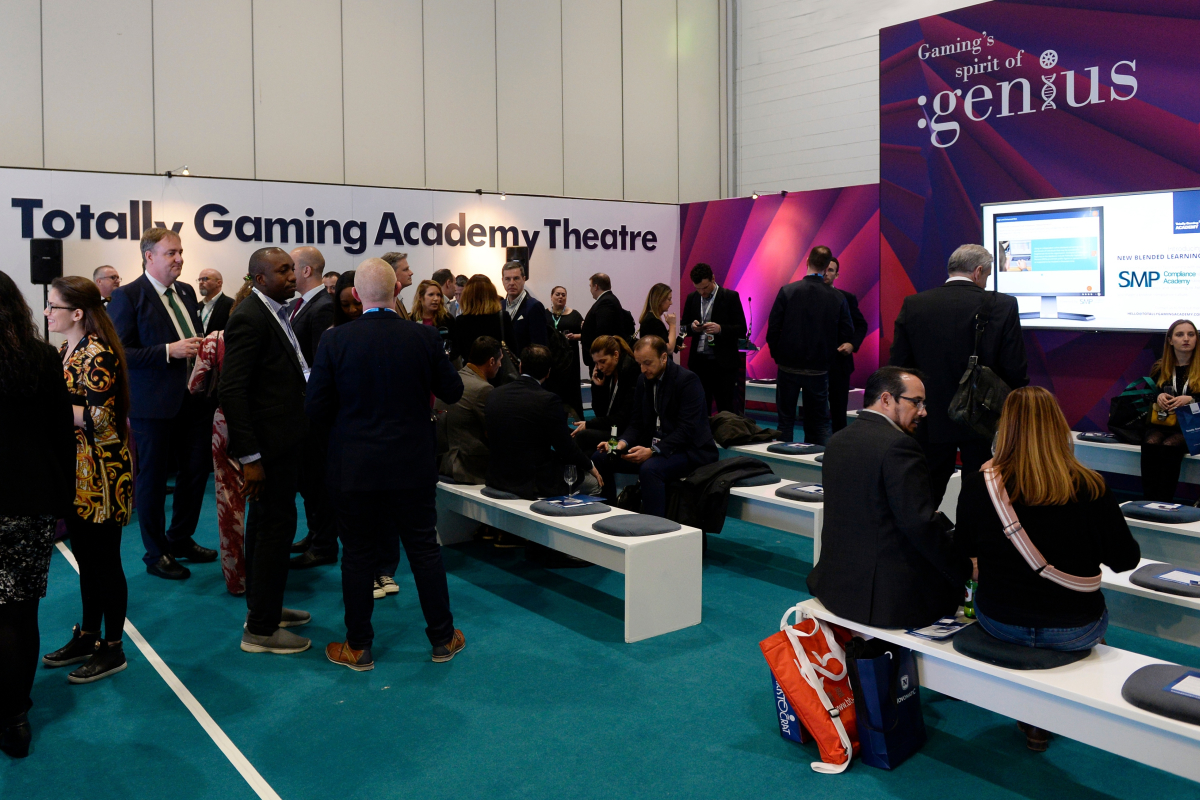 Reading Time:
3
minutes
SMP Compliance Academy (SMPCA) has further strengthened its position in the eGaming sector through a training partnership with Totally Gaming Academy (TGA), a global leader in the gambling industry, to power quality eLearning and compliance training for the gaming sector.
The aim of this partnership is to combine the vast knowledge and experience of TGA's world-class face-to-face offering with the SMPCA's growing presence in dynamic and innovative eLearning solutions to deliver best in class blended learning.
This partnership follows on from a long selection process for TGA beginning in March 2018 with the focus on finding a partner to provide the broader focus and technology to take the face-to-face knowledge of TGA facilitators and deliver it to the wider market.
Andrew Spencer, Head of Education and Training at TGA, said: 'We are delighted to announce our partnership this year with SMP eGaming. Their compliance e-learning platform provides the perfect complement to our face-to-face courses in fundamental topics including Responsible Gaming and Anti-Money Laundering.  We look forward to providing a complete service to our clients as part of the wider launch of our extensive 2019 Totally Gaming Academy portfolio.'
Jade Zorab, Head of Corporate Development at SMP, said: 'The value of this partnership cannot be overstated. The Totally Gaming Academy is widely recognised as the global leader of face-to-face gaming industry training and SMP is delighted to have been selected as their partner to facilitate entry into the eLearning arena.'
'We couldn't be prouder that our platform and regulatory compliance training has received further endorsement from this training industry specialist, who recognises the quality of our product and content. We are thrilled to see TGA take to market their blended learning approach and there are great synergies in our brands, so we have a very prosperous and successful future ahead of us.'
Working in partnership with TGA, Luke Doherty and Ted Pepper, Director of eGaming at SMP, delivered a presentation at ICE London 2019 to discuss the subject of Blended Learning and how such solutions can help boost employee performance.
Luke Doherty, SMPCA's eLearning Specialist, said: 'At SMPCA, we pride ourselves on creating highly engaging CPD accredited eLearning solutions and we very much look forward to working in partnership with TGA in delivering a blended learning approach to their already globally established face-to-face offering.'
About SMP eGaming:
SMP eGaming Limited is the e-gaming division of leading corporate and trust services provider, the SMP Partners Group of Companies. It provides objective and unbiased, multi-jurisdictional licensing, regulatory and compliance advice and support to established and early stage e-gaming operators, platform and software providers.
Internationally recognised, SMP eGaming is headquartered in the Isle of Man with offices in Malta and Jersey, and comprises of a team of over 35 multi-disciplined gaming professionals. Having successfully advised and guided over 75 gaming operators and software providers through the licensing process across multiple-jurisdictions – Isle of Man, UK, Jersey, Malta, and Curacao, SMP eGaming have acquired a unique insight into the international online gaming sector. For more information, please visit our website: www.smpegaming.com
About Totally Gaming Academy:
Delivering multi-level training for gaming professionals since 2007, the Totally Gaming Academy has firmly positioned itself as the global leader in gaming training across online and land-based platforms.
Their diverse training courses are unbiased and intensively researched to provide the best practice training which are proven to maximise the potential of gaming operations for both public and in-house clients. Delivered by gaming experts, who all have extensive operational experience in the field, courses cover casino management, online gaming, marketing, player profiling, game mathematics, sports betting, anti-money laundering and more.
All training courses provide models and tools which are designed to be implemented immediately, with maximum impact on business growth and success. Further information on Totally Gaming Academy can be found on their website at: www.totallygamingacademy.com
Playtech Launches Live Quantum Roulette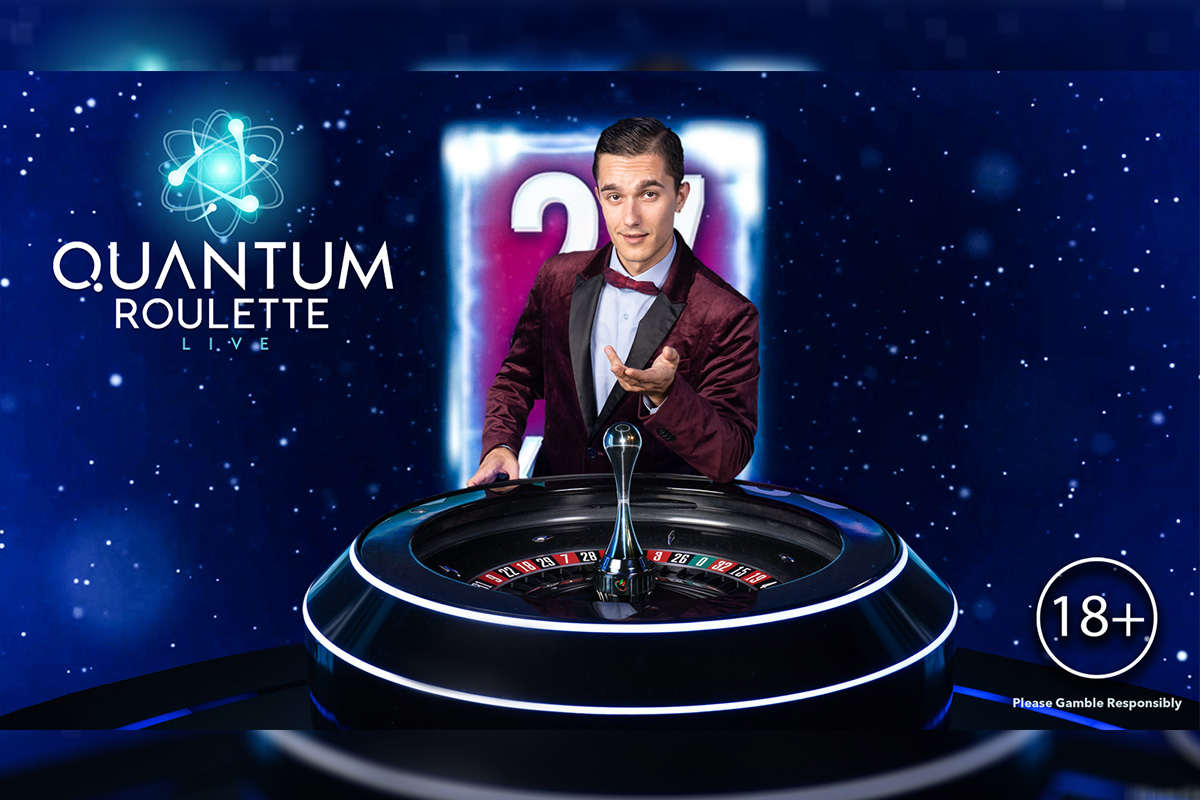 Reading Time:
1
minute
Gambling technology company Playtech has announced the launch of its latest live Roulette variant, Quantum Roulette.
Quantum Roulette brings visuals, sound and dealer presentation together to create a unique, highly immersive atmosphere. The game delivers an engaging combination of visual appeal and innovative gameplay and features multipliers on certain "Straight Up" positions in every game round, with up to five multipliers from 50× to 500×.
"Playtech Live's focus on an experience-led offering, both from a gameplay and presentation perspective, is central to what makes us stand out in the industry. Along with our other major new releases this year, Quantum Roulette has been designed to deliver on visuals and entertainment alike. We've already seen players win up to 500× their stake and we're confident that the immersive feel and lively gameplay of Quantum Roulette will hold great appeal for the modern generation of Live Casino players," Kevin Kilminster, Head of Innovation for Live Casino, Playtech said.
Sound Leisure invest in digital growth as Tony Silkstone is appointed Technical Sales Manager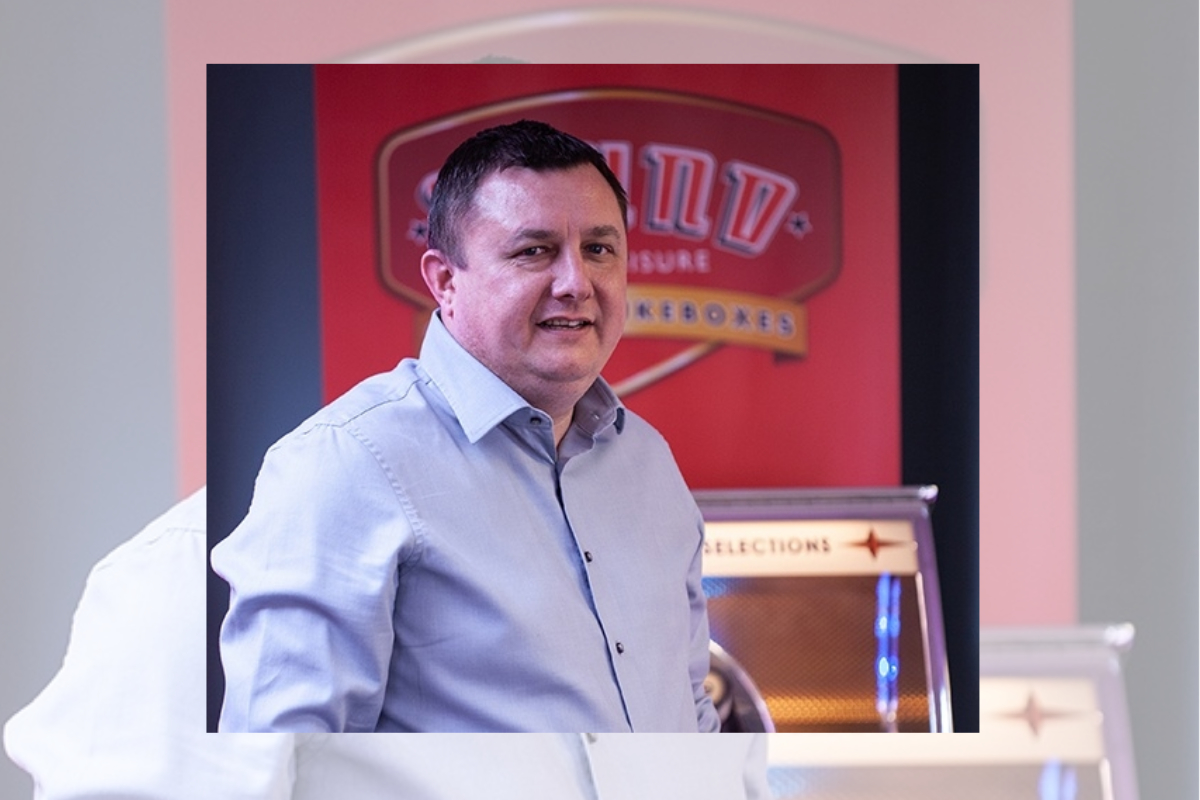 Reading Time:
1
minute
Sound Leisure, the highly respected family-owned jukebox manufacturer and distributor for TouchTunes in the UK, has confirmed that industry veteran Tony Silkstone has been appointed to the newly created post of Technical Sales manager with responsibility for overseeing all aspects of technical support as well as the company's expanding DigiTech division. The promotion is part of the company's investment in customer support which also sees the appointment of Dave Routh and Alexander Black as Digital support engineers in the Digitech division. The new appointments have immediate effect.
Silkstone, who recently celebrated his 30-year anniversary with the Yorkshire-based company, will expand his remit to cover the technical side of the traditional jukes, as well as providing technical insight and support for the TouchTunes' stable of ground breaking equipment and customers using the Sound Leisure internet connected jukeboxes. Commenting on the promotion, he stated: "Having been with the company since the late 80s working across various departments, I know the sector and our customers extremely well and I look forward to helping deliver the great customer experience that Sound Leisure is renowned for."
Sound Leisure Managing Director, Chris Black, believes Tony's promotion and the bolstering of the support team demonstrate the company's commitment to the market. He explained: "We are delighted to announce Tony's promotion who has spent three decades with Sound Leisure. Across the country, Tony is well known and well liked. His understanding of what drives the sector is rivalled only by his knowledge of our customer's requirements."
Jigsaw Guides are proving 'the business' as entertainment system flourishes across sectors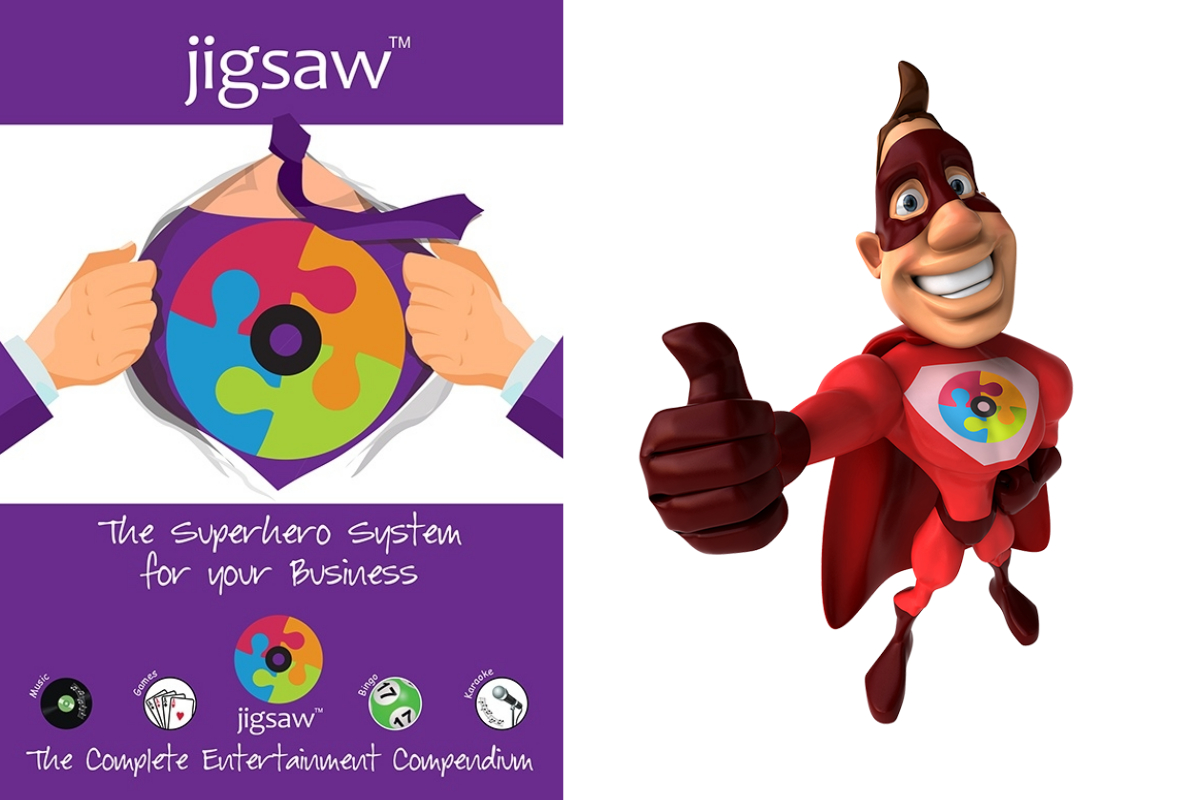 Reading Time:
2
minutes
Connected Entertainment, part of the NRM Group of companies, has responded to customer feedback and produced case study style user guides to help enterprises throughout the hospitality sector maximise the huge business enhancing potential of its Jigsaw touchscreen entertainment system. Featuring the 'Jigsaw Man Super Hero' character, the guides, which are available in both print and digital formats, cover all aspects of Jigsaw's extensive functionality including music, interactive mobile, karaoke, games, bingo and quiz as well as a troubleshooting section to maximise efficiency.
With a dynamic customer base which is expanding from its original holiday park core to now include pubs, restaurants, adult gaming centres and bingo clubs, the importance of helping a large client base harness what one pub manager described as a 'powerful one stop entertainment experience which is driving real footfall' has prompted the initiative.
Connected Entertainment's Key Account Manager, Freddie Shreeve, explained: "In the lead-up to Easter we undertook a mammoth training exercise where we visited holiday parks in eight counties helping entertainment teams understand the power of the Jigsaw system and how they could get the very most out of the technology. Although the Guides have not replaced the face to face contact which is such an important part of the Connected service philosophy, they help get the Jigsaw message out in an effective and efficient way and are prompting really positive feedback from customers active in all of our market sectors."
He continued: "While the current operating manual covers every aspect of the system, following the launch of Jigsaw's mobile app and interactive quiz we felt that a more generic guide would help existing users and new business customers develop practices that get the very most from the entertainment system. Customer insight and the Top Tips sections highlight how Jigsaw can improve sales, drive customer engagement and consolidate venue costs by, for example, removing the need to hire in DJs or a Quiz Master.
"These are incredibly exciting times for Jigsaw and we are working alongside our customers to produce the next road map of developments which will ensure that Jigsaw remains what Mark Jepp, Managing Director at Majestic Bingo described as being the "best in class entertainment platform for our business."
The Jigsaw guides are now available and can be ordered directly from Connected Entertainment.