SMP Compliance Academy Partners With Totally Gaming Academy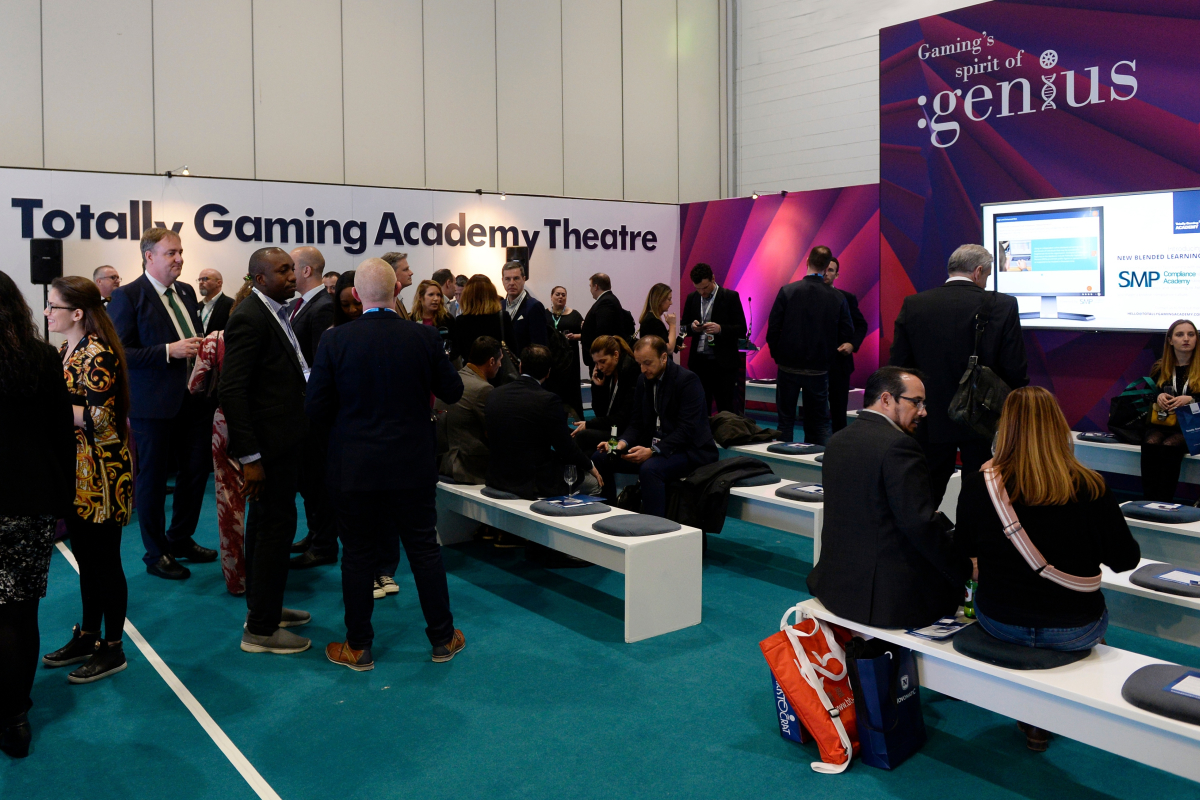 Reading Time:
3
minutes
SMP Compliance Academy (SMPCA) has further strengthened its position in the eGaming sector through a training partnership with Totally Gaming Academy (TGA), a global leader in the gambling industry, to power quality eLearning and compliance training for the gaming sector.
The aim of this partnership is to combine the vast knowledge and experience of TGA's world-class face-to-face offering with the SMPCA's growing presence in dynamic and innovative eLearning solutions to deliver best in class blended learning.
This partnership follows on from a long selection process for TGA beginning in March 2018 with the focus on finding a partner to provide the broader focus and technology to take the face-to-face knowledge of TGA facilitators and deliver it to the wider market.
Andrew Spencer, Head of Education and Training at TGA, said: 'We are delighted to announce our partnership this year with SMP eGaming. Their compliance e-learning platform provides the perfect complement to our face-to-face courses in fundamental topics including Responsible Gaming and Anti-Money Laundering.  We look forward to providing a complete service to our clients as part of the wider launch of our extensive 2019 Totally Gaming Academy portfolio.'
Jade Zorab, Head of Corporate Development at SMP, said: 'The value of this partnership cannot be overstated. The Totally Gaming Academy is widely recognised as the global leader of face-to-face gaming industry training and SMP is delighted to have been selected as their partner to facilitate entry into the eLearning arena.'
'We couldn't be prouder that our platform and regulatory compliance training has received further endorsement from this training industry specialist, who recognises the quality of our product and content. We are thrilled to see TGA take to market their blended learning approach and there are great synergies in our brands, so we have a very prosperous and successful future ahead of us.'
Working in partnership with TGA, Luke Doherty and Ted Pepper, Director of eGaming at SMP, delivered a presentation at ICE London 2019 to discuss the subject of Blended Learning and how such solutions can help boost employee performance.
Luke Doherty, SMPCA's eLearning Specialist, said: 'At SMPCA, we pride ourselves on creating highly engaging CPD accredited eLearning solutions and we very much look forward to working in partnership with TGA in delivering a blended learning approach to their already globally established face-to-face offering.'
About SMP eGaming:
SMP eGaming Limited is the e-gaming division of leading corporate and trust services provider, the SMP Partners Group of Companies. It provides objective and unbiased, multi-jurisdictional licensing, regulatory and compliance advice and support to established and early stage e-gaming operators, platform and software providers.
Internationally recognised, SMP eGaming is headquartered in the Isle of Man with offices in Malta and Jersey, and comprises of a team of over 35 multi-disciplined gaming professionals. Having successfully advised and guided over 75 gaming operators and software providers through the licensing process across multiple-jurisdictions – Isle of Man, UK, Jersey, Malta, and Curacao, SMP eGaming have acquired a unique insight into the international online gaming sector. For more information, please visit our website: www.smpegaming.com
About Totally Gaming Academy:
Delivering multi-level training for gaming professionals since 2007, the Totally Gaming Academy has firmly positioned itself as the global leader in gaming training across online and land-based platforms.
Their diverse training courses are unbiased and intensively researched to provide the best practice training which are proven to maximise the potential of gaming operations for both public and in-house clients. Delivered by gaming experts, who all have extensive operational experience in the field, courses cover casino management, online gaming, marketing, player profiling, game mathematics, sports betting, anti-money laundering and more.
All training courses provide models and tools which are designed to be implemented immediately, with maximum impact on business growth and success. Further information on Totally Gaming Academy can be found on their website at: www.totallygamingacademy.com