Caesars Entertainment Appoints Tony Rodio as Chief Executive Officer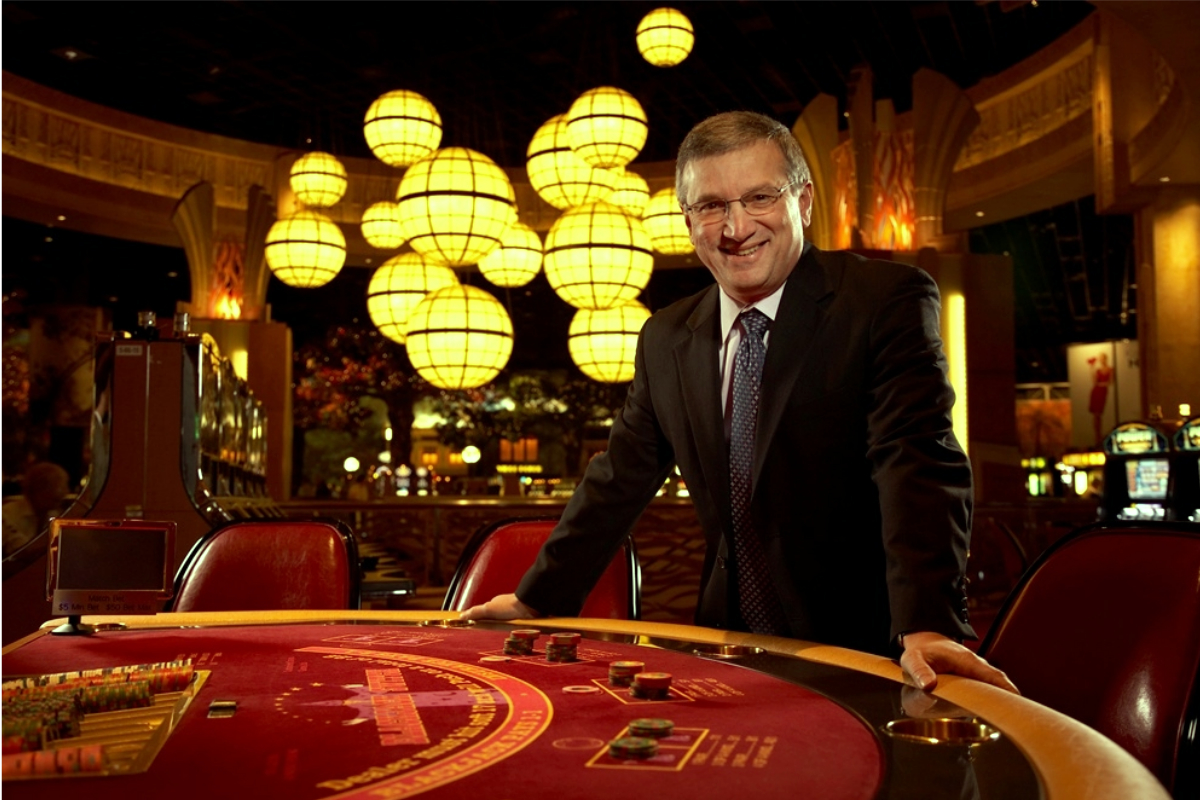 Reading Time:
3
minutes
Board Forms Transaction Committee to Oversee Ongoing Value Creation Efforts
Caesars Entertainment Corporation today announced that its Board of Directors has named Anthony ("Tony") Rodio as Chief Executive Officer. Mr. Rodio, who is currently CEO of Affinity Gaming, will be transitioning to Caesars during the next thirty days. He will join the Company's Board of Directors and be based in Las Vegas. The Board also announced the creation of a Transaction Committee to oversee the Company's evaluation of ongoing efforts in creating additional shareholder value.
"Tony brings to Caesars a track record of operational excellence, proven leadership and deep industry knowledge and expertise," said James Hunt, Chairman of Caesars' Board. "Tony is a respected and highly accomplished executive who has successfully built and grown businesses in our industry throughout his career. We are confident that Tony has the vision and depth of operating experience to lead our talented senior management team as Caesars continues its long history of delighting our guests, fostering a welcoming and rewarding workplace for our team members and creating value for shareholders and other stakeholders. Our entire Board looks forward to his leadership in evaluating and executing the Company's go-forward plans."
Mr. Rodio commented: "I have long admired Caesars and am optimistic about the Company's future prospects. Our industry is going through a time of transition and opportunity and I look forward to leading Caesars' exceptional team through the Company's next phase of growth, innovation and value creation."
Mr. Rodio has nearly four decades of experience in the gaming industry. Since October 2018, Mr. Rodio served as Chief Executive Officer of Affinity Gaming. Prior to this, he served as President, Chief Executive Officer and a member of the Board of Directors of Tropicana Entertainment, Inc. During his time at Tropicana, Mr. Rodio oversaw a period of unprecedented growth at the company, improving overall financial results with net revenue that increased more than 50% driven by both operational improvements and expansion across regional markets. Mr. Rodio led major capital projects including the complete renovation of Tropicana Atlantic City and Tropicana's move to land-based operations in Evansville, Indiana. Each of these initiatives, among others, generated substantial value for Tropicana. Prior to Tropicana, Mr. Rodio held a variety of roles at Hollywood Casino and Harrah's Entertainment.
Transaction Committee
The Board's Transaction Committee, composed of independent directors, will continue to consider and evaluate various paths for enhancing shareholder value, including continuing to operate as an independent public company. The Committee members are Thomas Benninger, Keith Cozza, Don Kornstein and Courtney Mather. The decision to form this Committee follows inquiries from industry participants concerning possible transactions with Caesars. PJT Partners LP is assisting the committee with this process.
There can be no assurance that the exploration with other industry participants will result in any transaction or other result. The Committee has not set a timetable for completion of its review, and it does not intend to comment further regarding these matters unless a specific transaction or other alternative is approved by the Board of Directors or it is otherwise determined that further disclosure is appropriate or required by law.
Tony Rodio Bio
Mr. Rodio, 60, served as Chief Executive Officer of Affinity Gaming since October 2018 and has over 37 years of experience in the casino industry.
Mr. Rodio started his gaming career in 1980 as an accounting clerk and transitioned into the management ranks, holding a succession of executive positions for casino brands including Harrah's Entertainment, Trump Marina Hotel Casino, the Atlantic City Hilton Casino Resort and Penn Gaming.
Before leading the Affinity team, Mr. Rodio served as Chief Executive Officer and President of Tropicana Entertainment Inc. for over 7 years. During his tenure, he oversaw the deployment of significant capital investments and dramatically increased the earnings of the enterprise.
He has also served on the boards of professional and charitable organizations including Atlantic City Alliance, United Way of Atlantic County, the Casino Associations of New Jersey and Indiana, AtlantiCare Charitable Foundation, and the Lloyd D. Levenson Institute of Gaming Hospitality & Tourism.
Mr. Rodio holds a Master of Business Administration from Monmouth University and a Bachelor of Science from Rider University.
About Caesars Entertainment
Caesars Entertainment is the world's most diversified casino-entertainment provider and the most geographically diverse U.S. casino-entertainment company. Since its beginning in Reno, Nevada, in 1937, Caesars Entertainment has grown through development of new resorts, expansions and acquisitions. Caesars Entertainment's resorts operate primarily under the Caesars®, Harrah's® and Horseshoe® brand names. Caesars Entertainment's portfolio also includes the Caesars Entertainment UK family of casinos. Caesars Entertainment is focused on building loyalty and value with its guests through a unique combination of great service, excellent products, unsurpassed distribution, operational excellence and technology leadership. Caesars Entertainment is committed to environmental sustainability and energy conservation and recognizes the importance of being a responsible steward of the environment. For more information, please visit www.caesars.com
SOURCE Caesars Entertainment Corporation
GLI University's Mid-Year Regional Gaming Regulators' Seminar to Co-Locate with NCLGS Summer Meeting, in Minneapolis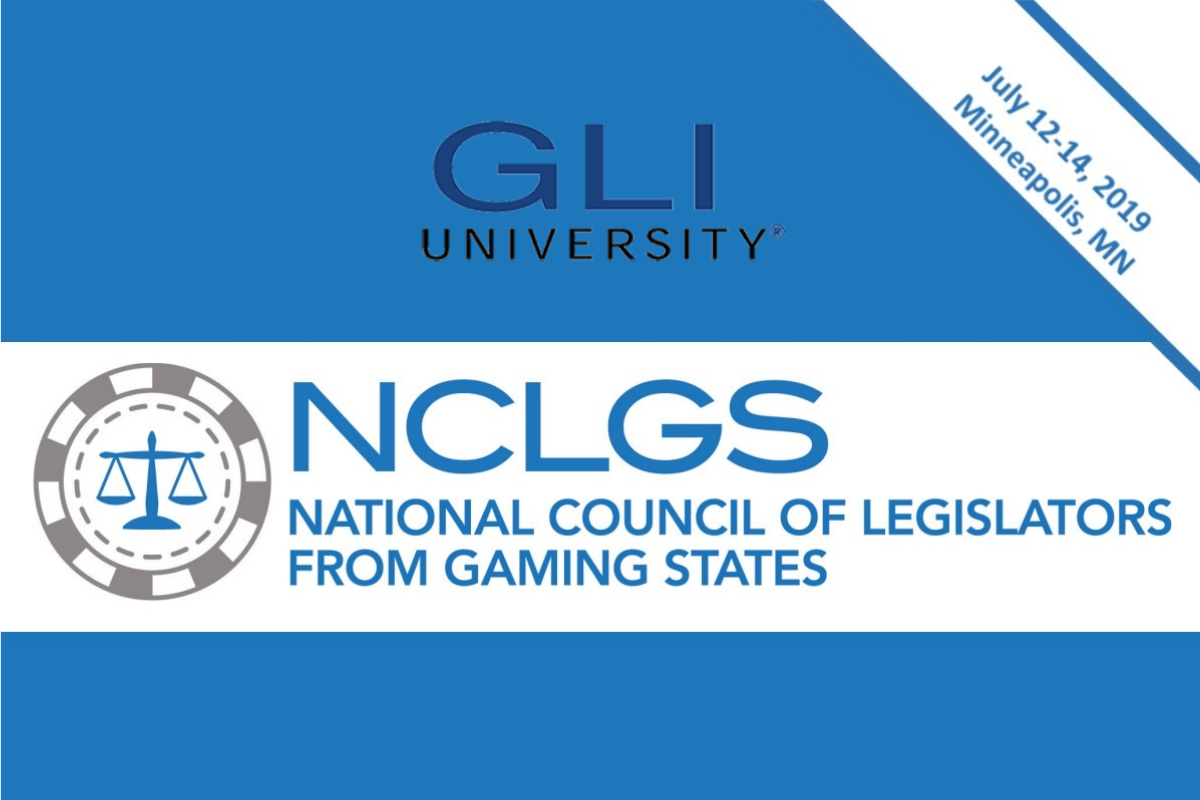 Reading Time:
1
minute
The Mid-Year Regional Gaming Regulators' Seminar of GLI University will be held in conjunction with the Summer Meeting of the National Council of Legislators from Gaming States. The venue will be the Radisson Blu Downtown in Minneapolis. Regulators participating GLI Mid-Year Seminar are invited to join dozens of state legislators and hundreds of industry professionals at the NCLGS Summer Meeting.
"As the number of states considering and adopting sports betting laws continue to increase at a pace much faster than anticipated, the GLI Regulators Seminar and NCLGS offer the ideal forum for the discussion of policy choices facing legislators and regulators. GLI's partnership with NCLGS has resulted in record attendance at both gatherings by attracting the leading policy makers and regulators in the country. It is truly a unique opportunity to meet with those shaping gaming policy and the regulatory environment in the U.S," Kevin Mullally, GLI Vice President of Government Relations and General Counsel said.
NCLGS is the only organization of state lawmakers that meets on a regular basis to discuss issues relating to gaming. Members of NCLGS serve as chairpersons or members of state legislative committees responsible for the regulation of gaming in their state legislative houses.
Guest from Missouri Wins Grand Prize of $1 Million in Slot Tournament at M Resort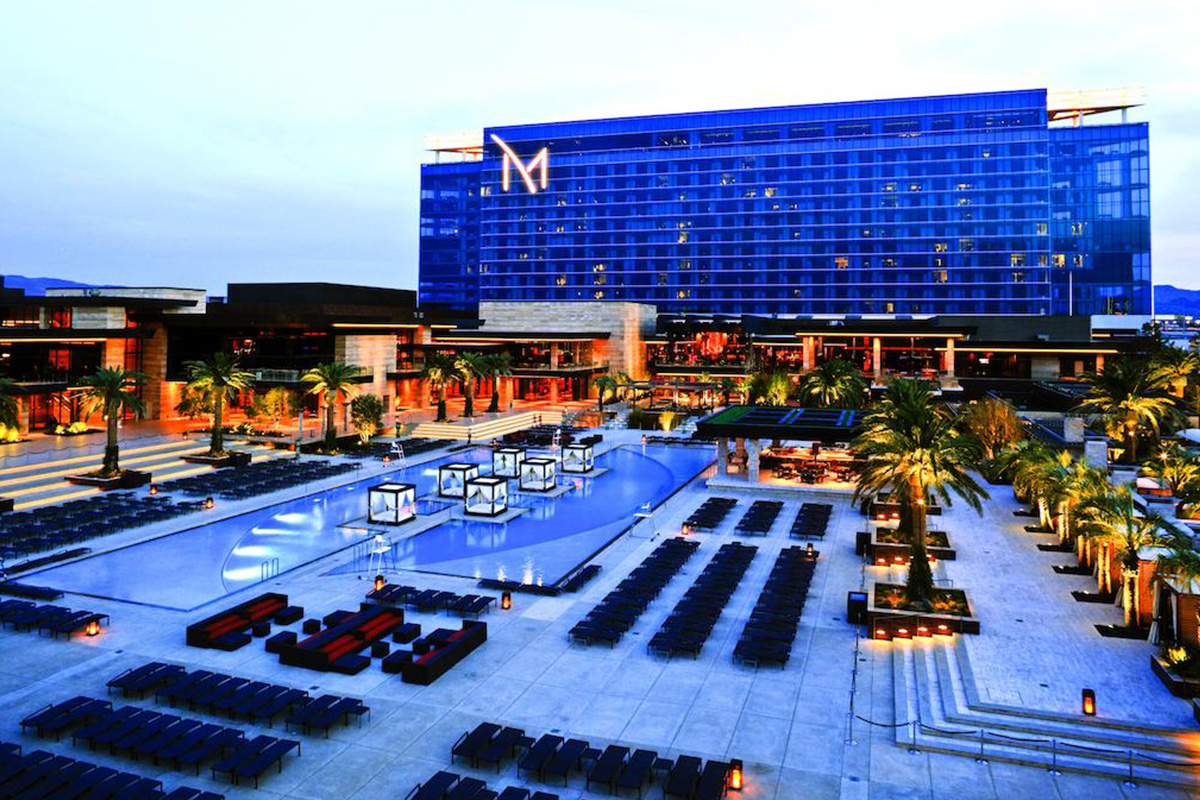 Reading Time:
1
minute
John E, a lucky guest from Hollywood Casino – St. Louis in Missouri, has won the grand prize of $1 million during the 2019 mychoice Millionaire Slot Tournament at M Resort. After three rounds of the tournament play, John E ended up with the highest cumulative score to become the winner of $1 million.
"Out of over 300 players that participated in the 2019 mychoice Millionaire Slot Tournament, we are beyond thrilled that John E. won the grand prize of $1 million. M Resort is a fantastic place to stay and play, especially as our all-new mychoice program ramps up this summer with some really great promotions," Patrick Durkin, VP of Marketing at M Resort Spa Casino.
During the tournament weekend, guests enjoyed not only exciting gaming action, but also took advantage of M Resort's unparalleled selection of food and beverage offerings and entertainment. $10,000 in Free SlotPlay and comps were also awarded to lucky mychoice Millionaire attendees throughout the tournament.
Republican Senator Says Anti-Loot Box Bill Mainly Focus on Children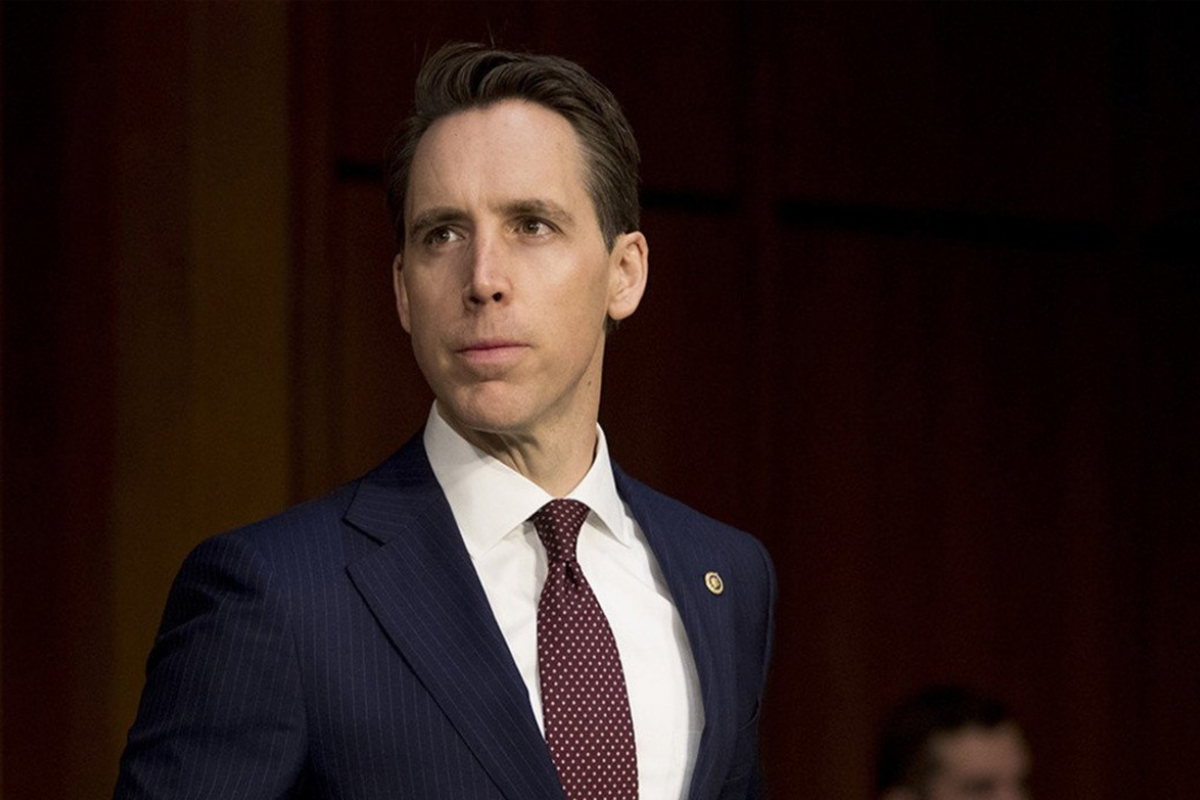 Reading Time:
1
minute
Josh Hawley, the Republican senator, has made waves with his proposal "Protecting Children from Abusive Games Act." The bill would ban loot boxes and microtransactions in games "designed for children." According to Hawley, children are the main focus of the bill.
Hawley revealed that the idea for the bill came from "being a parent of two little boys," as well as "talking to a lot of parents." He also mentioned that he has heard from "lots of gamers" about their worries about the increasing volume of microtransactions in all kinds of games. Hawley also said that his children do not currently play games at all.
According to Hawley, children may not "know the nature of these microtransactions." Comparing them to casinos, which of course minors aren't legally able to enter, he noted that this bill falls in line with other efforts to "regulate what our children are exposed to."