22Bet Enters the UK Sports Betting Market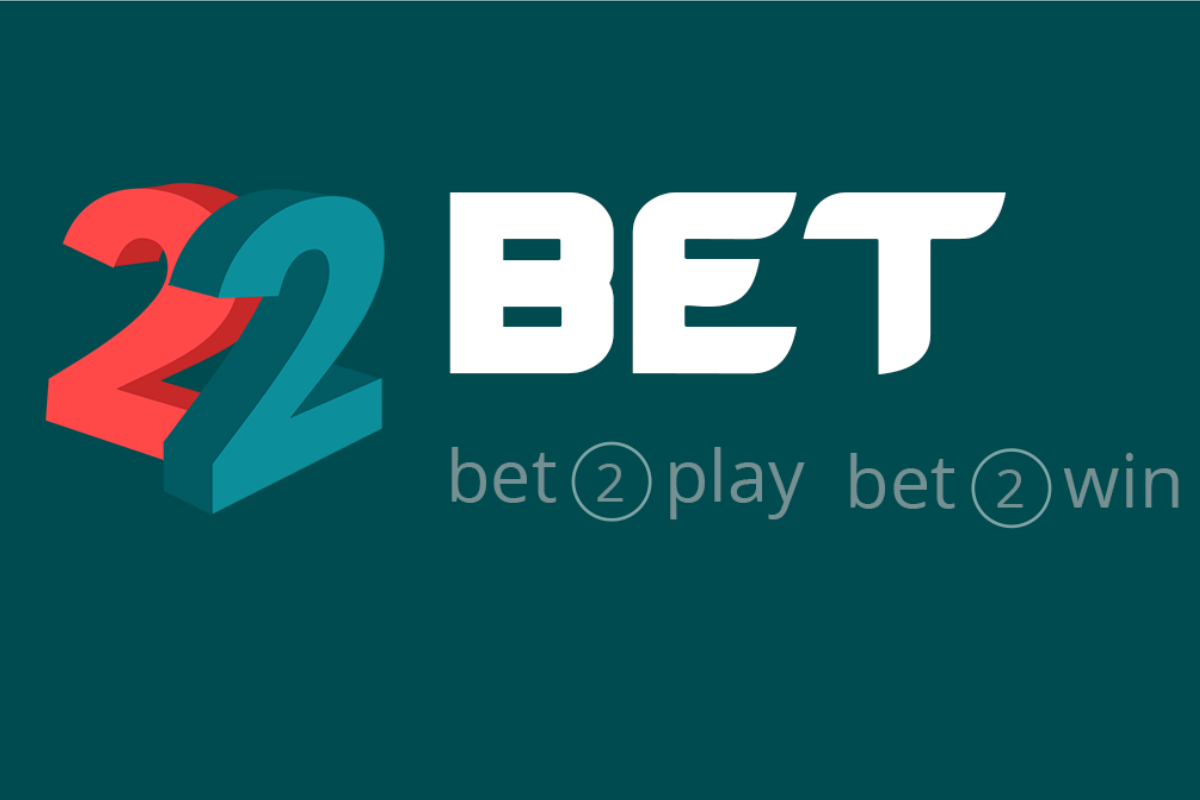 Reading Time:
< 1
minute
Sports betting market in the UK is known for its strict regulations and, as a result, quality online bookmakers. Just recently, another major player in the field, 22Bet, has launched its UK version to offer its services for the new audiences.
The new betting site offers the usual services on major sports leagues, eSports and entertainment specials, such as odds on Game of Thrones and Prince Harry and Meghan Markle's baby. Additionally, the site has a blog for best betting tips online.
The site also offers online slots, live casino games, as well as live bingo, wheel of fortune and poker among other games. By offering these combined services, 22Bet hopes to offer safe and reliable services in a strictly regulated UK market.
"Double twos" already cover various markets around the world, also offering sports betting throughout a great variety of regional leagues and a vast selection of eSports tournaments. 22Bet main portal is already one of the biggest sports bookmakers in Kenya, but has decided to launch a separate website specifically for the UK market.
Even though ease-of-use and best betting experience is the key subject of any bookmaker, special attention of their UK site was directed towards security and essential customer service, which works round the clock.
The brand is often most recognized from their ambassadors, which include the legendary Ronaldinho and Kevin Kuranyi – former member of German national football team that also played for Schalke 04 and Dinamo Moscow.
22Bet was also the main sponsor for Ronaldinho & Friends VS Adler All Stars charity match that took place at Eintracht Frankfurt's Commerzbank Stadium and featured, among others, Kuranyi, Rafael Van der Vaart, and Kevin Prince Boateng.
Push Technology Launches Service API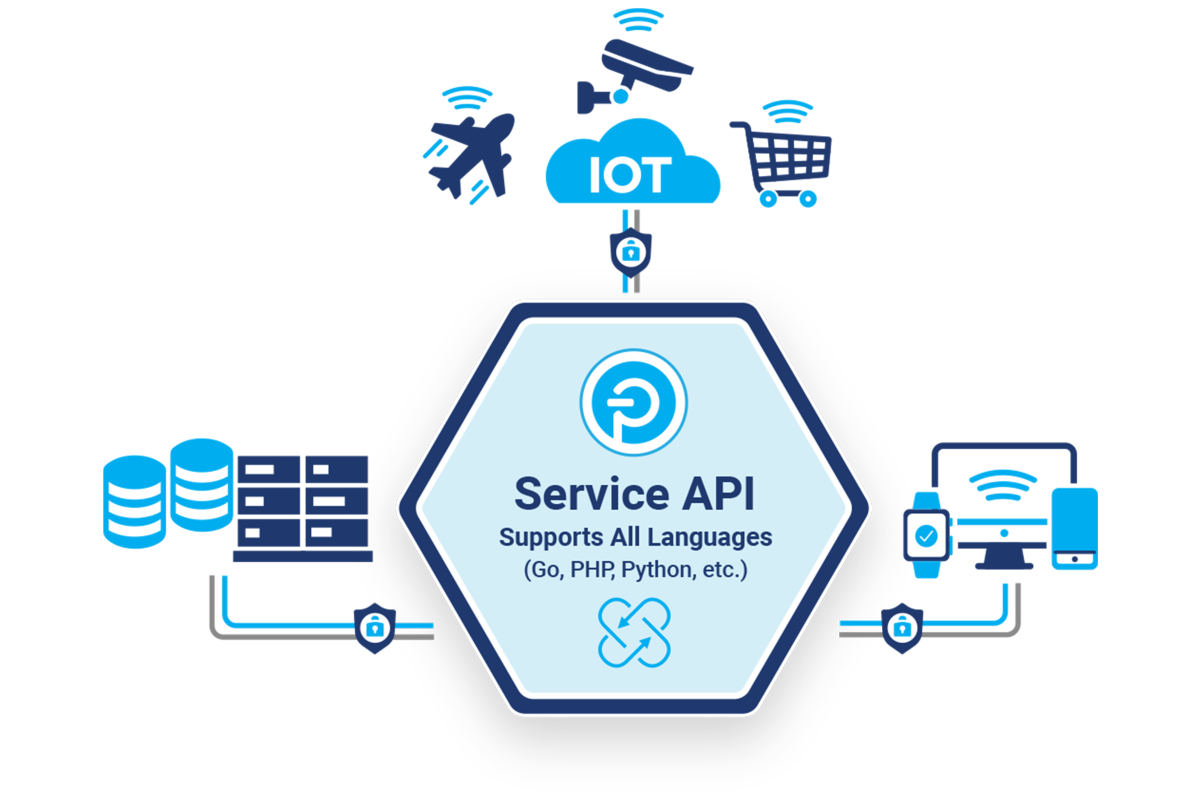 Reading Time:
2
minutes
Now Developers can scale application services to 10's of thousands of users in minutes
Push Technology, the pioneer and leader in real-time data streaming and messaging solutions, today announced the launch of a new Service API capability for Diffusion Cloud, Push's Real-Time API Management Cloud Platform. The new Service API provides a REST interface for publishing and requesting data, making Diffusion available to any programming language that can make an HTTP request – there's no longer a need to install an SDK and developers can immediately start publishing from a command line. Released with the developer in mind, Push's Service API makes it easy to begin using real-time data across their applications.
Push's new Service API is a fast way to create, update and remove topics in Diffusion Cloud services via simple HTTP requests. While existing client SDKs remain the preferred mechanism for high-performance integrations, with the new Service API developers can quickly interact, prototype, and extend services via Diffusion Cloud to scale to serve 10's of thousands of users in minutes. Similarly, the Service API supports easy data ingestion from 10's of thousands of IoT devices or sensors.
The Service API sits on top of Push's existing Diffusion Cloud Real-Time platform, enabling developers to mix and match application and data types; publish real-time events using existing SDKs, and query from a REST client; or have thousands of IoT sensors sending updates via HTTP by using a Topic View to dynamically transform and ingest that data into a back-end service.
Sean Bowen, CEO of Push Technology, said: "Diffusion Cloud is used by customers around the world to distribute billions of real-time messages each month. As a customer centric organization focused on development teams' challenges, we constantly review feature requests and add functionality to our platform to simplify and speed the development process."
Bowen continued: "While we provide a wide and always expanding array of language-specific SDKs, there are always more languages for which we could develop SDKs – Python, PHP, Go… – the list continues to grow. Therefore, we made the strategic decision to support them all with the introduction of our new Service API. This is the first of many planned additions to our platform that we will be introducing over the coming months to ensure that open standards and ease-of-use always define the developer experience with Diffusion Cloud."
Diffusion Cloud simplifies and shortens development, speeds time-to-market, and easily scales to meet customers' business-critical application performance requirements, while providing peace of mind that their data is securely managed and efficiently delivered in real-time.
Nyjah Huston Goes for Gold with Play'n GO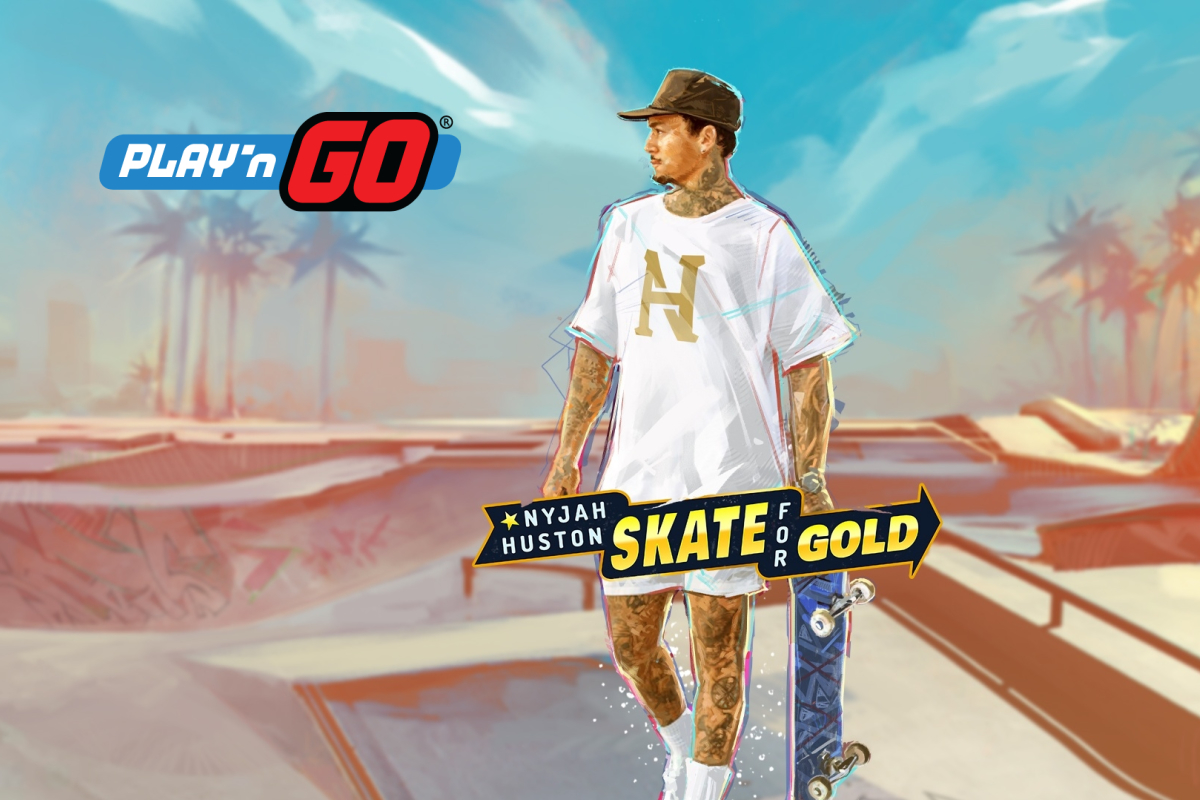 Reading Time:
< 1
minute
Play'n GO have teamed up with global skateboard superstar Nyjah Huston and 5th Planet Games to launch their latest slot title Nyjah Huston – Skate for Gold.
Widely considered one of the most successful skateboarding athletes ever, Nyjah Huston is a 6-time World Skateboarding Champion, and the slot celebrates his talent on a board.
Skateboarding has become an increasingly popular sport over the years and will be introduced into the 2021 Olympics, a testament to the level of competition and skill that it has reached. The game aims to capture its more traditional skate park roots and is highly stylised, replicating the colourful, artistic graffiti style that has become synonymous with skateboarding for decades.
The slot brings the skill and excitement of pulling off combos onto the reels with some exciting new features, and these are the game's crowning achievements. Both features, SKATE and Wildboard, challenge players to complete combos with Nyjah's game symbols, which will release an animated Nyjah onto the grid as he kicks and flips across the reels, leaving a trail of Wilds in his wake.
This slot marks a first-time collaboration with a major athlete for Play'n GO, and is a combination not often seen in the slot arena.
Play'n GO CEO Johan Törnqvist spoke about the collaboration and unique nature of this latest slot
"We knew we wanted to work with the best when creating this game and Nyjah represents that.
This is a theme very rarely explored in the world of slots, and it certainly hasn't been approached from this angle before. But that's a part of our commitment to bringing new gaming experiences to players, and new audiences to slot gaming."
Nyjah Huston – Skate for Gold is now available to play online, try it today!
Bookies Matrix global directory launches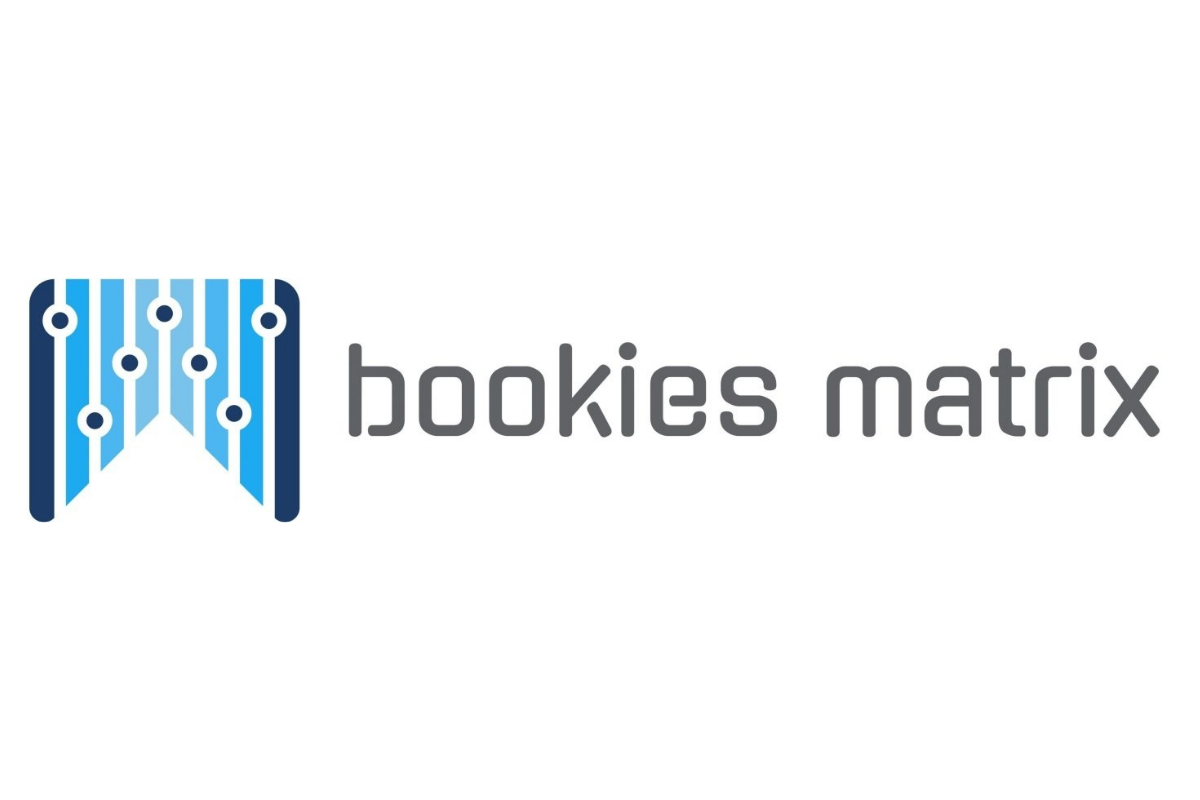 Reading Time:
< 1
minute
Propus Partners launches directory of licensed sportsbetting operators
Sportsbetting consultancy Propus Partners is delighted to announce the launch of Bookies Matrix, a new portal that collects together information and data about licensed sportsbetting operators globally.
The site is a new and exhaustive directory of all licensed sportsbetting operators in the world, providing a range of information about each brand including licenses held, relative size in each jurisdiction, platform, data, odds, streaming and virtuals providers, plus details of products, including sports and margins offered.
The service updates continuously with changes such as new market entrants, lapsed licenses, product launches, as well as when new jurisdictions move online.
Mark Israney, partner at Propus Partners, said: "We have been collecting a huge amount of data regarding the sportsbetting industry over the last three years, which has helped our consultancy clients.
"During the recent crisis, we reached out to our network to ask how we could help those businesses at this time and one of the common themes we spotted was the need for intelligence of the industry outside of their local markets. From there, we decided to launch Bookies Matrix as a subscription service."
As well as providing clients with access to data and analysis, Bookies Matrix will be available for specific research requests from new and existing subscribers.
Marc Thomas, partner at Propus Partners, said: "We are really excited to launch Bookies Matrix and look forward to helping both established and smaller operators and suppliers better understand the marketplace. We think that this service will be invaluable to operators looking to expand into new markets and for suppliers aiming to increase their client base"
To see more details, or to discuss subscription options, visit www.bookiesmatrix.com