Gambling Commission Launches New Strategy in UK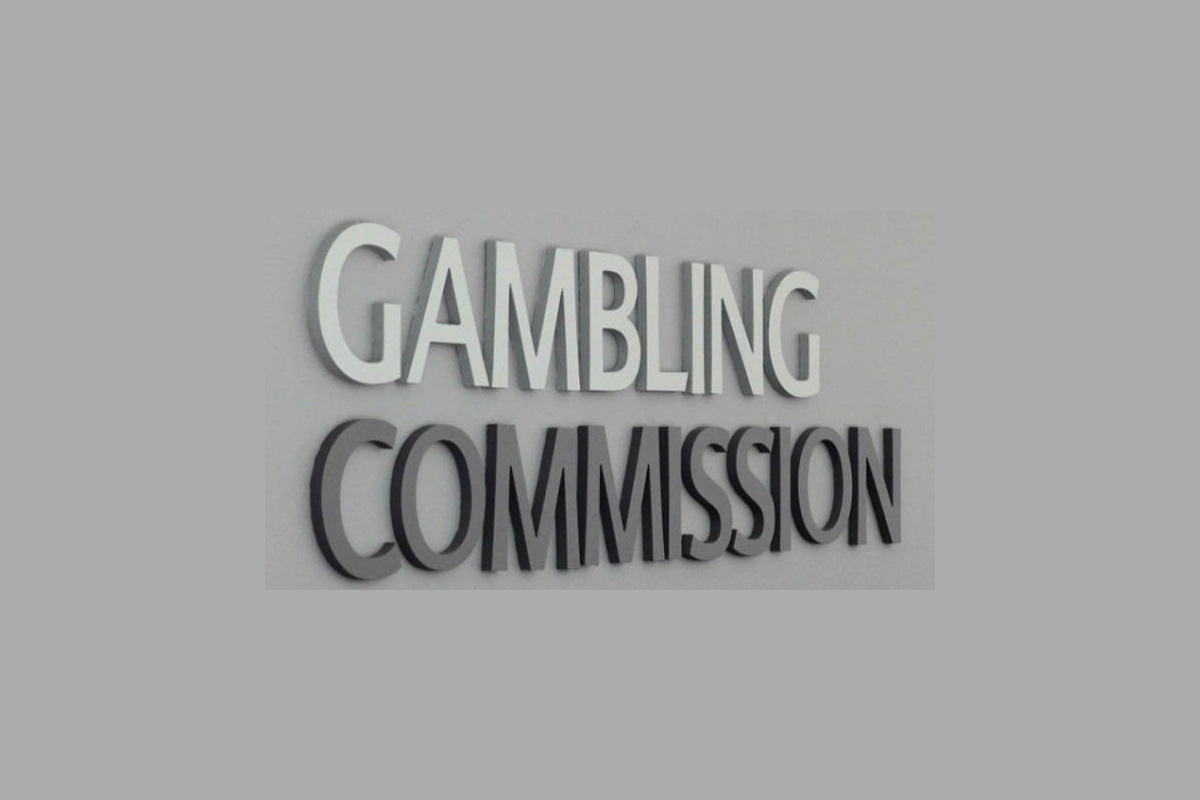 Reading Time:
1
minute
The UK Gambling Commission has launched a new three-year strategy to Reduce Gambling Harms. Health bodies, charities, regulators and businesses will come together in partnership to effectively tackle the issue. It will make a significant progress towards a clear public health prevention plan which includes the right mix of interventions. It will also deliver truly national treatment and support options that meet the needs of users.
As part of the new strategy, the Commission will continue to take a firm regulatory enforcement approach whilst also further improving gambling harms research and evaluation so that there is widespread adoption of what works. The Commission will also explore the establishment of a new National Research Centre and work is being undertaken to build a National Data Repository for research purposes.
Ahead of the new strategy launch, last month the Gambling Commission also announced that its independent advisors, the Responsible Gambling Strategy Board (RGSB), had been renamed as the Advisory Board for Safer Gambling (ABSG) as part of a renewed focus on the safety of consumers and prevention of harm.
Esports Charts enters partnership with StarLadder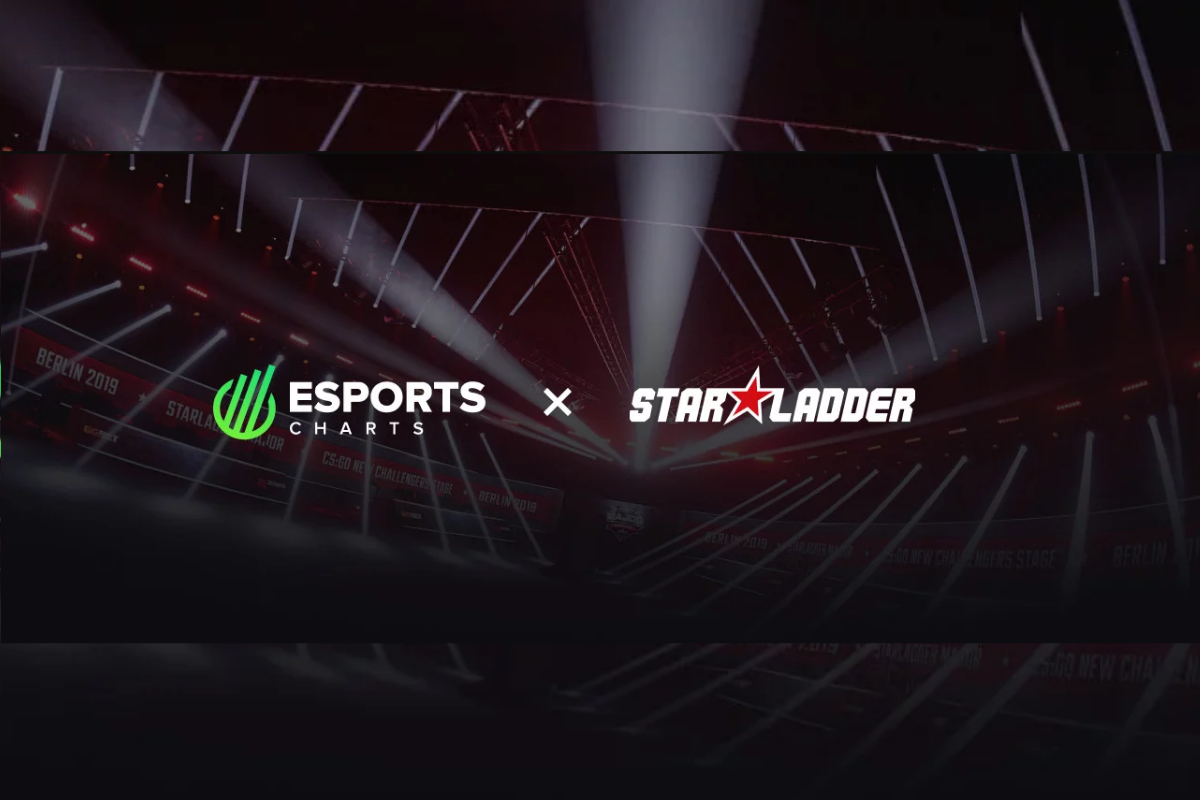 Reading Time:
2
minutes
Esports Charts analytical agency announces the signing of a partnership agreement with StarLadder. The parties begin joint activities in the esports market.
The companies exchange data, which is then used for forecasting and analytics purposes.
"StarLadder is a Ukrainian star in the esports market! We are proud to be not only neighbors, but also partners," commented on the event Ivan Danishevsky, the founder of Esports Charts. "Together we make the esports market not only better, more beautiful, more transparent, but also more attractive to new brands and big sponsors – who will be pleased with the results of advertising campaigns of any size, not in the least thanks to our analytics."
Esports Charts will support the development of StarLadder. This support will firstly manifest in the provision of the detailed expert reports on both the entirety of Starladder tournaments, and on the state of the esports market as a whole. This collaboration will result in the increased recognition, efficiency and competitiveness of both companies.
"As an international brand with Ukrainian roots, we are very pleased to see more and more Ukrainian startups working in the global esports market. From their very first day, Esports Charts proved their seriousness and staying power to everyone: all the largest players on the market rely on their analytics. And, of course, we are very impressed with their professionalism and pedantry.", says Gene Hladki, CPO StarLadder.
Esports Charts is a unique analytical service that explores the development paths and trends of esports and streaming in general. Statistics makes esports more honest and transparent, helping sponsors, organizers and ordinary viewers to find out the degree of popularity and excitement of any online broadcast and esports event.
Founded in 2001, StarLadderis one of the world's leading esports companies, which hosts its own international tournaments StarSeries and Invitational for the disciplines of PUBG, Dota 2, CS:GO and Hearthstone. StarLadder is known for its quality and innovative approach to conducting tournaments, creating studio and video content, broadcasting live to an international audience and supporting online platforms for amateur, semi-professional and professional tournaments.
Esports Tournament Platform XY Gaming Announces Multi-Million Funding Round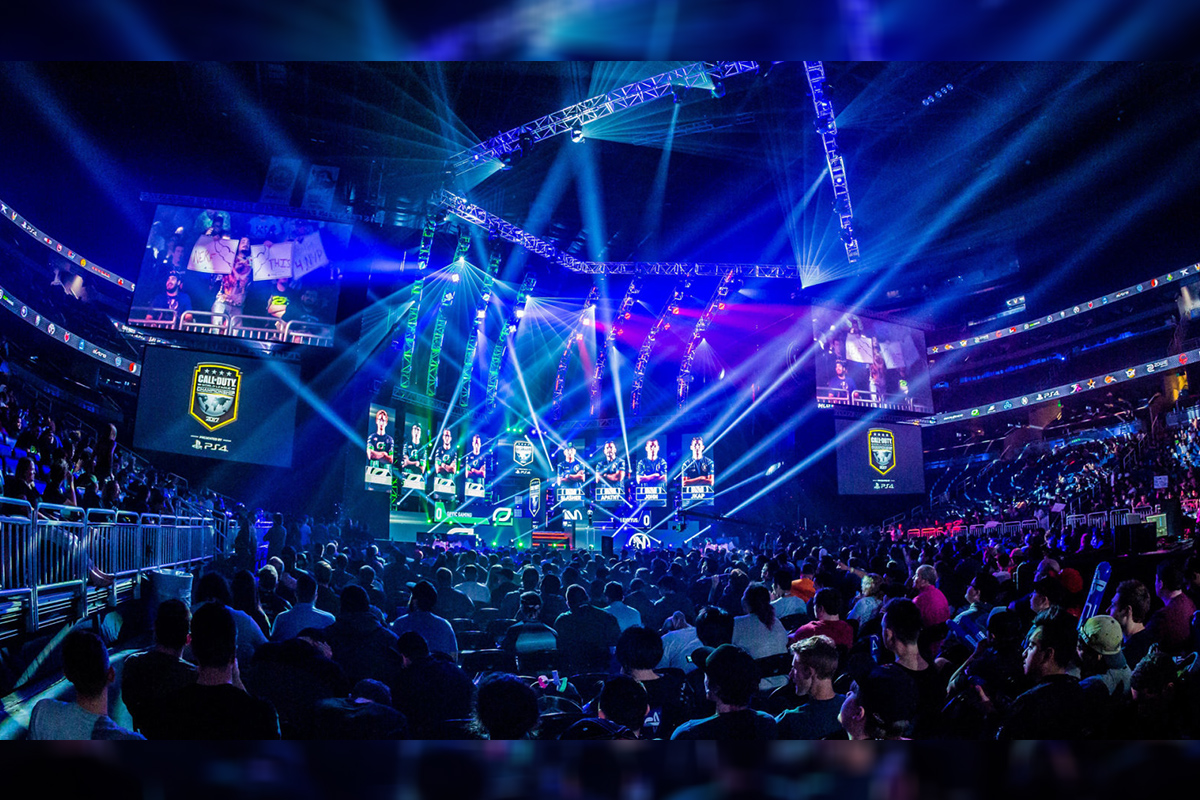 Reading Time:
2
minutes
XY Gaming, one of the world's largest global esports tournament platforms where users compete for cash prizes, announced a $2.5 million USD seed funding round co-led by KB Partners and Varga Capital. XY Gaming organizes asynchronous esports tournaments using its proprietary technology, to create a convenient and hassle-free global arena for gamers to compete in some of the world's top games, including League of Legends and Dota 2, with support for Fortnite, Rocket League, CSGO and additional titles coming soon. The company has worked with HyperX, GFuel, PaySafeCards, Sennheiser and Pinnacle, and has hosted more than 16,000 tournaments and 12.5 million games to date, catering to gamers of all skill levels.
"The majority of the esports market has few opportunities to compete for cash prizes," said XY Gaming co-founder and CEO Aaron Fletcher. "Through our simple, free, and one-click to enter and play platform, we enable gamers of all skill levels to take their gaming to the next level in a fair and secure environment."
The worldwide gaming market includes 2.5 billion active gamers. While most tournaments target the top one percent of gamers, XY Gaming creates a space for all gamers that want to play competitively. The company automatically tracks players' in-game statistics and awards scores based on performance. Payouts are distributed via Paypal, credit cards, or credit for purchases in the marketplace. Unlike some tournaments which only divvy up earnings to players in the top one percent, XY Gaming divides cash awards between 30-40 percent of all participants in a tournament to increase participation rates and odds of winning.
XY Gaming also offers brands unparalleled engagement and advertising access to its more than 100,000 registered users. The company will use the new capital to enhance its advertising offering by developing a new branded tournaments model and expanding its advertising vertical, to better enable direct brand engagement.
"Numerous brands have indicated a great disparity between what current tournament platforms offer and what brands expect, and I am excited that we now have the capital to grow XY Gaming and create this new marketing vertical that is global, inclusive and scalable," added Fletcher.
Funds will also be used to expand the team, create marketing campaigns, partnerships and influencer sponsorships to grow the site, and add new well-known game titles including Fortnite, Apex Legends, and Rocket League.
About XY Gaming:
XY Gaming is the world's largest global esports tournament platform where users compete for cash prizes across games like League of Legends and Dota 2 with support for Fortnite, Rocket League, CSGO and additional titles coming soon. XY Gaming organizes asynchronous esports tournaments, automatically monitoring players' in-game statistics and awarding scores based on performance to create a convenient and hassle-free competitive arena for gamers of all skill levels. The company has hosted over 16 thousand tournaments and 12.5 million games to date and has attracted more than 1 million people in a single tournament. The company was co-founded in San Francisco. For more information, please visit www.xygaming.com.
About KB Partners:
KB Partners is a suburban Chicago based investment firm focused on early-stage venture capital investments. KB's principals take an active approach in helping to build dominant new enterprises by working in partnership with talented entrepreneurs and experienced managers. The firm is currently investing out of KB Partners Myriad Opportunity Fund, which invests in passionate innovators at the intersection of sports and technology.
Sycuan Awarded Best Casino Buffet from 2019 Best of Mission Times Courier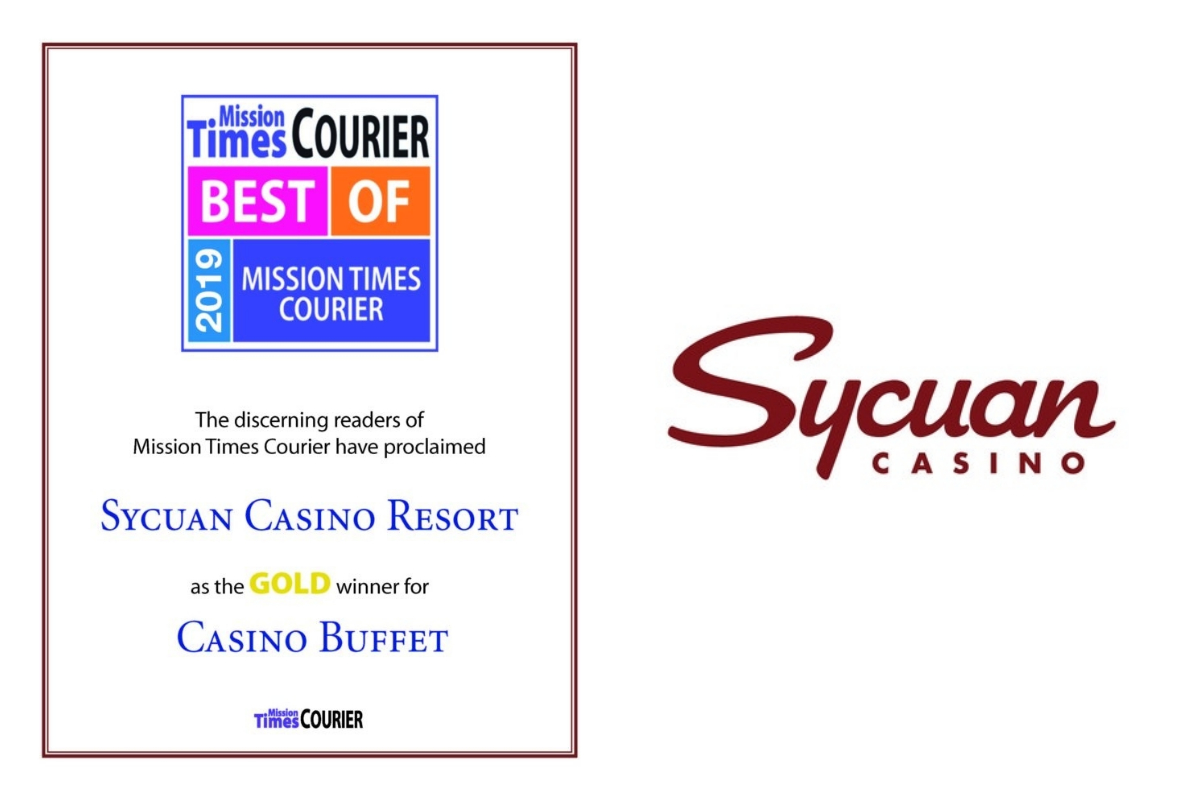 Reading Time:
2
minutes
Sycuan Casino Resort announced today that the organization has been awarded Best Casino Buffet from the San Diego Community News Network's 2019 Best of Mission Times Courier.
Each year, Mission Times Courier releases the Best of Mission Times Courier issue, which puts a spotlight on those who are doing the very best in a variety of categories. Hundreds of nominations from local residents are submitted and tallied and the winners are announced.
"We are honored to be voted Best Casino Buffet by the readers of the Mission Times Courier," said Dan Morales, vice president of marketing at Sycuan Casino Resort. "The Buffet is one of our most popular dining venues amongst our guests and features everything from seafood to prime rib to many international dishes."
The Buffet at Sycuan is open seven days a week and serves up a variety of different cuisines. The lunch buffet features a full spread as well as a made-to-order burger bar and malt shop with nine different handcrafted milkshakes and malts. The dinner buffet features hundreds of items including slow-roasted prime rib, crab legs, shrimp cocktail, specialty international foods and a delectable dessert bar.
About Sycuan Casino Resort:
Sycuan Casino Resort began as a humble Bingo Palace in 1983. Now more than 35 years later, it has become a community landmark and one of San Diego's premier casino and resort destinations. Sycuan recently completed a $260M expansion, which includes a 12-story luxury hotel tower with over 300 guest rooms and 57 suites. Guests can enjoy a wide range of onsite amenities including a variety of new restaurants from fast-casual to fine dining, meeting and event space, a full-service spa, fitness center and a state-of-the-art pool and gardens area with a lazy river and swim-up bar. Sycuan also boasts a newly expanded casino floor for a total of 2,800 slot machines and 54 table games in a variety of gaming options. Sycuan is open 24 hours a day, seven days a week. For more information visit www.sycuan.com or call 619-445-6002.
SOURCE Sycuan Casino Resort