We Are Nations Announces Partnership With Walmart Marketplace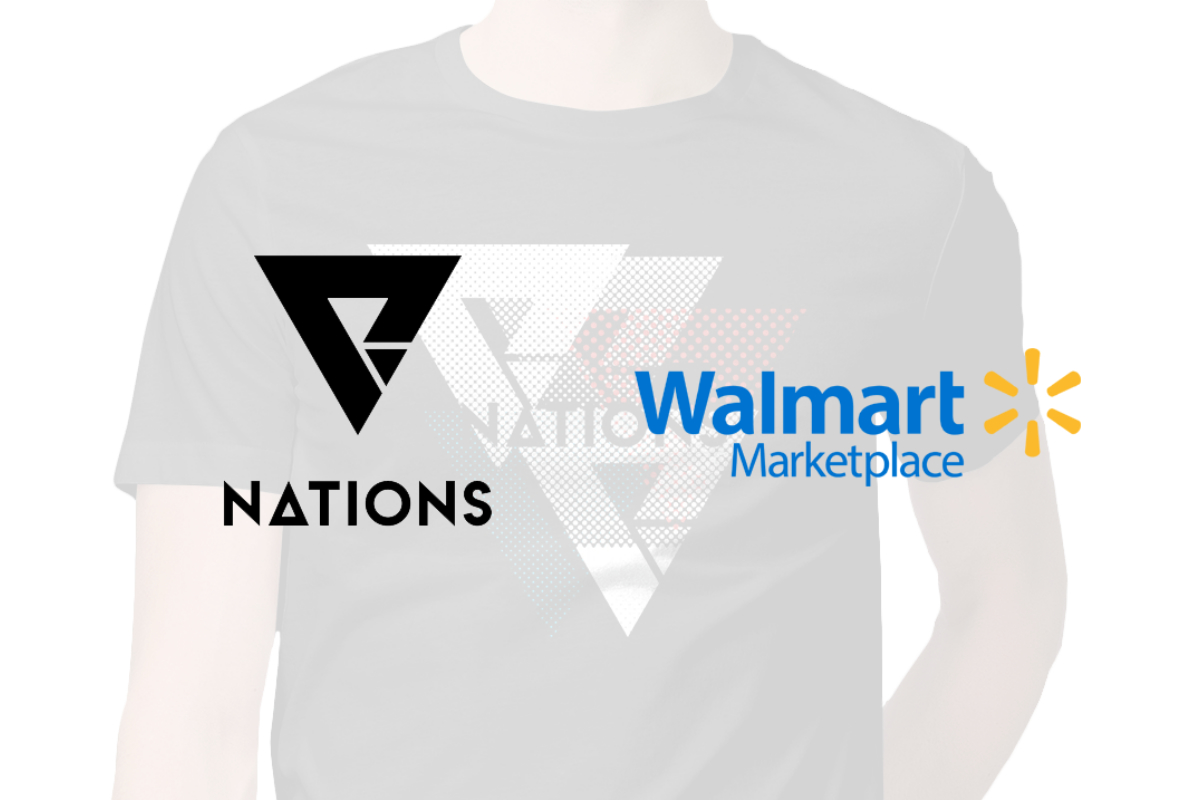 Reading Time:
< 1
minute
Esports retail and merchandise company We Are Nations announces a partnership with Walmart Marketplace to supply merchandise from Nations' roster of teams and Nations brand apparel for purchase online at the We Are Nations Shop.
Walmart Marketplace is the online retail website for Walmart. As part of Walmart's efforts to enter the esports retail marketplace with the Esports Fan Shop, Nations will sell merchandise along with other leading esports brands.
Available products will include merchandise from OpTic Gaming, G2 Esports, ECS, Misfits Gaming, Midnight Esports, Team MVP, and other teams, leagues and organizations represented by Nations. Going forward, the company is committed to making the Walmart marketplace an integral part of its forward facing distribution network.
"Integrating into the Walmart Marketplace is a big step for esports. The market needs strong retail partners that believe in the future of gaming, and Walmart is stepping up to the plate," said We Are Nations SVP of Strategy Trenton Pierson. "Nations is joining some of the biggest players in gaming and esports merchandise to create a one-stop shop for all esports fans."
About We Are Nations:
We Are Nations is a specialist esports consumer products and retail company with locations based in the United States, United Kingdom and Australia with additional distribution partners around the world. The company provides merchandise design, sales, manufacturing and distribution services for esports teams, leagues and other endemic and non-endemic brands operating in the esports industry. For more information: https://wearenations.com/
Esports Entertainment Group Announces Closing of $1 Million Private Placement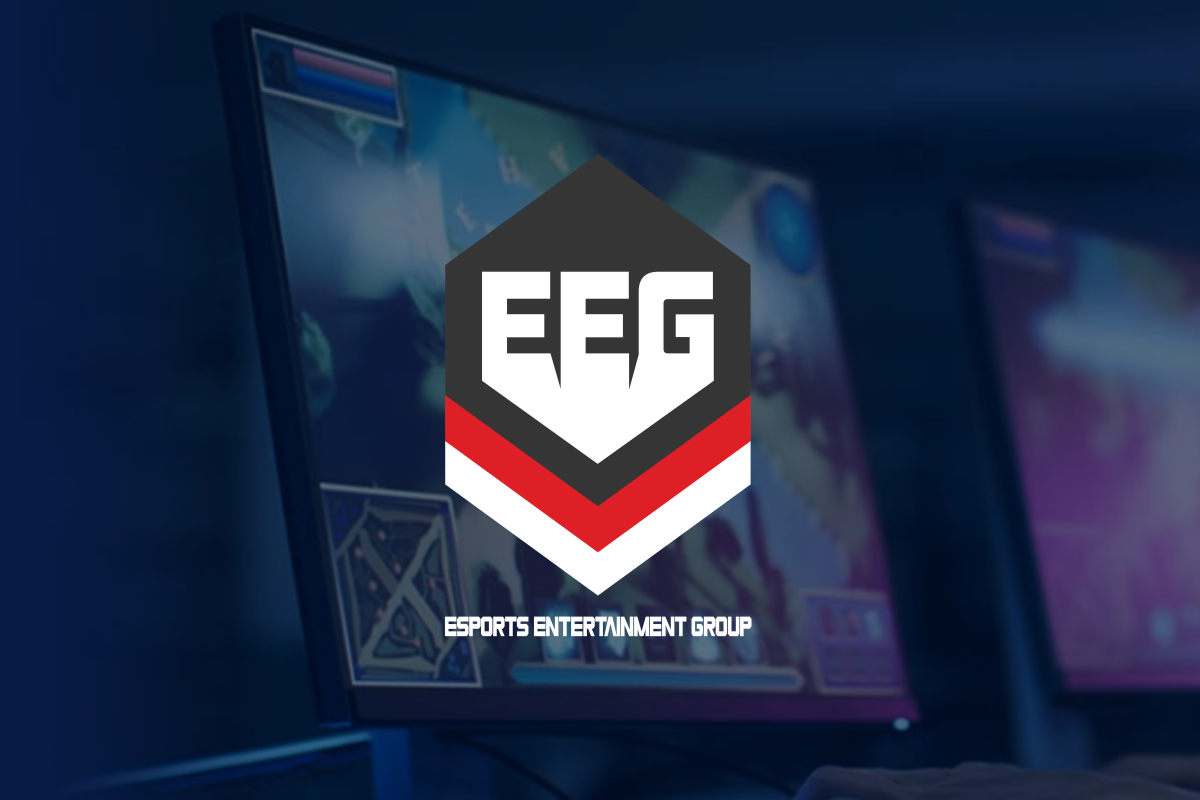 Reading Time:
2
minutes
Esports Entertainment Group, Inc. a licensed online gambling company with a focus on esports wagering and 18+ gaming, is pleased to announce the closing, on December 6, 2019, of the final tranche of its private placement offering (the "Offering") whereby the Company entered into securities purchase agreements (the "Purchase Agreements") with four (4) accredited investors (the "Investors"). Pursuant to the Purchase Agreements, in the final tranche, the Company issued the Investors convertible promissory notes (the "Notes") in the aggregate principal amount of $550,000 (including a 10% original issue discount) and Warrants to purchase an aggregate of 916,667 shares of the Company's common stock, par value $0.001 per share (the "Warrants").
The Notes accrue interest at a rate of 5% per annum and are initially convertible into shares of the Company's common stock at a conversion price of $0.60 per share, subject to adjustment. The Notes contain customary events of default and mature one year from the date of issuance.
Pursuant to the Purchase Agreements, each Investor was entitled to 100% Warrant coverage, such that such Investor received the same number of Warrants to purchase shares of the Company's common stock as is the number of shares of common stock initially issuable upon conversion of its Note as of the date of issuance. The Warrants are exercisable for a period of three (3) years from the date of issuance at a price of $0.75 per share, subject to adjustment.
Grant Johnson, CEO of Esports Entertainment Group, stated: "This is another major milestone for our Company. This financing will allow us to complete initiatives that have been announced over the past several months, as we look towards building our business and our brand in order to return shareholder value."
Joseph Gunnar & Co., LLC acted as Placement Agent in connection with the Offering.
This press release does not constitute an offer to sell or the solicitation of an offer to buy the securities, nor will there be any sale of the securities in any jurisdiction in which such offer, solicitation or sale would be unlawful prior to the registration or qualification under the securities laws of such jurisdiction.
ABOUT ESPORTS ENTERTAINMENT GROUP:
Esports Entertainment Group, Inc. is a licensed online gambling company with a focus on esports wagering and 18+ gaming. Esports Entertainment offers bet exchange style wagering on esports events in a licensed, regulated and secure platform to the global esports audience at vie.gg. In addition, Esports Entertainment intends to offer users from around the world the ability to participate in multi-player mobile and PC video game tournaments for cash prizes. Esports Entertainment is led by a team of industry professionals and technical experts from the online gambling and the video game industries, and esports. The Company holds a license to conduct online gambling and 18+ gaming on a global basis in Curacao, Kingdom of the Netherlands. The Company maintains offices in Malta and Warsaw, Poland. Esports Entertainment common stock is listed on the OTCQB under the symbol GMBL. For more information visit www.esportsentertainmentgroup.com
Luckbox's new stats widget helps esports fans power up their betting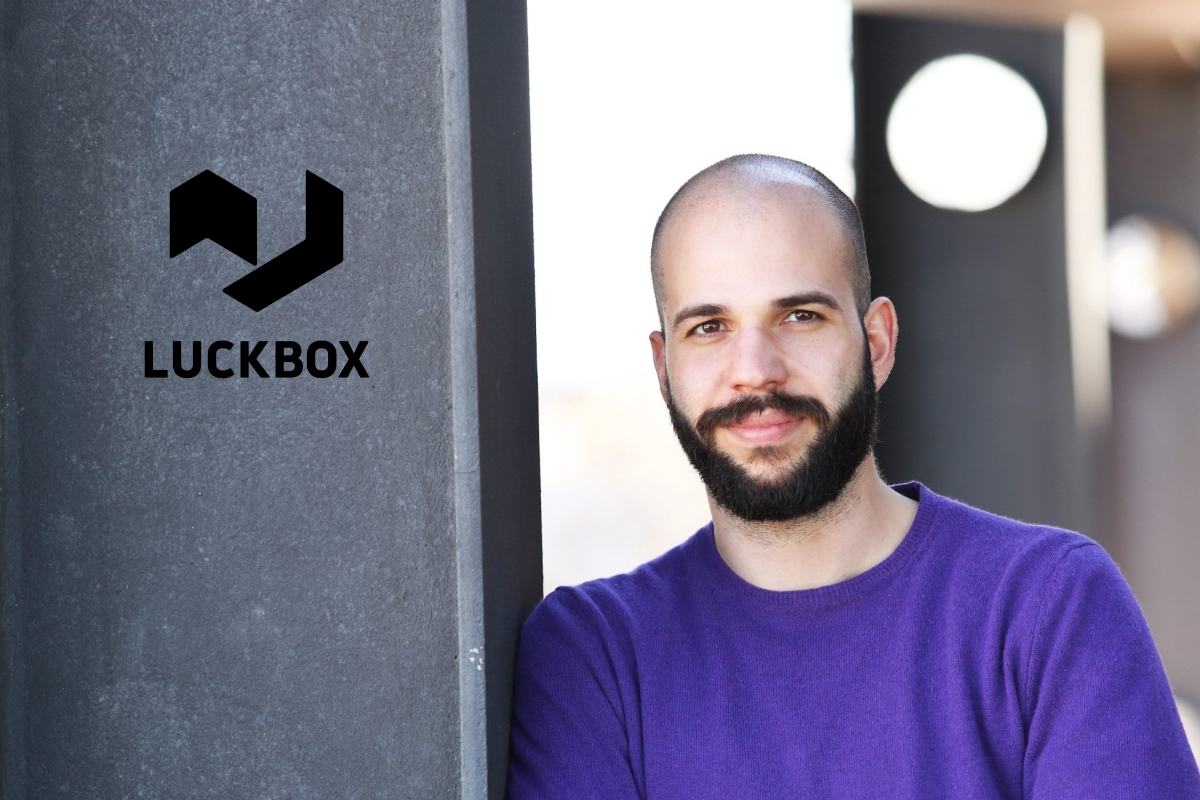 Reading Time:
< 1
minute
The team at Luckbox are inviting esports fans to power up their betting with the addition of a new feature to the website.
As well as live streams, latest odds and expected rosters, visitors to the live esports matches pages can now use the new team performance widget to help make their decision when they bet.
Powered by Luckbox's esports data partner Abios, the widget shows both teams' win rate from each of the past 12 months.
The stats are displayed as a percentage to give players more information about an upcoming match when they make their predictions on their favourite esports, including CS:GO, Dota 2, League of Legends.
Luckbox's Chief Product Officer Boris Mihov said esports fans can look forward to more new features on the way at Luckbox.
He said: "The team are continually working to improve Luckbox and we're aiming to create the best viewing and betting experience available for esports fans anywhere.
"The team performance widget gives esports fans more information about the teams involved in the match and arms them with more data when making selections on their favourite matches.
"It is just the latest improvement to our matches page, with plenty of more cool new features on the way, including head-to-head record, improved player roster information, better chat functionality and plenty of other cool things. Watch this space."
The Luckbox community plays a key role in shaping the product and the team are asking for feedback and ideas from esports fans via the Luckbox Discord server.
Olympic Summit Encourages International Sport Federations to Explore Esport Opportunities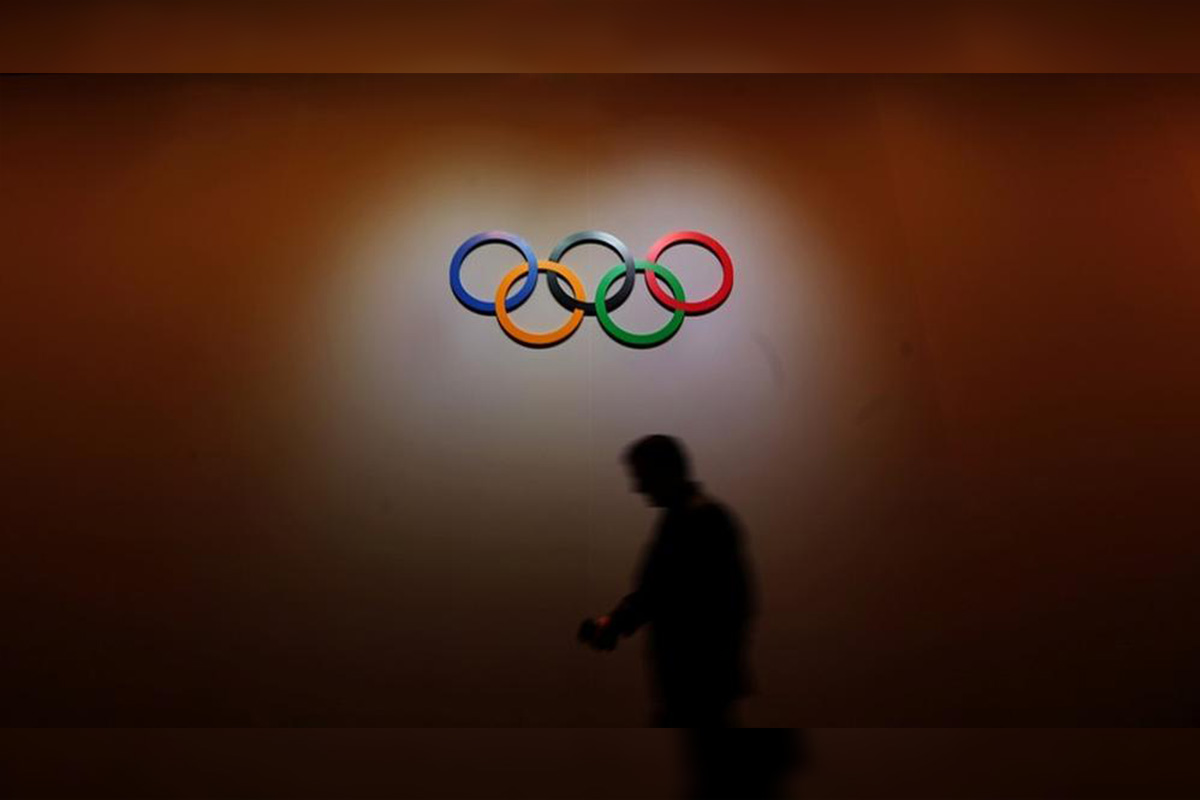 Reading Time:
< 1
minute
The Olympic Summit has suggested International Sport Federations to consider how to govern electronic forms of their sport and explore opportunities with game publishers.
Presented as one of eight themes at the 8th Olympic Summit in the Swiss city of Lausanne, the Summit explored what it call "great potential" for cooperation and incorporating esports into the sports movement, with many sports simulations becoming more physical due to the advancement of virtual and augmented reality.
The Summit was presented with a report from the Chair of the esports and gaming liaison group, International Cycling Union President David Lappartient with recommendations to promote Olympic sports and the Olympic values in esports and gaming.
The Summit agreed on a two-speed approach with International Federations urged to explore esport opportunities, suggesting that the sports movement should just focus on players and gamers rather than specific games, as this focus on individuals would promote the participation in sport and its benefits.