9stacks Launches Pokerface With Gopal Datt: India's First Poker Chat Show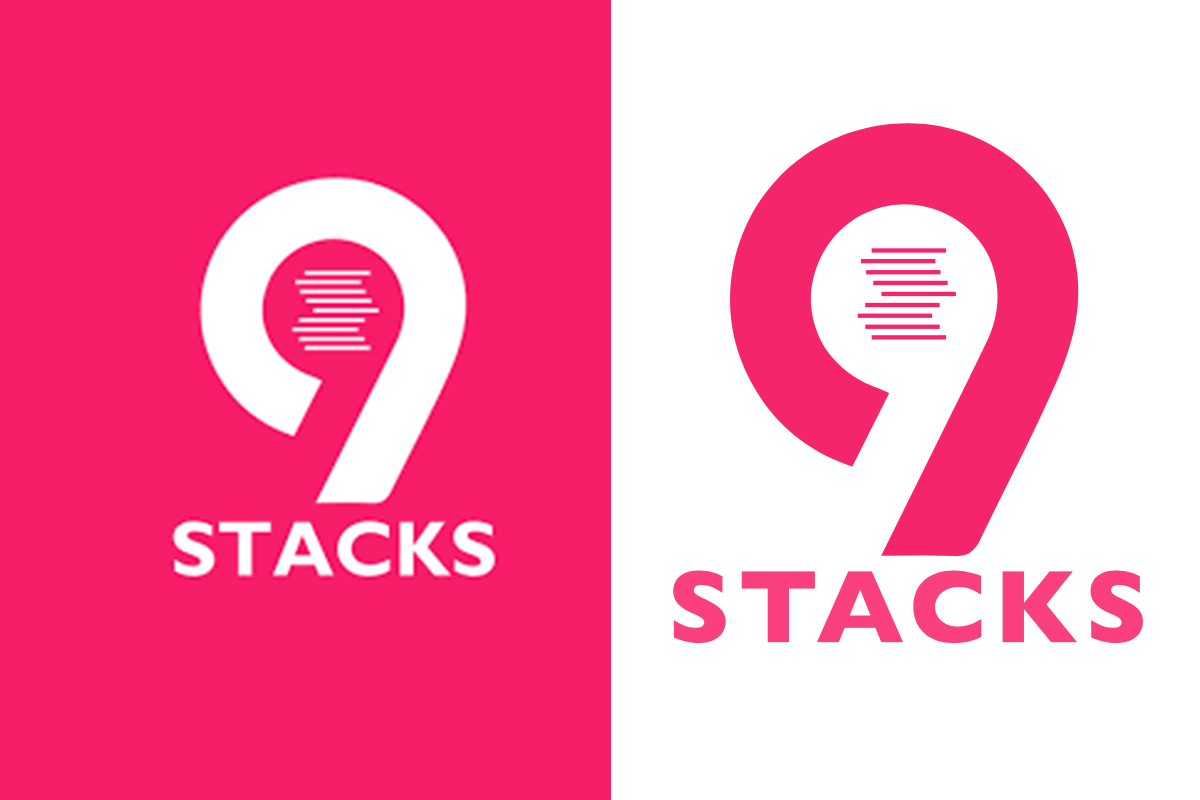 Reading Time:
2
minutes
Pokerface with Gopal Datt is a first-of-its-kind poker chat show which celebrates the lives and stories of poker players. This first episode can be watched on the 9stacks YouTube Channel here. Episode 2 of the series was released on Friday, 17th May 2019, on the 9stacks YouTube channel. The episode that has Datt interview poker heavyweight Deepak Bothraand TVF Bachelors fame Badri Chavan, can be watched here.
The twist is that each episode features one actor/celebrity and one poker player, and gets both to spill the beans about their journey to fame and fortune. In a fun way, this draws parallels between the featured celebrities and poker players and celebrates the achievements of both guests.
The first episode of the show, hosted by Gopal Datt (the Internet's very own funny man), features Amol Parashar, of TVF Tripling fame, and one of India's top poker players Nishant Sharma. Last year Nishant won the highest ever prize money by an Indian poker player at the World Series of Poker Main Event in Las Vegas.
Nishant, along with fellow poker pro Vivek Rughani, was part of the 9stacks Team India at the World Series of Poker and they became the first two Indians to enter the top 100 in the prestigious WSOP Main Event. Read the article here.
In the episode, Nishant speaks candidly about achieving his poker dreams and how he became a 'Hero' for other players in the industry. Many players now come to him for advice on their gameplay and some even ask him for selfies. His 'Bina Darre' playing style has won many hearts.
Nishant is accompanied by the celebrated actor Amol Parashar, who is also an avid poker player himself. An IIT Delhi alumnus, Amol was always into acting and was very interested in theatre. Amol recalled how his poker skills helped him sniff out a bluff early in his career: "Once I was offered a film with big casts like Mr. Amitabh Bachhan, Naseeruddin Shah, Sharman Joshi. Since I was new in the industry, I was asked to attend the workshop for the same where I was asked to pay Rs. 15,000 as room rent. I couldnt help but smell a bluff there. I mean, after all, if they were such a big film company, they surely wouldn't ask me to pay Rs. 15,000 to book a room to rehearse in, right?"
Many more revelations came in the rapid fire segment of the show where the answers were 'rapid and full of fire'. Unlike Koffee with Karan, the guests here got a lot of love instead of hampers!
Source: 9stacks
About 9stacks:
9stacks is India's fastest growing online poker platform which provides a fun gaming experience with its easy-to-use interface, fastest withdrawals, attractive promotions and leaderboard prizes.
Nagasaki Governor Reaffirms His Support for Sasebo IR Bid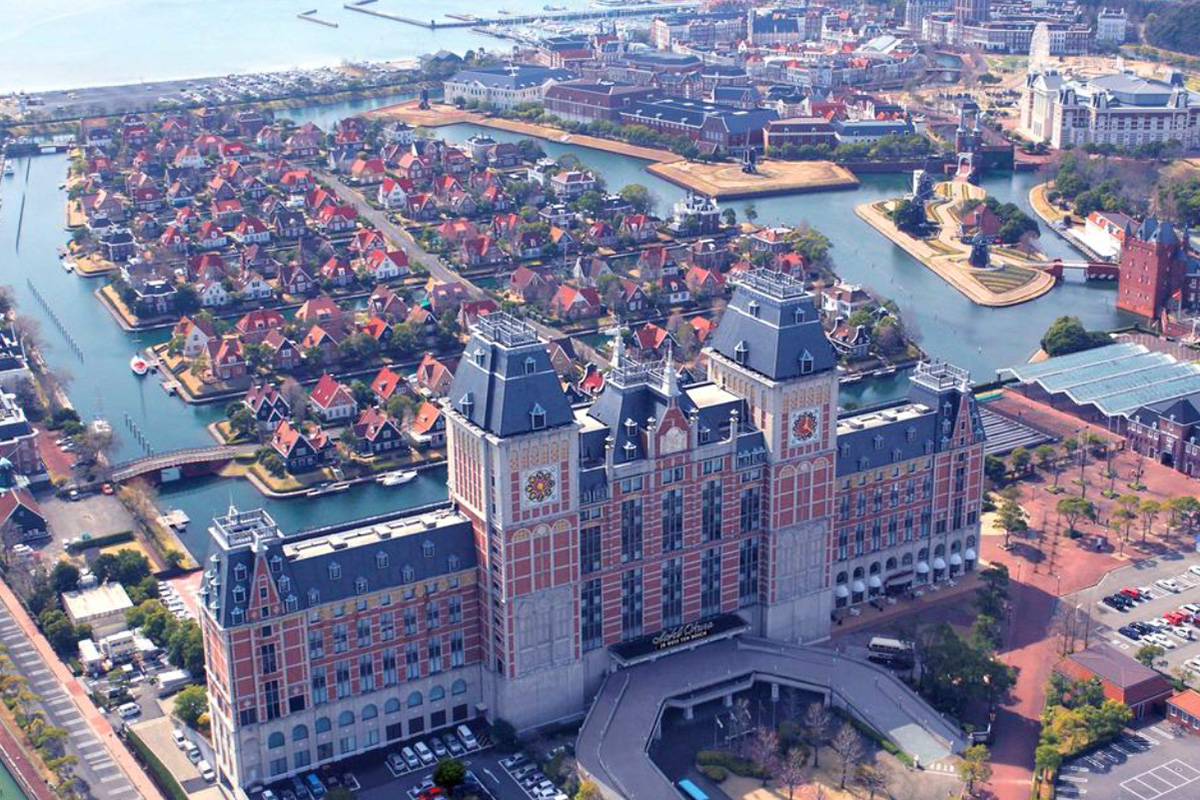 Reading Time:
1
minute
Nagasaki Governor Hodo Nakamura has reaffirmed his support for the Sasebo IR bid and urged the national government not to delay too much in issuing its IR regulations and establishing the national regulatory framework.
While Sasebo's bid is not linked to a specific timeline, the local government does wish to move forward quickly, especially now that other competing bids could emerge from the Kyushu region.
In related news, Nagasaki IR Business Connect Seminar is going to be held with the participation of international operators and investment groups.
Chinese Police Arrests 9 Suspects for Illegal Online Gambling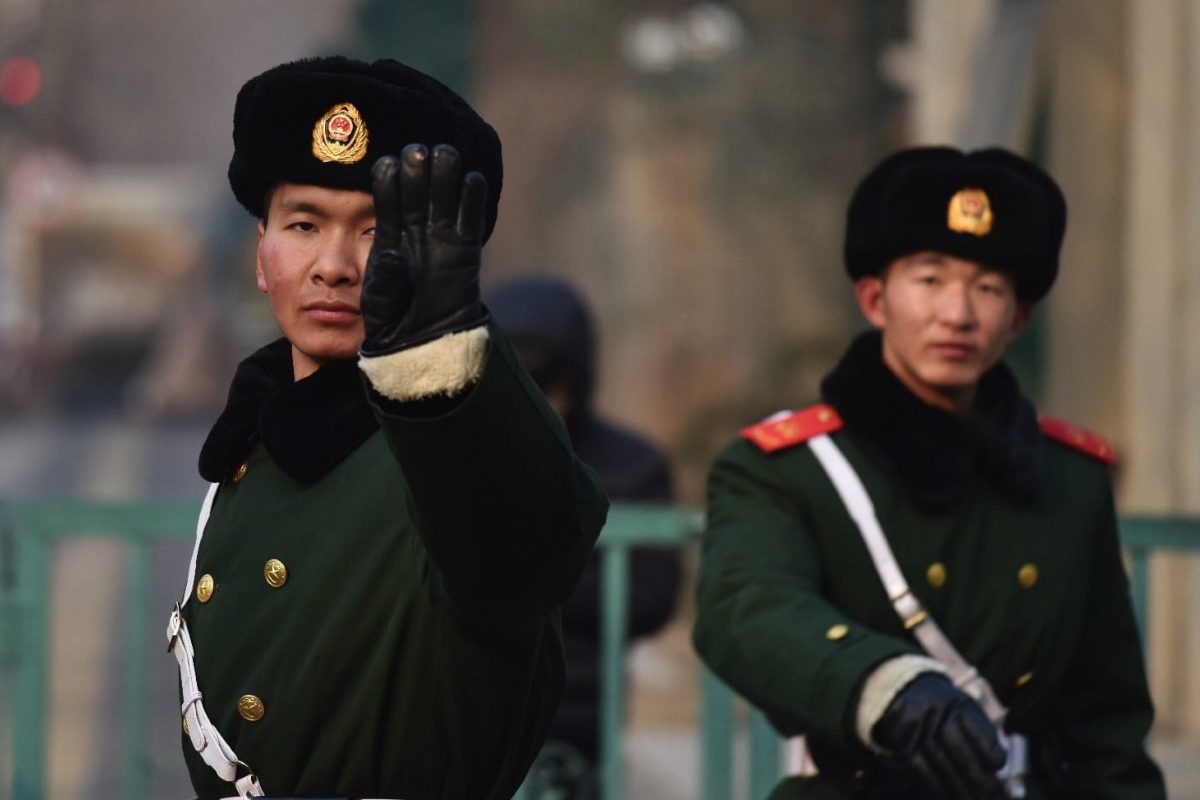 Reading Time:
1
minute
Police in Anhui Province of China have arrested nine suspects for organising online gambling through QQ groups.
At the end of 2018, police received information that a victim had lost over 600,000 yuan (around 87,200 USD) through gambling on a website called "Jurassic."
They then found multiple suspects through bank, Alipay and Tenpay accounts provided by the victim, but the investigation has been very difficult due to a large number of accounts and phone numbers involved.
After a thorough investigation, police finally targeted a gambling gang led by a suspect surnamed Chen. The gang of nine have convened almost 10,000 people participating in online gambling through QQ groups and made more than 50 million yuan (Around 7 million USD) in illegal profit.
The nine suspects were detained and more than 200 bank cards, 50 cellphones and eight computers were also seised.
Marina Bay Sands Seeks SG$8 Billion Loan for Casino Expansion in Singapore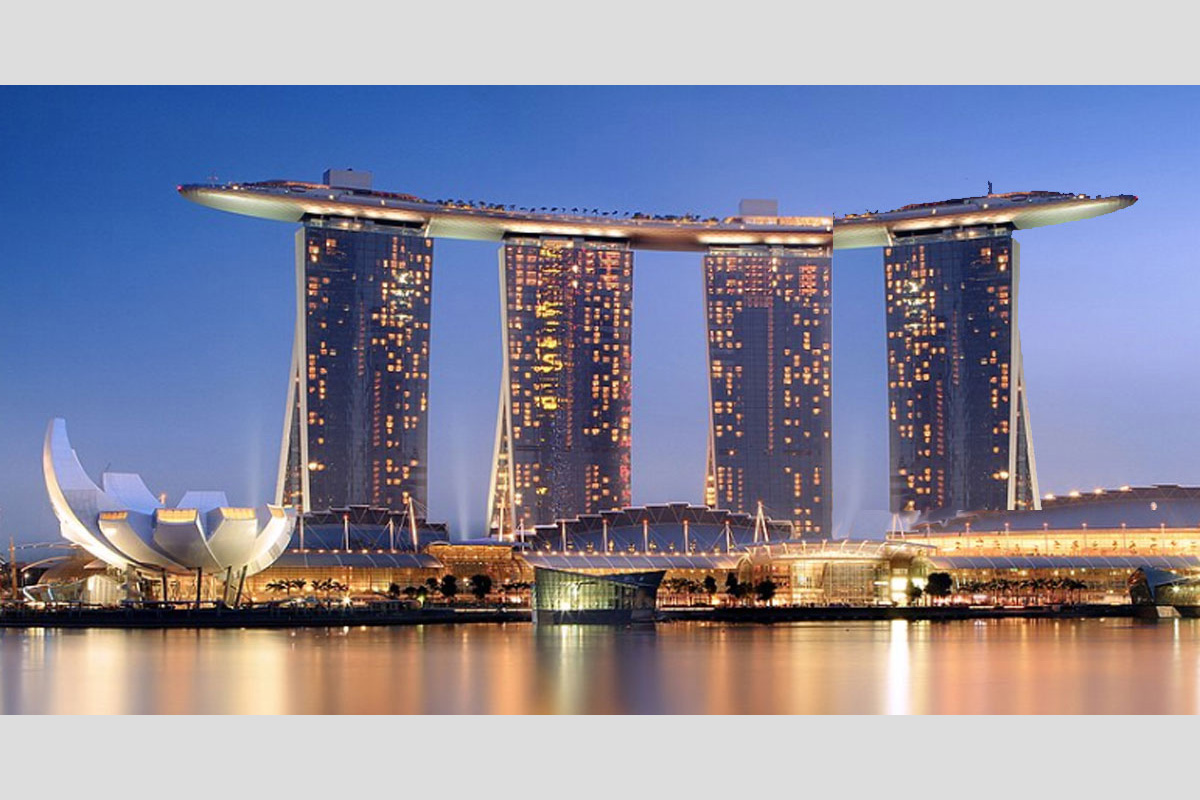 Reading Time:
1
minute
Marina Bay Sands, a subsidiary of US-based Las Vegas Sands, is going to apply for a loan to raise $8 billion fund for its casino expansion in Singapore.
In April, the casino revealed plans for adding a new tower at the existing property in Singapore. However, the company officials later clarified that the new tower would not host gambling operations.
"Marina Bay Sands would have to woo both existing and new lenders to achieve success with this exercise. The borrower has not raised such a size before and it is also unprecedented for the market in Singapore," A loan broker in Singapore said.
This could be the second biggest syndicated loan in the country. Though the casino's financials are strong, the company may still find it difficult to raise the funds.