Finnplay launches Platinum Casino in Romania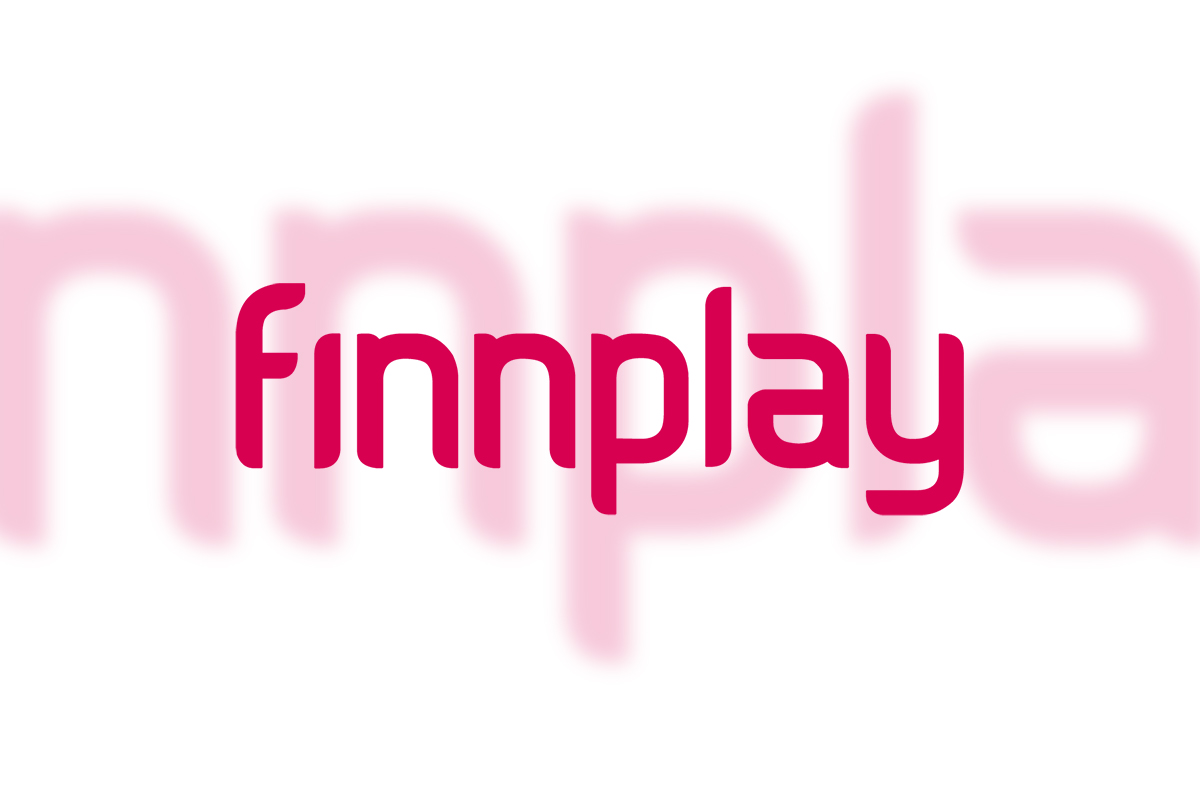 Reading Time:
< 1
minute
Finnplay, the Nordic-based open gaming platform provider announced that they have successfully launched Platinum Casino a licensed class 1 operator in Romania using the Finnplay class 2 licensed iGaming platform.
Martin Prantner, the chief executive officer of The Finnplay Group, commented: "We're delighted to work with the Platinum casino team in launching their brand online in the fast-growing regulated Romanian market. Our hand-crafted technology appeals to existing operators looking to extend their brand online or those brands looking to enter the Romanian iGaming market given our years of market expertise and sector knowledge."
Tatiana Grigorescu, Platinum Casino PR Manager said: "Finnplay have proven themselves to be a very pragmatic and flexible solutions provider. The overall development and integration met our business expectations and we are encouraged about the online market opportunities in the Romanian casino market."
About Finnplay:
Founded in 2008, Finnplay is a privately owned Nordic-based gaming platform provider, which specializes in regulated tailored gaming solutions for the online and mobile gaming industry.
The gaming platform is compliant in the regulated gaming jurisdictions of Malta, UK, Belgium, Denmark, Sweden, Hungary, Bulgaria, Romania, Mexico, and Curacao.
For further information on the company, please visit: www.finnplay.com
Proposed Gambling Reforms Not Seem to Resonate Well in Ukraine, President Zelensky's Ratings Down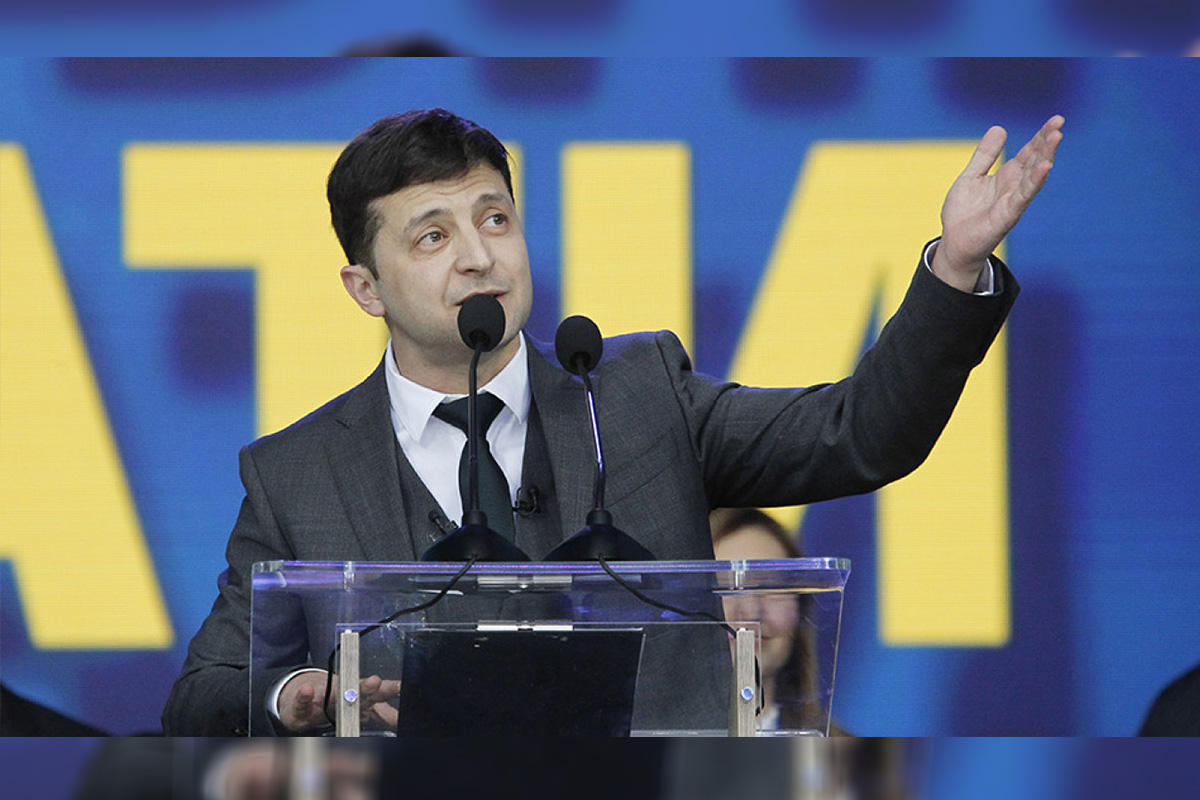 Reading Time:
< 1
minute
A recent public poll conducted by the Kyiv International Institute of Sociology has revealed that the Ukrainian president Volodymyr Zelensky's rating is down from 73% to 52% in just two months. Not-in-favour ratings also jumped from 7% to 19% in November. The series of reforms proposed by the president seems to have played against him.
President Zelensky has been a strong proponent of legalising gambling and recently Ukraine's Cabinet of Ministers approved the government's new Action Programme. The programme included a draft law which calls for the legalisation of gambling in the country.
The draft gambling law also calls for gambling operators to pay a license fee of UAH 38m for operating a casino in Kiev, UAH 25m for a casino in one of the four other cities with a population of a million or more and UAH 12.5m for a casino anywhere else.
The president speaking in favour of the gambling reforms has advocated that with regulated gambling markets there will be a decline in illegal gambling and also the funds received in tax from gambling operations would provide for social programmes.
Philippe Vlaemminck Criticises New Ukrainian Gambling Bill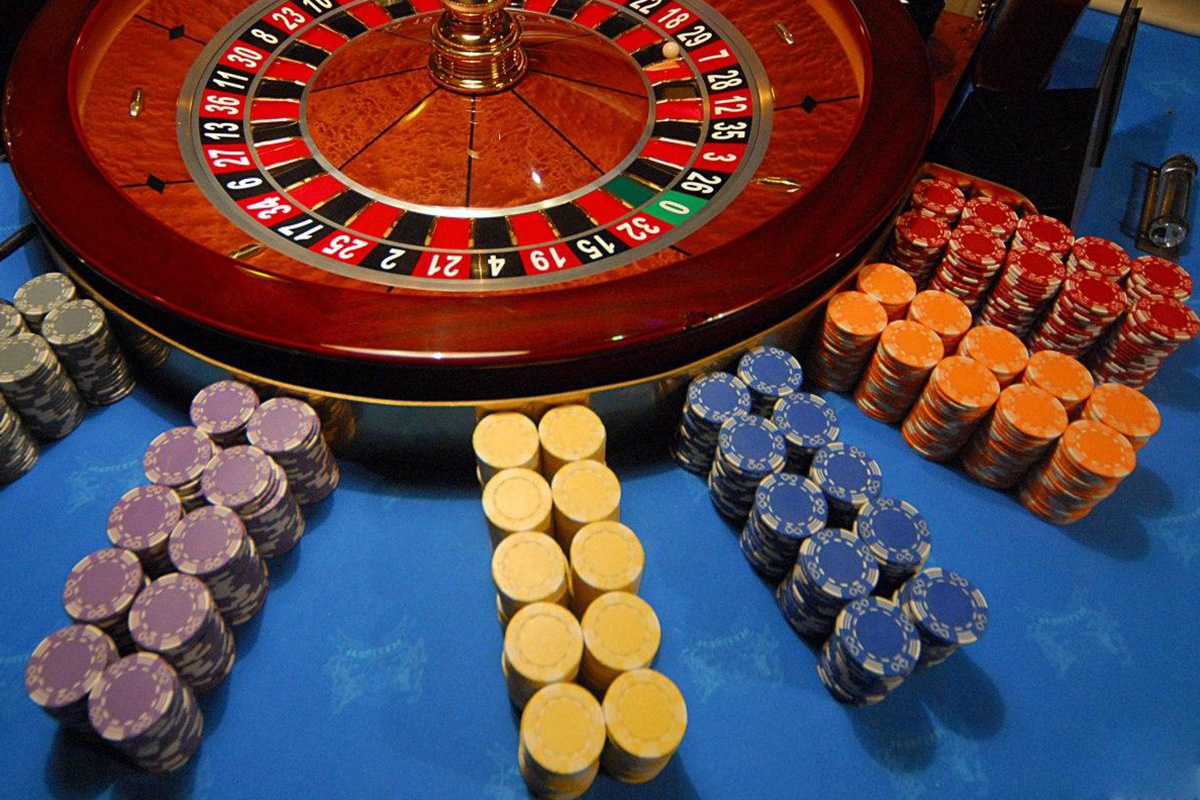 Reading Time:
< 1
minute
Philippe Vlaemminck, the legal advisor of some EU countries and European gambling operators, has criticised the new Ukrainian gambling bill. He said that the bill puts money on the first place, while in EU countries law makers try to solve social issues primarily.
Vlaemminck is widely regarded as a leading player in the current debate on state lotteries and gambling in the EU and WTO, and has been involved as a Member State representative in every gambling case before the CJEU and the EFTA Court. He also acts as a legal adviser to various EU Member States on EU law, and is regularly invited as a speaker to lottery and gambling conferences and seminars or to chair panels throughout the EU.
The expert notes that, first of all, gambling policy should help to prevent abuse and protect the consumer. The second priority in legalisation is to prevent money laundering.
"Even if the policy itself was aimed at funding the budget, in the end, it should not be limited to receiving dividends," Philippe Vlaemminck said.
ITL Spectral technology in the spotlight at BEGE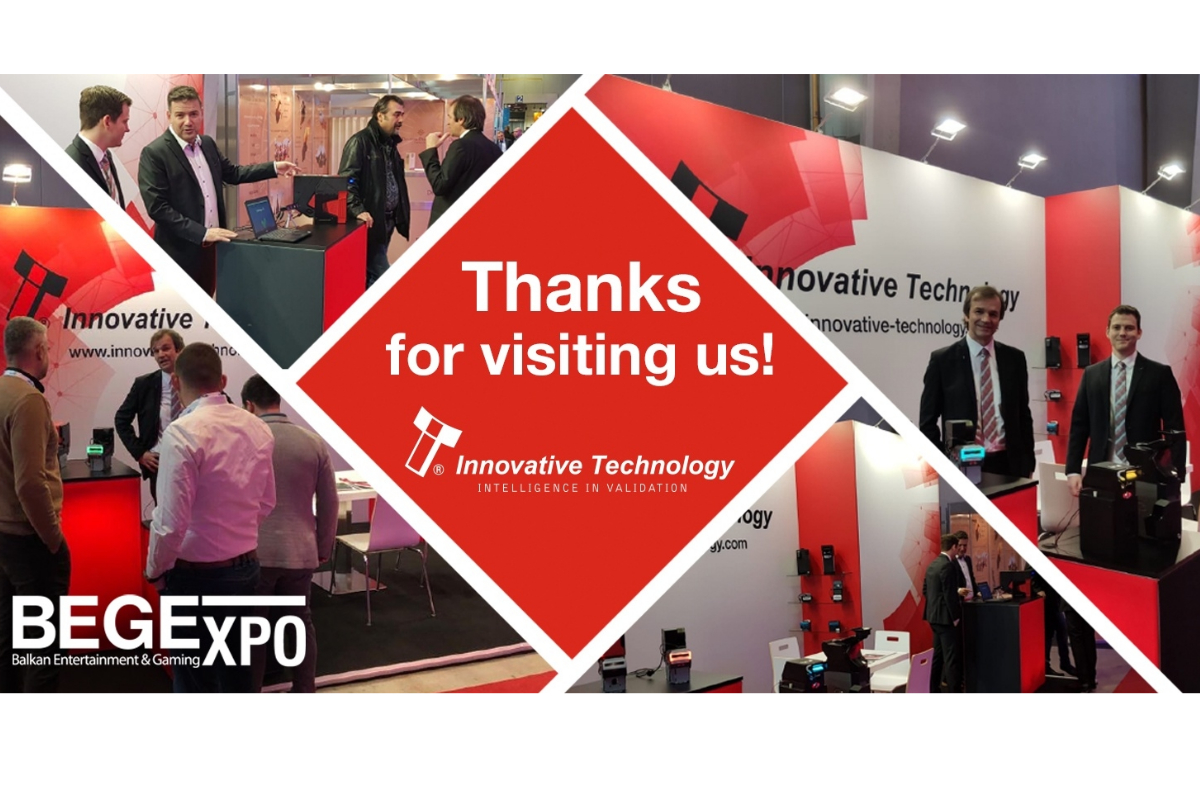 Reading Time:
2
minutes
ITL reported a successful show at the Balkan Entertainment and Gaming Expo (BEGE) last week with their Spectral range taking centre stage on the stand. Innovative Technology are strategically growing their reach in Eastern Europe and used BEGE as an opportunity to showcase their new products in the Balkans.
Sasha Kragulj, Business Development Manager said, "We received some great feedback on the new products we had on display in Bulgaria last week, particularly our new Spectral Payout recycler. Visitors were impressed with the unit's high storage capacity and multi-denomination recycling capabilities and were keen to learn how this unit can dramatically reduce float levels and reduce machine downtime.  When used in conjunction with the SMART Coin System (SCS) customers could see the real benefit of multi-denomination recycling – for both notes and coins – and how this could drastically keep their machines active.  A key attraction for visitors was seeing our unique Spectral Technology in action. The new Spectral Payout uses the NV200 Spectral note validator so gives the highest level of fraud protection with 100% note image capture and sophisticated stained note detection feature."
Sasha continued, "BEGE visitors also found the ICU age verification device both exciting and dynamic.  The unit uses clever machine learning algorithms to verify age to help Operators comply with gambling restrictions and regulations. It boasts a high level of accuracy with a proven 96% success rate in detecting under 18's and compared to a human accuracy rate of 69% it outperforms humans across all age ranges. ICU uses artificial intelligence and ITL's own algorithms to estimate age, but no images are stored so the unit is fully compliant with GDPR."
Concluding Sasha said, "As well as meeting new customers, we spent some quality time with the big OEM's at the show who have recently started to use our products. We had some positive discussions round the benefits of integrating the new Spectral recyclers and note validators into their fleet. We look forward to guiding our customers through the installation process and providing real cost savings for their business."