Matching Visions Opens Shop in Lithuania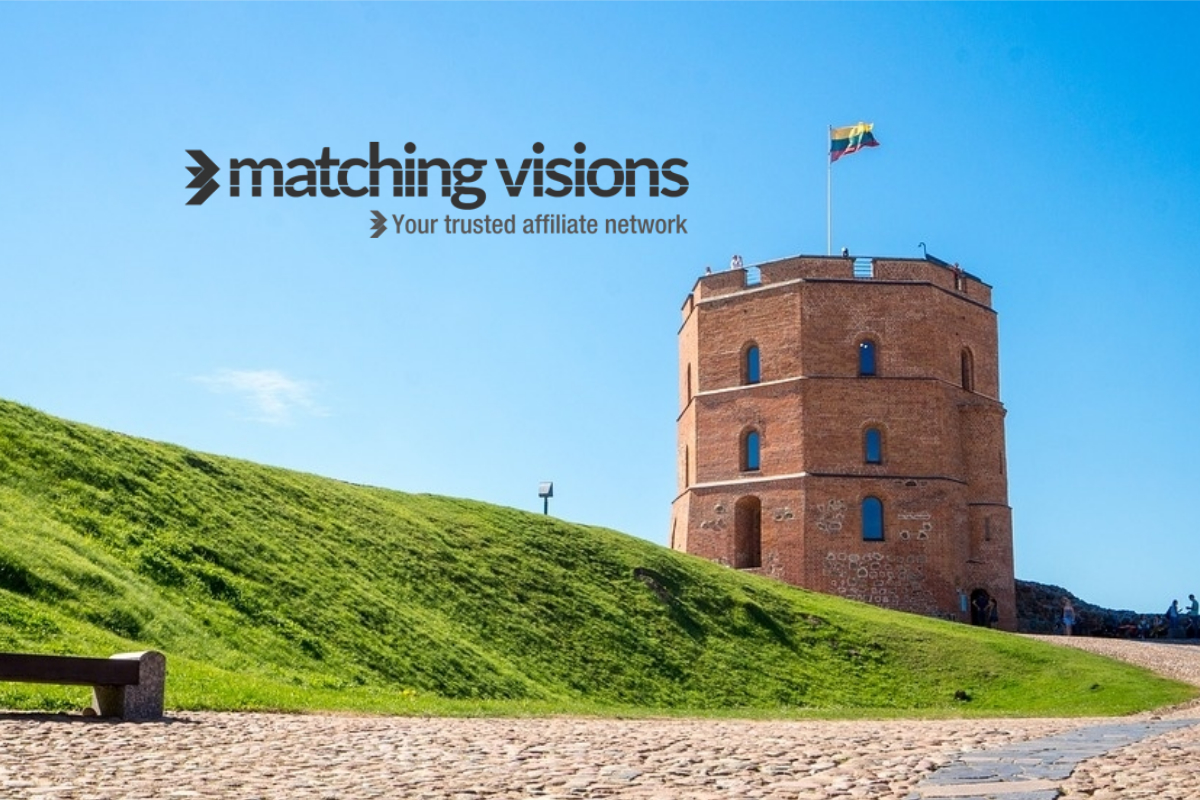 Reading Time:
2
minutes
It's official, Matching Visions have opened their doors in Lithuania! With offices situated in Malta and Denmark, Matching Visions decided to broaden their horizons further by opening an office in Lithuania.
This began due to the company hiring quite a few Lithuanian employees and felt the need to grow at a speedy rate. First to join the Matching Visions team was Agnė Galvelytė in 2018. This opened the doors to the idea of hiring more people and opening an office.
Running the office in Lithuania, will be Matching Visions brand new hire, Alanas Ivšinas. This top affiliate manager joins Matching Visions from the successful Oddschecker Global Media. This is what he had to say:
"After few amazing years at Oddschecker Global Media (ex. iBus Media), it is time for me to take a new step and pursue other career opportunities in the gambling industry. Most in the gaming industry are very well aware about one of the best affiliate networks – Matching Visions, and knowing Dennis personally, made the decision that much easier to make the move.
Lithuania is an amazing country, known for its talented people who are looking for their next steps in the international market. There is no doubt that this market can help Matching Visions create some new ideas and find new opportunities."
Currently, there are 4 great Lithuanian employees working for Matching Visions and we can only imagine this will strengthen them in many industries. What did, CEO, Dennis Dyhr-Hansen have to say?
"We are always on the look out for the best opportunities. Opening an office in Lithuania was definitely the next step for us as our team is growing quite quickly. We have secured a great spot and are pleased to announce the joining of Alanas Ivšinas to our team.
We have also hired some other great Lithuanian employees and can only see more success on the horizon!"
Matching Visions have officially opened their doors and are looking forward to conquering more in the future!
Superlenny Casino finds its feet as a casino affiliate site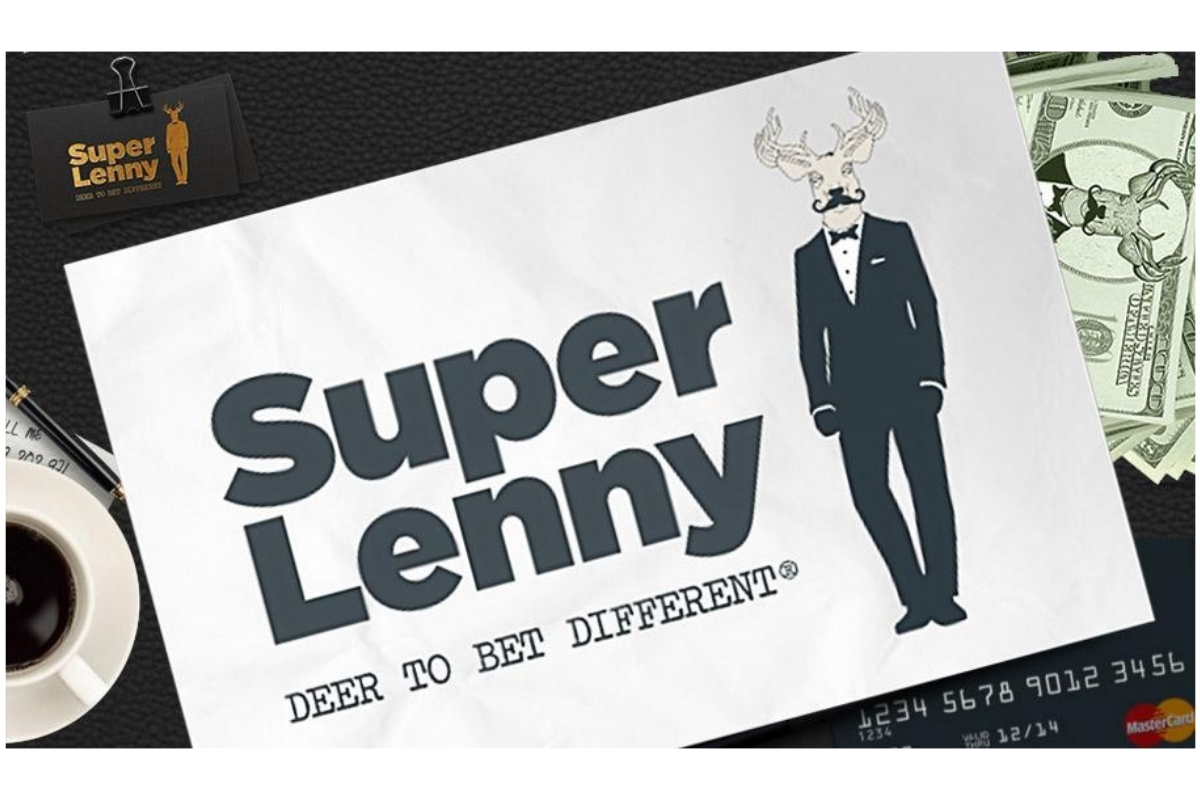 Reading Time:
3
minutes
In the past, choosing an online casino was a relatively simple matter. All you had to do was navigate to one of the few sites out there and start playing. This was made even easier since most of the top sites a decade ago were simply extensions of the leading brick-and-mortar bookmakers. However, with the digital age taking full effect, this simple past is no longer a reflection of the current state of the market. Finding an online casino or sports betting website can be an overwhelming process these days, and the sheer number of potential choices is dizzying at times. Now one of the most memorable online casinos SuperLenny has made the jump into the casino affiliate market to help players find the right site for them.
At the end of 2018, SuperLenny closed down as a casino site. Rather than being consigned to the depths of the internet, SuperLenny has undergone a repackaging as a comparison site.
Why an online comparison site?
Online comparison websites do exactly what their name says – they allow you to compare many websites at once and make an informed decision based on the information provided in several set categories. In this sense, comparison websites act as aggregators of all the available sites out there and establish the criteria to compare them. Comparison websites provide less of a substantive review, rarely making a direct recommendation on which website you should use. Instead, you can go on comparison websites, such as SuperLenny, to compare all the possible options available and come to a more informed decision.
At a time of stricter regulations and operational difficulties, many casinos are feeling the pinch. Online comparison sites on the other hand are less exposed. In the case of SuperLenny it was the right decision to switch from operator to affiliate.
The convenience factor
Possibly the biggest attraction of comparison websites is the convenience factor. With the overwhelming amount of choice out there these days, it is simply not feasible to check each individual website and make an informed decision that way. In fact, if you were to do things this way, you wouldn't have any time left to actually get down to betting and hopefully win some money. In this regard, using a comparison website can save you a considerable amount of time. Additionally, it also allows you to conduct a much more thorough search given how easy it would be to miss a website when conducting a manual search of all the options on offer.
Impartial advice vs biased reviews
Perhaps more surprisingly, comparison websites are a great way to give you access to information about the various options available without advocating for a specific one. With an innumerable number of blogs on the internet now, you can never be too sure where the person writing the review is getting their information from and how impartial they are in making a recommendation. With comparison websites, this doesn't become an issue, as information about casinos is simply listed in an impartial manner rather than trying to sell you on one specific option. In fact, since comparison websites operate by receiving a commission when someone clicks on a referral link, it makes sense for them to offer you as many options as possible.
SuperLenny would appear to have an added advantage here. The Lennytalks section of the website is perfect for serving casino offers, news and promotions. As a trusted brand name, it is easier for SuperLenny to leverage that trust to provide users with casino information. For less established brands, this is an uphill struggle.
Will SuperLenny start a trend?
It is possible that more online casinos will look to the comparison model as a way to whether these uncertain times. Many operators may well be looking at SuperLenny on a more long-term scale before diving in themselves.
Raketech expands into Canada with CasinoFever.ca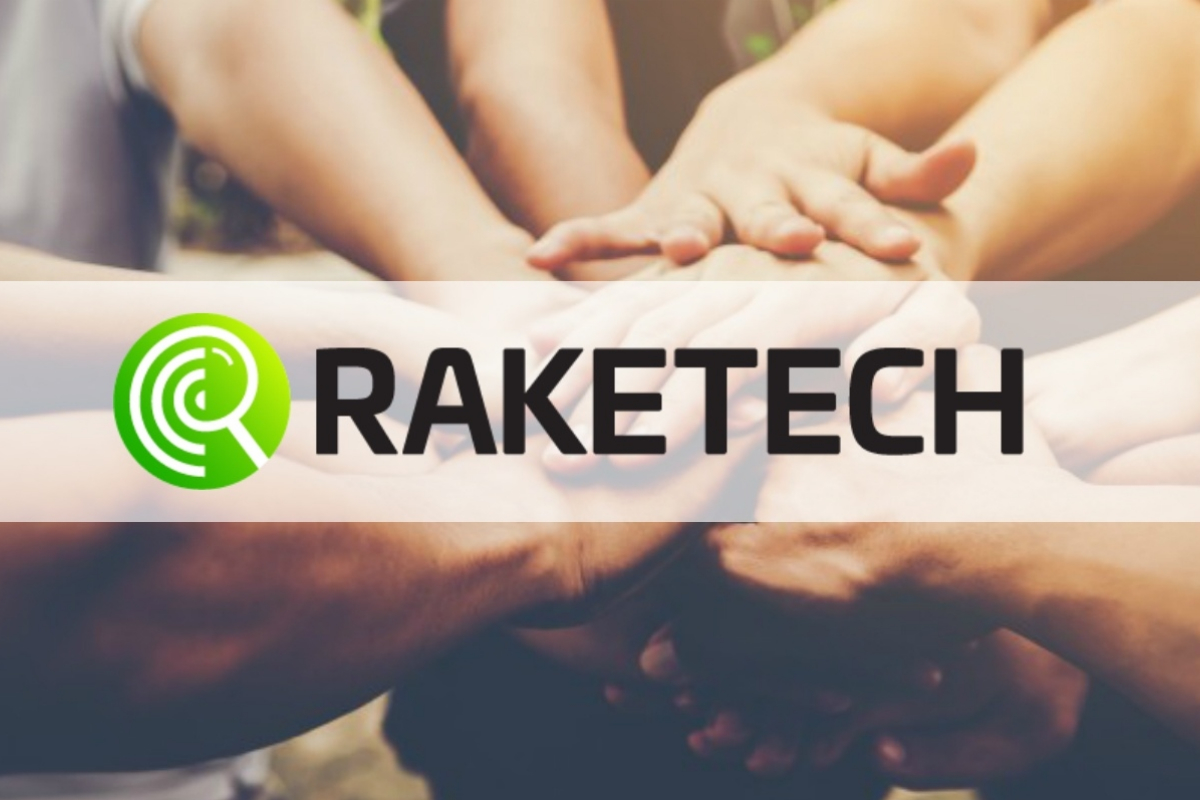 Reading Time:
1
minute
Raketech, a leading online affiliate and content marketing company, has strengthened its international footprint with the launch of CasinoFever.ca, a new online casino comparison website tailored for the Canadian market.
CasinoFever.ca will provide users in Canada with a comprehensive guide to the online casino world, offering reliable product, operator and bonus reviews, as well as useful tips and news related to the online casino world.
Michael Holmberg, CEO of Raketech said: "The launch of CasinoFever.ca further establishes Raketech's strategy to expand into North America, a continent where we are currently developing a handful of sites that see increasing traffic trends. CasinoFever.ca is one of those sites and has already converted its first ever user into a new casino player at one of our partners."
The website was developed by the people behind the successful CasinoFeber.se product, which has grown considerably in short space of time to become one of Sweden's most popular casino comparison sites. CasinoFever.ca runs on the same platform and will be continually improved to help guide Canadian players to the best available online casinos.
Michael Holmberg concluded: "I am happy to witness our beneficial partnership model with CasinoFeber.se – one of Sweden's most successful casino products in recent times – successfully enter an overseas market in the form of CasinoFever.ca. This is a stamp of quality for our operational model, that offers an opportunity for entrepreneurs to join forces with Raketech post-acquisition and grow the business together."
Raketech launches new consumer casino project Rapidi.com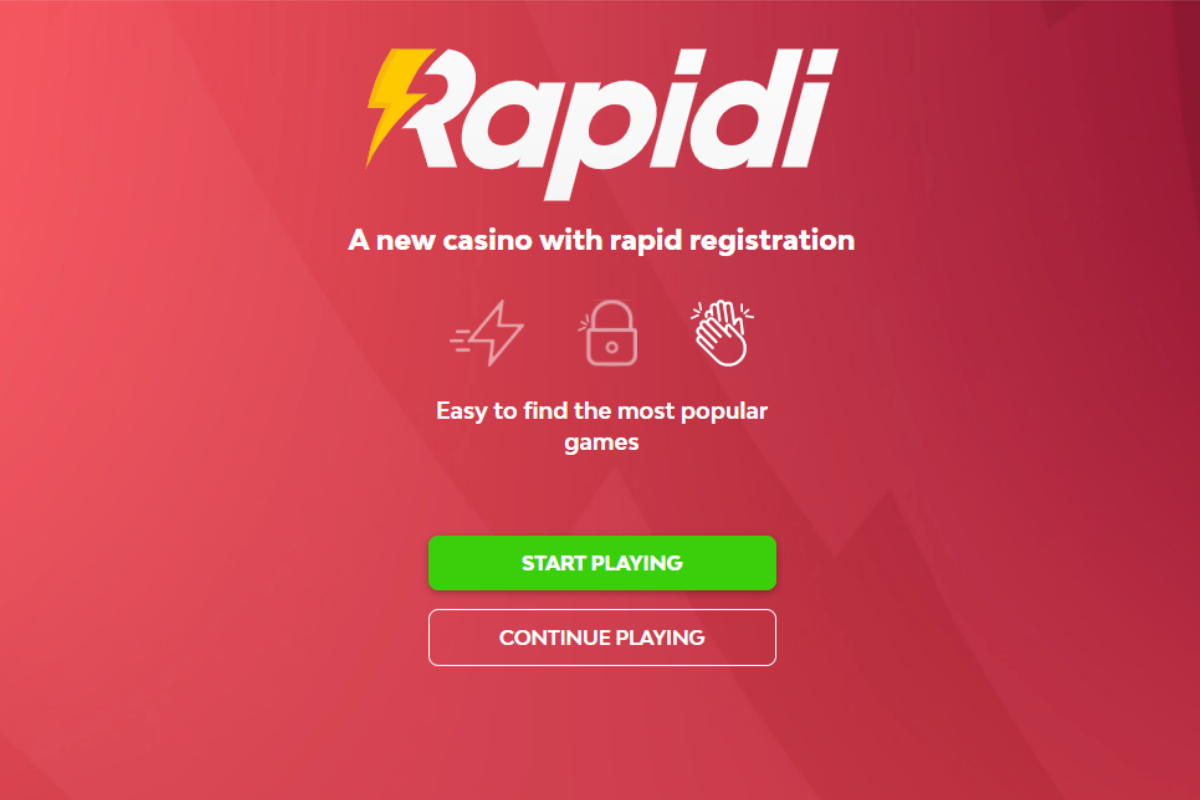 Reading Time:
2
minutes
Raketech, a leading online affiliate content marketing company, today announced the launch of its new consumer-facing online casino product called Rapidi.com. The new casino site will cater to players looking for a fast, secure and user-friendly online casino experience, while providing Raketech with valuable data insight.
Rapidi.com offers players a new place to experience the most popular casino games, live casino and online slots, without time-consuming registration and complicated withdrawal procedures by using Trustly's innovative Pay N Play payment solution. The project was developed via Raketech's Lab and will collect player activity that will be used to enhance Raketech's core affiliate assets and improve lead conversion.
Michael Holmberg, CEO of Raketech, commented: "I'm excited to launch a new product vertical that will support growth across Raketech's core business and provide new insight to share in dialogue with our partners – the gaming operators – as part of our strategy to deliver win-win partnerships. We never stop learning and have a data-driven approach to improving our products and business strategy. Rapidi will help us study a modern casino player's behaviour and gain insight to help us understand more about the performance of our products and increase conversion. We will analyse the results to better serve our users with quality content and generate valuable leads for our partners."
Rapidi.com is currently available to players in Sweden and Finland, with other European markets on the horizon. The product is powered by the Together Gaming B2B platform operating under a Malta Gaming Authority and Swedish Gambling Authority licenses. Rapidi.com will be promoted across Raketech's portfolio of consumer affiliate sites and marketing channels.
About Raketech Group:
Raketech is a leading online affiliate and content marketing company, with expertise in delivering comparison services for sports and gaming, online guides, communities and social media products in primarily the Nordic region and the UK. Through some 20 flagship brands, Raketech guides sports and gaming enthusiasts to the best possible services, while also delivering high-quality traffic and leads to its partners. Raketech grows both organically and via acquisitions and operates its business in accordance with a clear framework for responsible affiliate marketing services. The company's shares are listed in Nasdaq First North Premier with ticker RAKE. Erik Penser Bank AB is the company's Certified Adviser (certifiedadviser@penser.se / +46 8 463 83 00). For more information, visit www.raketech.com.