Matching Visions Opens Shop in Lithuania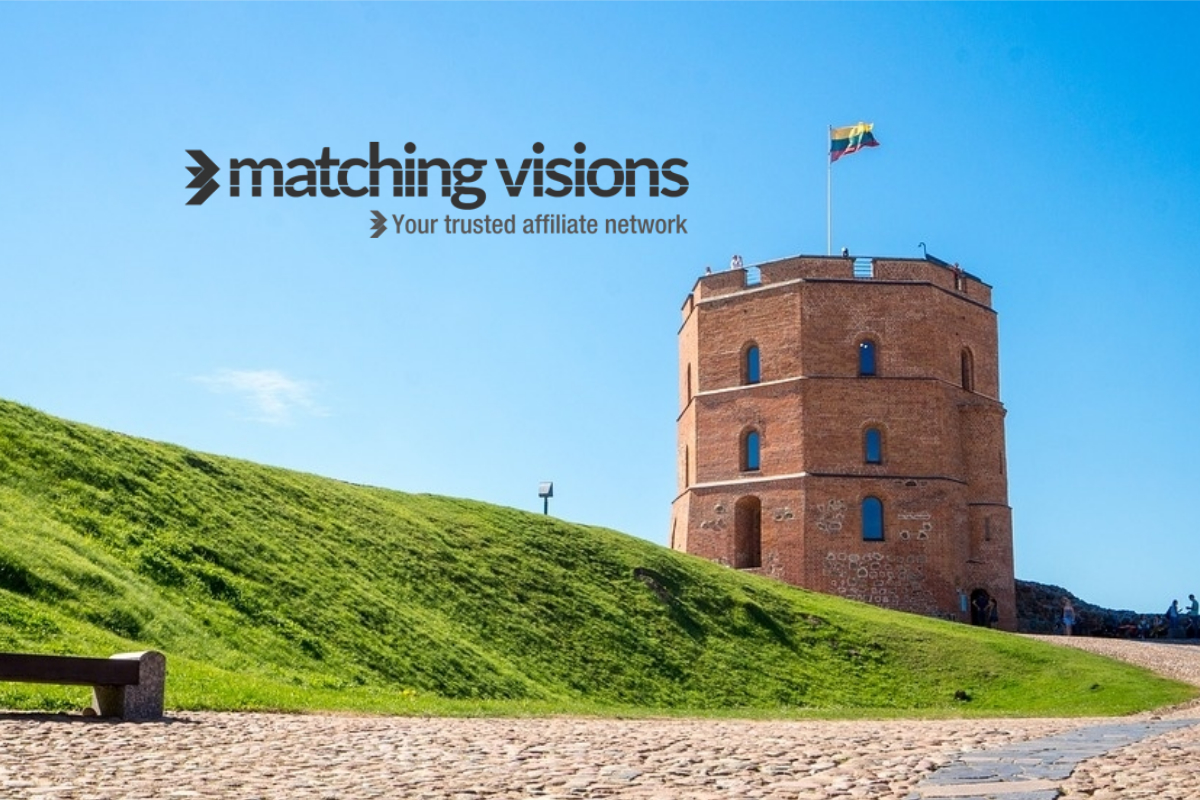 Reading Time:
2
minutes
It's official, Matching Visions have opened their doors in Lithuania! With offices situated in Malta and Denmark, Matching Visions decided to broaden their horizons further by opening an office in Lithuania.
This began due to the company hiring quite a few Lithuanian employees and felt the need to grow at a speedy rate. First to join the Matching Visions team was Agnė Galvelytė in 2018. This opened the doors to the idea of hiring more people and opening an office.
Running the office in Lithuania, will be Matching Visions brand new hire, Alanas Ivšinas. This top affiliate manager joins Matching Visions from the successful Oddschecker Global Media. This is what he had to say:
"After few amazing years at Oddschecker Global Media (ex. iBus Media), it is time for me to take a new step and pursue other career opportunities in the gambling industry. Most in the gaming industry are very well aware about one of the best affiliate networks – Matching Visions, and knowing Dennis personally, made the decision that much easier to make the move.
Lithuania is an amazing country, known for its talented people who are looking for their next steps in the international market. There is no doubt that this market can help Matching Visions create some new ideas and find new opportunities."
Currently, there are 4 great Lithuanian employees working for Matching Visions and we can only imagine this will strengthen them in many industries. What did, CEO, Dennis Dyhr-Hansen have to say?
"We are always on the look out for the best opportunities. Opening an office in Lithuania was definitely the next step for us as our team is growing quite quickly. We have secured a great spot and are pleased to announce the joining of Alanas Ivšinas to our team.
We have also hired some other great Lithuanian employees and can only see more success on the horizon!"
Matching Visions have officially opened their doors and are looking forward to conquering more in the future!
Wunderino enable sign-ups directly on affiliate sites in partnership with Internet Vikings and Regily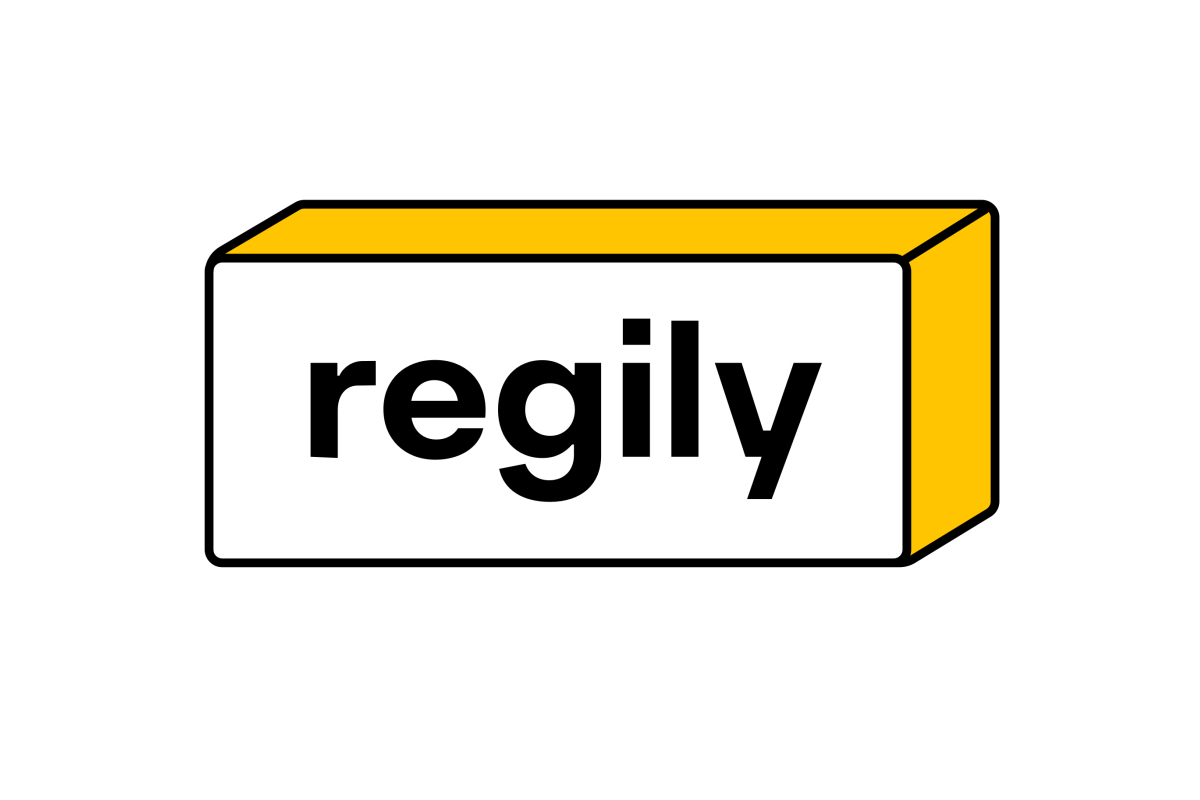 Reading Time:
< 1
minute
The new solution for letting customers sign up on the spot directly on affiliate sites without any redirects, Regily Remote, was built to help accelerate affiliate traffic conversion for online brands. After signing up, the user proceeds to the brand already logged in and ready to use the service.
iGaming brand Wunderino is using the solution from Regily with its Brand Protection partner Internet Vikings.
Brands and affiliates are benefiting greatly from Remote, as it saves them time, provides them with a secure framework that is adapted for new legislation, keeps them ahead of the competition, reduces the work carried out between them and affiliates, and increases their conversion rates in different markets.
For the end-user, it eliminates redirects and extra clicks making it much faster to complete the registration. It enhances their experience and reduces drop-offs significantly. It is a win-win situation for all involved parties.
Operators can enable Regily Remote easily as no further integration is required from affiliate sites. Regily's framework stores no data, even when using Remote, which lets the operator benefit from the technology while maintaining full ownership and control over the user data.
Rickard Vikström, Chief Commercial Officer and Founder of Internet Vikings said: "The innovation of this product, Regily Remote, is like no other on the market. It significantly improves conversion by eliminating redirects. This tool will greatly complement the Brand Protection strategy that we deploy together with Wunderino".
Raketech Appoints Oscar Karlsten as its COO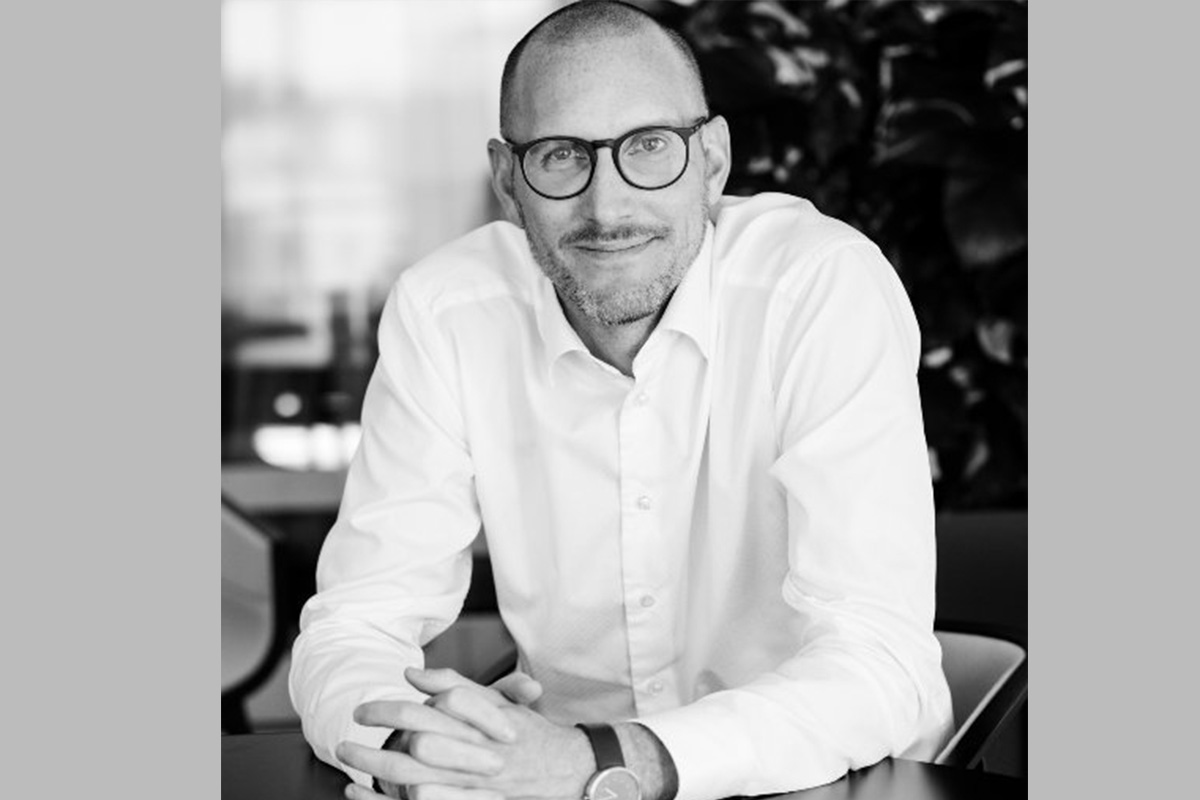 Reading Time:
< 1
minute
Online affiliate and content marketing provider Raketech has appointed Oscar Karlsten as its new Chief Operating Officer (COO). He will be overseeing Raketech's central operations, product development and investments, whilst also focusing on the group's creative content, SEO and UX.
Oscar Karlsten has more than 15 years of experience in product management, digital marketing, business intelligence, web analytics and technology. He joins Raketech from the role of Chief Information Officer and Chief Product Officer of Catena Media.
"Oscar's extensive experience within the digital marketing industry brings many valuable insights and expertise to Raketech. With him onboard, we have now secured the last piece of the management puzzle and I am very much looking forward to seeing him accelerate our transformation from affiliation to the iGaming performance marketing partner," Oskar Mühlbach, CEO of Raketech, said.
"I'm incredibly excited to be a part of Raketech. There's such a positive buzz in the company and after meeting all of the people I can't wait to add my experience into the mix. With the team and strategy we have in place – I truly believe we will reshape performance marketing as we've seen it," Oscar Karlsten said.
Esports Entertainment Group Begins Onboarding Hundreds of Affiliate Partners to Newly Relaunched VIE.gg Esports Betting Platform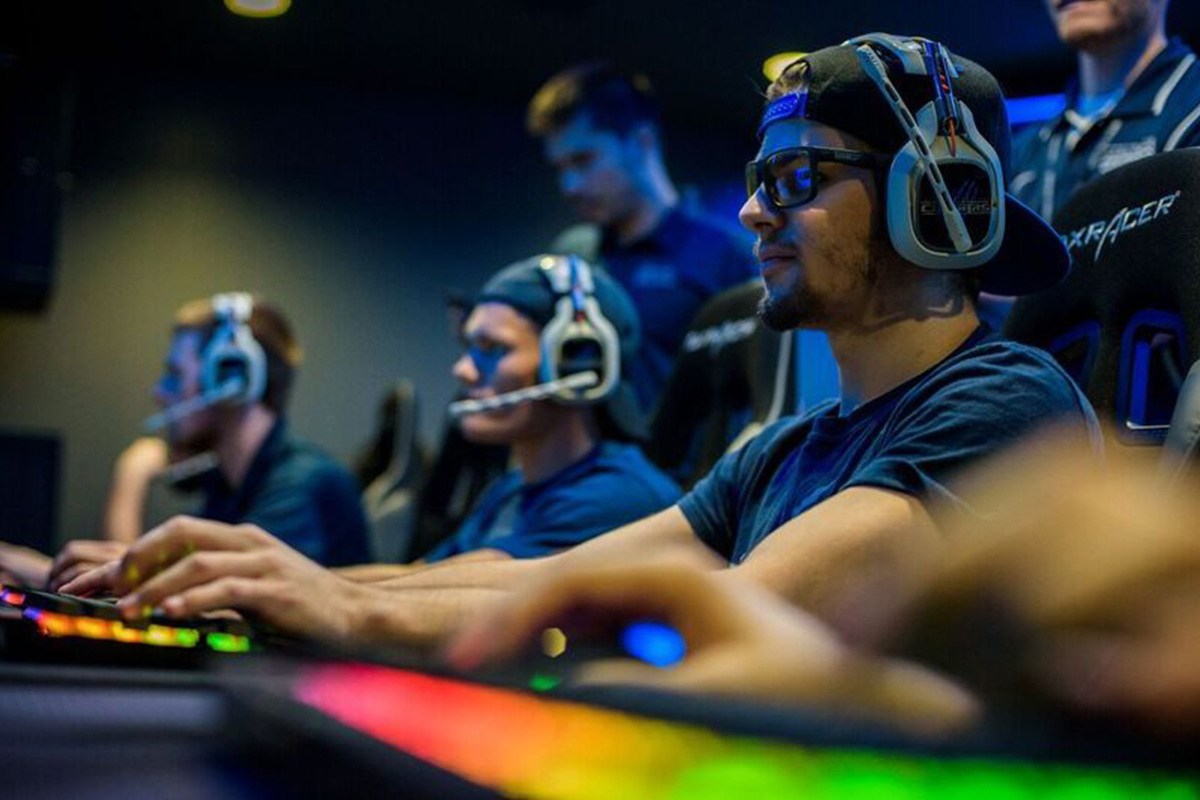 Reading Time:
2
minutes
Esports Entertainment Group, Inc., a licensed online gambling company with a focus on esports wagering and 18+ gaming, has officially begun onboarding hundreds of affiliate marketing partners to its newly relaunched VIE.gg wagering platform. The affiliate partners include esports teams, influencers, streamers, leagues, and super affiliates from Asia, Europe, North America and South America. The Company believes its Affiliate Marketing program will play a significant role in its organic growth.
MALTA LICENSE AND NASDAQ LISTING ARE MAJOR ATTRACTIONS FOR AFFILIATES
The Company's recently announced Malta gaming license and recent listing on NASDAQ are cited by our affiliate partners as very strong factors in their decision to partner with VIE.gg.  Though the Company first began registering a small sample of interested affiliates in 2018, these two factors have generated noticeable enthusiasm from existing and new affiliates who take great comfort in knowing the Company is working within one of the strictest licensing and listing regulatory environments, as compared to private operators.
Moreover, the Company's financial strength as a result of its successful $8.4million public offering now provides VIE.gg with the resources necessary to support and grow its soon to be large affiliate partner base.
"Our Affiliate partners are a very important part of our organic growth strategy in 2020 and beyond, so it has been a high priority of ours to provide the comfort and security they need to partner with us and drive their valuable global audiences to VIE.gg," said Grant Johnson, CEO of Esports Entertainment Group.  "We believe that with the combination of our NASDAQ listing, capital raise and Malta license over the last 30 days we have a formidable competitive advantage to attract, support and grow with affiliate partners that we believe will lead to rapid organic growth for our newly relaunched VIE.gg esports wagering platform."
Esports Entertainment offers bet exchange style wagering on esports events in a licensed, regulated and secure platform to the global esports audience at VIE.gg. Utilizing this peer-to-peer wagering system, the Company offers real-money, exchange-style wagering on esports events worldwide in a secure environment. The VIE.gg platform provides customers the ability to match bets against one another with Esports Entertainment taking a small commission on the winnings.
"Affiliate marketing is a proven growth model for online gambling," commented Christian Heinrichs, Esports Affiliate Manager. "Our affiliate streamers broadcast to massive, global esports audiences. Combined with the credibility and support of the many teams and leagues we continue to sign as affiliates, we believe our VIE.gg platform can quickly become the industry standard for safe, secure esports betting."
ABOUT ESPORTS ENTERTAINMENT GROUP:
Esports Entertainment Group, Inc. is a licensed online gambling company with a specific focus on esports wagering and 18+ gaming. The Company holds a license to conduct online gambling and 18+ gaming on a global basis in Malta and Curacao, Kingdom of the Netherlands and is able to accept wagers from over 149 jurisdictions including Canada, Japan, Germany and South Africa. Esports Entertainment offers fantasy, pools, fixed odds and exchange style wagering on esports events in a licensed, regulated and secure platform to the global esports audience at vie.gg. In addition, Esports Entertainment intends to offer users from around the world the ability to participate in multi-player mobile and PC video game tournaments for cash prizes. Esports Entertainment is led by a team of industry professionals and technical experts from the online gambling and the video game industries, and esports. The Company maintains offices in Malta. For more information visit www.esportsentertainmentgroup.com