NSoft to attend World Gaming Executive Summit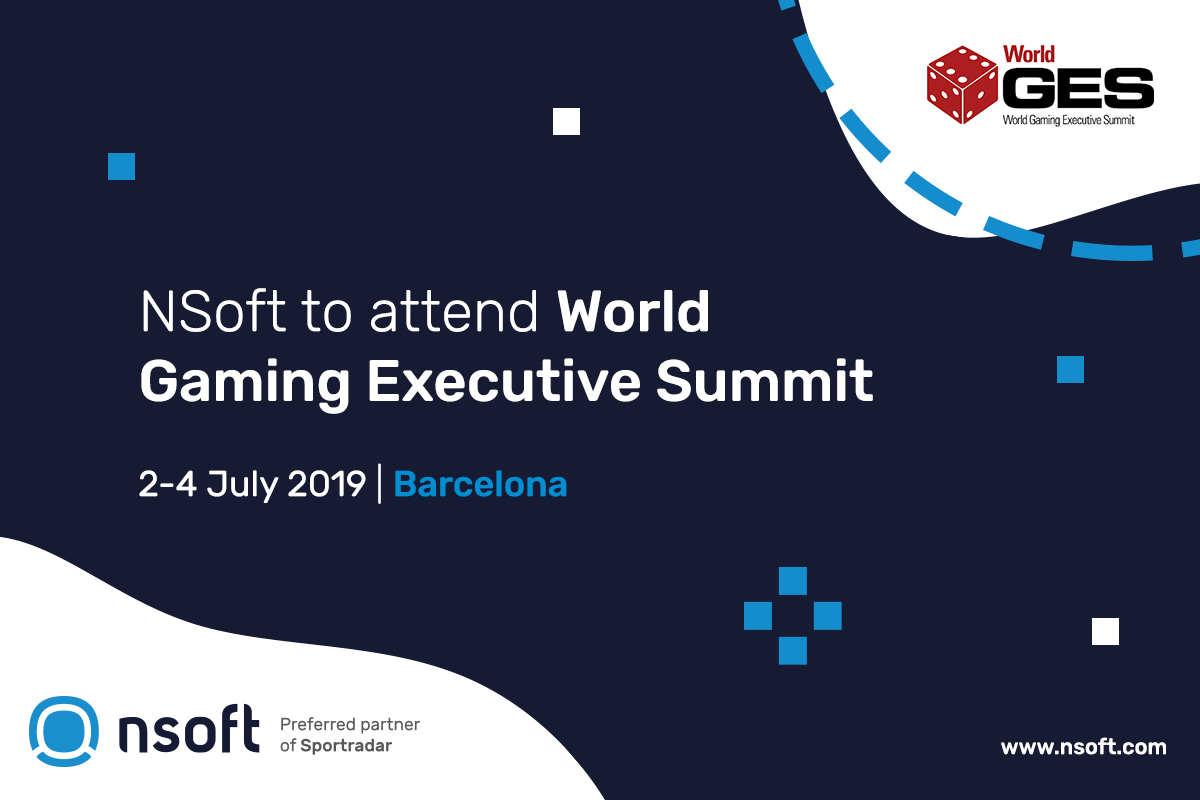 Reading Time:
< 1
minute
NSoft is announcing its participation at "the must-attend event for the C-levels of the gaming industry" that is going to be held on 2-4 July 2019 in Barcelona.
Now in its 13th year, the World Gaming Executive Summit continues to be the most senior and high-level event for online, land-based and lottery gaming communities. The seniority, reputation, and global reach make the World Gaming Executive Summit, the most exclusive and influential gathering for the gaming community and all those affiliated to it.
NSoft's representatives are happy to join the industry colleagues for 3 days of learning, debate, and networking. WGES represents a truly unique opportunity for industry leaders to come together, share ideas and debate their strategies.
Don't miss out the roundtable discussion on the use of Facial recognition in retail operations on July 3rd, 2019 at 11:20.
In order to find out more on NSoft's products, visit us on www.nsoft.com or book a meeting with our C-level team in Barcelona on [email protected]
Spain Bans Gambling Firms from Sponsoring La Liga Clubs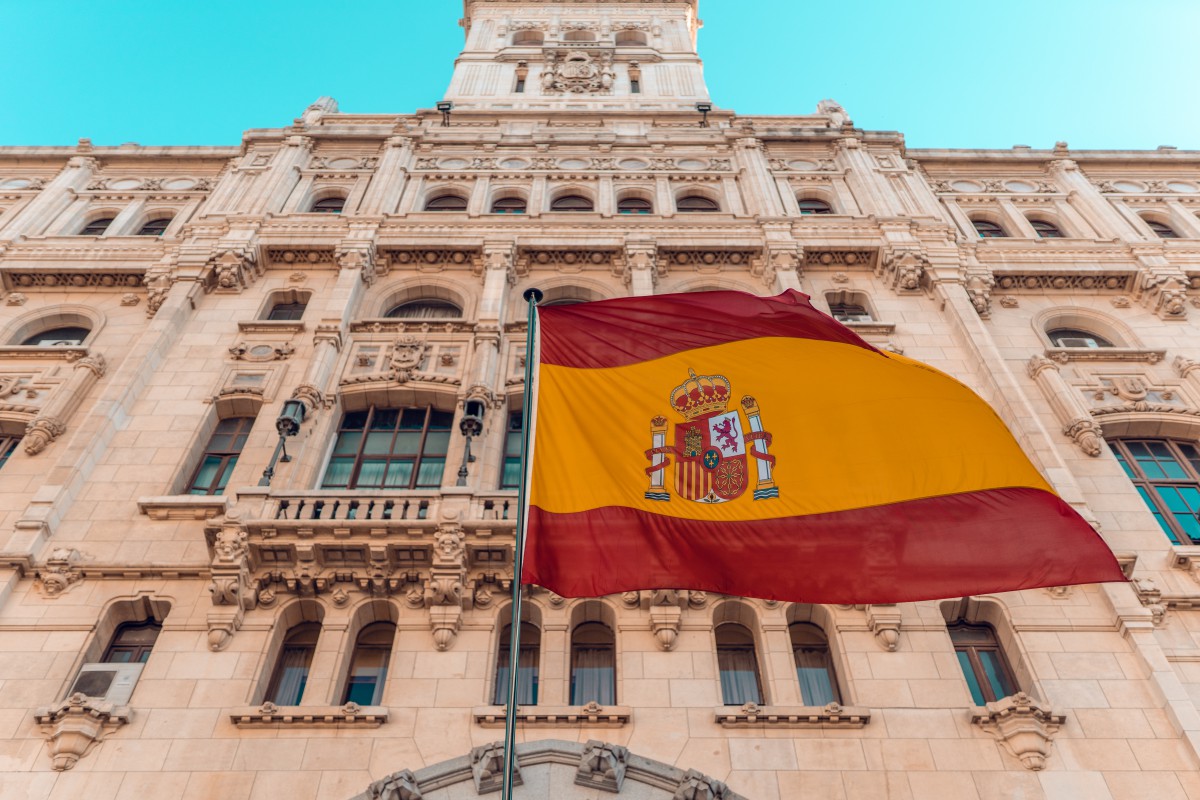 Reading Time:
< 1
minute
According to a report in El Pais, gambling companies will no longer be permitted to appear as front-of-shirt sponsors for La Liga clubs next season.
Spanish Minister of Consumer Affairs Alberto Garzón has proposed a series of measures which will toughen up regulations on betting companies, including restrictions to sponsorship agreements and advertising exposure. Currently, eight clubs in La Liga feature a gambling company as a main shirt sponsor.
The ban follows the approval of laws as part of Spain's "Royal Decree on Advertising" which currently permits a four-hour advertising window for betting companies, but does not authorise any exposure out of the timeframe.
In addition to the ban on shirt sponsorships, the new decree will prevent gambling companies from being allowed to sponsor stadium names nor any other aspect associated with the teams.
Garzón had altered the wording of the ruling to state that "sponsorship in sports T-shirts or equipment will not be admissible", with gambling companies already banned from featuring on youth shirts.
Dutch Casinos Receive More Than €41M from Government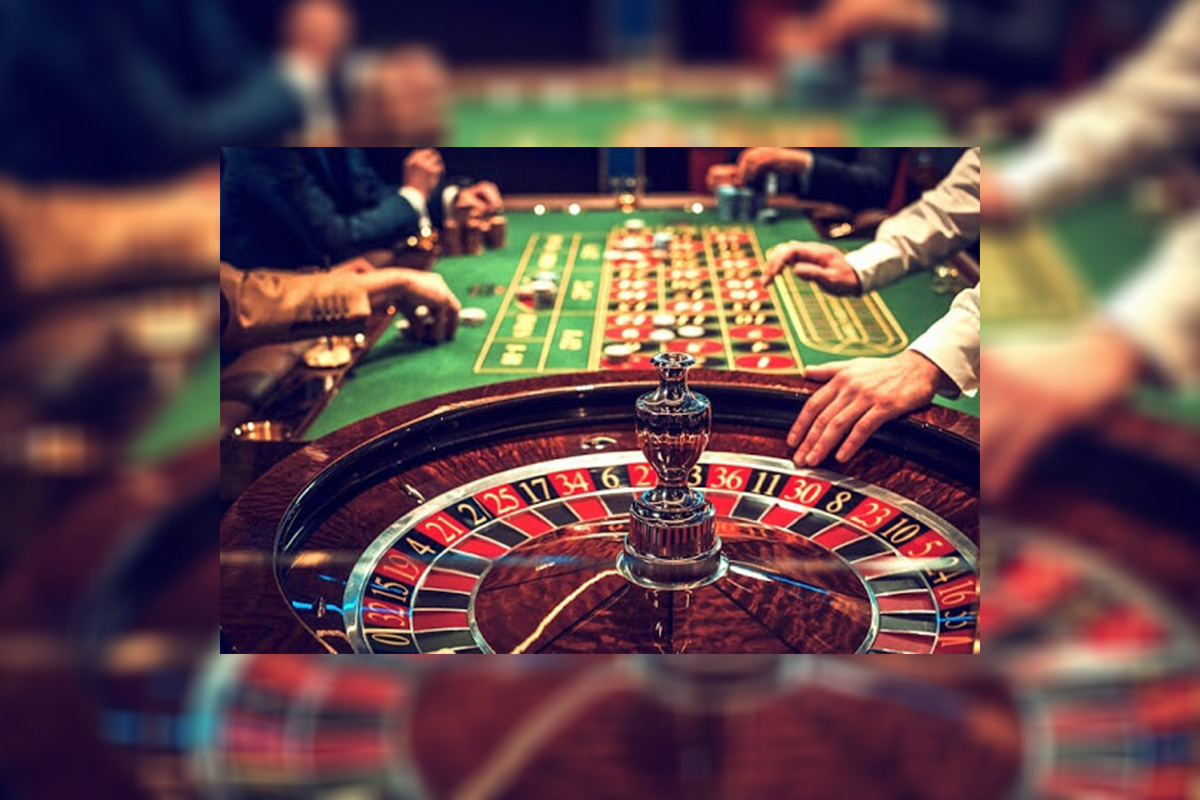 Reading Time:
< 1
minute
Casinos and gambling centres in the Netherlands had to close their doors from March 16 to July 1 during the lockdown. During the lockdown period, no revenues were earned but the cost of housing and personel continued. Therefore, the Dutch government published the first temporary measure to compensate the cost of salaries.
On July 10, the Employee Insurance Agency (UWV) published a register. The register includes all companies that received an advance on the allowance in the first application period from March 1 to May 31. The register shows Dutch casinos received a minimum of €41.7 million in allowances over the three-month period.
Multinationals in the Netherlands like airliner KLM and the world leader in online travel and related services Booking.com were the top companies in the register receiving hundred of millions. But the government also spends tens of millions on casino and gambling centres. Big names in Holland are among the top companies in the gaming industry. State-owned Holland Casino received €31.9 million.
Other big-name gambling centres also cashed in millions of euros. JVH Gaming got €4.8 million, Fair Play 2.7 million and Hommerson €0.5 million. These were the biggest, but tens of other small businesses are on the list wist smaller amounts. The Dutch branch of international gaming operator Novomatic also got €1.1 million.
On July 1, the second temporary measure was released. It is expected the Dutch government will again spend tens of millions in the coming months in the gaming industry.
MGA Games Launches Buffalo Bingo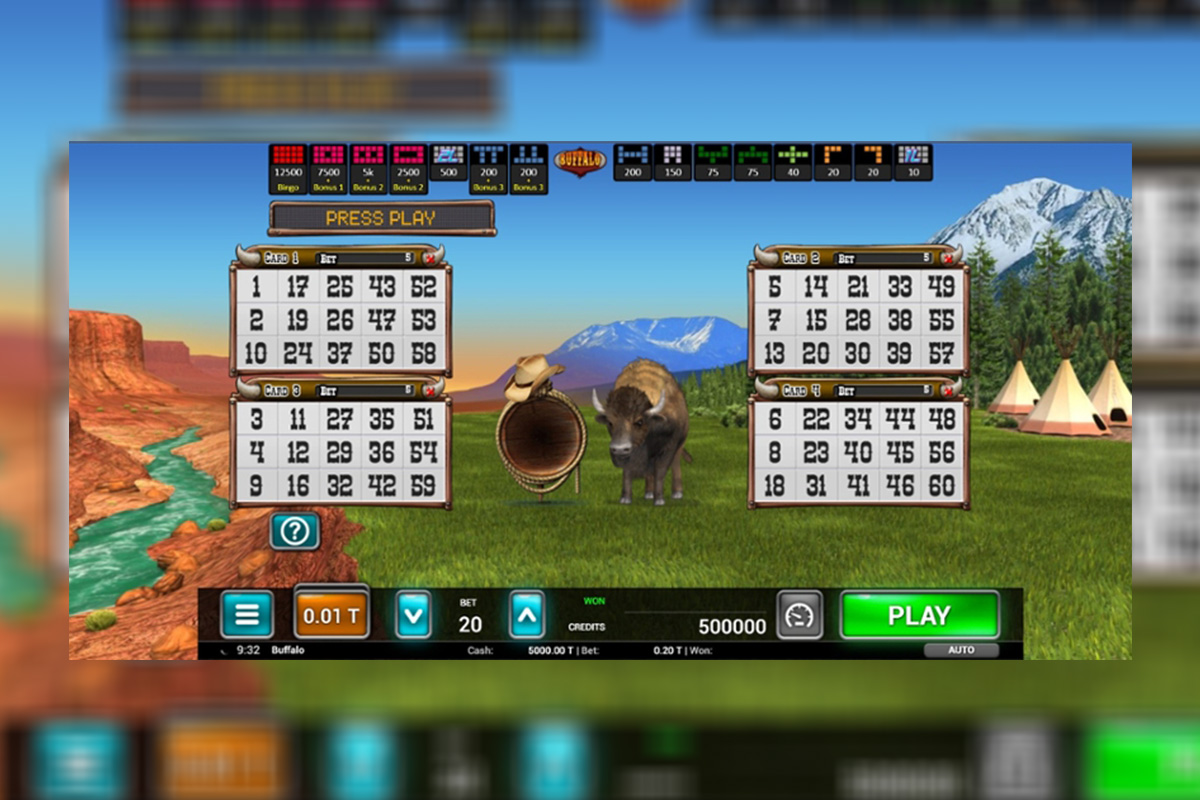 Reading Time:
< 1
minute
MGA Games has launched Buffalo Bingo which is compatible with all mobile devices.
Buffalo Bingo is having the Wild West theme. Players will feel like real cowboys and will be able to traverse the great plains, roam through unchartered territories and camp next to herds of buffalo, on a new and thrilling odyssey through the Wild West.
Buffalo Bingo is made up of 4 cards of 15 numbers each and has a 60 ball drum from which 30 are drawn. In addition, after all of the balls have been drawn, the player is able to acquire up to 14 extra balls.
Depending on the patterns that form on the cards, the players will begin to win prizes. There are up to 15 prize patterns, and whoever gets the big bingo can also win the Jackpot.
Buffalo Bingo also includes 3 fantastic mini-games: Trails, a mini-game in which the bison must choose the best route to obtain a prize; Bison Stampede, a game where users discover between 4 and 12 new prizes along the way; and Buffalos, the classic shell game where users guess where the jackpot is.
Buffalo Bingo is available to Spanish operators from July 13 and will be released to the international market from July 27.