ESIC named Knowledge Partner for Asia Esports Forum (AEF) 2019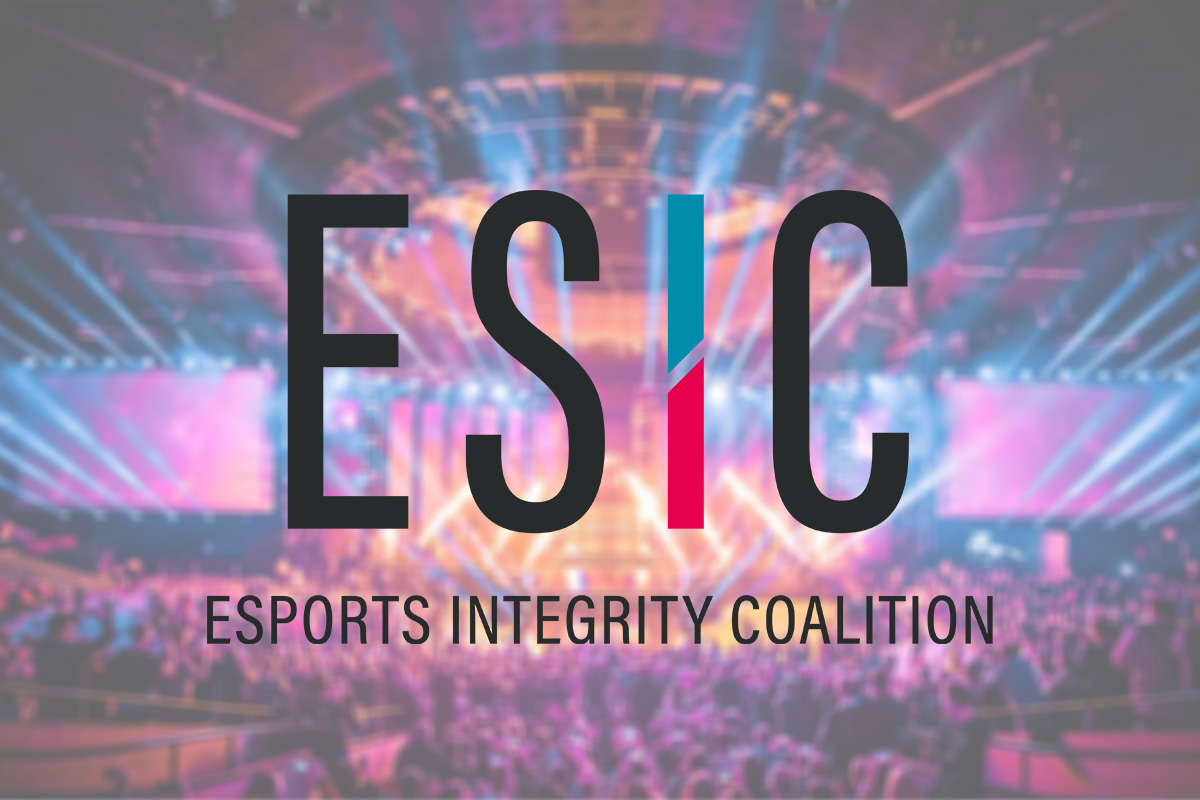 Reading Time:
2
minutes
Global events company Beacon Events and The Esports Integrity Coalition ("ESIC"), are pleased to announce they have entered into a Knowledge Partner Agreement that sees ESIC named Knowledge Partner for Asia Esports Forum (AEF) in 2019.
AEF will be bringing together APAC's leading esports executives to discuss the latest developments in the industry. It will be held at W Taipei, Taiwan, on 6-7 November 2019.
Under the terms of the Knowledge Partner Agreement, ESIC will have heavy involvement in this year's event, including speaker and content recommendations for the main conference programme.
ESIC will also provide a variety of resources in promoting the event via its print and digital assets, reaching its database, and via social media channels.
This year's event will be the second edition of Asia Esports Forum.
About Beacon Events:
For over 20 years, we have been a beacon of inspiration, innovation and thought-leadership, helping businesses chart their course to success with our insightful and industry-focused events. As an independent events company, Beacon's expertise lies in producing first class international events that meet the challenges facing executives and businesses today. From Mining, Natural Resources & Commodities, Finance & Investment; Technology, eCommerce to Gaming events, our goal is to provide the perfect platform where senior executives, professionals and industry leaders come together to gain critical market intelligence, network and do business around the globe.
About ESIC:
The Esports Integrity Coalition (ESIC) is a not for profit members association established in 2015 by key esports stakeholders worldwide to deal with issues of common interest – in particular the threat that match manipulation, betting fraud and other integrity challenges pose to esports. Since then, ESIC has expanded to become a significant international influence in other areas of esports, often acting as the lead integrity body which sets the benchmarks for best practices within the industry worldwide. ESIC operates on a 'coalition' model which utilises membership to establish a common framework across several industry stakeholders globally – thereby bringing an unprecedented form of uniformity to the traditionally fragmented industry.
To learn more about ESIC, visit www.esportsintegrity.com.
Deltin Group Launches Deltin Casino in Nepal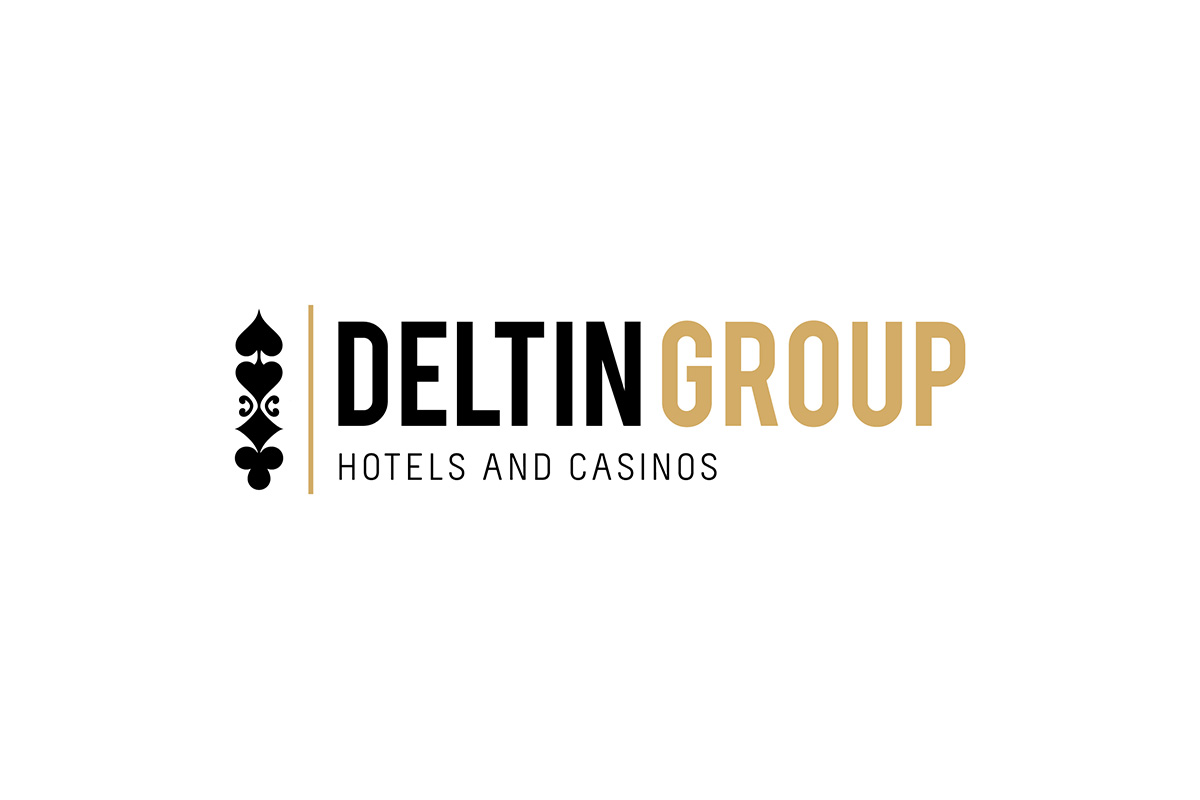 Reading Time:
< 1
minute
Deltin Group has launched Deltin Casino at The Marriot Hotel in Kathmandu, Nepal. This is the group's first casino outside of India. The new venture is a result of the company's agreement with Everest Hospitality and Hotel Pvt. Ltd.
"We believe that compliance and ethics is an integral aspect to our business and so we are happy to join hands with Everest Hospitality and Hotel Pvt Ltd owners of the Marriott Hotel, as both our companies share common values professionalism and excellence in service; our shared values and parallel vision reassures that our business is in safe hands here in Nepal," Anil Malani, President and CEO of Deltin Group, said.
Macau Casinos to Resume Operations from February 20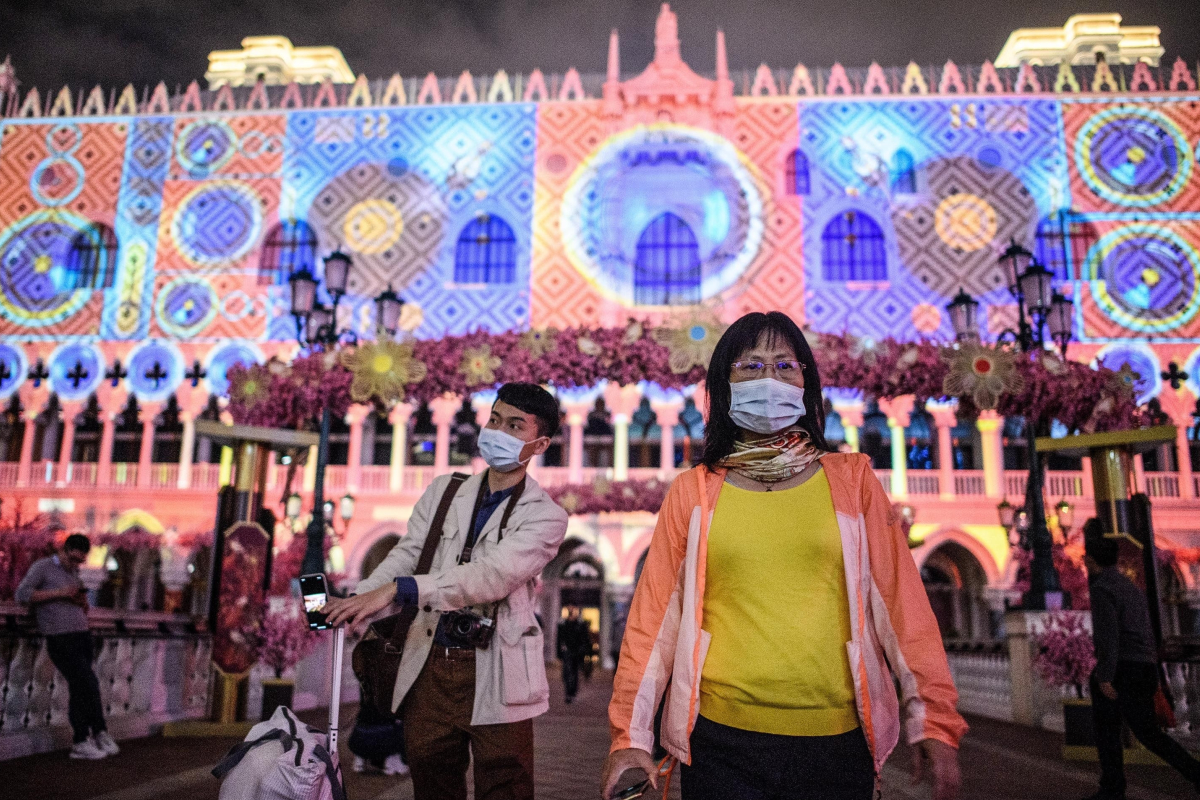 Reading Time:
< 1
minute
The casinos in Macau are going to resume their operations from February 20 after the authorities imposed a two-week suspension to keep the coronavirus in check. The halt in gaming operations started on February 5.
Macau has not reported any new cases of the virus since February 4. There have been 10 confirmed cases of the virus in total.
Macau government has told casino operators, which include Sands China, Wynn Macau, SJM Holdings, MGM China, Galaxy Entertainment and Melco Resorts, they have 30 days to go back to full business.
While casinos have been given permission to operate, business is likely to be limited, say executives, due to Macau's strict controls on visitor entry and curtailed transport links, including the suspension of ferry services from neighbouring special administrative region Hong Kong.
Nearly 30 hotels, mostly joined to casinos, have been shuttered for the last two weeks due to the suspension. It was not immediately clear how quickly those operations, as well as other non-gaming amenities, would resume.
V9BET Announces Diego Forlán As Its First Ever Brand Ambassador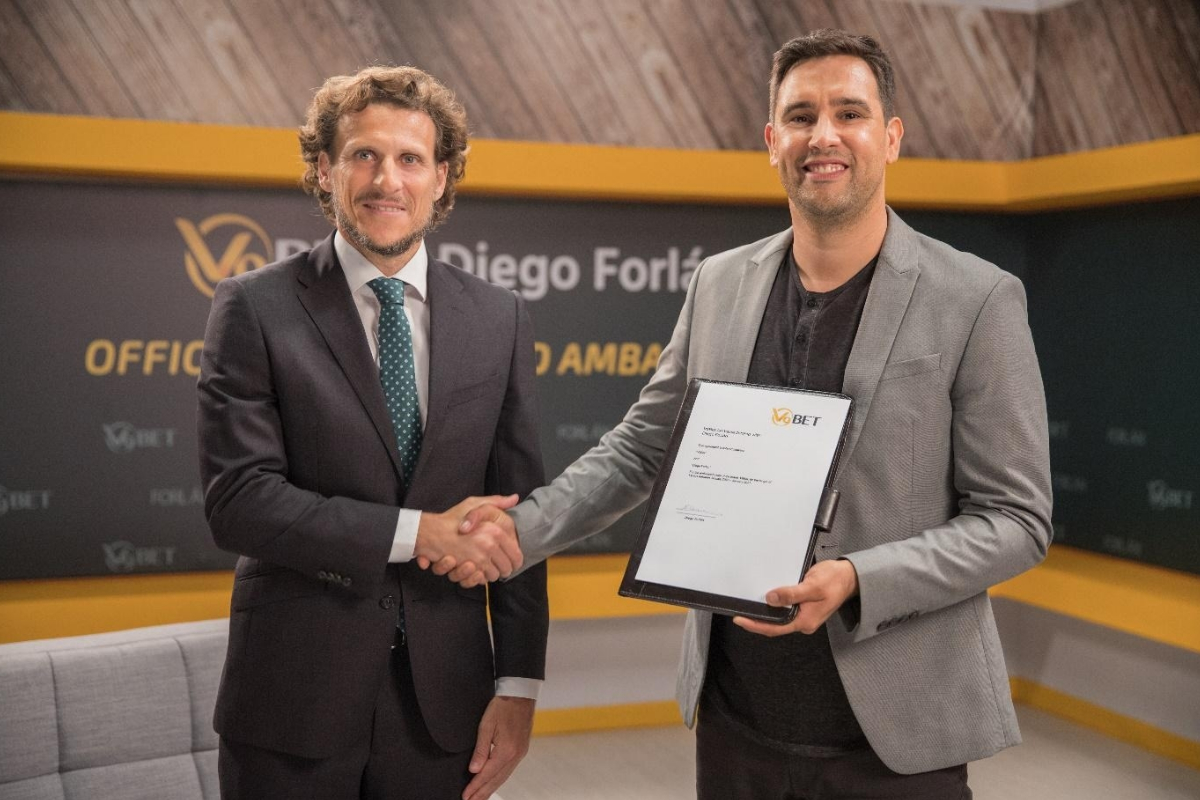 Reading Time:
< 1
minute
PARTNERSHIP BROKERED BY MEDIAPRO ASIA
Today, one of the leading international online gaming company in Asia, V9BET, announced former Manchester United striker Diego Forlán as its first ever brand ambassador.
As V9BET's first brand ambassador, Forlán will assist in promoting the brand across the Asia region through a series of branded content that comprises of him sharing his thoughts on the V9BET's products and invaluable insights ahead of UEFA Euro 2020. Furthermore, Forlán will join V9BET members at the Euro 2020 Final in July this year.
"V9BET represents a young and lively brand in the market, and it is the leader on sports gaming. It is my pleasure and honour to be the ambassador of V9BET, to represent their brand, image and spirit", said Forlán, the two-time winner of both the Pichichi Trophy and European Golden Shoe.
In the 2010 Fifa World Cup, he was awarded the Golden Ball as the tournament's best player. Arguably one of the best strikers of all time, Diego Forlán is currently the manager of Club Atlético Peñarol. The Uruguayan professional football manager is also a former player of numerous top football clubs in Europe in his early football career – Manchester United, Villareal, Atletico Madrid and Inter Milan.
A spokesperson for V9BET added: "We are proud to announce Diego Forlán as our 2020 Official Brand Ambassador for V9BET. We hope this partnership brings more trust and assurance to our valued members".
Mediapro Asia's Managing Director, Lars Heidenreich, commented that, "We are always pleased to present great opportunities to both parties, bringing greater focus for the brand and delivering memorable moments to Diego Forlán's fans around the world".