Betinvest offers transparency and control with new Agent Management System for the Asian market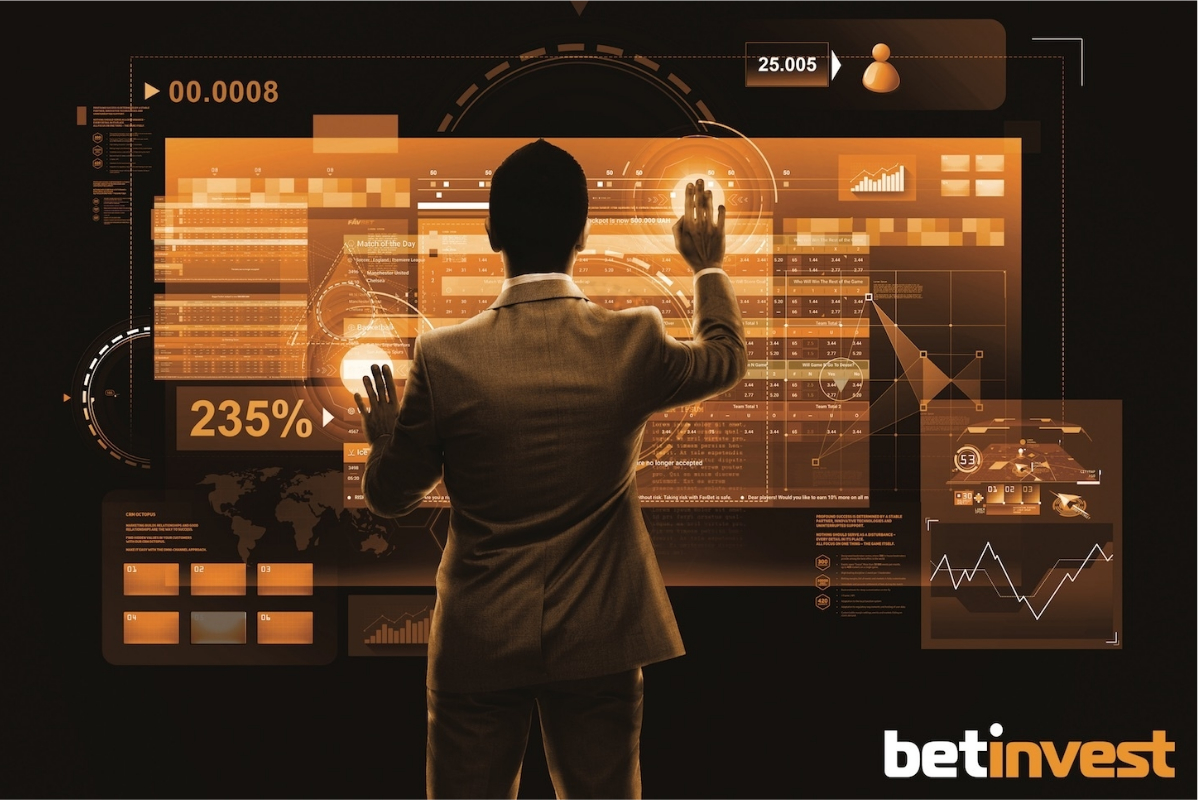 Reading Time:
3
minutes
After detailed conversations and constructive feedback from its partners in Asia, Betinvest has launched an Agent Management System to empower bookmakers with the tools to easily manage and monitor the performance of its agents.
Betinvest has launched an Agent Management System for the Asian market and other markets which use the same operational model, providing transparency and control to bookmakers and enabling them to better manage and monitor agent performance.
Indeed, after long conversations with local operators in Macau at G2E Asia, Betinvest has incorporated innovative improvements into the traditional betting agent management model, supported by the solutions provider's strong IT team to ensure the system remains flexible and up-to-date with clients' needs.
"This system will bring transparency and control to bookmakers – both to those with an existing agent network and to those who are interested in running a betting business with the help of an agent scheme," explained VP of business development, Valentyn Kyrylenko. "The solution will enable our clients to manage the activity of every participant at each level in the hierarchy, and to monitor their performance in real time. It offers multi-level commercial structure, profit and loss sharing algorithms, on-spot agent creation functionality and an easy to use settlement process. Each agent has a lot of flexibility in the manner in which they can work with customers. Through consistent communication with our partners from around the world, we've discovered that a solution such as this is in high demand."
A key strength of Betinvest's system is that it's entirely up to their client to decide who can work as an agent for their business. Furthermore, once an agent is incorporated into the management system, the client can monitor them closely to ensure the entire structure is operating smoothly.
"It's easy to incorporate new people into the Agent Management System's hierarchy. It's also really easy to control and manage all the people involved thanks to a set of comprehensive reports that show all the agents, their credit, balance, efficiency and player behaviour. We provide the software and updates to our partners who require only this system. Everything else is under the client's control. It goes without saying that an agent-to-be should have a number of players and be well-informed about the nature of the industry," continued Kyrylenko. "All the risk can be monitored by our clients and they can access reports about every Agent or Master Agent's activity and credit status, see an overview of total bets and stakes, etc. They'll be able to check all of this, to change limits, and even block an Agent if they urgently need to do so. Operators can view players' accounts, calculate risk and even adjust odds before accepting bets."
This high level of control and transparency for clients is a result of Betinvest's carefully organised hierarchical structure. The solutions provider's Agent Management System is a sophisticated network consisting of various levels – each their own rights and structures, which, along with the scheme's credit-style system, allows clients to monitor the entirety of its agent system without the need for micromanagement.
"Imagine you're a shareholder: you can invite one or more Senior Master Agents. They will work with Master Agents, who will work with Agents who, in turn, will manage the players. There is no limit to how many agents you can have at any level," detailed Kyrylenko. "We've based the scheme on a credit-style system, meaning that the total risk an upline can set for its downline is limited. The system is designed for agent networks of all sizes, and can be easily managed and customised."
To perfect the system, Betinvest has worked closely with its partners in Asia who share their on-the-ground experience and help the solutions provider develop relevant and efficient products. These partners were the first to test Betinvest's new solution, providing feedback to ensure the agent system is perfectly fit-for-purpose across the entire continent. However, while bookmakers in Asia will be the largest beneficiaries to Betinvest's latest innovation, Kyrylenko emphasised that the company's Agent Management System will suit operators with agent networks in any market – allowing clients across the globe to benefit from increased transparency and control of their sports betting operation.
FBM Looks Back on G2E Asia @ the Philippines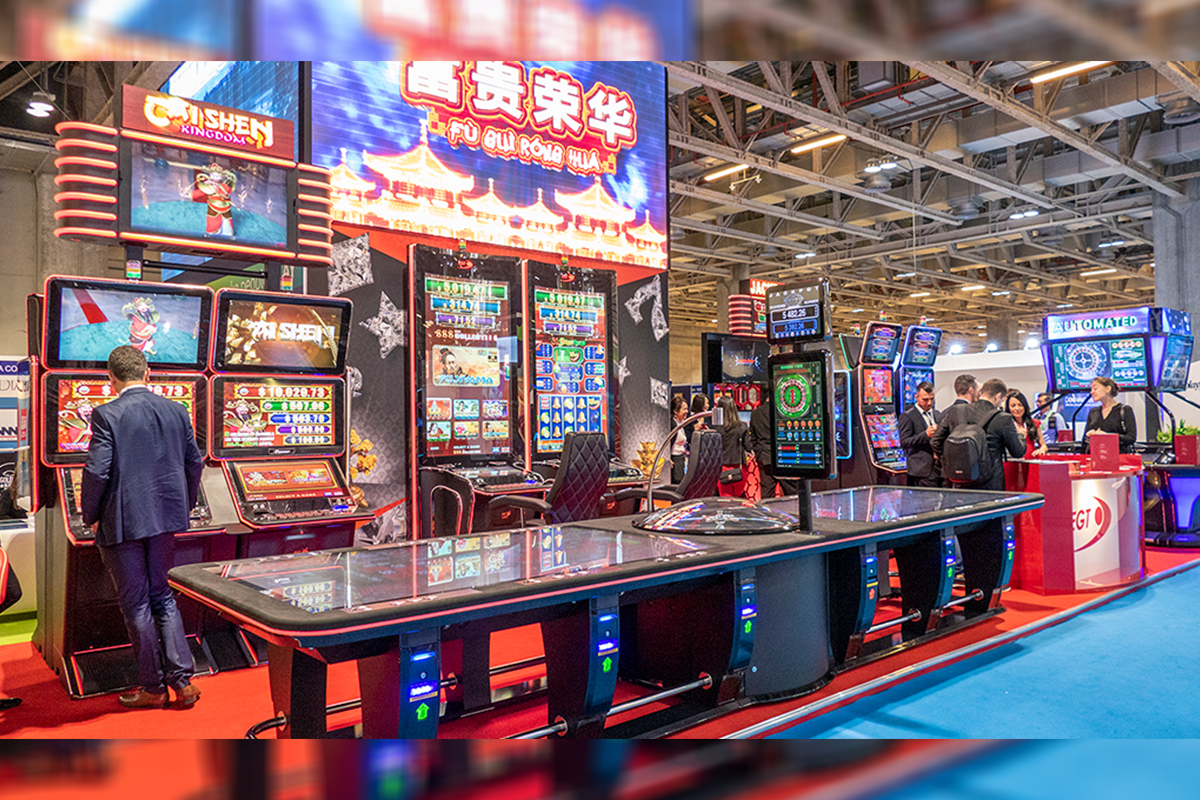 Reading Time:
< 1
minute
FBM has attended the first edition of G2E Asia @ the Philippines as the title sponsor.
As a leader in video bingo, the brand came to the show to present its amazing new video bingo machine Galaxy. The machine offers high-class components with a fine design and outstanding performances that have been hailed by the public. The machine was showcased with the new generation of FBM famous games such as Bingo-Go and Rubingo, composing the new Progressive Series.
The new Galaxy Machine was nominated for the G2E Asia @ the Philippines Product Awards as the Best Bingo Solution of the year, a prize that FBM won with great pleasure.
"We would like to thank everyone who has voted on the FBM product. It was a great satisfaction for all of us. I extend our thanks to all the associations involved in this award: G2E, AGA, and PAGCOR, as well as to all the excellent professionals who were part of the new Galaxy project. The new Galaxy is a breakthrough in the bingo industry and will surely have a prosperous future in the market," Renato Almeida, FBM executive said.
A new version of the famous PHANTOM machine was also presented. A redesigned model of the most popular bingo machine in the Philippines that incorporates one more monitor, bringing extra interaction and dynamism to players.
Easy$Link, the first linked spin reel games of the brand has been a hit ever since its release earlier this year. "FBM's Spin Reel line was one of the biggest news for FBM in 2019, and even more is about to come," Almeida said.
Philippine Police Reports 42 Casino or POGO Related Kidnappings This Year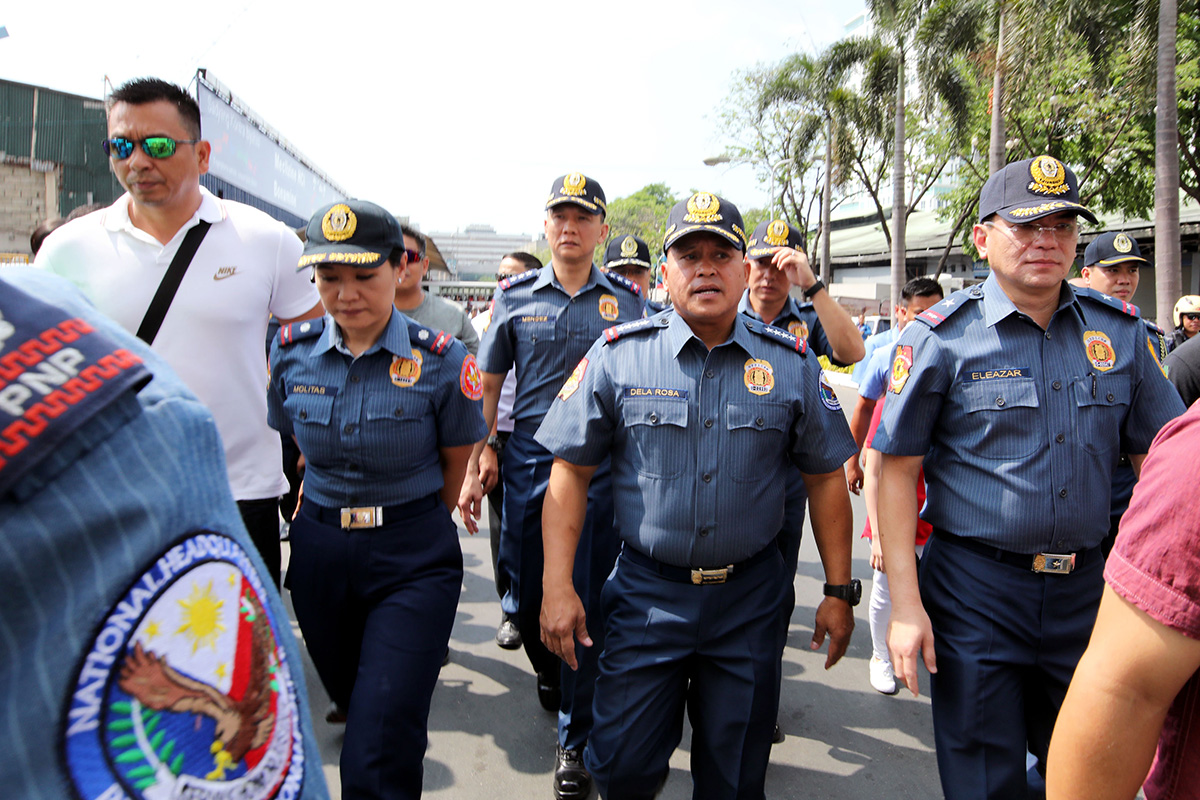 Reading Time:
< 1
minute
Anti-Kidnapping Group of the Philippine National Police has reported 42 cases of kidnapping related either to casinos or POGOs in the first 11 months of 2019.
The kidnappings, which primarily involved Chinese nationals, included 36 casino-related crimes and six linked with POGOs. Of those, 21 cases have been solved with 21 people rescued, while 58 suspects have been arrested. Instances of casino-related kidnappings appear to have slowed in the two months.
Tourism Secretary Bernadette Romulo-Puyat issued a statement that aimed at reassuring tourists that the Philippines is safe to visit.
"It's very much (safe). We will not promote a place where we know it's not safe. Why? If something happens to even a single tourist, it destroys the whole Philippines. We're not only in touch with the PNP but also the Armed Forces of the Philippines and the local government units. It is to our advantage to make sure that the tourists are safe so that when they come to a particular destination, they're assured nothing bad will happen to them, that they are safe and secure," she said.
AGTech Entered into Cooperation Framework Agreement with Alibaba Group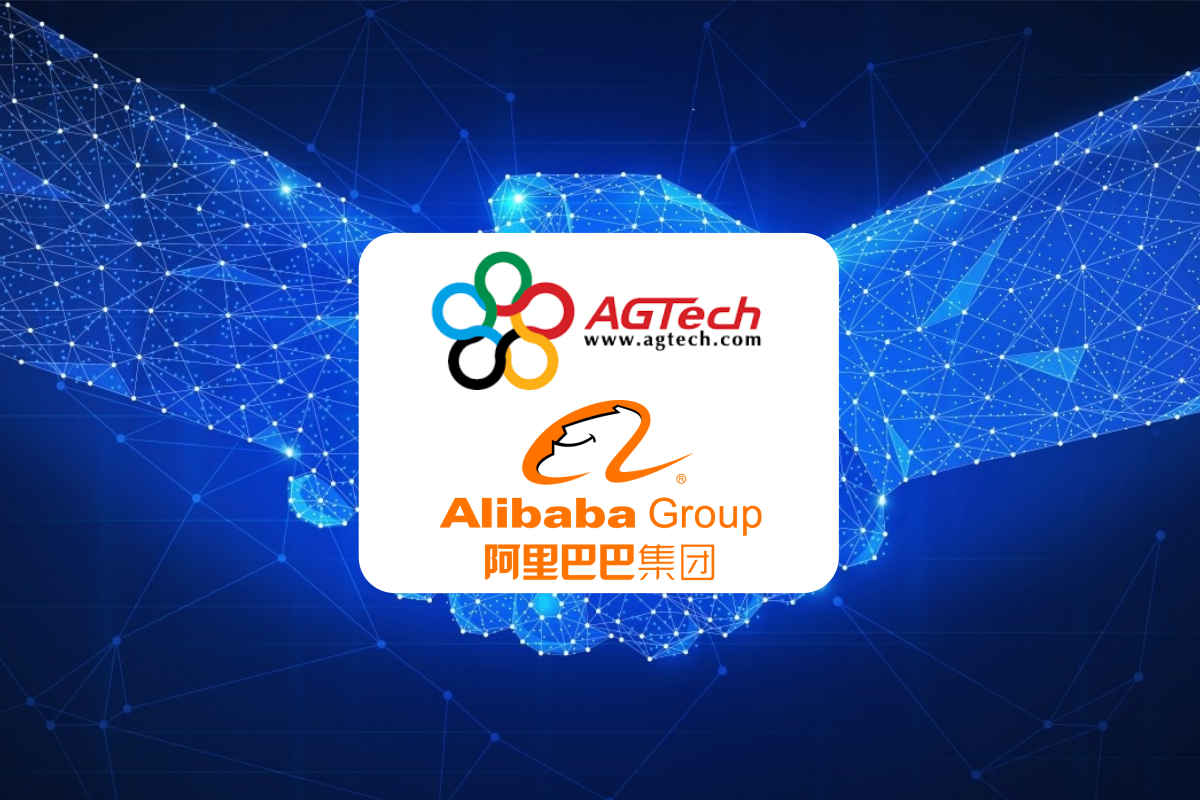 Reading Time:
2
minutes
AGTech Holdings Limited announced that its wholly-owned subsidiary, Beijing GOT Technology Co., Ltd entered into the Alibaba Cooperation Framework Agreement with Alibaba China.
According to the agreement, AGTech may provide equipment and maintenance services to Alibaba through open bidding and commercial negotiations. Such equipment include, but not limited to, point-of-sales (POS) terminals and face recognition payment equipment, which may be applied to offline retail sales and lottery sales.
The Group's lottery hardware business has been a critical component of the Group's business. The Group supplies the Sports Lottery and the Welfare Lottery and has lottery hardware deployed in multiple provinces, cities and municipalities across the PRC, making the Group one of the leading manufacturers and suppliers of lottery terminals and other hardware in the PRC. In 2018, the Group won 19 lottery hardware tenders, accounting for over 41% of the overall Sports Lottery terminal tenders in the PRC during the same period, calculated by the number of terminals tendered. The Group did especially well in new Android sports lottery terminals tenders in the PRC, winning over 67% of such tenders in 2018, calculated by the number of terminals in such tenders.
The Group believes that Alibaba Group's new retail initiatives present a great opportunity for the further development of the Group's lottery hardware business. New retail represents the convergence of online and offline retail by leveraging digitalised operating systems, in-store technology, supply chain systems, consumer insights and the mobile ecosystem to provide a seamless shopping experience for consumers.. In particular, new retail initiatives require the supply of an enormous amount of hardware supplies, such as POS terminals, and payment and settlement devices. Many of these hardware supplies share similar designs, technologies and components that underlie the lottery hardware products supplied by the Group throughout the years.
The Group has been collaborating with Alibaba Group's retail ecosystem including Lingshoutong to enhance on lottery distribution models. Through Alibaba Group's physical new retail distribution channel and networks, supplying the relevant hardware products in relation to Alibaba Group's new retail initiatives is able to bring lottery opportunities and resources to more customers, therefore presents direct opportunities for the further development of the Group's domain expertise of lottery technology and services.
Source: AGTech Holdings Limited