Betinvest offers transparency and control with new Agent Management System for the Asian market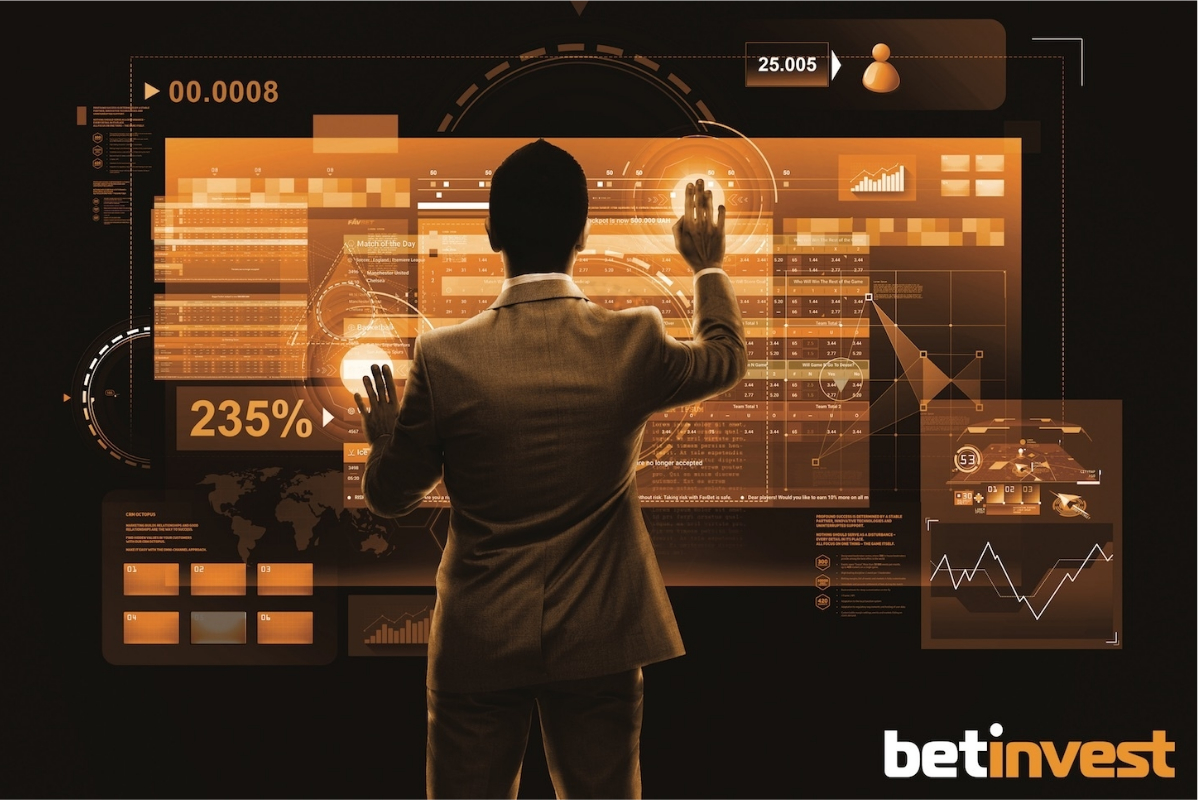 Reading Time:
3
minutes
After detailed conversations and constructive feedback from its partners in Asia, Betinvest has launched an Agent Management System to empower bookmakers with the tools to easily manage and monitor the performance of its agents.
Betinvest has launched an Agent Management System for the Asian market and other markets which use the same operational model, providing transparency and control to bookmakers and enabling them to better manage and monitor agent performance.
Indeed, after long conversations with local operators in Macau at G2E Asia, Betinvest has incorporated innovative improvements into the traditional betting agent management model, supported by the solutions provider's strong IT team to ensure the system remains flexible and up-to-date with clients' needs.
"This system will bring transparency and control to bookmakers – both to those with an existing agent network and to those who are interested in running a betting business with the help of an agent scheme," explained VP of business development, Valentyn Kyrylenko. "The solution will enable our clients to manage the activity of every participant at each level in the hierarchy, and to monitor their performance in real time. It offers multi-level commercial structure, profit and loss sharing algorithms, on-spot agent creation functionality and an easy to use settlement process. Each agent has a lot of flexibility in the manner in which they can work with customers. Through consistent communication with our partners from around the world, we've discovered that a solution such as this is in high demand."
A key strength of Betinvest's system is that it's entirely up to their client to decide who can work as an agent for their business. Furthermore, once an agent is incorporated into the management system, the client can monitor them closely to ensure the entire structure is operating smoothly.
"It's easy to incorporate new people into the Agent Management System's hierarchy. It's also really easy to control and manage all the people involved thanks to a set of comprehensive reports that show all the agents, their credit, balance, efficiency and player behaviour. We provide the software and updates to our partners who require only this system. Everything else is under the client's control. It goes without saying that an agent-to-be should have a number of players and be well-informed about the nature of the industry," continued Kyrylenko. "All the risk can be monitored by our clients and they can access reports about every Agent or Master Agent's activity and credit status, see an overview of total bets and stakes, etc. They'll be able to check all of this, to change limits, and even block an Agent if they urgently need to do so. Operators can view players' accounts, calculate risk and even adjust odds before accepting bets."
This high level of control and transparency for clients is a result of Betinvest's carefully organised hierarchical structure. The solutions provider's Agent Management System is a sophisticated network consisting of various levels – each their own rights and structures, which, along with the scheme's credit-style system, allows clients to monitor the entirety of its agent system without the need for micromanagement.
"Imagine you're a shareholder: you can invite one or more Senior Master Agents. They will work with Master Agents, who will work with Agents who, in turn, will manage the players. There is no limit to how many agents you can have at any level," detailed Kyrylenko. "We've based the scheme on a credit-style system, meaning that the total risk an upline can set for its downline is limited. The system is designed for agent networks of all sizes, and can be easily managed and customised."
To perfect the system, Betinvest has worked closely with its partners in Asia who share their on-the-ground experience and help the solutions provider develop relevant and efficient products. These partners were the first to test Betinvest's new solution, providing feedback to ensure the agent system is perfectly fit-for-purpose across the entire continent. However, while bookmakers in Asia will be the largest beneficiaries to Betinvest's latest innovation, Kyrylenko emphasised that the company's Agent Management System will suit operators with agent networks in any market – allowing clients across the globe to benefit from increased transparency and control of their sports betting operation.
Mohegan Opens Office in Tomakomai, Japan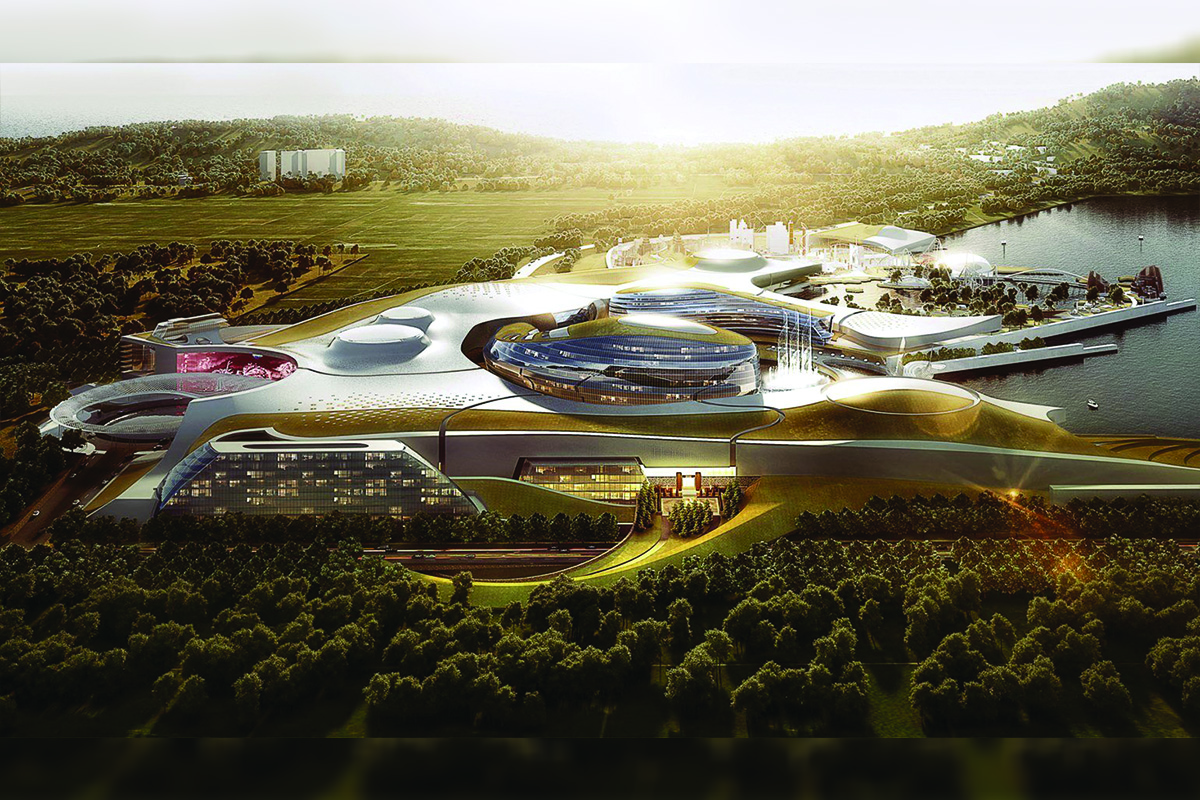 Reading Time:
1
minute
Mohegan Gaming and Entertainment has opened an office in Tomakomai, Japan. Mohegan plans to use the office both as a home base for its Japanese team and a showroom for Hokkaido residents to learn about IRs.
"At the Tomakomai Office, we plan to install not only the Mohegan company profile but also a book that summarizes Mohegan's corporate philosophy and CSR and an IR vision book," Mohegan said.
Mohegan recently revealed the first details of its Hokkaido IR concept, to be named INSPIRE Entertainment Resort Hokkaido and cost between US$3.5 billion and US$4.5 billion to build.
The INSPIRE name follows the theme adopted on Mohegan's other international developments: INSPIRE Korea, set to be built in Incheon and INSPIRE Athens, a proposed IR concept in Greece.
The Hokkaido IR would include a unique museum celebrating the cultures of both the Mohegan Tribe in Connecticut and the indigenous Ainu people of Japan. To be located in a forested area of Tomakomai, it would also offer various outdoor activities for guests such as horse riding and cross-country skiing.
Malaysian Budget Increases Gambling Penalties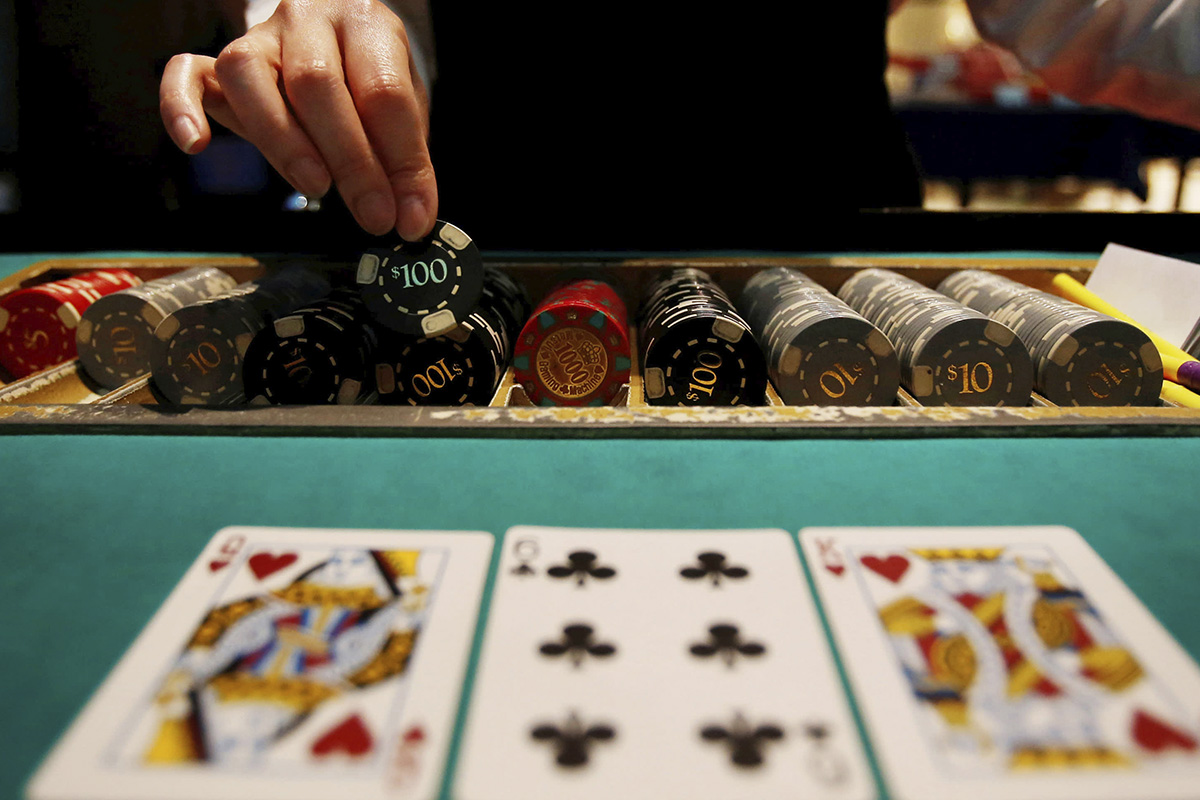 Reading Time:
1
minute
Malaysia's Finance Minister Lim Guan Eng has announced that the punishments for both gamblers and gambling operators will be increased as part of the country's 2020 budget. The budget has also set out that the number of four-digit lottery draws per year run by the Number Forecast Operators (NFO) will be reduced from 11 to 8.
It has been found that the maximum penalty for those who gamble illegally will be increased 20-fold from RM5000 to RM100,000. In addition to this, where previously there was no minimum sentence for gambling under the Common Gaming Houses Act of 1953, it will be now carrying out a jail term of no less than six months.
The minimum penalty of RM1m replaces the former minimum penalty of RM5000 for illegal gambling operators. Operating illegal gambling previously carried a maximum penalty of RM50,000, however, no maximum penalty is mentioned in the new budget.
The budget did not detail any changes to the upper limit on prison sentences for online gamblers, however, which is also set at six months for players, or for illegal operators, for whom the maximum sentence is three years.
Analysts Predict Decline in Macau's Casino Revenue for Q4 2019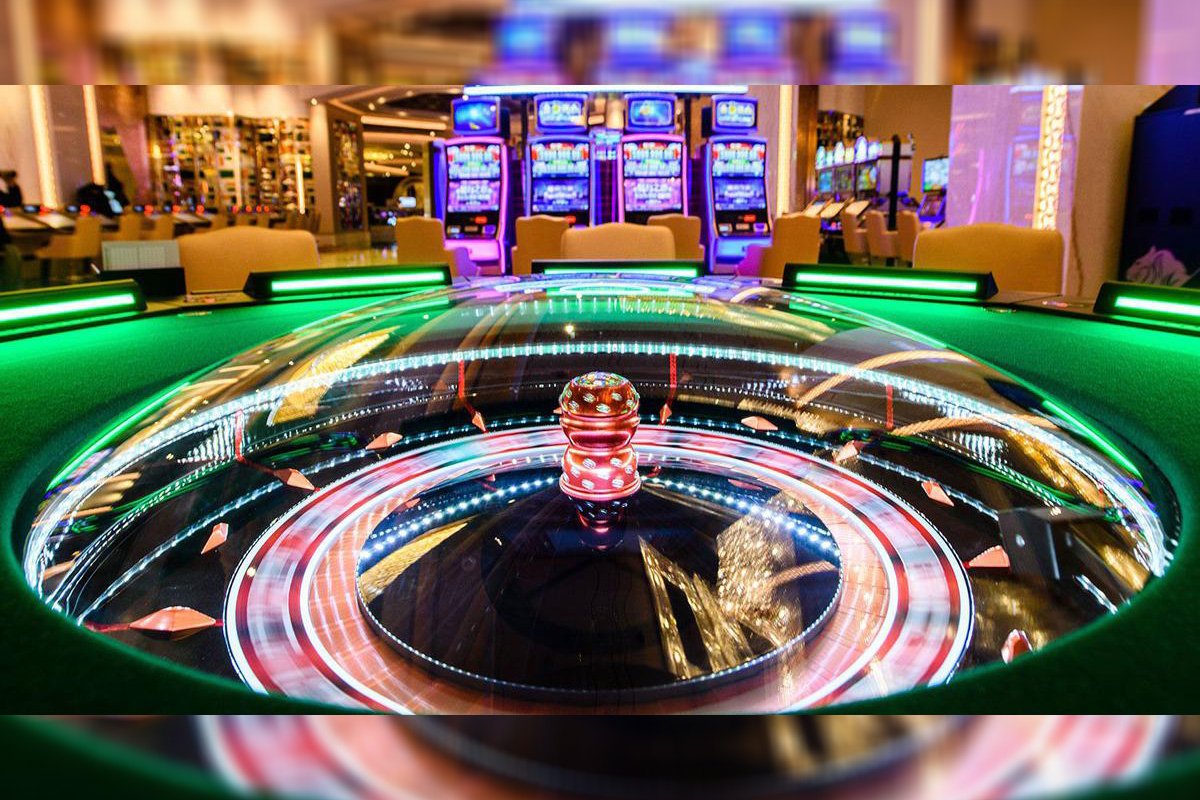 Reading Time:
1
minute
Analysts have predicted a decline in Macau's casino revenue for the fourth quarter of 2019. Financial giant Morgan Stanley said that casino gross gaming revenue (GGR) is likely to be down every month of Q4 in Macau.
Analysts Praven Choudhary, Thomas Allen and Gareth Leung said that October GGR would be 6% down year-on-year. November and December would both register a 9% decline year-on-year, ending Q4 on a bad note.
"We expect Q4 revenue growth for both mass and VIP to decelerate compared to the first nine months in Macau. Driven by high [2018] base, lower [tally of] overnight visitors and general economic slowdown," the analysts said.
The Morgan Stanley analysts also said that they expect third-quarter property EBITDA to be down 1%. "Also weaker than seasonality of an 8% increase quarter-on-quarter," they said.