EveryMatrix signs partnership agreement with Wiraya to develop strategic commercial network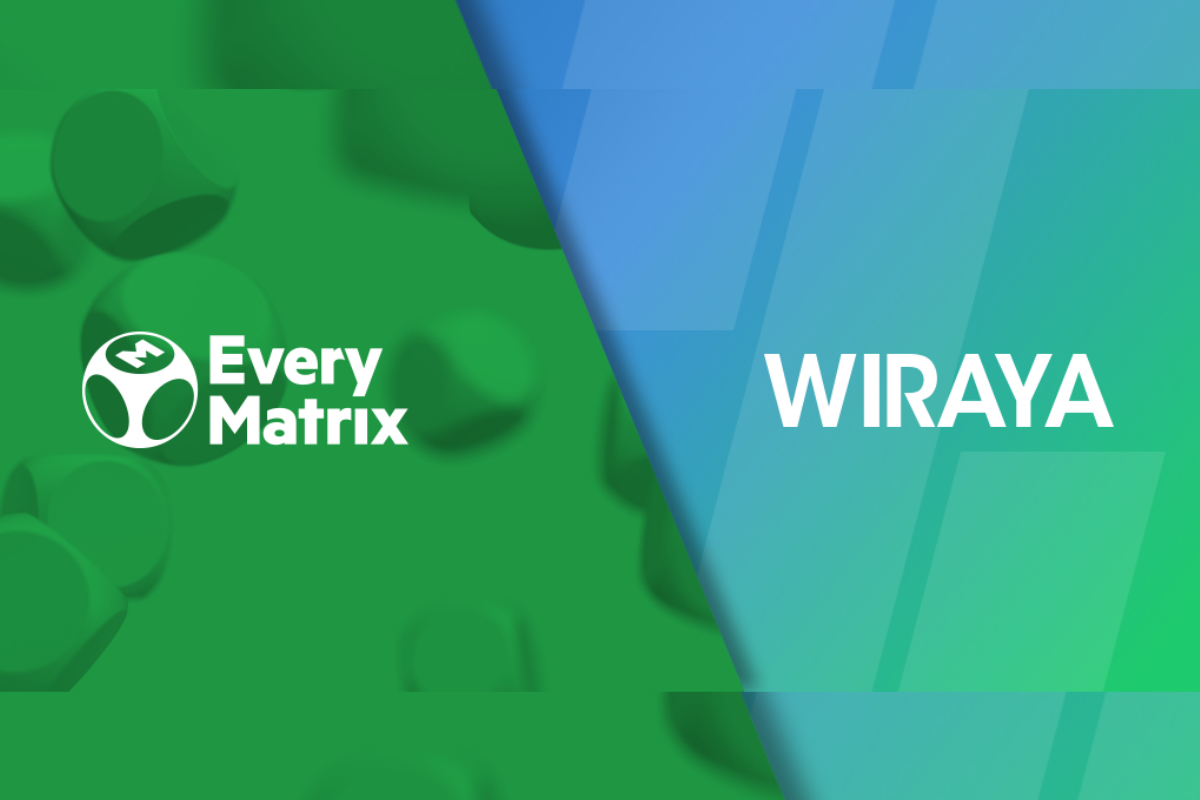 Reading Time:
< 1
minute
International software provider EveryMatrix has signed a partnership agreement with Wiraya, which will support commercial expansion for both businesses in the iGaming industry. The new partnership brings together EveryMatrix's premium offering and client network with Wiraya's Mobile Customer Activation solution.
"EveryMatrix has always strived to offer the very best technology available to its clients and the new partnership with Wiraya will support us in our efforts. By using Wiraya's solution across the player lifecycle, we can now facilitate superior player engagement to our operators.
"One of our fundamentals is to always be a flexible and agile partner to our clients across sports and casino, which means that we have a responsibility to find or develop the best solutions available for their needs." comments Kiril Nestorovski, Head of Sales at EveryMatrix.
"Wiraya has some ambitious growth plans, and to achieve these objectives, strategic partnerships with some of the biggest brands in the industry will be key." says Patrik Eriksson, Wiraya's Partnership Manager for iGaming.
"From the beginning of our discussions, EveryMatrix recognised the potential value here for their customers, as all major operators are now really understanding the benefits of focussing on customer experience. This means taking active steps to engage with players throughout the entire player lifecycle, to address the critical challenge of customer loyalty." adds Eriksson.
EveryMatrix launches Elbet's games portfolio on CasinoEngine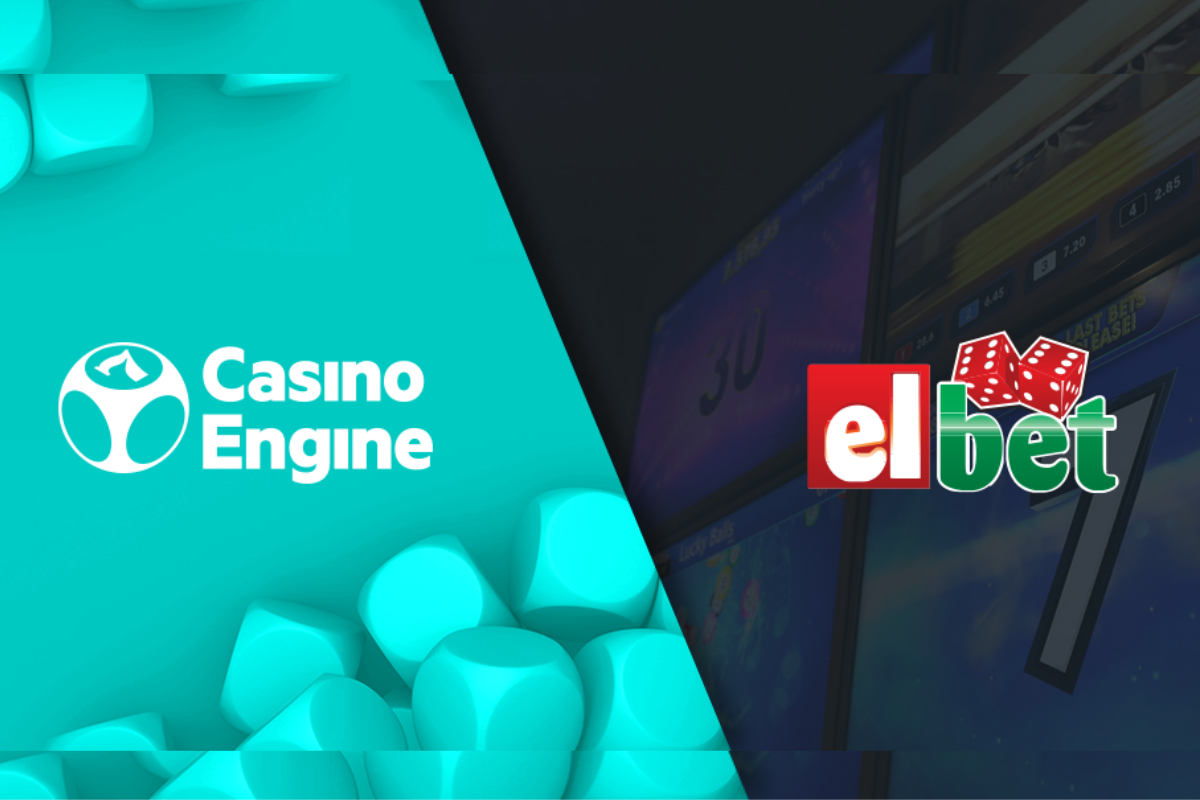 Reading Time:
< 1
minute
B2B technology provider EveryMatrix continues to extend CasinoEngine's coverage through a new partnership with virtual sports specialists Elbet. CasinoEngine clients can now increase their virtual games offering with Elbet's entire portfolio of virtual sports, bingo and table games.
Founded in Serbia in 2002, omnichannel gaming provider Elbet has a long track record in producing high-end virtual games, currently successfully employed by 100 operators on three continents, including 4 state lotteries.
With over 11,500+ titles from 175+ providers and 450+ local and global jackpots, CasinoEngine is the go-to content library in iGaming. EveryMatrix is permanently increasing the coverage to the benefit of its clients looking to enter promising and newly regulated markets, deliver fresh content to their players or renew their existing game collection.
Amund Stensland, COO of CasinoEngine at EveryMatrix, says: "We are delighted to deliver Elbet's portfolio of virtual games to our customers. Elbet offers a comprehensive offering, including dog and horse racing, virtual football, different kinds of virtual table games and virtual lotteries, which I am sure will be highly appreciated by operators looking to diversify their current casino offering."
Shivan Patel, Head of Global Sales at Elbet, adds: "There is no doubt that EveryMatrix has an incredibly successful platform and large distribution channel. We are excited to partner with leading operators whilst increasing our online presence via EveryMatrix. We are jointly looking forward to a growing, successful partnership."
EveryMatrix launches CompetitionLabs' gamification system on CasinoEngine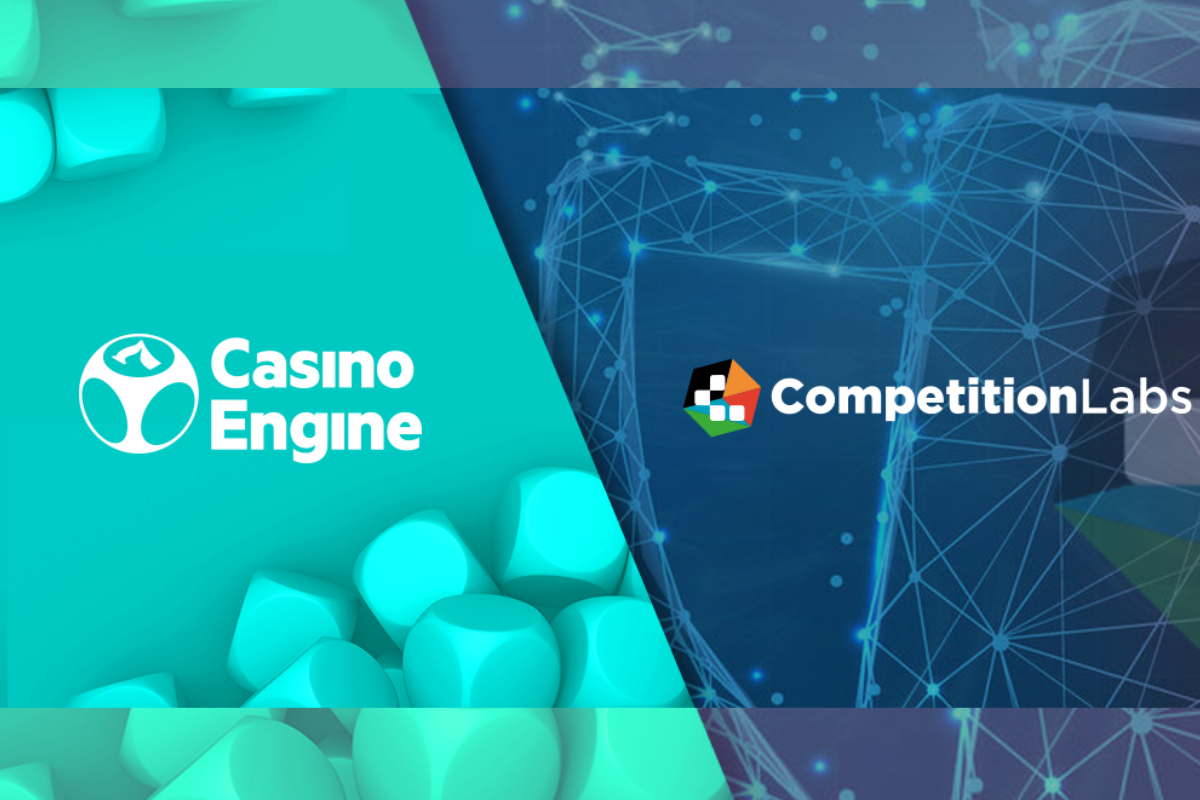 Reading Time:
< 1
minute
B2B tech provider EveryMatrix announces a new strategic partnership with real-time gamification platform CompetitionsLabs. In addition to its powerful bonus system, CasinoEngine will now offer its clients an advanced toolkit and several player engagements features to optimise acquisition and retention campaigns.
Through the new integration with CompetitionLabs, CasinoEngine's clients will enjoy a large selection of gamification tools, such as tournaments, leader boards and mission-based achievements, which can significantly improve player retention and lifetime value.
Gamification's positive effects include increases in metrics related to player engagement, turnover, player loyalty and brand favourability, while not encouraging negative behaviours, thus helping operators' in their responsible gambling efforts.
Stian Enger Pettersen, CEO of CasinoEngine, says: "We've been thoroughly researching partners in this area and CompetitionsLabs' credentials are impressive. EveryMatrix helps customers to differentiate and innovate their businesses through our solutions, and CompetitionsLabs' gamification platform is an excellent fit for us.
"Thanks to this integration, our casino clients can now take full advantage of this real-time toolkit to quickly roll out tournaments and missions, and we are confident that players will be excited by the skinnable widgets."
Julian Steinwender, Chief Engagement Officer of CompetitionLabs, adds: "EveryMatrix is a great partner to work with and we believe that their commitment to both customers and players alike has been showcased for the past decade. CasinoEngine is a high-performing product and our gamification platform will help them increase their customer engagement even more. We understand that gamification can be daunting, which is where the CompetitionLabs software and consulting services can help out."
Stian Enger Pettersen to lead EveryMatrix's Casino Unit as Chief Executive Officer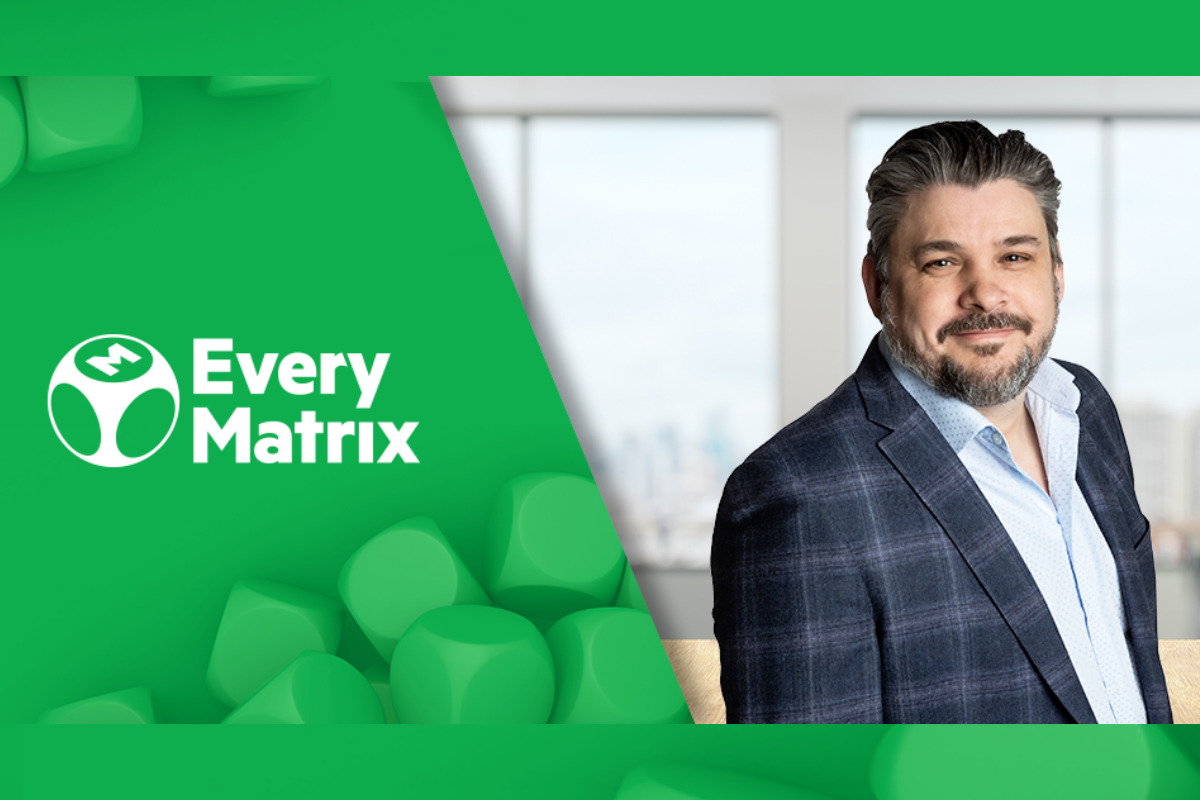 Reading Time:
2
minutes
EveryMatrix is delighted to announce the naming of Stian Enger Pettersen as Chief Executive Officer for the company's casino business unit. Previously, Stian Enger drove the product development of CasinoEngine and BonusEngine solutions.
After graduating from Washington State University with a degree in International Business, Stian Enger started his career in iGaming in 2005. He successfully managed several B2C operations before joining EveryMatrix in 2015 as a Product Owner. Stian was deeply involved in shaping the casino platform and building the BonusEngine, a state-of-the-art system designed to help casinos and bookmakers tailor sophisticated acquisition and retention strategies.
In the past 5 years, Stian Enger Pettersen's advanced technical expertise and deep business understanding of how casinos should operate in today's competitive landscape, propelled CasinoEngine forward and helped long-time clients such as Norsk Tipping or Wunderino to surpass their ambitious targets, while securing new exciting partnerships with large operators such as Paddy Power Betfair and OPAP, among others.
Ebbe Groes, EveryMatrix Group CEO, comments: "The last couple of years have been fantastic, with many achievements and growth. CasinoEngine is our best product, and without any doubt, the number one iGaming integration platform. I couldn't think of anyone more capable and experienced than Stian to take over the business and continue to scale it up.
"Stian has been with us for many years and knows the casino vertical inside-out. He did an incredible job with BonusEngine, which is now one of our biggest differentiators on the market. He's hands-on, with both business and technical understanding, which is very rare, and has a clear vision which resonates very well with our team."
Stian Enger Pettersen, CasinoEngine CEO, says: "It is a pleasure to be involved in a very successful product which re-shaped the way our clients compete in the casino space. I'm excited to continue the good work we've done in the past years and help casinos be more competitive, profitable, and exceed all their goals."
Established in 2012, CasinoEngine is the number one integration and productivity platform and the largest library in iGaming. Featuring a wealth of content, 11,500+ games across 175+ providers and 450+ local and global jackpots, CasinoEngine is the go-to content source for the worlds' top-performing brands.