INTRALOT signs contract to provide sports wagering, lottery gaming systems and related services in Washington, D.C.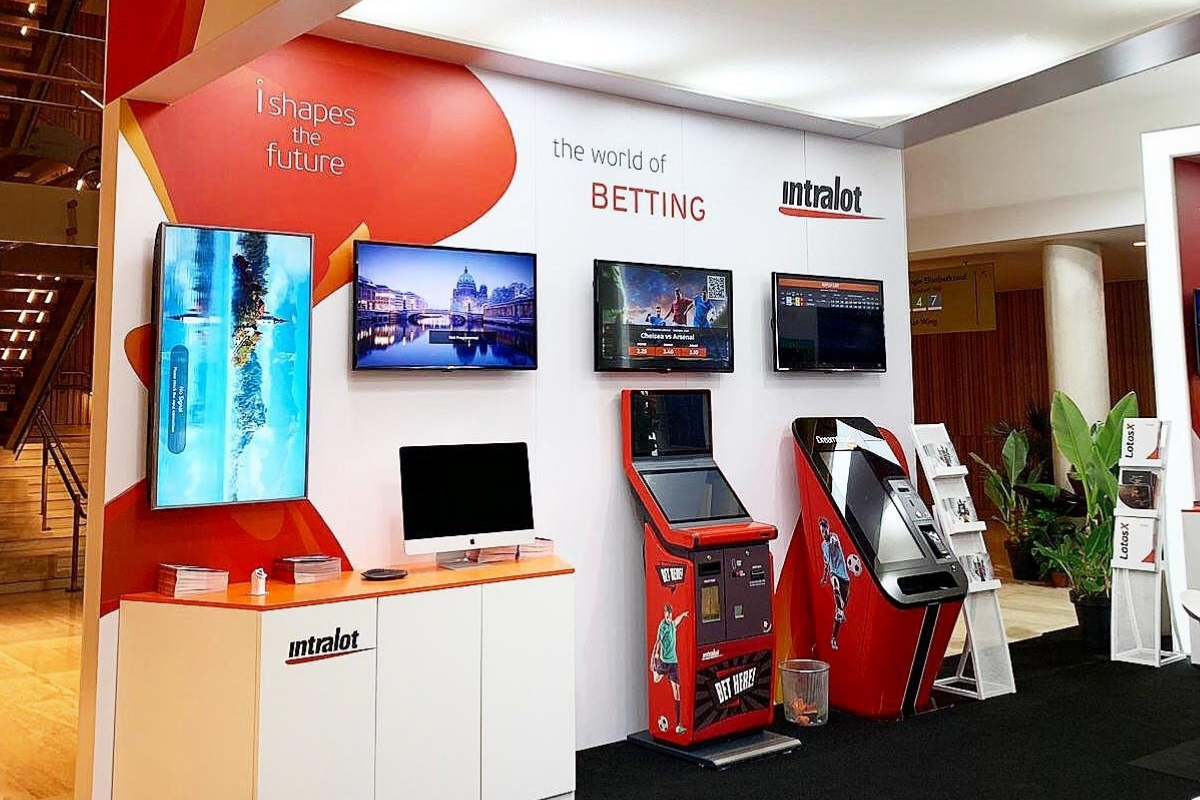 Reading Time:
2
minutes
INTRALOT is pleased to announce that its U.S. subsidiary INTRALOT Inc, has signed a new contract that will continue its nearly 10-year partnership with the District of Columbia Office of Lottery and Gaming ("DC Lottery"). INTRALOT will support the DC Lottery's commitment to maximize revenue returned to the District by modernizing the gaming system, deploying next-generation gaming technology, and ushering in the transformational new era of regulated sports wagering. The five-year contract is effective October 1, 2019 and allows for an additional five extension years.
Under the contract INTRALOT will continue to supply the DC Lottery with its LOTOS™ gaming and instant ticket management system. INTRALOT will deploy its industry leading technology to the retail network by offering its state-of-the-art Photon™ terminals, WinStations®, new MP NG self-service vending terminals, online terminals, new peripheral devices, and related Services to support traditional lottery, sports wagering and e-Lottery gaming verticals.
Starting in early 2020, INTRALOT will deploy its INTRALOT Orion sports wagering mobile and retail platform to enable the DC Lottery's sports wagering offerings. Additionally, INTRALOT will provide all trading and risk management services for the District of Columbia's sportsbook.
Ms. Beth Bresnahan, Executive Director of the DC Lottery, remarked: "INTRALOT has been a valued partner of the DC Lottery for the last nine and a half years, helping to transfer more than $500 million since 2010 to the District to fund vital public programs and initiatives. We look forward to continuing our partnership with INTRALOT to introduce exciting new games and innovative gaming platforms to generate additional revenue for the District's important causes".
INTRALOT, Inc. Interim CEO, Mr. Byron Boothe, added: "We have been DC Lottery's partner since 2010. Being chosen to continue offering leading technical and marketing solutions to the DC Lottery is rewarding and motivating, as it recognizes our commitment to delivering significant value to our partner. We look forward to exceeding expectations and offering even more exciting new entertainment options while increasing returns in a socially responsible way for the Lottery, the District, and its citizens. Finally, it is equally rewarding to have the opportunity continue our highly successful relationship with our joint venture partner, Emmanuel S. Bailey, CEO of DC09LLC".
DC09LLC, Inc. CEO, Mr. Emmanuel Bailey, commented: "I think the decision of the DC Lottery, one of the most innovative and forward-thinking lotteries in the U.S., to continue its partnership with INTRALOT, in the face of unprecedented new market opportunities, is indicative of the level of trust that the DC Lottery (and other state lotteries) have placed in INTRALOT's innovative products, services, and absolute commitment to ensuring its customers' satisfaction. I'm honored to have the opportunity to continue working with the global leader in government-sponsored sports betting and leading force in the domestic gaming industry for years to come".
Win Technologies USA Installs Wigos in Chickasaw Nation Casinos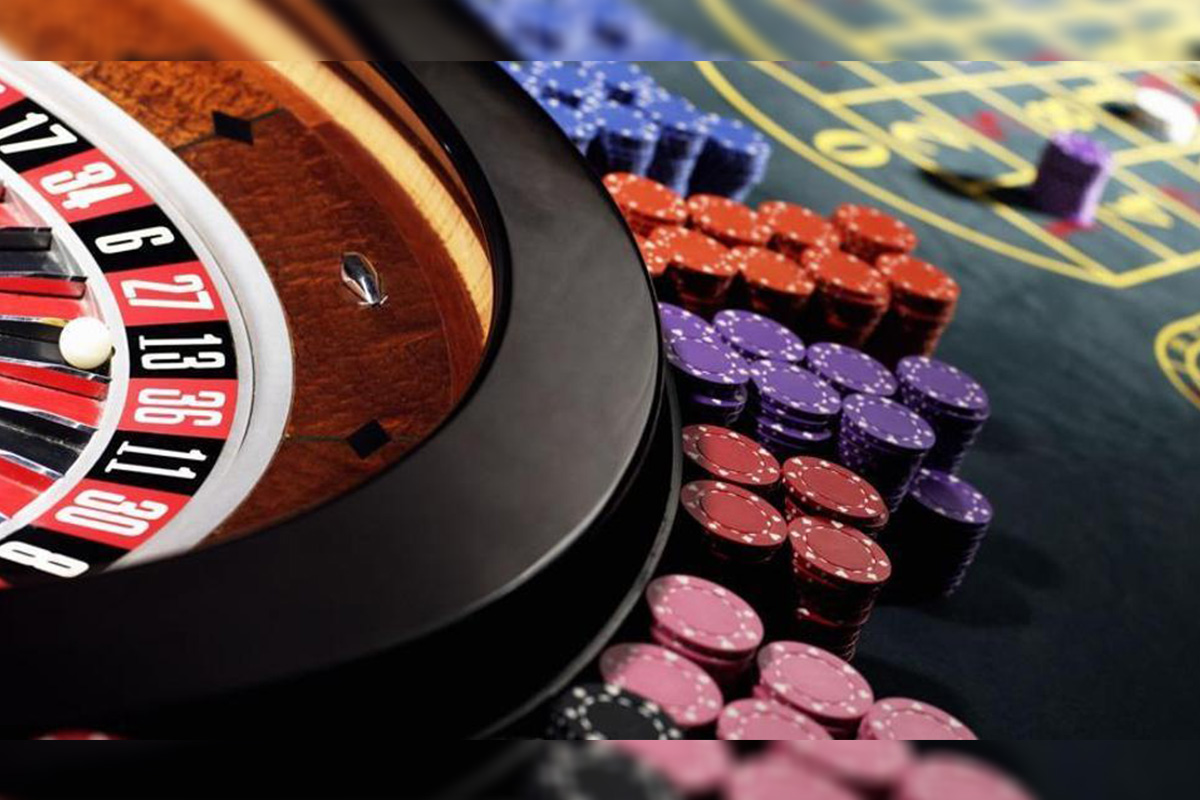 Reading Time:
1
minute
Win Technologies USA has installed its Wigos casino management system in the Ada Gaming Center and Megastar Casino of Chickasaw Nation.
The Ada Gaming Center is a casino located in Ada which offers 355 electronic games and two table games. Ada Gaming also offers a Players Club, Traditions Bar, and an attached Chickasaw Travel Stop.
Megastar Casino is located north of the Oklahoma-Texas border in Willis and offers over 650 electronic games. The casino boasts a Players Club, Kitchen 377, a bar area and is also attached to a Chickasaw Travel Stop.
"These are Win Technologies USA's first CMS installations with the Chickasaw Nation, and we are honored to be working with this great team of dedicated gaming professionals," Alex Alemany, President of Win Technologies USA said.
"Win Technologies USA provides us with a scalable, cost-effective casino management system with great technological innovation that doesn't erode profitability. We are excited for the opportunity to grow our business using the Wigos CMS and look forward to working with Win Technologies USA on future projects," Scott Emerson Executive Officer of Business Operations in the Chickasaw Nation Department of Commerce said.
GAN plc: Internet Gambling Revenue of Pennsylvania Increases in August 2019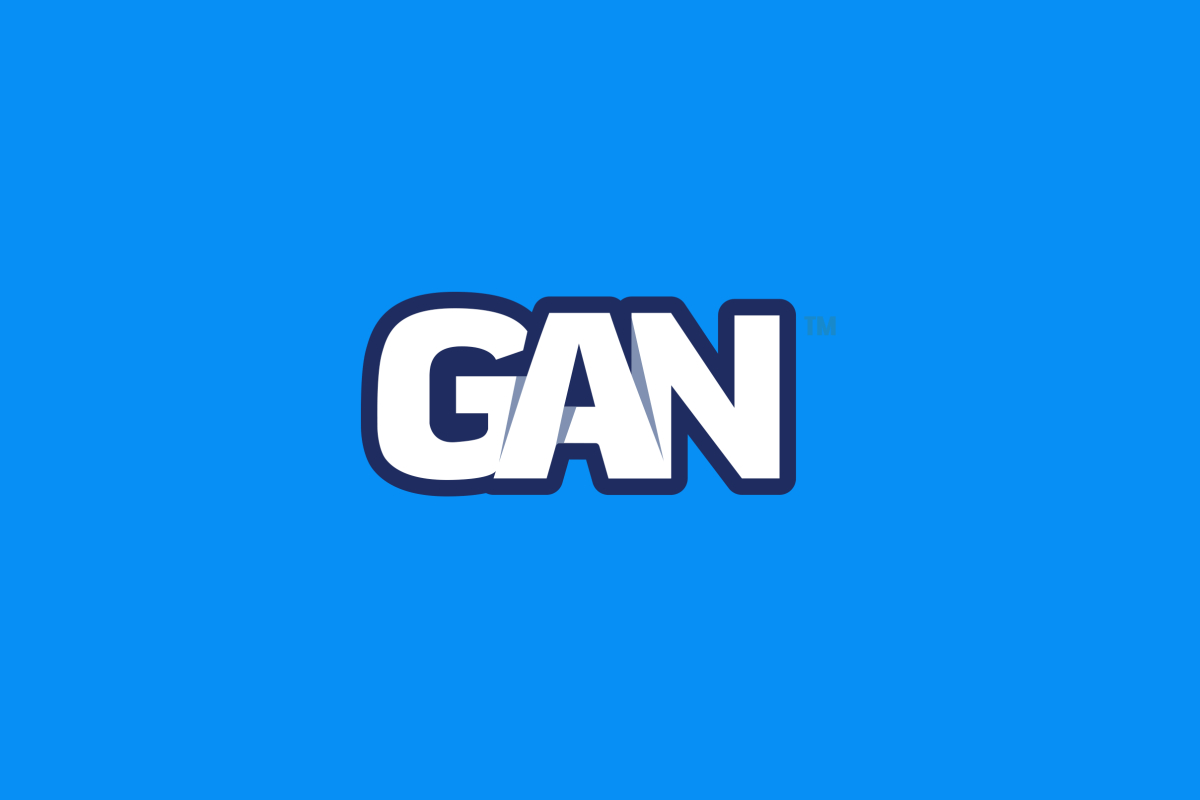 Reading Time:
1
minute
GAN plc has updated the market following the publication of Internet gaming and Internet sports betting financial information for August 2019 in Pennsylvania, by the Pennsylvania Gaming Control Board (PGCB).
Internet Gaming Win was $6.3 million in August compared to $2.9 million in the prior sequential month, reflecting an increase of 118.6%. Total Internet Sports Wagering Handle was approximately $83.2 million in August compared to $39 million in July. Internet Sports Wagering Gross Revenues for the month of August were $6.3 million compared to $2.9 million in July.
Internet Sports Wagering Gross Revenues may vary from month to month due to the payouts for future events occurring months after the original wager was made and unredeemed winning wagers from prior months will become deductible upon redemption in future months.
Boyd Gaming Appoints A. Randall Thoman to its Director Board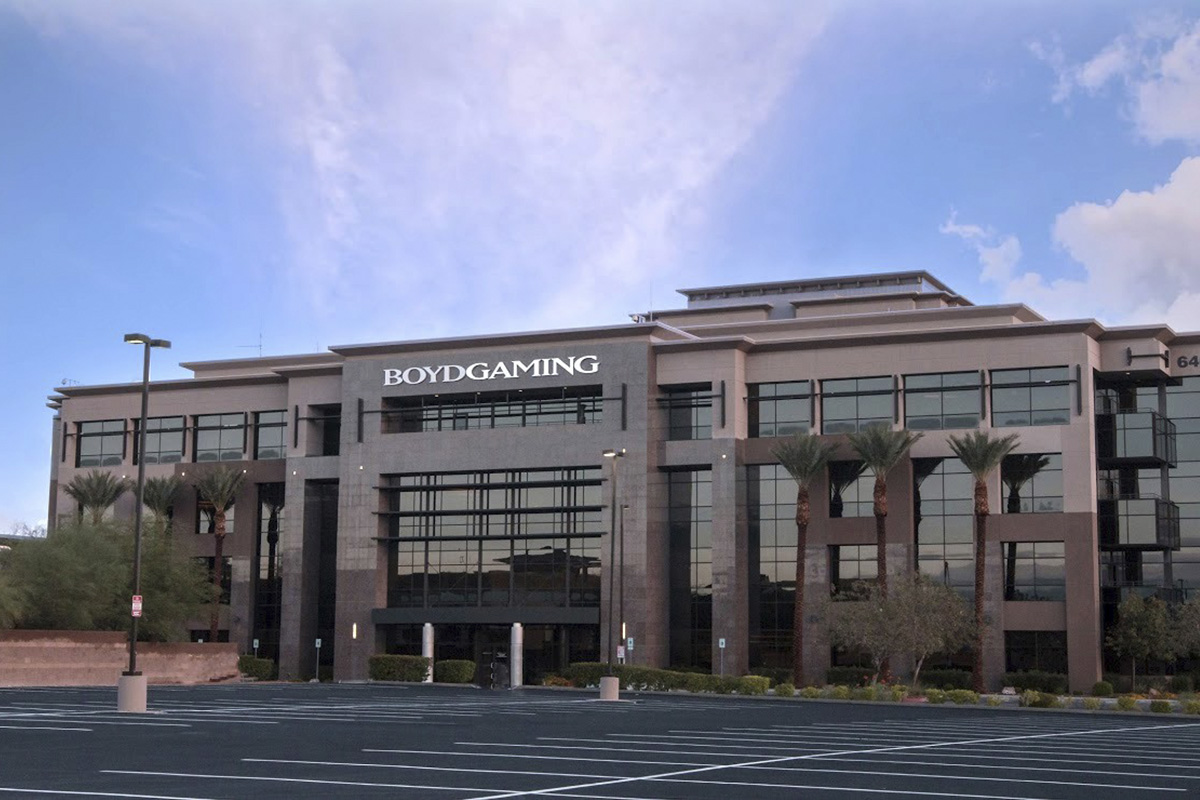 Reading Time:
1
minute
Boyd Gaming Corporation has appointed A. Randall Thoman to its Board of Directors.
Thoman is the principal of business advisory firm Thoman International LLC and is having more than 30 years of experience in large and complex public companies.
Thoman is currently a director board member of Southwest Gas Corporation and is the chairman of the board's audit committee. He previously served on the boards of SLS Las Vegas and SHFL Entertainment Inc.
"With decades of experience working with public companies, including extensive audit committee expertise, Randy is an excellent fit for our strong Board of Directors. We are pleased to welcome Randy to the Board and look forward to working with him as we continue to successfully execute our long-term growth strategy," Bill Boyd, Executive Chairman of Boyd Gaming said.