Blueprint Gaming unveils Return of Kong Megaways™
Reading Time:
< 1
minute
Iconic character swings back into action
Kong is making a monster comeback to the reels in Blueprint Gaming's latest release, Return of Kong Megaways™.
The latest addition to Blueprint's diverse portfolio marks the second adventure slot to feature the mischievous ape, with the latest incarnation incorporating the Megaways™ mechanic under license from Big Time Gaming.
All the most-popular characters and symbols from the original King Kong Cash game make an appearance, while the Megaways™ system is fully utilised with 117,649 ways to win.
Matching Kong's gold-plated medallion activates the free spins round, where the win multiplier increases after every cascade. During the bonus feature, players who collect three golden monkey symbols receive an upgrade to guarantee a minimum of 1000 Megaways™ each spin.
Jo Purvis, Director of Marketing and Relationships at Blueprint Gaming, said: "Following the success of King Kong Cash, the reel king makes a spectacular return in this action-packed adventure full of new features.
"The addition of the Megaways mechanic creates an extra layer of excitement to the gameplay set deep in the jungle, which is bound to attract the interest of those who loved our original slot featuring the eighth wonder of the world!"

Raptor PR wins trio of clients across gaming, metaverse & NFT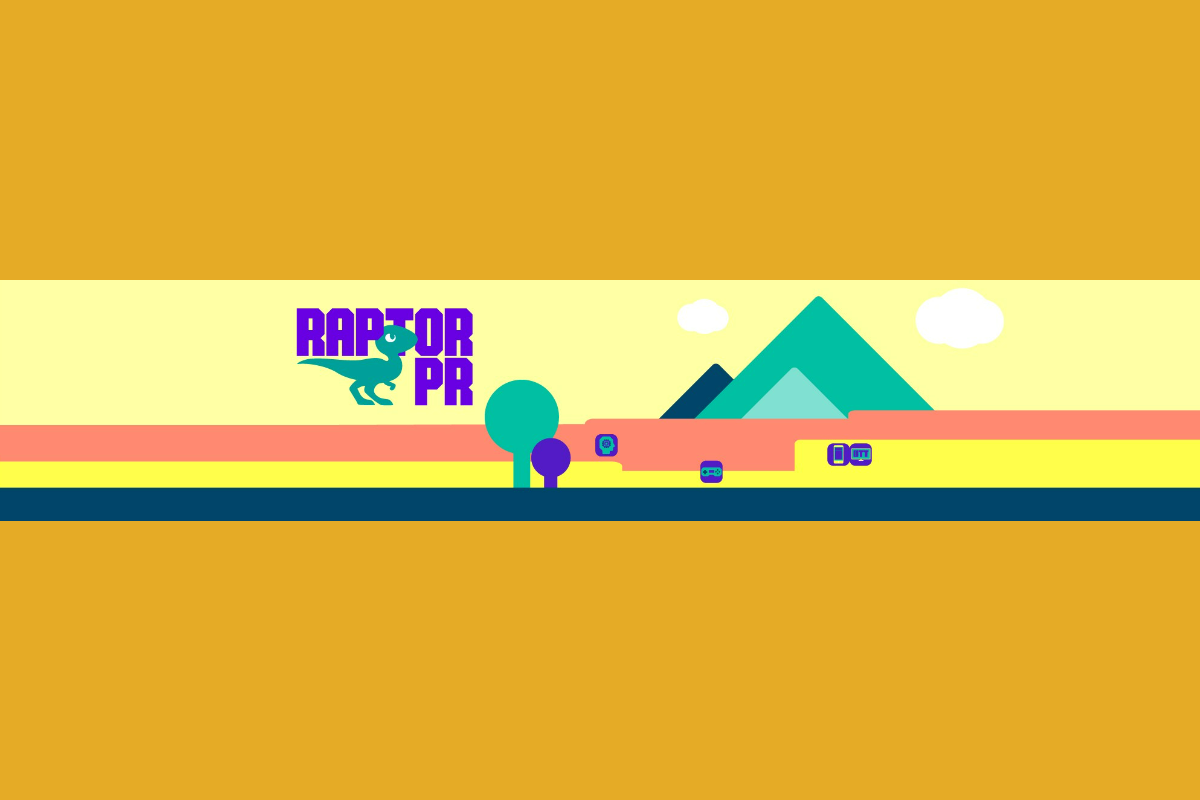 Reading Time:
3
minutes
Raptor PR – the digital communications agency for video games, media and metaverse brands – is kicking off 2022 in style with a trio of new industry-leading clients:
Dubit – a renowned games studio, developer of virtual worlds and creator of branded metaverse content such as esports, concerts and fashion shows;

Gismart – a developer and publisher of app store topping mobile games and entertainment apps which recently reached the one billion downloads milestone;

Fancy Bears – a PFP (personal profile picture) NFT metaverse project.
Rana Rahman, Founder and MD of Raptor PR, commented:
"Raptor PR is at the bleeding intersection of video gaming, media and the metaverse – which are the recession-proof, high growth tech industries of the next decade and beyond. Having witnessed the chaos of the early days of the internet, Raptor PR is wholly committed to creating hyper-targeted fame for ambitious tech clients who are imbued with authenticity and integrity at every touch point."
In December 2021, Raptor PR worked with Dubit to announce the studio's $8M USD funding. Dubit is a bonafide world leader in creating experiences in virtual worlds such as Roblox, which has 50 million daily users. Raptor PR is developing a laser-focused communications campaign to further establish Dubit's position as the gateway for brands looking to enter the metaverse today, targeting tier one video gaming, media, advertising, business and technology vertical media channels.
Matthew Warneford, CEO and Co-founder of Dubit, commented:
"Team Raptor offers Dubit and its associated brands a unique mix of senior and diverse industry talent, and extensive experience in b2b communications in online gaming, advertising, business, technology and Web3. They're an agency expressly built to support companies like Dubit, because high quality coverage in the right places has a proven and meaningful impact on business outcomes."
Raptor PR will further consolidate Gismart's reputation as a world-class developer and publisher of hit mobile gaming and lifestyle apps. Team Raptor is leading on global communications messaging, positioning and thought leadership strategy, helping to directly influence Gismart's ambitious growth strategy for 2022, targeting a diverse array of stakeholders including entrepreneurs, developers, publishers, gamers and lifestyle audiences.
Lana Meisak, VP, Business Development and Marketing at Gismart, commented:
"Once again, we're pleased to be picking up communications strategy and tactical activation with 'Rana Raptor' and his talented team, as they have a clear track record for success in gaming and tech industries. The nerdy team of Raptors has already hit the ground running during January 2022, and we can't wait to see how the year unfolds with this dream team of comms pros."
Completing its roaring start to the year, Raptor PR will also turn its attention to the nascent PFP NFT industry by raising awareness of Fancy Bears – the latest project from Polish metaverse platform, Fanadise. The limited edition Fancy Bears NFT collection sold out in just eight minutes in its pre-sale with holders benefiting from a range of incentives from personalised merchandise, profit-shares from its DAO Fund, events, prize draws and exclusive NFTs from ambassadors such as Jay Alvarez and Floyd Mayweather. Raptor PR will drive the project's positioning as the European version of the Bored Ape Yacht Club, boosting the resale value and highlighting the benefits for holders.
Bartek Sibiga, Co-founder of Fanadise and Fancy Bears Metaverse added:
"The Metaverse and PFP NFT market are exploding right now and we knew we needed to capitalise on these opportunities. As a start up we work at speed and so it's important to have an agency team that can work at our pace, spot great opportunities, pivot and act with autonomy. We know that Raptor has a great reputation for building tech brands that are constantly innovating and so they are a great fit for us."
NBA Africa and Hennessy to Host League's First NBA Crossover Lifestyle Event on the Continent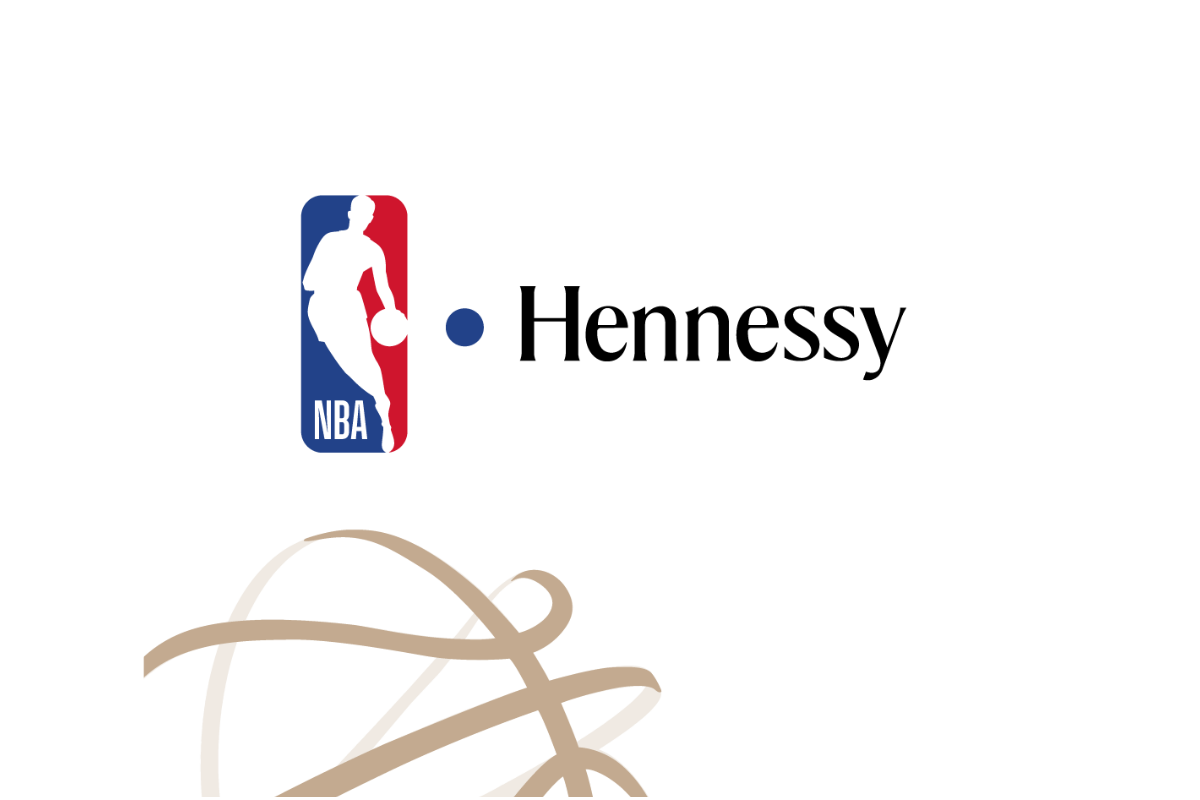 Reading Time:
2
minutes
NBA Africa and Hennessy, the world's best-selling cognac, today announced that NBA Crossover, an invite-only lifestyle event that will showcase the convergence of the NBA and popular culture through the art, fashion, music and technology that surround today's game, will take place in Africa for the first time on Saturday, Feb. 5 at Landmark Beach Front in Lagos, Nigeria.
As part of NBA Crossover, Africa's first floating basketball court will be displayed at Ikoyi Link Bridge in Lagos from Feb. 3-5. In addition, on Feb. 5 Hennessy will be the Presenting Partner of a celebrity basketball game at Landmark Beach Front featuring Nigerian artists, performers and media personalities. NBA Africa and Hennessy will also donate a basketball court to the Lagos State Parks and Gardens Agency at Ikorodu Recreational Park as part of their and Lagos State's commitment to providing people in the state with access to sport.
"We at Hennessy are thrilled to partner with NBA Africa to create this unforgettable experience in Lagos. Nigeria is such an important market for both Hennessy and the NBA, and this event is something we've been looking forward to for some time," said Hennessy President & CEO Laurent Boillot. "The NBA and Hennessy have made a huge impact on urban culture across the globe, and this partnership event in Lagos will again showcase that our collective influence moves far beyond the court. Over the past year, Hennessy has partnered with the NBA to showcase courts in iconic locations in Australia, China and the UK, and it is now time for Nigeria to enter the game."
"We are thrilled to celebrate the NBA's landmark 75th Anniversary Season with Hennessy in such iconic fashion," said NBA Africa CEO Victor Williams. "Nigerian players have had tremendous impact on basketball and the NBA, and it is only fitting that we host our first NBA Crossover event on the continent in Lagos, where there is already tremendous talent and passion for the game."
"NBA Africa is committed to the development of basketball in Nigeria, and this event, in addition to the opening of our office in Lagos, mark another milestone in our efforts to grow the game in the country," said NBA Africa Vice President & Country Head of Nigeria, Gbemisola Abudu. "I look forward to NBA Crossover and to working with my colleagues to expand our engagement with Nigerian fans, partners and basketball stakeholders in the months and years to come."
For more than 250 years, Hennessy has celebrated those who embody the "Never Stop. Never Settle" ethos that is personified by the NBA's unwavering commitment to drive culture forward. Throughout the NBA's 75th Anniversary Season, Hennessy will celebrate the tradition and mindset of basketball fans across Africa through a range of consumer events, activations and localized content.
NuxGame is Getting Ready for ICE London 2022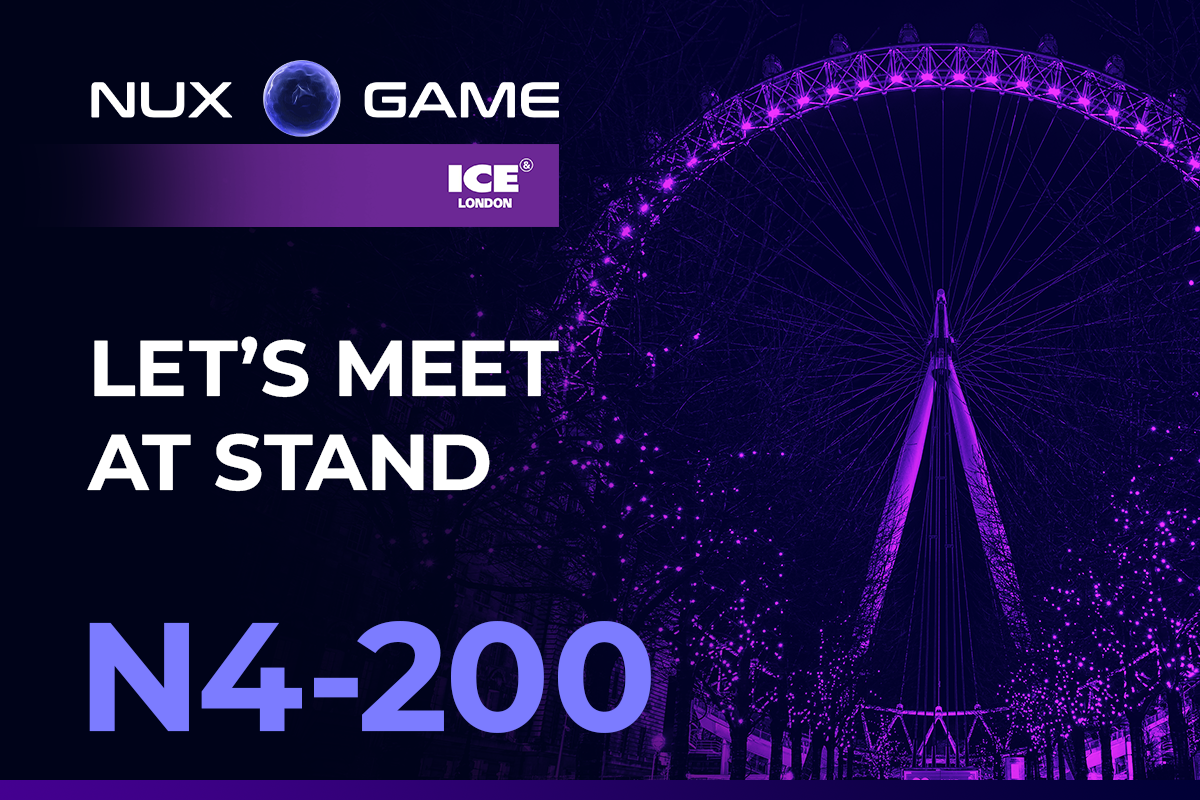 Reading Time:
2
minutes
January 2022, NuxGame is going to take part in an upcoming ICE London 2022 iGaming exhibition. Our team invites iGaming business representatives and partners to get in touch on the upcoming event that is going to take place from the 12th to the 14th of April at the ExCel London international convention center. ICE London is an annual international iGaming event that is frequently referred to as one of the most influential venues for the iGaming business of any scale.
At the upcoming exhibition, NuxGame is about to present some of its latest innovations that concern its core iGaming solutions. Also, the company will present some of the latest original developments that will be available to customers soon.
According to the company's official announcement: "In 2021, NuxGame managed to expand its boundaries and realize some of the most inventive and forward-looking ideas and features. We can't wait for the opportunity to introduce our core products that have gone through multiple global updates and, to my mind, are some of the best iGaming solutions on the market right now".
NuxGame at ICE London 2022 is about to present an updated iGaming platform for online casinos and sportsbooks. According to company officials, the platform has gone through multiple innovations – new functional menus implemented, user menu customization features added, new filters and new analytical tools integrated for the convenience of users, and obtaining statistical data for carrying out marketing activities. Also, NuxGame will present the custom-built agent and affiliate system modules for the very first time.
NuxGame team will be available all three days, from the 12th to the 14th of February, at the stand number N4-200. We invite iGaming companies, operators, and providers to our stand where you can learn more about our products and solutions, the benefits we offer to our customers, and consider prospective cooperation.
ICE London is on the list of the most influential global iGaming exhibitions. Every year it is attended by representatives of the top providers, operators, resellers, marketers, and other experts working in the iGaming sphere.